With all the great content on Disney Plus, it might surprise you to hear that there are still over 600+ Disney-owned films and TV shows missing from Disney+ right now.
Important Note: The list discussed below comes from What's on Disney Plus.
Please see their website for the full and complete list.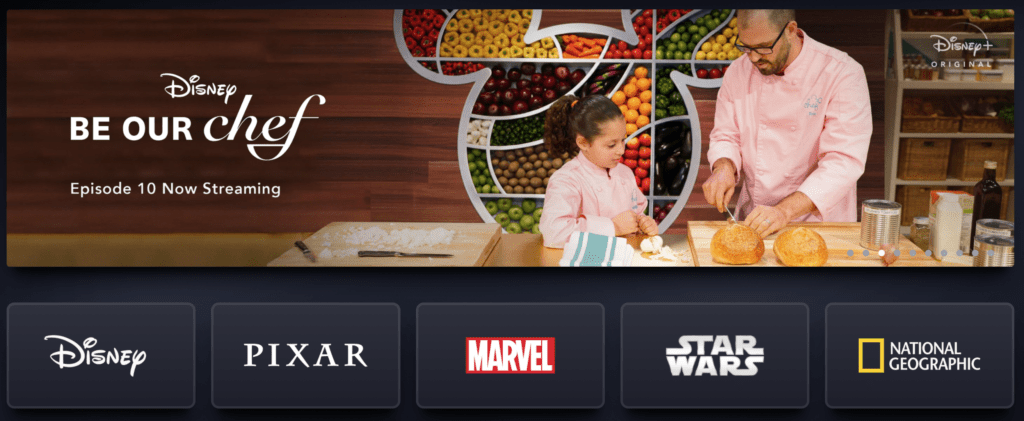 There's actually even an entire Twitter account dedicated and devoted to bringing to light what isn't on Disney Plus quite yet.
They clearly care about Disney properties and the movies and shows that so many of us love.
Read more of their tweets by clicking on any of the posted tweet links here.
What Shows and Movies Are Missing from Disney+?
So, the incredible list discussed below on this page was put together by the good folks over at What's On Disney Plus.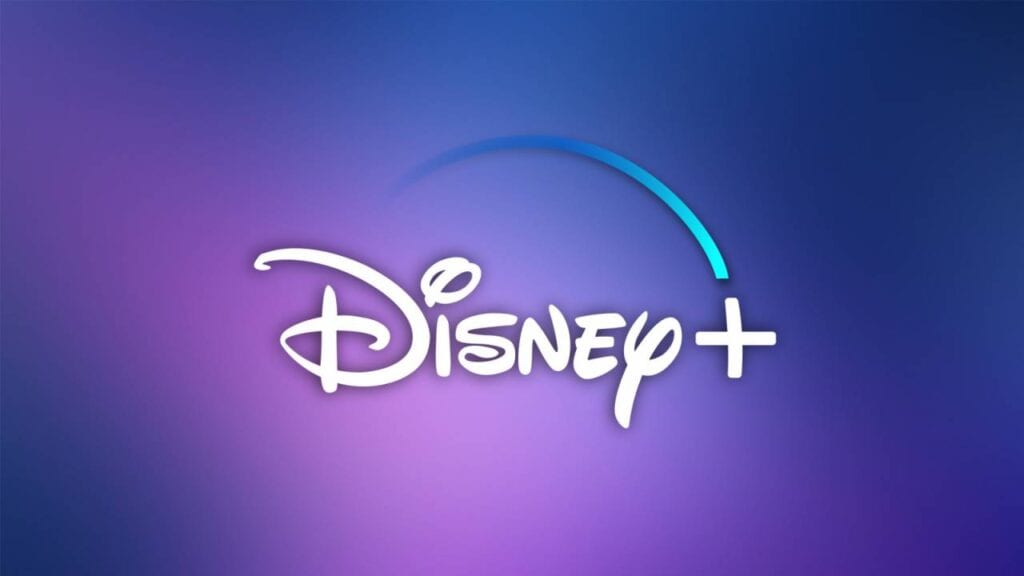 WODP collected an enormous number of movies and shows (over 600+!) that Disney currently does not have available on their popular new streamer.
Let's be fair: there are tons of great movies and shows and documentaries.
I'm a big fan of The Mandalorian and its BTS show, of It's a Dog's Life with Bill Farmer, and the new Zenimation is just fantastic to sit and explore and relax.
But even with all of that, there's still somehow 600+ shows and films missing from Disney Plus.
The full list compiled by What's On Disney Plus is here.
Huge hat tip to the good folks over at WODP for this hard work.
I recommend checking out the rest of their website at some point for even more great Disney+ content.
Full List of 600+ Disney Owned Movies and TV Shows Missing from Disney Plus
View the full list on What's On Disney Plus.
Make sure to come back so we can discuss! 😉
But seriously, it's a pretty remarkable list, huh?
Are there any titles here that you really want to see streaming on the platform first, before all the rest?
Personally, there's a lot to choose from here, and it's really hard for me to pick just one that I'm most excited about.
That being said, I will say that I love anything that has to do with The Muppets, so I'd be a pretty camper if those movies and shows decided to pop up on my Disney+ home screen sometime soon! 🙂
Check out all these 2 helpful Disney Plus resources next:
How to Get Disney Plus on Your TV
How to Fix Error Code Message 83
Share this post on your Facebook, Twitter, or Pinterest page with the easy share icons below.
Neal Tucker is one of the world's most engaging Disney influencers, with thousands of views and responses across his blog, podcast, and social media profiles every month.
Get started with more D Is For Disney content here