Hocus Pocus 2 is in the works, and here are the rumors about the cast, plot, and release date.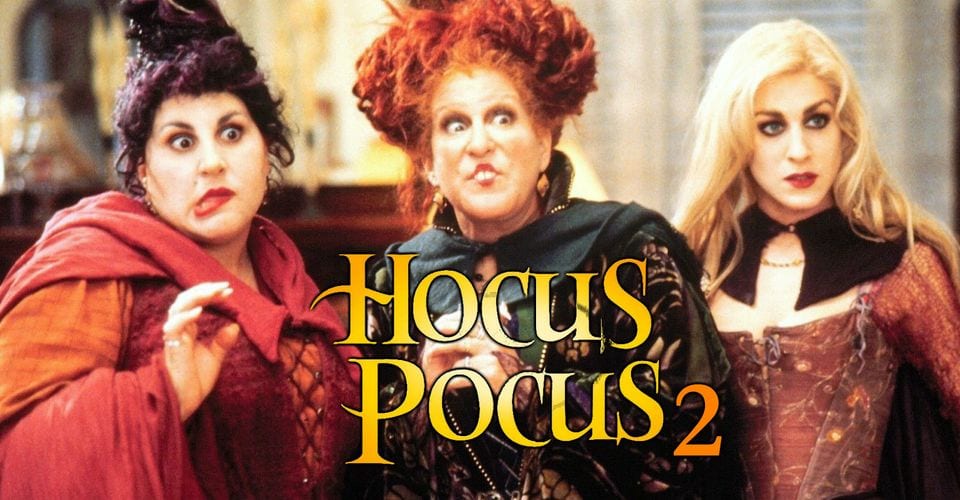 A Made-for-TV Sequel
Let's discuss the facts first.
In 2017, Mick Garris, the original screenwriter, mentioned that he heard rumors about a TV movie sequel.
That time, many believed that there was a developed script already.
Afterward, the Disney Channel confirmed that a Hocus Pocus film was in the works.
Back then, it was supposed to be a reboot instead of a sequel.
However, in October 2019, it was confirmed that Hocus Pocus would indeed have a sequel, and it will be available on Disney's streaming service.
Jen D'Angelo, the writer of Workaholics, is penning the screenplay.
Also, just last March of this year, Adam Shankman signed on to direct the film. 
Some of these details can be seen already on IMDb. We can expect more to become available as progress is made on the production.
The Sequel's Cast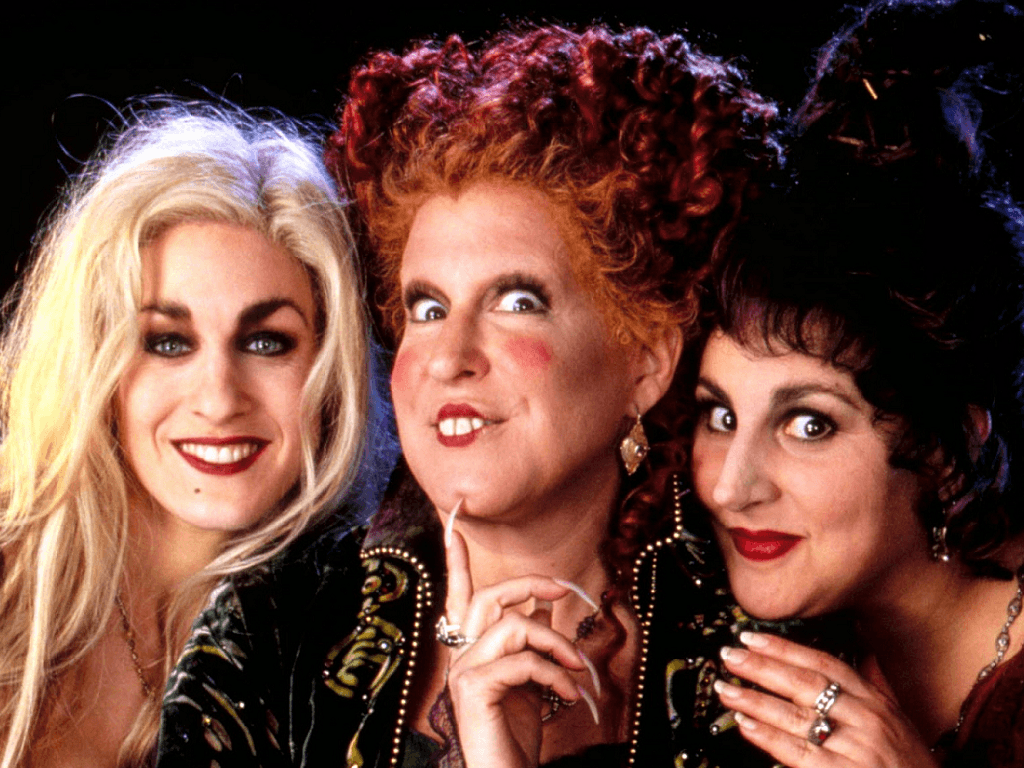 Given that it will be a sequel rather than a reboot, fans are expecting original stars Sarah Jessica Parker, Kathy Najimy, and Bette Midler to reprise their roles as the Sanderson sisters.
According to Parker, she and her co-stars are onboard with the idea, and they are just waiting for Disney's call to make it official.
"I think for a long time, people were talking about it as if people were moving forward with it in a real way, but we were unaware of it. We've agreed publicly to the right people, yes, that would be a very, very fun idea, so we'll see, we'll see what the future holds."

Sarah Jessica Parker in an interview on SiriusXM's Radio Andy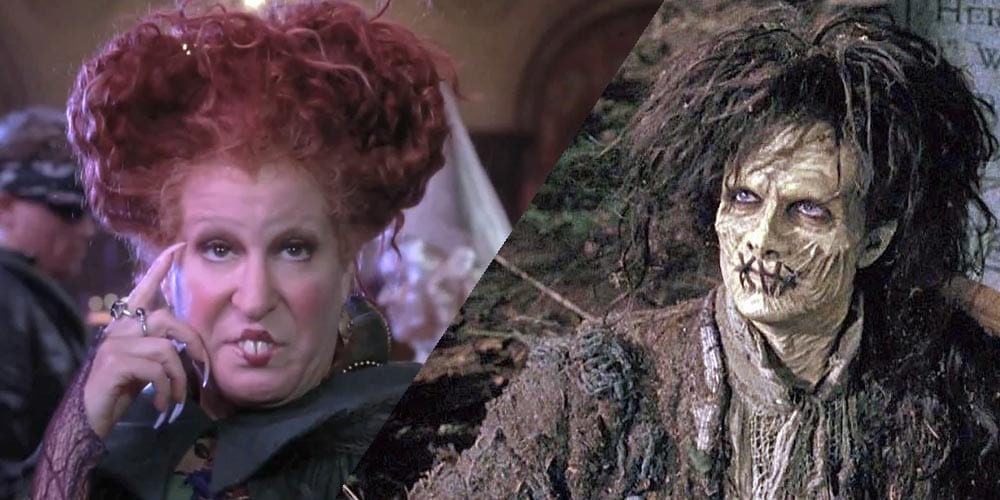 Doug Jones, who played a zombie named William "Billy" Butcherson, also mentioned that he would love to be a part of the sequel.
Watch this video to know the original cast's opinions:
Hocus Pocus 2 Possible Plot
In July 2018, the book Hocus Pocus and the All-New Sequel book was released.
It contained a novelization of the movie plus a sequel story.
The sequel focuses on Allison and Max's daughter, Poppy.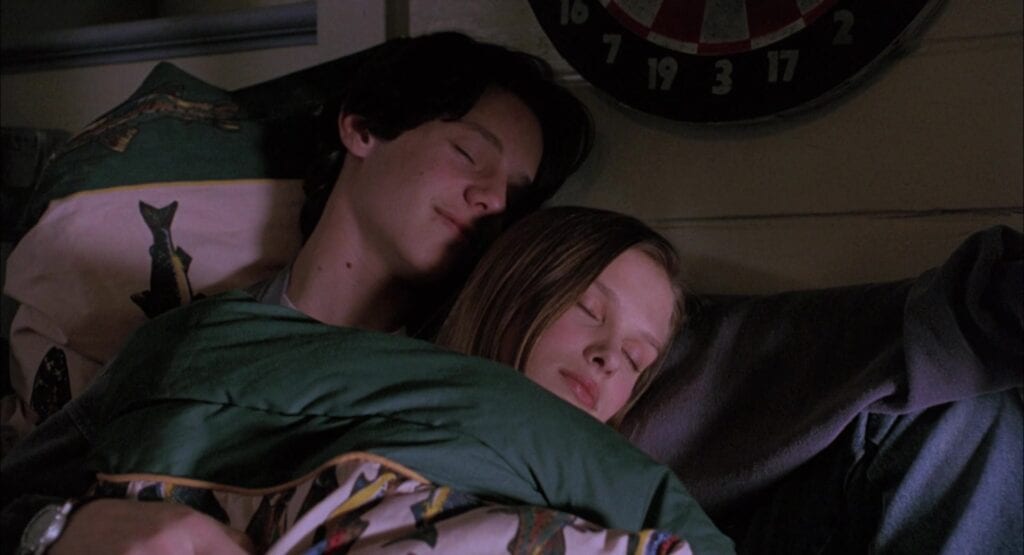 Poppy grew up hearing the family story of Hocus Pocus.
However, she considered the tale as something that did not really happen.
She then ends up in the Sanderson house on Halloween, 25 years after the first movie.
In the book, Poppy attempts to prove there's nothing to the story she heard growing up.
Whether or not the Disney Plus film will follow this story remains unknown.
Still, we can expect to see the Sanderson Sisters, even if there are changes to their characters and the overall plot that we've heard so far.
Hocus Pocus 2 Release Date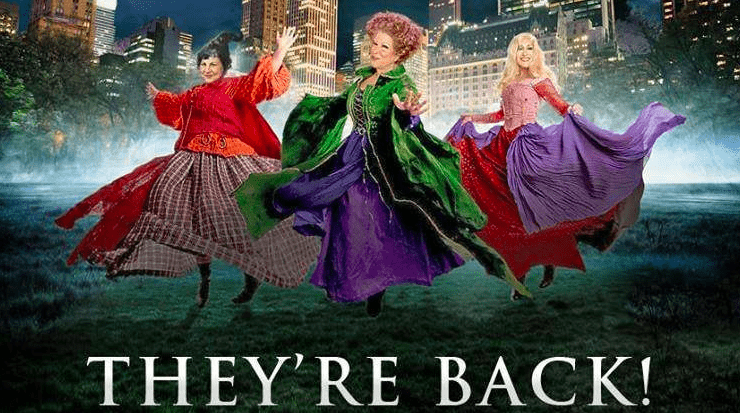 Unfortunately, there is no release date yet.
The development has been slow since the first quarter of the year.
Although it was set to stream on Disney Plus and expected to move forward rapidly, the global situation likely delayed the production and release of the movie.
Actually, rumors have circulated that it would be released this year.
But now, because of the global situation, the movie could debut in 2021 or later instead.
That's all we have for now, but if Disney releases more updates about this, you will be able to find it here, on D is for Disney.
Meanwhile, you can check out more Disney news here.
Share this post on your Facebook, Twitter, or Pinterest page with the easy share icons below.
Neal Tucker is one of the world's most engaging Disney influencers, with thousands of views and responses across his blog, podcast, and social media profiles every month.
Get started with more D Is For Disney content here