Rumors and suggestions have been made about the development of Frozen 3, and we're here to tell you what Olaf (Josh Gad) thinks about that.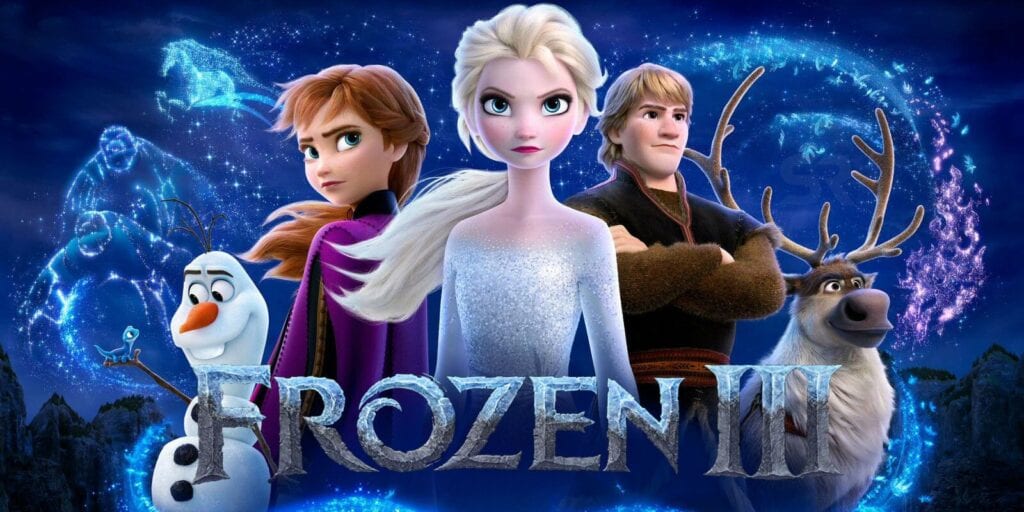 Frozen 3: Could It Ever Happen?
Months ago, Jennifer Lee, one of the co-directors of the two Frozen films, implied that it might not happen.
For me, [finishing Frozen 2] felt final.

Jennifer Lee in an interview with Yahoo Movies
Recently, however, she mentioned that, "We always say 'never say never.'"
As for Chris Buck, he said that for him, the two Frozen movies could already be considered one big film.
Yet even he teased Frozen 3 when he said, "nothing ever closes the door."
It's good to know the directors haven't completely turned the idea down.
What Olaf / Josh Gad Has to Say

The longest and most recent comment on this was given by Josh Gad, who voices Olaf in the Frozen franchise.
I don't know. I mean, here's the deal. 'Frozen 2′ wasn't 'Frozen 2' until there was a reason to exist. And similarly, I don't know if and when there will be a 'Frozen 3.' That's way above my pay grade, but what I can tell you is this: There was an opportunity to take these characters and bring again a sense of hope and inspiration. And it's why the team at Disney and I teamed up on the past couple of weeks to do 'At Home with Olaf.' And so the Frozen saga continues, even if it's not necessarily in the form of a third movie. But we'll see! If there's always a story worth telling, I'm sure that Jennifer Lee and the incredible team over at Disney animation will tell that story one day."

Josh Gad in an interview with PopCulture
So, according to Olaf, if there's a good story to tell, then Frozen 3 might just happen.
What Frozen 3 Could be About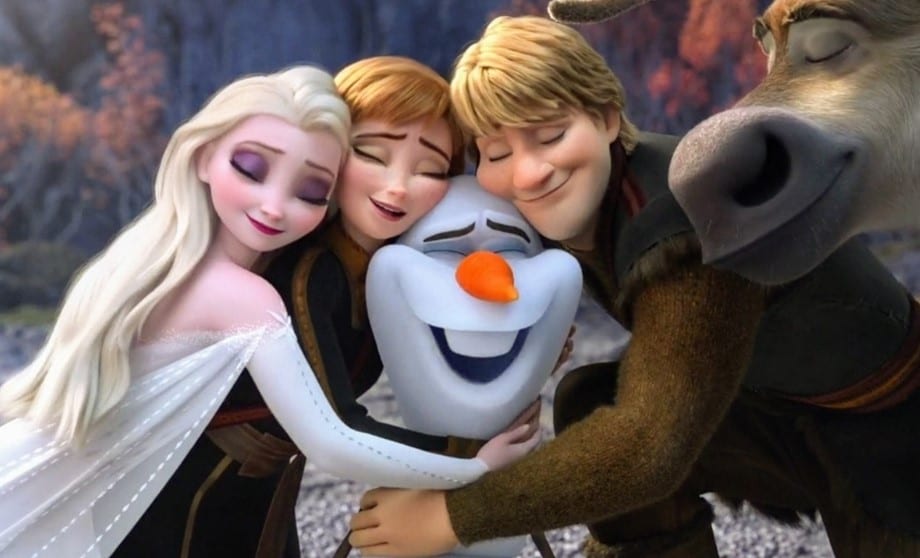 Warning: Spoilers ahead.
Frozen 2 ended with Anna as the new Queen of Arendelle and Elsa choosing to look after the Enchanted Forest instead.
If there will be a Frozen 3, then it could be about the separate lives of the two sisters.
Besides, Anna and Kristoff got engaged by the end too, so it could be about them having their own family.
It's also possible for a new villain to interrupt the peaceful lives of the people in the Enchanted Forest.
Who knows, maybe it could even be about the two sisters having a conflict about the lands they're handling.
As of the moment, no possible plot has been teased yet, but if one comes out, we'll tell you right away.
Check out the video below for theories about the plot of Frozen 3.
Frozen 3 Possible Release Date
Given that Frozen 2 was released six years after the first one, we might need to wait for a long time for Frozen 3 as well.
It's important to note that several years will be needed for the animation and production processes to complete.
So, if there will be a Frozen 3, it might be released as late as 2025 or 2026, or even later.
Again, this is all completely speculation, until Disney confirms anything.
What About a Solo Movie for Olaf?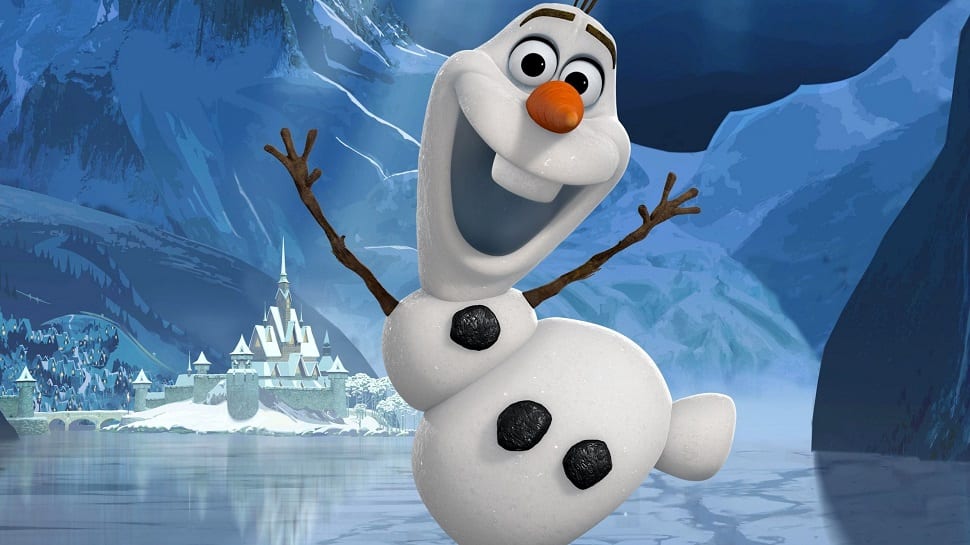 Another rumor related to the Frozen 3 discussion is the possibility of an Olaf spinoff.
According to Gad, he does not like the idea of Olaf solely having his own movie or show.
I feel like Olaf really is a part of the fabric of the actual stories that include Anna, Elsa, Kristoff, etc. And to me, separating him from that group doesn't necessarily feel warranted and doesn't necessarily feel earned.

Josh Gad in an interview with PopCulture
In short, a show or film with Olaf as the main character might not happen anytime soon.
However, he did say something positive in the same interview.
Having said that, the one thing I had publicly said I would do is I would do some series that would allow Olaf to recap other films like he does in Frozen 2. That is something I would do.

Josh Gad
So, even though we might not get an Olaf spinoff, we might get a sweet recap of movies by Olaf someday, like the one from Frozen 2 below.
For now, Frozen fans can look forward to the upcoming documentary series for Frozen 2 on Disney Plus, as well as Myth, the Frozen VR experience!
Share this post on your Facebook, Twitter, or Pinterest page with the easy share icons below.
Neal Tucker is one of the world's most engaging Disney influencers, with thousands of views and responses across his blog, podcast, and social media profiles every month.
Get started with more D Is For Disney content here