Rumors about Kingdom Hearts getting its own TV show on Disney Plus have been going on for a while now, and here are the best ones we've heard.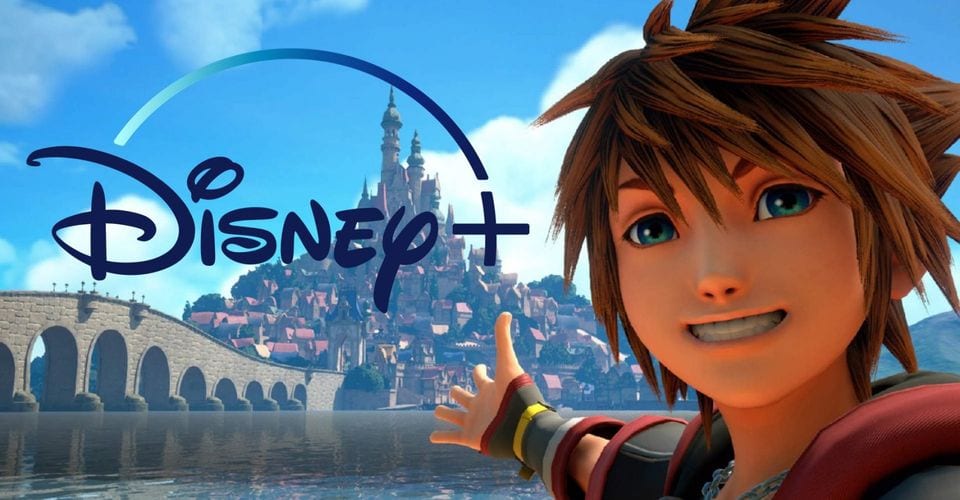 A Quick Kingdom Hearts Background
First, here's a short background.
For those of you who are unfamiliar with Kingdom Hearts, it is a classic video game series by Disney and Square Enix.
It follows Sora as he embarks on an adventure to find his missing friends and prevent armies of darkness from destroying more worlds after they destroyed his.
In his quest, he meets Disney and Pixar characters like Goofy and Donald Duck.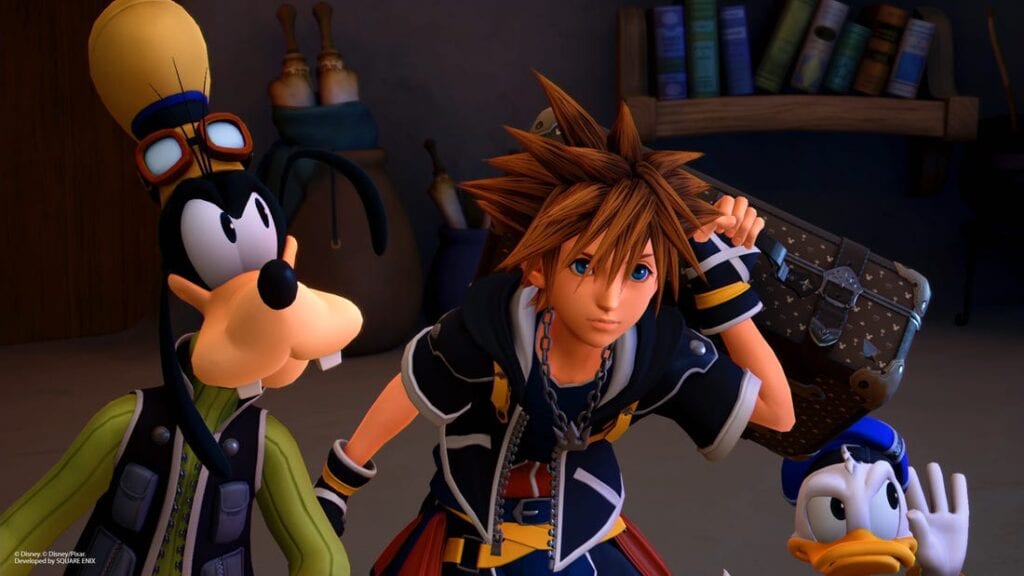 They then decide to accompany him in his mission as requested by King Mickey.
Characters from Square Enix's Final Fantasy are also featured in the game, making it an unlikely crossover.
Here's a fun fact: The popular video game series has sold more than 30 million copies worldwide!
What the Kingdom Hearts Rumors Tell Us
Rumors about Kingdom Hearts are taking the internet, especially Twitter, by storm.
They're all suggesting that a TV show on Disney Plus will soon feature Sora, Goofy, and Donald journeying through several Disney movie universes.
Although Disney hasn't announced anything yet, a few well-known journalists have tweeted about it.
Live-Action or Animated TV Series?
As mentioned, little is known about it, but it looks like it will be a computer graphics-animated series instead of a live-action one.
According to Emre Kaya, The Cinema Spot insider, Disney always wanted to make a show about Kingdom Hearts.
Now, Square Enix is working on it and have already made a pilot with the master animators from Unreal Engine.
Furthermore, they say Disney has decided to extend the pilot into a series, and the company is now casting.
Casting, in this context, refers to assembling the voice actors for the characters.
It is unclear whether the original voice actors will return or not.
That being said, Disney voice-actors Bill Farmer, Jim Cummings, and Tony Anselmo are expected to reprise their roles, as you can see from the tweet below.
Probable Plot of the Kingdom Hearts TV Show
Currently, there are no solid discussions about a potential plot or storyline.
That said, it would most likely follow the storyline of the game series, where Sora journeys with Goofy and Donald Duck.
However, Disney might need to reboot or simplify the story because the story of Kingdom Hearts has become complicated and confusing for beginners.
Of course, that is expected because the story has been going on for over 18 years now.
The story has also played out over multiple main games, spinoffs, and manga.
What This Means for Disney Plus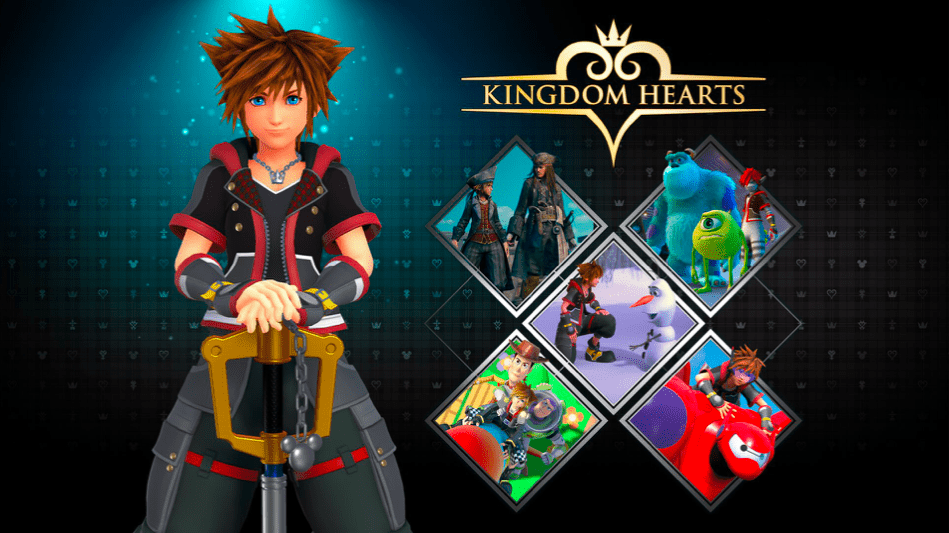 If the rumors turn out to be true, this could further the success of Disney Plus even more than the wild success it has already achieved.
If a TV show is truly in development, however, this would not be the first attempt.
Multiple Kingdom Hearts animated series have been commissioned by Disney and even pitched by numerous creators over the years by directors such as Kevin Munroe and Seth Kearsley.
Unfortunately, those pitches never kicked off.
Now, if the rumors are true, then that would be another excellent piece of content for the streaming service.
Conclusion: Kingdom Hearts on Disney Plus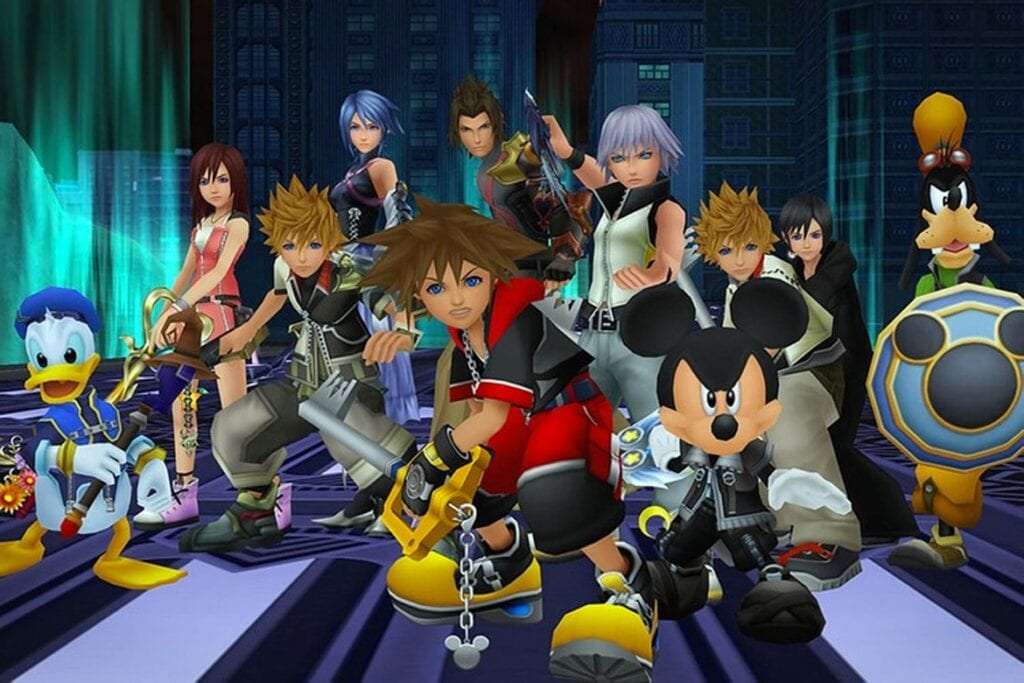 A Kingdom Hearts TV show is a possibility, especially if it is indeed going to be available on Disney Plus.
After all, the global situation hasn't stopped the streaming service from releasing shows.
Since its release in November 2019, Disney Plus has been developing various magical content for Disney fans around the world.
And with that, they have also been keeping all stay-at-home fans entertained.
Then again, all of these remain rumors until Disney confirms them.
Curious about the hundreds of movies and TV shows NOT on Disney Plus yet? Read all about it.
For more info, check out this video.
Share this post on your Facebook, Twitter, or Pinterest page with the easy share icons below.
Neal Tucker is one of the world's most engaging Disney influencers, with thousands of views and responses across his blog, podcast, and social media profiles every month.
Get started with more D Is For Disney content here