In 1934, Walt Disney introduced the world to the most lovable fowl on the planet: Donald Duck. Take a trip down memory lane with us as we rediscover Donald in all of his quirky, wonderful glory with the Donald Duck on Disney Plus ultimate collection.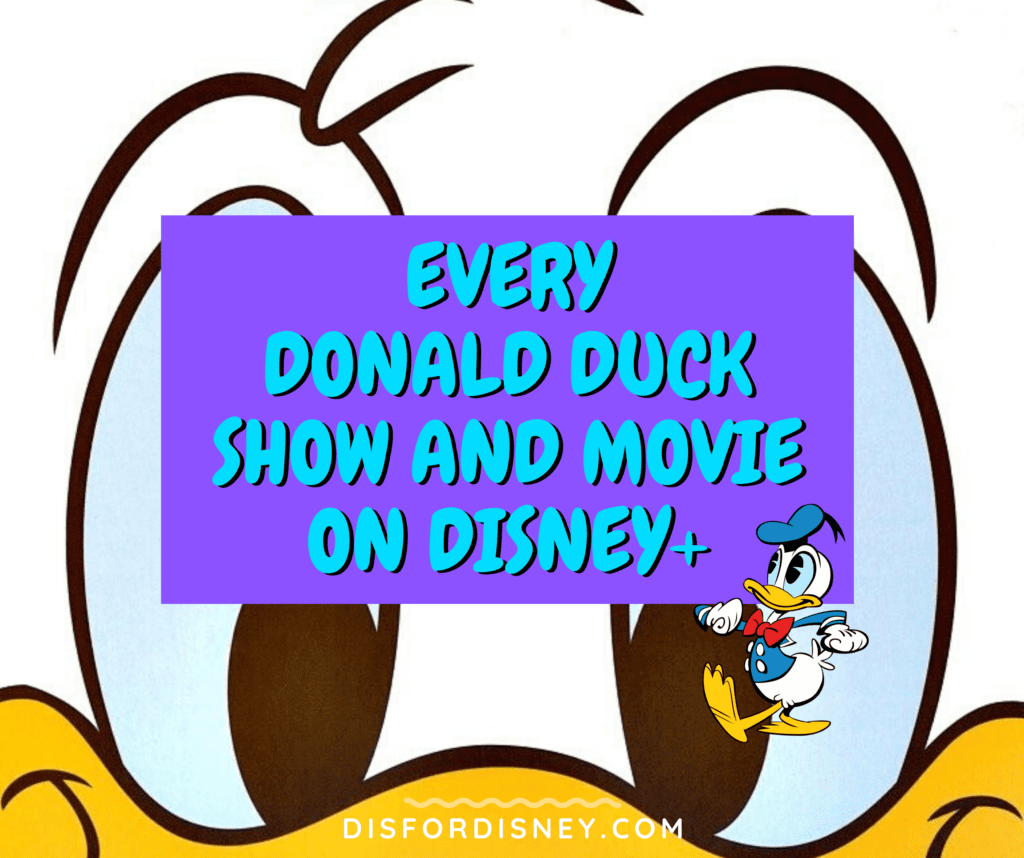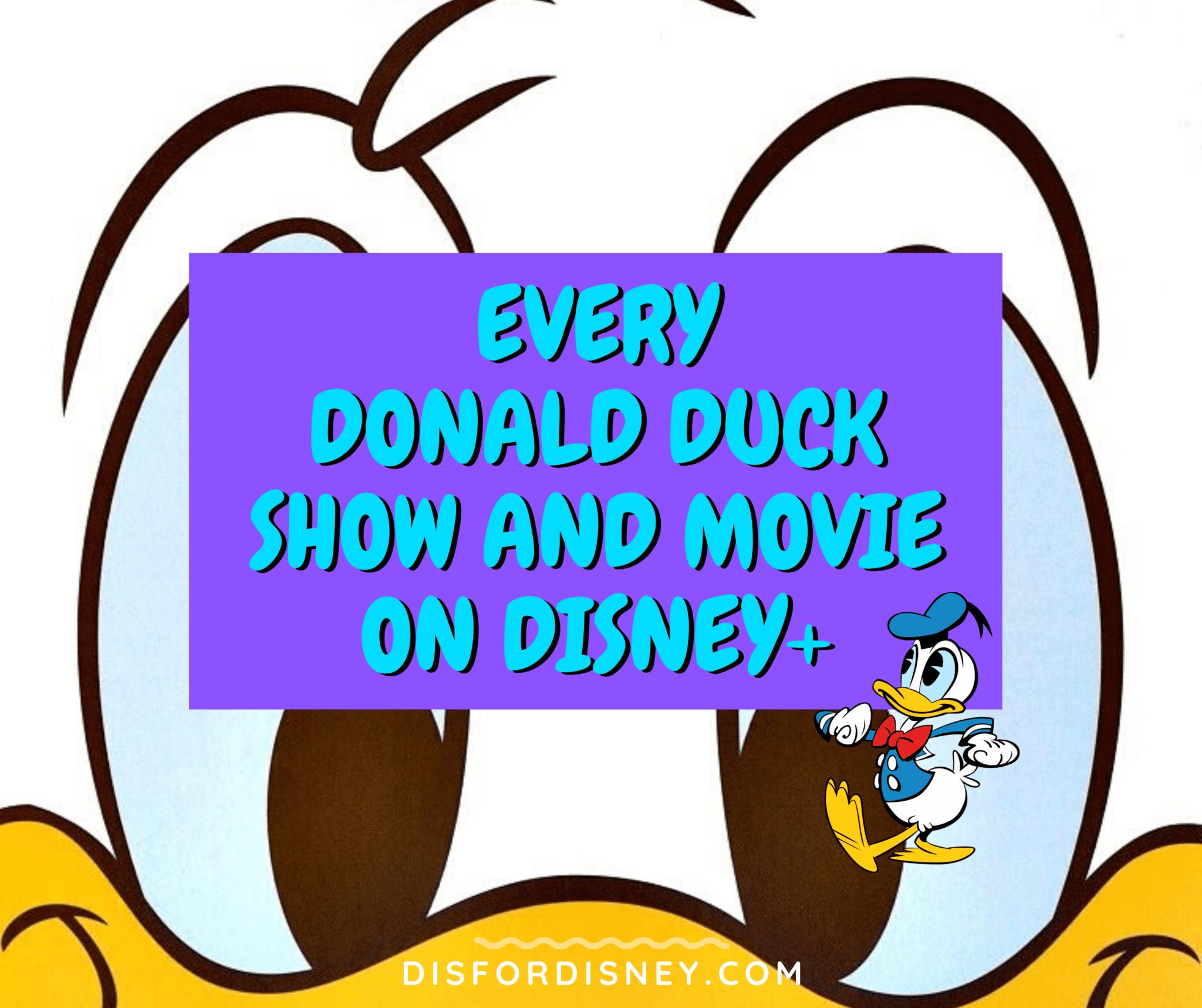 Donald Duck on Disney Plus: Movies and TV Shows
Disney Plus has put together the definitive collection of Donald Duck movies and series for us all to watch and celebrate this great Duck!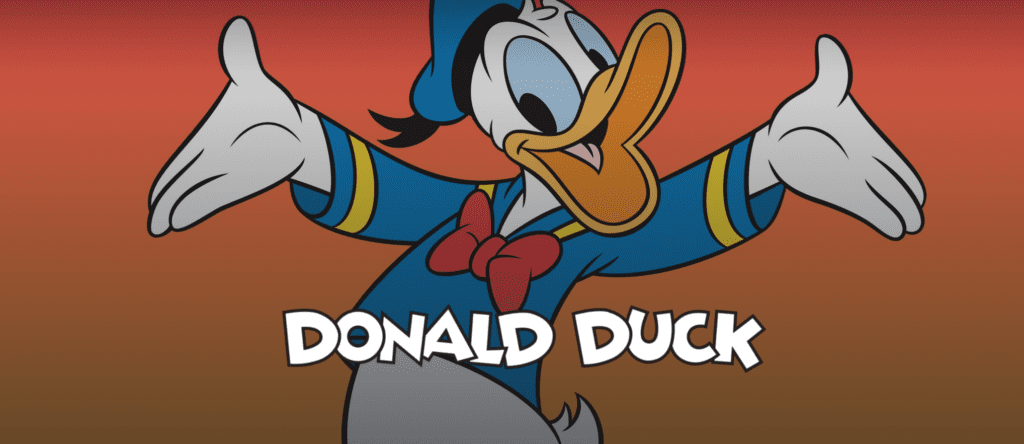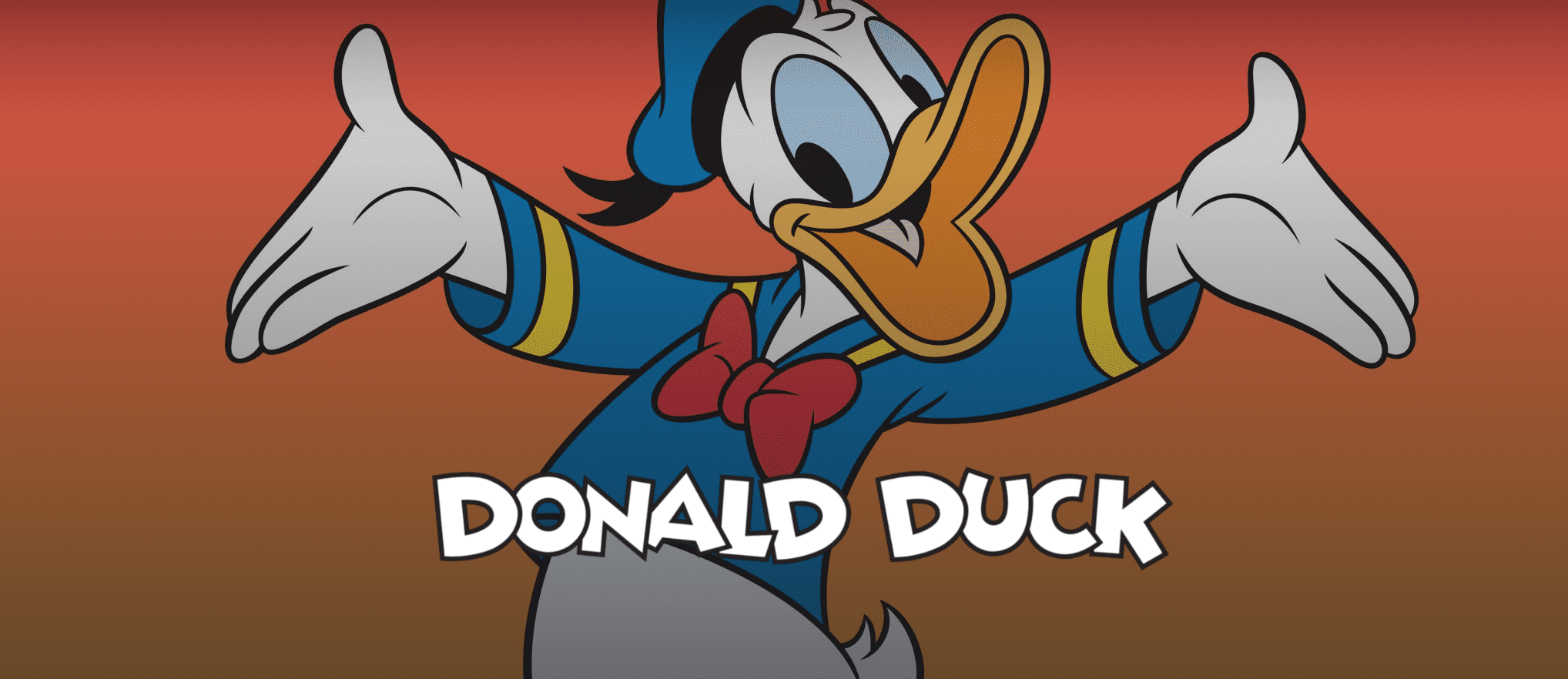 Let me tell you right now: IT. IS. AWESOME.
If you need any proof that I'm a huge Donald Duck fan, my Disney Plus avatar has been his pensive face since Day One!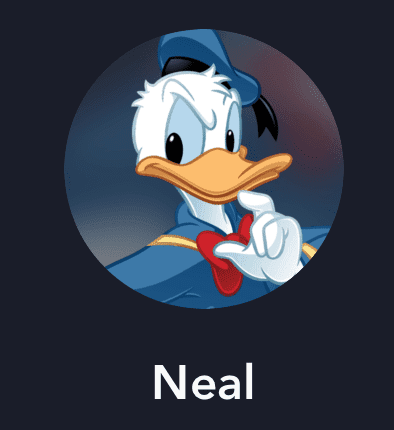 I love Donald, and I adore his movies, series, and shorts – especially the ones with Chip 'n' Dale.
I grew up watching those and continue to watch them now, decades later.
Also, I happen to be the proud owner of an awesome Donald Duck sweatshirt that I take with me just about every time we go to Disneyland.
View the full list of movies and show below.
Click any movie title, TV show series, or Disney short episode to be taken straight to it on Disney+.
To view the full catalogue on Disney Plus, click here.
Donald Duck Movies on Disney Plus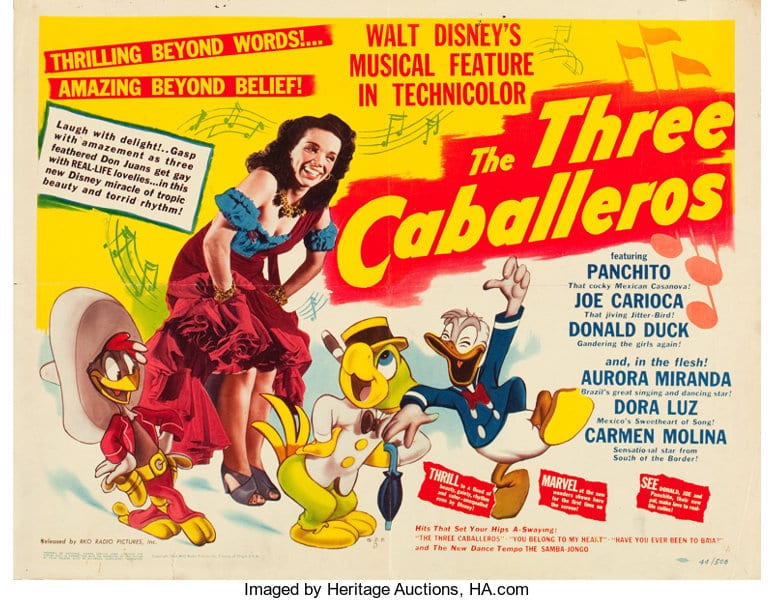 Donald Duck TV Show Series on Disney Plus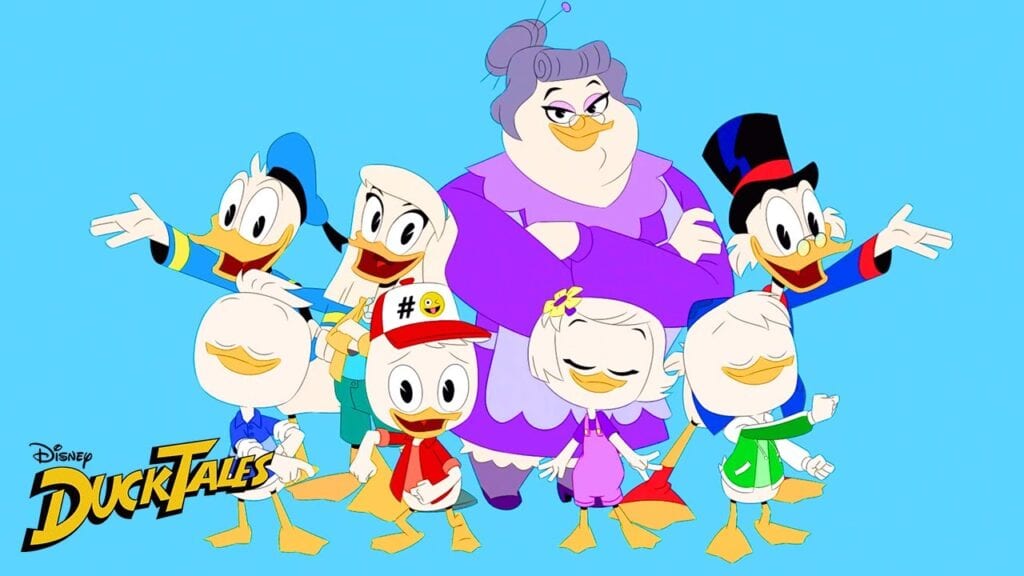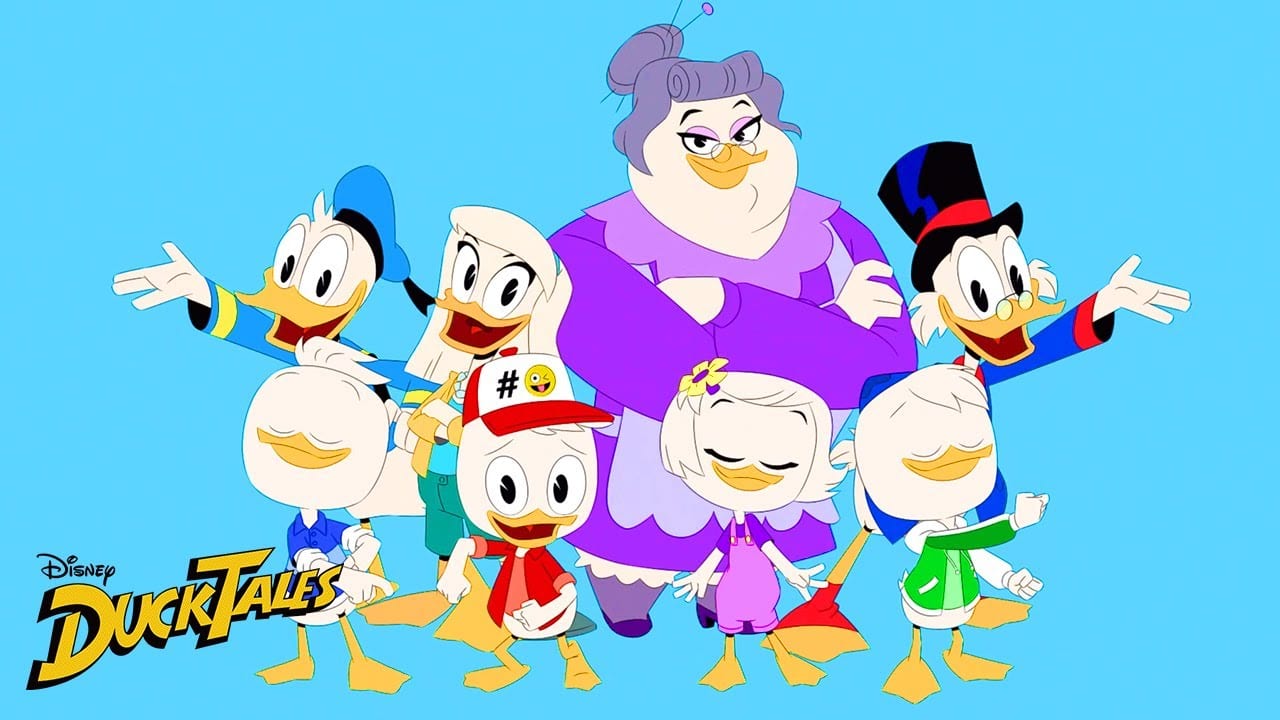 Donald Duck Shorts Episodes on Disney Plus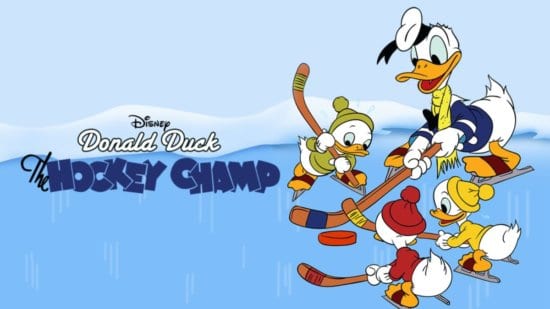 Related Articles
Ever wondered what Donald Duck would be like as a superhero? Find out…
Take a trip down memory lane with Donald, and maybe learn a little math too
The Walt Disney Archives celebrates its 50th anniversary with some Donald Duck love!
Share this post on your Facebook, Twitter, or Pinterest page with the easy share icons below.
Neal Tucker is one of the world's most engaging Disney influencers, with thousands of views and responses across his blog, podcast, and social media profiles every month.
Get started with more D Is For Disney content here