In 2020, The Walt Disney Archives celebrates 50 magical years. Relive all the magic and wonder of Disney's history with D23 through art exhibits, beautiful animation, photos, interviews, and so much more.

What Is The Walt Disney Archives?
Since the Walt Disney Archive got started in 1970, they've tried to make sure that the historic magic of Walt and Mickey stays alive.
[Side note: Curious about learning to draw Mickey Mouse and other favorite Disney characters for yourself? Learn how right here for free with photos and videos to guide you all the way.]
Truly, everything that the Archive does focuses on one thing: bringing the history of Disney alive for the present moment for new generations to relive and create their own memories.
Watch the brand new, half-hour video introducing some of The Walt Disney Archives employees, their work, and even a few of their favorite archive treats…
For a shorter version, check out these 5 Facts about the Disney Archives:
Here we are, at The Walt Disney Archives 50th Anniversary, and it's doing more and more to preserve the annals of Disney's incredible story (and stories!).
Here is how they describe the mission of TWDA on the official Archives website:
From Mickey Mouse to Snow White and the Seven Dwarfs, characters and stories introduced decades ago continue to be celebrated in brand-new films, television programs, merchandise items and theme park experiences.

The Walt Disney Archives
They go on to note that, "Recognizing the unique and enduring creative legacy started by Walt Disney, the Walt Disney Archives was established in 1970 to collect, preserve and make available for research the historical materials relating to Walt and the company he founded."
With that said, we now know what the Disney archives are (history magicians!) and who they are intended to be used by (everyone!).
Recent Publications from Disney Archives
Now, let's dig into some of the latest resources they've published for all of us Disney nerds and fans around the world.
Dick Tracy 30th Anniversary Collection
On June 15th, 1990, the Disney version of Dick Tracy came to theater screens everywhere.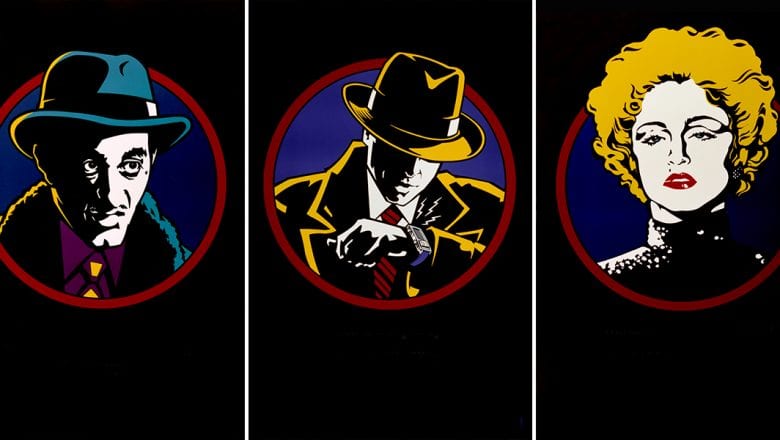 With their own stamp of artistry and design, The Walt Disney Company put their mark on an iconic character.
Known for his gadgetry and gizmos and slick talk, the famous detective fought crime like the heroes of yesteryear – and he did it in style!
Marking this occasion, The Walt Disney Archives has released some awesome graphic designs, as well as archival photos of costumes and props used in that nineties cult classic movie.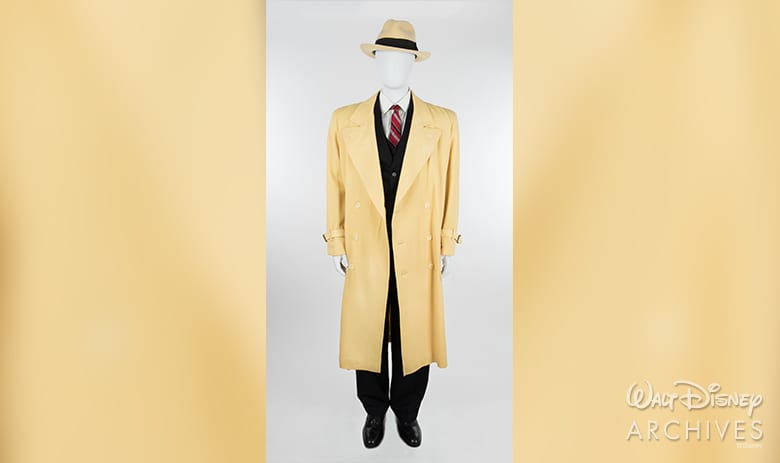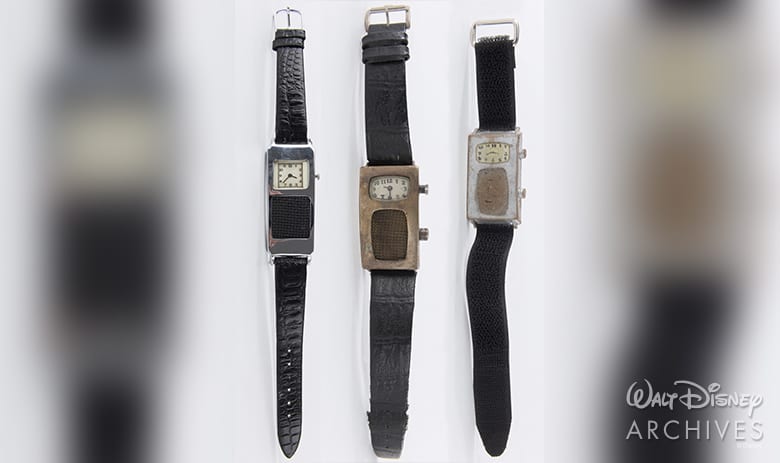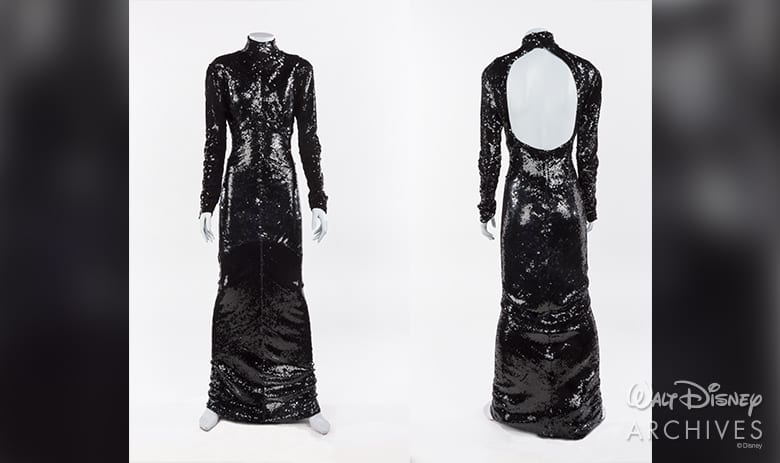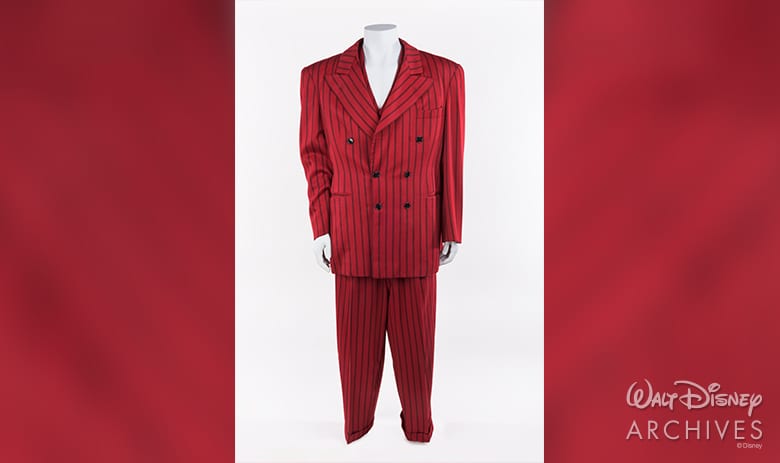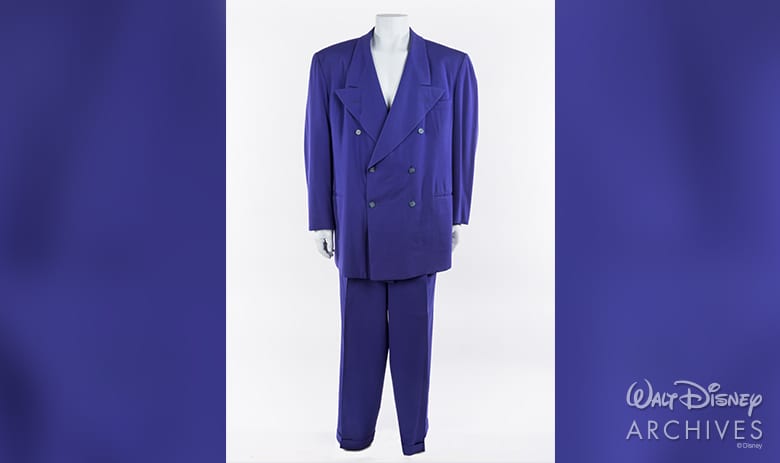 Check out the full article here for all the info, plus fun facts and figures about the Disney classic, Dick Tracy.
Donald Duck's 86th Anniversary
In case it's not clear already, The Archives loves anniversaries.
And why shouldn't they?
Anniversaries are a perfect occasion to celebrate the past with a renewed perspective based on the present moment.
With that in mind, it's no big surprise that The Walt Disney Archives released a new publication on their website to mark the 86th anniversary of everyone's favorite stubborn fowl: Donald Duck.
Here are some cool animation and photography selections they've released in honor of Donald's big screen birthday.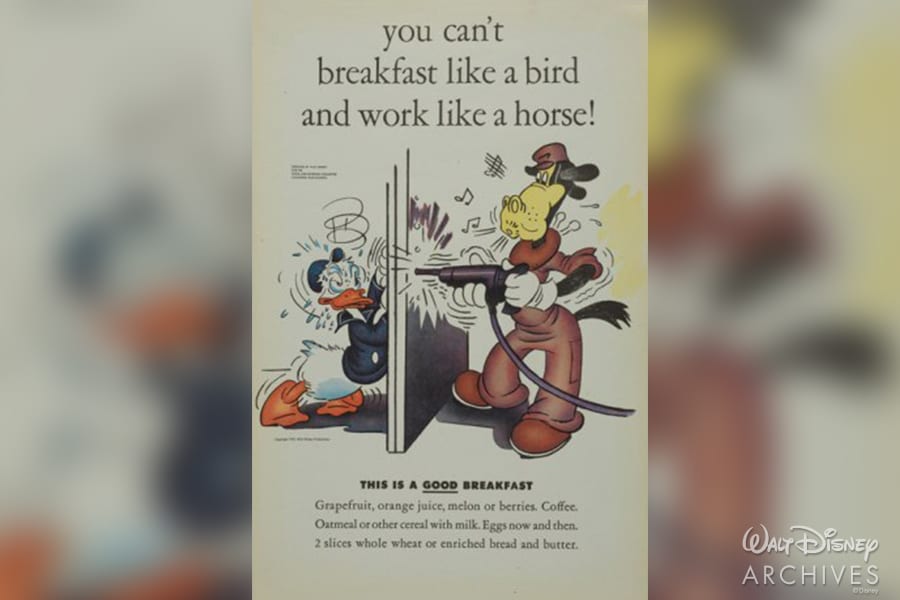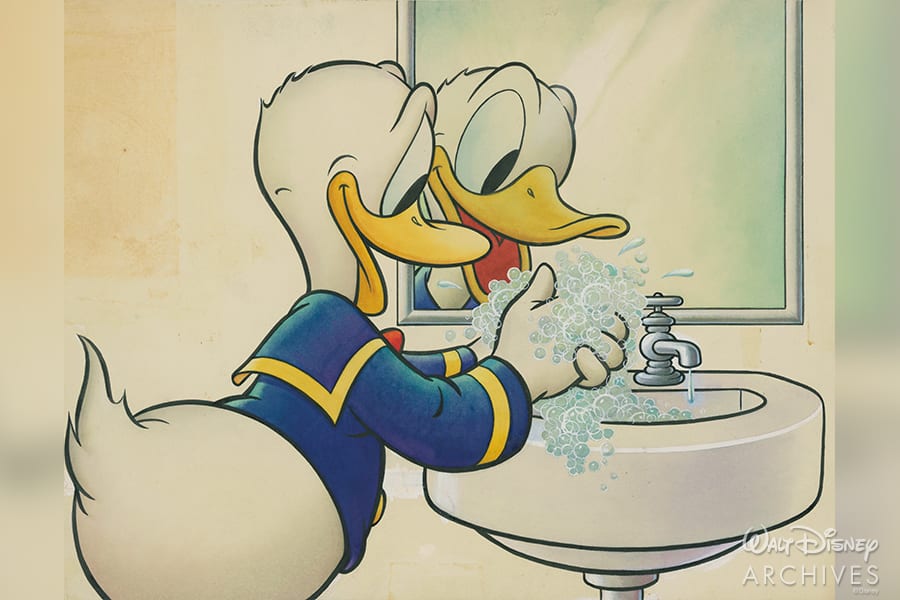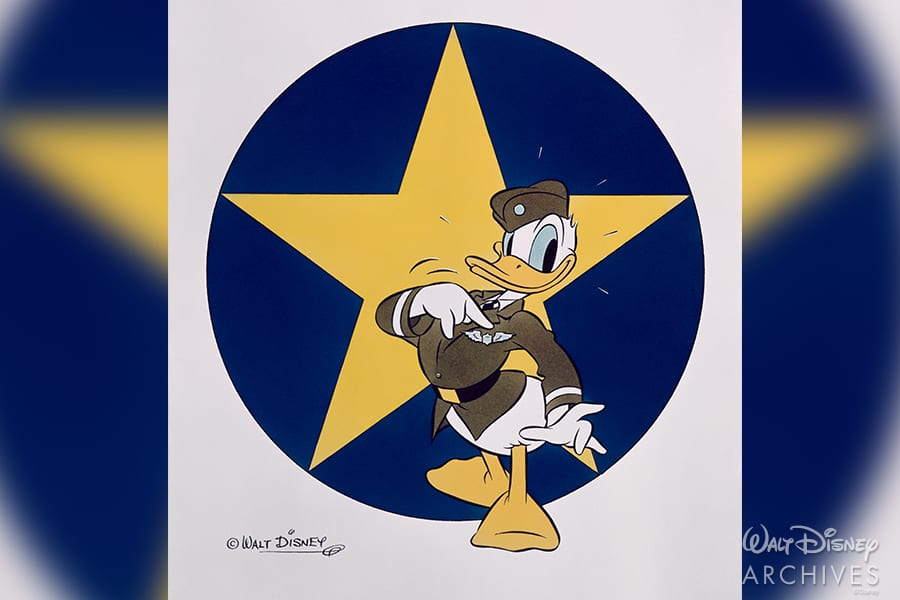 If you're a big Donald Duck fan like me, see the ultimate list of his shows and movies on Disney Plus, follow him into Mathmagic Land, and even get a glimpse of his mysterious superhero alter-ego.
The Walt Disney Archives 50th Anniversary Wrap Up
As you can see, the Disney Archives does some really fun and important work. Keeping history alive is a form of magic, and they do an incredible job at it.
I'm both a huge Disney nerd and a lover of history and lore, so seeing TWDC put so much emphasis on preserving historical stories with accuracy and attention to detail makes my heart very happy.
To celebrate their own historic moment at 50, The Walt Disney Archives is doing a sweepstakes! They're giving away some really cool items from the Disney gift bag. See the full details below.
Finally, check out all the other amazing features that they have to offer here and on their Twitter page below.
Have a magical day!
Share this post on your Facebook, Twitter, or Pinterest page with the easy share icons below.
Neal Tucker is one of the world's most engaging Disney influencers, with thousands of views and responses across his blog, podcast, and social media profiles every month.
Get started with more D Is For Disney content here