A live-action remake of Disney's Hercules is underway, and fans are eager to know everything we can about the film, the cast, and everything else!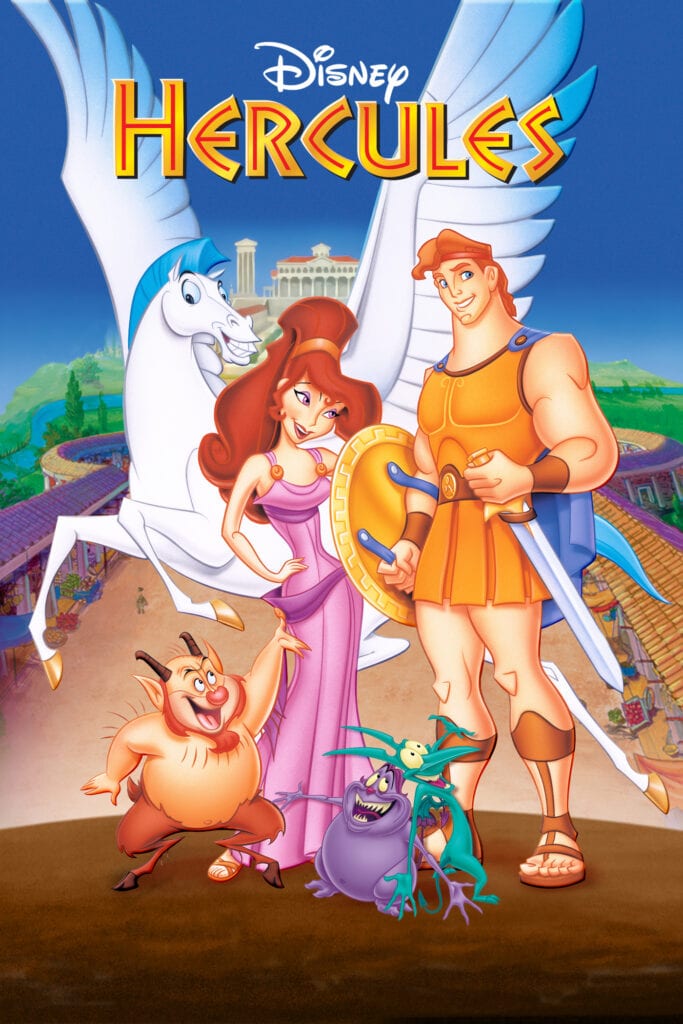 Here's everything we know as of the moment.
Hercules Live-Action Remake: A Quick Background
The reason behind the recent hype is that a particular fan created a cast list, and it took Twitter by storm.
It goes without saying that live-action remakes have been Disney's thing for quite a while now.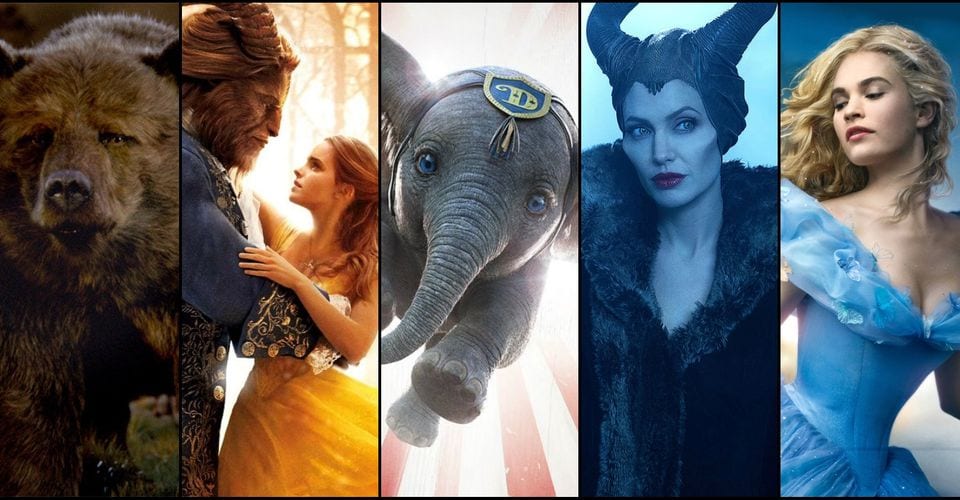 In other words, it's very much on trend.
Some of the most beloved Disney animated movies have been turned into live-action ones already.
Among those were Cinderella (2015), Beauty and the Beast (2017), and Dumbo (2019).
So, it didn't really take many by surprise when Disney announced that their 1997 Hercules musical film would get a live-action remake too.
What's Confirmed So Far
Earlier this year, in an exclusive report by the Hollywood Reporter, the brothers Joe and Anthony Russo (Avengers) confirmed that they would produce the film.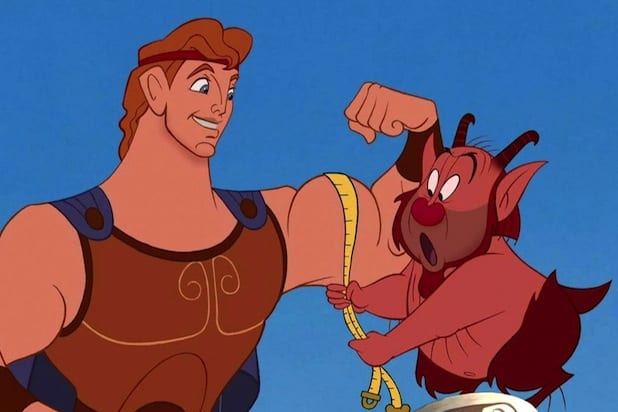 Plus, Disney also hired Dave Callaham as the screenwriter.
Callaham wrote the Expendables franchise, as well as Marvel's upcoming film Shang-Chi and the Legend of the Ten Rings.
His involvement might mean that the Hercules live-action remake would involve heavy action scenes.
Then again, Disney has yet to announce the other details about the remake of this classic animated movie.
However, exhilarated fans have been raving about a particular list lately…
Unofficial Fan Cast of the Hercules Film
The fan-made list contains the cast of the said remake, and it has been making quite a few rounds on the internet.
In fact, because of it, #Hercules has been one of the top trends on Twitter recently.
So, who made it into the fan cast of Disney's live-action Hercules?
In it, Hercules was to be played by Noah Centineo.
Centineo played the parts of Peter and Jamey in the romantic movies To All the Boys I've Loved Before and Sierra Burgess Is a Loser, respectively.
Furthermore, the list included Jeff Goldbum as Hades (which I approve of!), Jodie Comer as Megara, Helen Mirren as Hera, Ian McShane as Zeus, and Danny Devito (returning, of course) as Philoctetes.
Other Rumors about the Hercules Cast
At this time, however, Disney hasn't announced anything about the cast quite yet.
Despite that, the word on the street is that Chris Pratt, Chris Hemsworth, and Armie Hammer were approached for the lead role of the mighty Hercules.
Fans have also been suggesting a few actresses for Hercules' love interest, Megara.
Some of them were Liz Gillies (Dynasty), Kaya Scodelario (Maze Runner), and Hailee Steinfeld (Bumblebee), and Ariana Grande (Victorious).
Some fans even began an official online petition to cast Ariana Grande for the character.
After all, Grande beautifully performed Megara's I Won't Say I'm In Love during the ABC Disney Family Singalong in April.
Disney's Hercules Live-Action Remake Wrap Up
It's important to note that Disney has not yet announced the official cast for the remake.
Once they do, you'll find it here on D Is for Disney!
In the meantime, check out this video about the top 10 stars that fans would love to see in the film.
Have a favorite? Let me know in the comments or on social media @disfordisney_!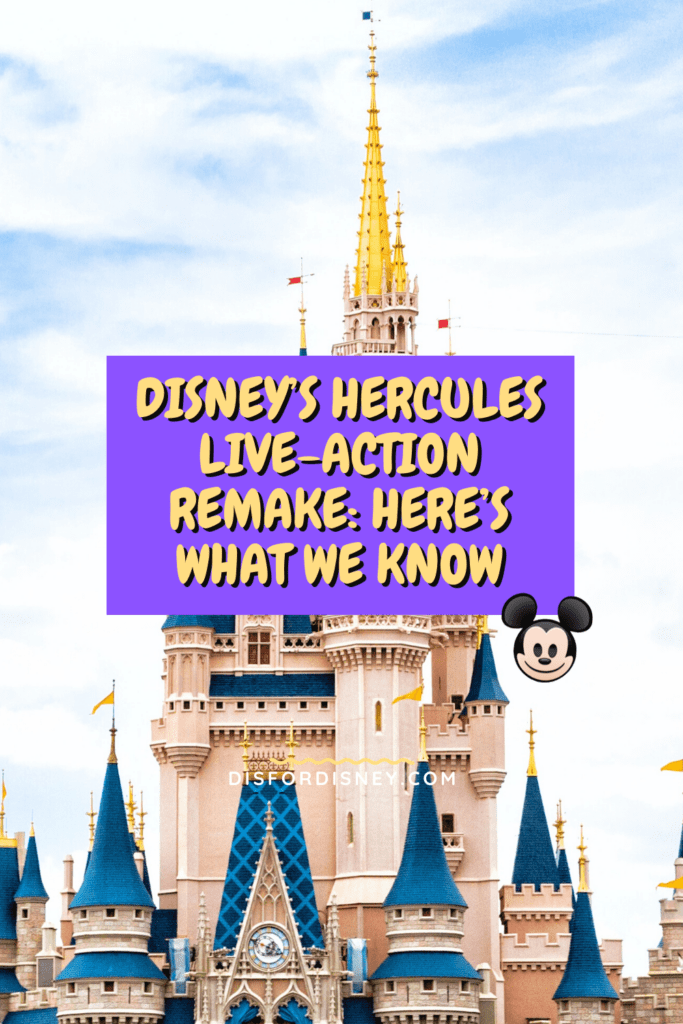 Related Articles
Is a Kingdom Hearts TV show coming to Disney Plus?!
Everything we know about a possible Star Wars Solo 2 sequel
Hocus Pocus 2 might happen after all…
Want more Captain Jack Sparrow on the silver screen? You're not alone!
Share this post on your Facebook, Twitter, or Pinterest page with the easy share icons below.
Neal Tucker is one of the world's most engaging Disney influencers, with thousands of views and responses across his blog, podcast, and social media profiles every month.
Get started with more D Is For Disney content here