If you haven't had a chance to watch the Iron-Man VR game trailer for PlayStation VR, I highly recommend it. Now, we have a newly released video that shows a sneak peek behind the scenes to see how it was made, as well as a new teaser of the Ironman armor VR suit.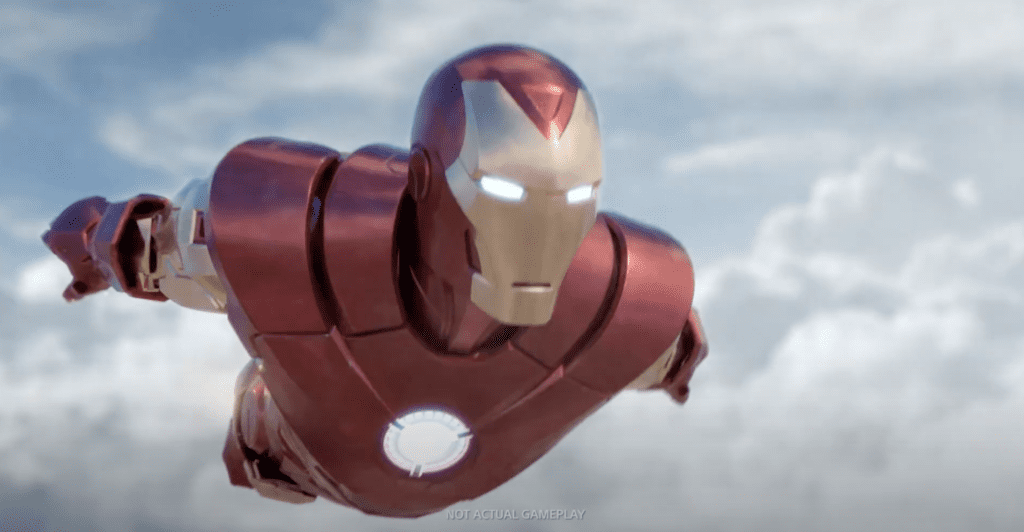 In the video, we get to hear from some of the game's creators at the company Camouflaj.
They discuss the process of making the game, as well as what went into getting such a big deal with PlayStation and Disney/Marvel.
Plus, we get to see arguably the coolest Iron-Man gaming video that's ever been produced.
Take a look at some of these stills below to get a sense of what this particular virtual reality video game looks like.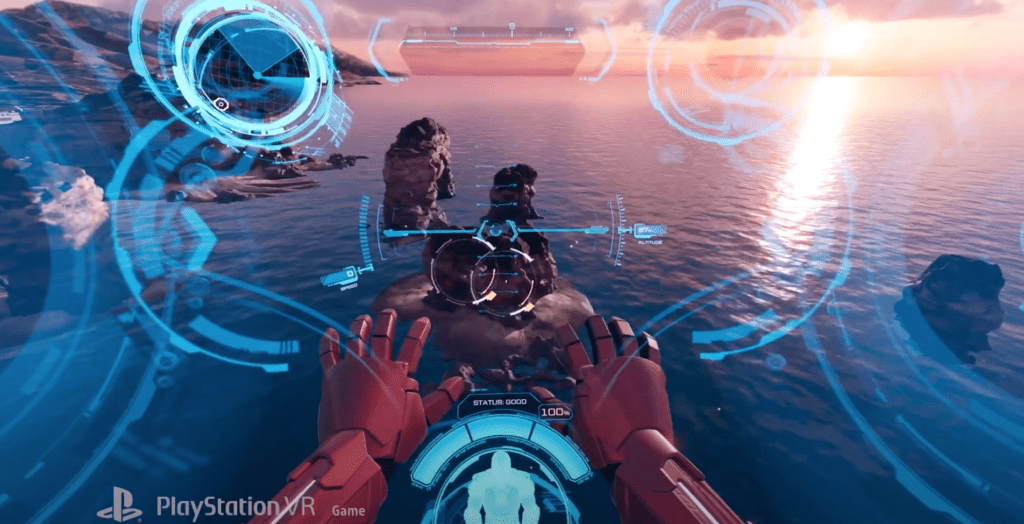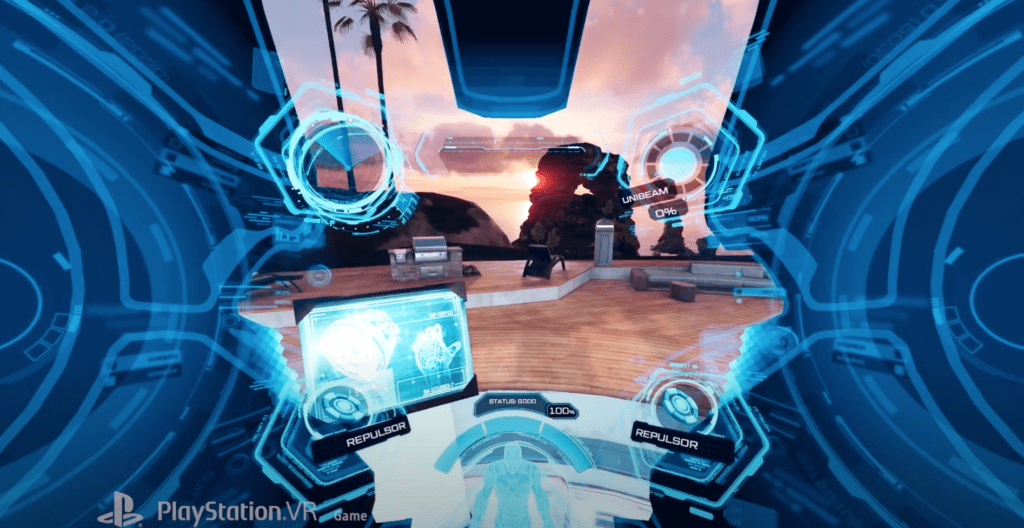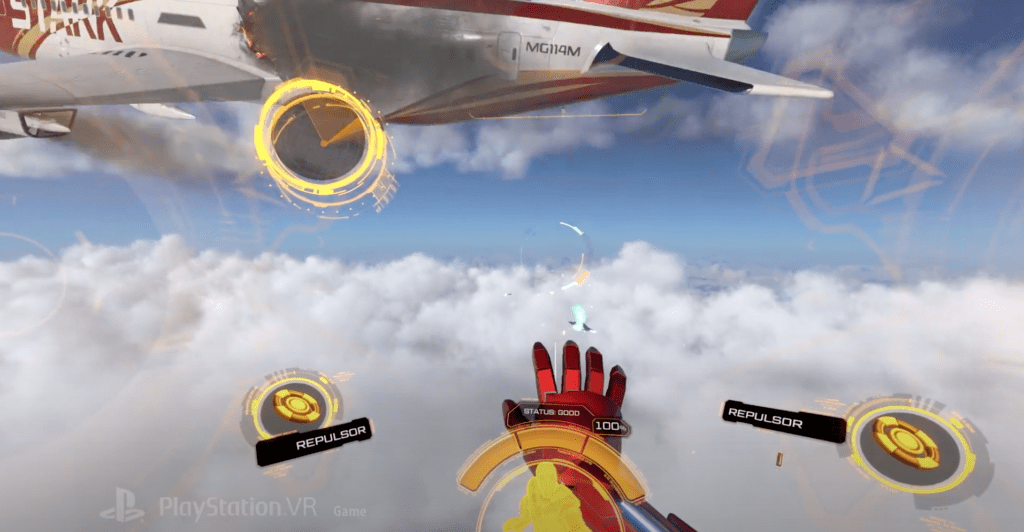 Pretty dope, right?
Personally, I can't wait to get my hands (or eyes, really!) on this game for PlayStation.
With everything they've been doing recently, it just seems like they are continually taking gaming to a whole new level all the time.
What's your favorite thing about this VR Iron-Man game for PlayStation?
Let me know in the comments or on social media. My Twitter handle is @disfordisney_.
If you haven't seen the latest news for PlayStation, check out everything there is to know about the new Miles Morales Spider-Man game for PS5.
Watch the full "BTS" and "Suit Up" videos below.
Share this post on your Facebook, Twitter, or Pinterest page with the easy share icons below.
Neal Tucker is one of the world's most engaging Disney influencers, with thousands of views and responses across his blog, podcast, and social media profiles every month.
Get started with more D Is For Disney content here