Happy Pride Month! To celebrate, Disney on Broadway has created 4 beautiful designs based on their hit musicals: Aladdin, Frozen, and The Lion King.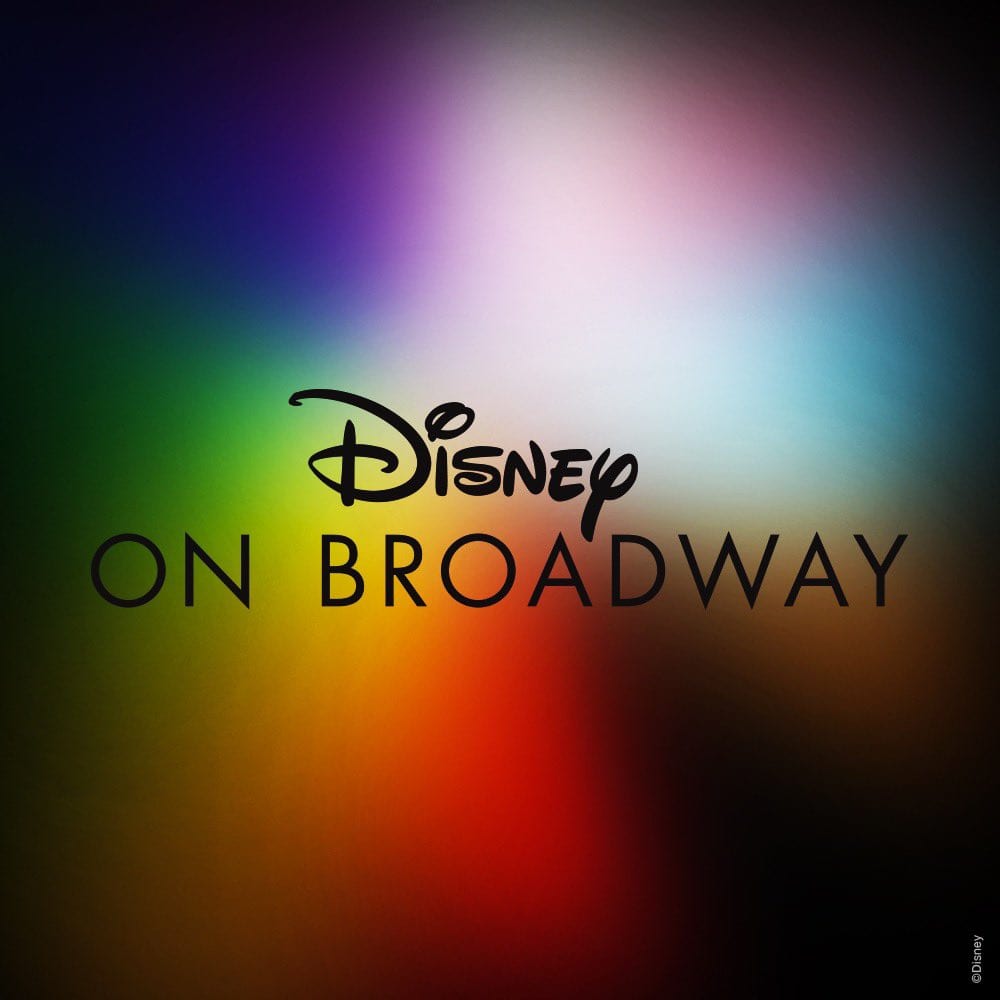 In June each year we celebrate Pride Month, a time to shine a light on members of the LGBTQIA+ community.
You may already know that the Disney Parks have hosted Gay Days for many years now.
On these days, LGBTQIA+ people visit the Disney theme parks for a time of celebration and togetherness, and of course, a little Disney Magic.
Additionally, Disney has released special Pride Month merchandise to bring awareness to the LGBTQIA+ community, and have a little rainbow fun at the same time.
Check out these four beautiful Pride Month graphics, brought to us specially made by Disney on Broadway.
I love these so much.
In a time where the world often feels more divisive than ever before, it's so wonderful to see little glimpses of beauty and recognition.
Download these images for your own computer, smartphone, or tablet wallpaper by saving the graphics below.
And don't forget to follow these awesome Disney on Broadway accounts on social media.
Related Articles
Disney releases new Rainbow Collection for Pride Month
Download gorgeous and fun Disney wallpapers for FREE
Share this post on your Facebook, Twitter, or Pinterest page with the easy share icons below.
Neal Tucker is one of the world's most engaging Disney influencers, with thousands of views and responses across his blog, podcast, and social media profiles every month.
Get started with more D Is For Disney content here