UPDATED JUNE 2020: The Ironman VR game for Playstation has an official trailer (below), behind the scenes footage (here), and an all-new gameplay demo in virtual reality (scroll to bottom).
Ironman VR Overview
Do you love Ironman? I definitely do. Coming from the DC Universe myself, Marvel won me over pretty early on.
I've honestly been a big fan of Marvel and Ironman ever since that first movie came out wayyyyy back in 2008. The world was a simpler place, then.
Now, we have Virtual Reality.
And just like that, Marvel releases an Ironman VR trailer for PlayStation. Talk about keeping up with the times!
If you've had a chance to experience virtual reality — like Into the Void, Oculus, or something similar — then you know how powerful this technology is at its finest.
With this new trailer of the game for PlayStation, Marvel is showing the world that our favorite superheroes aren't just for the big screen anymore.
With Avengers: Endgame coming out next month (!!!), this kind of thing just gets me amped up even more. The Ironman VR trailer for PlayStation gives us a chance to see what it would be like to be Ironman, if only for about 90 seconds.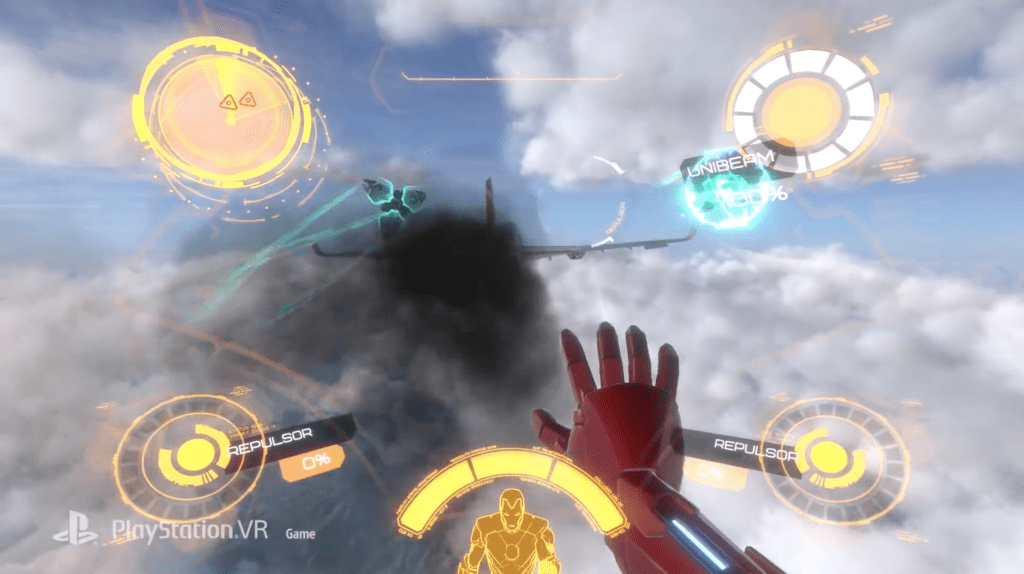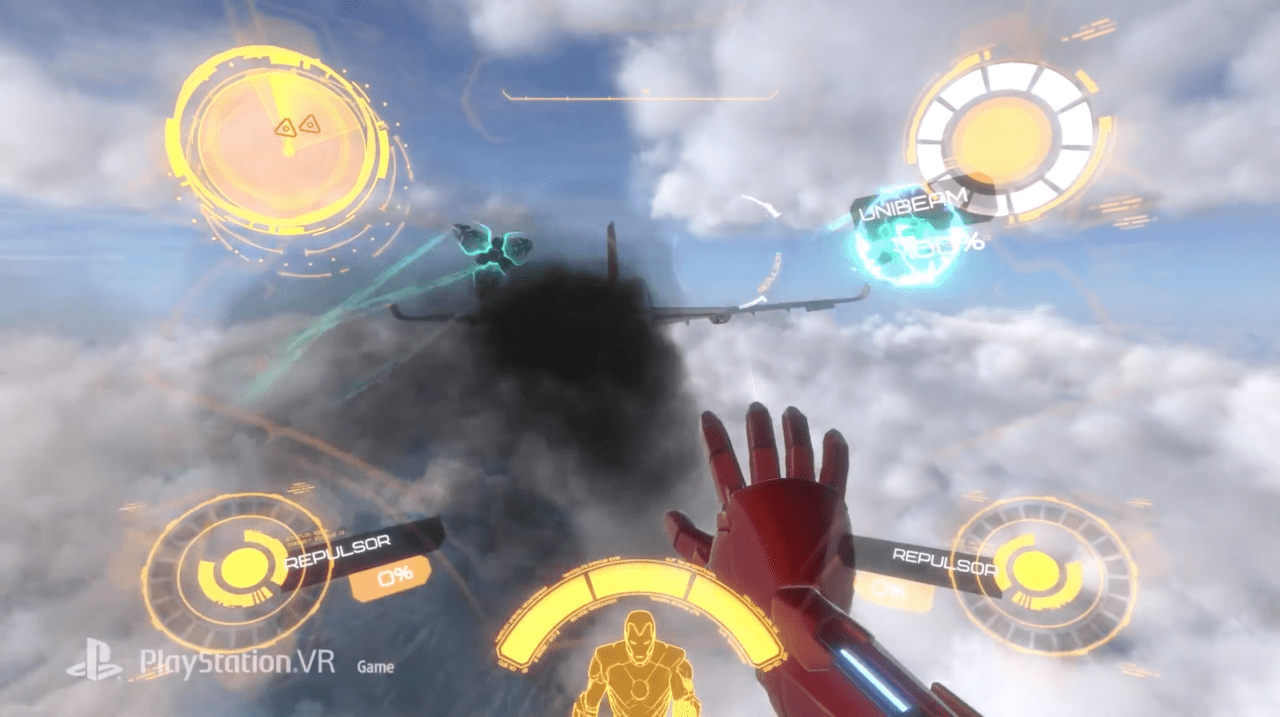 And… It. Is. Awesome!
Watch the Ironman VR trailer below to see for yourself.
Marvel's Ironman VR Trailer for PlayStation
Check out the Ironman VR trailer below and let me know what you think.
I've love to hear your thoughts on the design and style.
I mean, it's Marvel, so you know it's going to be great, right?
Alright. What did you think of the Ironman VR trailer? I personally think it looks incredible.
Take a look at the Iron Man VR gameplay demo released as well.
Spoiler alert: It's MARVELOUS.
Ironman VR Gameplay Demo
Don't forget to subscribe to the D Is For Disney newsletter to hear all about the coolest Marvel releases every week. Your inbox will thank you! (And I will too.)
Now watch the behind the scenes video for the Iron-Man VR video game!
Have a marvelous day!
Share this post on your Facebook, Twitter, or Pinterest page with the easy share icons below.
Neal Tucker is one of the world's most engaging Disney influencers, with thousands of views and responses across his blog, podcast, and social media profiles every month.
Get started with more D Is For Disney content here