On June 25, 2020, Disney announced that they will be updating the Splash Mountain rides at both Disneyland in Anaheim, California, and at Walt Disney World in Orlando, Florida. Here's why that's happening.
Don't miss the reactions below to see how the cast and fans are reacting, as well as some pictures of what the ride might look like with The Princess and the Frog theme makeover.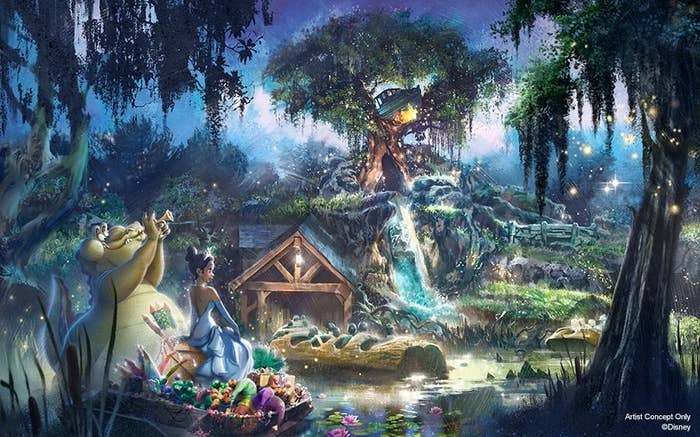 What You Need to Know
Disneyland and Disney World will both update their Splash Mountain rides to the new theme of The Princess and the Frog.
The change comes in light of the racist history of the ride's original motif, Song of the South.
Song of the South never received a home video release due to its content, and it is not on Disney Plus, either.
The Princess and the Frog is a 2009 Disney Animation movie featuring Princess Tiana, Disney's first black princess.
The Black Lives Matter movement is creating meaningful change all over the world. Disney stands with black creators, and against racism and bigotry.
The Cast Reactions
Anika Noni Rose, the voice of Princess Tiana herself, is absolutely thrilled that this is happening!
She posted on her Instagram account on social media.
Her post showed off the official Disney artist rendering photo of the planned theme makeover to Splash Mountain.
Spoiler alert: It's magical!
Additionally, Disney Animation posted on their Twitter account some quotes from the cast of the film.
Each quotations comes alongside the gorgeous artist rendering of the new Splash Mountain ride theme.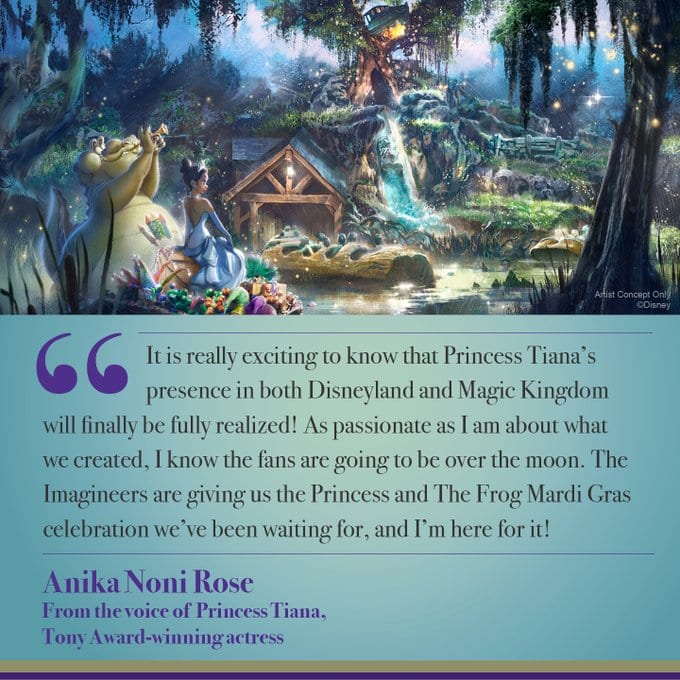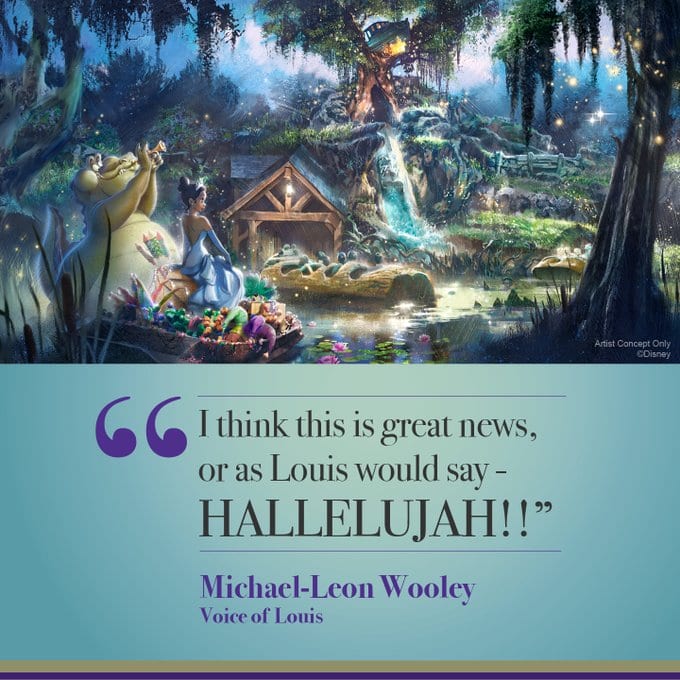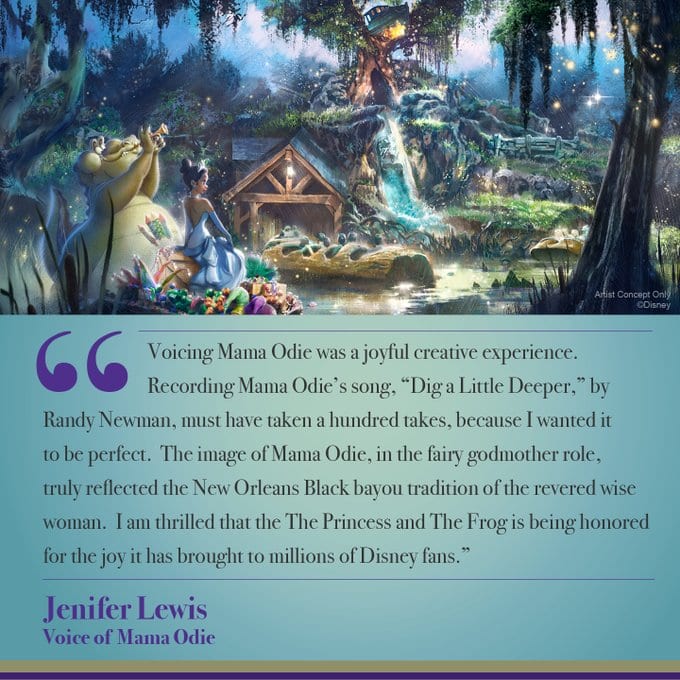 Fans Reactions
Tons of people on both Twitter and Instagram are celebrating this moment.
It's a long time coming, and many Disney fans (myself included!) are thrilled to see it finally happen.
And at least one person has a teeny tiny suggestion to make the Princess and the Frog makeover even better…
I wholeheartedly agree with that suggestion! 🙂
Disney's Plans for the Remodel
Here's how Disney Parks describes the Splash Mountain remodel and renovation on their blog:
Today we are thrilled to share a first glimpse of a project Imagineers have been working on since last year.

Splash Mountain – at both Disneyland park in California and Magic Kingdom park in Florida – will soon be completely reimagined.

The theme is inspired by an all-time favorite animated Disney film, "The Princess and the Frog."

We pick up this story after the final kiss, and join Princess Tiana and Louis on a musical adventure – featuring some of the powerful music from the film – as they prepare for their first-ever Mardi Gras performance.

Disney Parks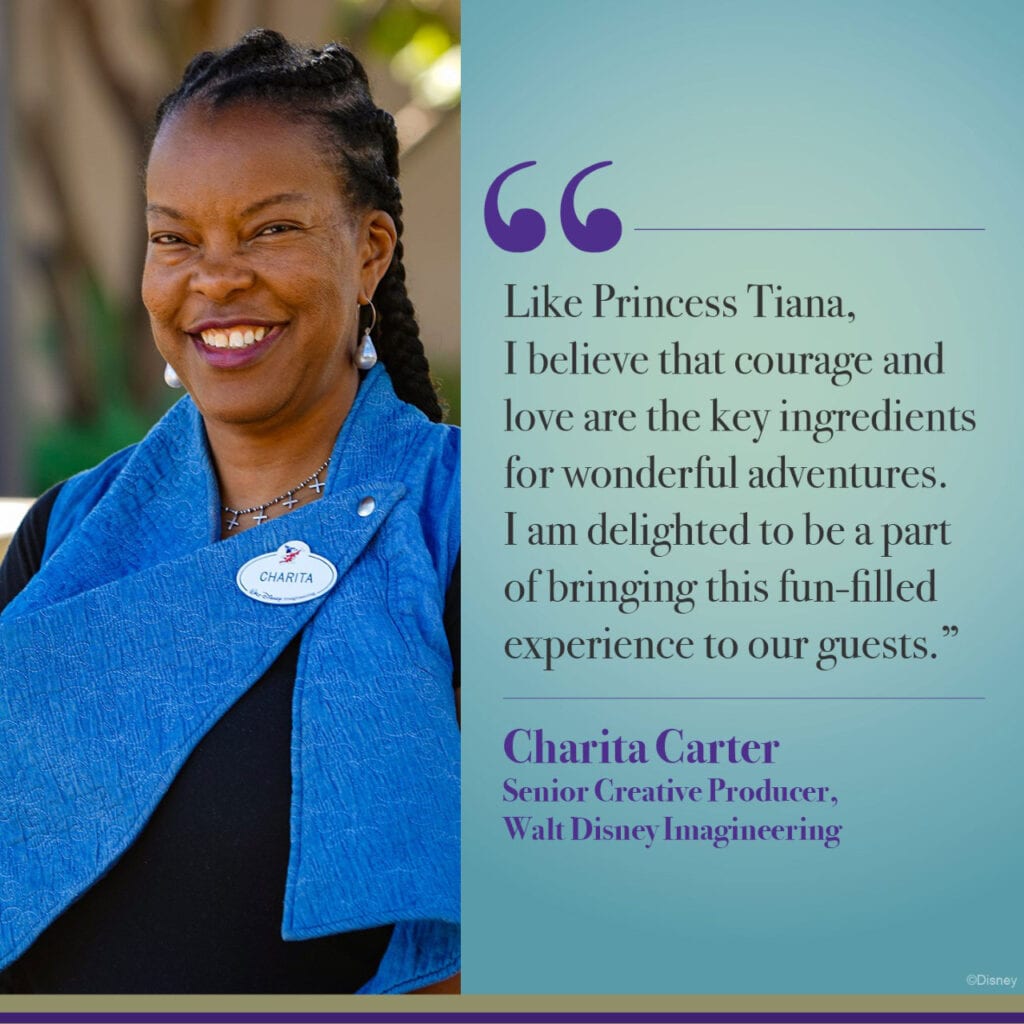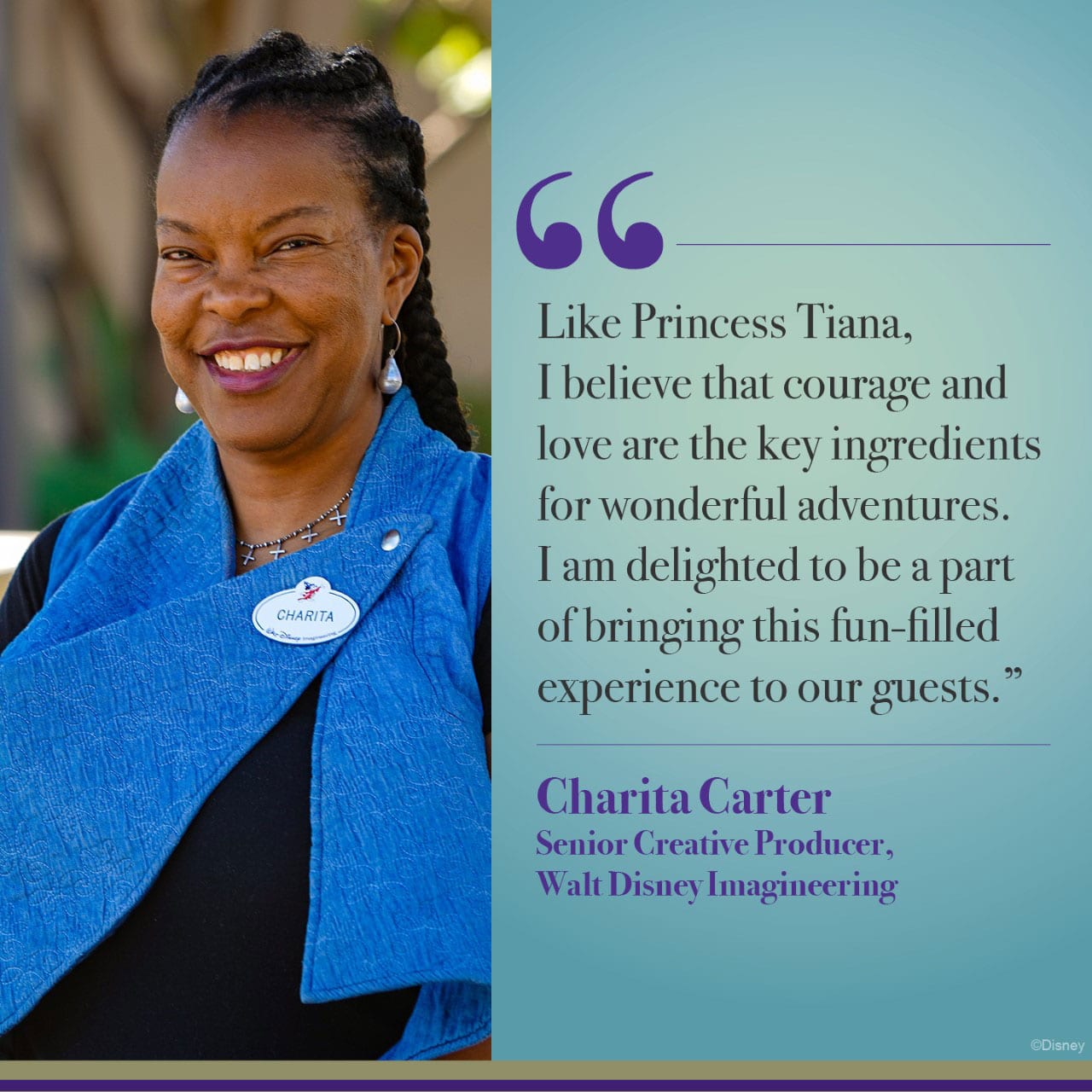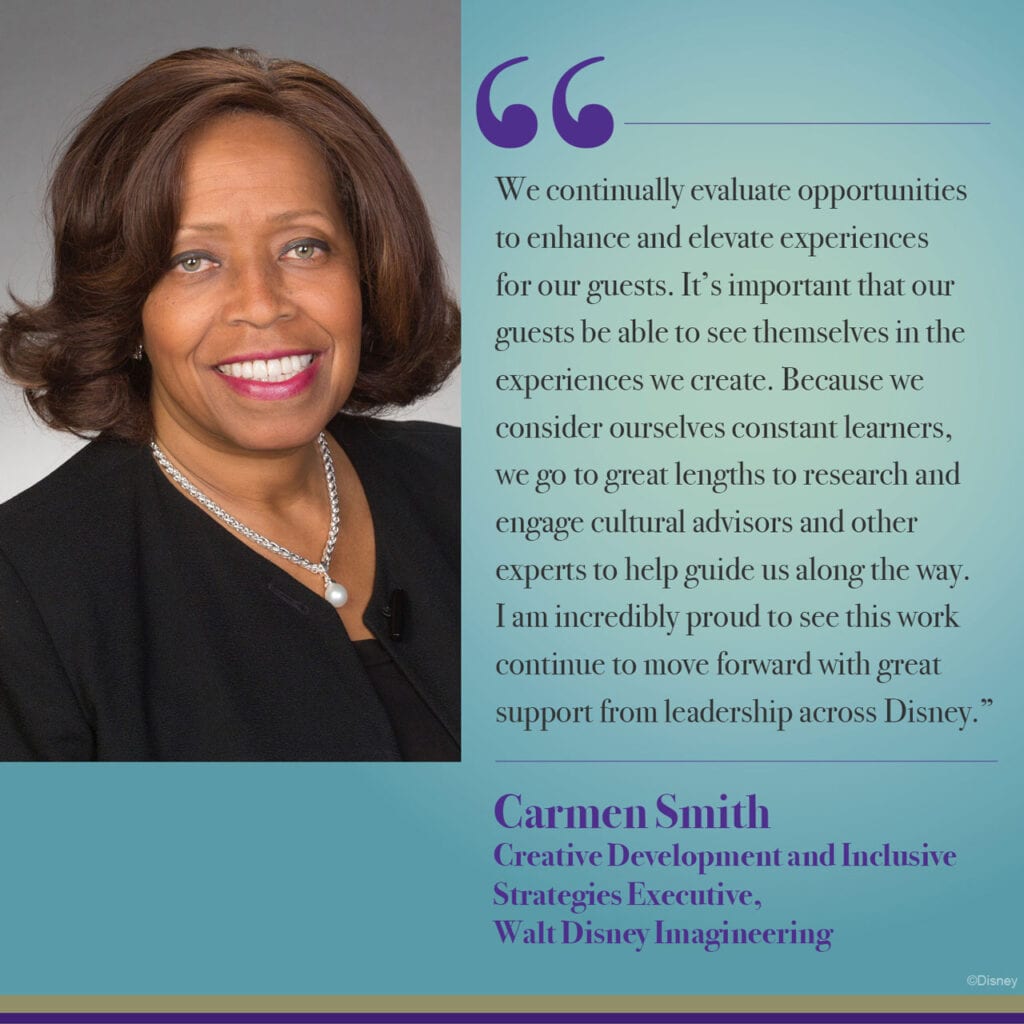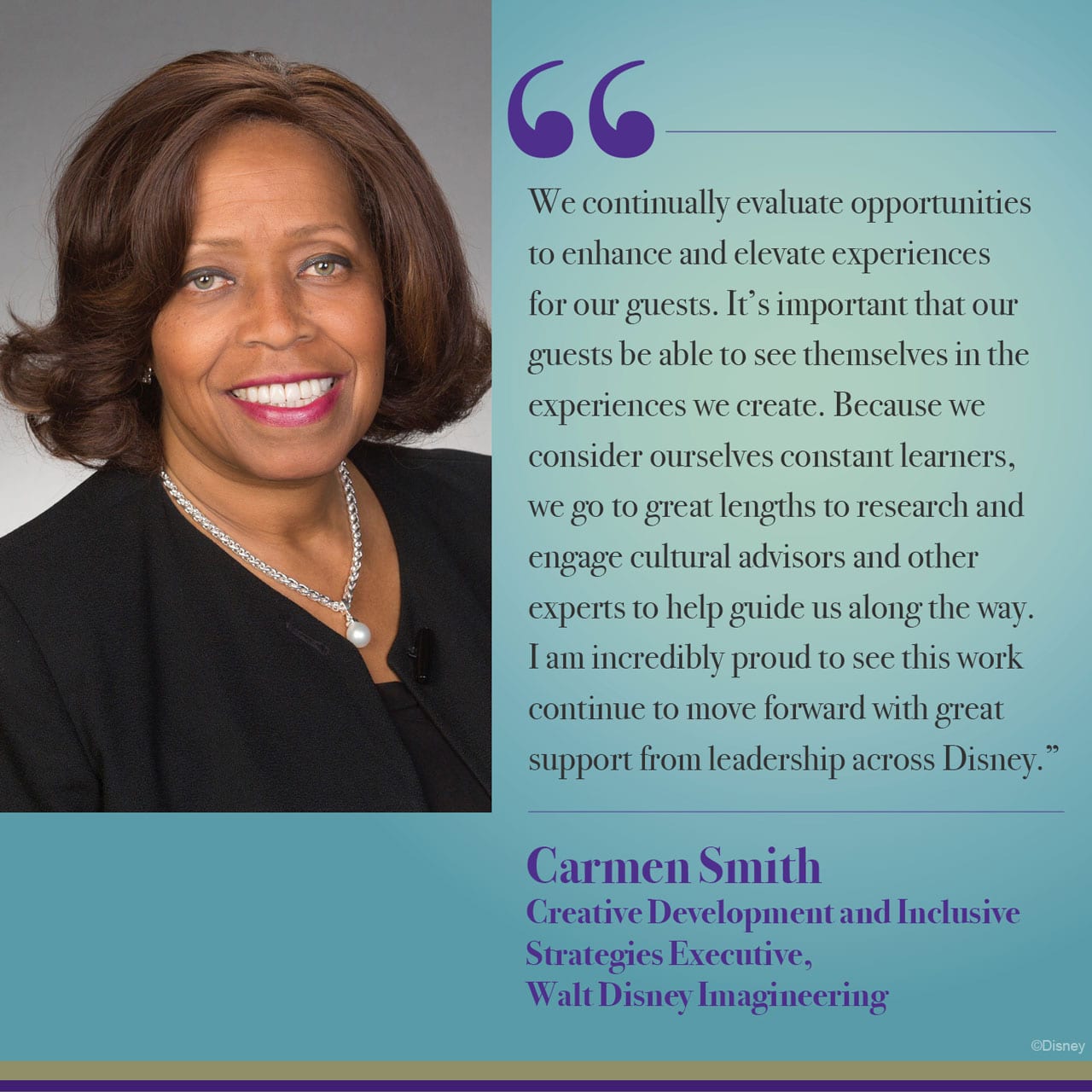 Wrap Up
Finally, the change is being made to Splash Mountain at both Disney World and Disneyland.
While it's long overdue, it's wonderful that it's finally happening.
Let's be honest: The Princess and the Frog has always deserved more recognition at the theme parks. Especially since it fits absolutely perfectly in New Orleans Square, complete with Mardi Gras!
This ride theme makeover is a great start, and I can't wait to hop on the ride and get the brand new experience when it's all complete!
Keep Reading
Find out more about Princess Tiana!
Share this post on your Facebook, Twitter, or Pinterest page with the easy share icons below.
Neal Tucker is one of the world's most engaging Disney influencers, with thousands of views and responses across his blog, podcast, and social media profiles every month.
Get started with more D Is For Disney content here
Join over 7,000+ subscribers and followers of D Is For Disney with Magic Mail. And always feel free to send Neal a message here.