Check out over 60+ mind-blowing realistic drawings of Disney characters. There's real-life Disney Princess art, realistic Disney Prince drawings, realistic Disney villains art, and even real-life art of Disney parents. If you're a fan of Disney and love to see great art, you need to see these Photoshop digital paintings.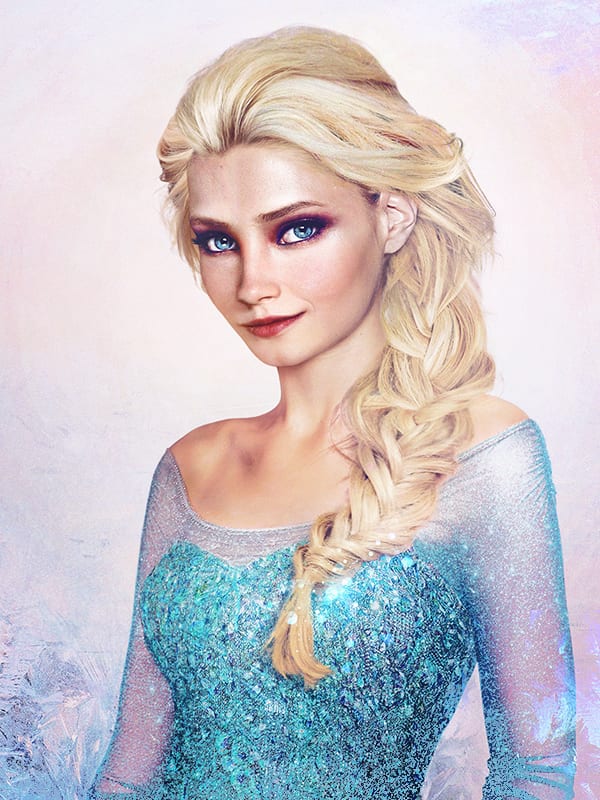 Who Is the Artist?
His name is JIRKA VINSE JONATAN VÄÄTÄINEN, and let's be honest, need to follow this artist.
His mind-blowing realistic drawings of Disney characters in real life will absolutely leave you speechless.
Follow him on Instagram by clicking his profile below.
60+ Stunning Realistic Disney Characters in Real Life
Note: The artist's original captions, links, and notes are included as much as possible.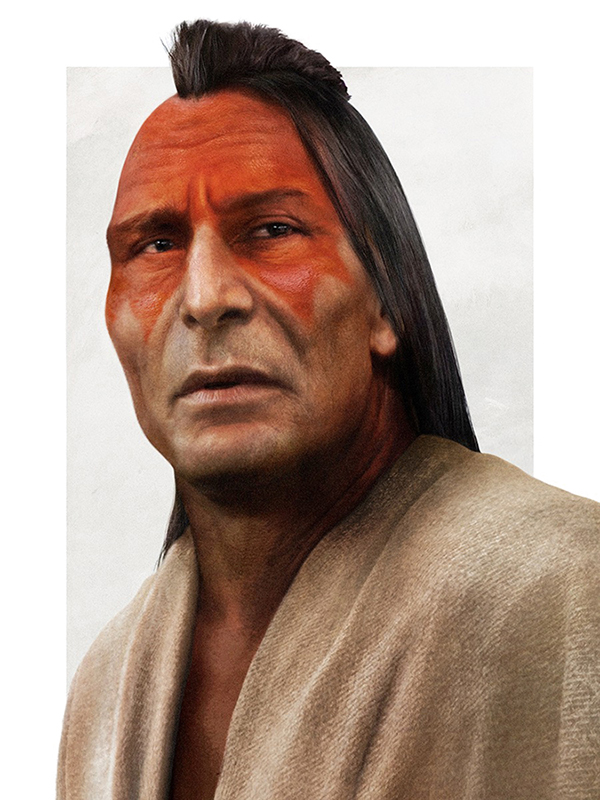 Chief Powhatan, father of Pocahontas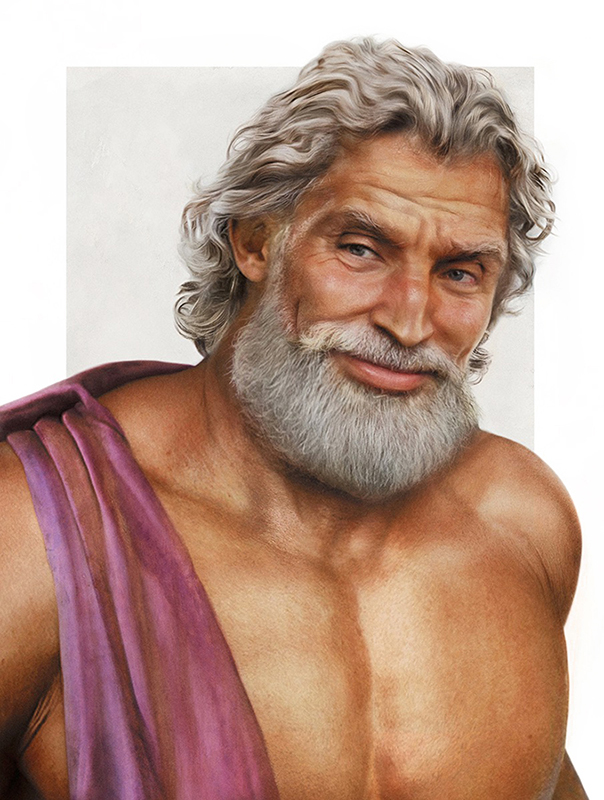 Zeus, King of the Olympian Gods, father of Hercules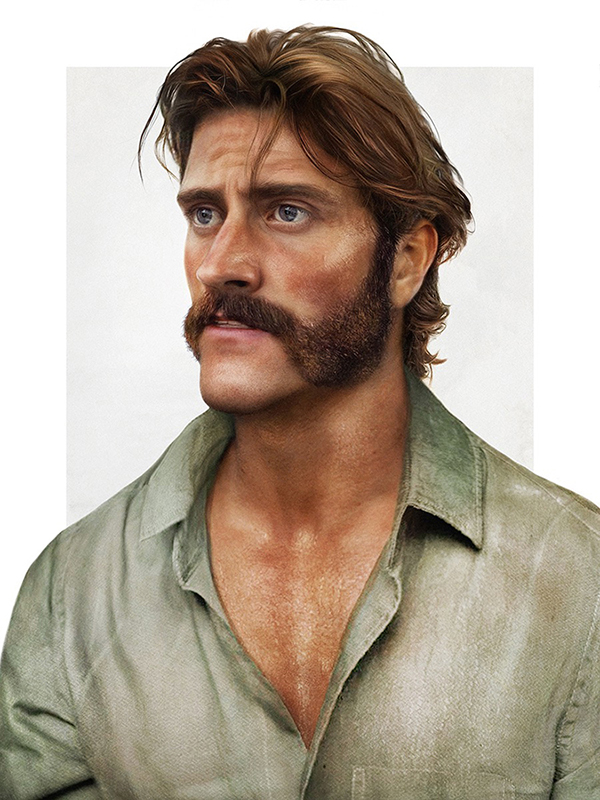 Father of Tarzan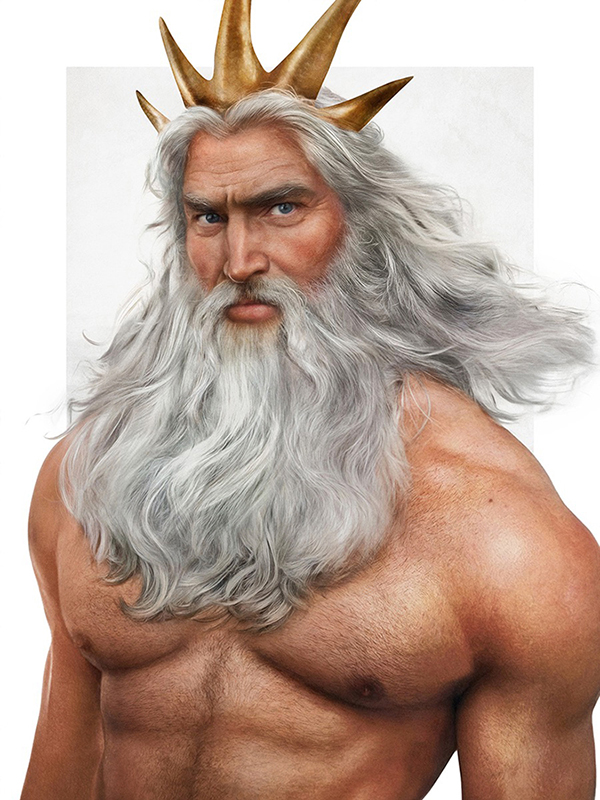 King Triton, father of Ariel
Cassim, King of Thieves, father of Aladdin
DISNEY VILLAINS: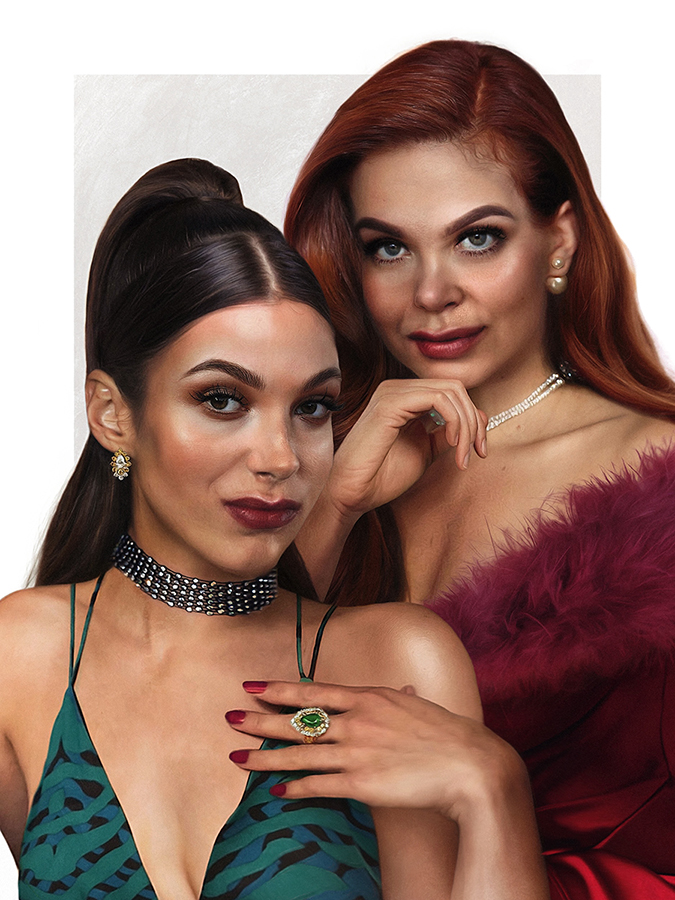 Cinderella's stepsisters Anastasia and Drizella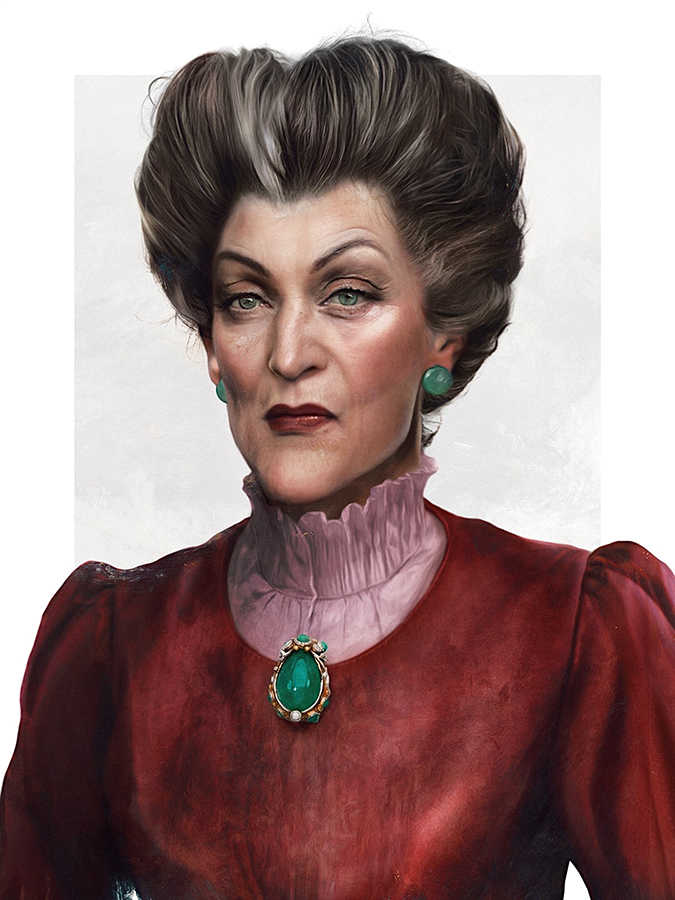 Lady Tremaine from Cinderella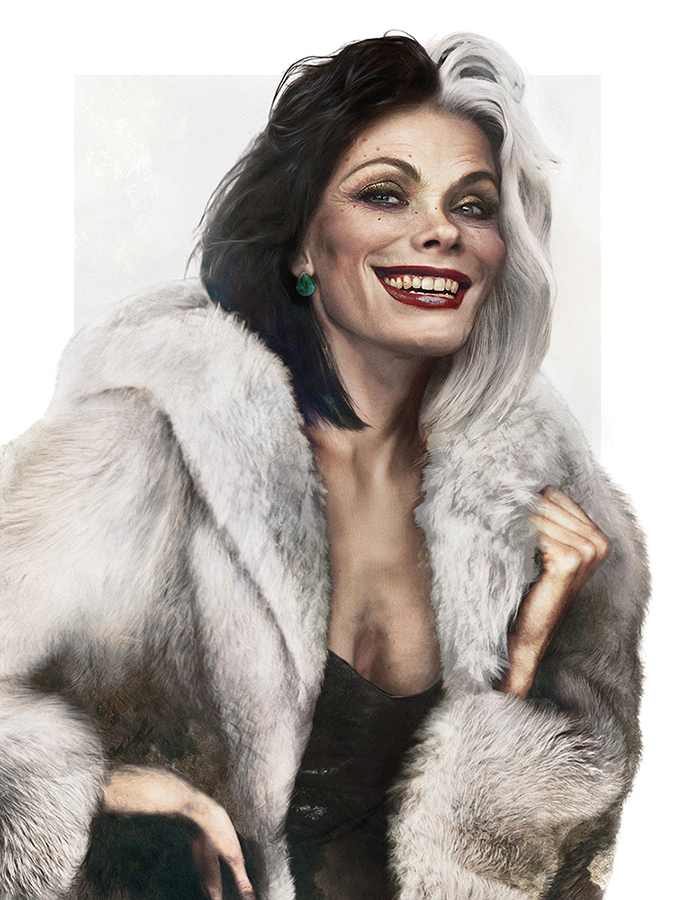 Cruella de Vil from 101 Dalmatians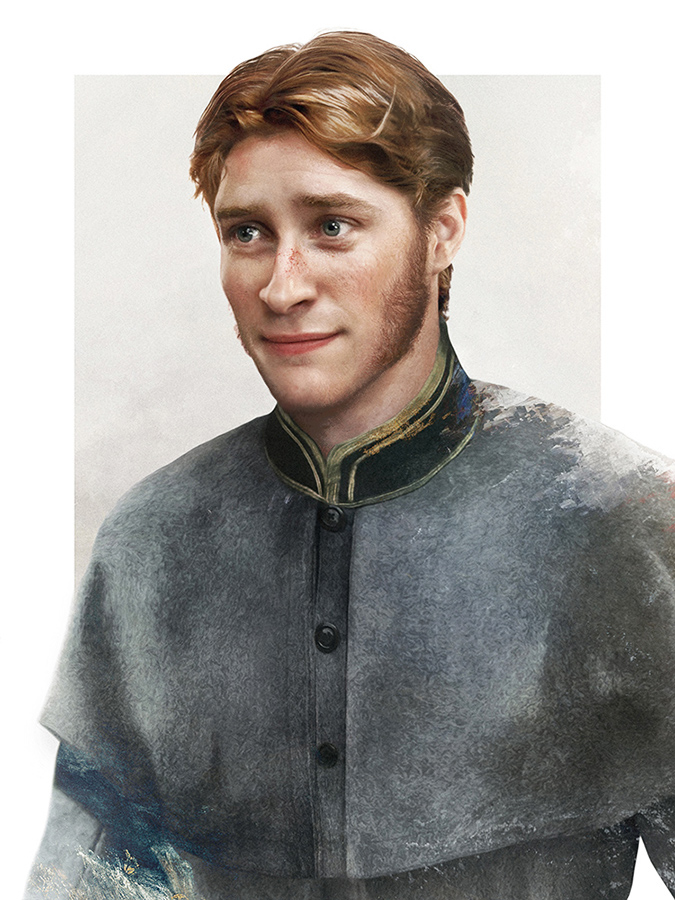 Prince Hans from Frozen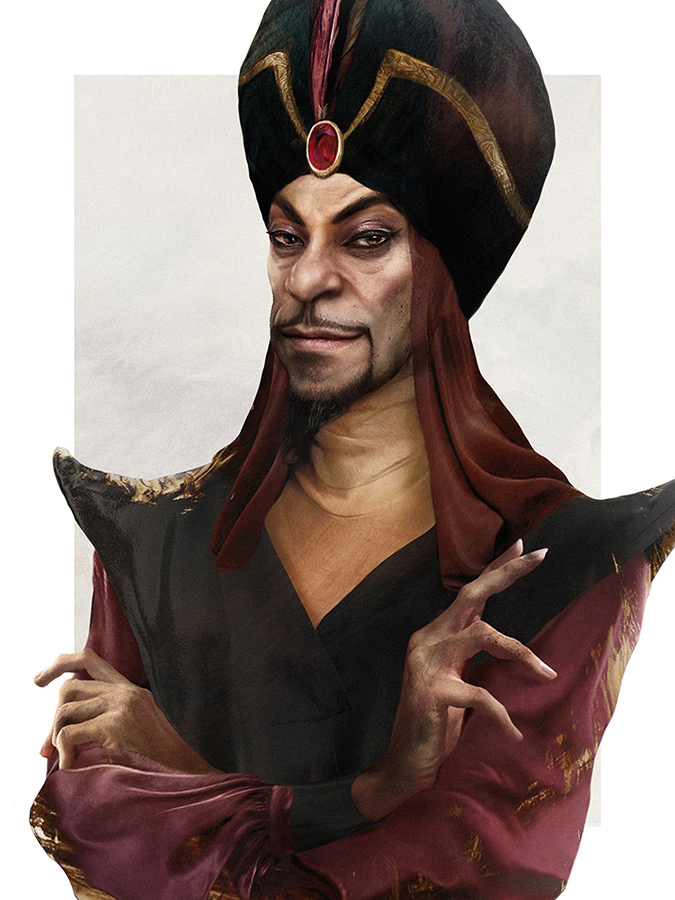 Jafar from Aladdin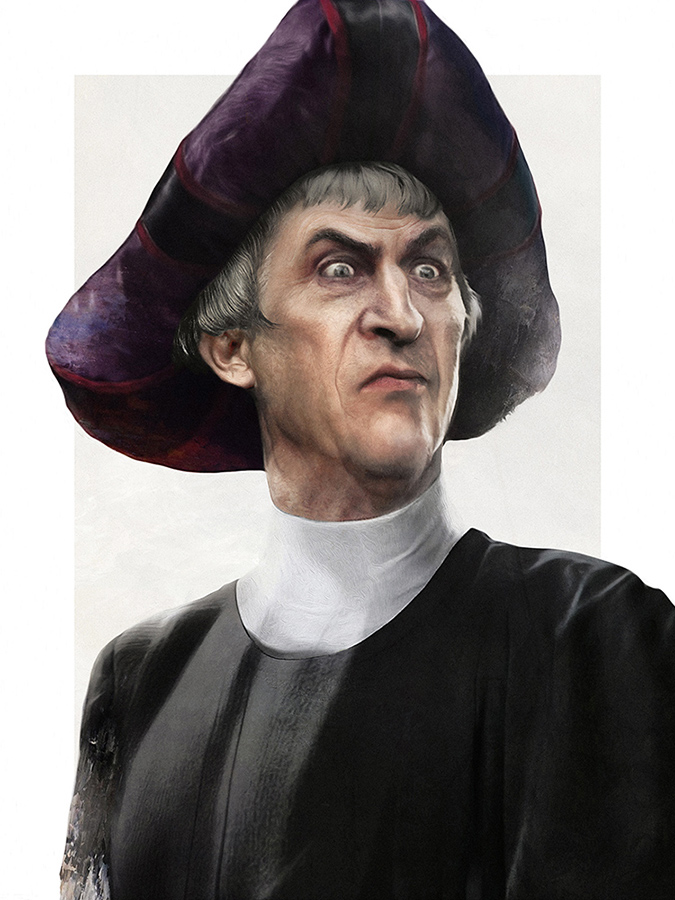 Judge Claude Frollo from The Hunchback of Notre Dame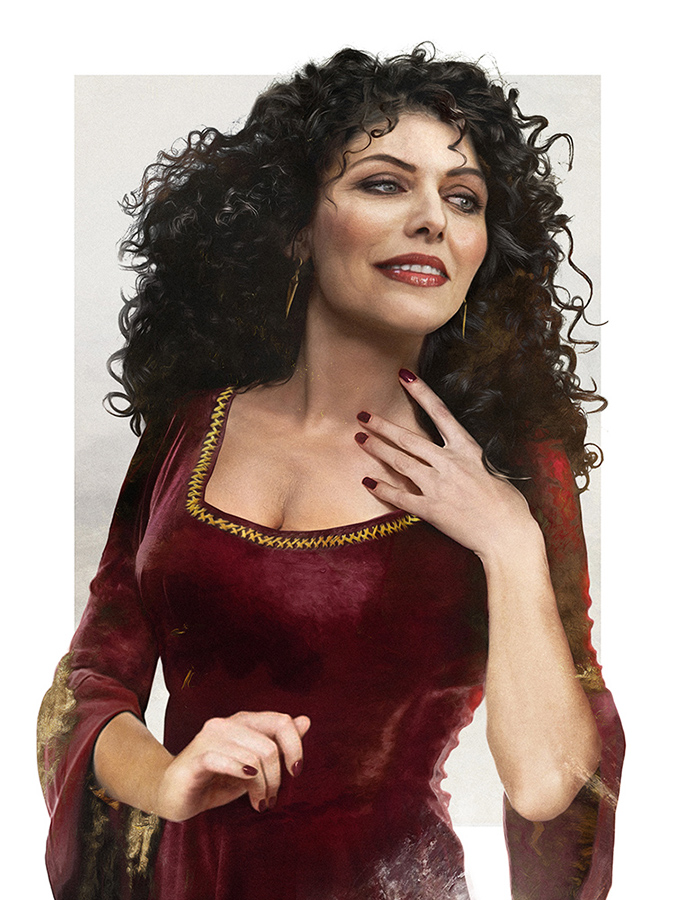 Mother Gothel from Tangled
DISNEY VILLAINS // The set of next 6 characters commissioned by Disney Interactive: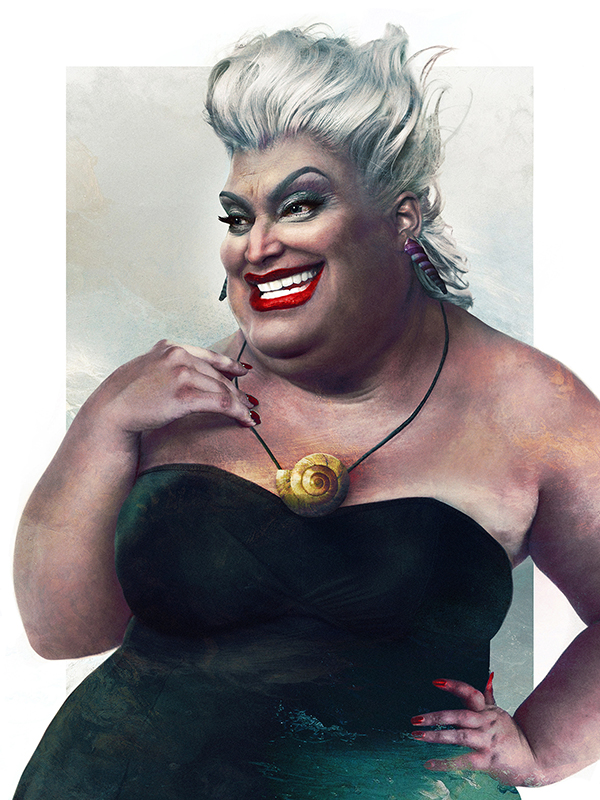 Ursula from The Little Mermaid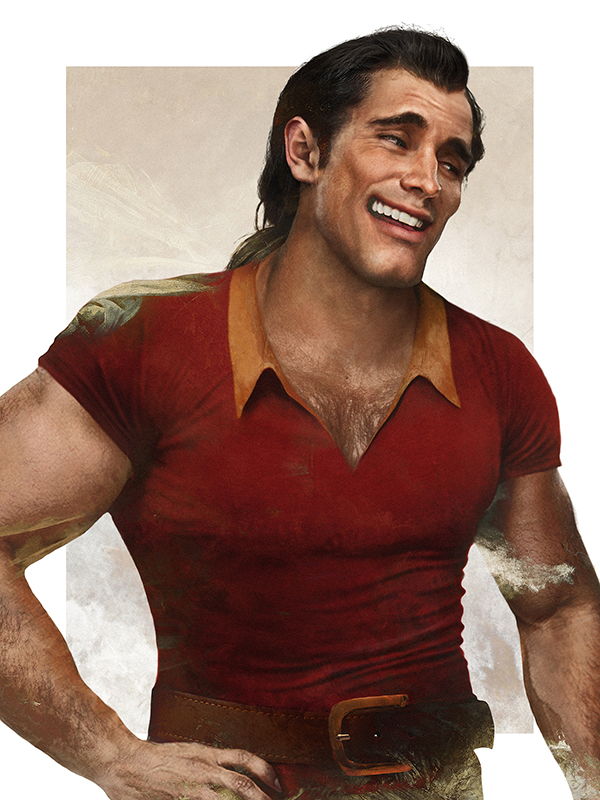 Gaston from Beauty and the Beast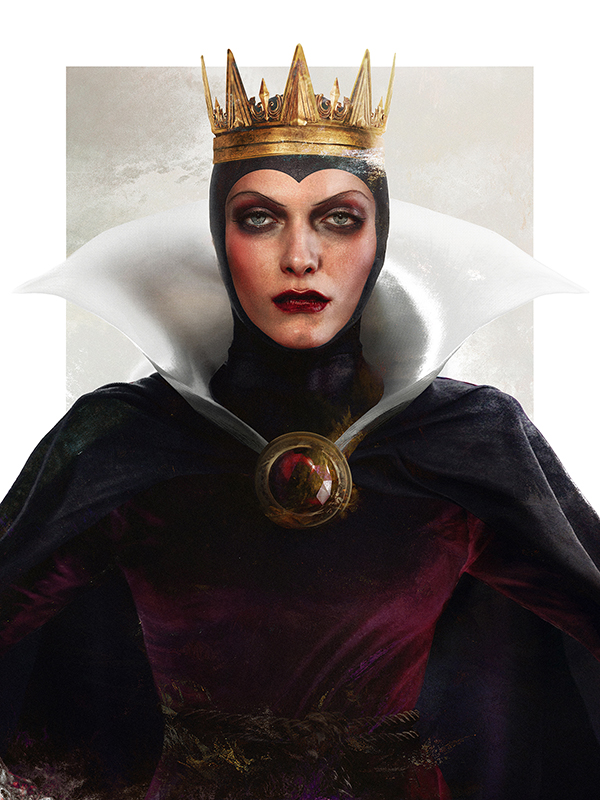 Evil Queen from Snow White and the Seven Dwarfs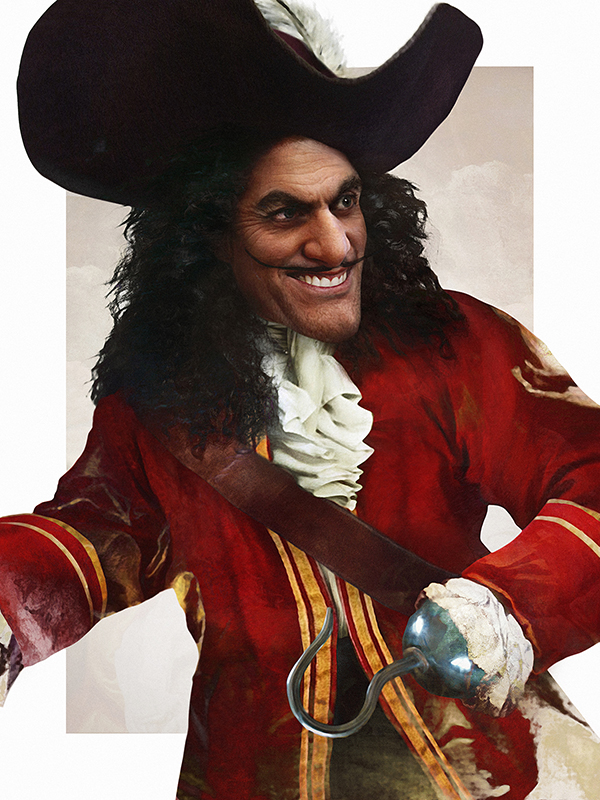 Captain Hook from Peter Pan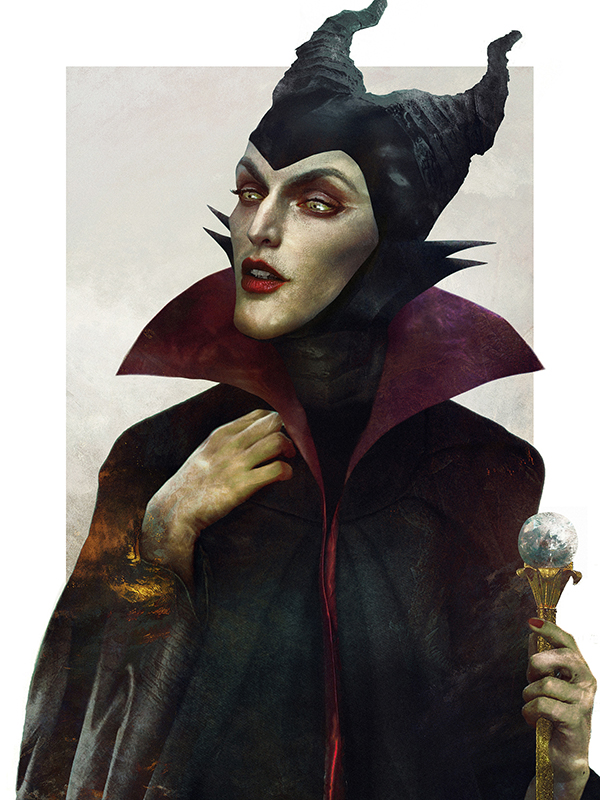 Maleficent from The Sleeping Beauty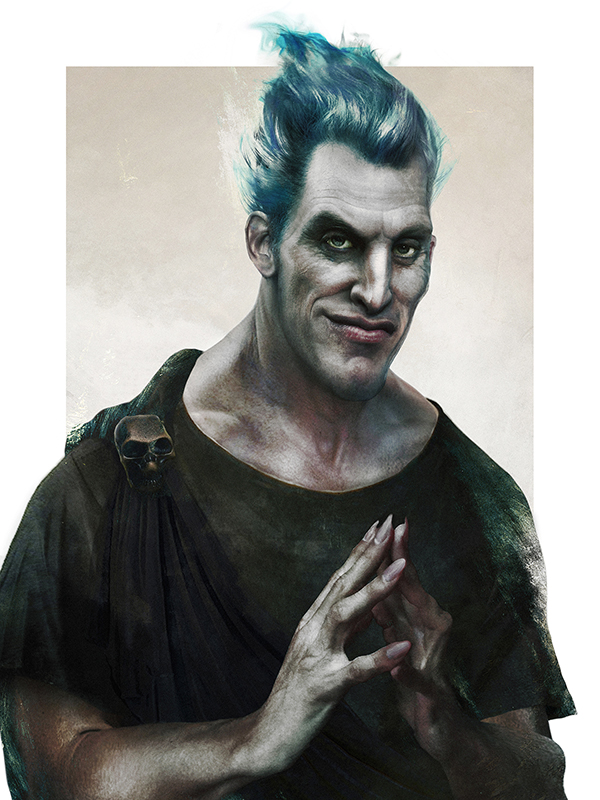 Hades from Hercules
V I L L A I N S // The following are part of a personal project with no affilition with Disney: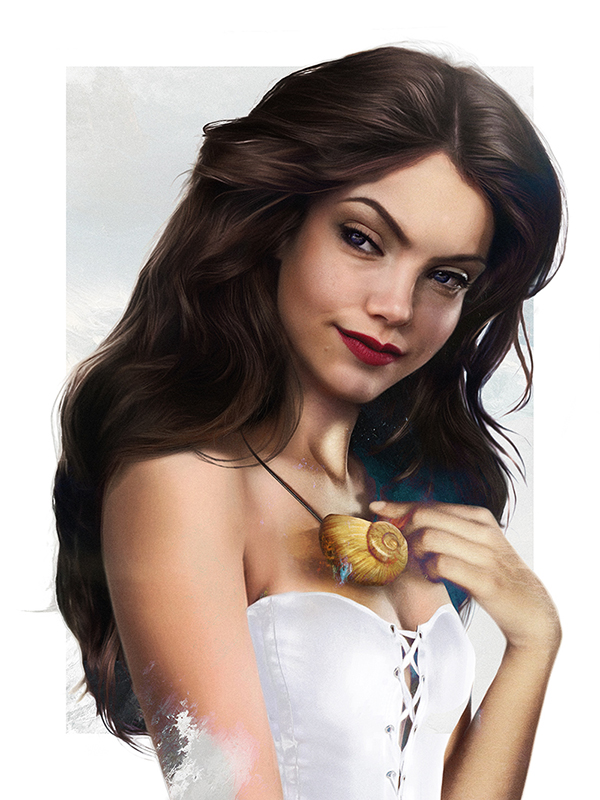 Ursula's alter ego Vanessa from The Little Mermaid
G I R L S :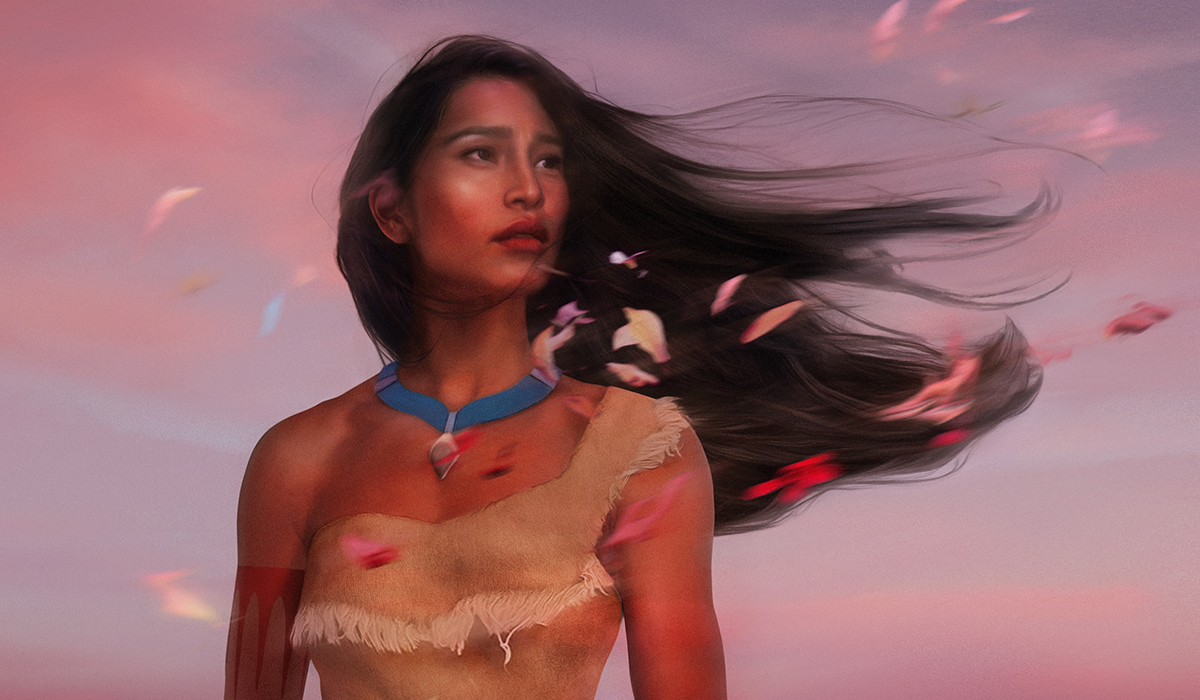 Pocahontas (created in 2020)
Part of Your World from Jirka Vaatainen on Vimeo.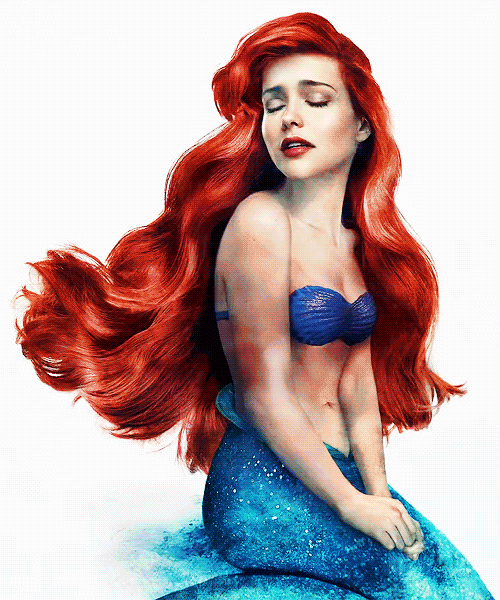 Ariel from The Little Mermaid created to celebrate favourite Disney moments with DisneyLife. Originally shared on Instagram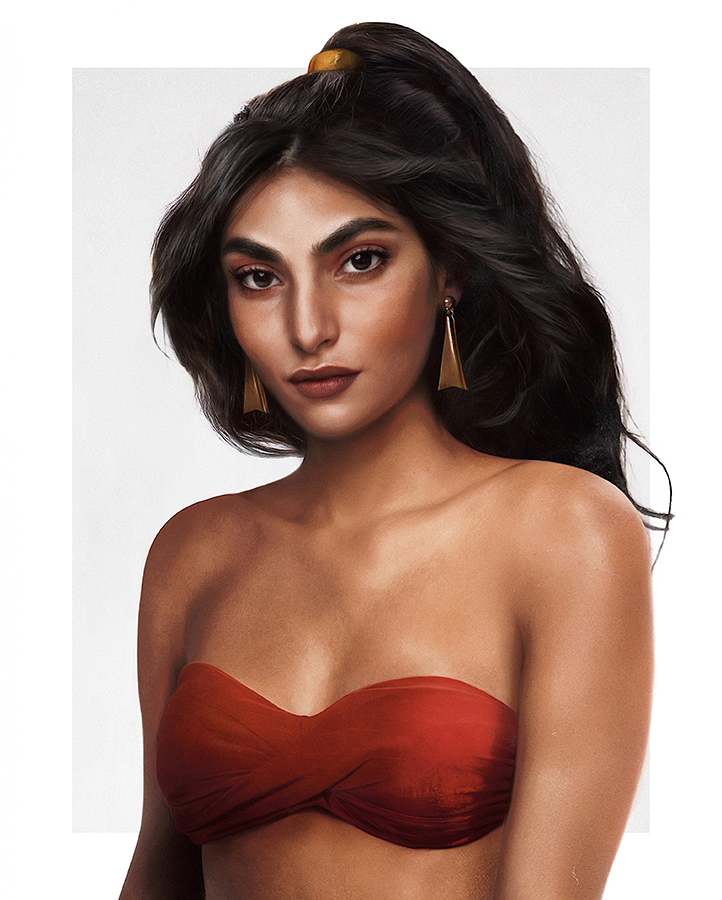 Princess Jasmine from Aladdin (created in 2017)
Belle (created in 2017) from Beauty and the Beast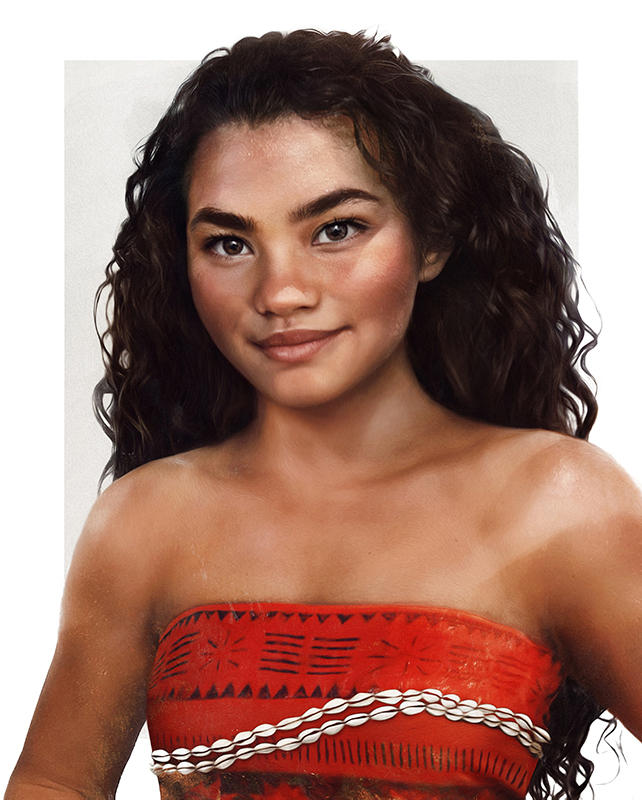 Moana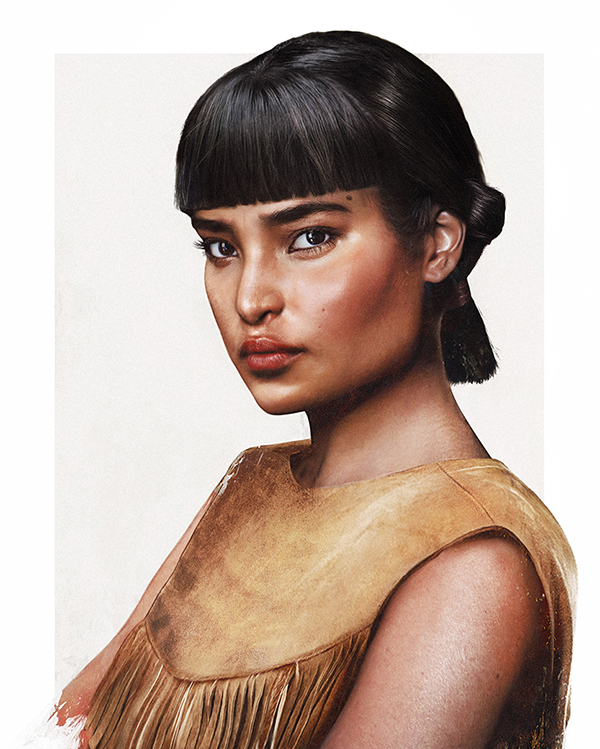 Nakoma from Pocahontas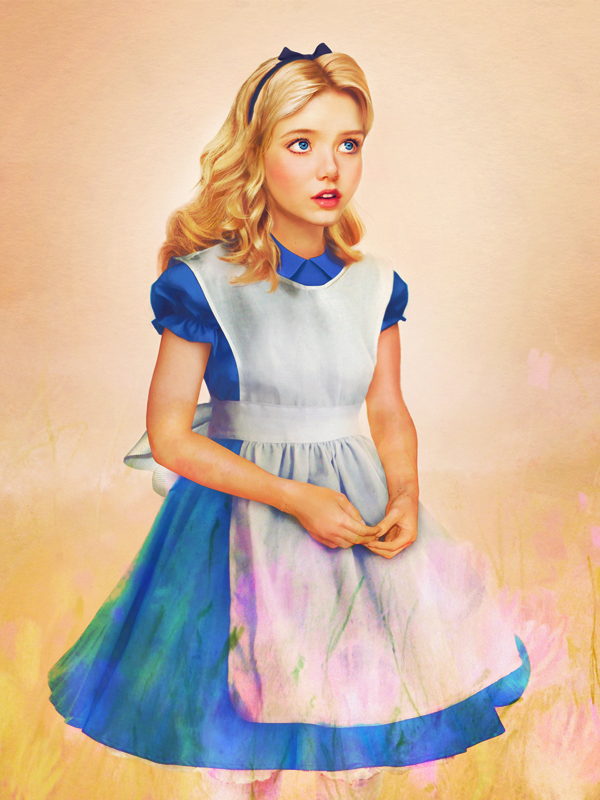 Alice from Alice in Wonderland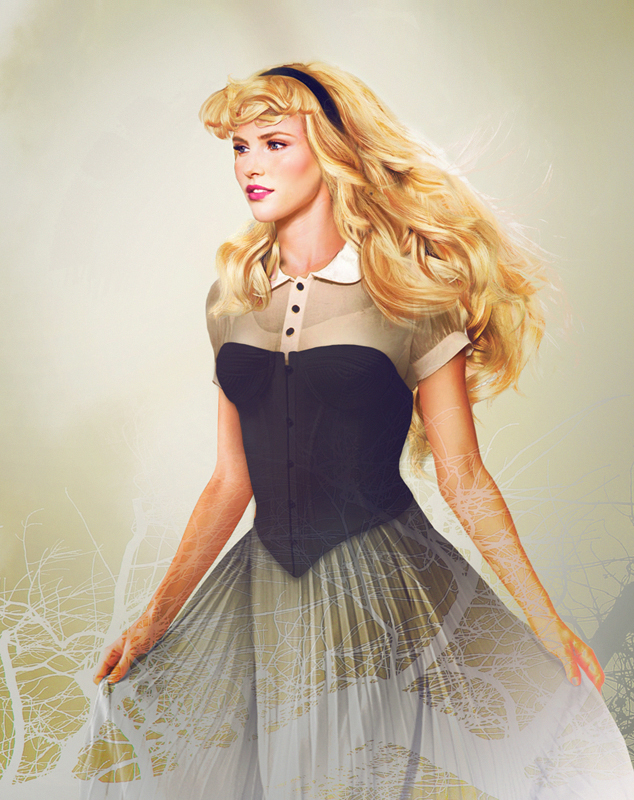 Princess Aurora from Sleeping Beauty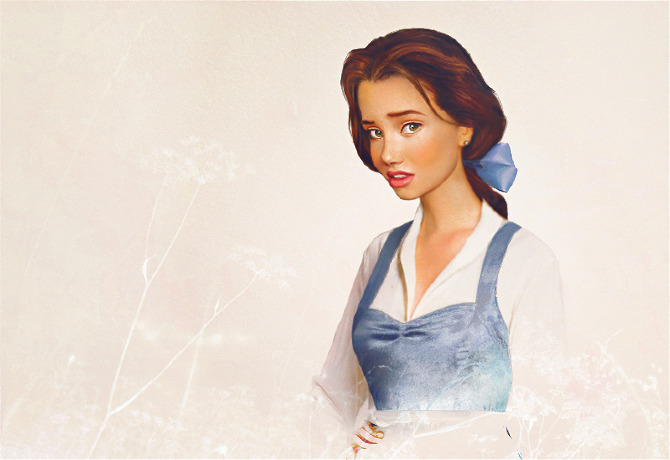 Belle (created in 2011) from Beauty and the Beast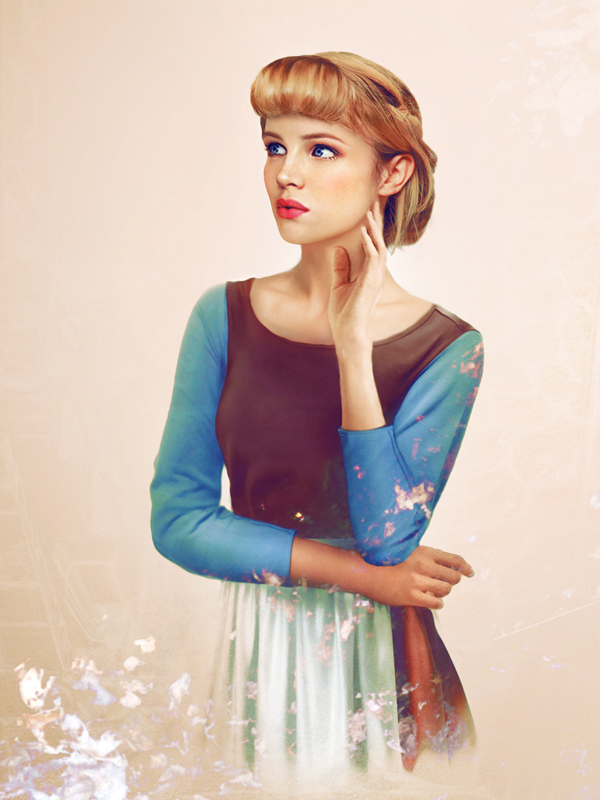 Cinderella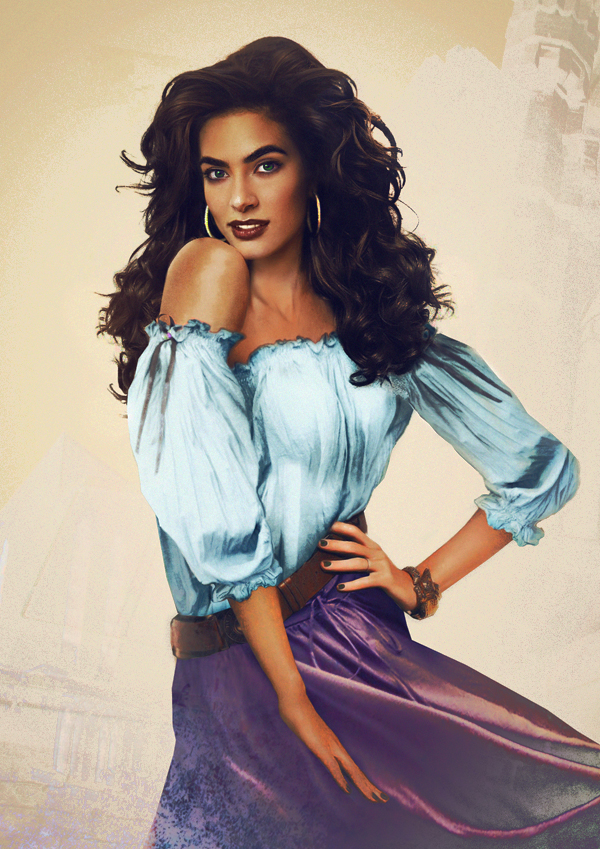 Esmeralda from the Hunchback on Notre Dame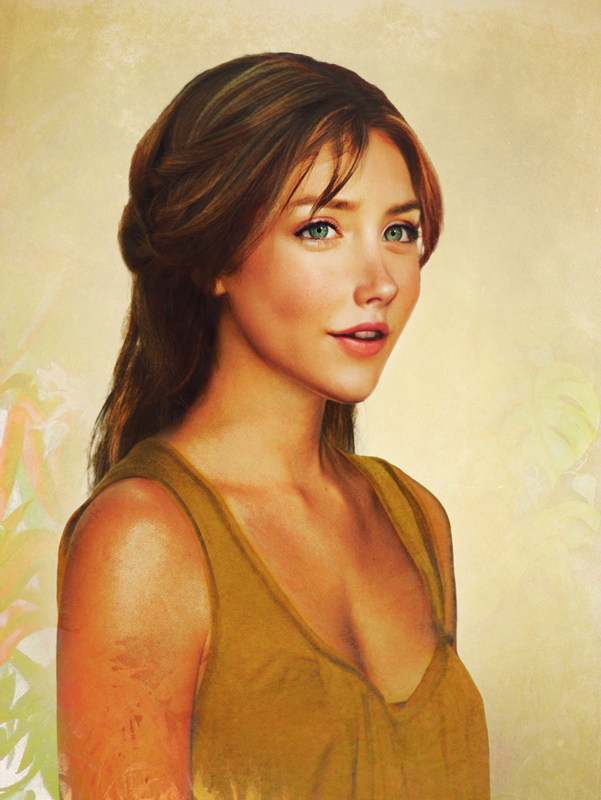 Jane from Tarzan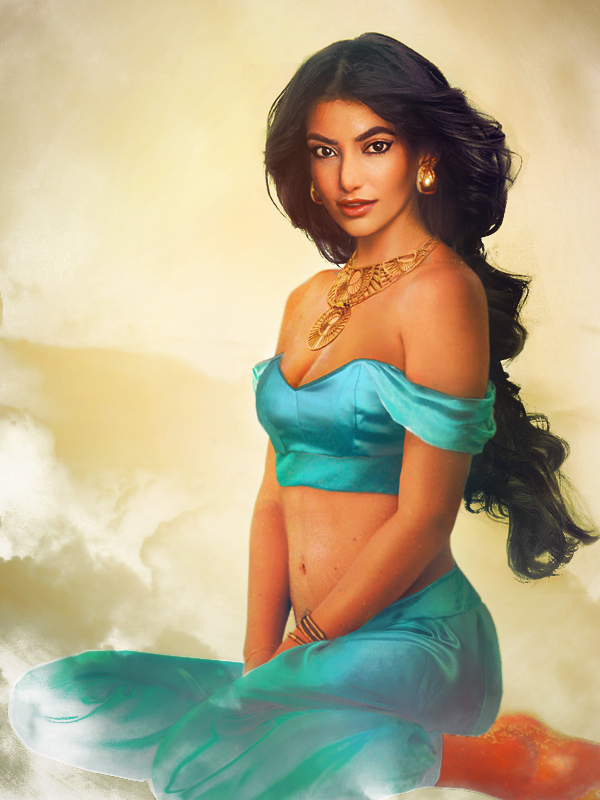 Princess Jasmine from Aladdin (created in 2011)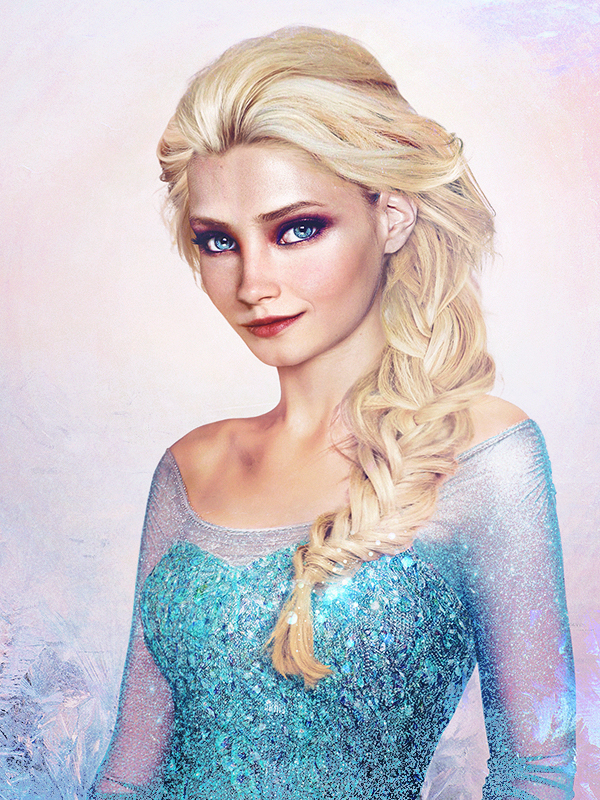 Queen Elsa from Frozen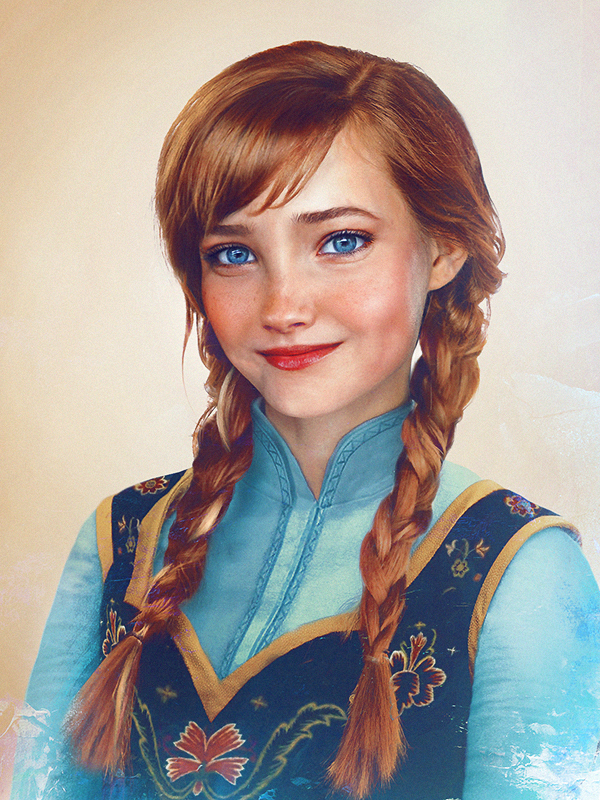 Princess Anna from Frozen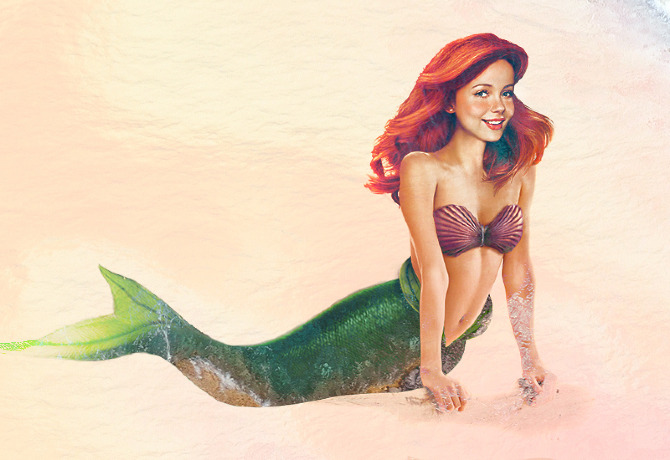 Ariel from The Little Mermaid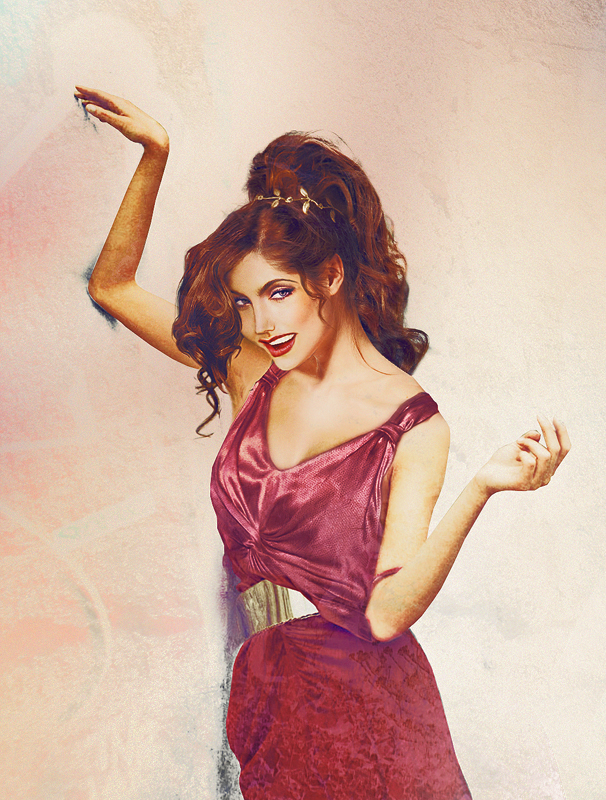 Megara from Hercules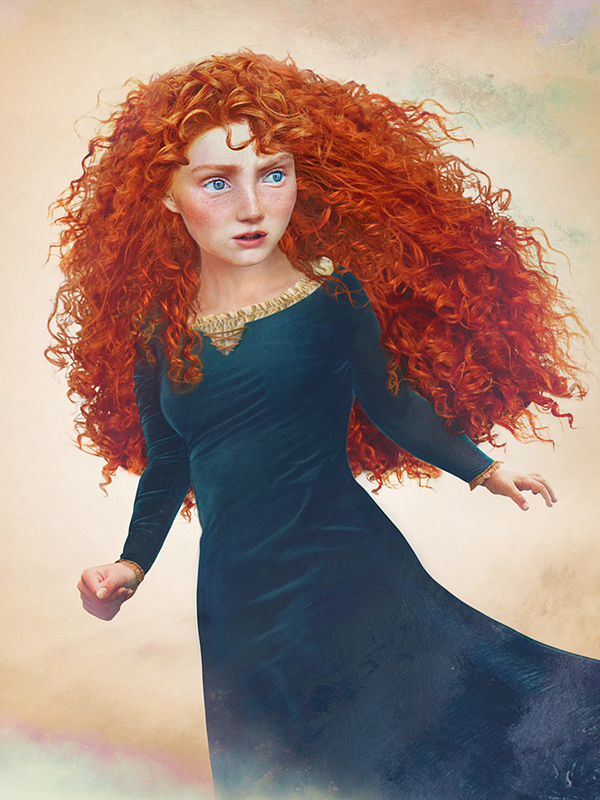 Merida from Brave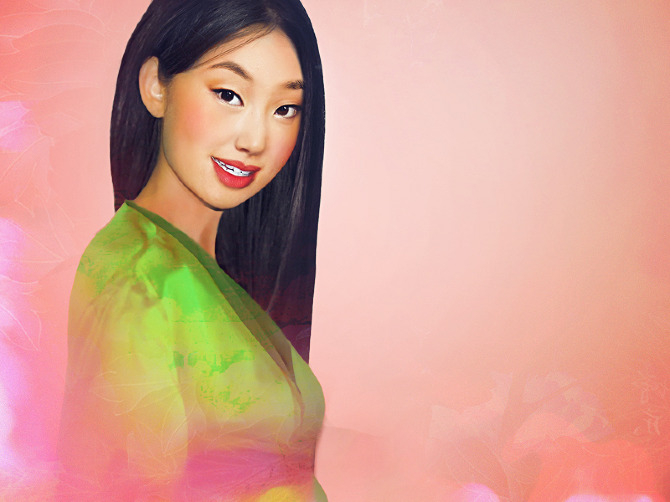 Mulan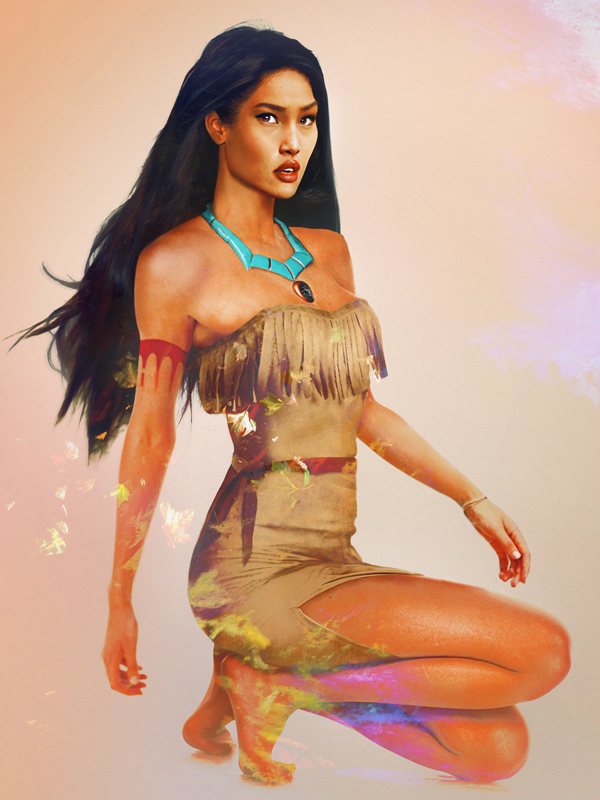 Pocahontas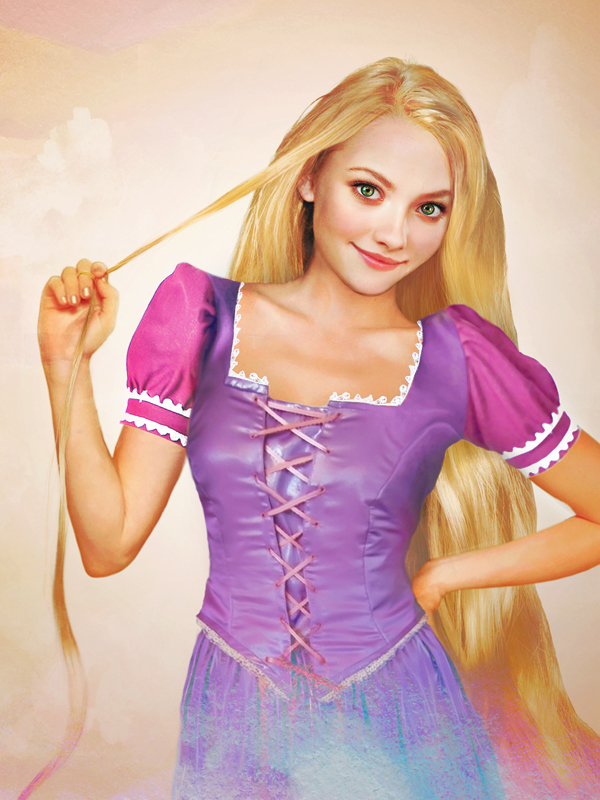 Rapunzel from Tangled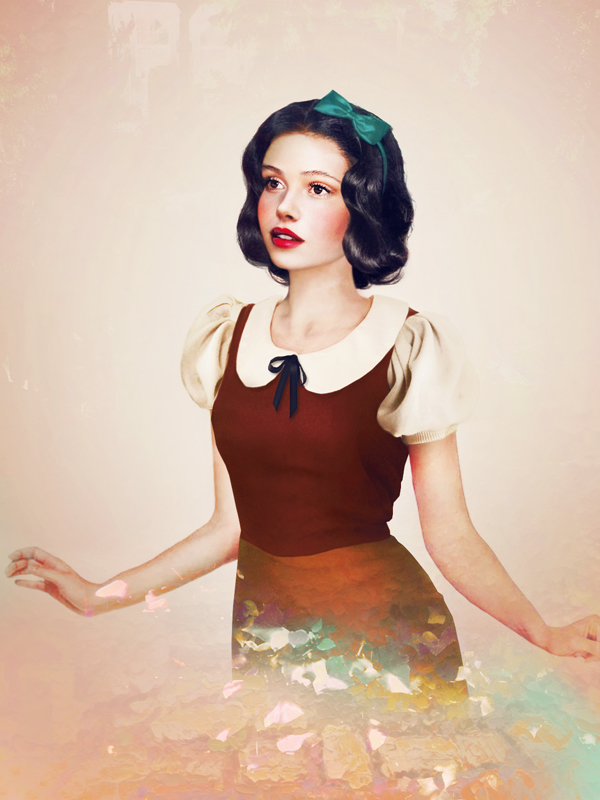 Snow White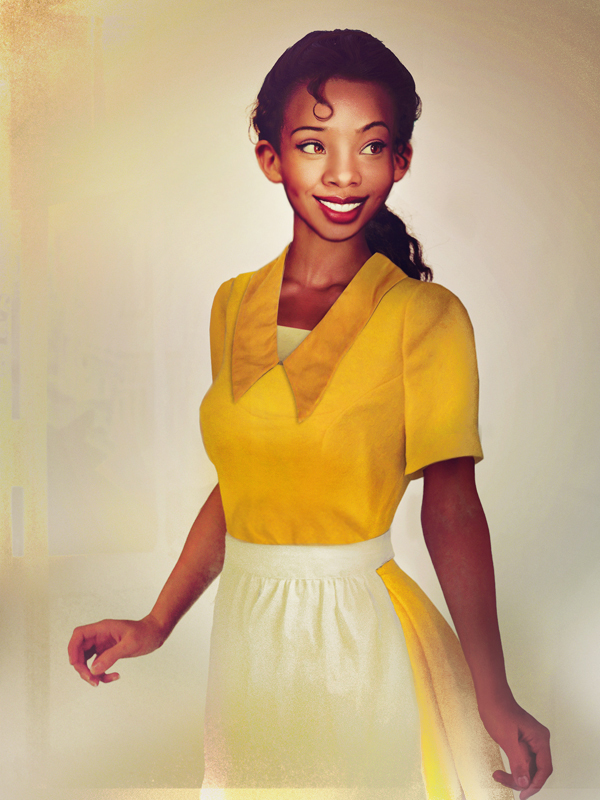 Tiana from Princess and the Frog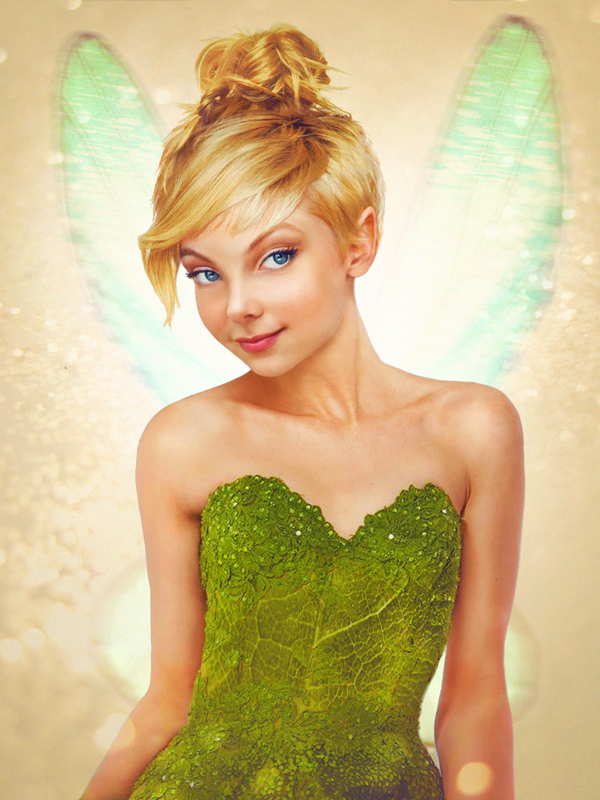 Tinkerbell from Peter Pan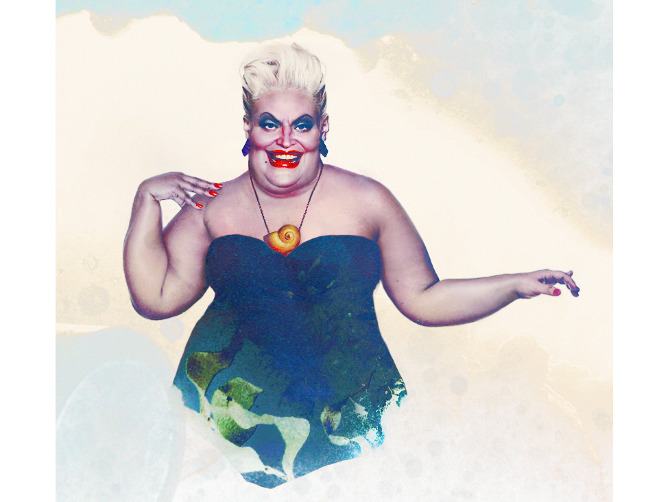 Ursula from the Little Mermaid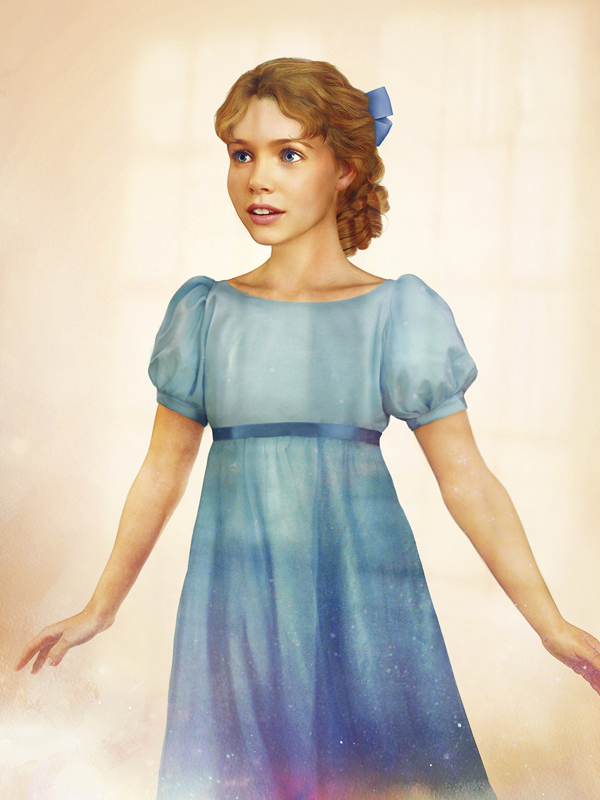 Wendy from Peter Pan
G U Y S :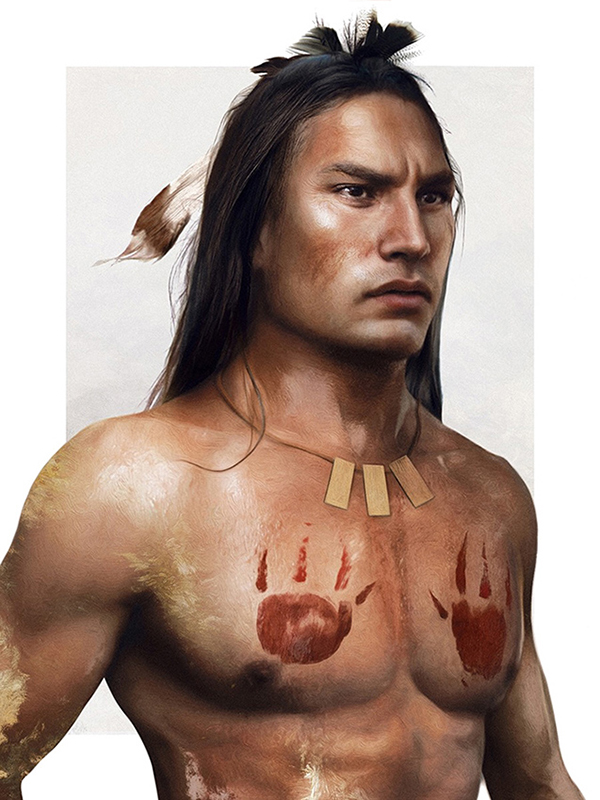 Kocoum from Pocahontas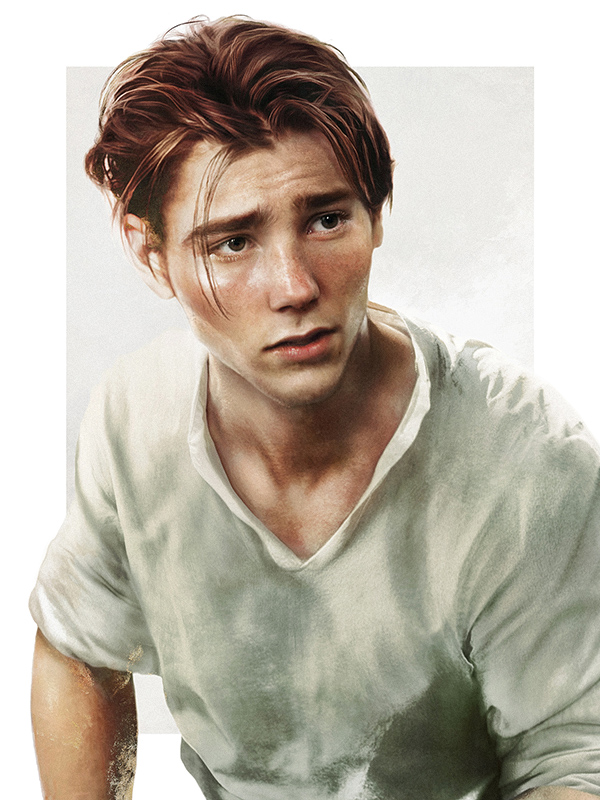 Thomas from Pocahontas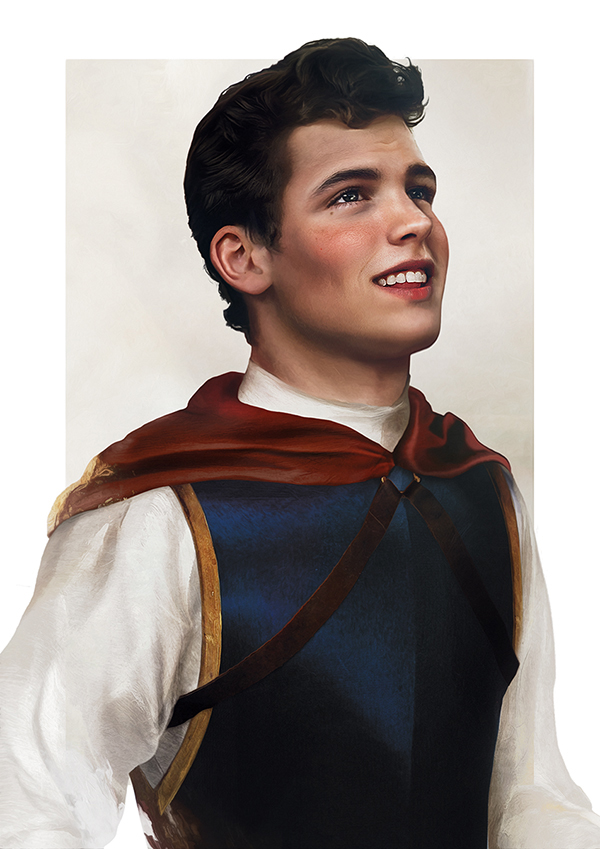 The Prince from Snow White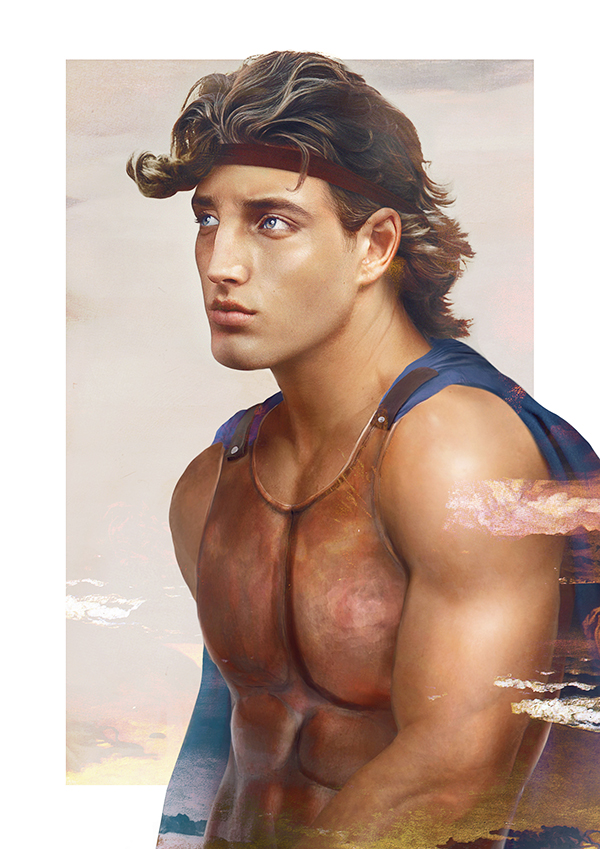 Hercules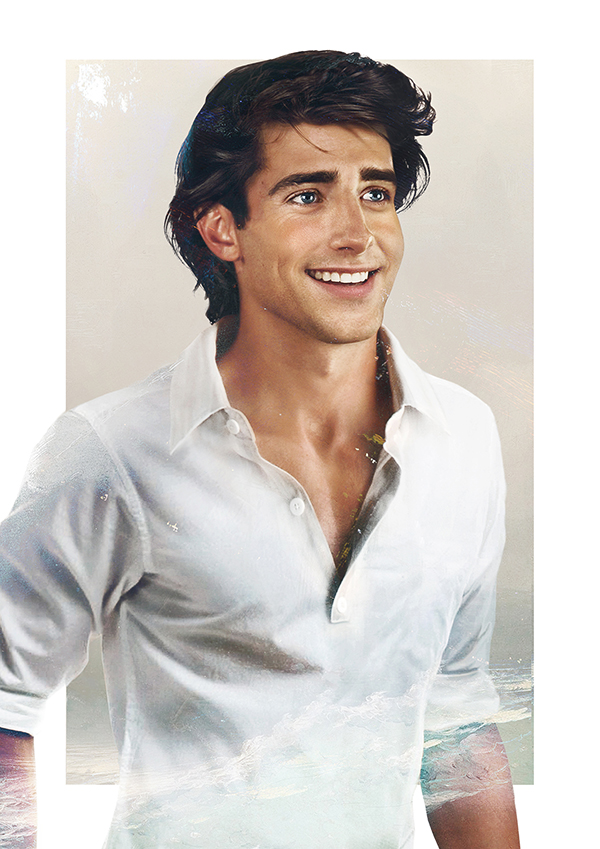 Prince Eric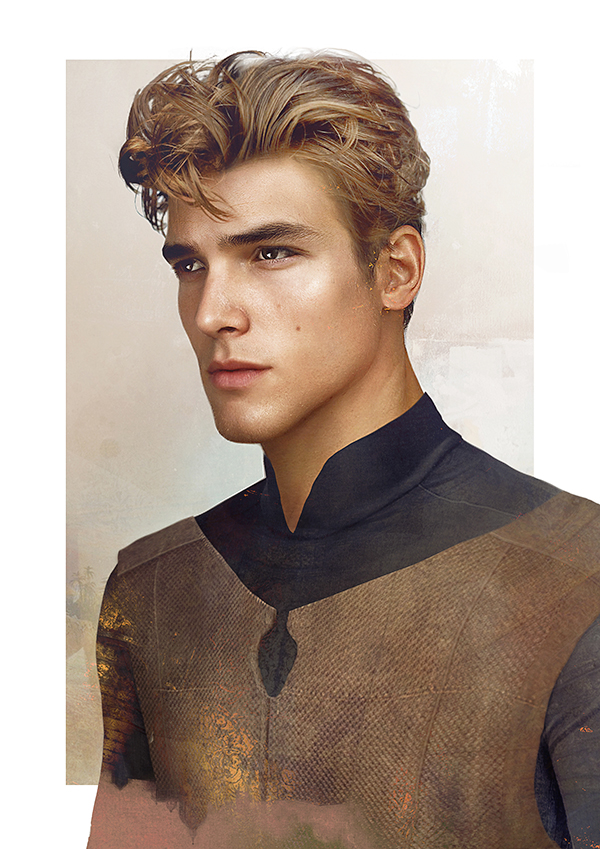 Prince Phillip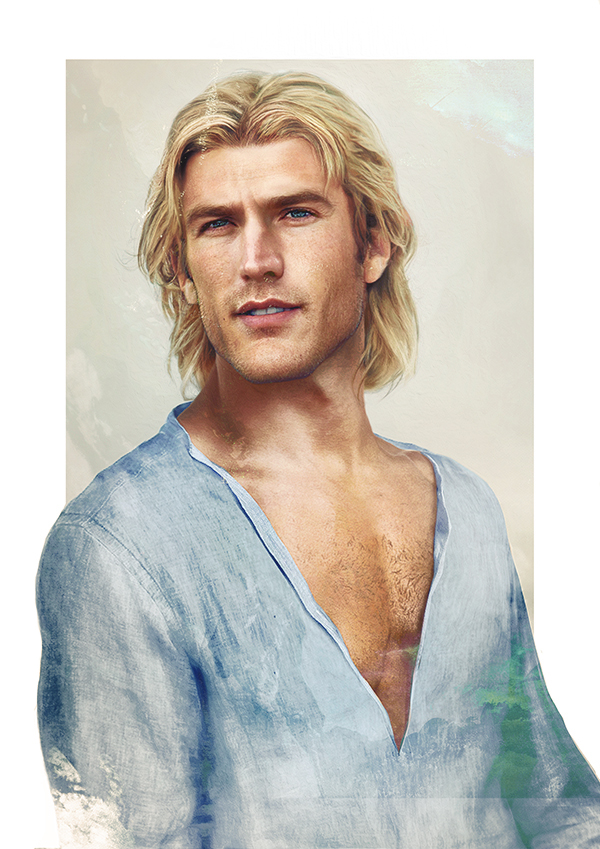 John Smith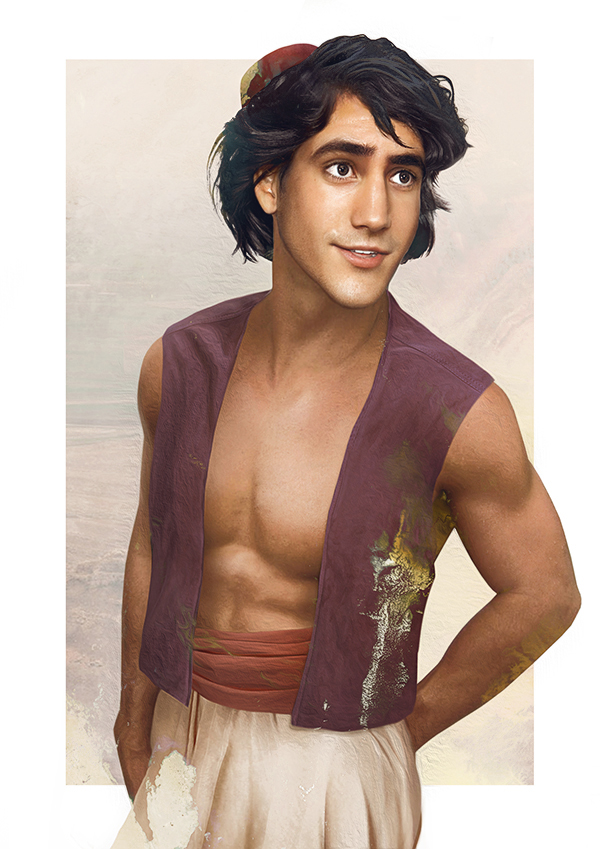 Aladdin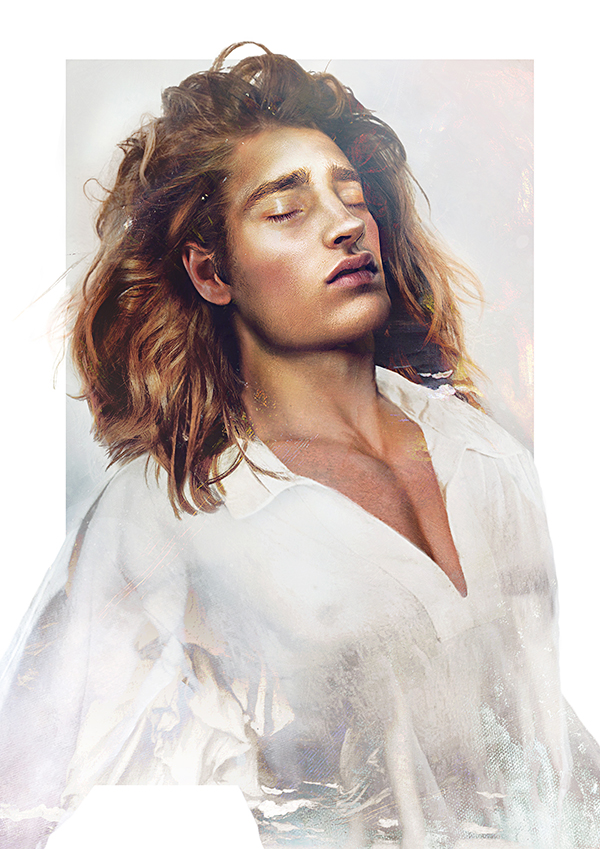 Prince Adam / Beast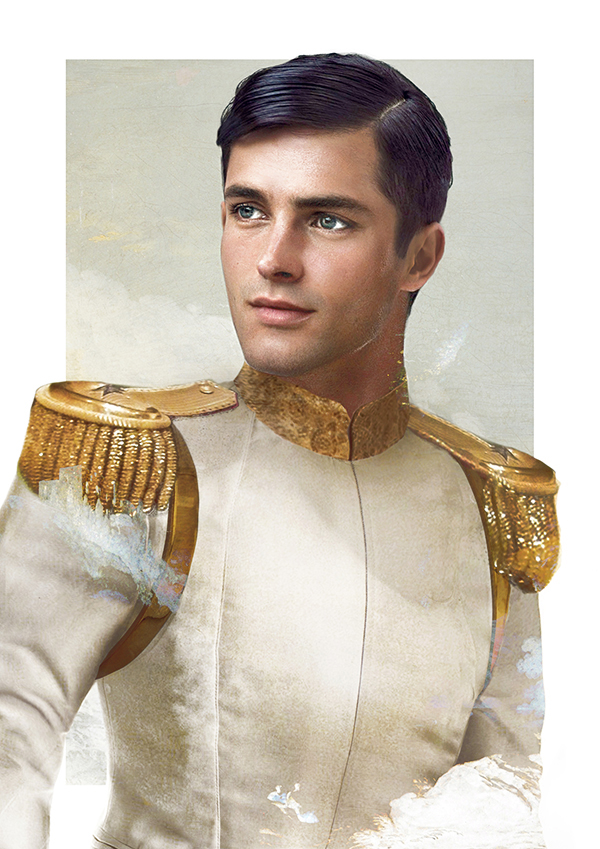 Prince Charming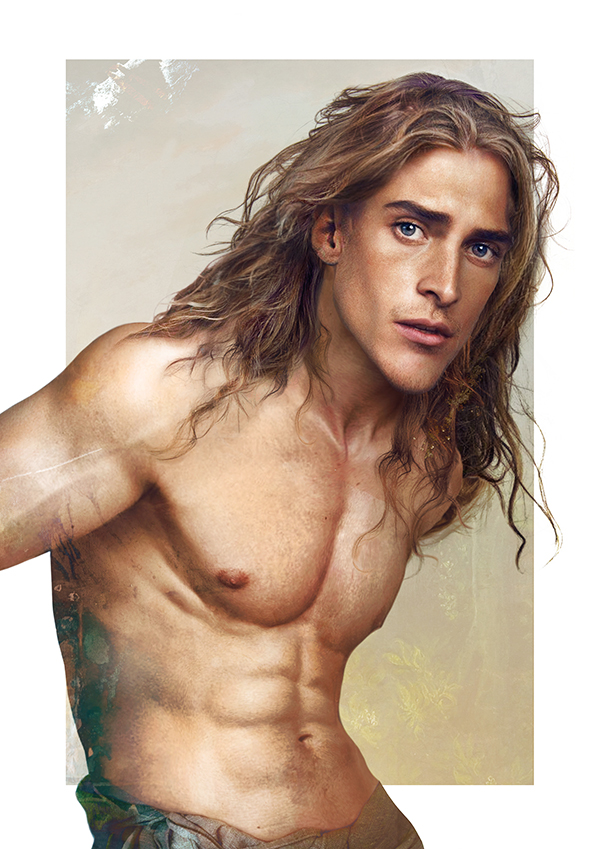 Tarzan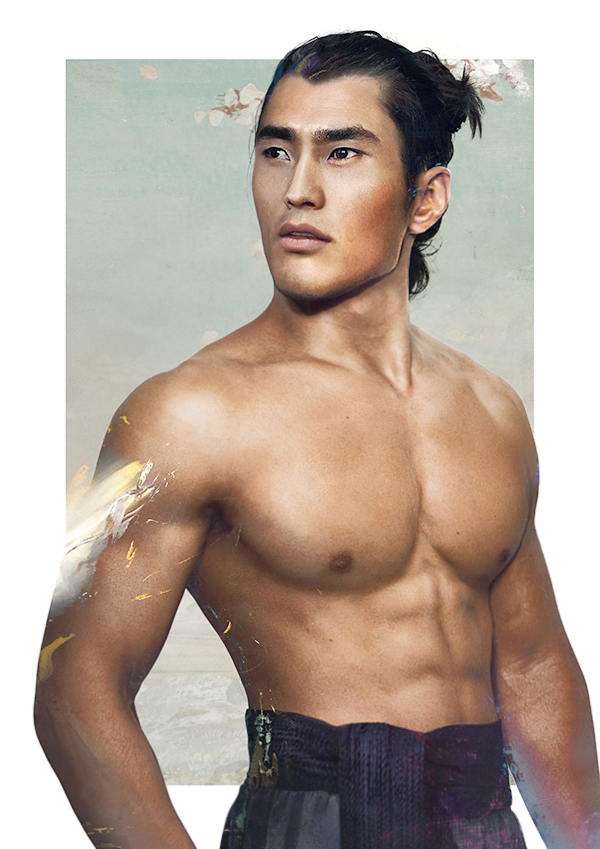 Captain Li Shang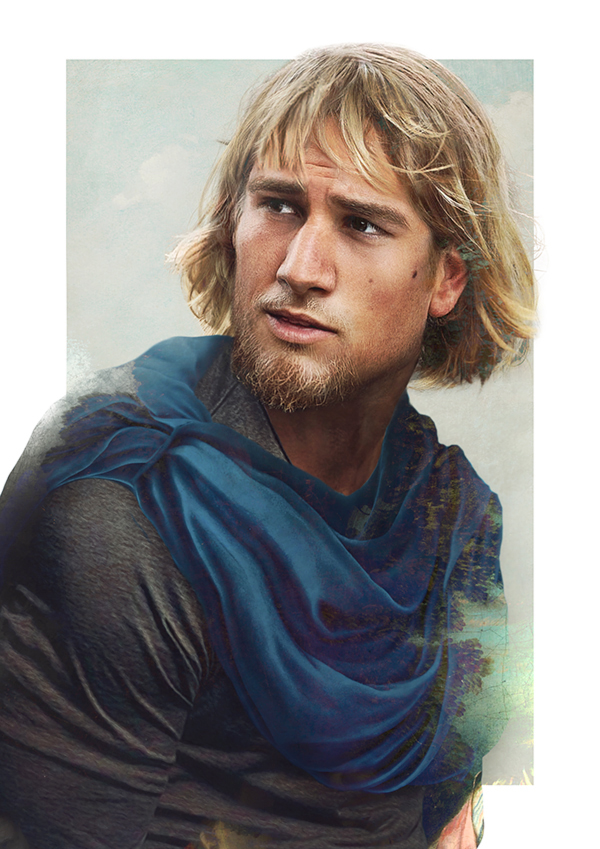 Captain Phoebus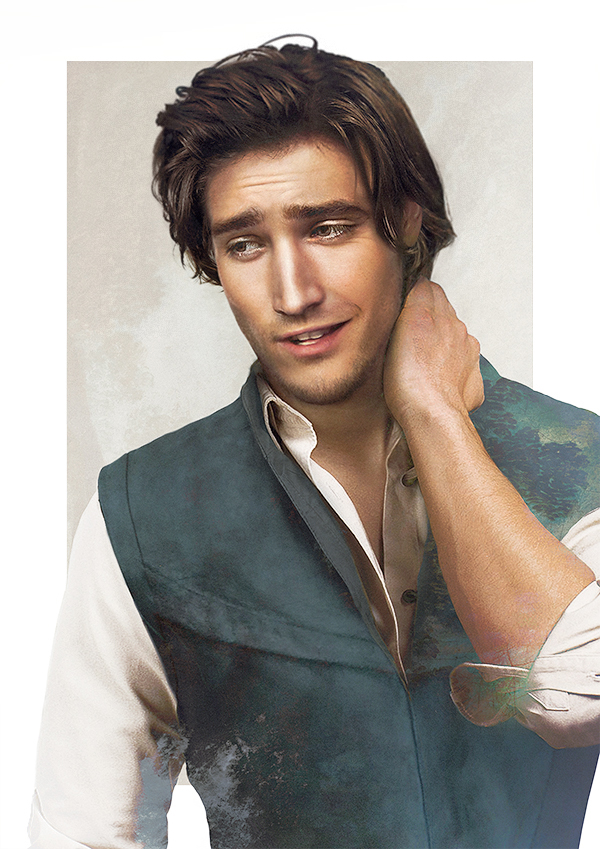 Eugene Fitzherbert aka Flynn Rider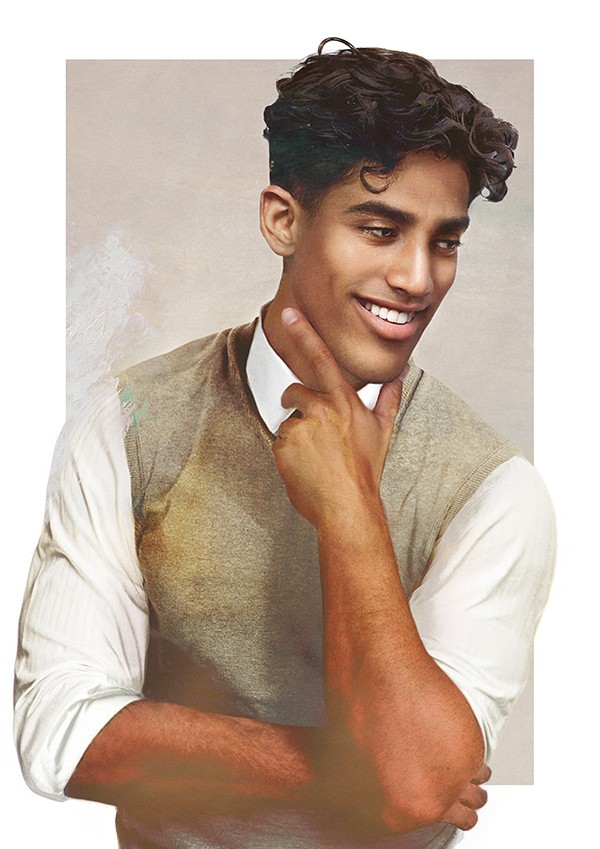 Prince Naveen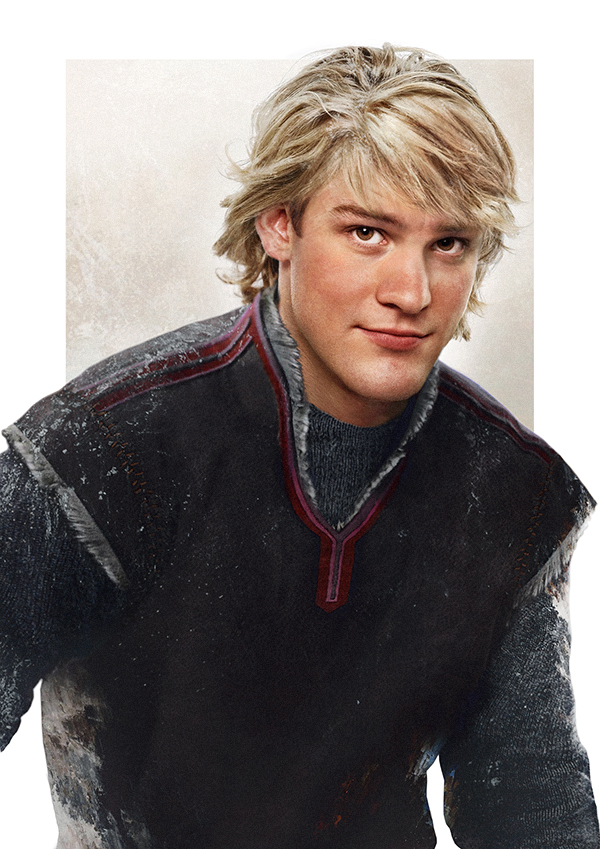 Kristoff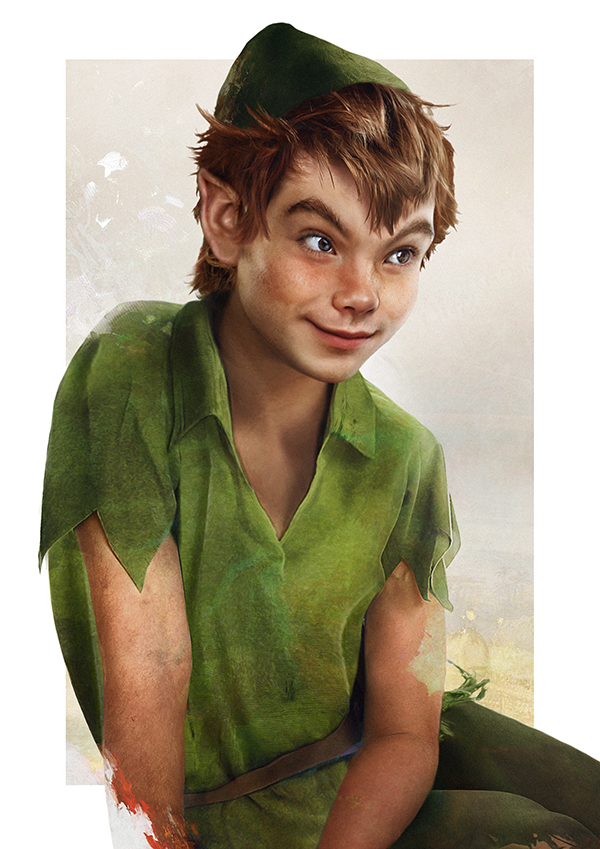 Peter Pan
---
---
Stand-alone non-Disney characters :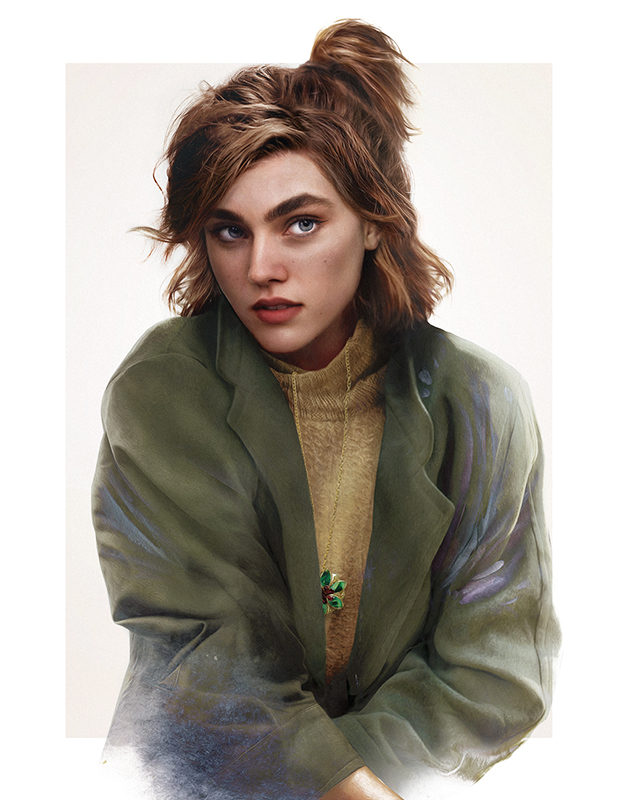 Anastasia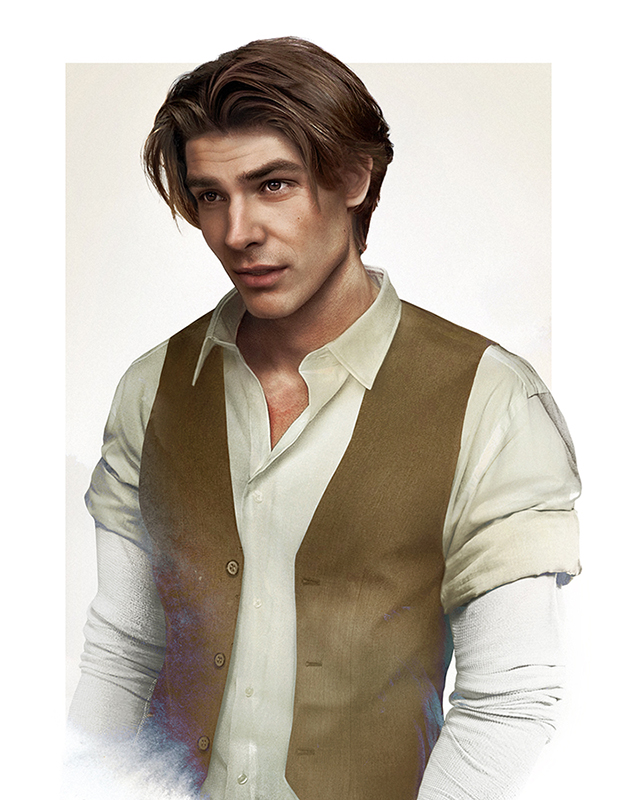 Dimitri
Which ones are you favorites?
Let me know in the comments below
If you prefer, connect on social media @disfordisney_ and let me know what characters you liked the most!
And don't forget to follow the artist online here: https://www.instagram.com/jirkavinse/
Keep Reading
14 rose bouquets designed by Disney that you have to smell (ahem, see) to believe
Share this post on your Facebook, Twitter, or Pinterest page with the easy share icons below.
Neal Tucker is one of the world's most engaging Disney influencers, with thousands of views and responses across his blog, podcast, and social media profiles every month.
Get started with more D Is For Disney content here