Fans of flowers and Disney have reason to celebrate! Roseshire and Disney have teamed up to create some absolutely stunning bouquets and floral designs. The full Roseshire x Disney collection features some Disney Animation favorites, including a certain Disney Princess from Beauty and the Beast, The Aristocats, and, of course, Mickey Mouse and Minnie Mouse.
Take a look at the entire collection below.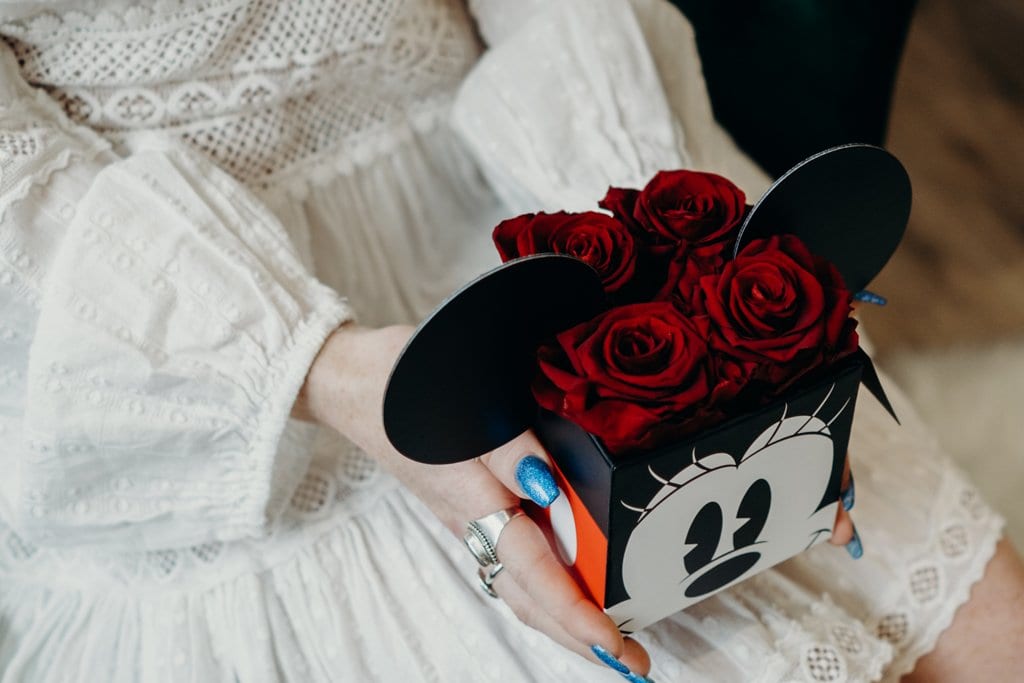 What Is the Roseshire x Disney Flowers Collection?
According to the official Roseshire website, this particular collection of inspirational and romantic roses comes from a unique partnership with The Walt Disney Company.
Here's how they describe it:
We are proud to present our collaborative designs with Disney. From our favorite Disney princesses to The Nightmare Before Christmas, we have something for everyone!

Roseshire
What a fun way to design roses for Disney fans.
And they certainly aren't kidding about that last part!
There's so many wonderful designs to choose from, I'm sure there's something that anyone can enjoy.
Here's the full list of options with current pricing:
The Aristocats – $199
Beauty and the Beast – $109
Ariel (Little Mermaid) – $109
Magic Hearts (Mickey and Minnie) – $109
Wonderland (Alice in Wonderland) – $109
Nightmare (Nightmare Before Christmas) – $205
Eyes for You (Minnie Mouse) – $89
Oh Boy! (Mickey Mouse) – $89
Aladdin – $109
Jessica Rabbit (Who Framed Roger Rabbit?) – $99
Cinderella – $109
Snow White – $199
Villains (Various Disney Villains) – $199
Now and Forever (Nightmare Before Christmas) – $159
The roses themselves are immaculate in each collection, regardless of which Disney movie motif that you decide to choose.
On their website, Roseshire also notes that:
Stem sizes may vary from 15″-25″ in length. Roses are hand arranged and arrive in our trademark Roseshire box.

Roseshire
In other words, they're all going to look great, no matter what.
People absolutely love all of them, as you can see…
Now, all of that being said… Me personally, I'm a little partial to the Mickey and Minnie sets. Truth be told, I love anything that has Mickey and/or Minnie on it!
But seriously, look at them! They're just so classic and beautiful and wonderful.
And, naturally, my wife an I are both total suckers for nostalgia. 🙂
Take a look below and pick your own favorite set from these incredible Roseshire x Disney flowers designs.
Roseshire x Disney Flowers: The Full Collection
The Aristocats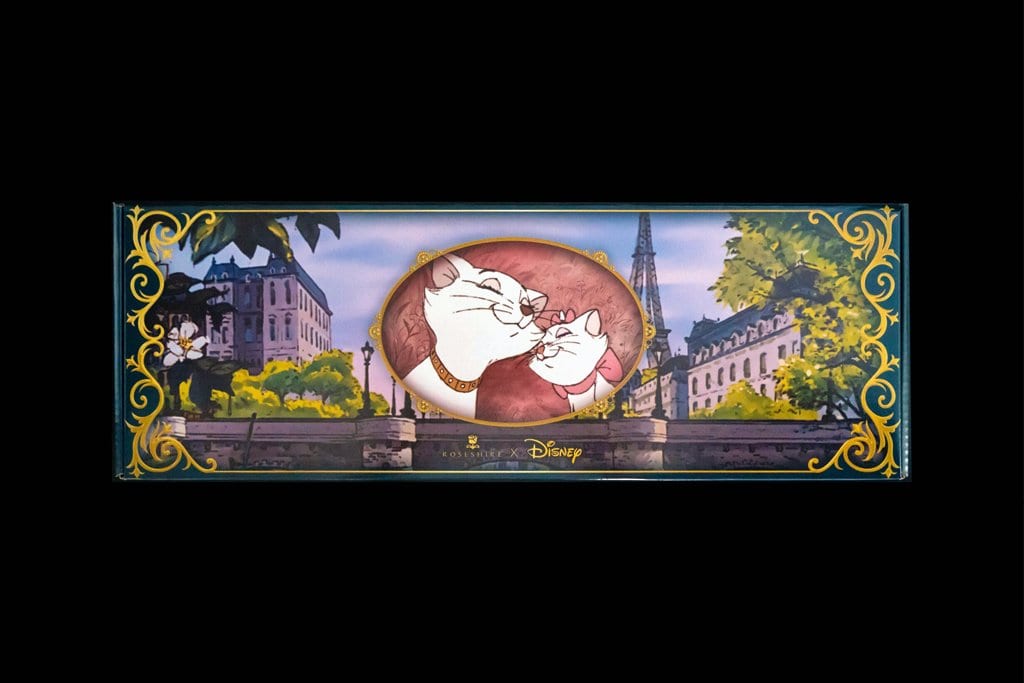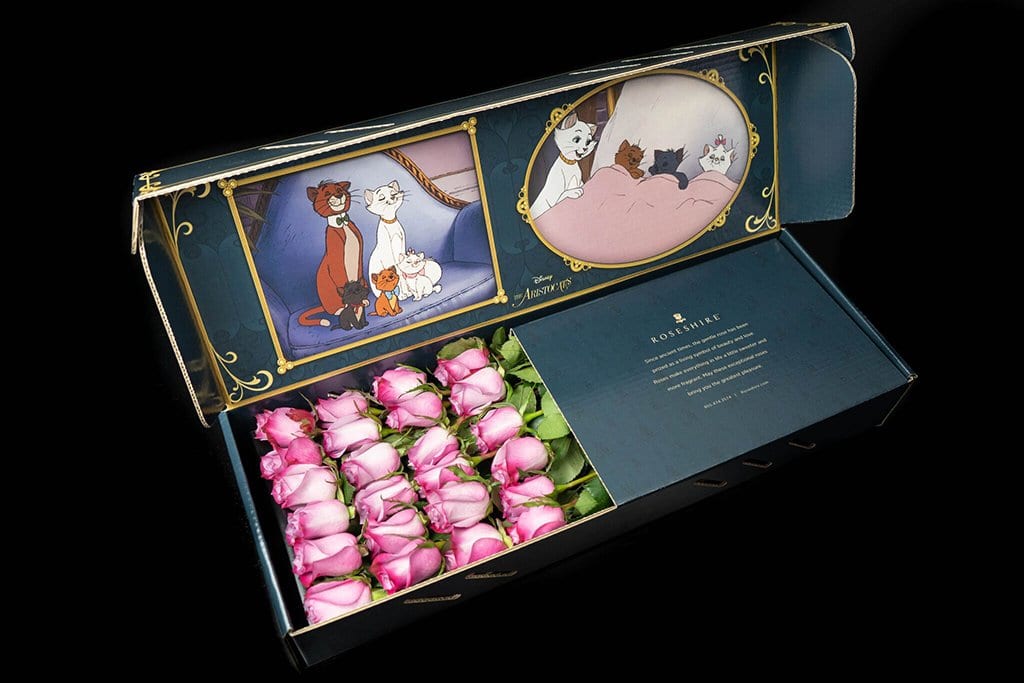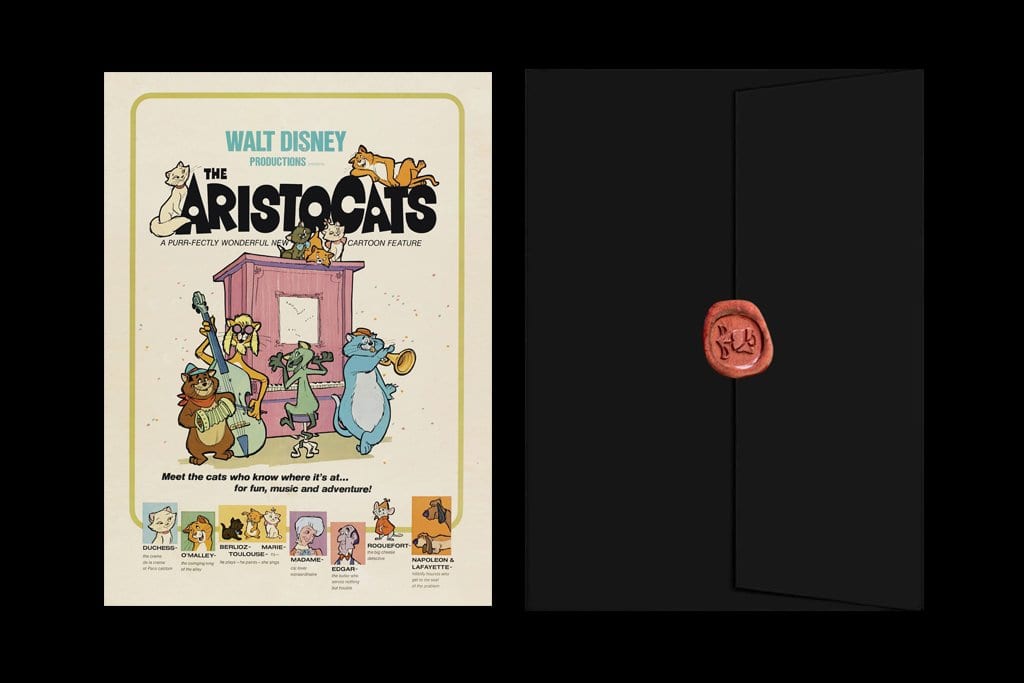 Beauty and the Beast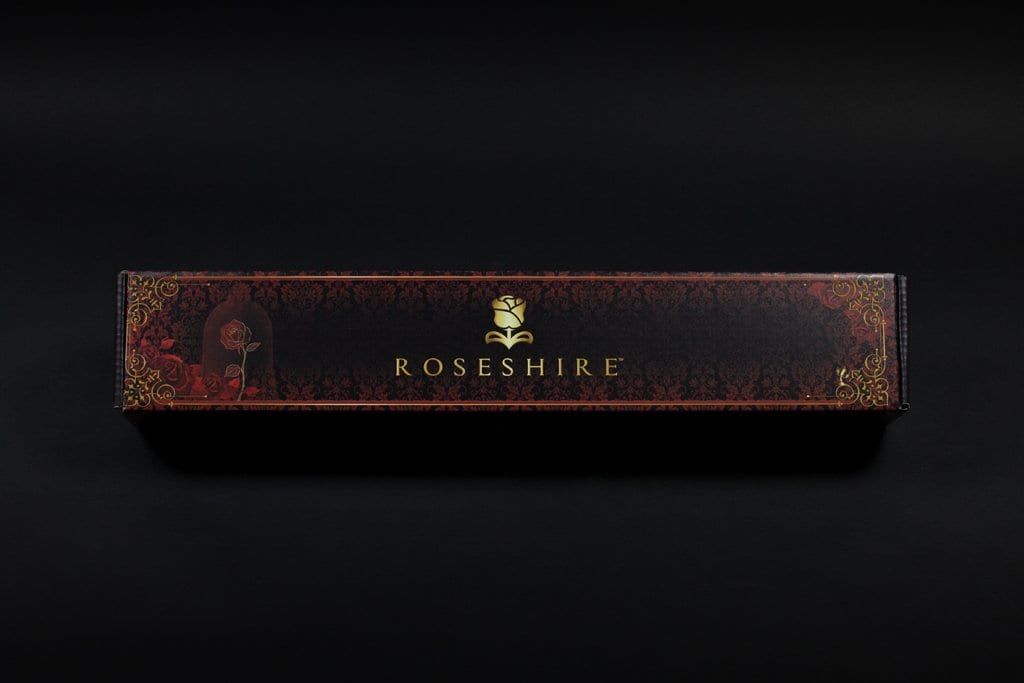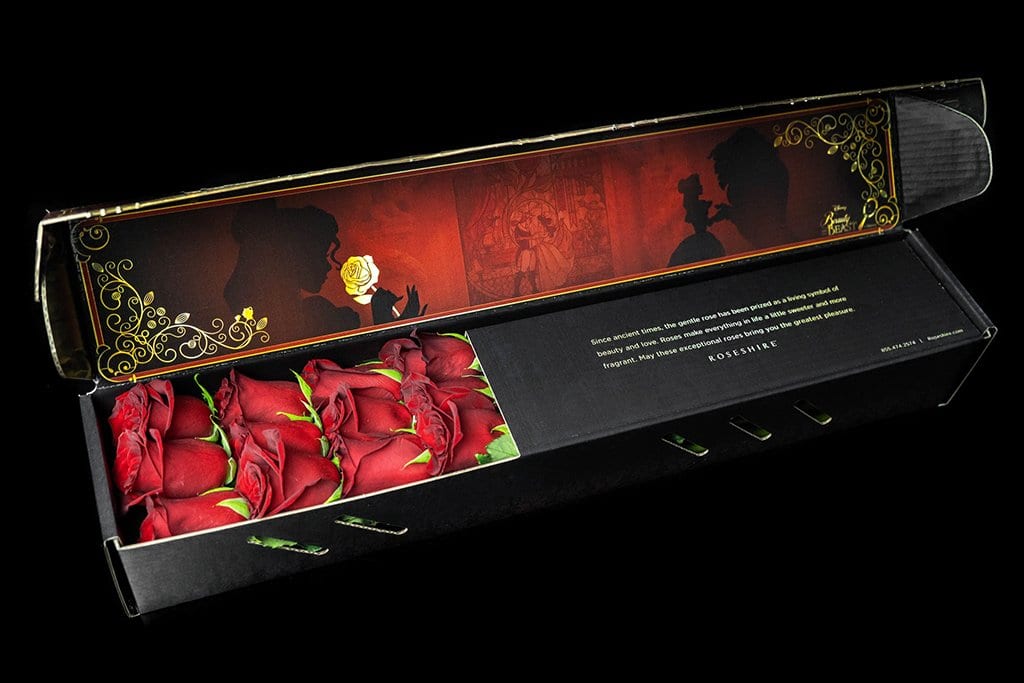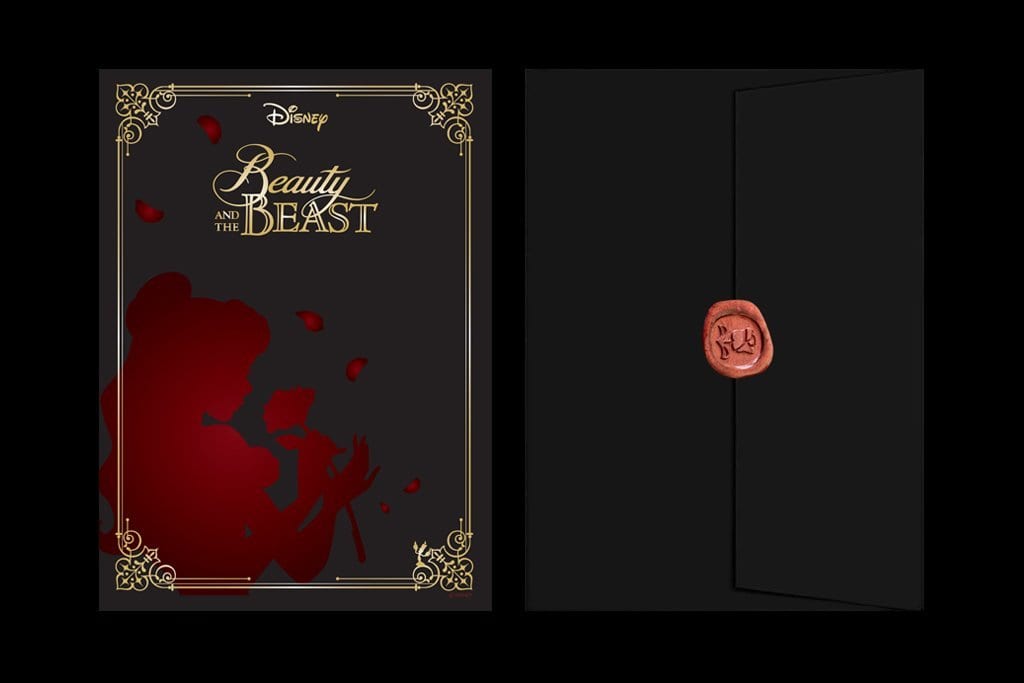 Ariel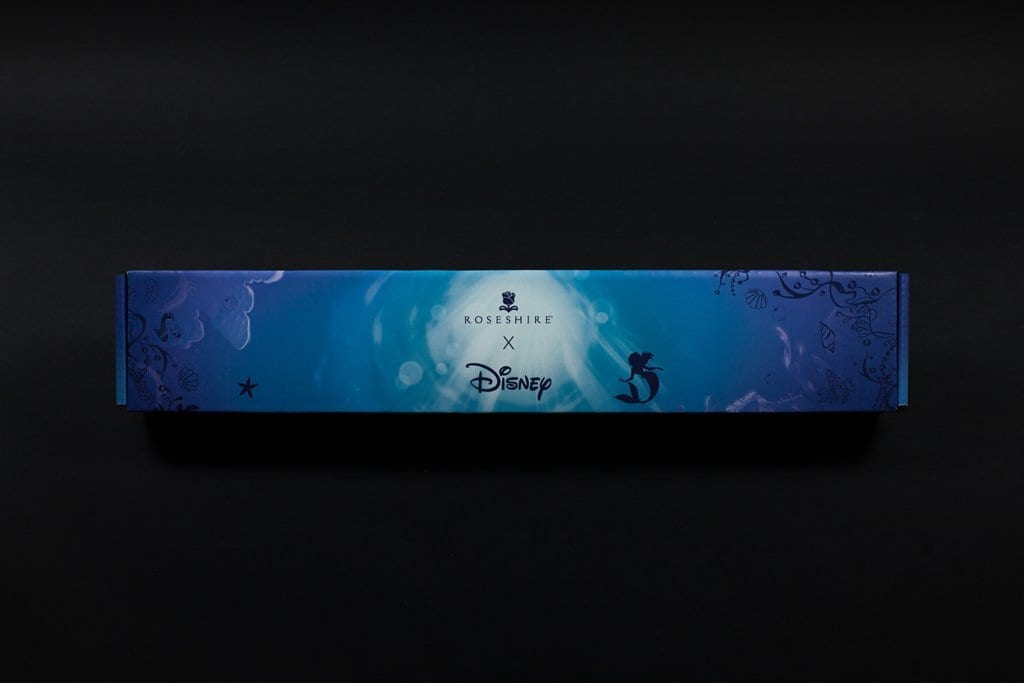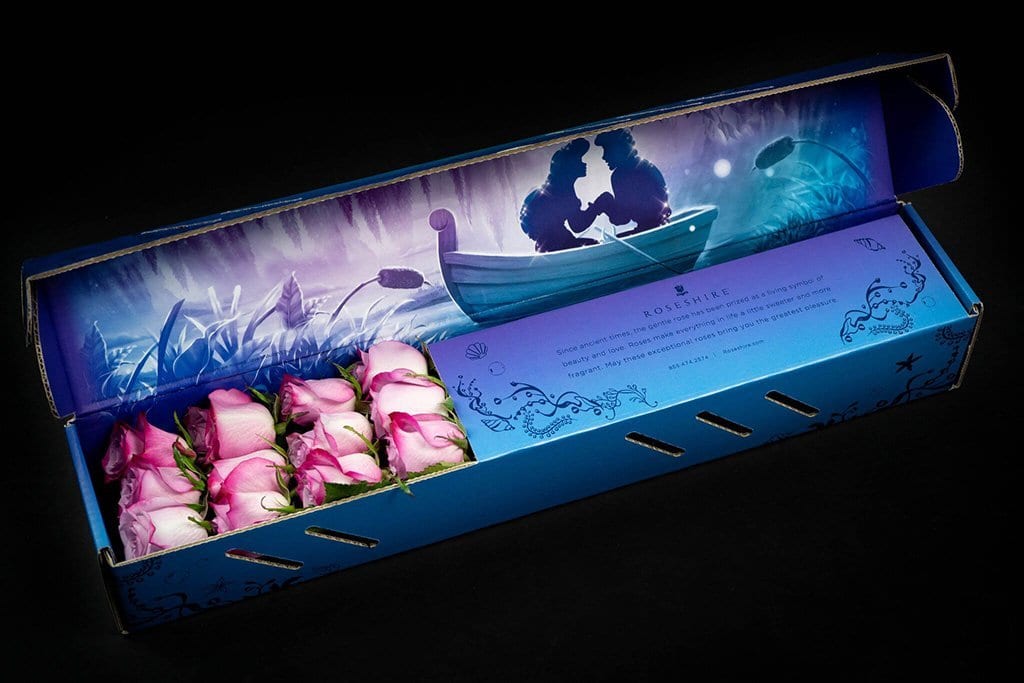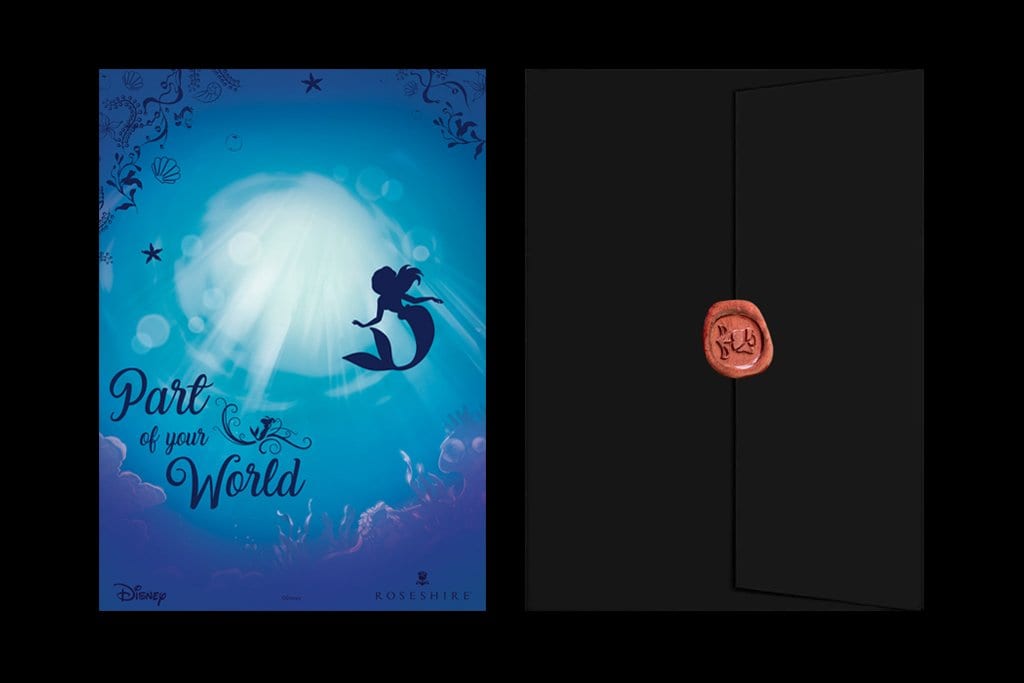 Magic Hearts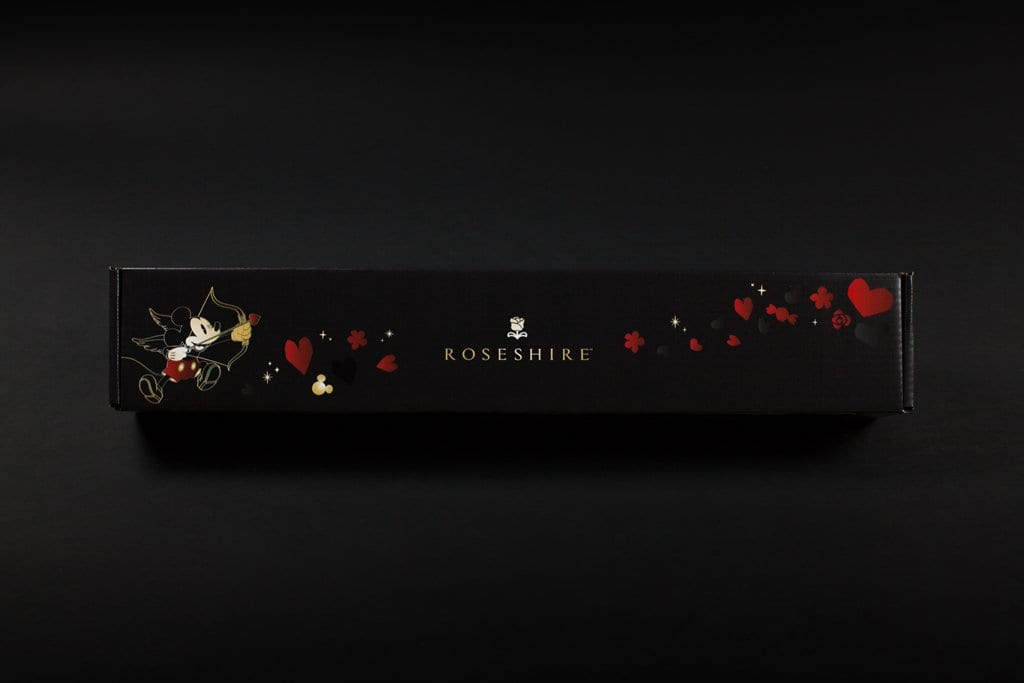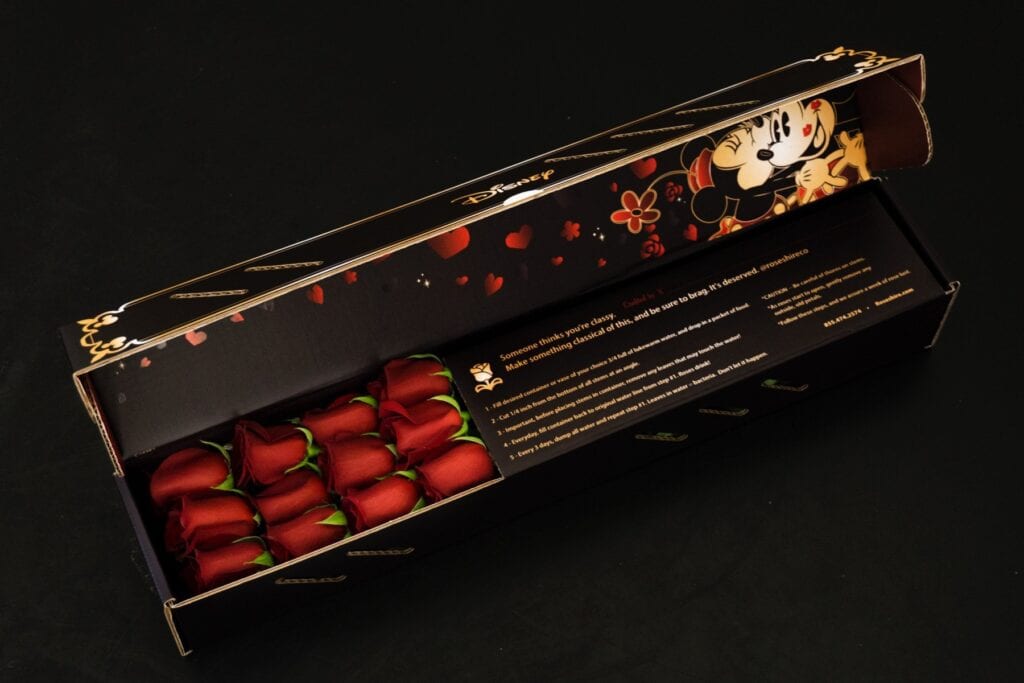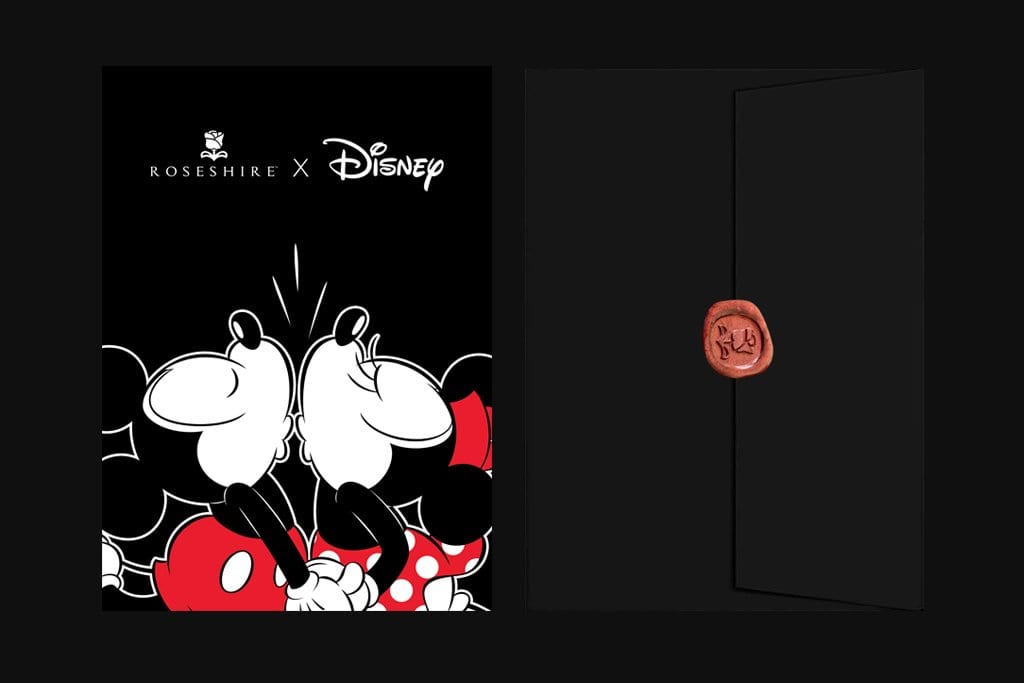 Wonderland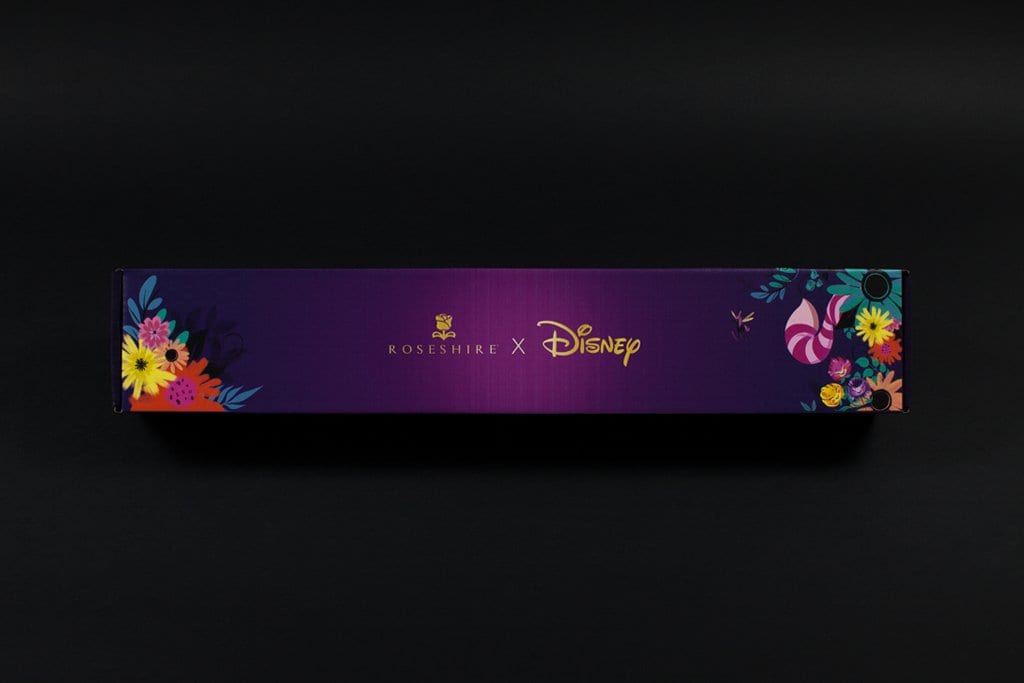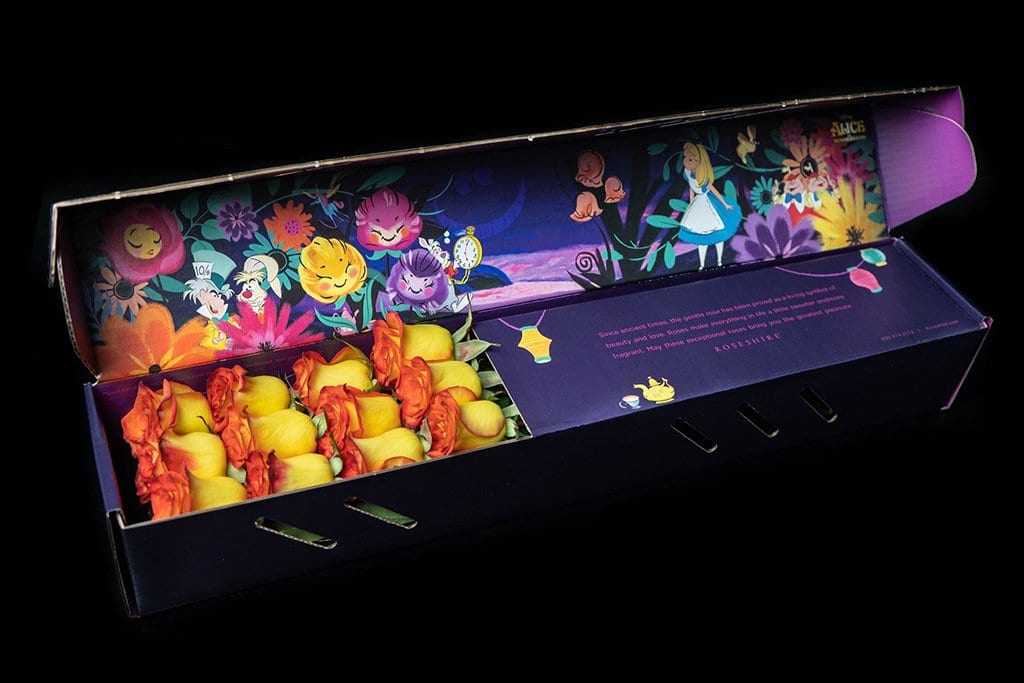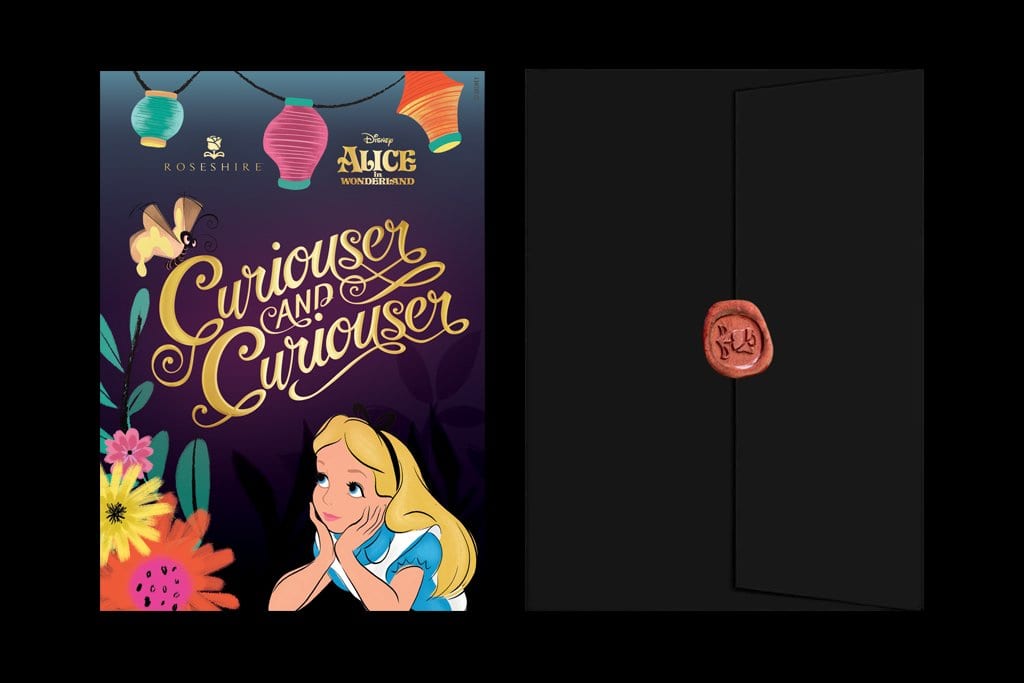 Nightmare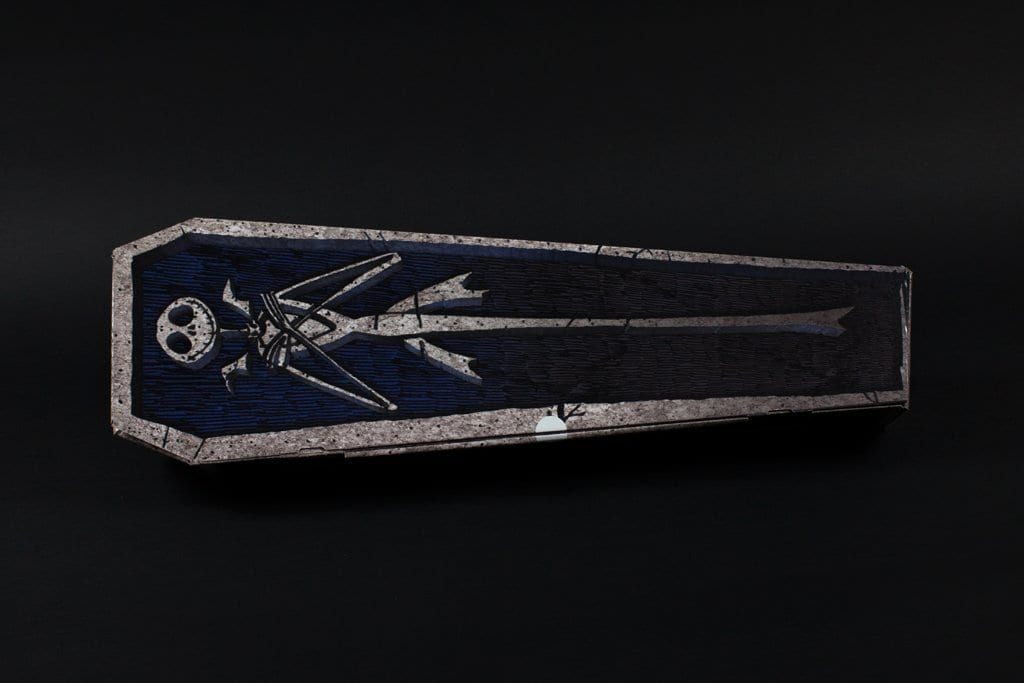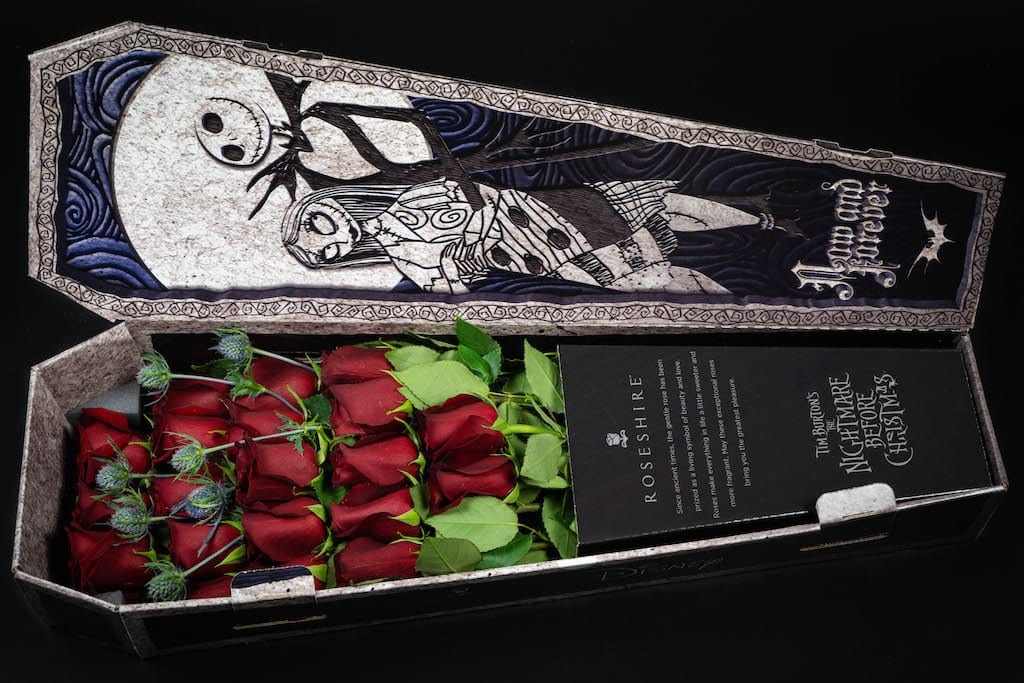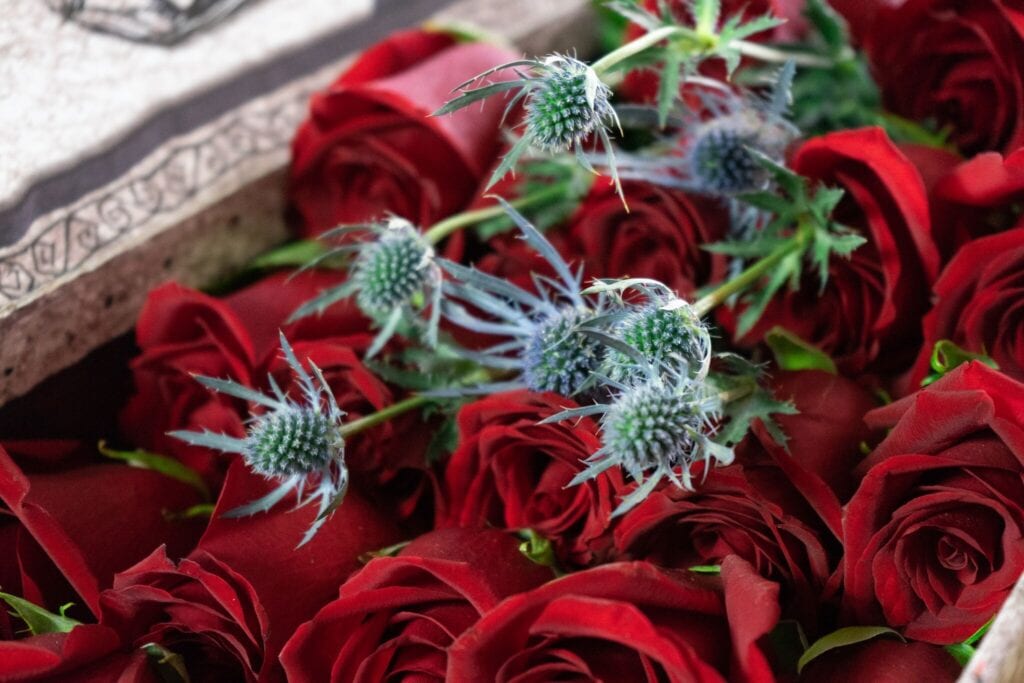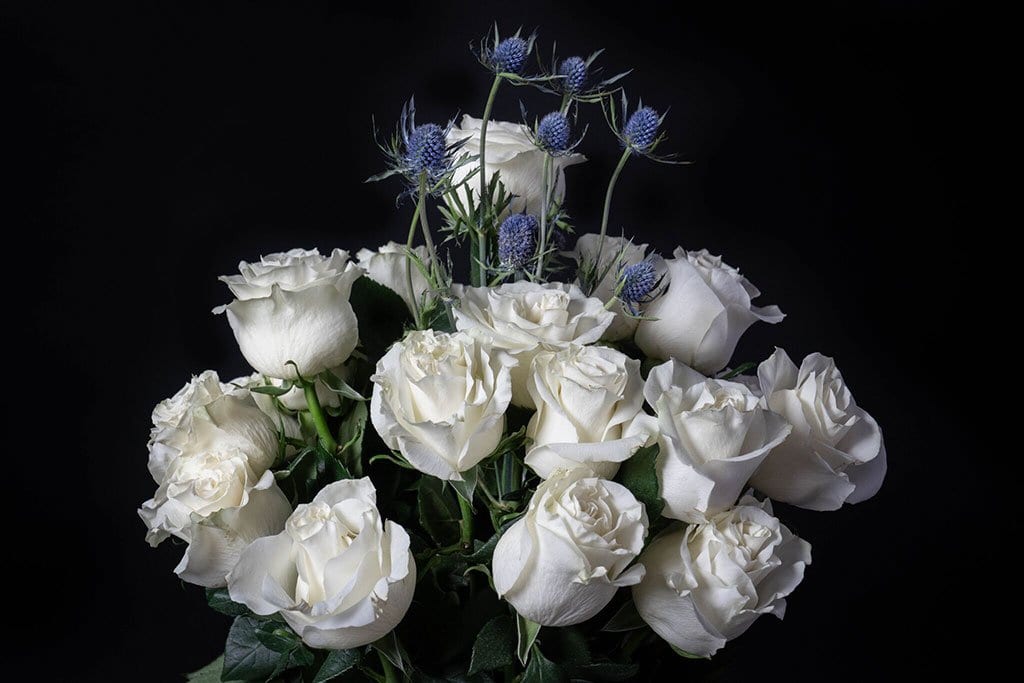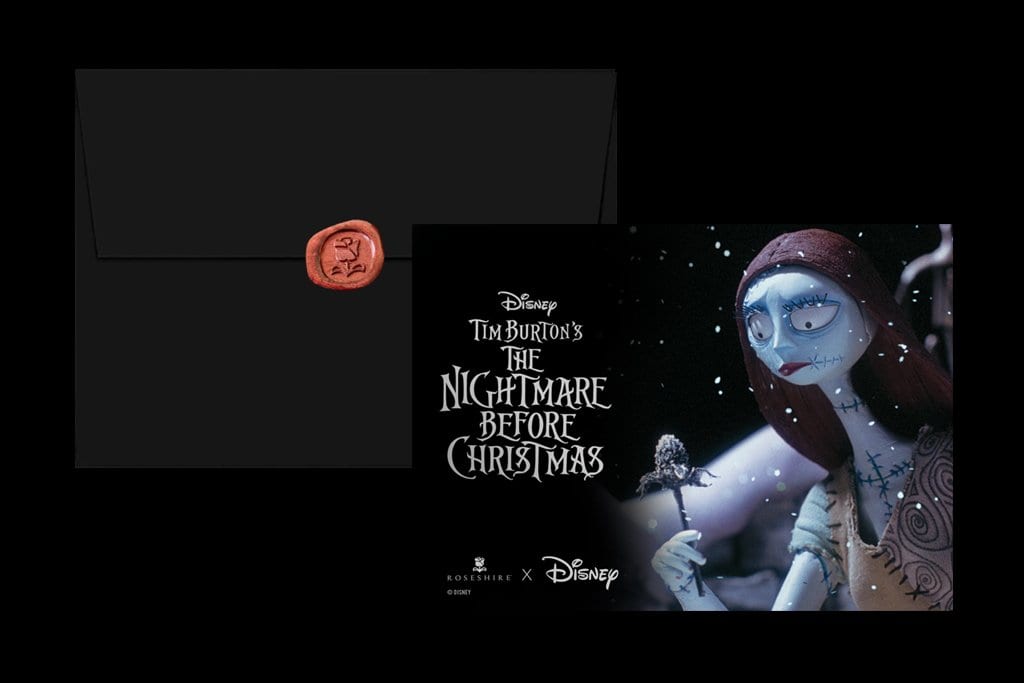 Eyes for You / Oh Boy!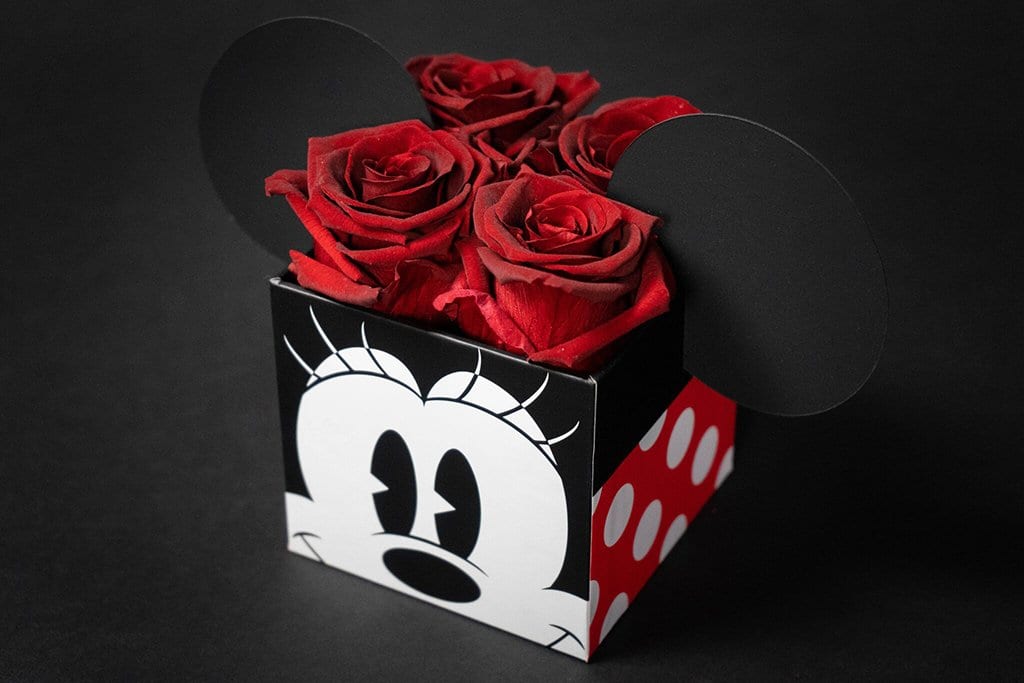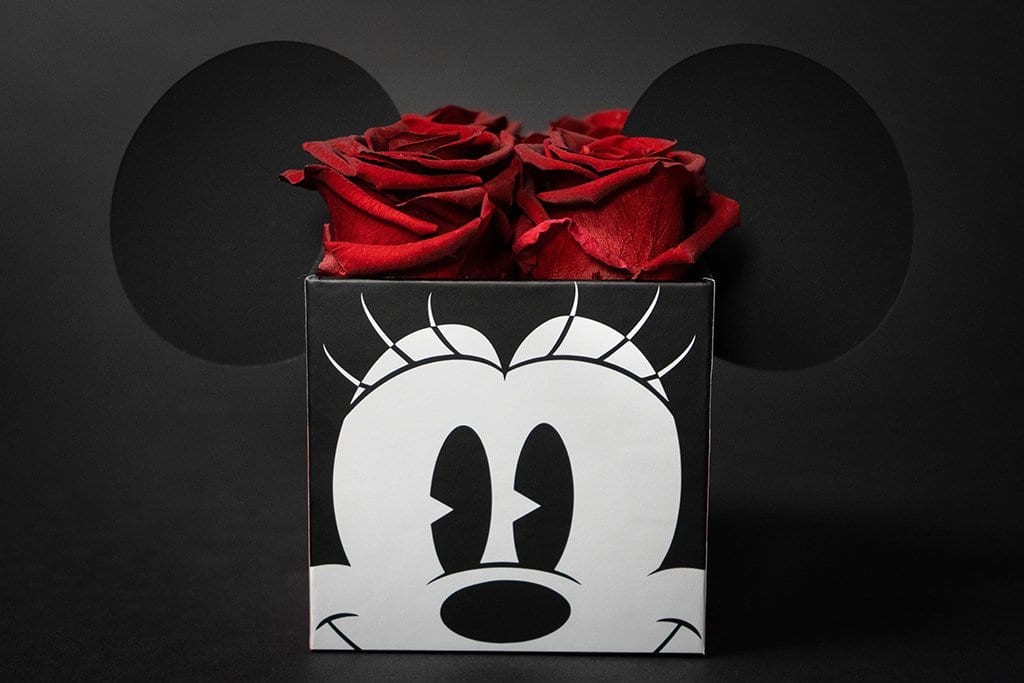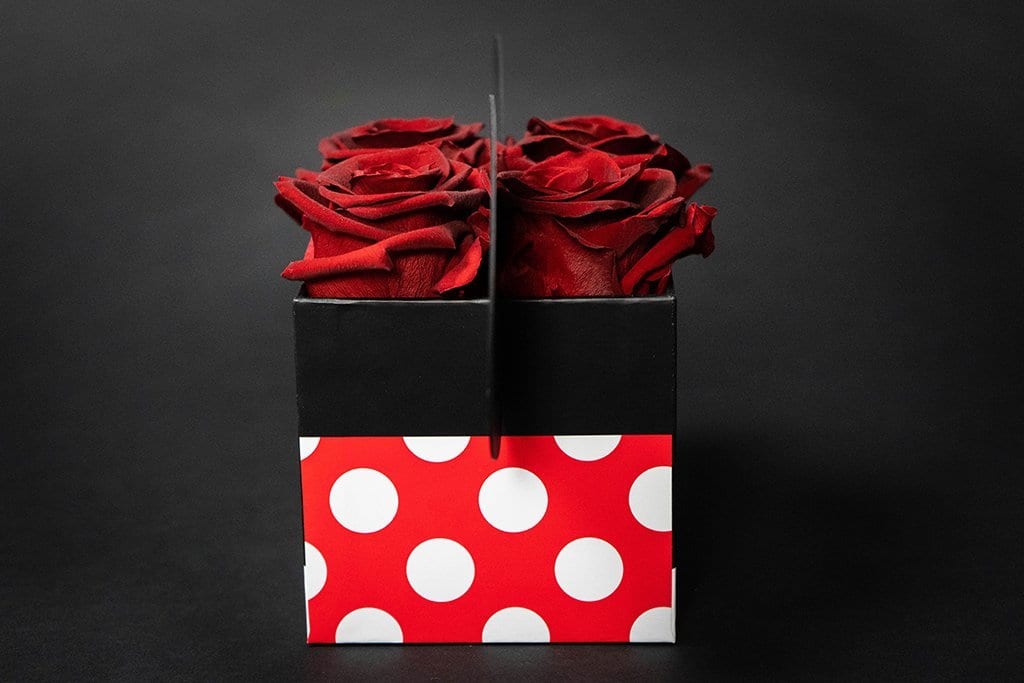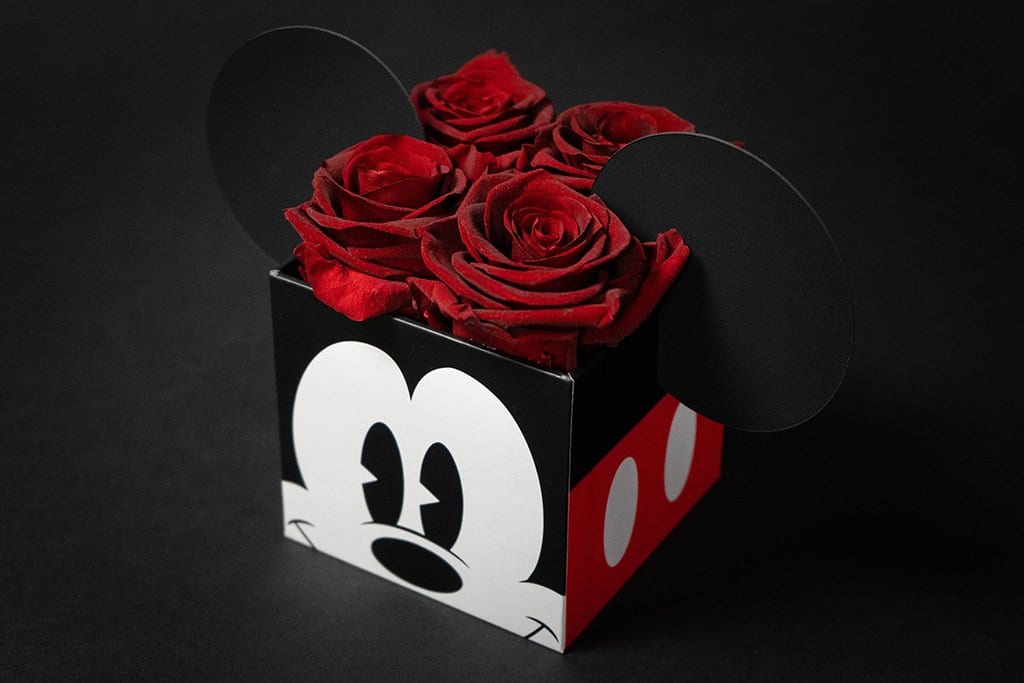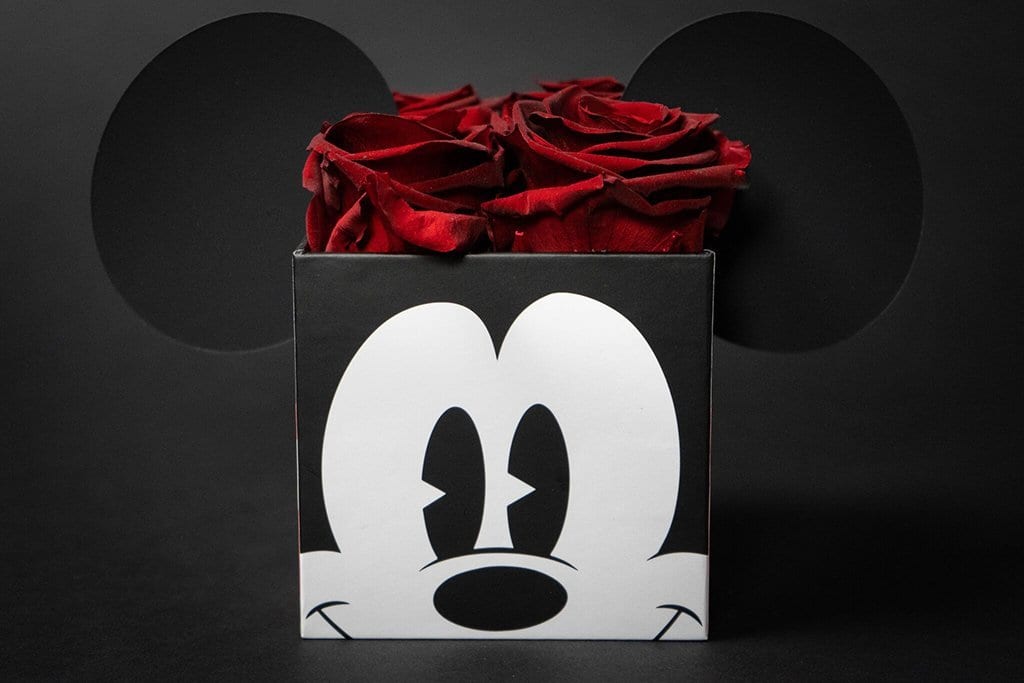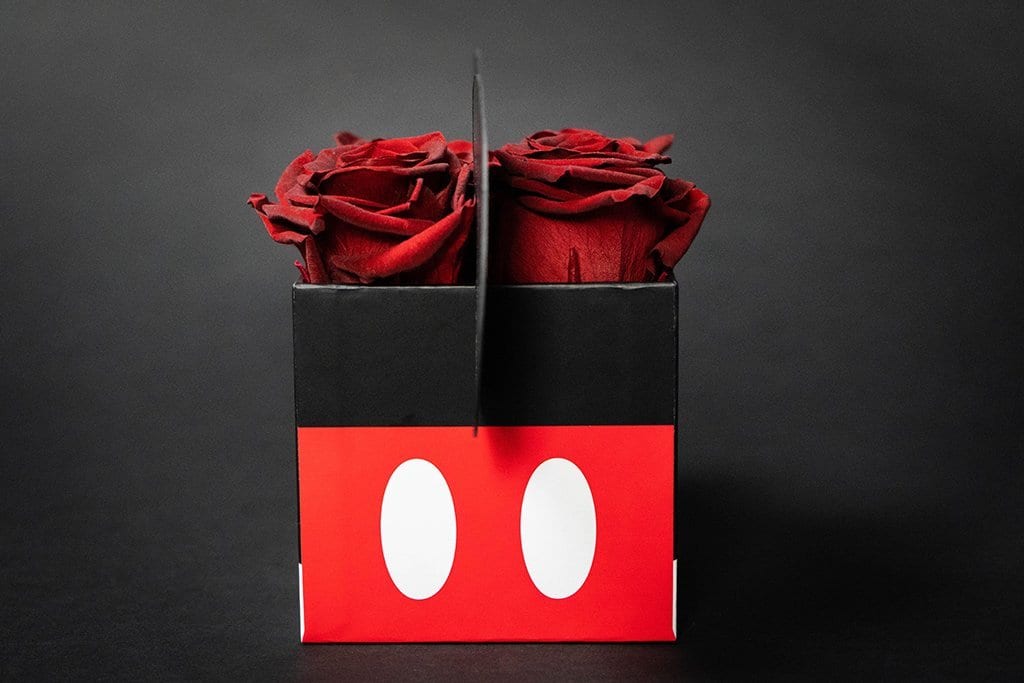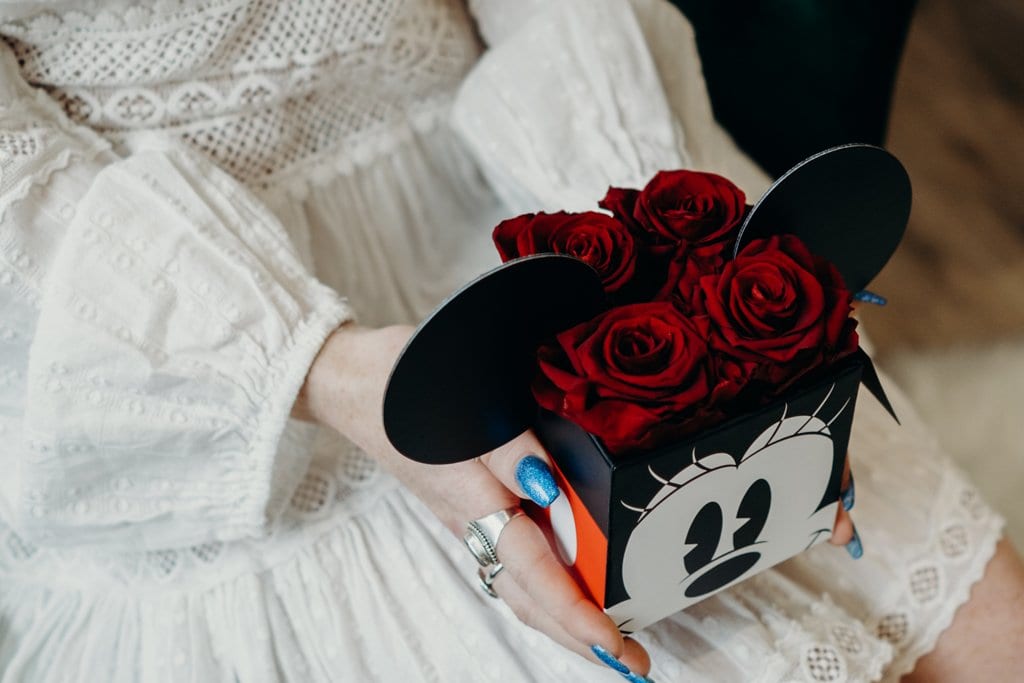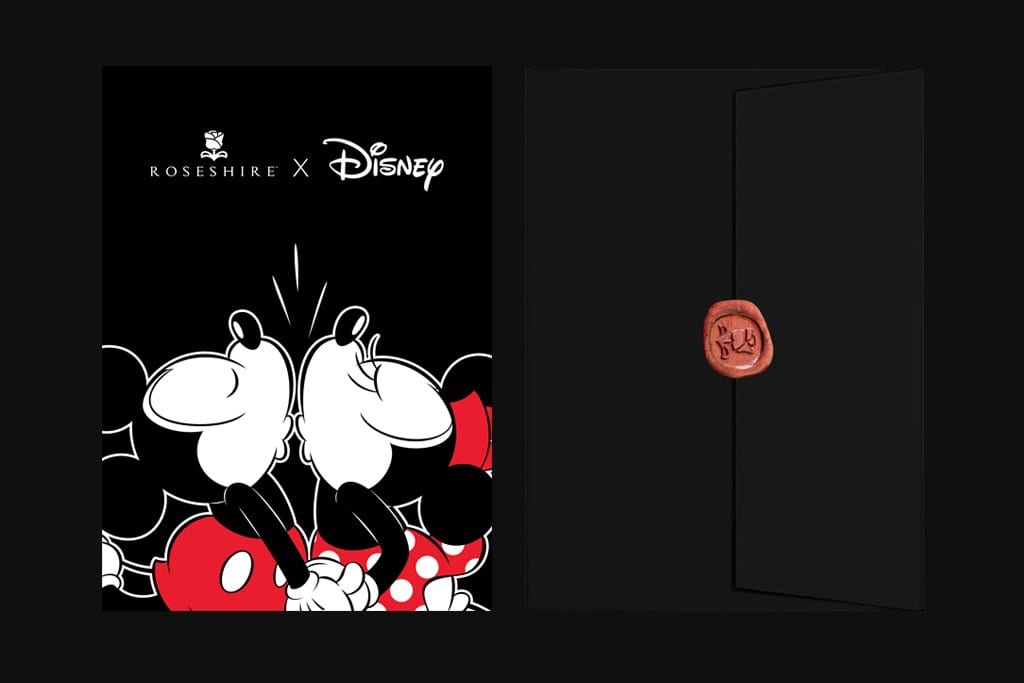 Aladdin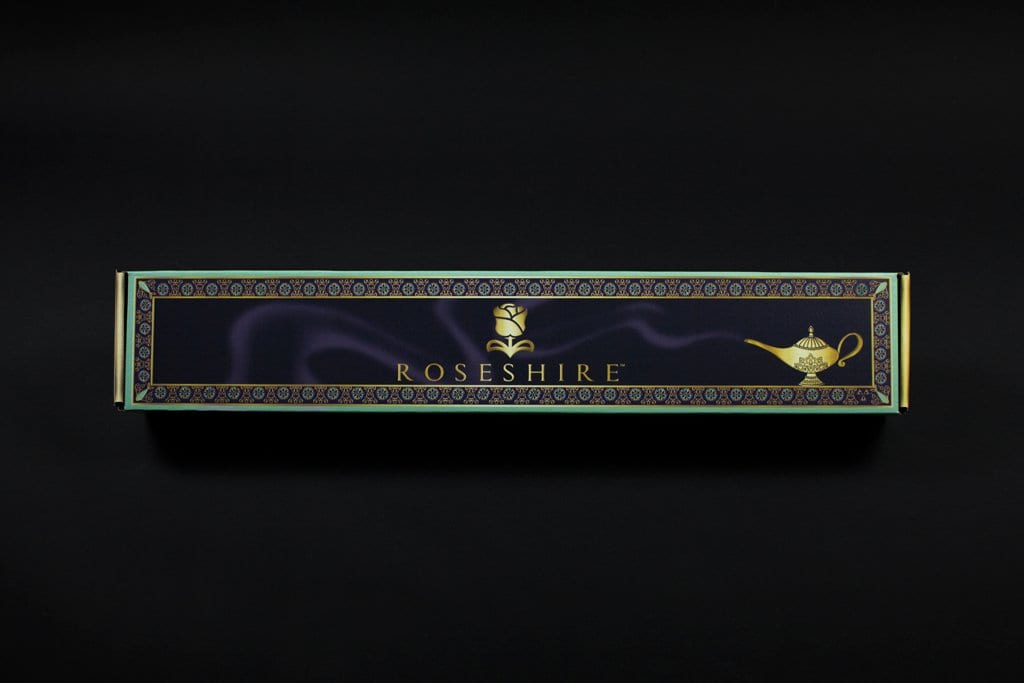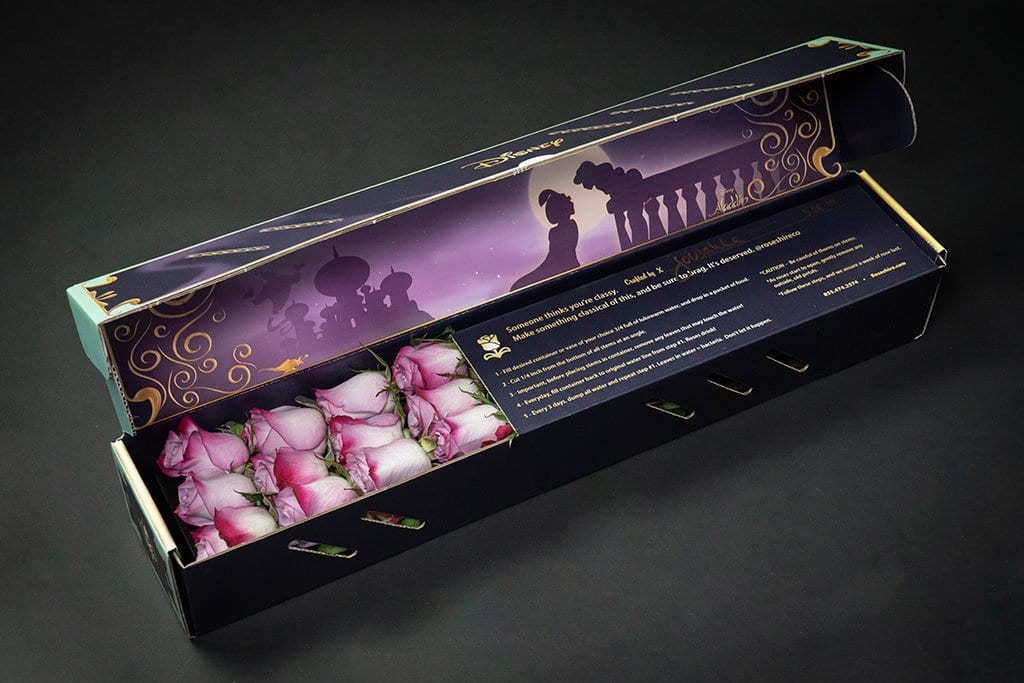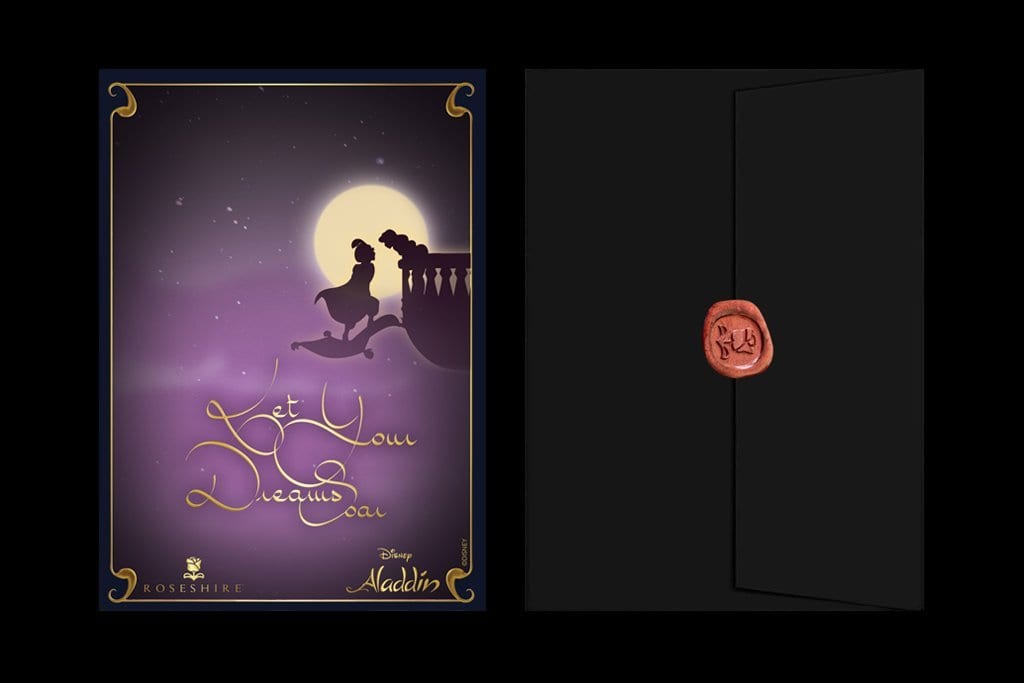 Jessica Rabbit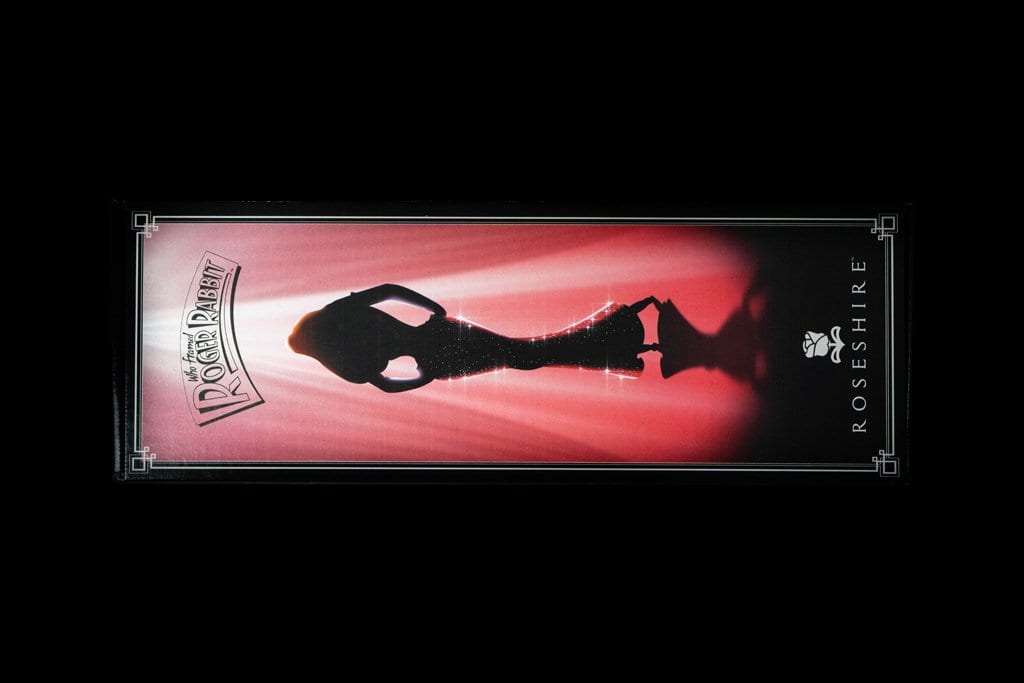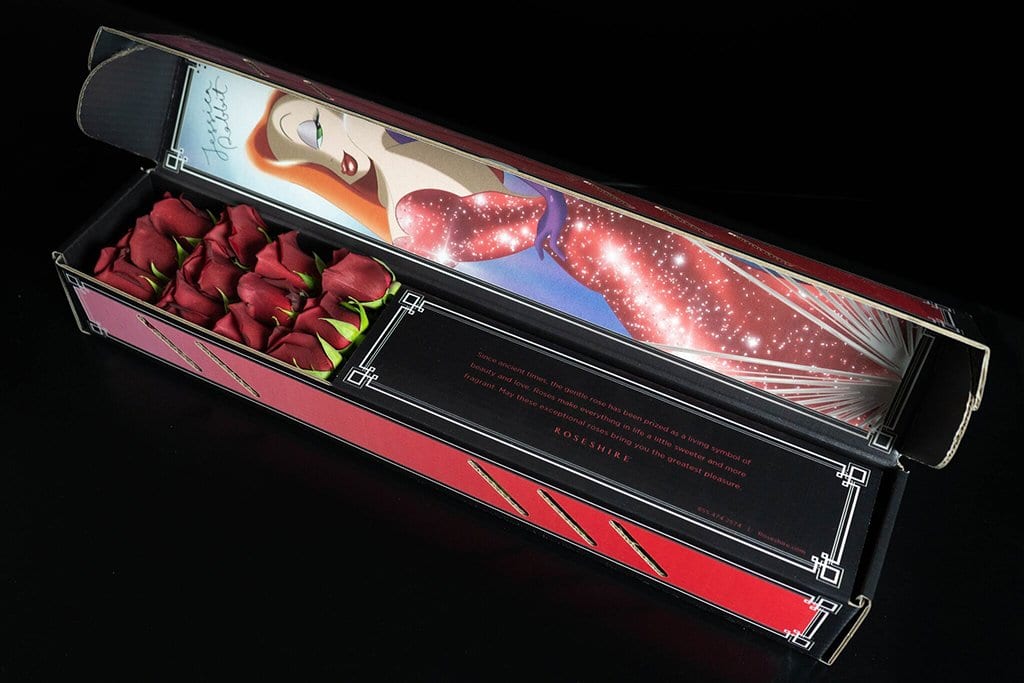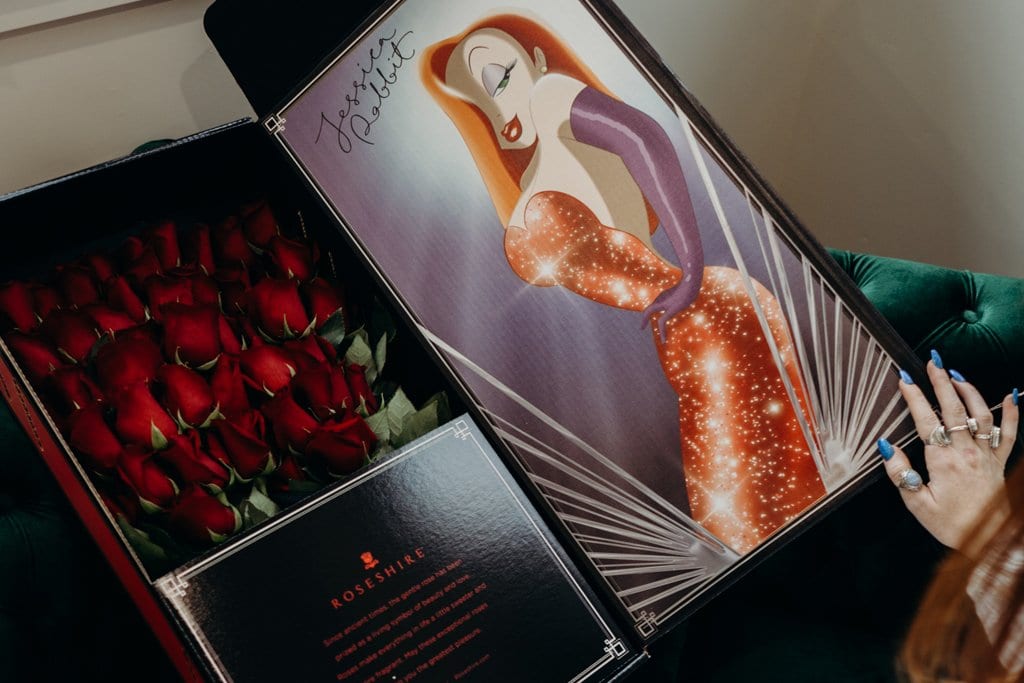 Cinderella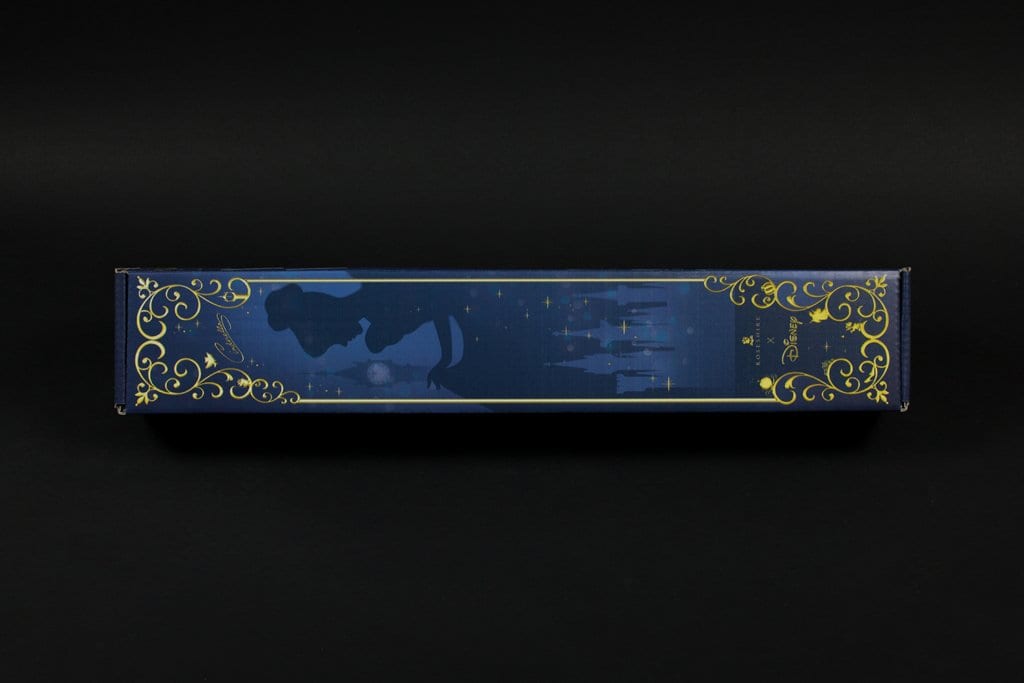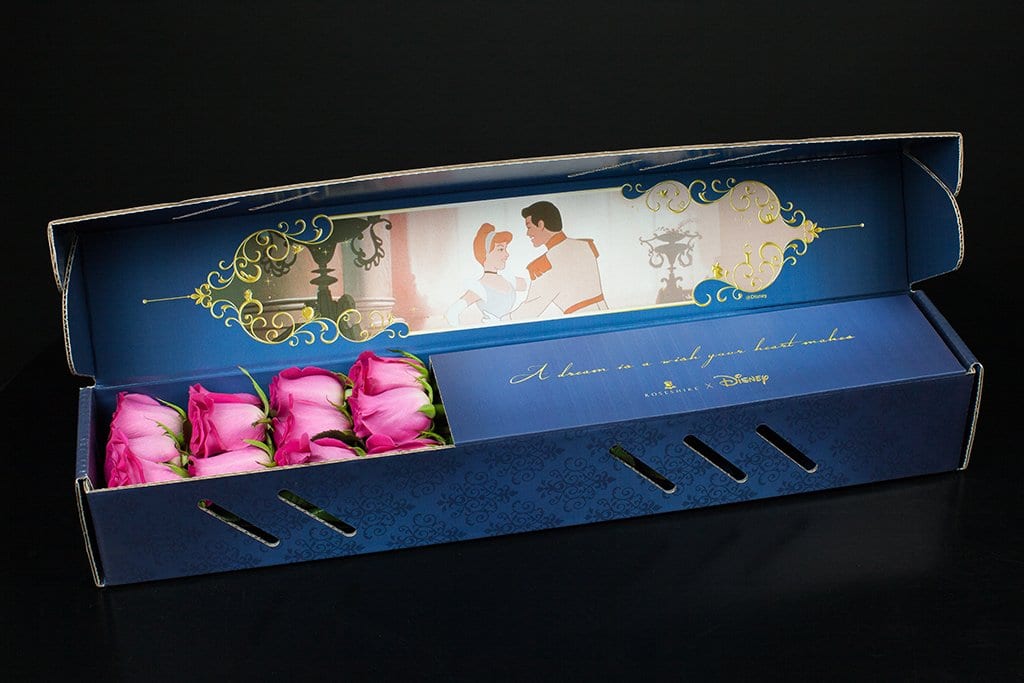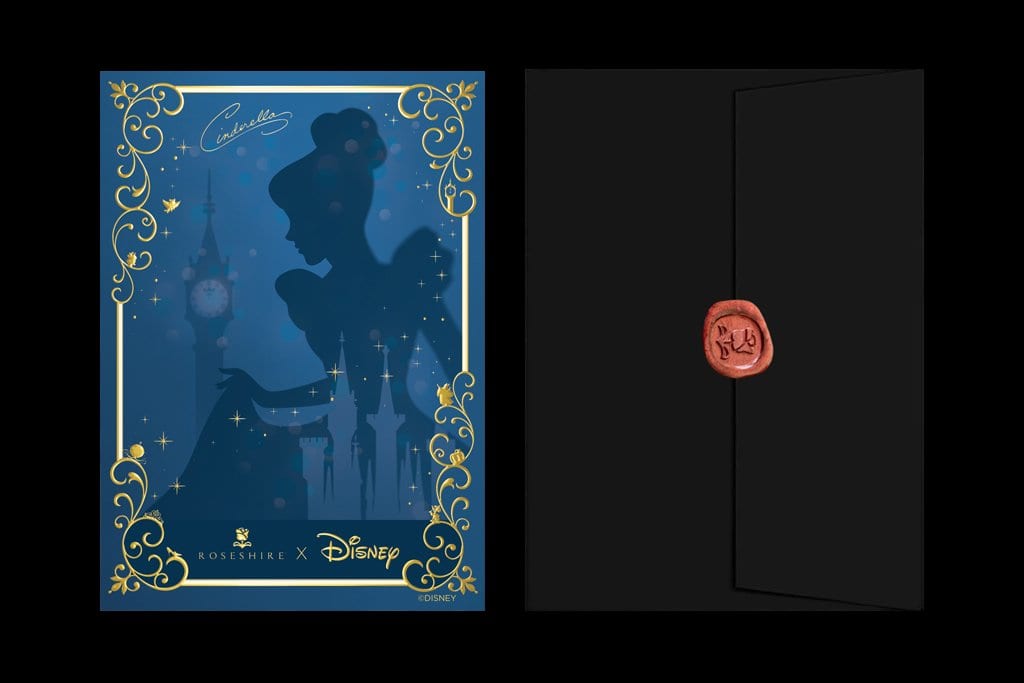 Snow White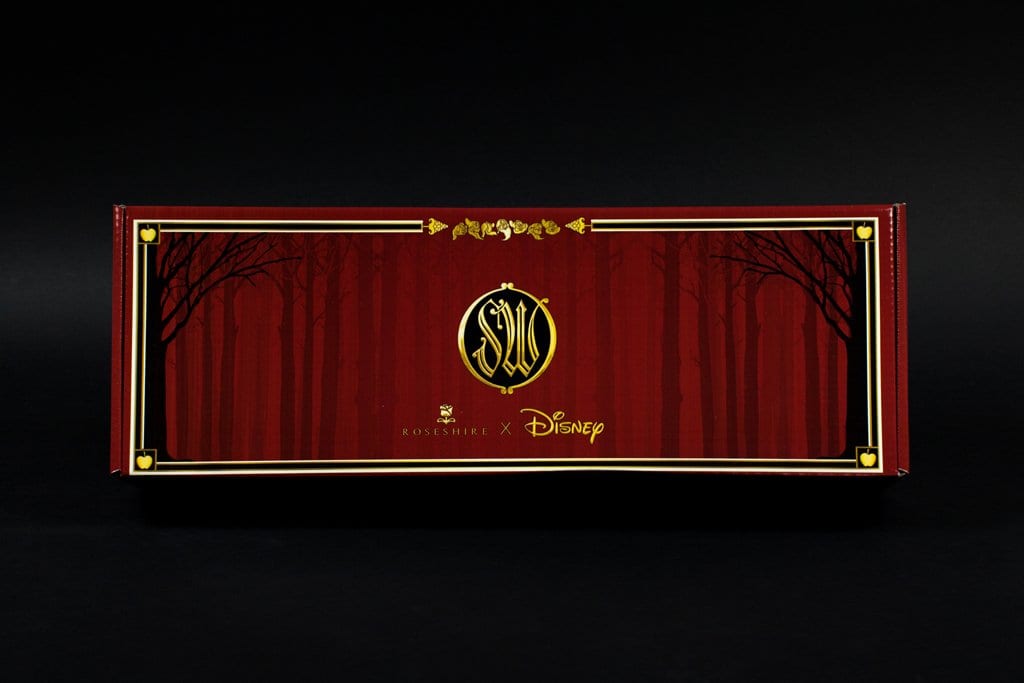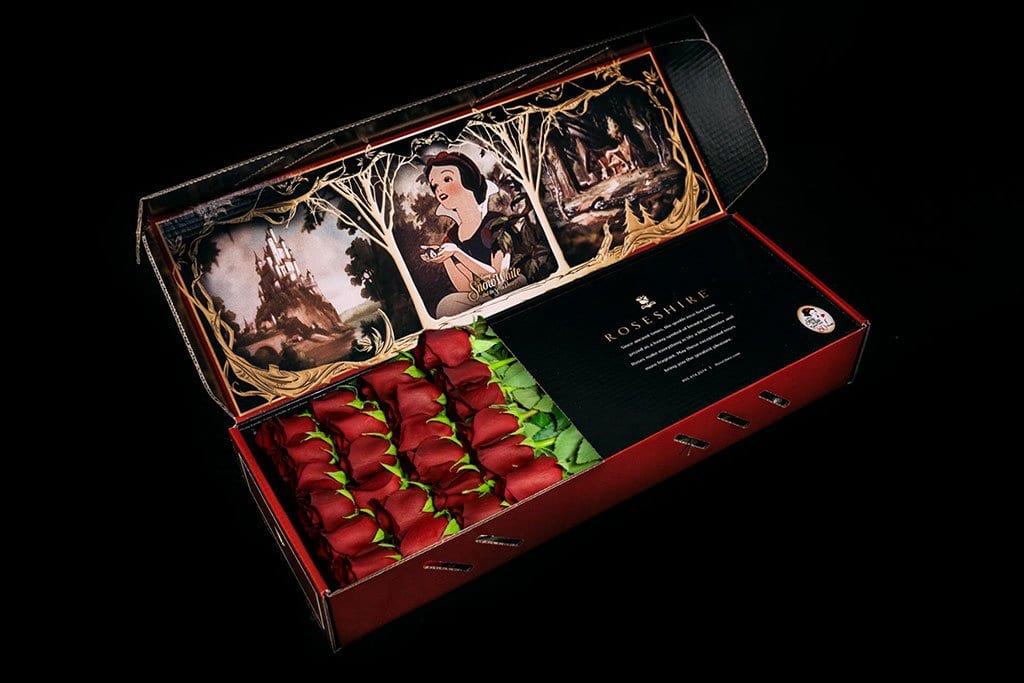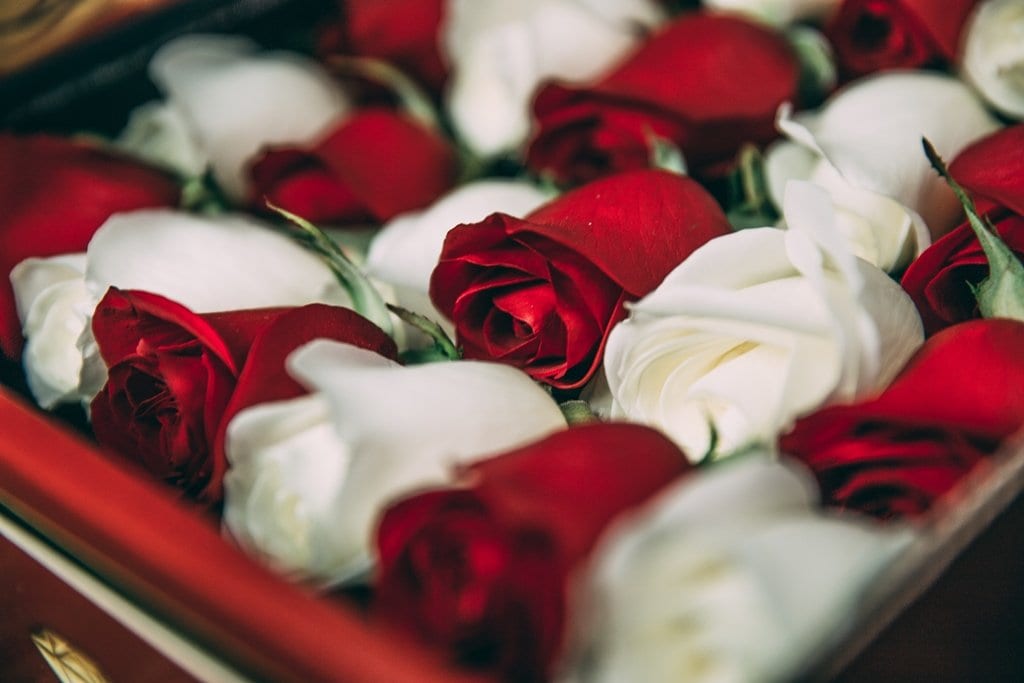 Villains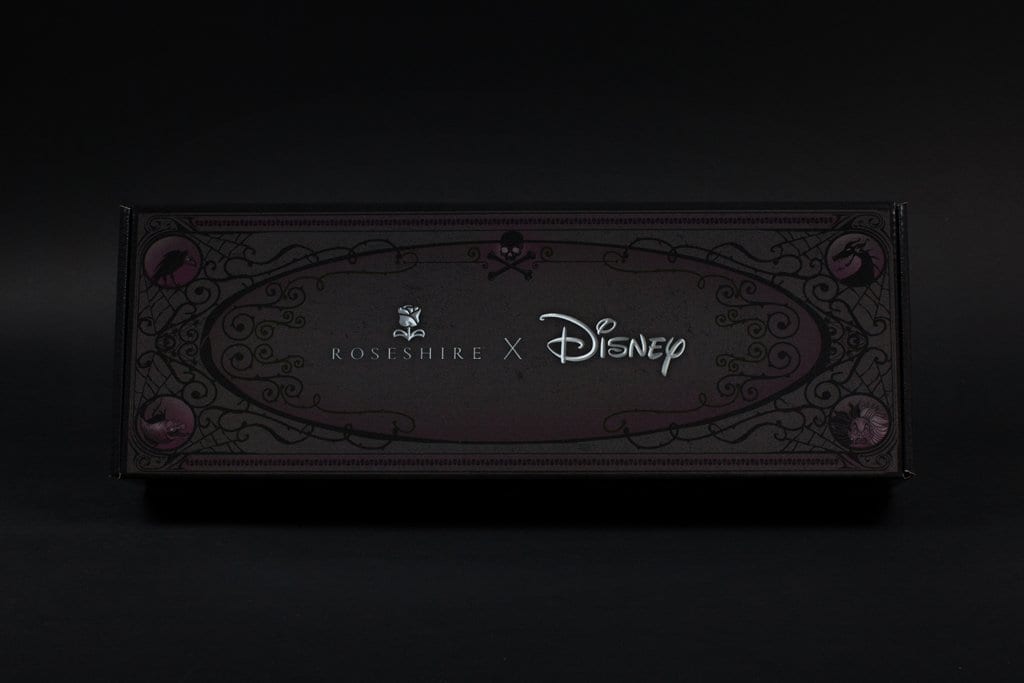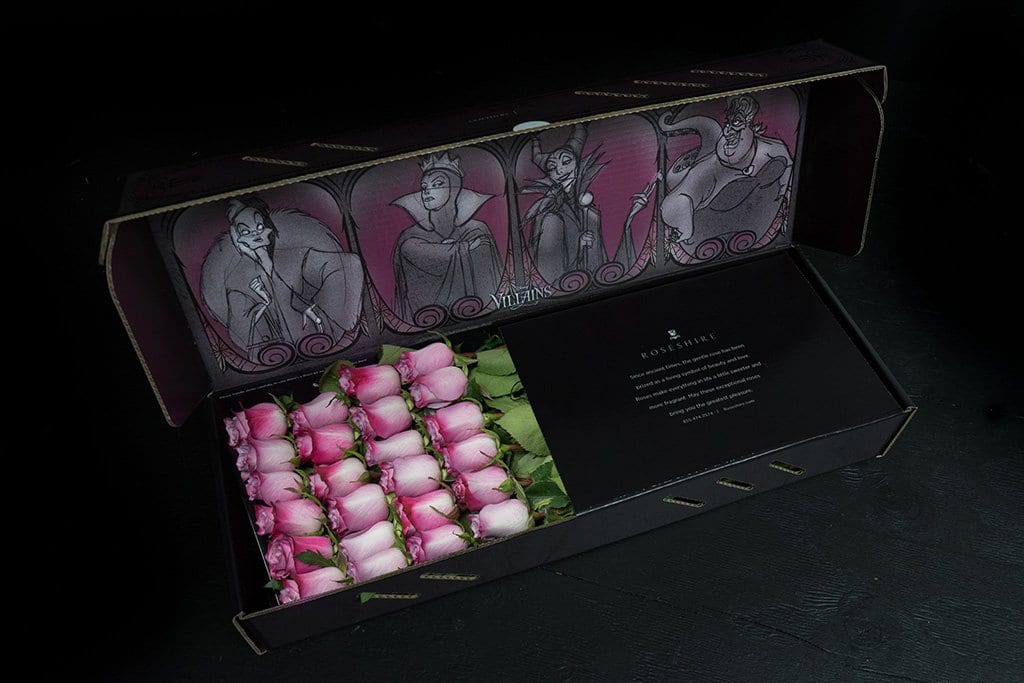 Now and Forever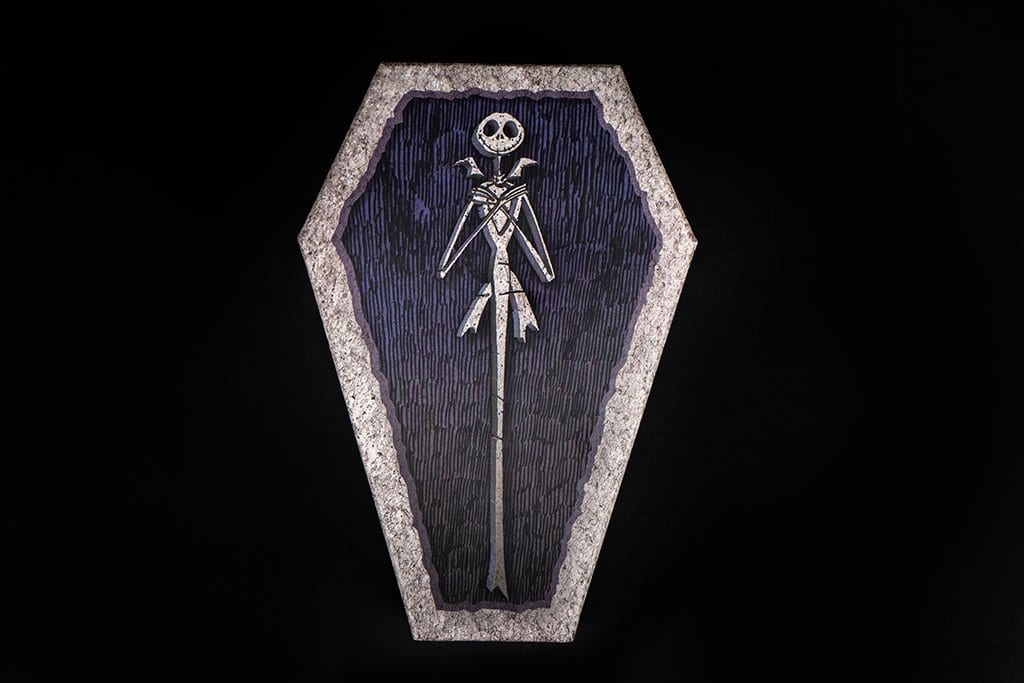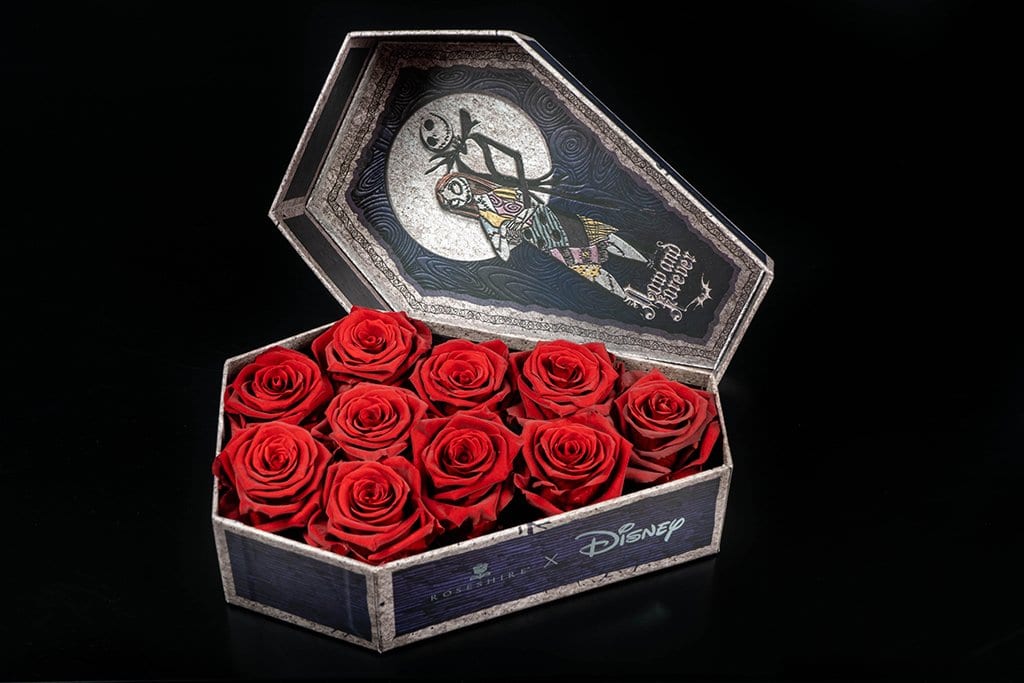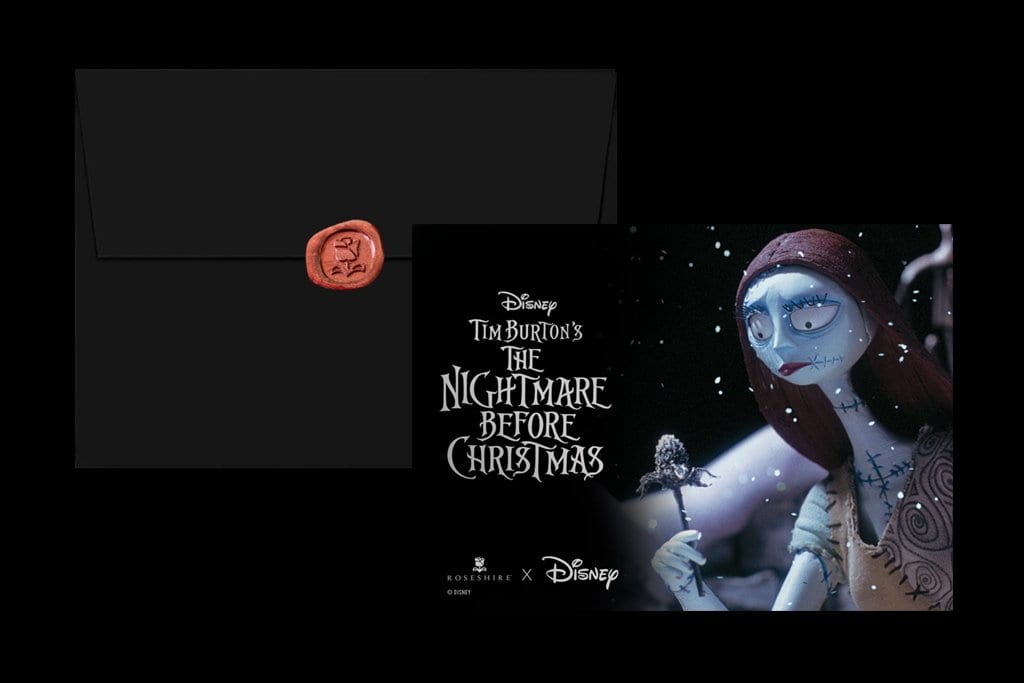 Keep Reading
13 Perfectly Designed Disney Animation Lace-up Shoes!
Share this post on your Facebook, Twitter, or Pinterest page with the easy share icons below.
Neal Tucker is one of the world's most engaging Disney influencers, with thousands of views and responses across his blog, podcast, and social media profiles every month.
Get started with more D Is For Disney content here