It's time for another fun live-action and animation blend Disney movie, The One and Only Ivan! Disney Plus will feature the new film on its streaming platform available for people to watch online or on their TVs. Here are all the updated details.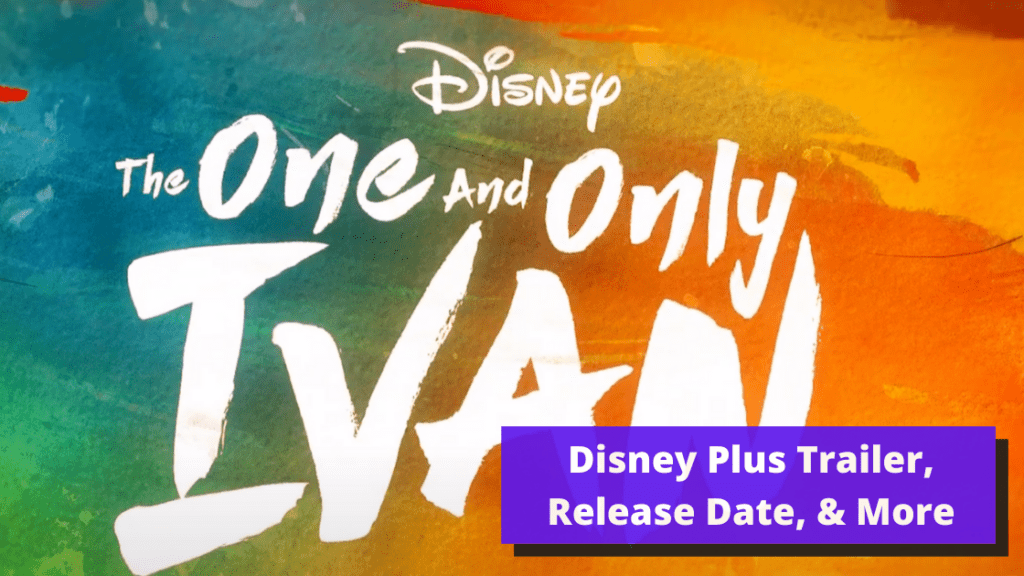 The One and Only Ivan: Disney Plus Release Date
The latest Disney movie to get an at-home release, The One and Only Ivan will come straight to VOD (Video on Demand).
It stars Angelina Jolie (Maleficent), Bryan Cranston, Sam Rockwell, Ramon Rodriguez, as well as many other amazing and popular actors.
The film will feature exclusively on Disney Plus, the streaming platform released by Disney.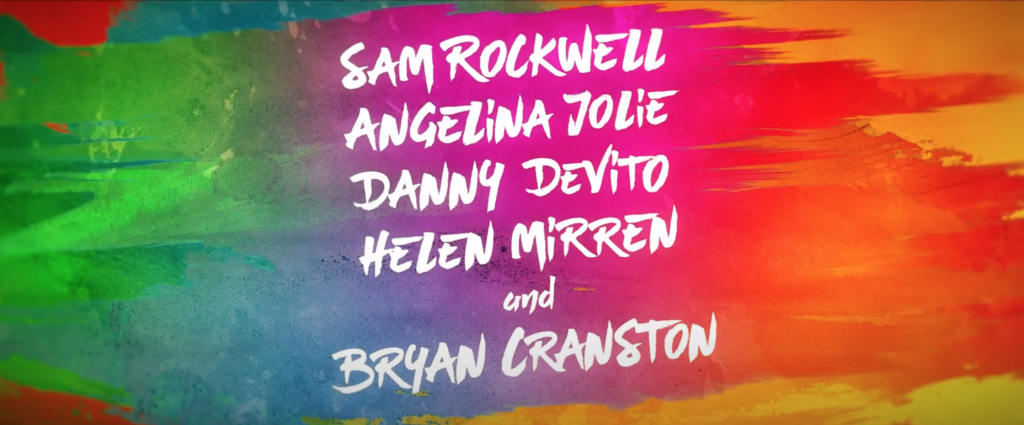 Like a lot of people right now, you may be wondering, "When does The One and Only Ivan come out on Disney Plus?"
Well, we've got the answer for you right here!
When does The One and Only Ivan come out? Disney's The One and Only Ivan will release on Disney+ on August 21, 2020.
The One and Only Ivan: The Story and the Cast
According to Variety, the movie is based on a book with the same title about a gorilla named Ivan:
The film, which mixes live-action and CGI, is based on Applegate's novel of the same name. Ivan is a 400-pound silverback gorilla who shares a communal habitat in a suburban shopping mall with Stella the elephant and Bob the dog. He has few memories of the jungle where he was captured, but when a baby elephant named Ruby arrives, it touches something deep within him and causes him to question his life.

Variety
The cast includes a number of big names in Hollywood, both on screen and playing some of the animals in voiceover roles.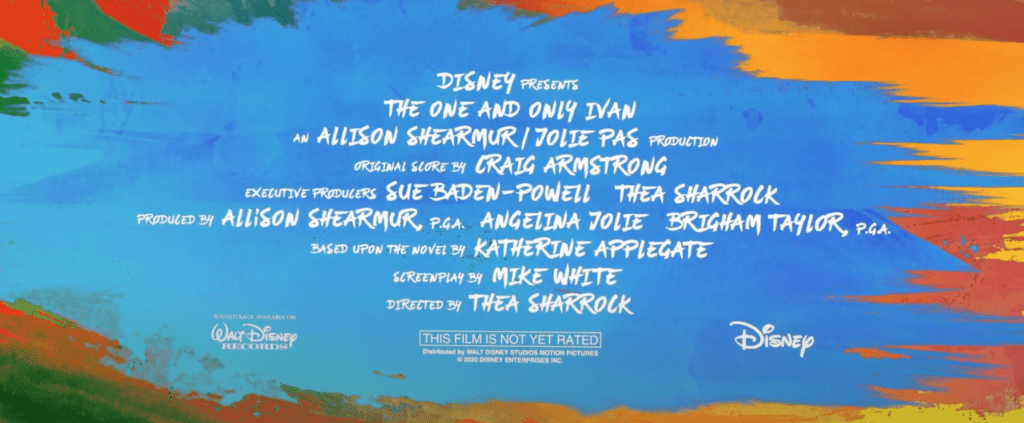 View the full cast list below.
Note: You can tap or click on any name to be taken to that actor's page on the popular movie website IMDb for more details.
The One and Only Ivan Cast List [Source: IMDb]
The One and Only Ivan: Disney Plus Trailer
Watch the trailer for the new Disney movie The One and Only Ivan on Disney Plus below.
It's fun, funny, and promises to be a very touching film.
Keep Reading
Ivan the Gorilla Is Based on a True Story: See His Incredible Paintings
Share this post on your Facebook, Twitter, or Pinterest page with the easy share icons below.
Neal Tucker is one of the world's most engaging Disney influencers, with thousands of views and responses across his blog, podcast, and social media profiles every month.
Get started with more D Is For Disney content here