On July 13, Disney Parks announced that Disney Hong Kong would have to close back down for the time being. The closure will begin on July 15th. No reopening date has been set. Here's everything we know so far.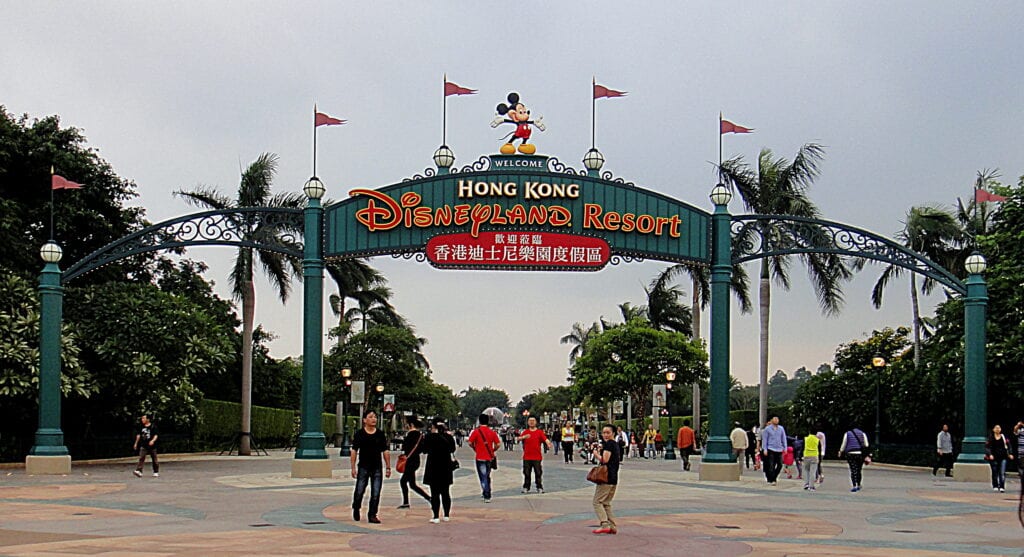 Hong Kong Disneyland Resort Park Closing July 15
Here is what the official Disney Hong Kong website says about the upcoming re-closing of the theme park:
"As required by the government and health authorities in line with prevention efforts taking place across Hong Kong, Hong Kong Disneyland Park will temporarily close from July 15, 2020."
So, the Hong Kong Disneyland Park will close back down on July 15th.
However, the Disney Hong Kong resort hotels will not be closing back down immediately, along with the parks.
Here is the updated info about the Hong Kong Disneyland Resort Hotels according to the theme park's official site:
"The resort hotels will remain open with adjusted level of services. Enhanced health and safety measures that reflect the guidance of health and government authorities have been put in place, such as social distancing measures and increased cleaning and sanitization."
In other words, if you're staying in a hotel at Disney Hong Kong, you don't have to leave right away, according to the current statement.
Disneyland in Hong Kong notes that they "are in contact with health authorities and the government about the situation."
They also add that if you need to get more info on your Hong Kong Disneyland tickets, Magic Access membership, or your hotel reservations and bookings, to see this page.
Check back for updates on Hong Kong Disney closing back down right here at D Is For Disney.
Keep Reading
17 Magical Reopening Pictures from Hong Kong Disneyland
Share this post on your Facebook, Twitter, or Pinterest page with the easy share icons below.
Neal Tucker is one of the world's most engaging Disney influencers, with thousands of views and responses across his blog, podcast, and social media profiles every month.
Get started with more D Is For Disney content here