Howard Ashman is the genius lyricist behind some of Disney Animation's most beloved songs and musical numbers. Now, a new documentary is coming to Disney+ to celebrate this incredible man's life and the music he made popular for generations of movie-goers and Disney fans.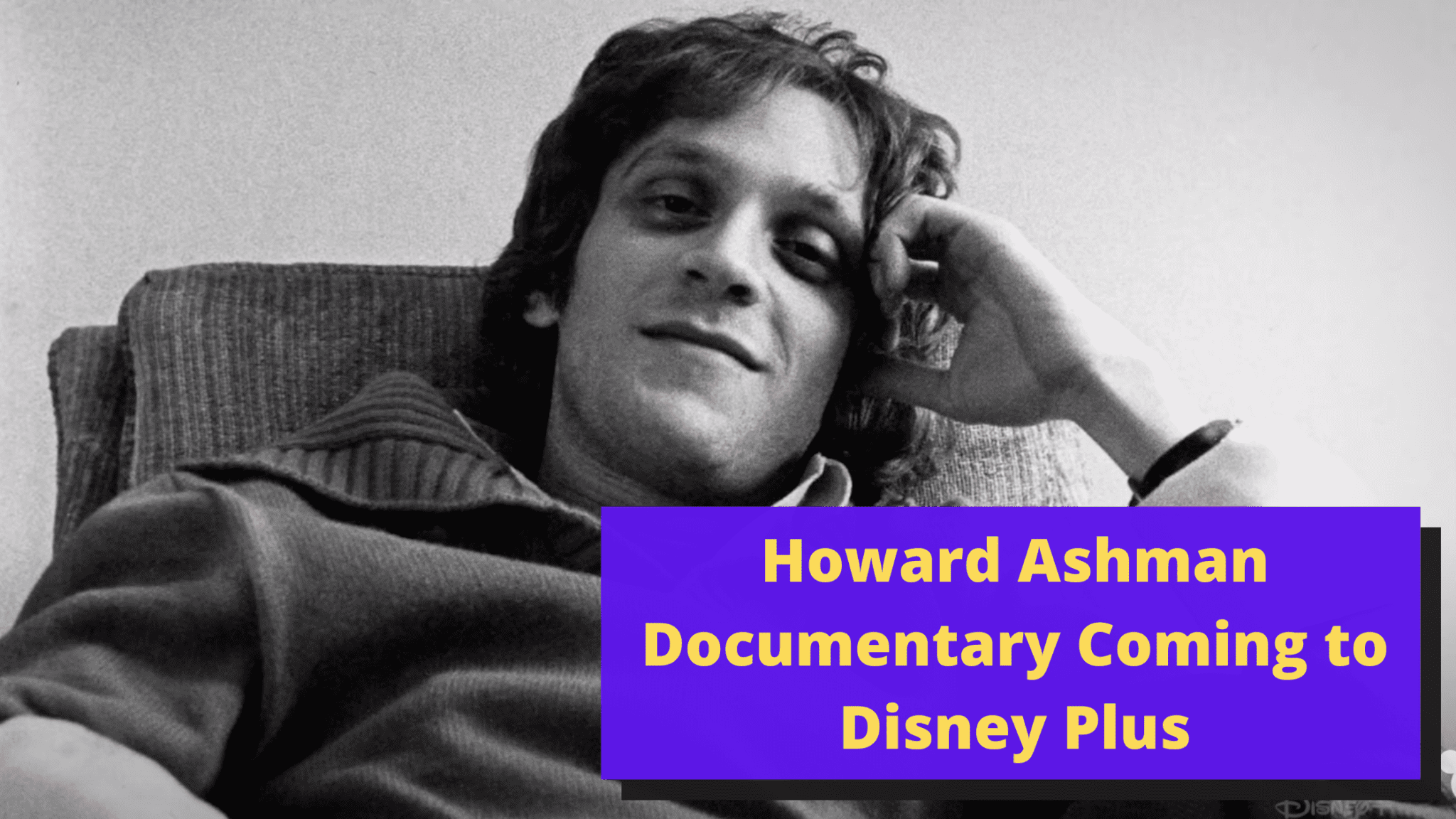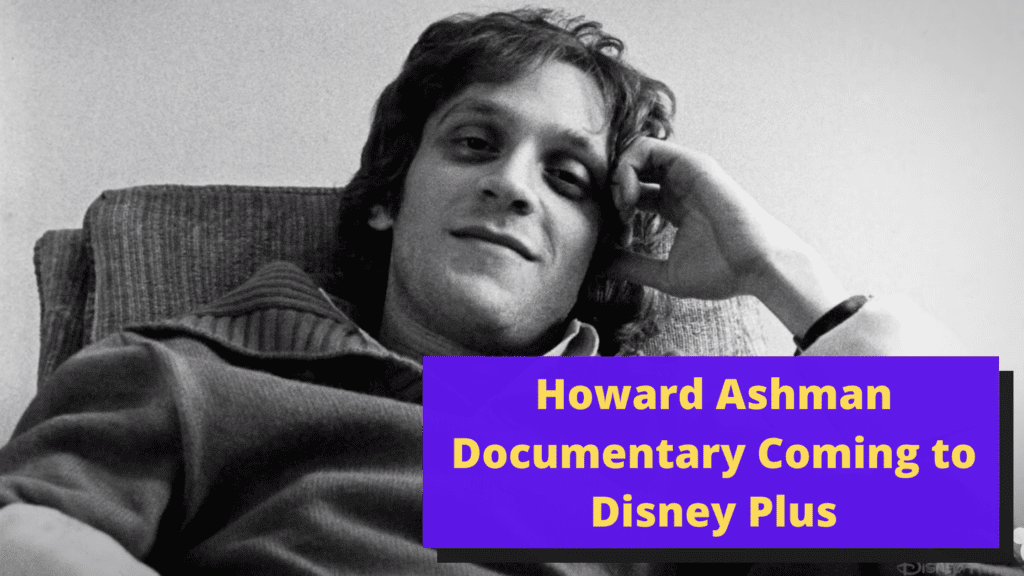 Howard Documentary Coming to Disney+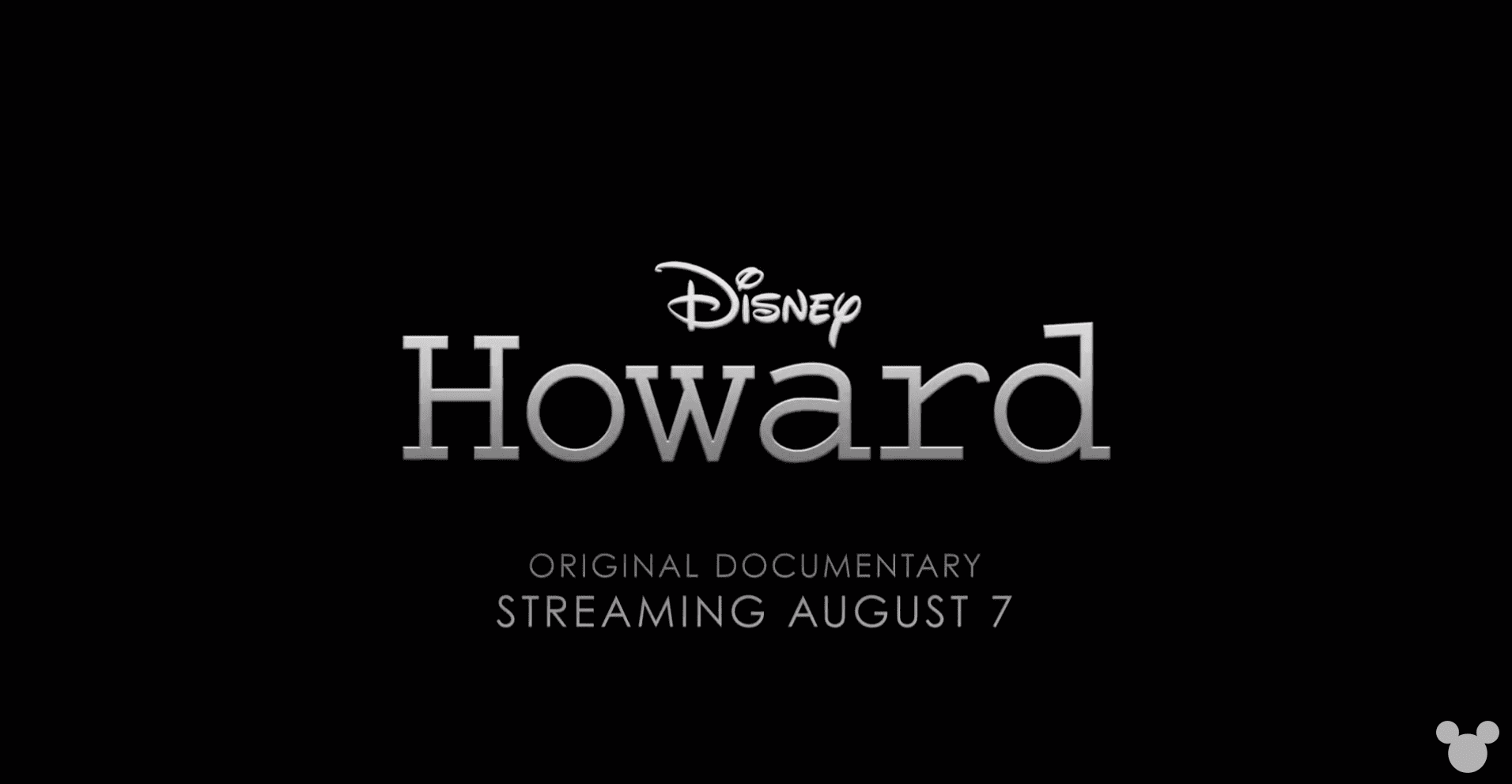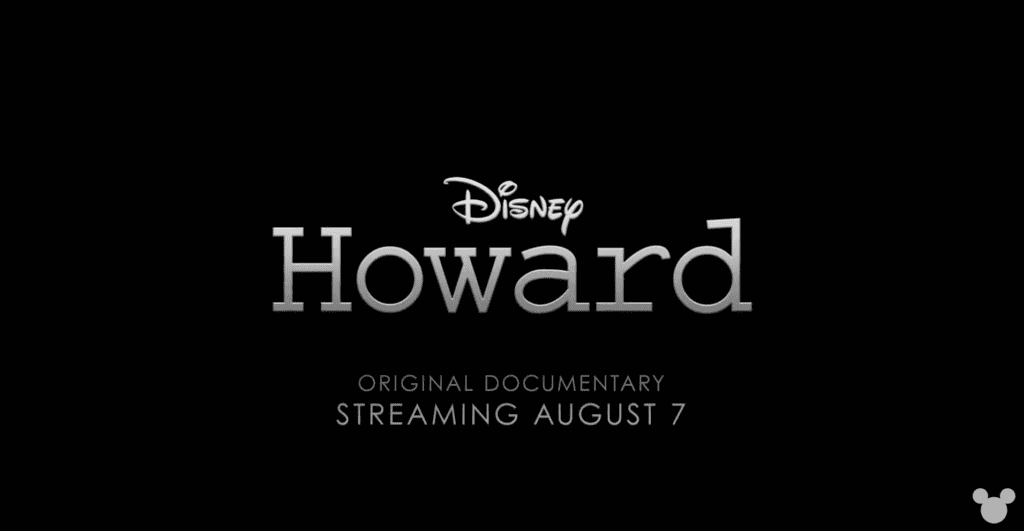 For fans of Beauty and the Beast or The Little Mermaid or Aladdin, there are few people more influential than Howard Ashman.
He created and wrote the songs and music for those movies, including "Part of Your World", "Be Our Guest", and so many more.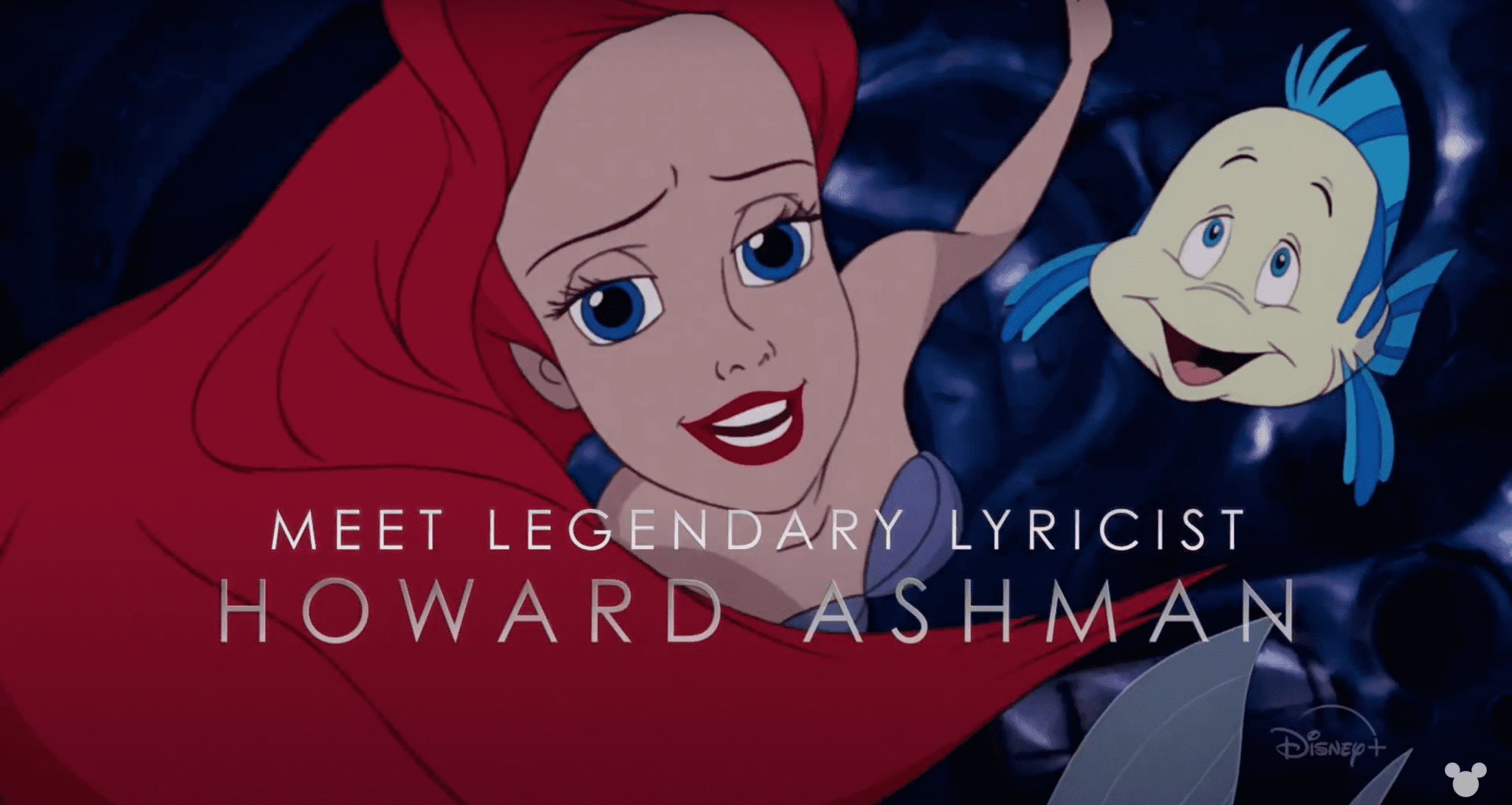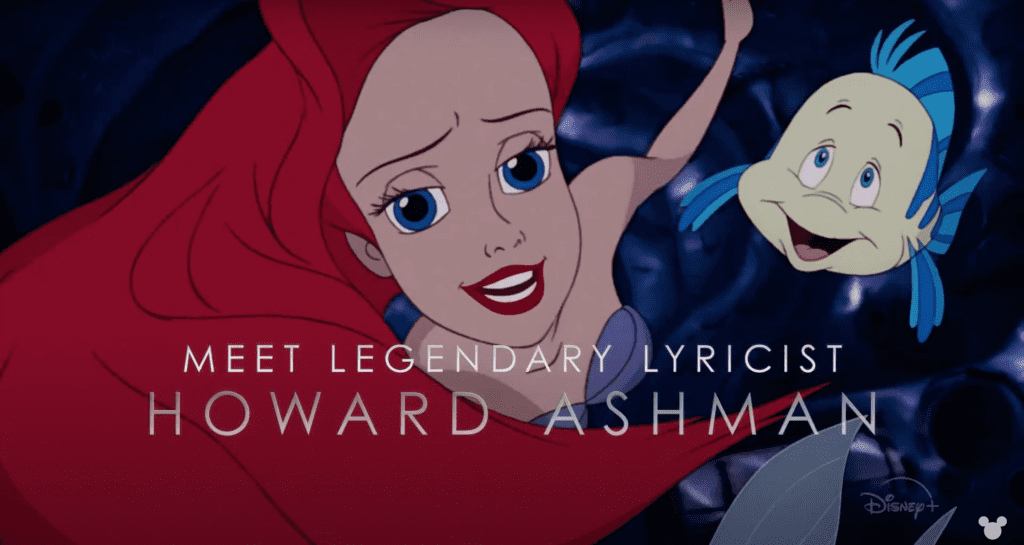 Well, Disney Plus is about to give the man, the myth, and the legend some much needed celebration and attention.
The new Howard documentary will reveal the magic behind this man's remarkable lyrics and ear-catching tunes that we all love and adore.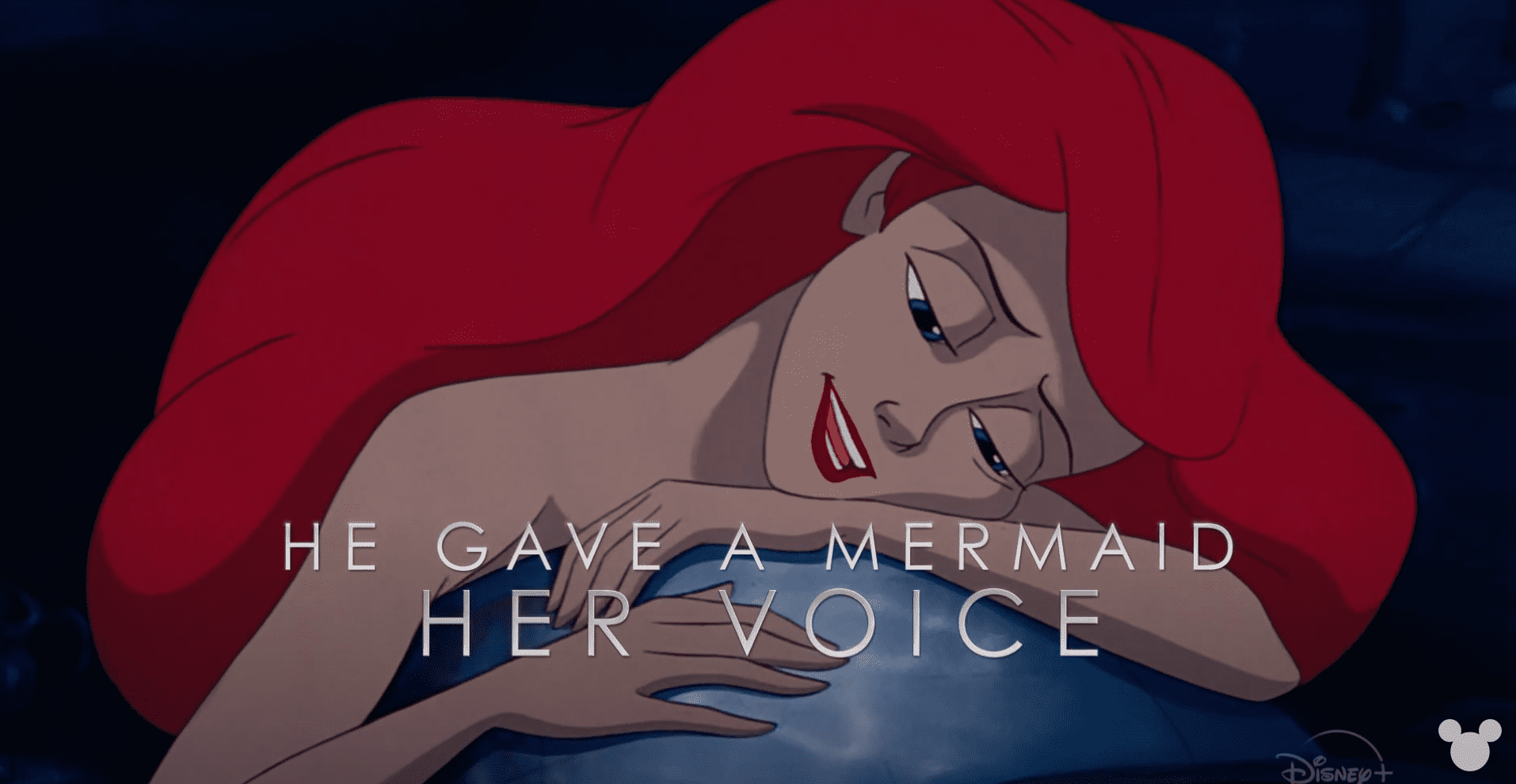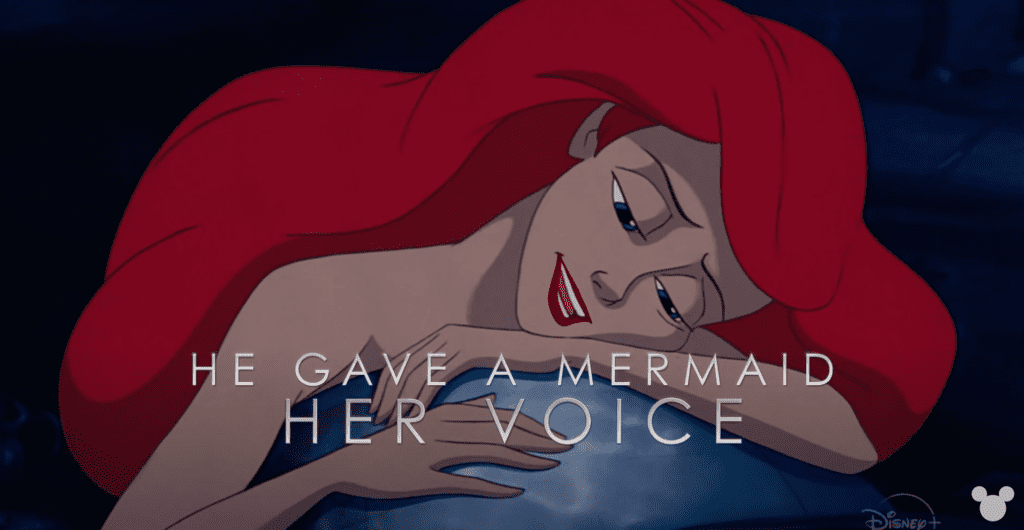 Plus, we'll get to hear and see the story of his special collaboration alongside legendary composer Alan Menken.
On top of his work for The Little Mermaid and Beauty and the Beast, Howard Ashman also brought up the notion of doing a musical adaptation of the Aladdin story.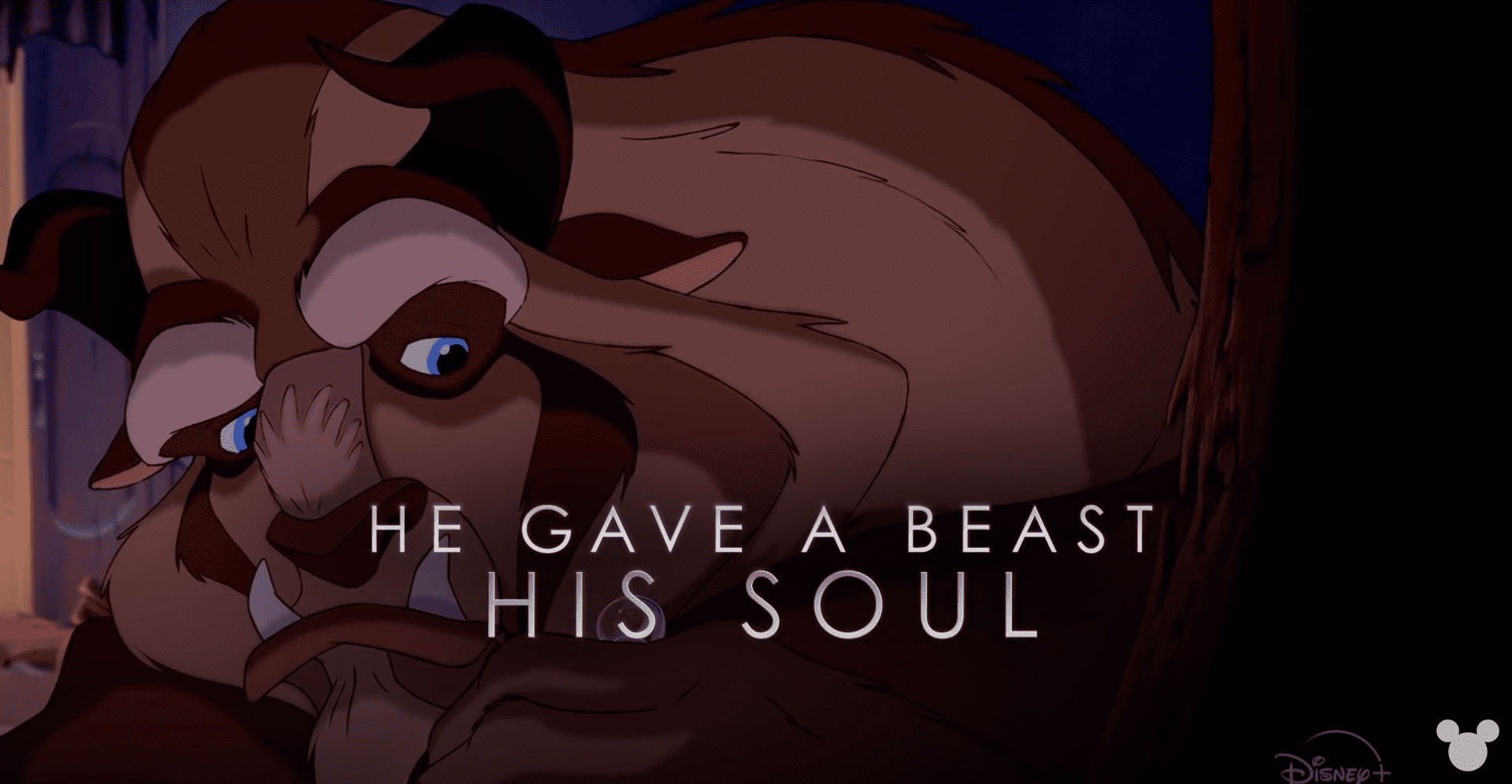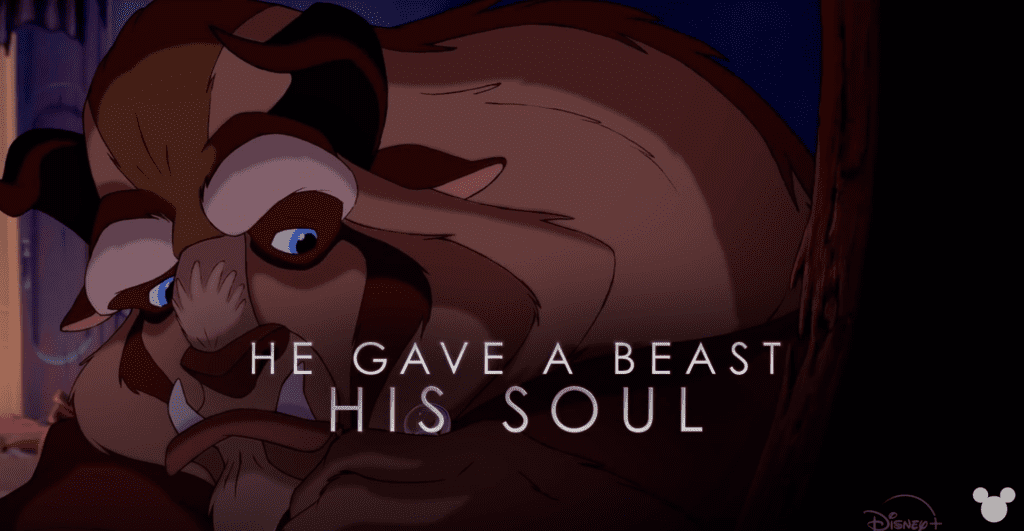 Of course, we know now that one is another timeless classic in the Walt Disney Animation canon of animated musical movies.
Sadly, Howard Ashman died from complications due to AIDS back in 1991.
He unfortunately passed before the Beauty and the Beast movie was able to come out in movie theaters that year.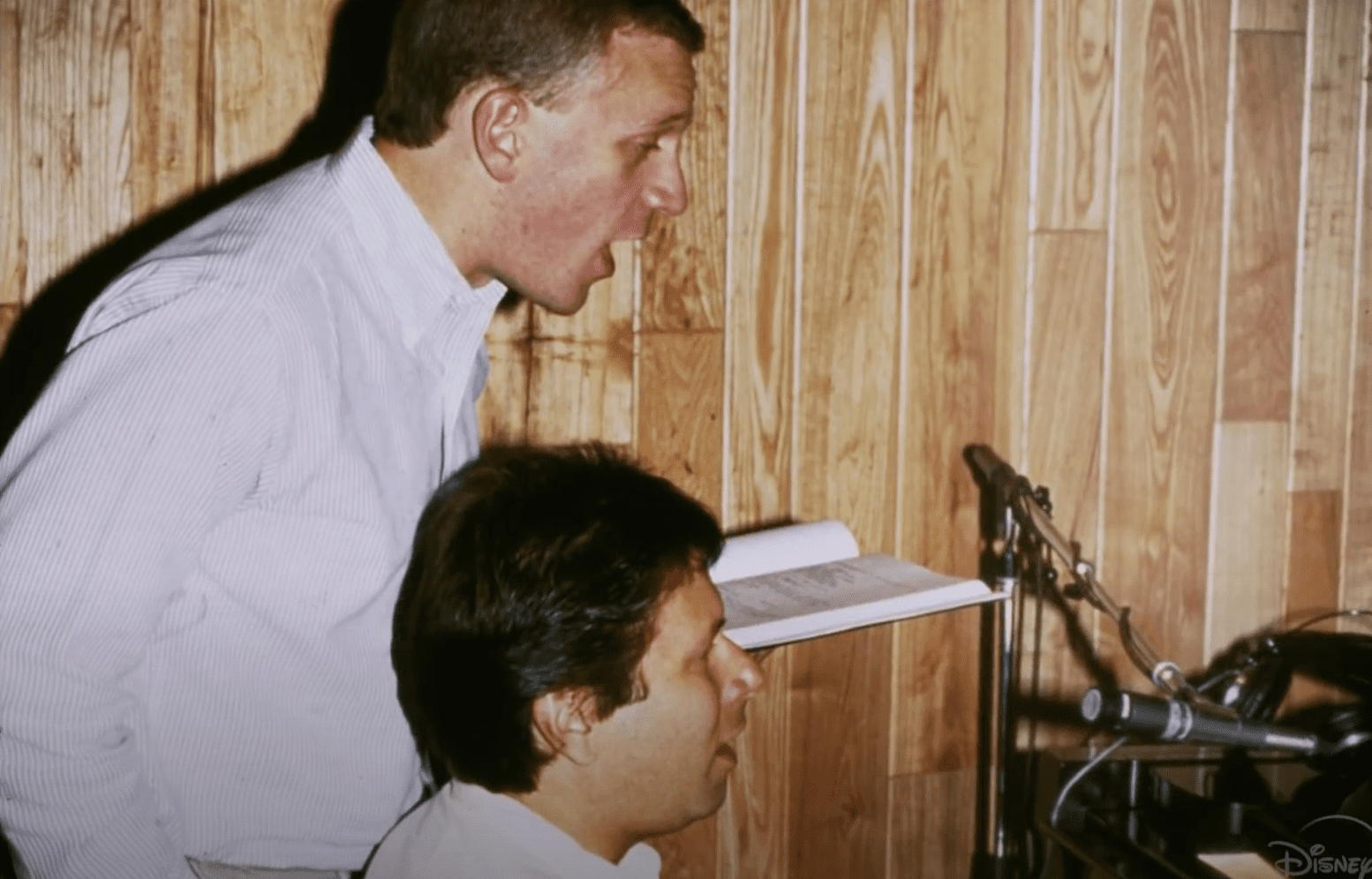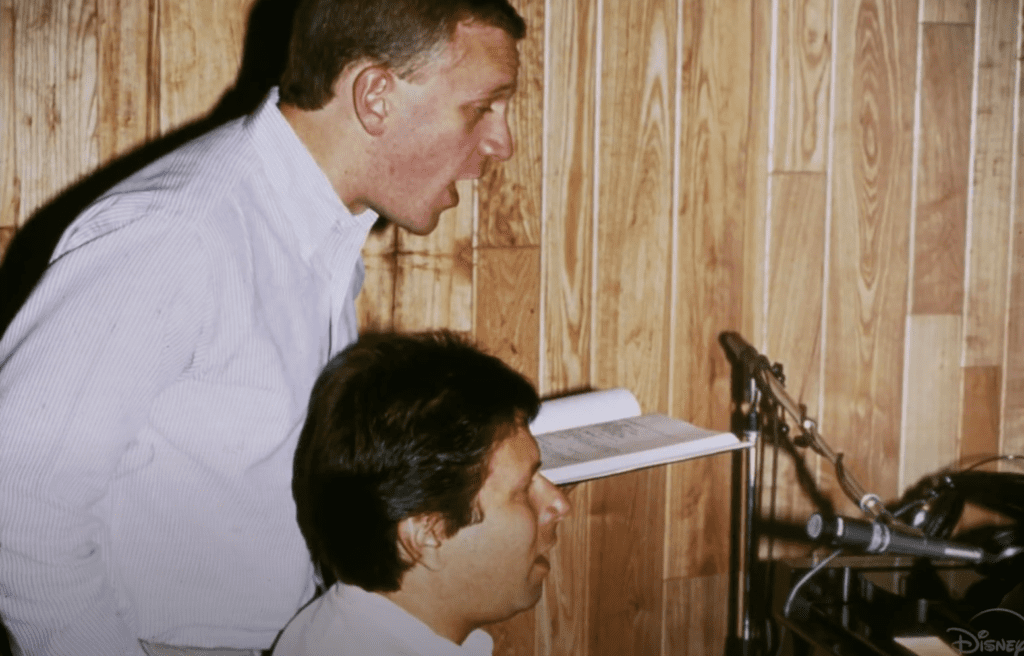 Watch the Howard documentary trailer below.
It arrives on Disney+ on August 7, 2020.
Keep Reading
Watch Disney Animation's 'Zenimation' on Disney Plus for Rest and Relaxation
Share this post on your Facebook, Twitter, or Pinterest page with the easy share icons below.
Neal Tucker is one of the world's most engaging Disney influencers, with thousands of views and responses across his blog, podcast, and social media profiles every month.
Get started with more D Is For Disney content here
Join over 7,000+ subscribers and followers of D Is For Disney with Magic Mail. And always feel free to send Neal a message here.