There's nothing like a great comic book storyline to take you away from the here and now, and transport you to another time and place altogether. Marvel Comics does that like nobody else, and it has many people asking, "Who is the First Family of Marvel?" Well, here is the answer to that question…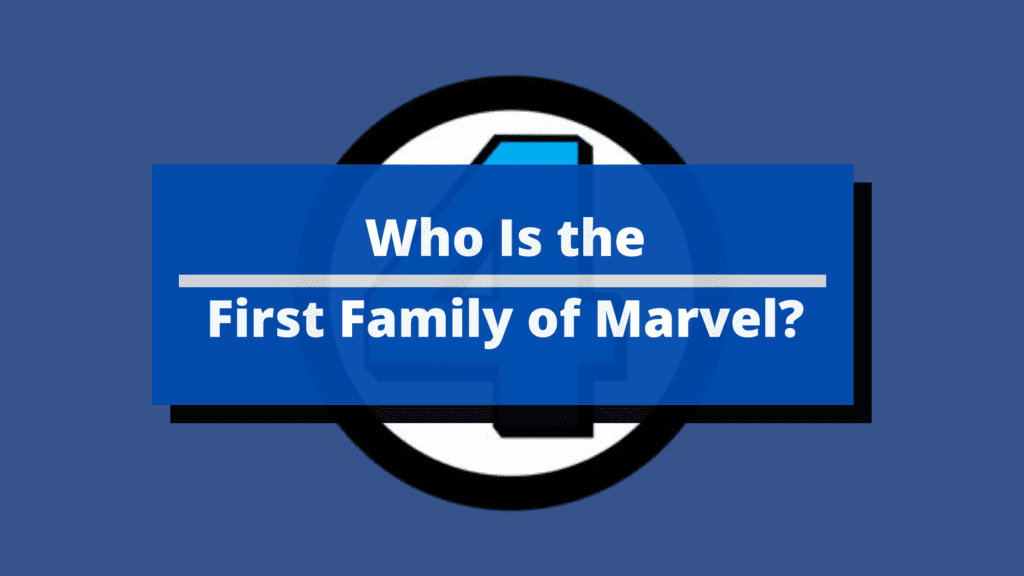 The First Family of Marvel
Throughout its 80 year history, Marvel Comics and Entertainment has produced some truly epic stories. They've done this through both their comic books and movies.
All of this got its start from the legendary Stan Lee and Jack Kirby.
From Iron Man to Spider-Man to Black Widow to The Eternals, there's really something for everyone in the vast Marvel comics canon.
But, in all of the many comic books and plots that we have been able to experience, is there a family that really speaks to the heart of what Marvel Entertainment is all about?
In other words, there are a lot of superheroes and even duos, but who is the Marvel super family?
So…
Who is the First Family of Marvel? The first family of Marvel is the Fantastic Four. They're made up of Mister Fantastic (Reed Richards), Invisible Girl/Woman (Susan Storm), The Human Torch (Johnny Storm), and The Thing (Ben Grimm).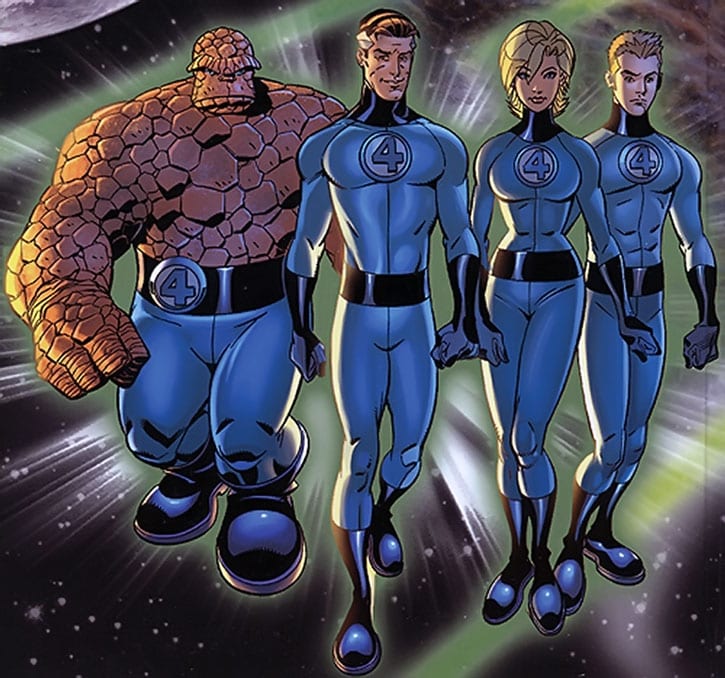 The new EMPYRE Comics series from Marvel has quite a lot of the Fantastic Four in it, and it's been a really fun ride so far.
There have been several movies made of the Fantastic Four, including the films featuring our very own Captain America Chris Evans of the MCU's Avengers fame.
With the Fantastic Four under the Disney umbrella now, let's hope that we all get to see Marvel's First Family back in action very, very soon…
Follow me on Twitter and Instagram @disfordisney_.
Keep Reading
Here's How to Watch All 23 Marvel Movies in Chronological Story Order
Share this post on your Facebook, Twitter, or Pinterest page with the easy share icons below.
Neal Tucker is one of the world's most engaging Disney influencers, with thousands of views and responses across his blog, podcast, and social media profiles every month.
Get started with more D Is For Disney content here