Disney Plus is one of the most popular streaming services in the world right now. With the entire catalogue of Disney classics available, plus new favorites like Hamilton and exclusives like Muppets Now, it's not hard to see why. But when it comes to technology, sometimes you need a little help to get going. One of the issues people are seeing now is a message prompt telling them to go to DisneyPlus.com/Begin or DisneyPlus.com/Start. Here is what to do if you see that message on your screen.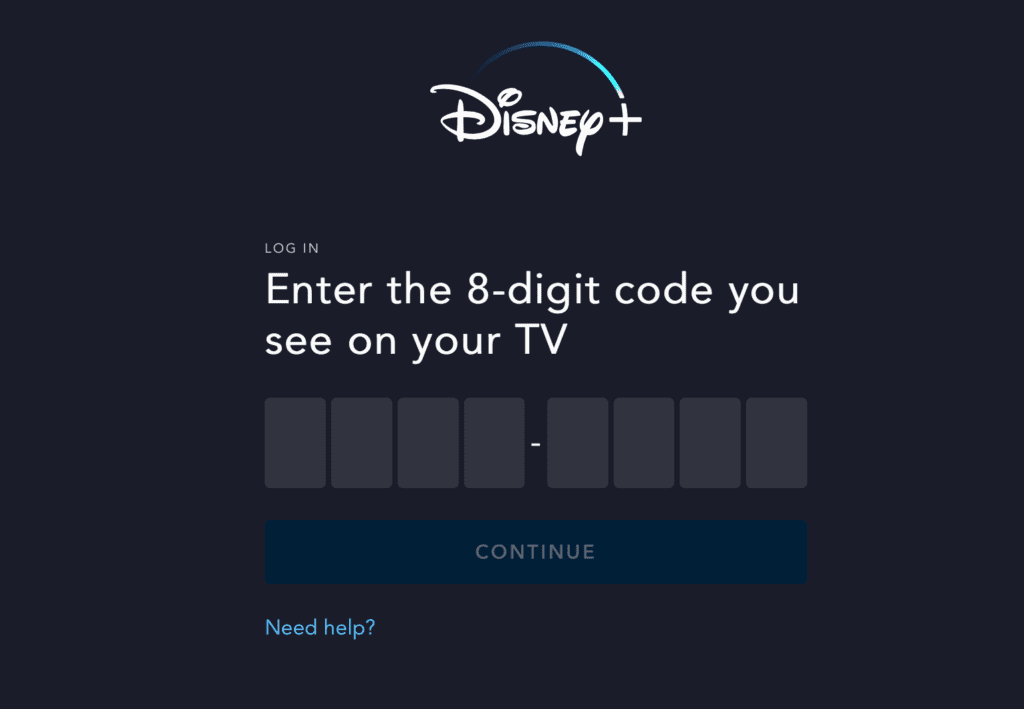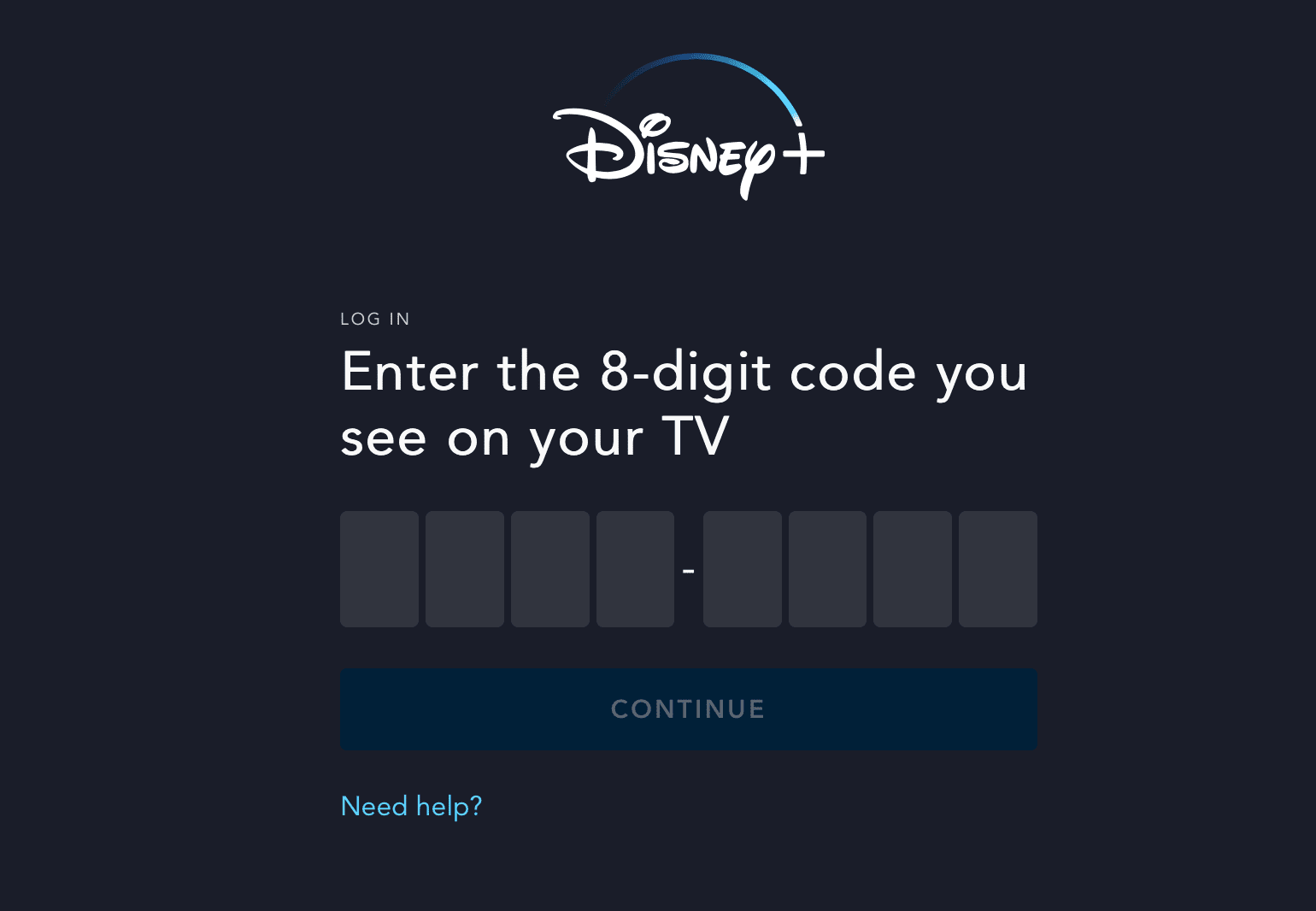 What is DisneyPlus.com/Begin?
Like many other streaming services, Disney+ is available on lots of different devices: TVs, tablets, iPhones, Android devices, computers, smart TVs, and more.
When this happens, you may need to access a specific website to approve your streaming subscription with Disney+.
One way to do this is by visiting DisneyPlus.com/Begin.
How to Watch Disney Plus on TV: Apple, Samsung, PS4, Vizio (Complete Guide)
How to Use DisneyPlus.com/Begin
If you see a message on your screen telling you to go to Disney Plus.com/Begin, all you need to do is the following steps:
Go to DisneyPlus.com/begin.
Enter the 8-digit code you see on your TV.
Click the Continue button.
Head back to your preferred device and enjoy Disney+!
Once you've done these 4 steps, you should be all set and able to continue viewing Disney+ on your preferred platform or device, whether it's a Samsung Smart TV or an iOS device or anything else.
Still Have Questions?
I hope this gave you the help you needed!
But…
If you still need some support, shoot me a message in the comments here and I'll see what I can do to help you out.
Have a magical day!
Keep Reading
How to Watch Disney Plus on TV: Apple, Samsung, PS4, Vizio (The Complete Guide)
How to Fix Disney Plus Error Code 83 (Quick and Easy!)
Share this post on your Facebook, Twitter, or Pinterest page with the easy share icons below.
Neal Tucker is one of the world's most engaging Disney influencers, with thousands of views and responses across his blog, podcast, and social media profiles every month.
Get started with more D Is For Disney content here