If you play Fortnite, you've probably noticed something interesting: the option to get free Disney+ just by playing Fortnite on your favorite platform (PC, mobile, Nintendo Switch, PlayStation, XBOX, etc.). You might have even tried www.fortnite.com/disneyplus to see if it will help. Well, I'm here to explain it all to you and show you exactly how to get free Disney Plus with Fortnite. Fortnite/Disney Plus, here we go…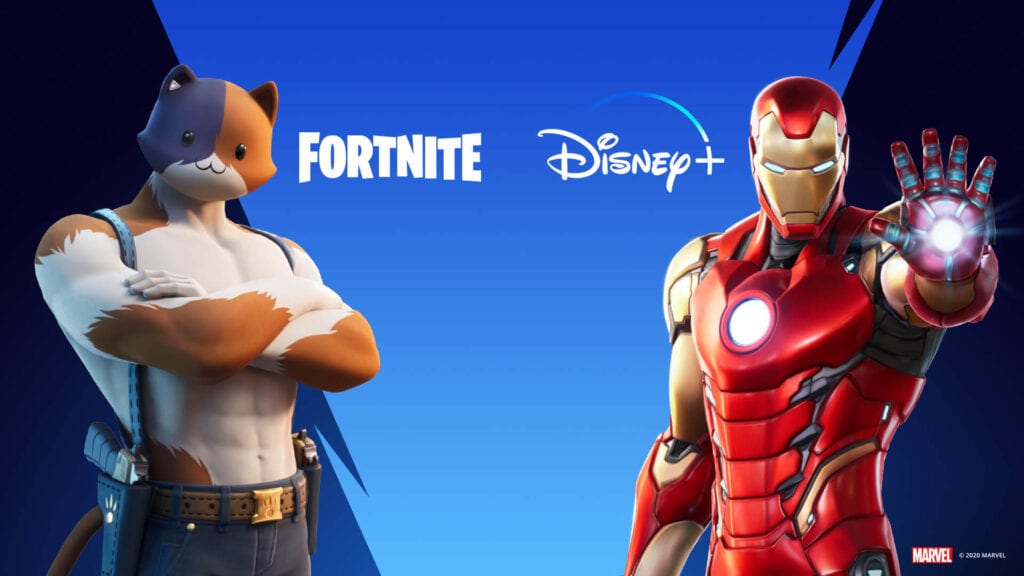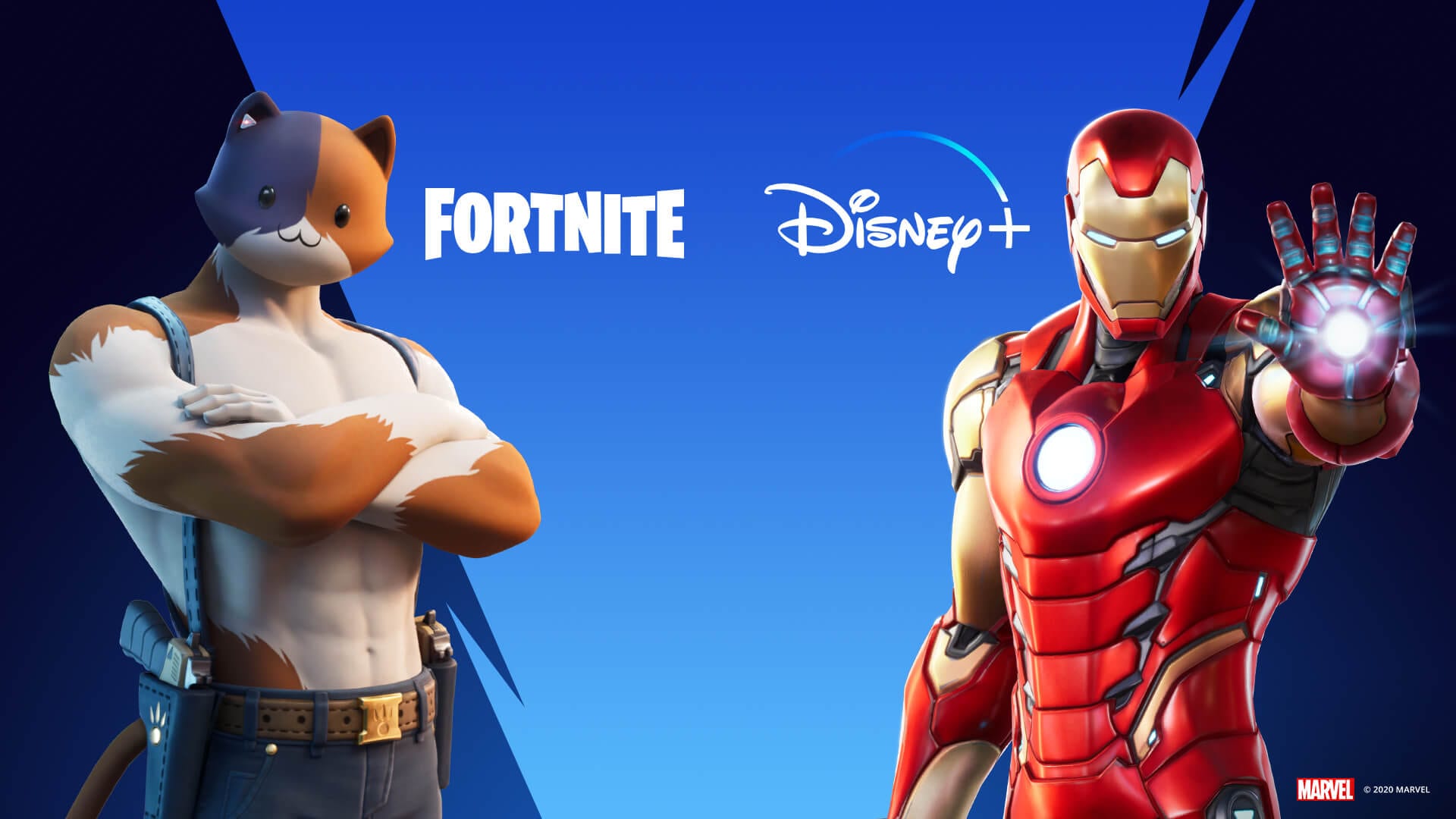 How to Use Fortnite/Disney Plus to Get Free Disney+
Alright, first things first. As a rabid Fortnite player myself, I can tell you I've been loving the newest season with all the Marvel characters. I just unlocked the gold version of Dr. Doom, and I can't get enough of it.
That being said, I've also noticed the many ads and notifications about getting Disney Plus for free by simply playing Fortnite.
Lots of people have noticed the same thing.
You're in luck! Below are the answers to all of your Fortnite/Disney Plus questions…
Follow the steps below on Fortnite/Disney Plus to get your free subscription to Disney+ through Fortnite!
How to Get Free Disney+ on Fortnite.com/DisneyPlus
Just follow the easy steps below or watch the video at the bottom of this page to get a walkthrough there instead.
Either way, it's very easy to do and you'll be watching Disney+ for free in no time!
Step #1 — Make a purchase on Fortnite between 11/11/20 – 12/31/20 and you may qualify for 2 free months of Disney Plus.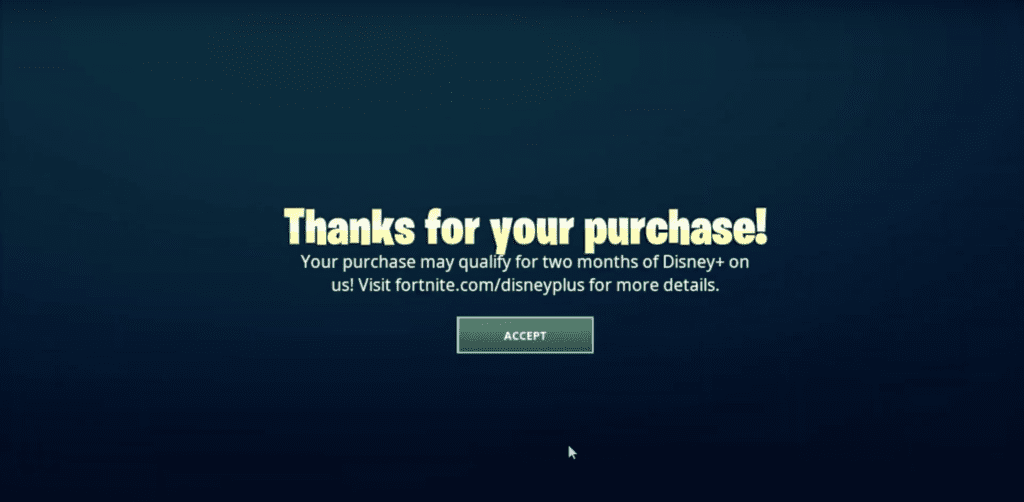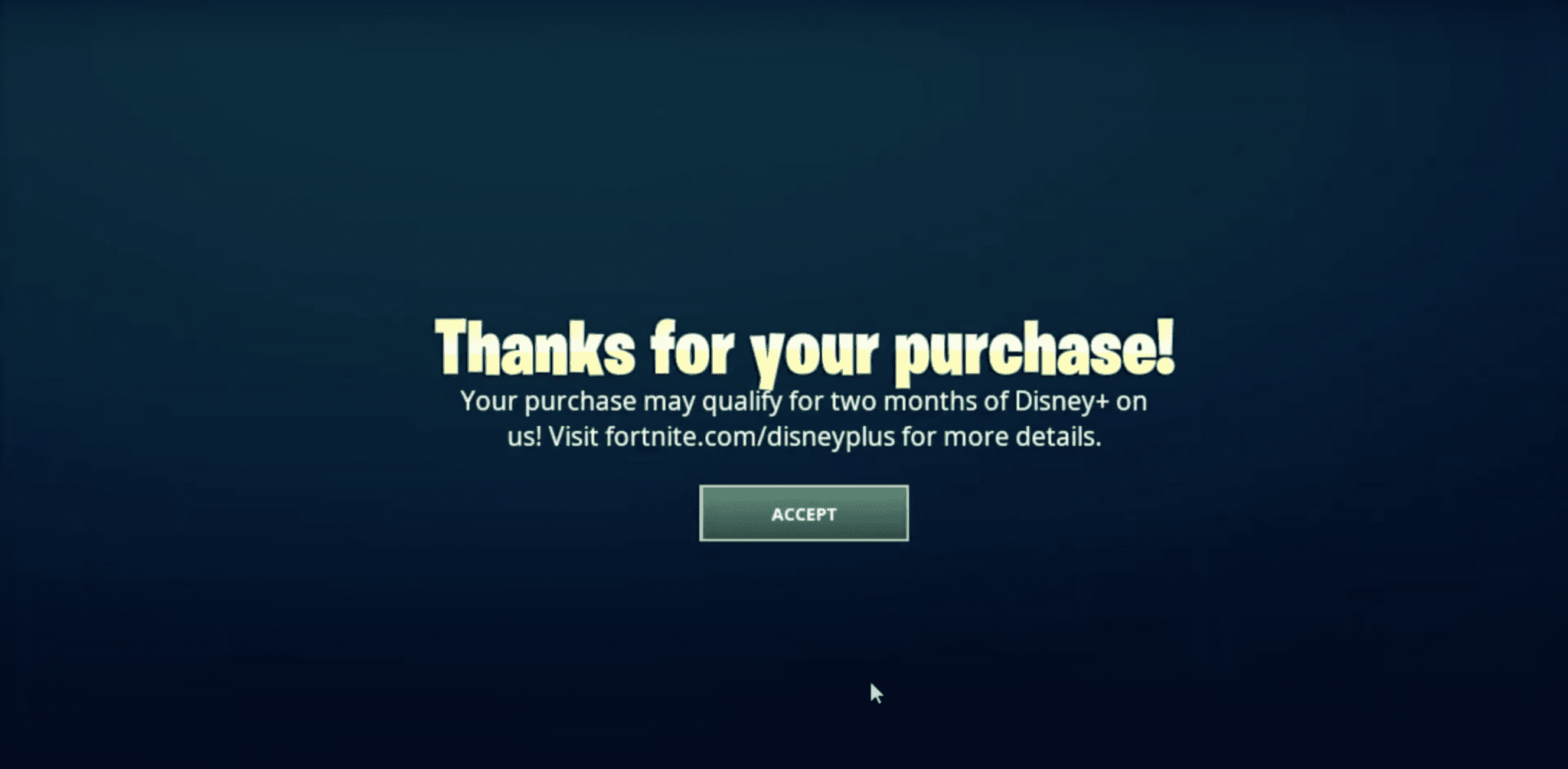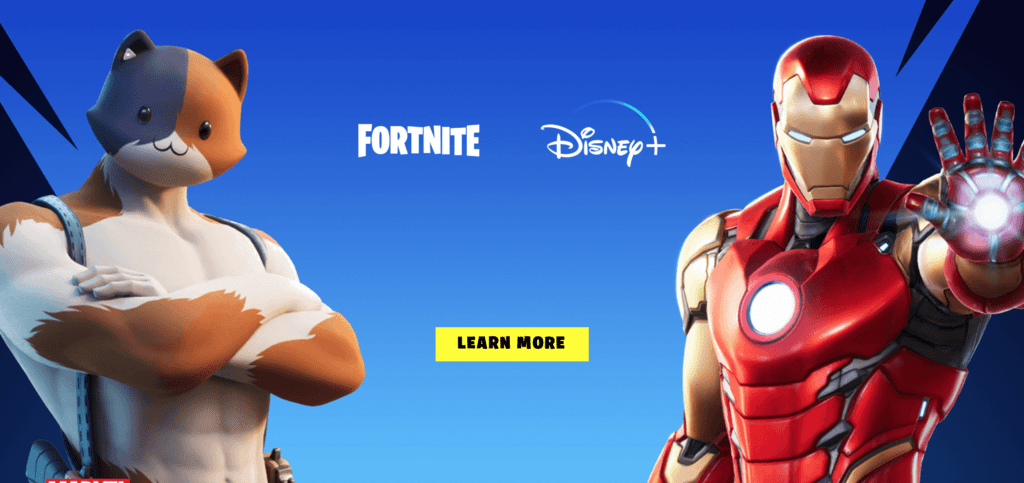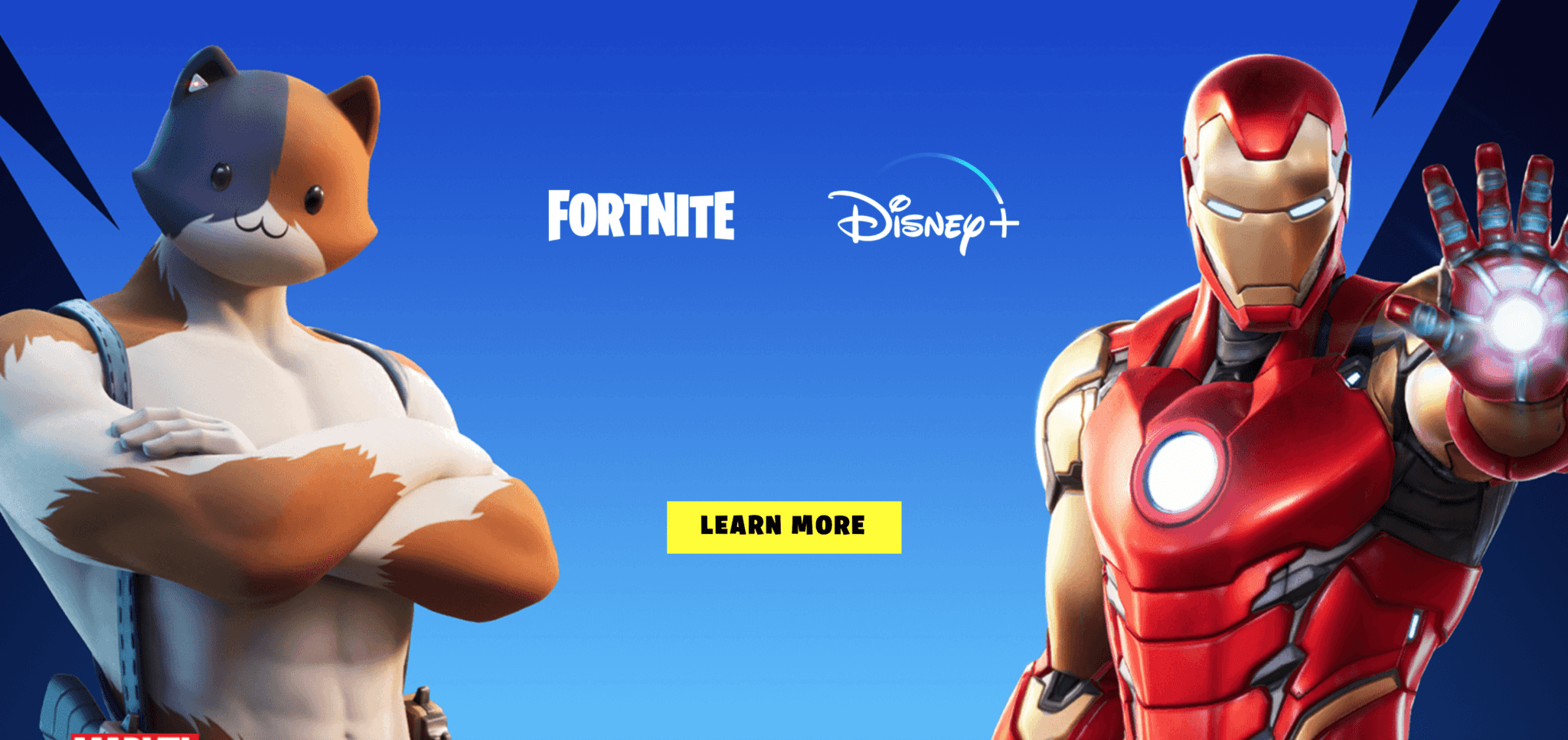 Step #3 — Click START HERE.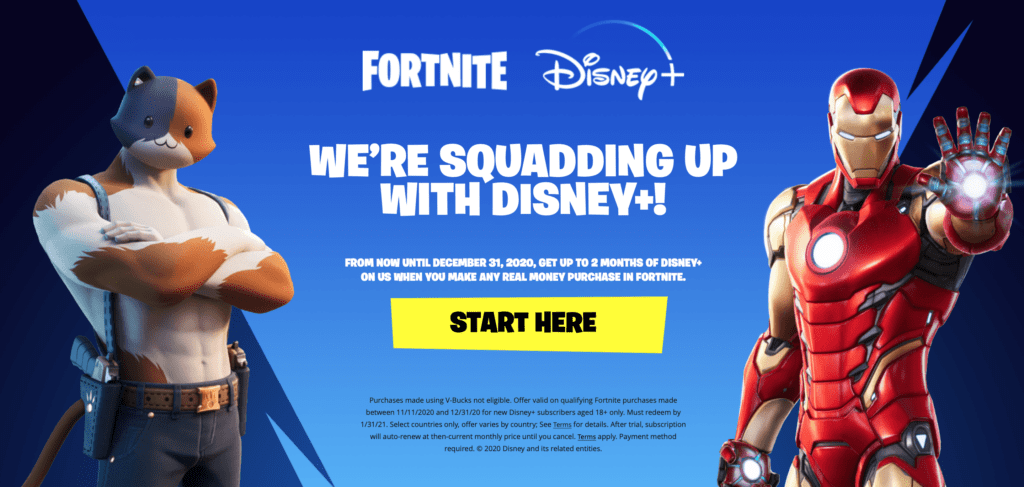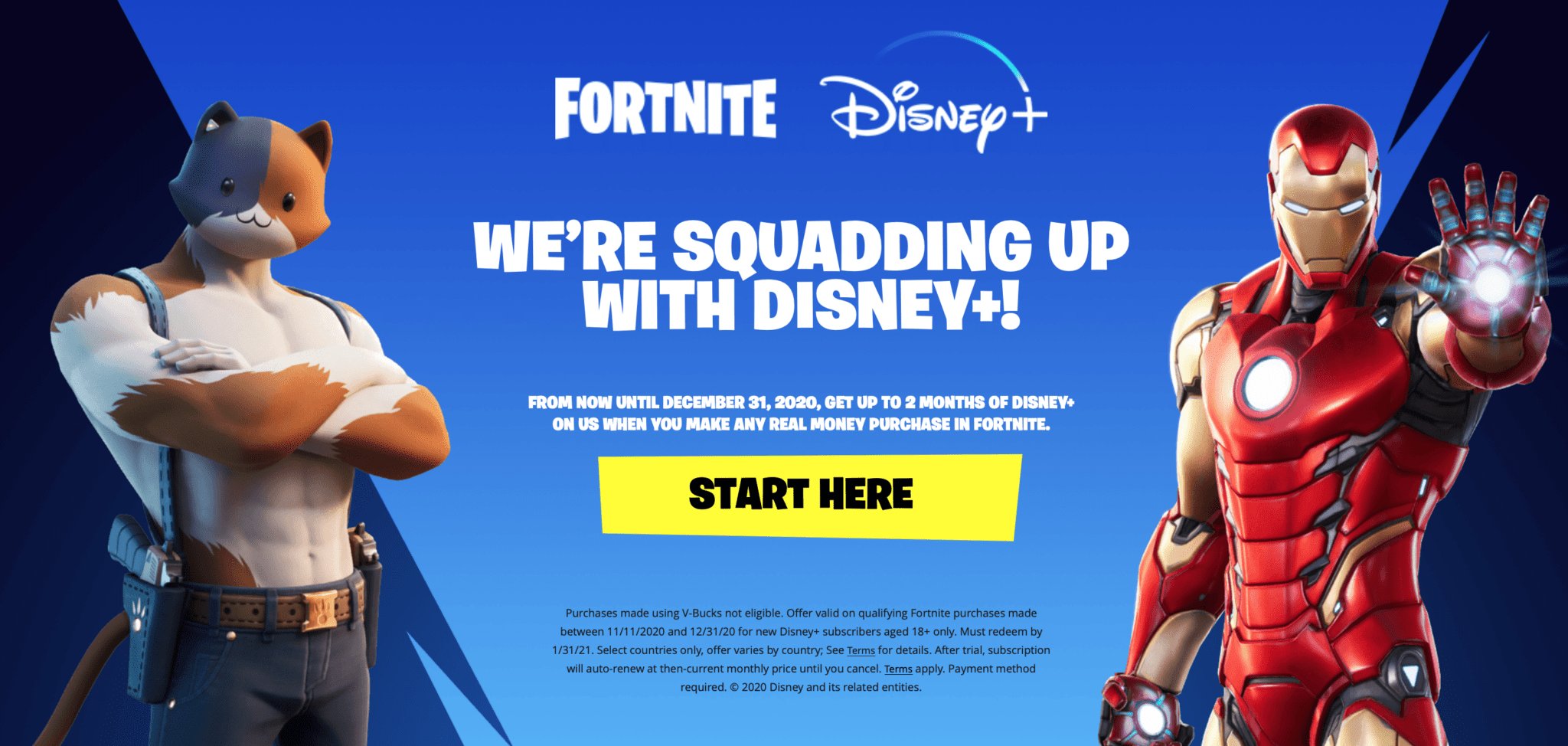 Step #4 — Select your country and click REDEEM.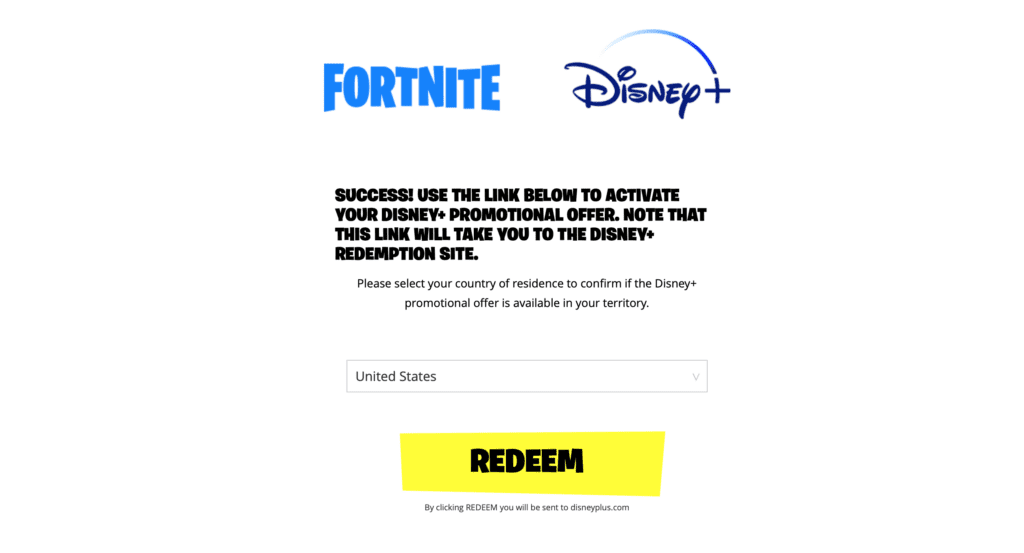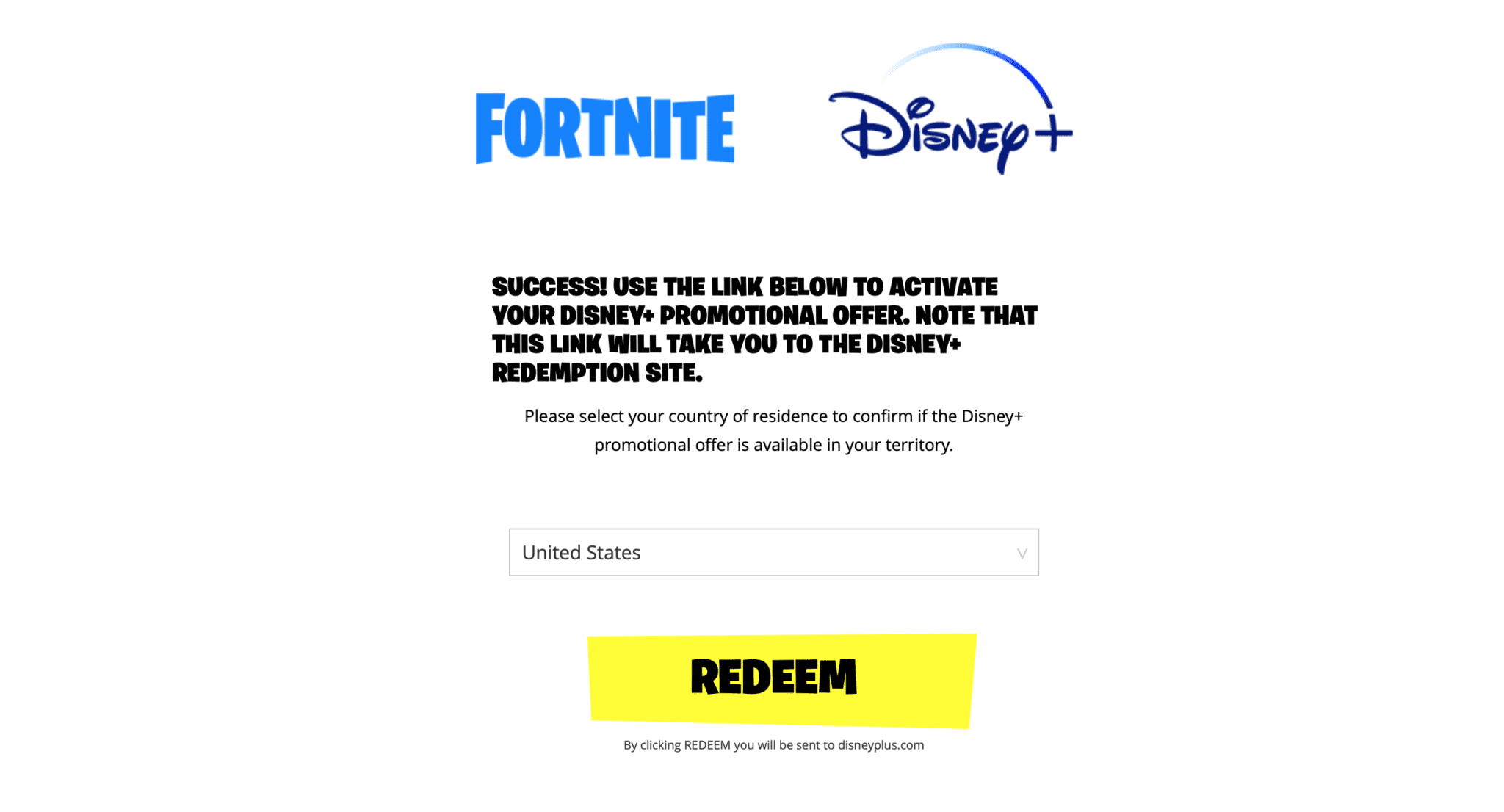 Step #5 — Sign into your DisneyPlus.com account or create a new Disney+ account.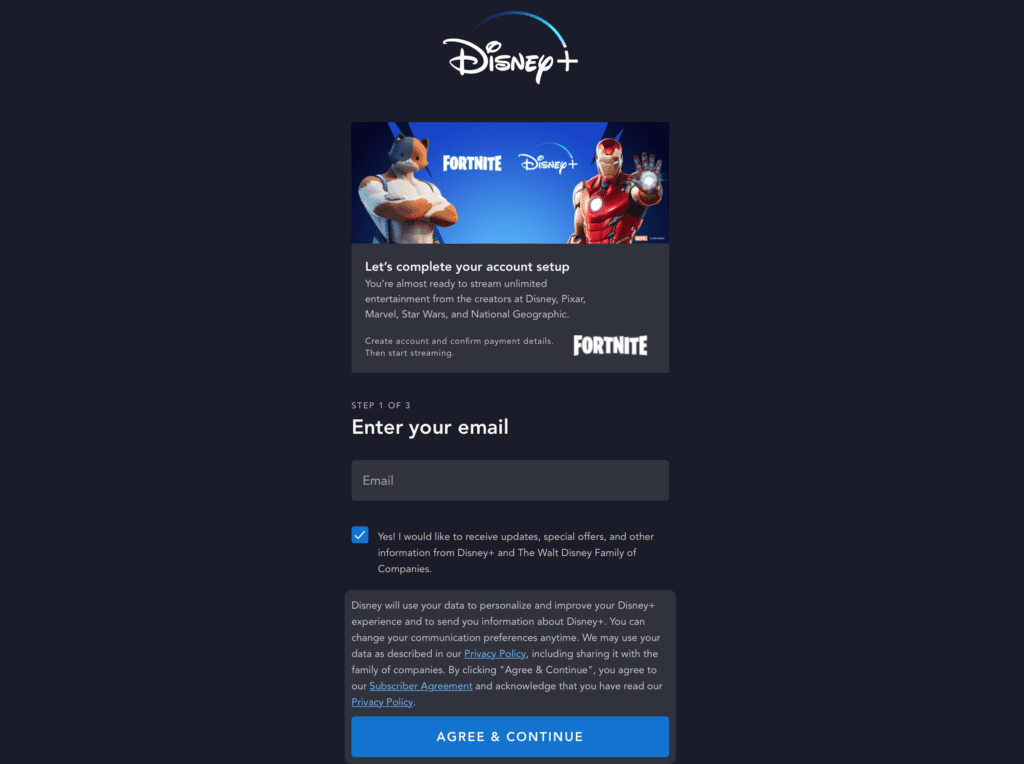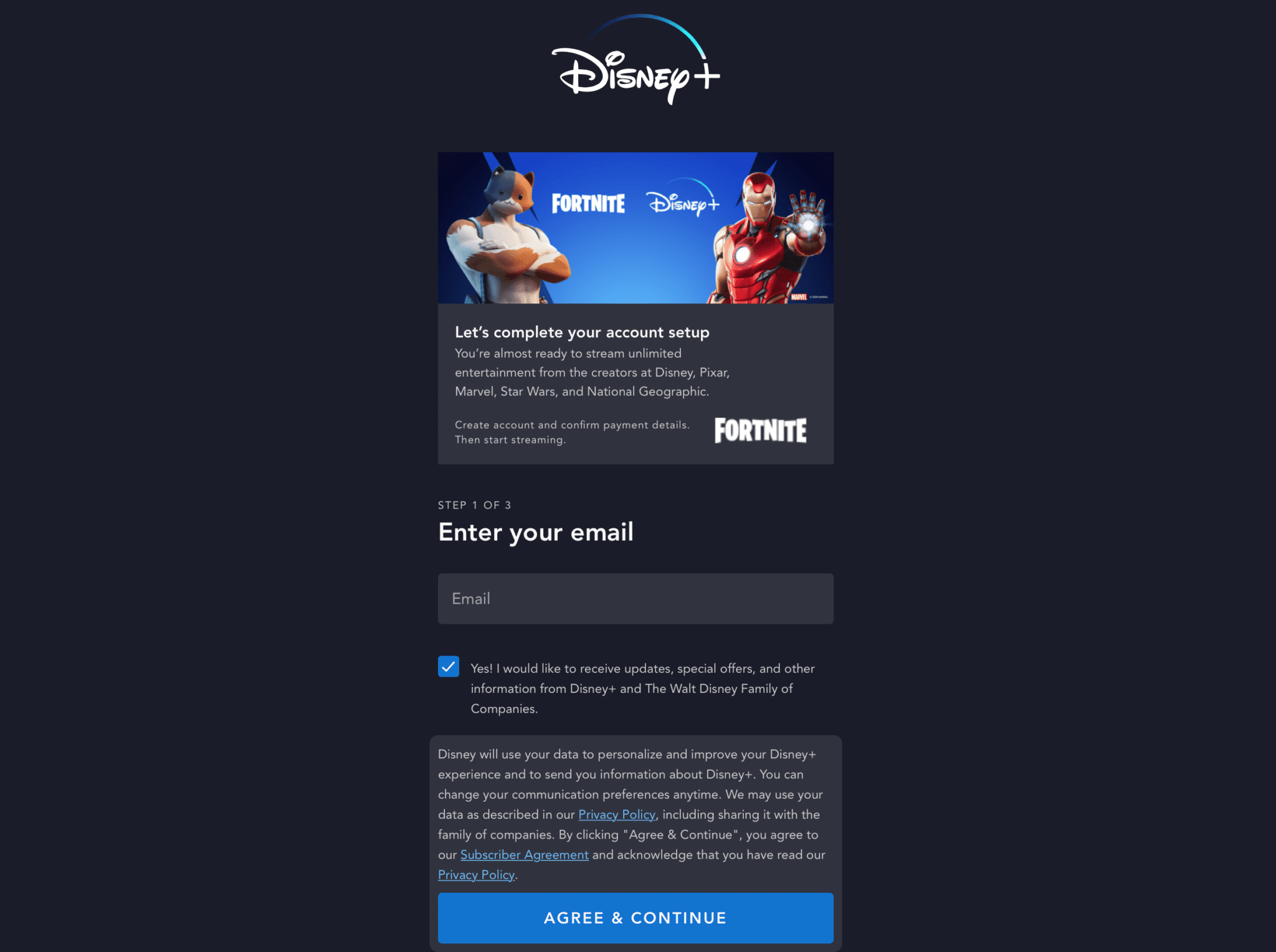 Step #6 — Click Yes, Continue.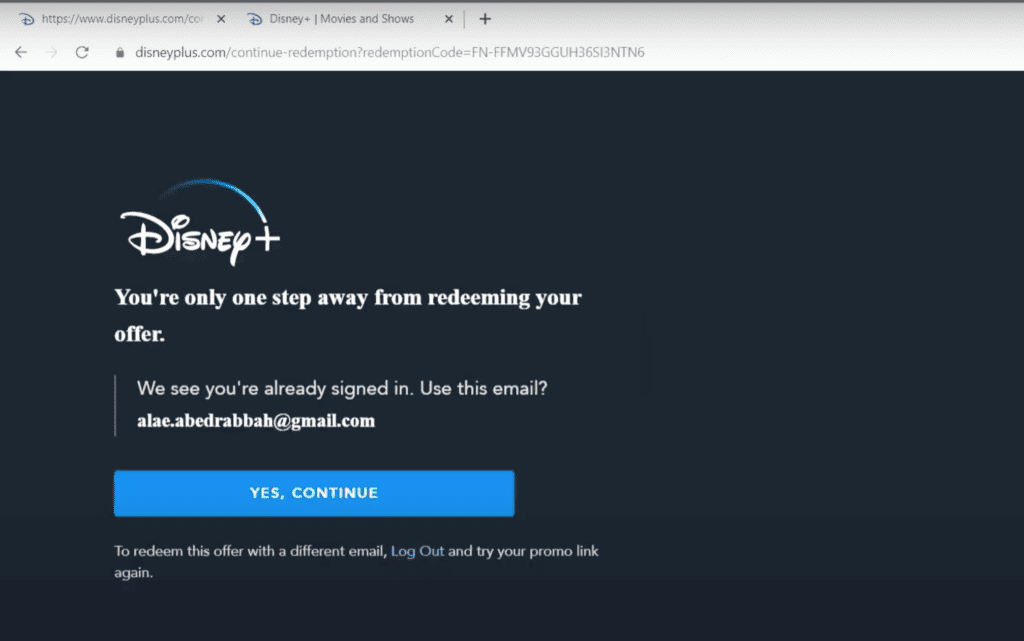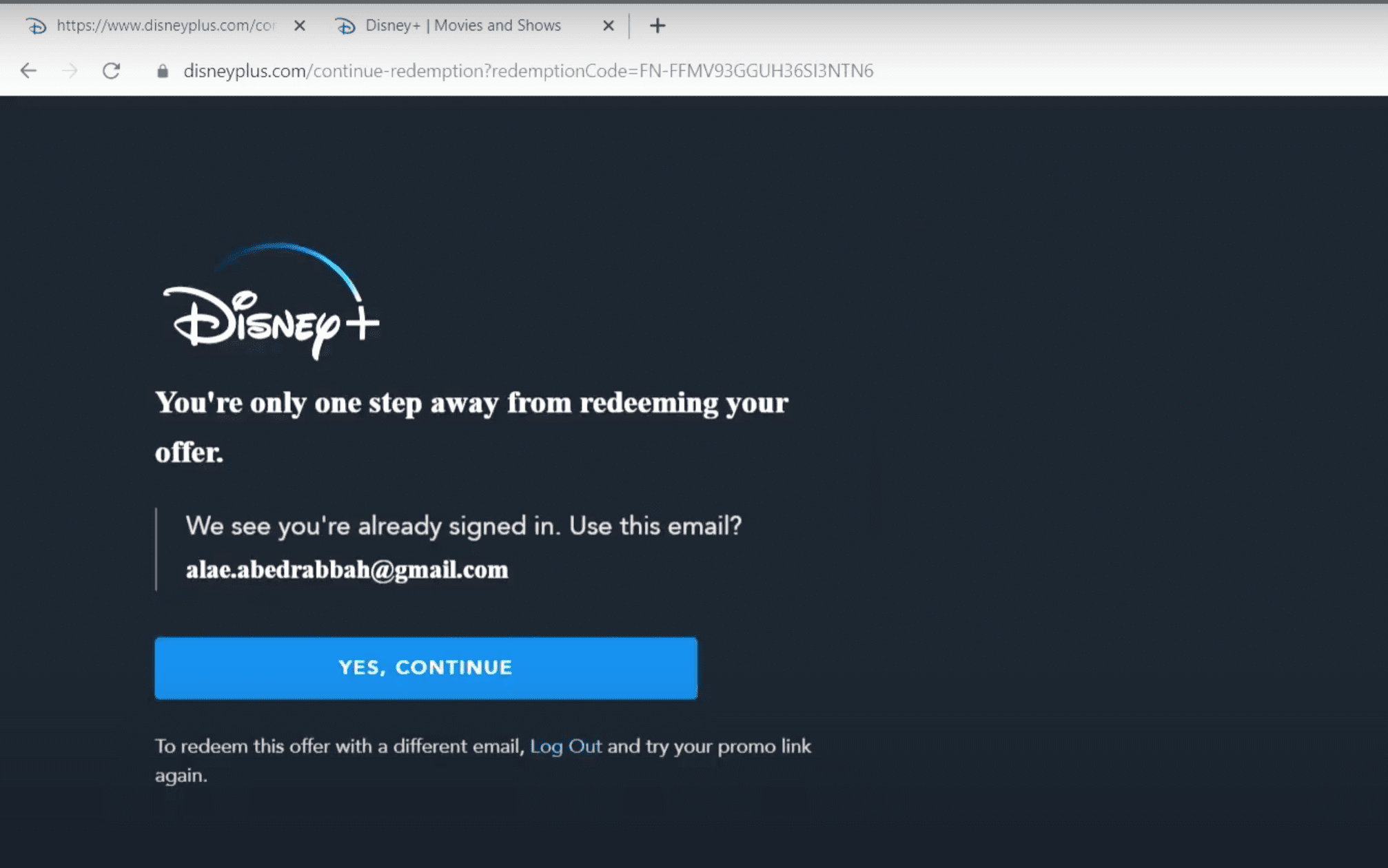 Note: If you already have a Disney Plus subscription, you do not qualify for this offer. It is only for new Disney+ subscribers.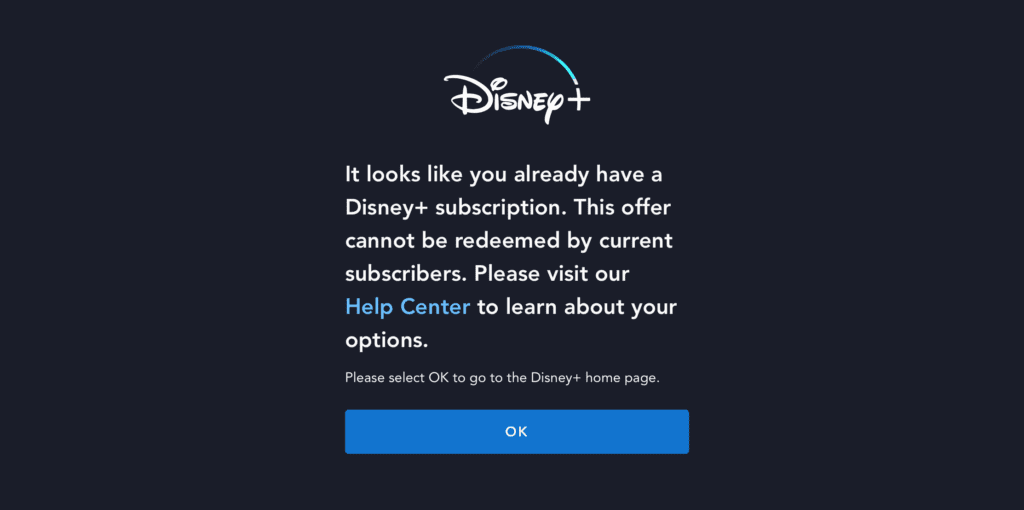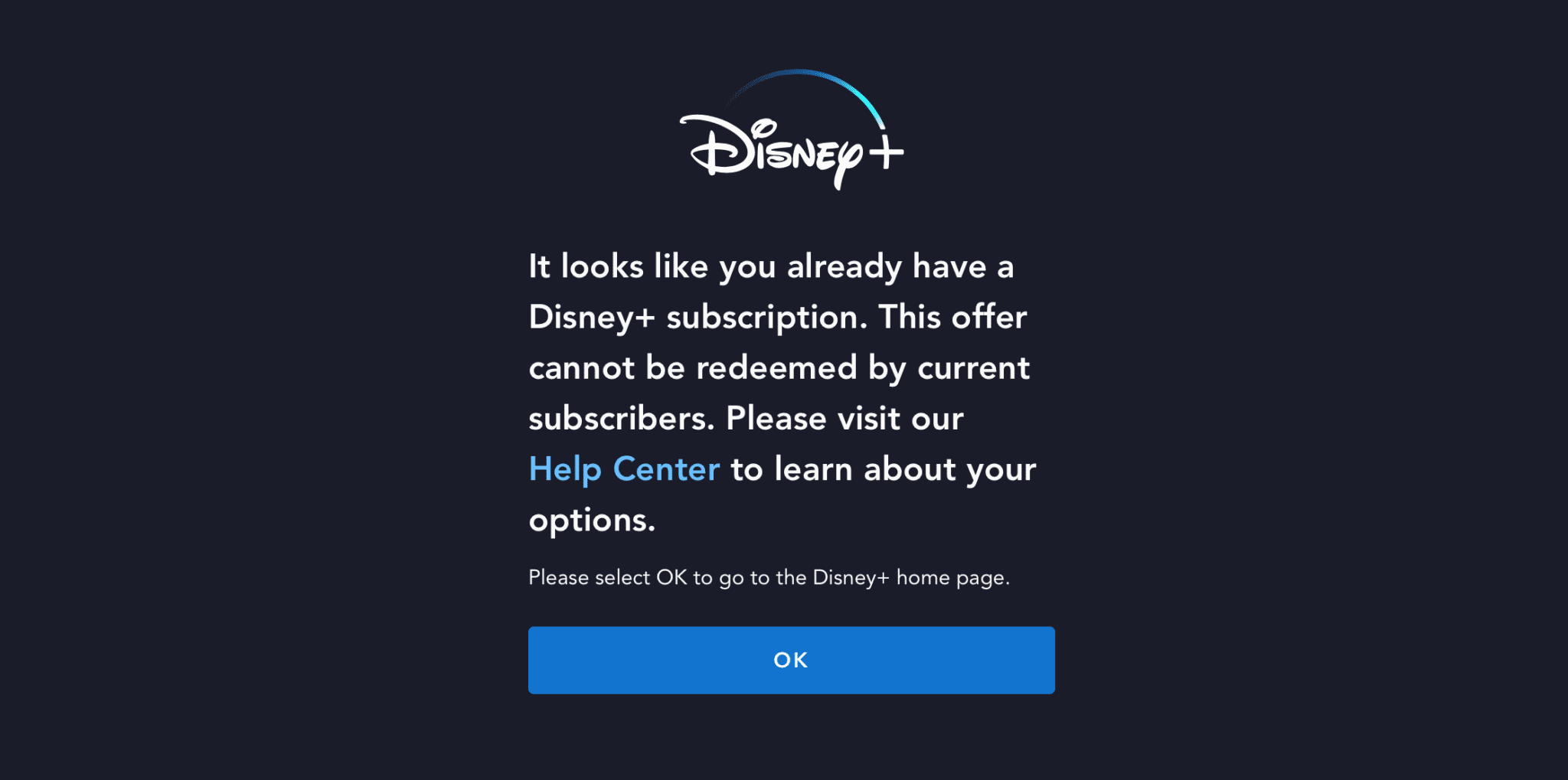 Step #7 — Type in your payment credentials for after the free 2 months is complete. Click Agree & Subscribe.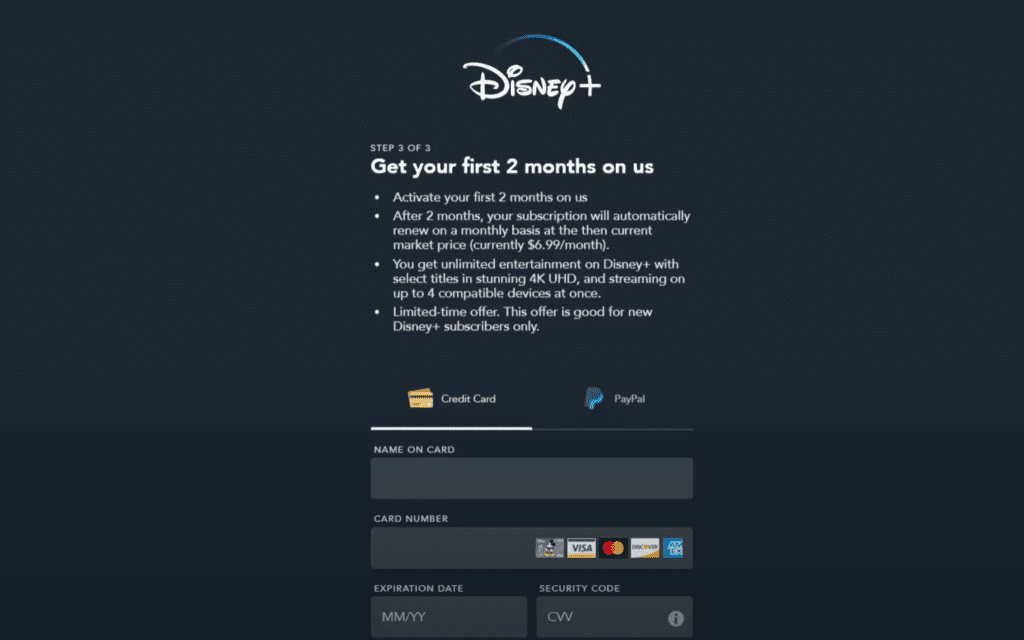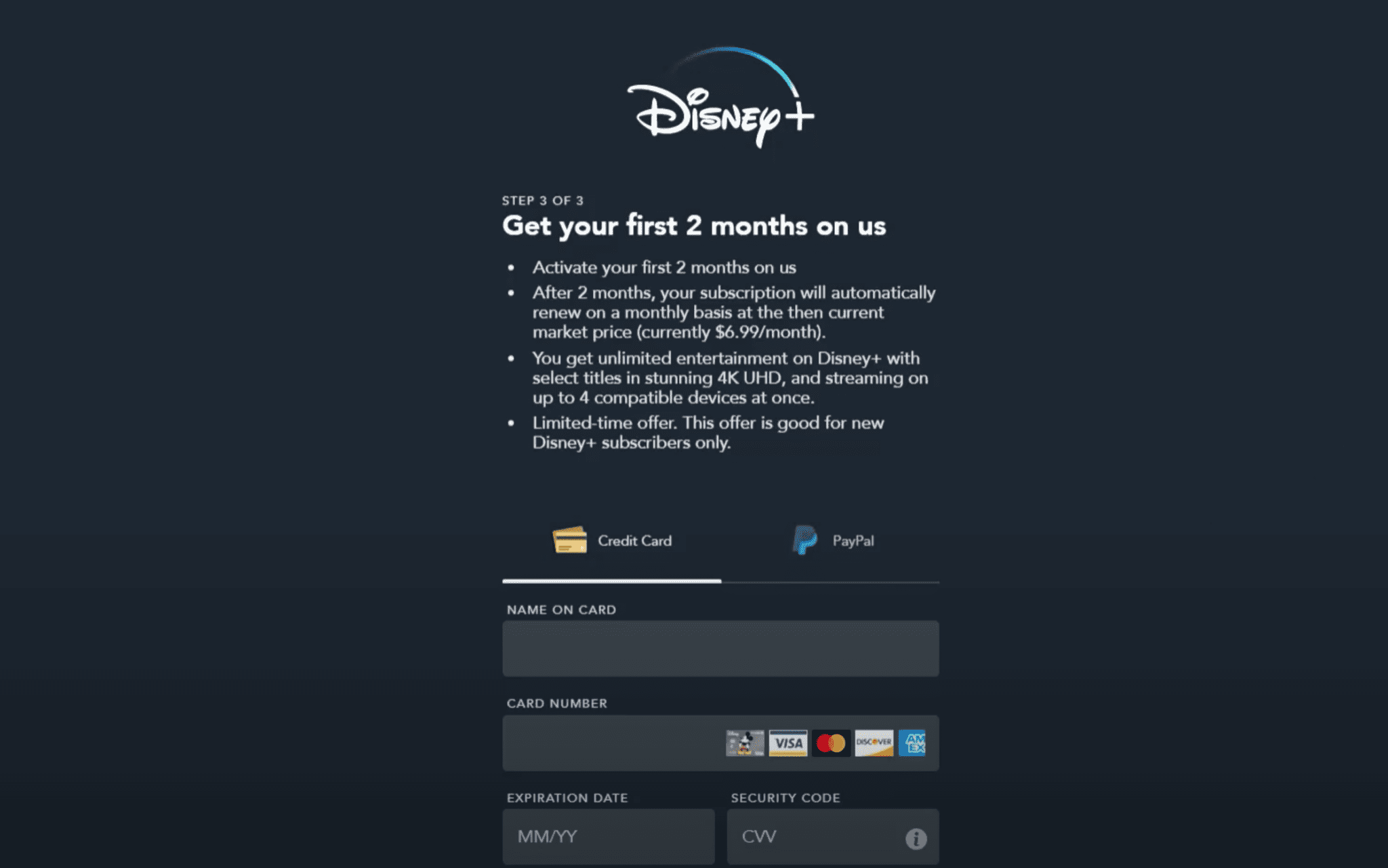 Step #8 — Click START STREAMING DISNEY+.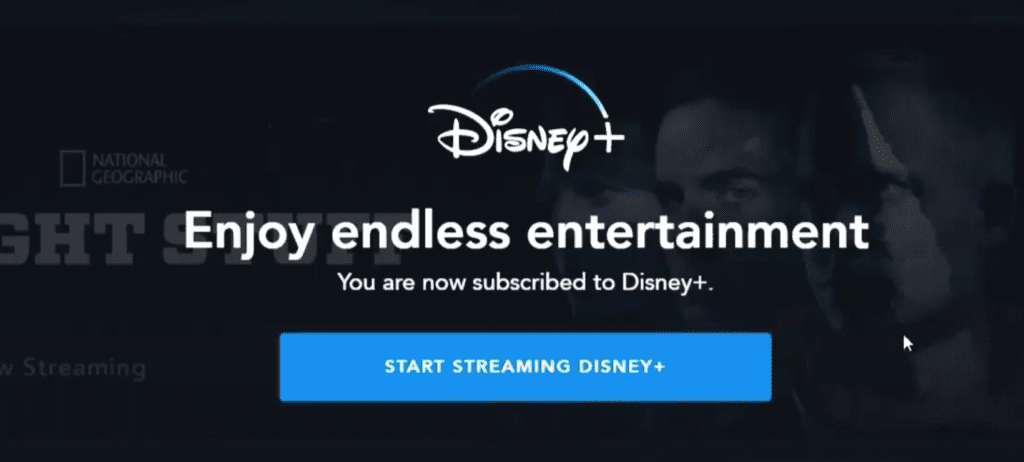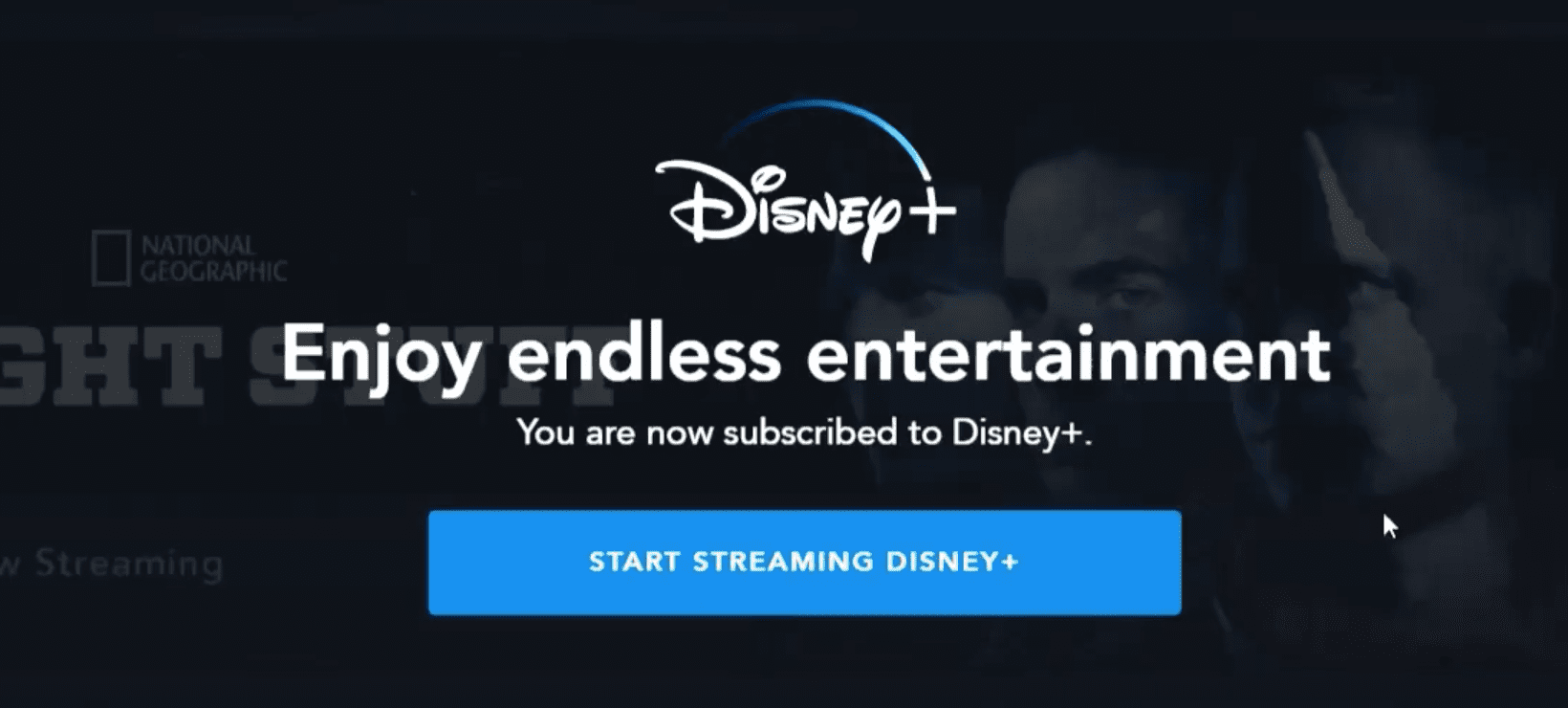 Step #9 — Enjoy Disney Plus!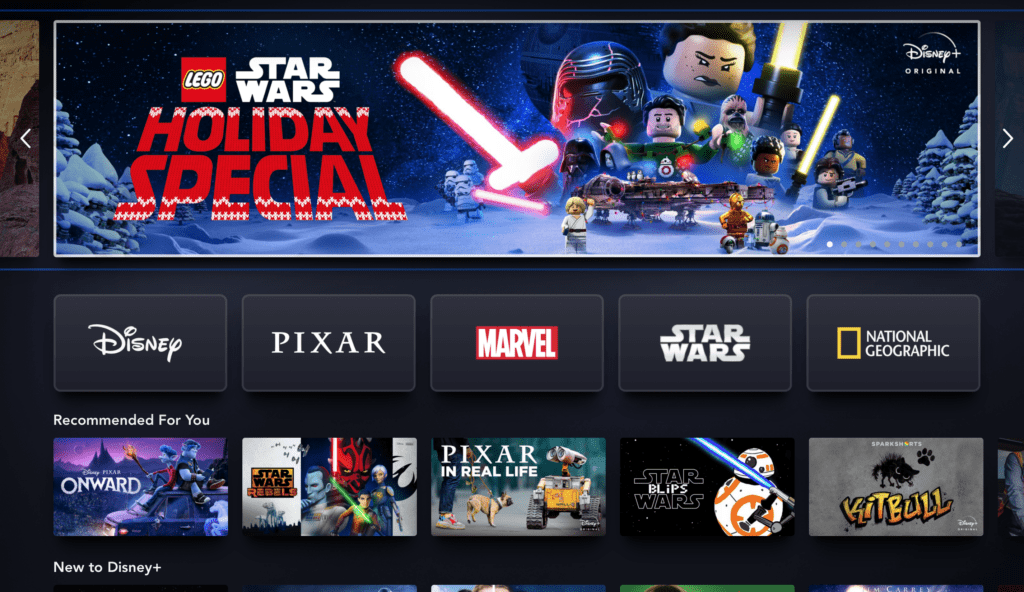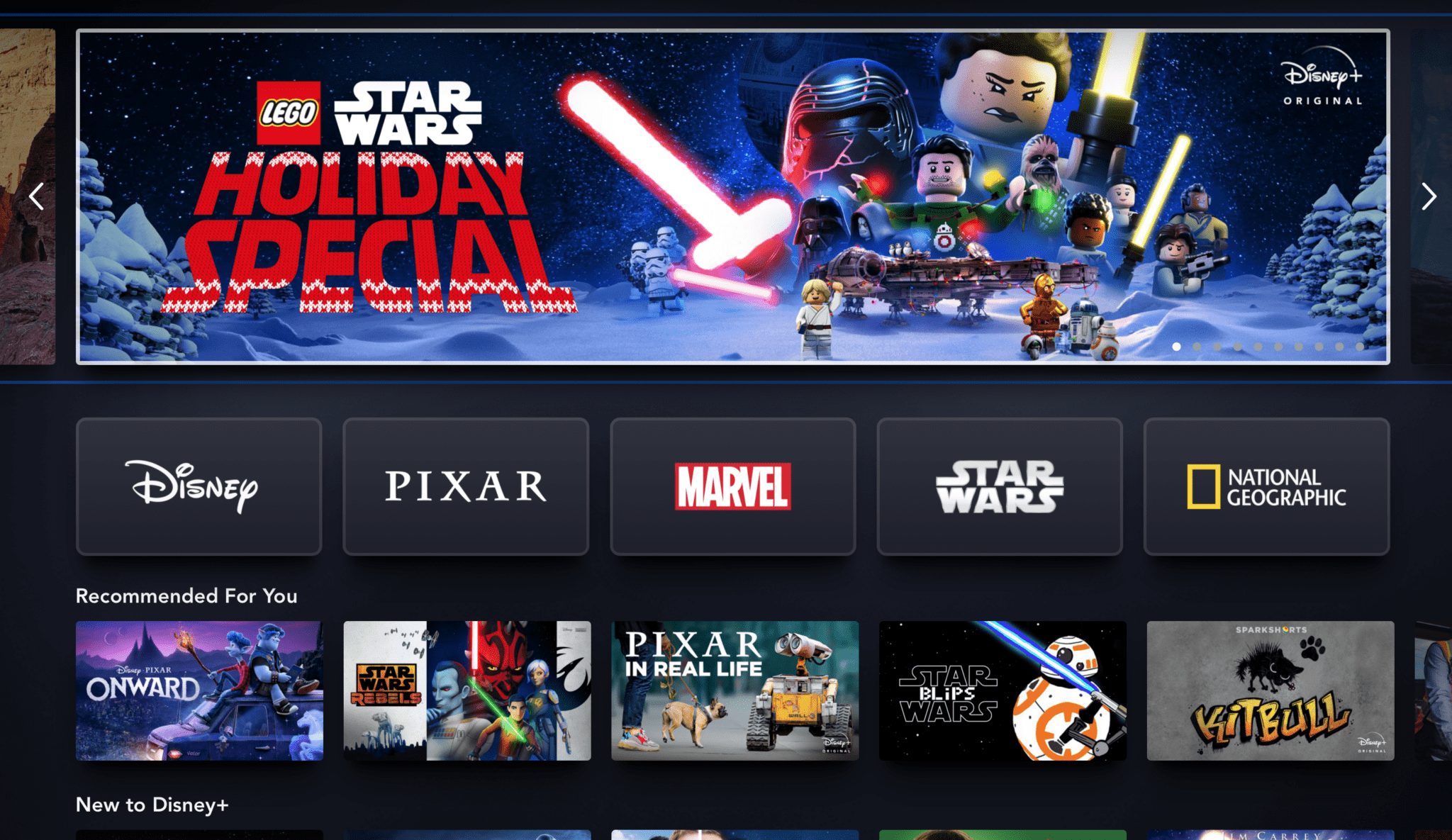 Fortnite/Disney Plus Explainer Video
If you work better with video instructions, check out this fantastic video explainer below from The Brothers on YouTube.
It has every step that you need (as outlined above) and it moves very slowly so that you can follow along with ease.
And you can always pause it if you need a little more time!
I hope this instructional page and video was helpful!
Let me know about your experience in the comments or on Twitter.
Have a magical day!
Keep Reading
Here's How to Use DisneyPlus.com/Begin with your Disney+ Account
Captain America Drops in Fortnite Alongside Epic Marvel Characters 😉
Share this post on your Facebook, Twitter, or Pinterest page with the easy share icons below.
Neal Tucker is one of the world's most engaging Disney influencers, with thousands of views and responses across his blog, podcast, and social media profiles every month.
Get started with more D Is For Disney content here