Have you heard the good news? The new Pixar movie Soul will be coming to the streaming platform Disney+! You might also wonder when it's coming and, perhaps most importantly, "Will Soul be free on Disney Plus?" Well, I've got all these answers for you right here. Just scroll down for all your Disney+ Soul questions and answers.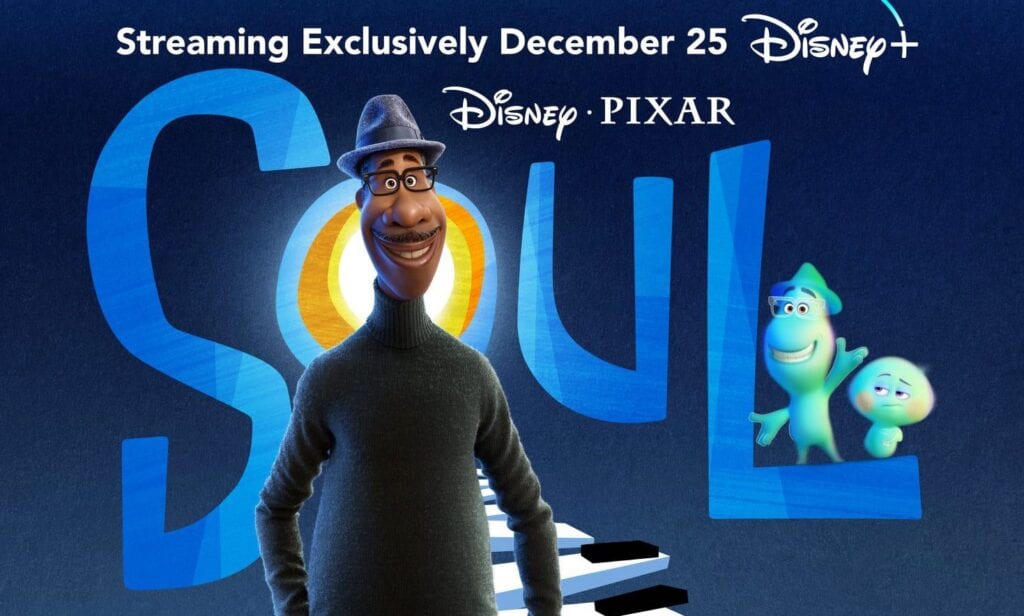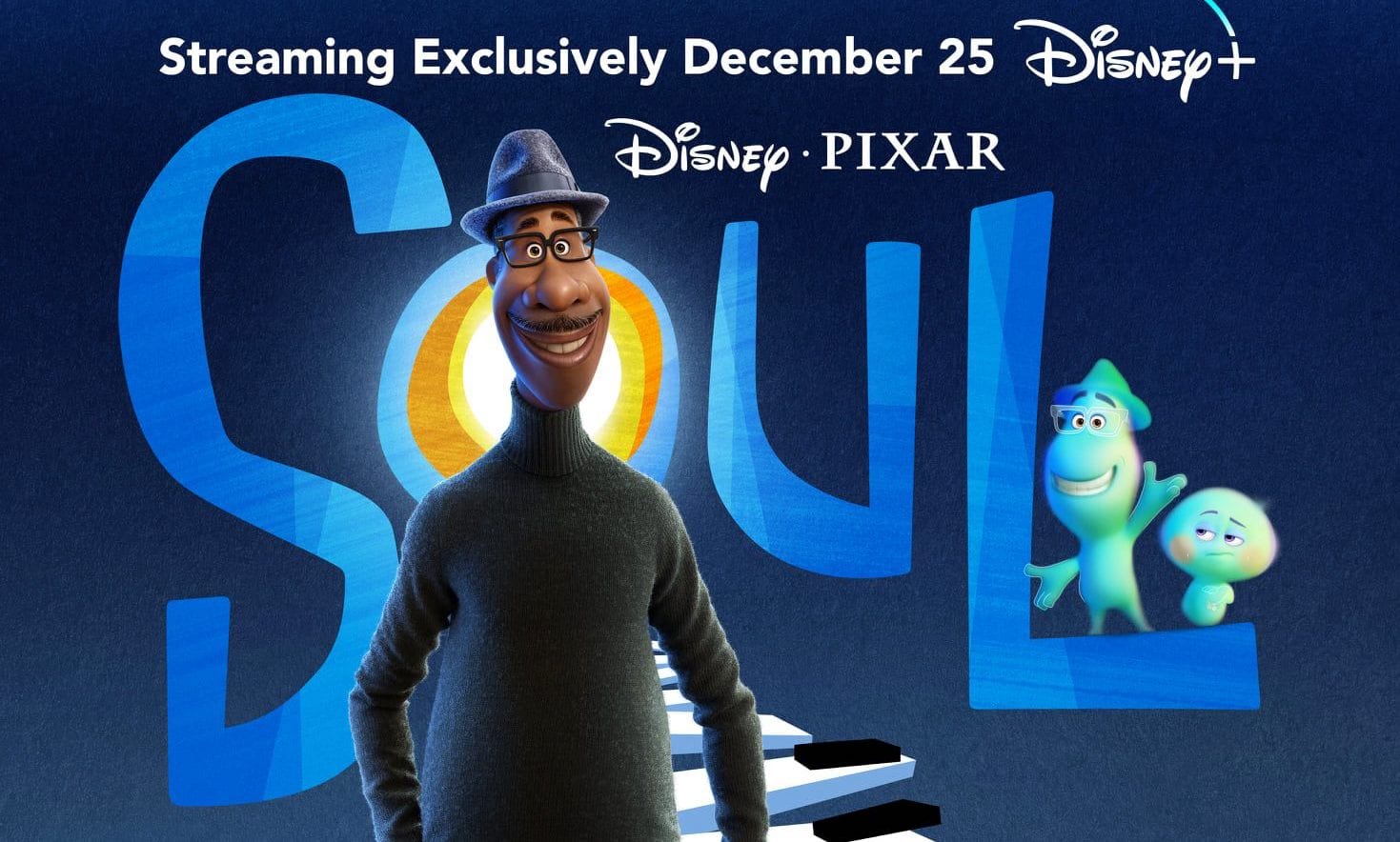 Soul on Disney+ | Details, Release Date, Cost
Here are all the fun and exciting details for Soul…
This is the latest, brand new Pixar movie, coming to Disney Plus later this year (2020).
Let's get right to it:
When will Soul be on Disney Plus? Christmas Day, 2020. Disney announced that Soul be coming to Disney+ on December 25th.
Watch the New LEGO Star Wars Holiday Special on Disney+ Now!
Will Soul be free on Disney Plus? Soul will be included with the regular Disney+ subscription price to watch on Disney Plus. You will not have to pay anything extra, like when Mulan was released on Disney+. If you have a Disney+ subscription, you will not need to pay any extra cost to watch Soul on the streaming platform other than your normal monthly price of $6.99.
How much will Soul cost on Disney Plus? Disney is not charging anything extra to watch Soul on Disney+. If you have an active subscription, then you're all set! Nothing more is needed.
Get 2 Months of Disney Plus FREE with Fortnite!
Will Black Widow also be coming to Disney Plus? Right now, we only know that Pixar's Soul will be streaming on Disney Plus as a Christmas Day streamer. Disney did announce that Black Widow would be moving to 2021, but that's all we know right now.
Disney/Pixar Soul Trailer Videos
If you can't wait to see some of Soul on Disney Plus, check out the videos Disney has released already, including the trailer:
Have a magical day!
Keep Reading
The Story of How Pixar Accidentally Deleted Toy Story 2 (Twice)
Disney Plus: How Much It Costs & What Happened to the Free Trial?!
Share this post on your Facebook, Twitter, or Pinterest page with the easy share icons below.
Neal Tucker is one of the world's most engaging Disney influencers, with thousands of views and responses across his blog, podcast, and social media profiles every month.
Get started with more D Is For Disney content here