Which Disney film features the song "A Dream Is a Wish Your Heart Makes"? The song "A Dream Is a Wish Your Heart Makes" is a timeless classic. It was written for Walt Disney's 1950 movie Cinderella, one of Disney's classic and iconic princesses. The song has become a true classic, sung and loved by fans young and old and everything in between! Find out more about this incredible song below…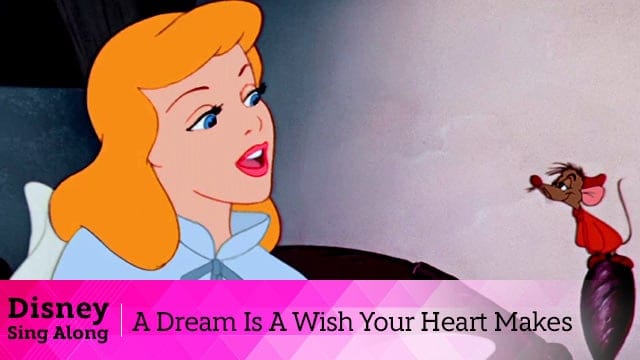 "A Dream Is a Wish Your Heart Makes" | The Song
Here's a little history of the song…
The song is sung by Princess Cinderella with her animal friends in the movie Cinderella, which Disney released back in 1950.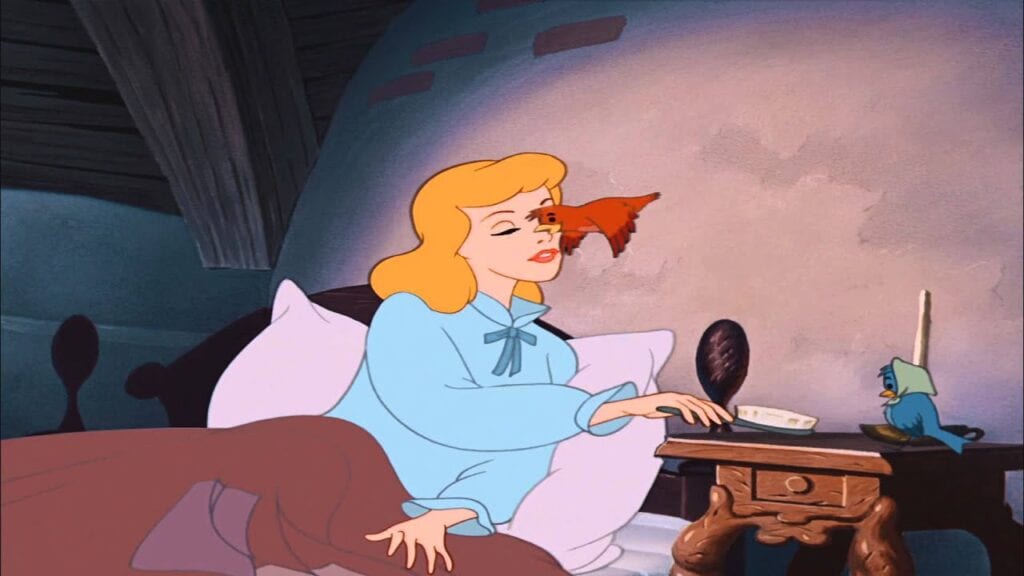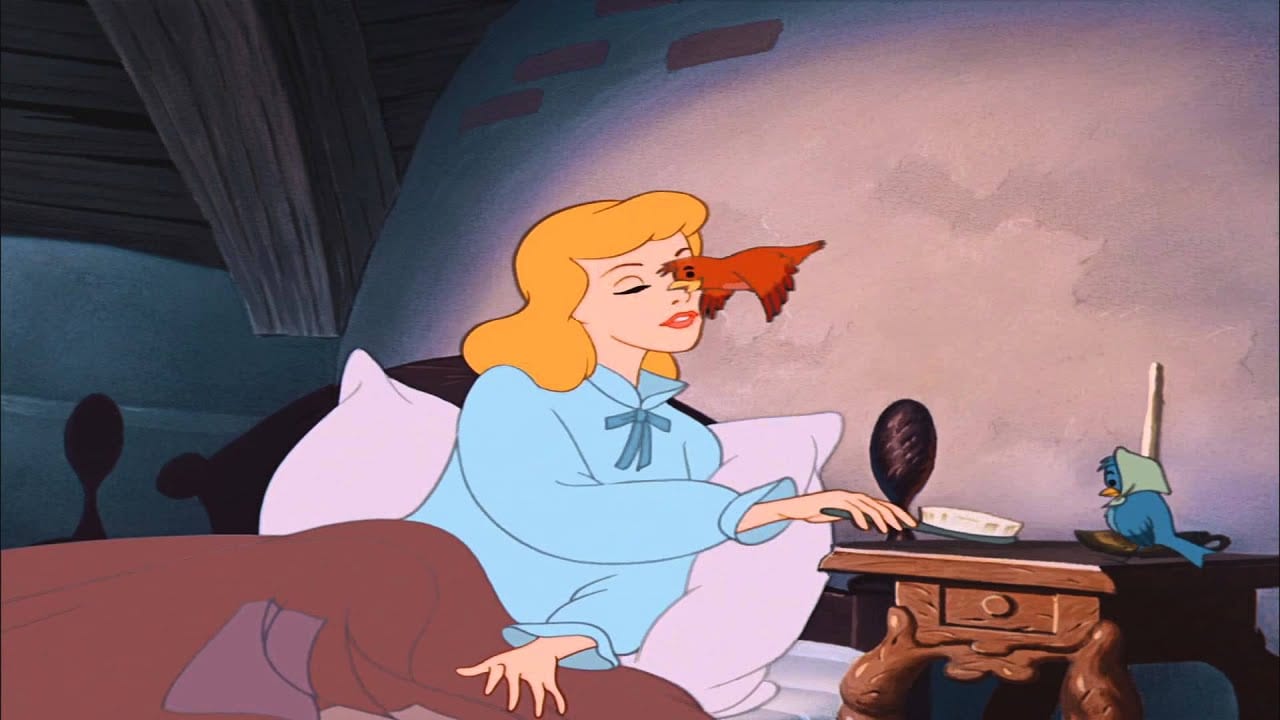 The song "A Dream Is a Wish Your Heart Makes" was written and composed by Mack David, Al Hoffman, and Jerry Livingston.
What the Song Is About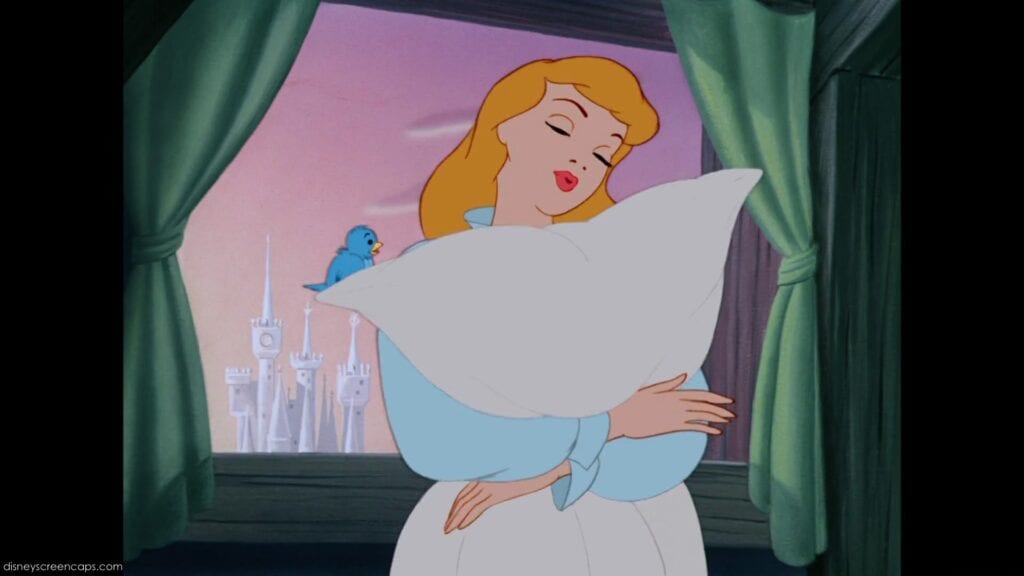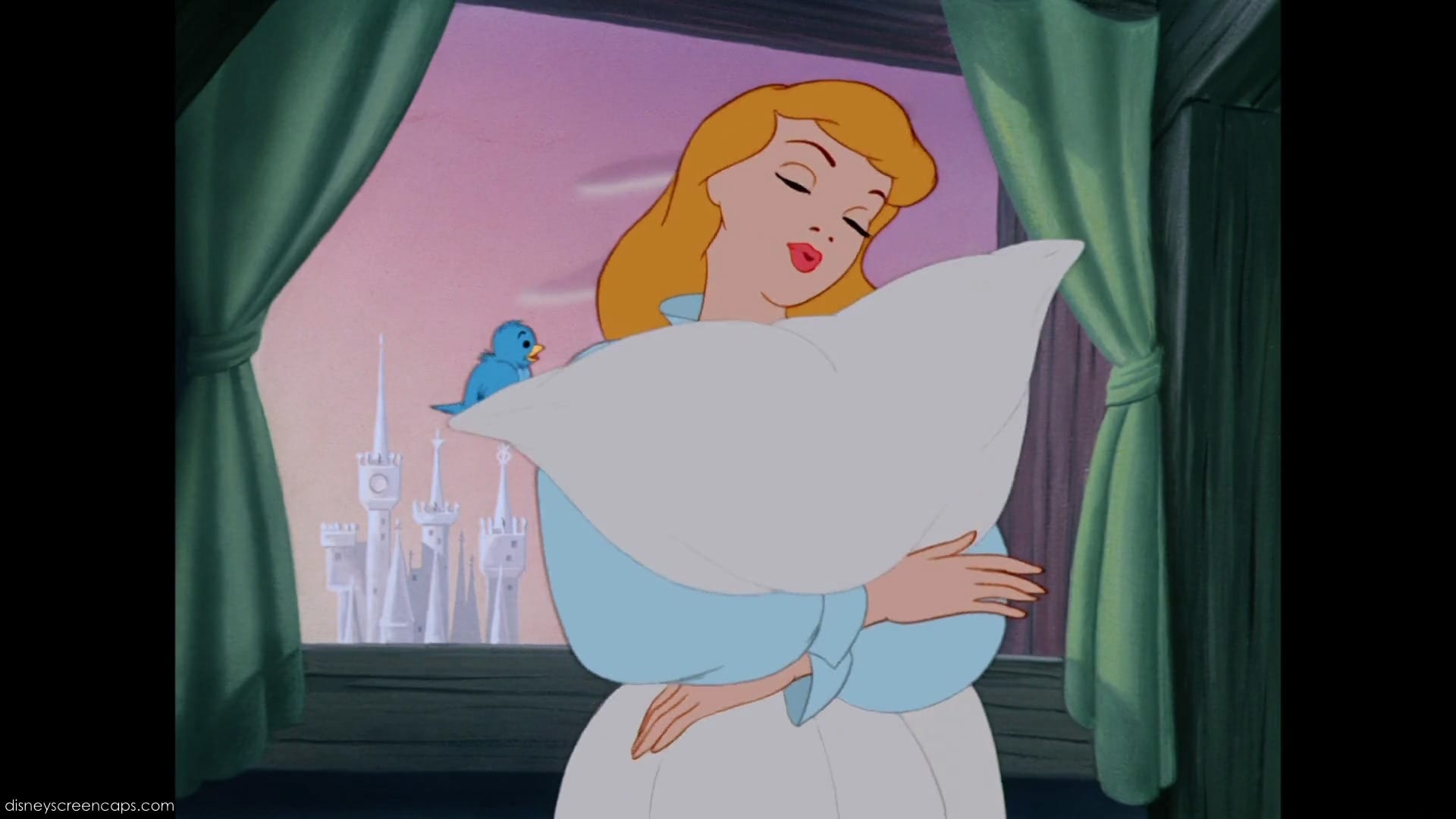 Much like the classic song "When You Wish Upon a Star"…
In the movie, Cinderella sings the song to her animal friends.
Birds and mice play around the room and listen to her sing, completely stunned by her voice and its beauty.
Fans and moviegoers are still stunned by the song and the movie to this day!
Fun Facts About "A Dream Is a Wish Your Heart Makes"
Here are some trivia about this iconic song and the Princess who sings it…
Princess Cinderella is Disney's oldest princess! (She's about 19 or 20.)
Prince Charming does not actually have a name in the movie. He's just called Prince Charming.
Walt Disney filmed the whole movie as Live Action first with actors and actresses. Then, they animated the movie afterward. And it was a huge success!
Even though "A Dream Is a Wish Your Heart Makes" is the star song of the movie. Another song that was called "Dancing on a Cloud" was actually cut from the final movie.
There actually is a Hidden Mickey Mouse in Cinderella! See if you can spot it below… 😉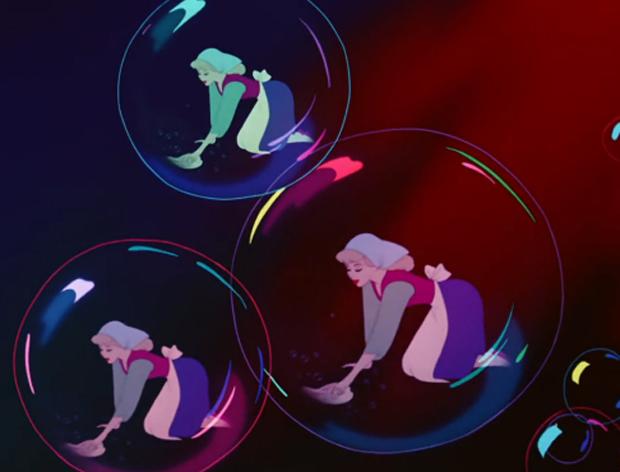 Do you have a favorite song from Cinderella or another classic Disney movie?
Let me know in the comment section below or on social media @disfordisney_.
Have a magical day!
Keep Reading
Which Disney Film Features the Song "When You Wish Upon a Star"?
Share this post on your Facebook, Twitter, or Pinterest page with the easy share icons below.
Neal Tucker is one of the world's most engaging Disney influencers, with thousands of views and responses across his blog, podcast, and social media profiles every month.
Get started with more D Is For Disney content here