If you've been using Disney Plus on your iPhone or Samsung TV but now want to use it on your computer, then you need to know the DisneyPlus.com login page. Thankfully, it's super easy to get to, and I've got all the details for you below.
Here's How to Use DisneyPlus.com / Begin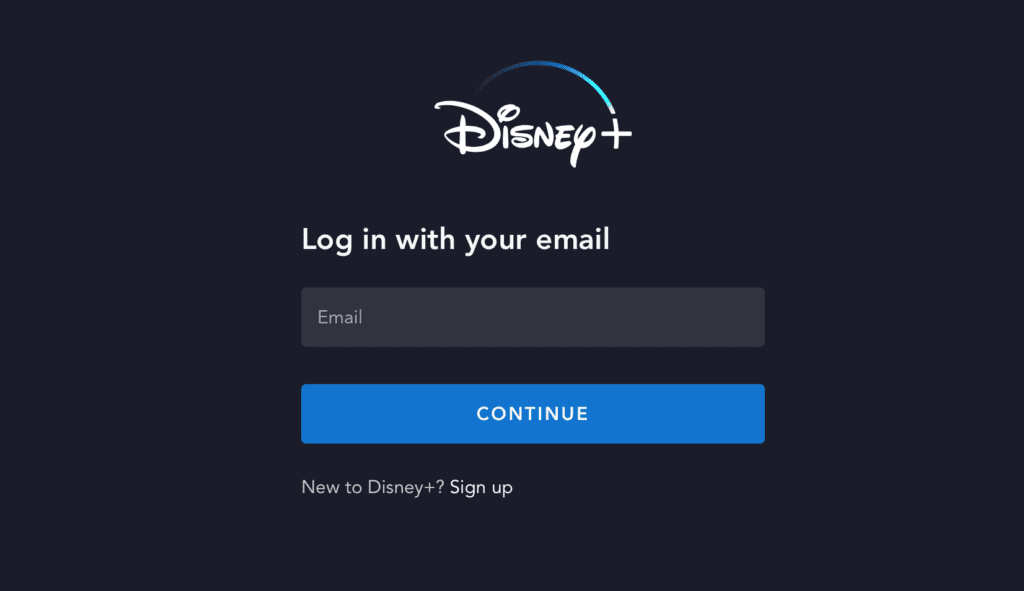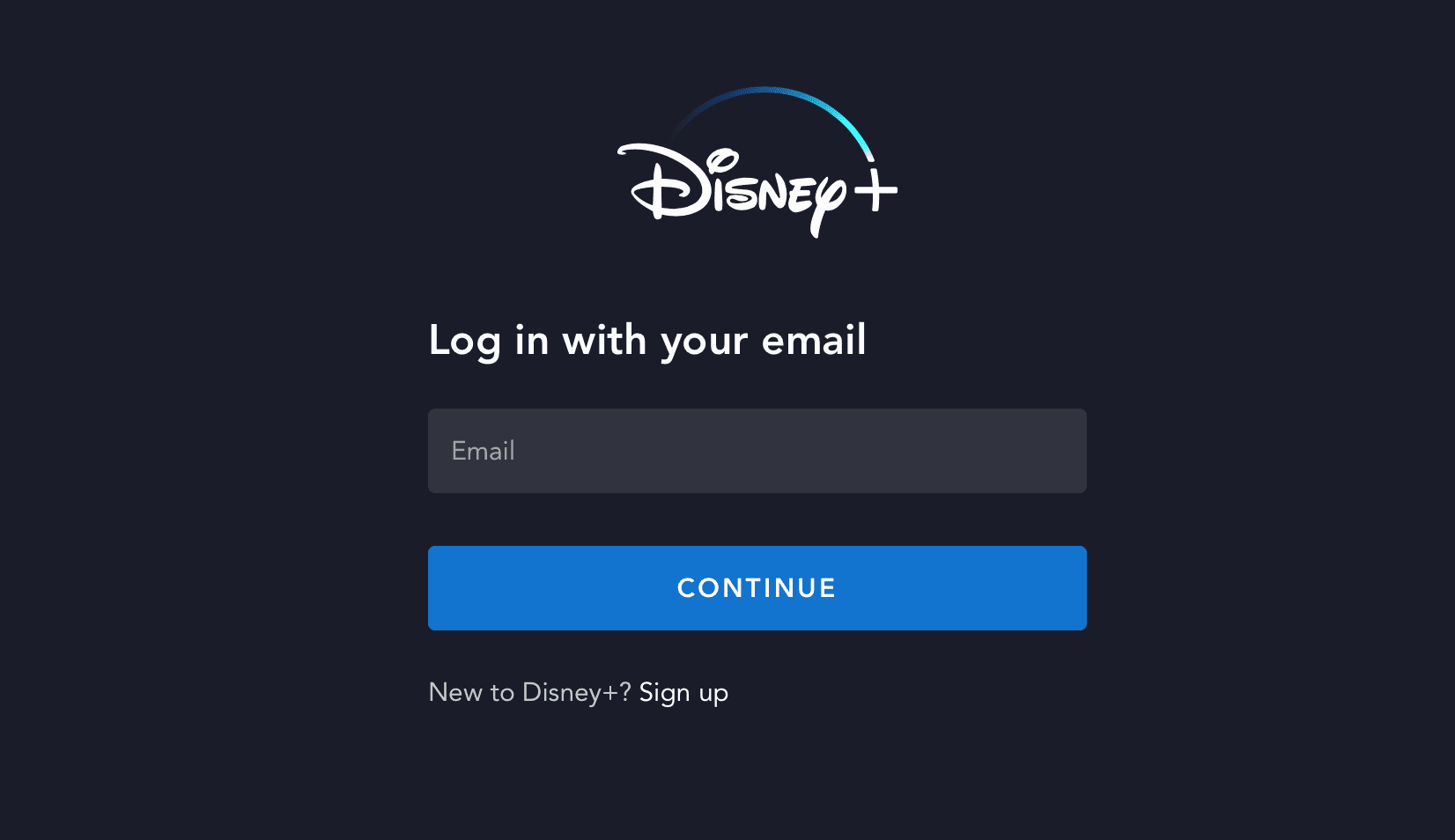 Note: The source for the screenshots on this page is Disney Plus.
Here's the DisneyPlus.com Login Page
For that reason…
I've made sure to have a lot of the main Disney login pages covered right here on D Is For Disney:
And now, today I'm going to be adding one more incredibly important login page for you to use…
That way, you can find it easily whenever you need it!
So…
What is the DisneyPlus.com login page? In order to sign in to Disney Plus, all you need to do is go to this website: www.disneyplus.com/login. This is the most important part: Save this website to your bookmarks for the future!
Plus, if you need a little more help, follow these simple steps below…
Go to DisneyPlus.com/Login to get started. Then follow these steps:
Step #1 — Type in your email address for your Disney+ account on the DisneyPlus.com Login website.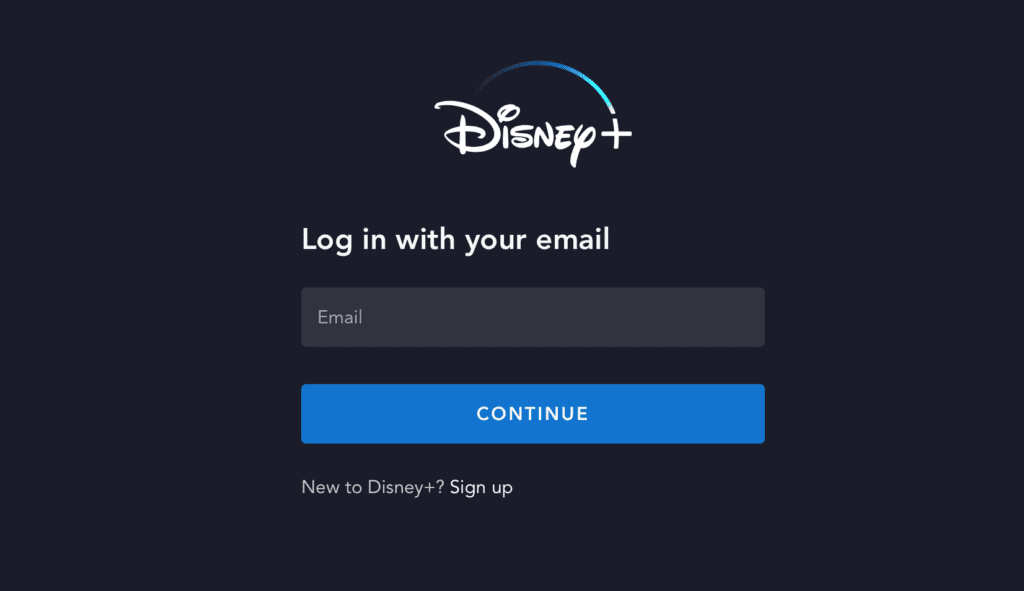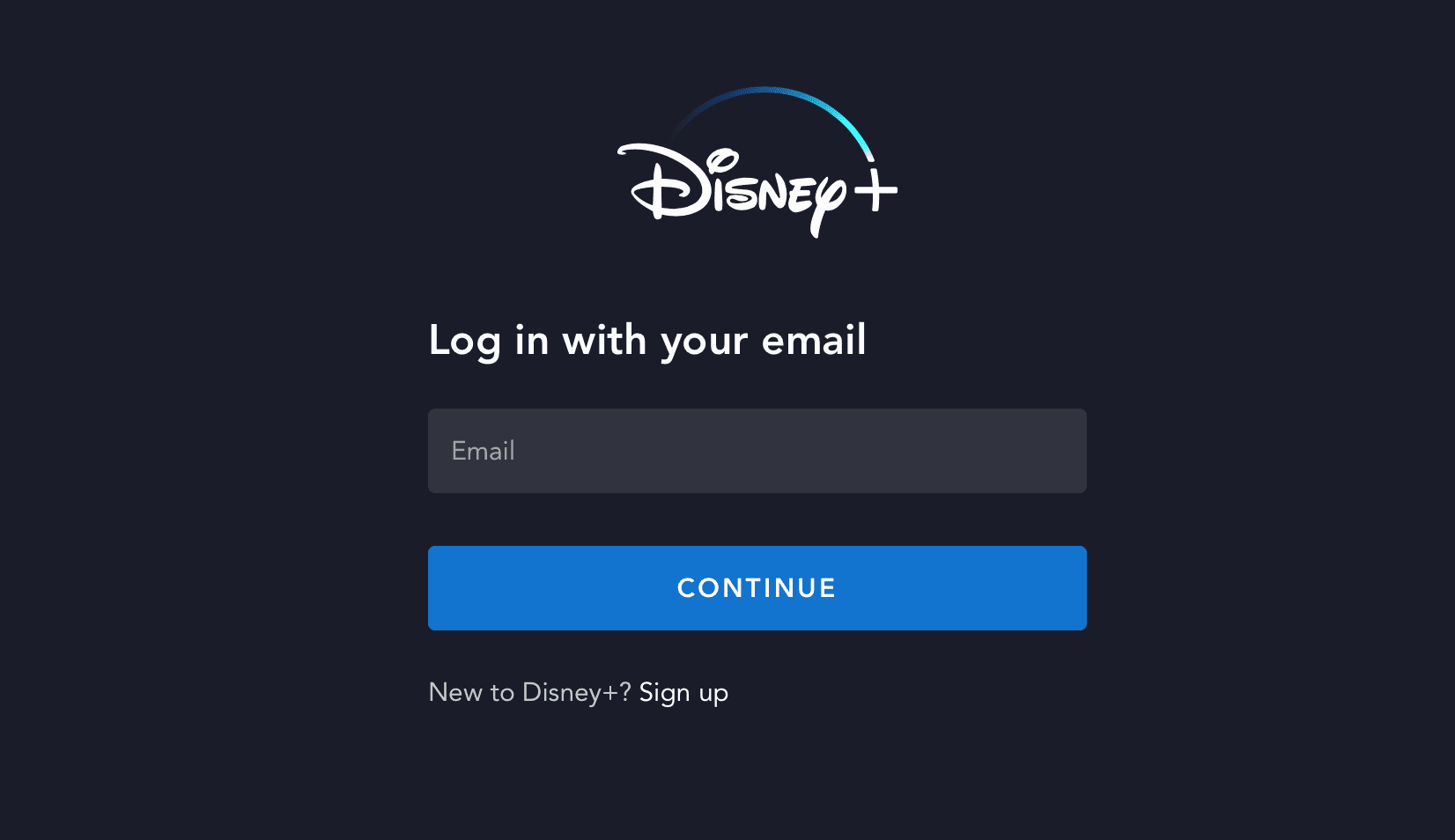 Step #2 — Type in your Disney+ account password.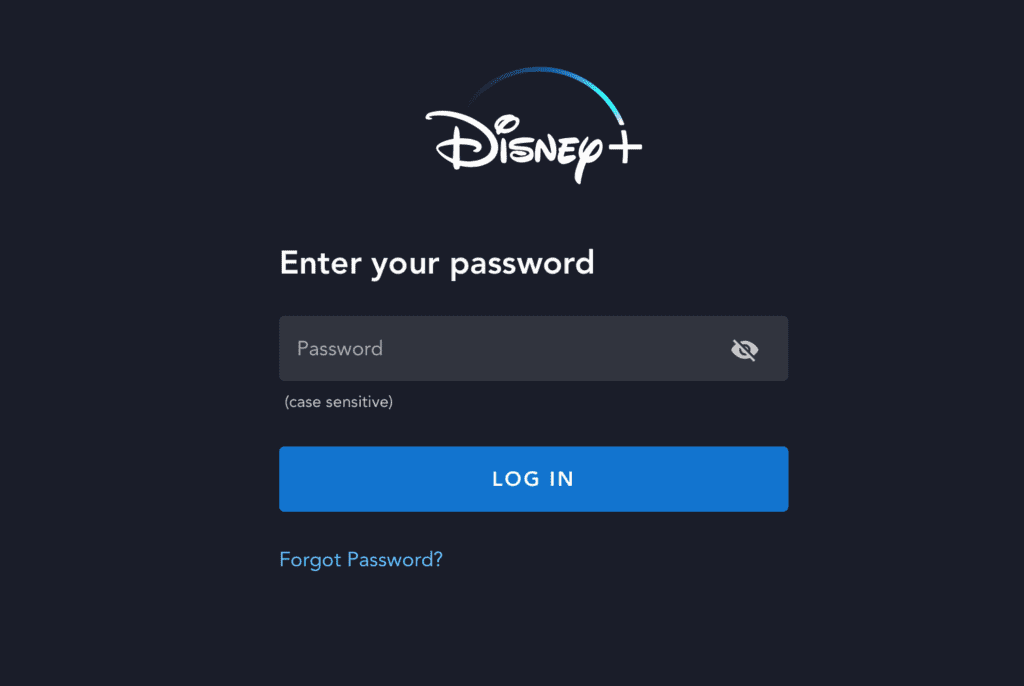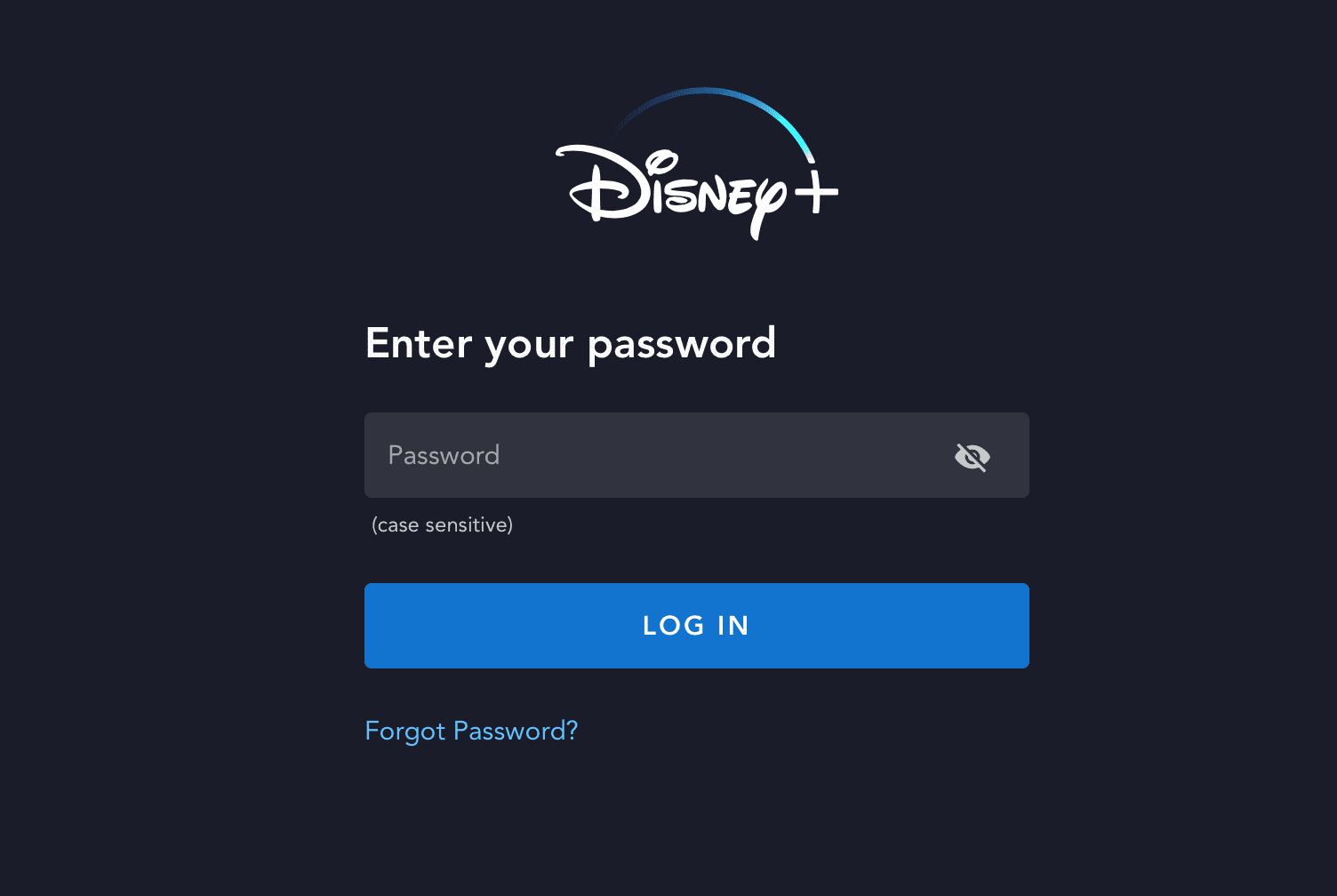 Step #3 — Select which person is watching.


Step #4 — Enjoy streaming Disney Plus on your device!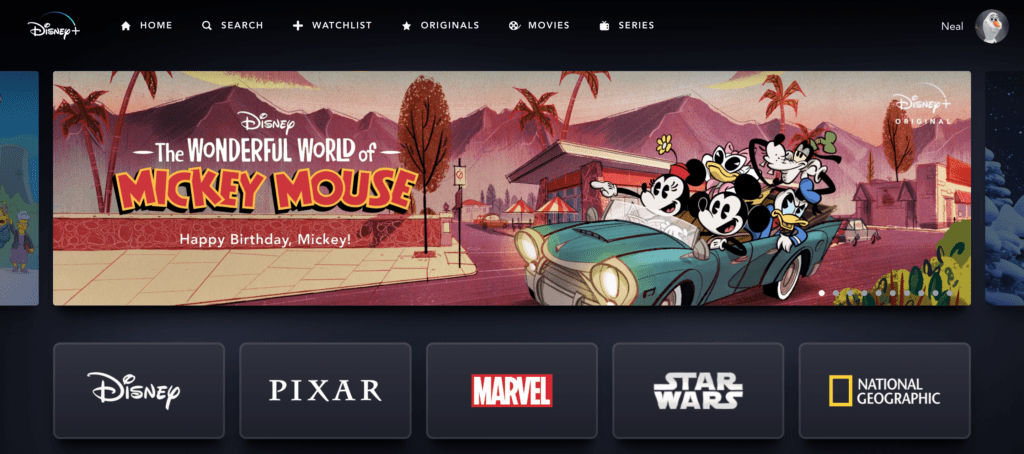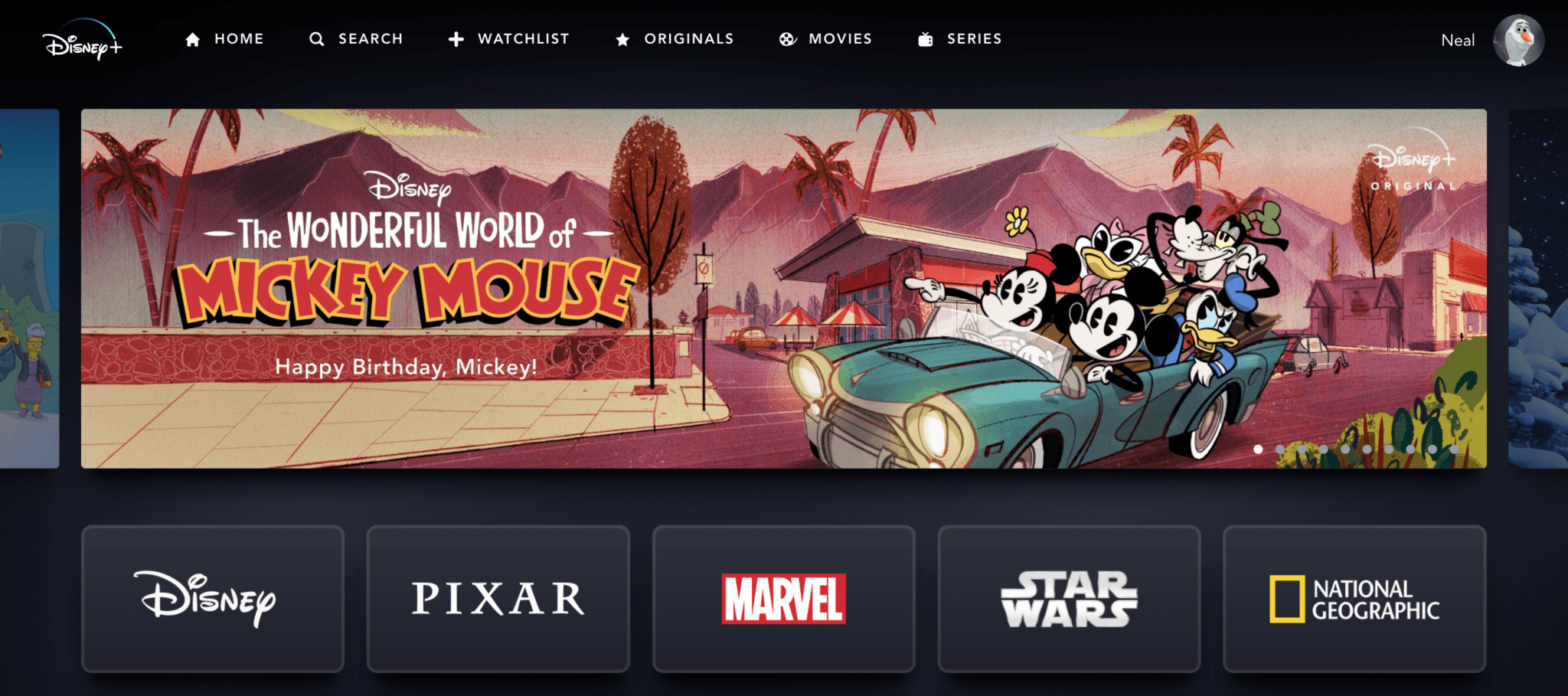 I hope this helped you get started with the Disney Plus.com Sign in page. If you have any other questions or comments…
You can always let me know in the comments section below or on Twitter!
Have a magical day!
Keep Reading
How to Watch Disney Plus on TV: Apple, Samsung, PS4, Vizio (The Complete Guide)
Here's How to Use DisneyPlus.com/Begin with your Disney+ Account
Share this post on your Facebook, Twitter, or Pinterest page with the easy share icons below.
Neal Tucker is one of the world's most engaging Disney influencers, with thousands of views and responses across his blog, podcast, and social media profiles every month.
Get started with more D Is For Disney content here