There's truly nothing like a sweet dessert from Walt Disney World and Disneyland, and few treats top the Dole Whip recipe Disney offers at its theme parks around the world. Have you ever wanted to create the famous and classic frozen pineapple treat at home? Well, now you can! Check out the official Dole Whip recipe Disney provided just for fans like us!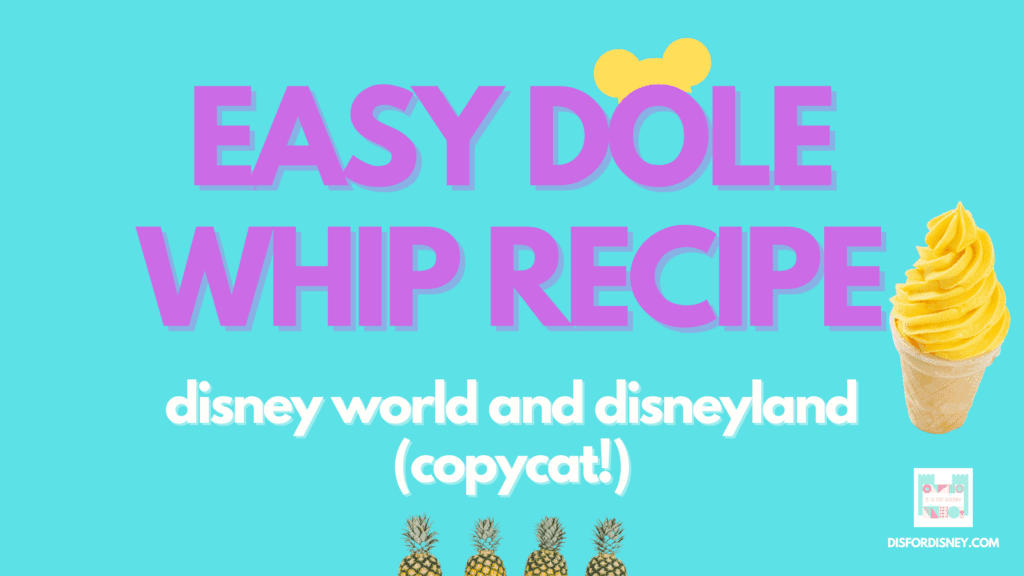 The True Original Frozen Pineapple Treat
If you're wondering how the world came to know the secret Dole Whip recipe Disney makes at the parks…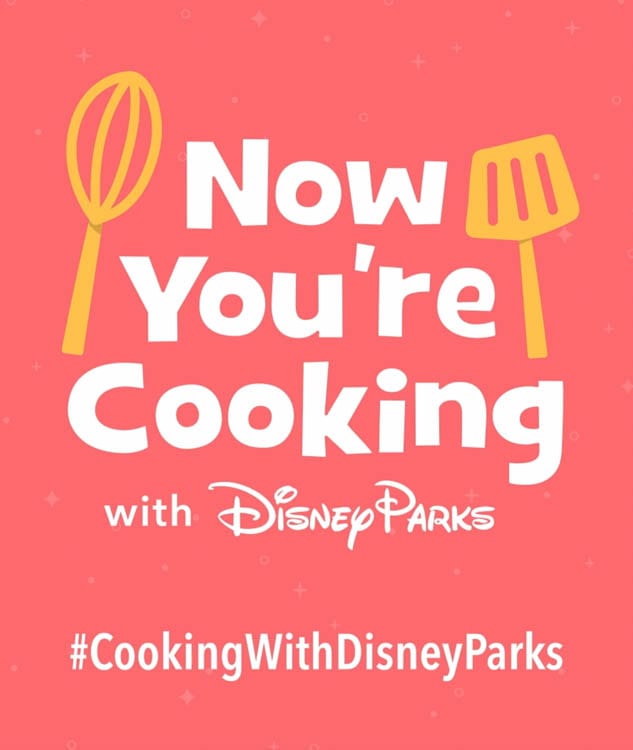 The Backstory
Then here's the story:
On the Disney Parks mobile app for smartphones, Disney sent through a push notification for a "frozen pineapple treat".
AKA, DOLE WHIP!
The app then took users through a series of slides/images with ingredients and instructions for the classic OG recipe.
OK, let's get into the actual recipe itself!
Dole Whip Recipe Disney | Ingredients
All right, without any further ado, here are the ingredients for the famous Dole Whip at Disneyland and Walt Disney World.
According to the official Disney app, you only need just a handful of ingredients.
Here they are:
1 big scoop of ice cream

4 oz of pineapple juice

2 cups of frozen pineapple

Disney Parks App
That's literally it!
Dole Whip Disney Recipe | Instructions
Now that you have all 3 of your special ingredients… You need to know what to do with them!
Again, according to the Disneyland app, there's not a whole lot to it.
They write:
Add all ingredients to a blender until it's a thick drink

Add your swirl and then you're done

Disney Parks App
Sounds pretty easy, right?
If you're like me, though, and need a little bit more help in the kitchen, then check out the screenshots and video below. They have some helpful steps and encouragement along the way.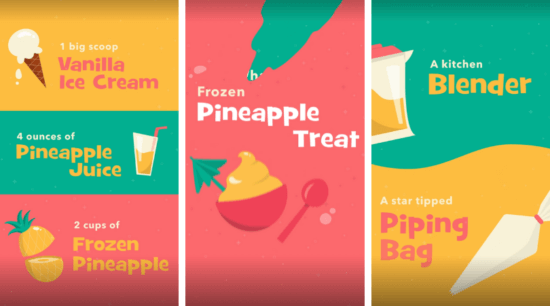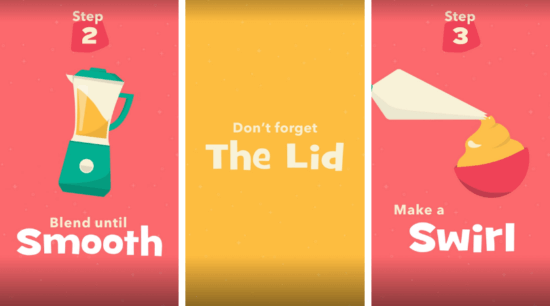 Have you tried it at home? If you have, please let me know! I would love to know how it went and if it tasted just like the famous pineapple frozen treat at the theme parks.
Well, there you have it! Now, you have the famous Dole Whip recipe Disney makes at Disney World and Disneyland to enjoy in the comfort of your own home.
Have a magical day!
Keep Reading
The Famous Disney Churro Recipe: Make Magical Food at Home!
Share this post on your Facebook, Twitter, or Pinterest page with the easy share icons below.
Neal Tucker is one of the world's most engaging Disney influencers, with thousands of views and responses across his blog, podcast, and social media profiles every month.
Get started with more D Is For Disney content here