If you've ever thought that coloring just seemed too easy, then you probably need something a little extra, like a Disney Mystery Coloring Book. In these amazing French Disney colouring books, you have no idea what you're actually coloring or painting in…until it's finished! So, without any further ado, let's take a peek into the world of the Les grands classiques Disney coloriages mysteres!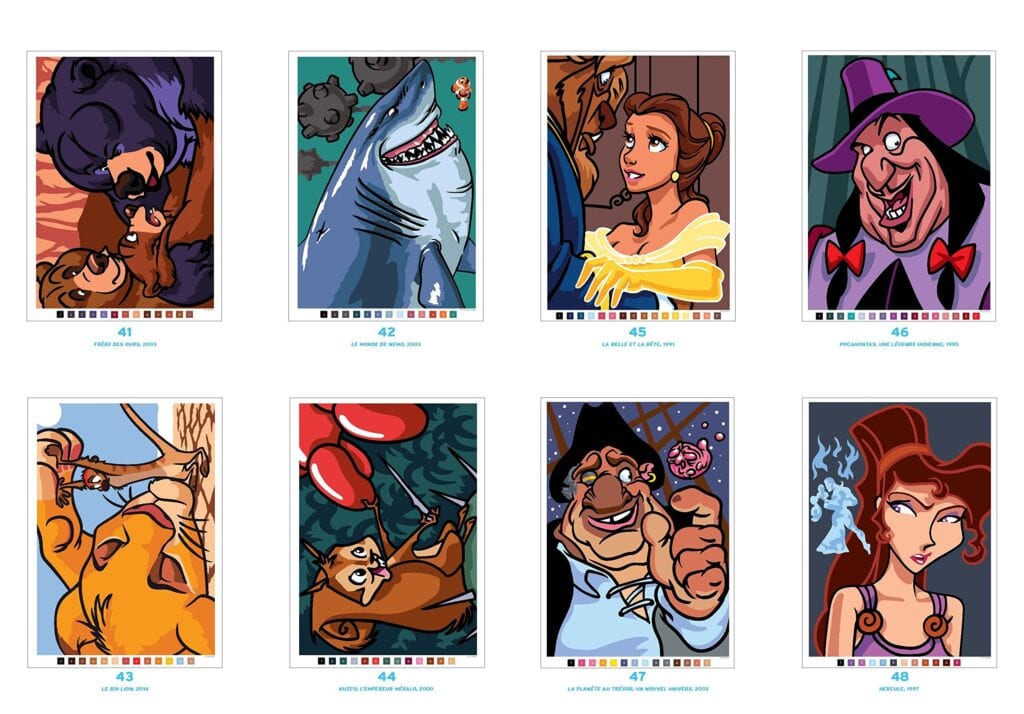 7 Classic Disney Mystery Coloring Books You Don't Want to Miss!
Coloring books for adults have been hugely popular over the last several years.
This is especially true for big pop culture nerds like me (and you, if you're here!).
For Disney fans, in particular, there's nothing quite like a great Disney coloring book that you can open up and paint a world full of magical Mickey Mouse and Disney Princess colors.
Now, you can get a little taste of the mystery, too…
Because there are AMAZINGLY AWESOME French mystery coloring books inspired by the magic of Disney movies and characters, classic and new!
Source: Disney's Beauty and the Beast via GIPHY
Check out the seven Disney mystery coloring books below and get a copy for yourself today, before they sell out!
Note: These titles are in French due to the publisher. Thankfully, you don't need to know French to color in the pictures! 😉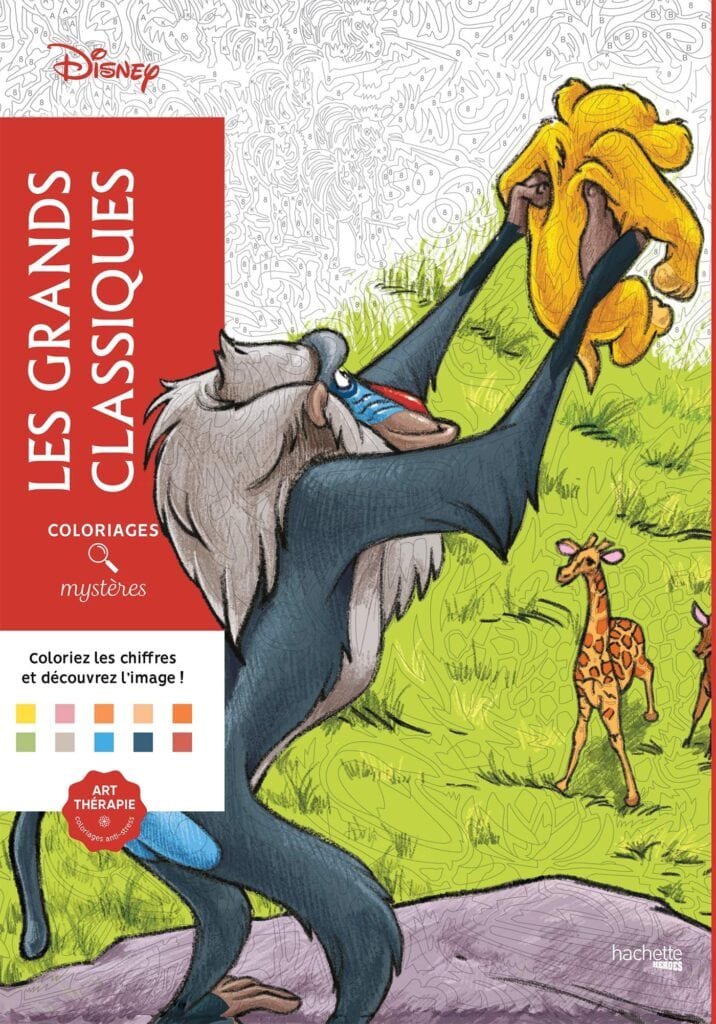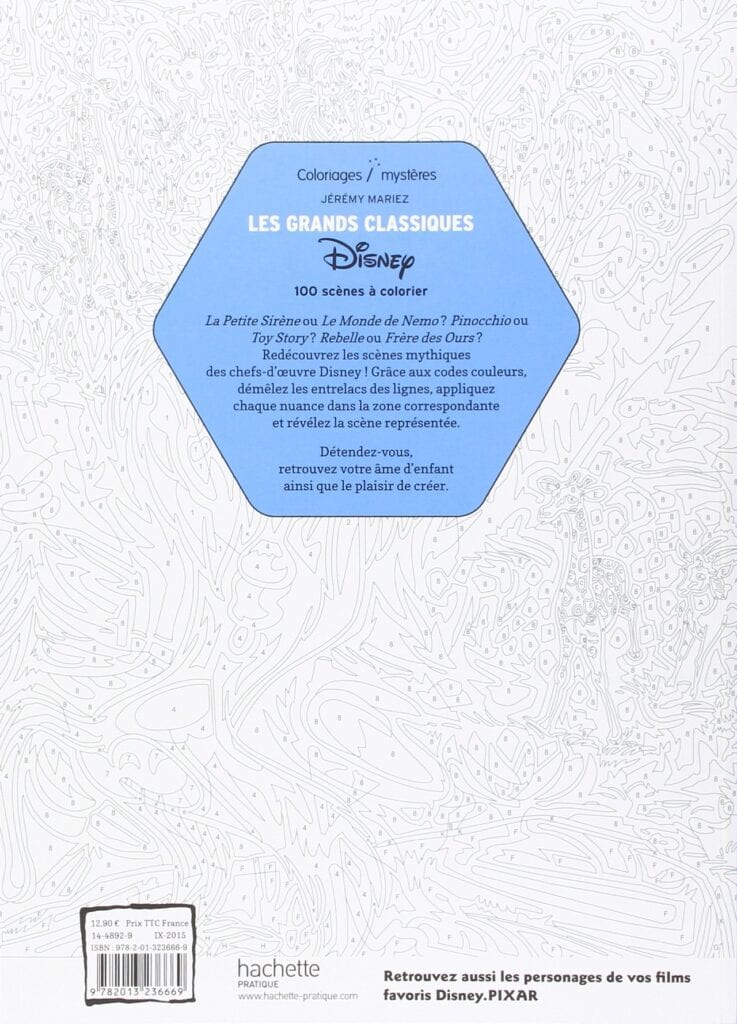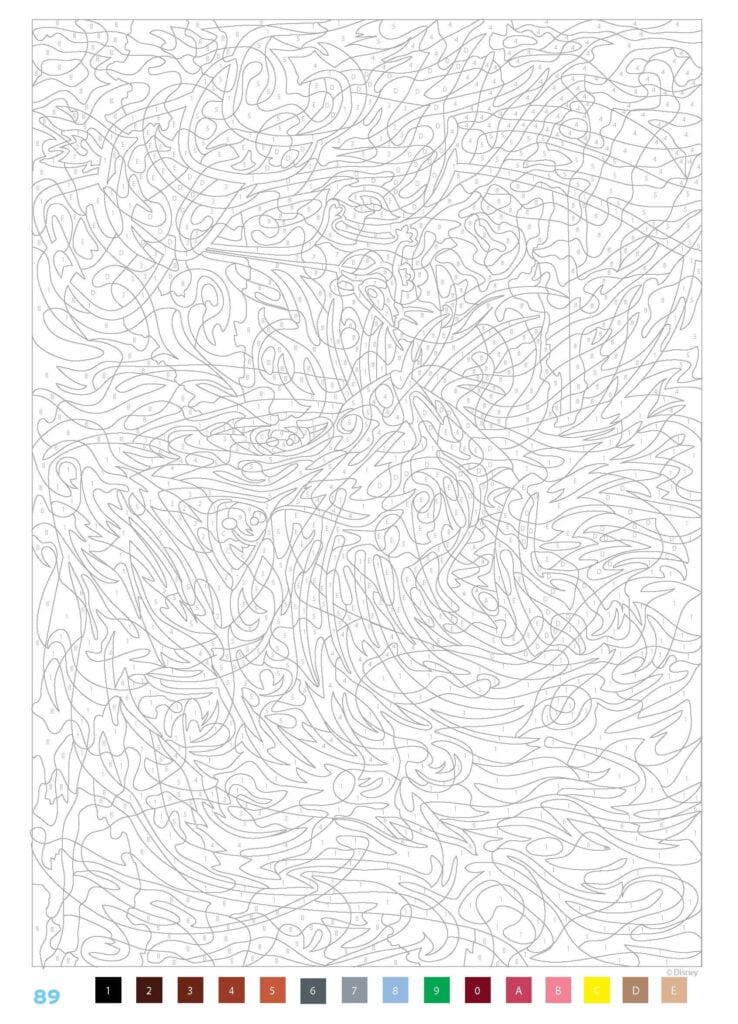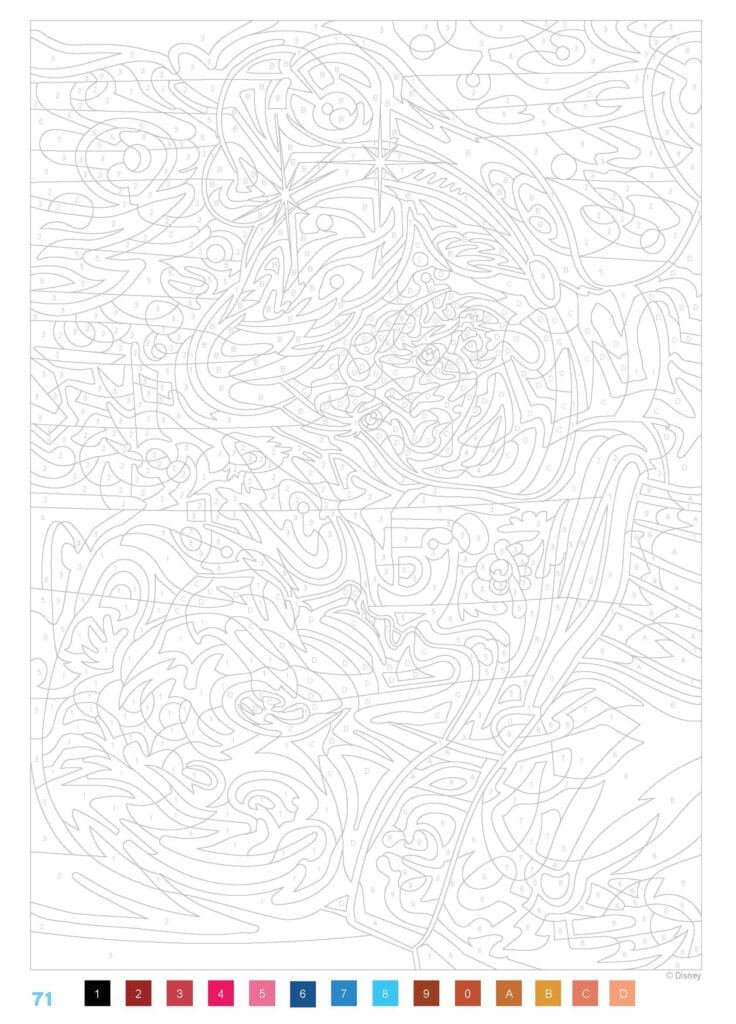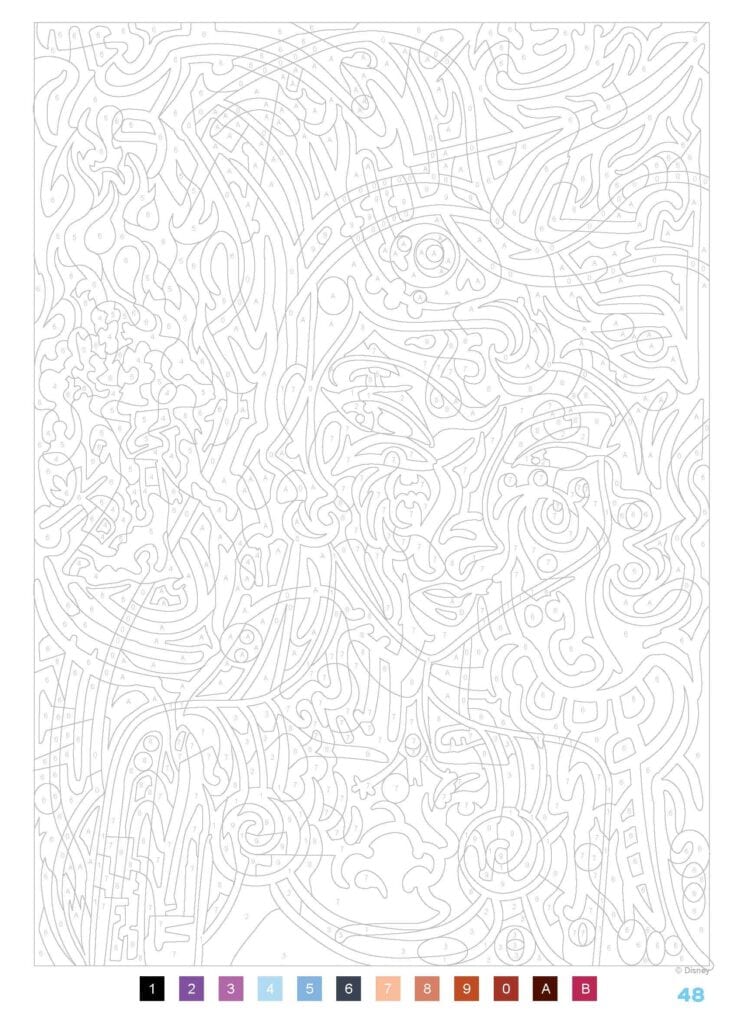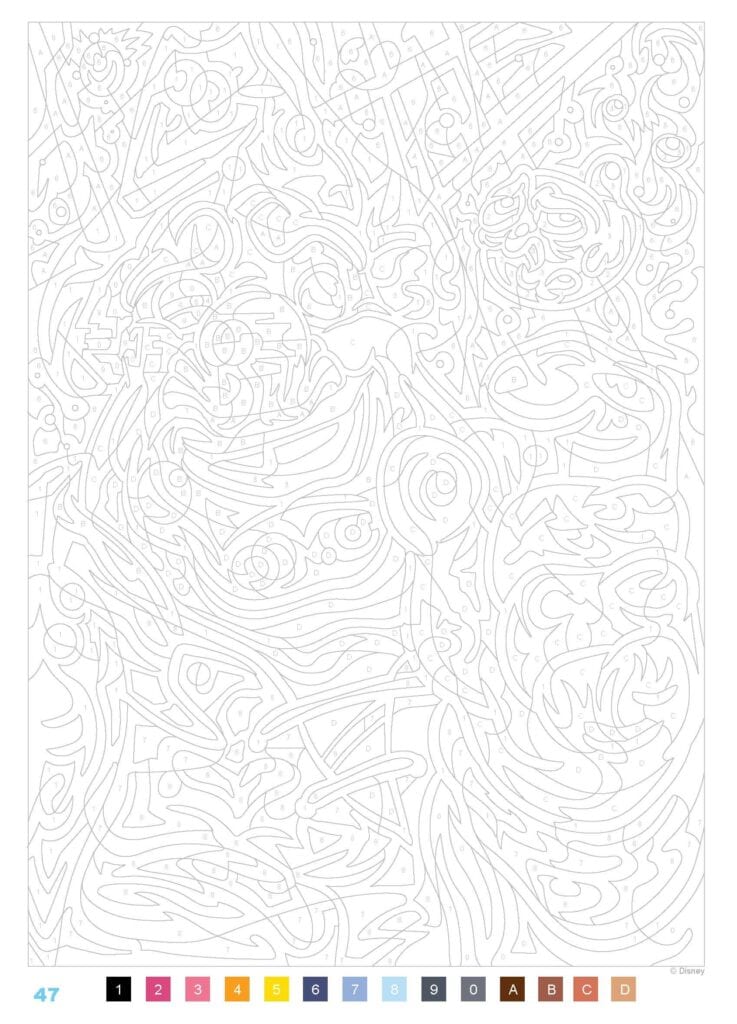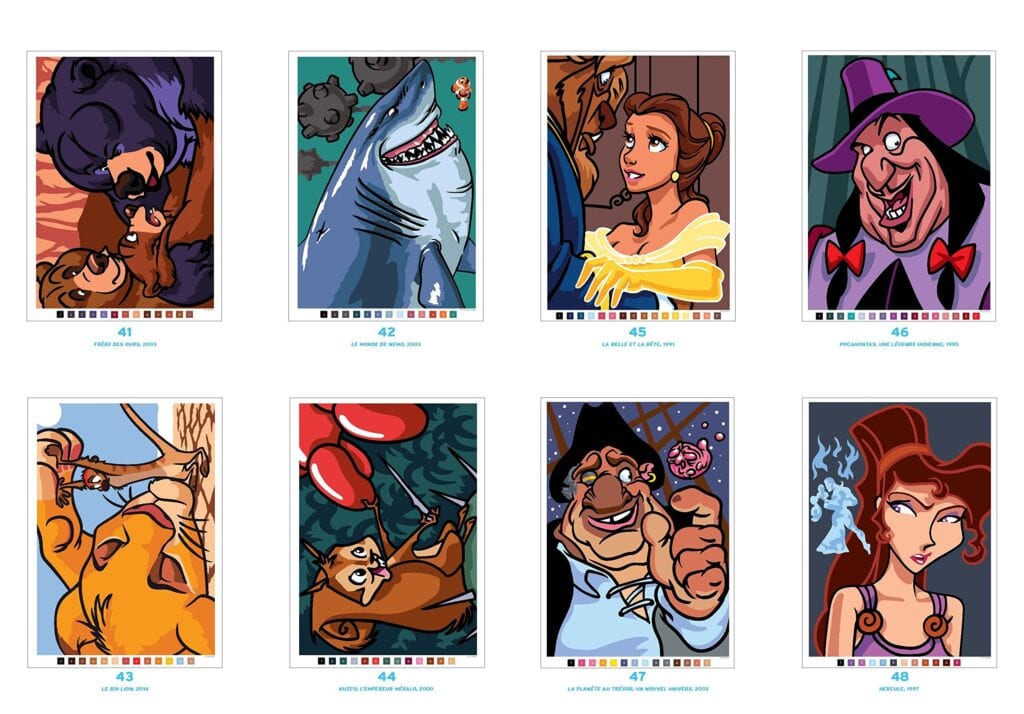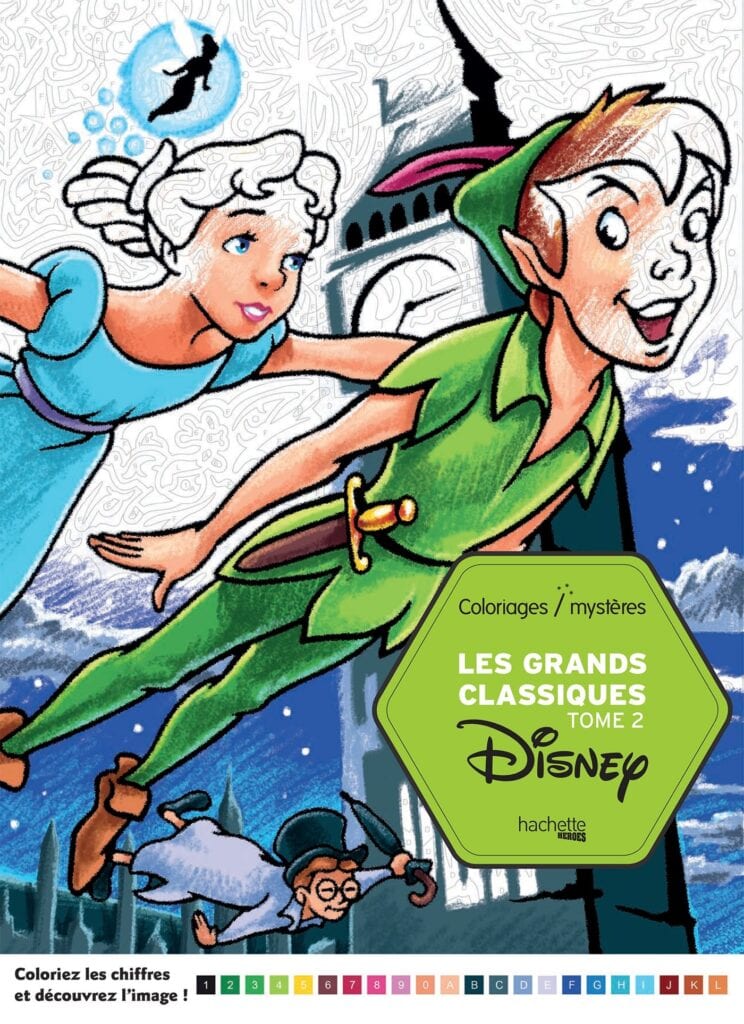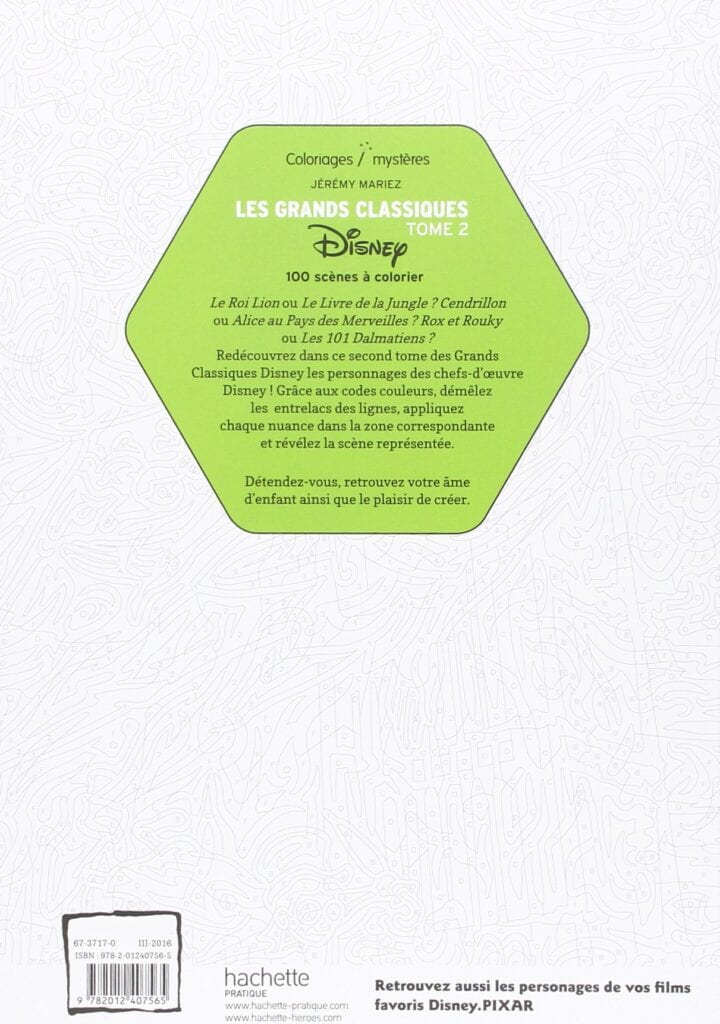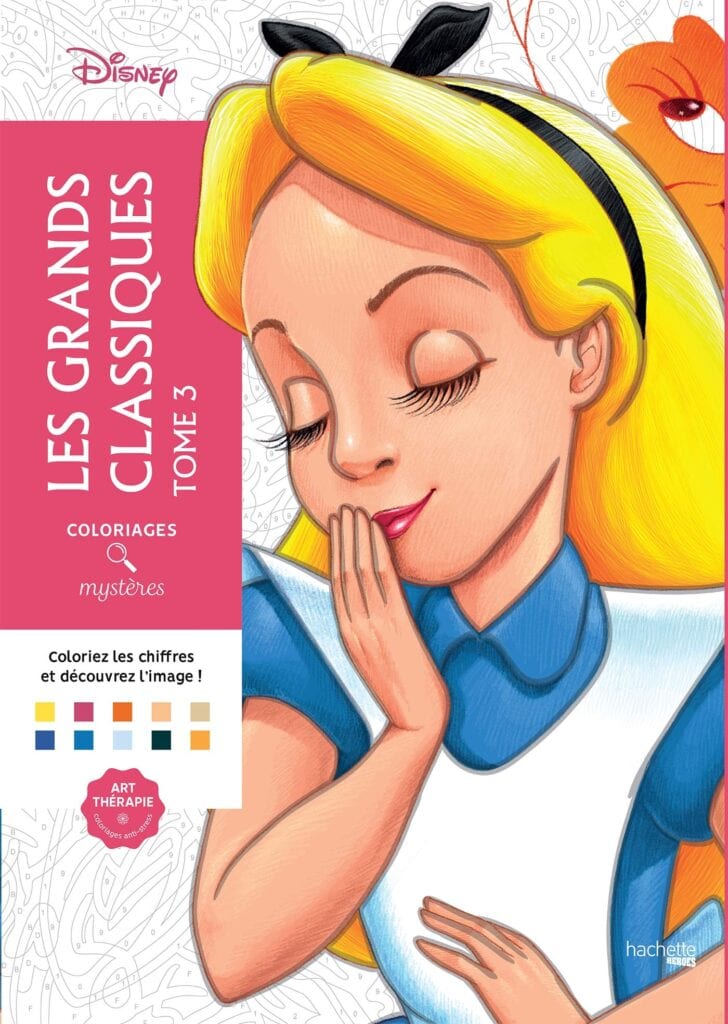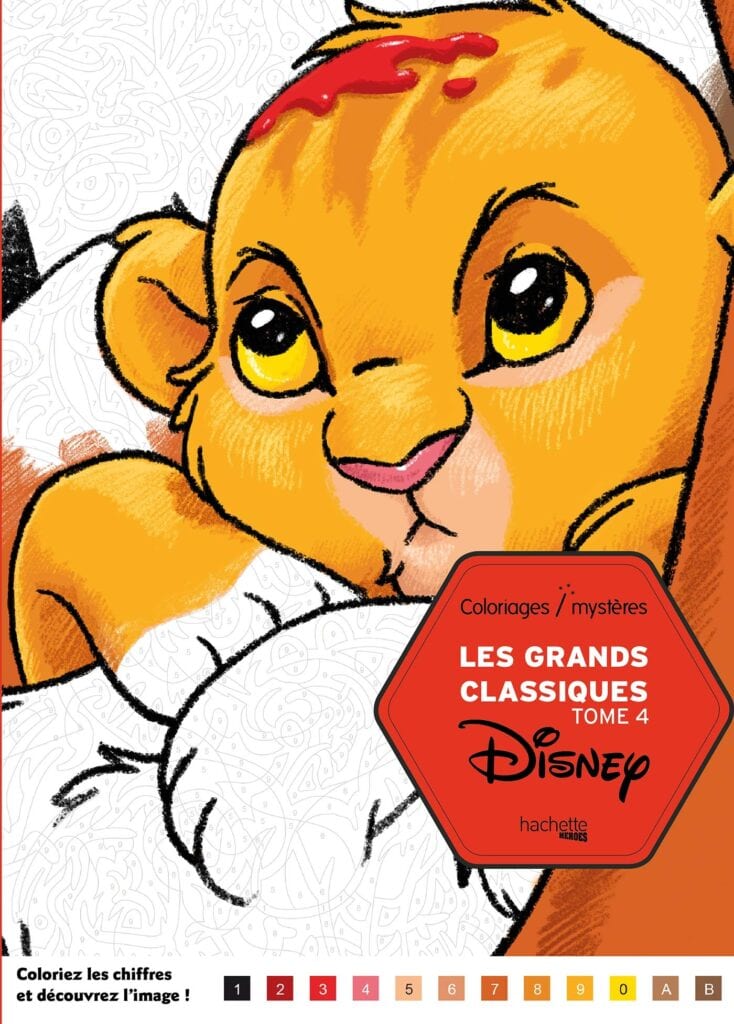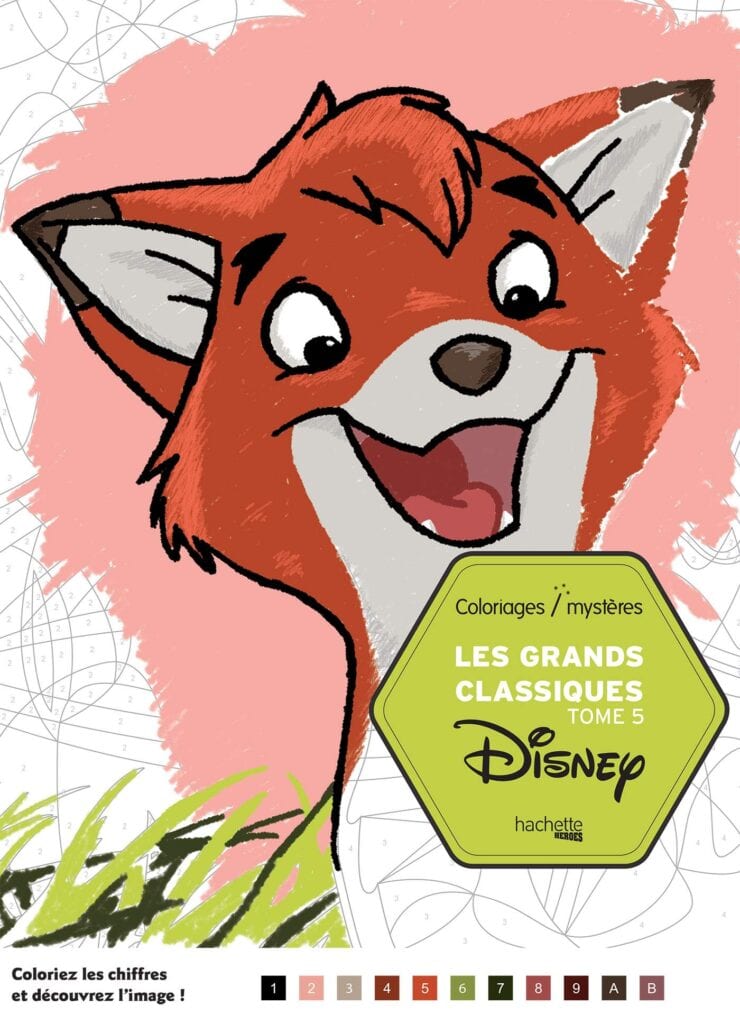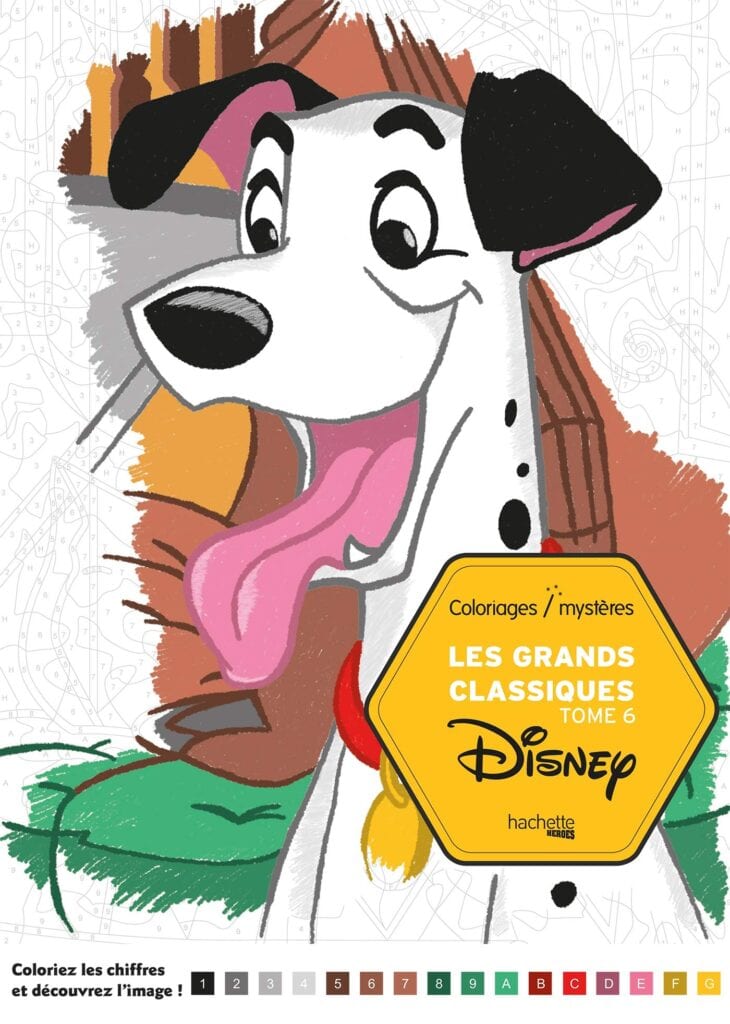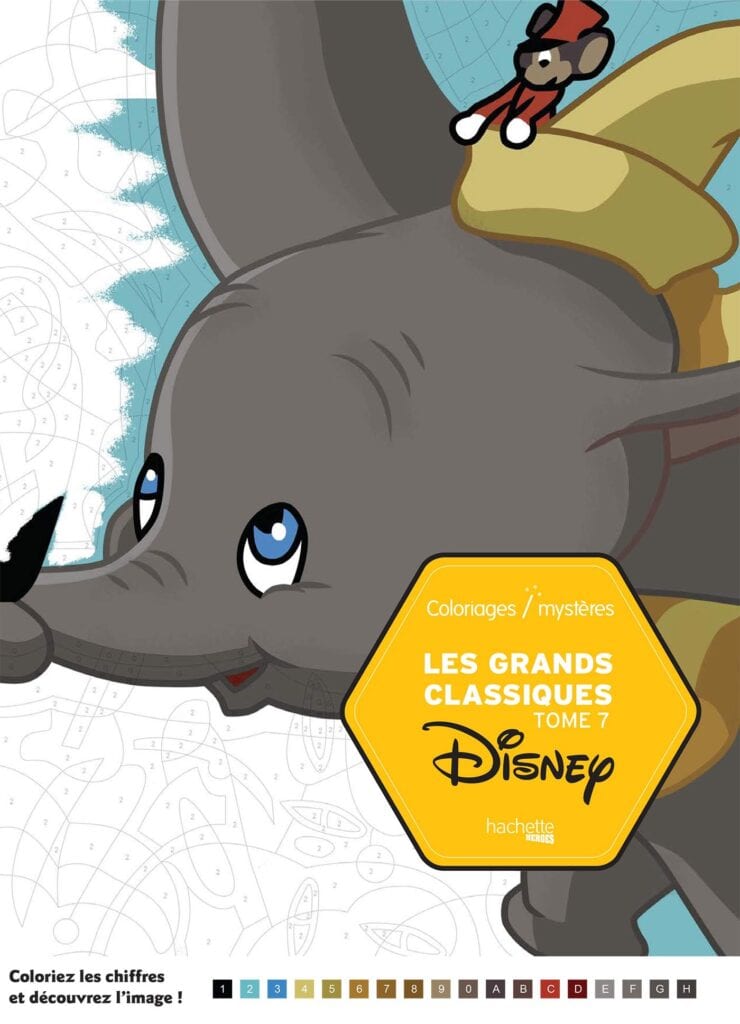 Have a magical day!
Keep Reading
Share this post on your Facebook, Twitter, or Pinterest page with the easy share icons below.
Neal Tucker is one of the world's most engaging Disney influencers, with thousands of views and responses across his blog, podcast, and social media profiles every month.
Get started with more D Is For Disney content here