Kim Mi-soo, Disney star, is dead at 29. She was a Korean actress perhaps most well-known for starring in the Disney Plus show Snowdrop. Her agency, Landscape, reported today in a statement that she "suddenly left us" on January 5th. At the time of the statement release, no cause of death was provided. Here is everything you need to know about this tragic situation.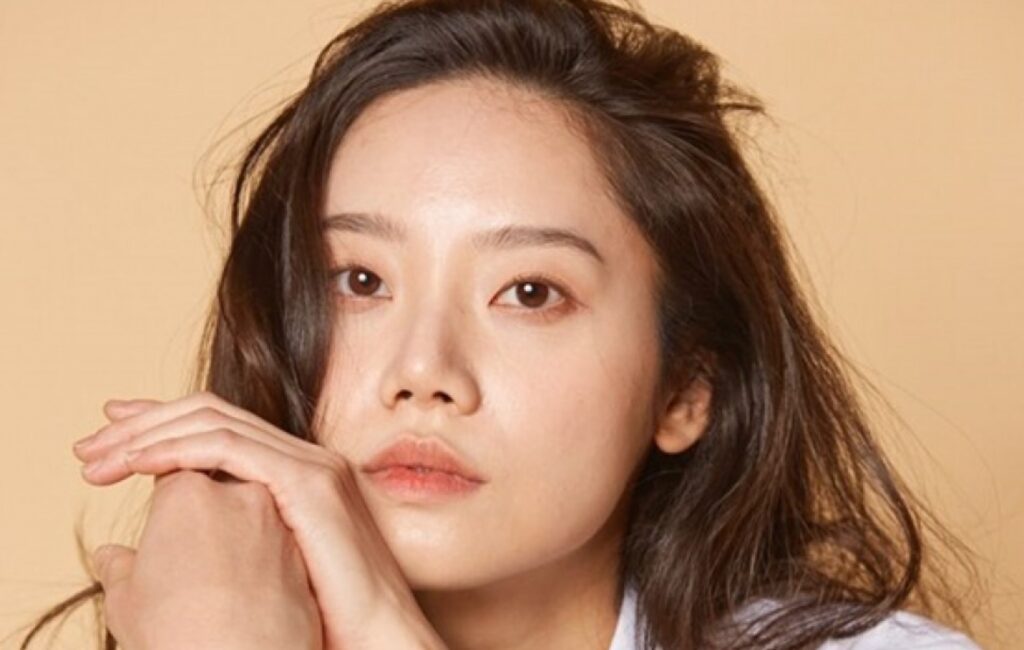 Kim Mi-soo, Disney Star, Dead at 29
According to Variety Magazine, in the K-Drama (Korean drama) Snowdrop:
Kim (also written Kim Misu) plays a student activist who shares a women's dormitory with protagonist Young-ro, portrayed by Jisoo of K-pop group Blackpink.

Variety
Outside of South Korea, Snowdrop will be streamable on Disney+.
At the moment, the show is not yet available to stream on Disney Plus in the USA.
The website Decider writes about the actress:
Kim Mi-soo (also written as Kim Misu) was born in South Korea on March 16, 1992. Per Variety, Kim is credited with two 2019 movies including Memories and Kyungmi's World. She's worked with JTBC in the past on projects including Human Luwak, also starring in Hi Bye, Mama! from tvN and Into the Ring on KBS.

Decider
Prior to her sudden passing, Kim had also been cast in a new Disney+ drama entitled Kiss Six Sense, which had already begun production.
The show canceled production for the day, in light of Kim's death.
Snowdrop TV Show Details
Snowdrop came out in December of 2021 in the country of South Korea.
According to Wikipedia:
Snowdrop takes place in 1987, a pivotal year in South Korean history that included the June 1987 Democracy Movement, a mass protest movement with the purpose of forcing the dictatorship in South Korea to hold fair elections, and the resulting December 1987 democratic elections, which led to the end of the authoritarian Fifth Republic of Korea and the establishment of the democratic Sixth Republic of Korea.

Snowdrop is set in November and December 1987. Lim Soo-ho (Jung Hae-in) plays a graduate student who is discovered covered in blood by Eun Young-ro (Jisoo), a female university student. The girl hides him from the government in her dorm room at her women's university. However, it is revealed that Soo-ho is not who he appears to be. Against the backdrop of political upheaval, the pair's story unfolds and the two develop a romantic relationship.

Wikipedia
The show apparently became the source of some controversy due to some historical inaccuracies, notably in how the show portrays North Koreans.
As a result, some sponsors have reportedly dropped their endorsements.
Further, a petition to President Moon Jae-In of South Korea was officially created regarding the show.
If more details are released, you can find them right here on D Is For Disney.
More to Read
Share this post on your Facebook, Twitter, or Pinterest page with the easy share icons below.
Neal Tucker is one of the world's most engaging Disney influencers, with thousands of views and responses across his blog, podcast, and social media profiles every month.
Get started with more D Is For Disney content here