As Walt Disney World prepares to reopen, a lot of people are wondering how social distance will work with so many people around, but Disney has an answer: Stormtroopers.
Disney World Stormtroopers Social Distance Efforts
That's right. Disney plans to have Star Wars Stormtroopers help remind people to "stay in their sector" and maintain proper social distance from other people at the Disney World theme parks when they reopen next month on July 11th and July 15th.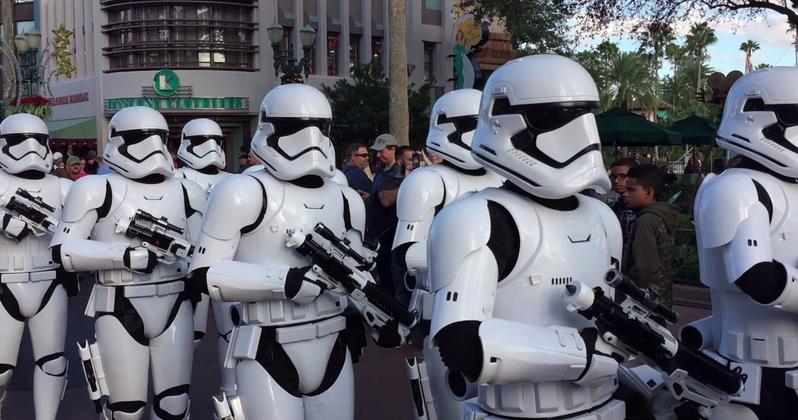 In the video above, you can watch and listen as 2 Stormtroopers help visitors remember to stay 6 feet apart from one another.
They also point out face mask coverings and even make some funny comments to each other and to guests, as you would imagine.
Since the Stormtroopers from Star Wars are some of my personal favorite characters in the whole franchise timeline, I am totally fine with this.
Even though we're out here at Disneyland and don't have a reopening date yet, I'm sort of hoping that they enlist Stormtroopers for our parks, too, when they do.
Social Distancing Guidelines for Disney World and Disney Springs
Disney Springs has reopened with modifications, and guests are happy to be back at World of Disney and to experience at least a little bit of that Disney Parks magic for a moment.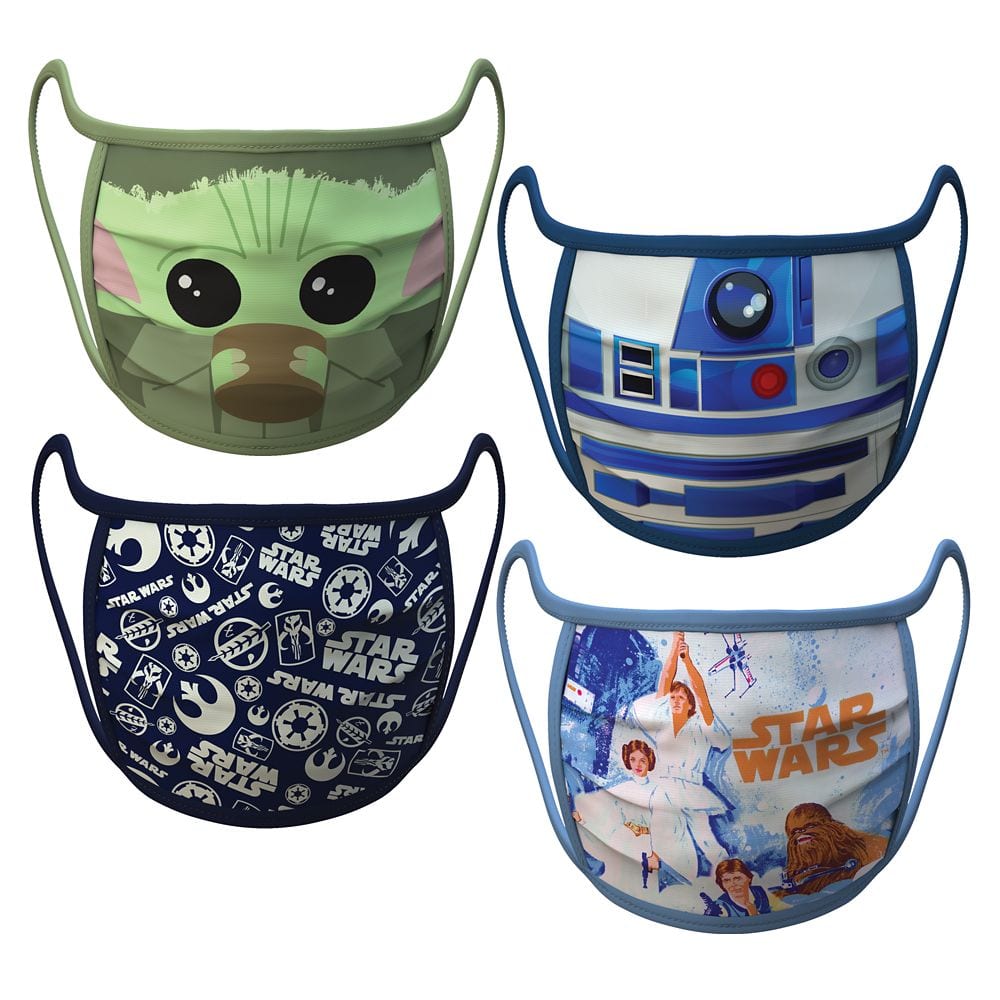 With the reopening, Disney is strictly enforcing social distancing of 6 feet between visitors and all guests ages 2+ and up must wear face coverings when not eating or drinking.
These rules will not apply at dining tables throughout the parks.
Wrap Up
So, just remember that Disney will have Star Wars Stormtroopers remind people to "move along" and keep their social distance at the theme parks when they reopen July 11th.
Just don't make them too upset.
I'd hate to be on the wrong end of one of those blasters…
Get all the details on the Walt Disney World reopening guidelines.
And make sure you check out the official Disney face coverings with Mickey Mouse, Pixar, Baby Yoda, and other characters, pictured above.
Share this post on your Facebook, Twitter, or Pinterest page with the easy share icons below.
Neal Tucker is one of the world's most engaging Disney influencers, with thousands of views and responses across his blog, podcast, and social media profiles every month.
Get started with more D Is For Disney content here