The Marvel film New Mutants has been in the works for a long time, and while some eagerly await its arrival, others are asking, "Who are the New Mutants exactly?"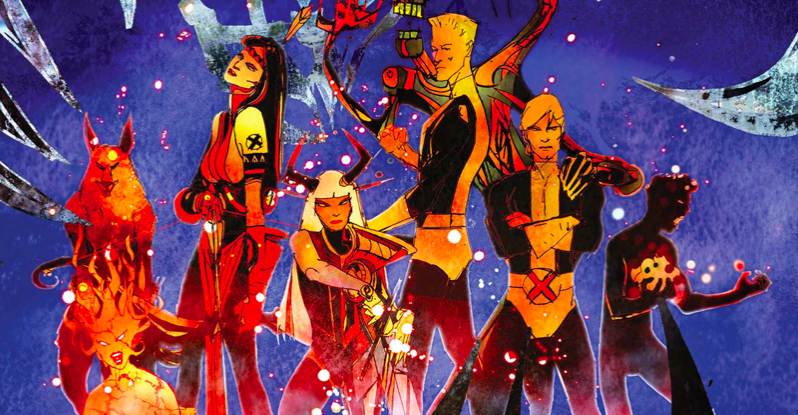 Let's cut right to the chase…
The New Mutants: A Short Background
The New Mutants is a superhero group by Marvel Comics.
We hope that the film adaptation – which has been in the making for many years now – will see the light of day at some point in the near future.
The production got halted a bit when Disney and 20th Century FOX combined.
If you're curious to see what the movie could look like, watch one of the official trailers below.
Now, back to the comic book version. Which you can start reading for less than a dollar.
The group themselves consists of adolescents whose mutant powers were triggered by a series of tragic events.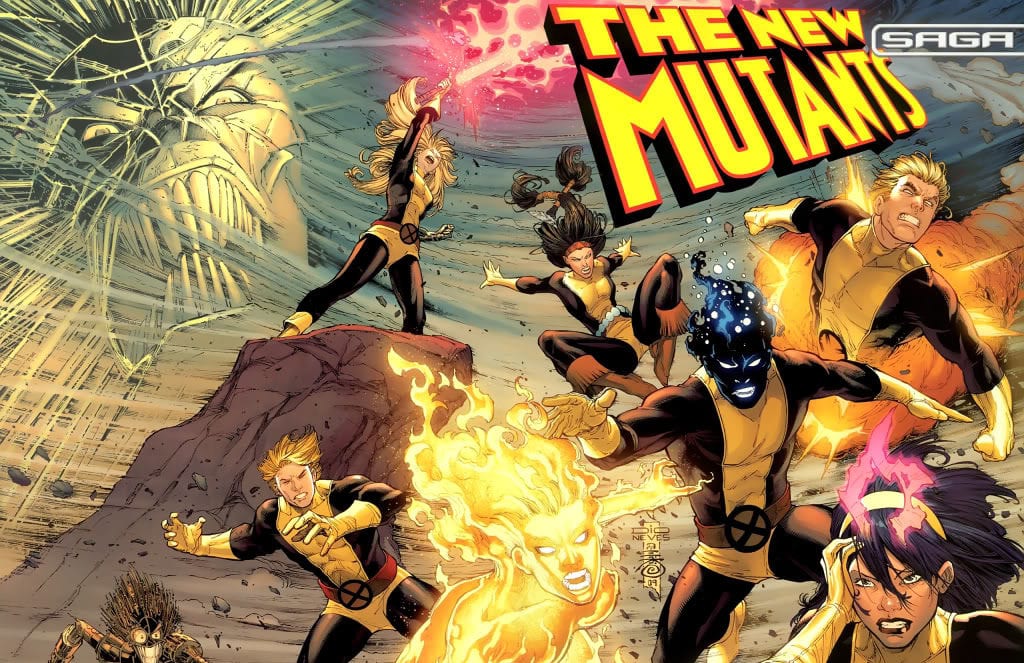 Then, coming from different parts of the world, they were recruited by Professor Charles Francis Xavier.
In general, you can think of them as a team of superheroes that's a bit too young to be full-fledged X-Men members, but still old enough to start their superhero training with Professor X.
Who Are the New Mutants?
The original members of this group are Wolfsbane, Karma, Cannonball, Mirage, and Sunspot.
Wolfsbane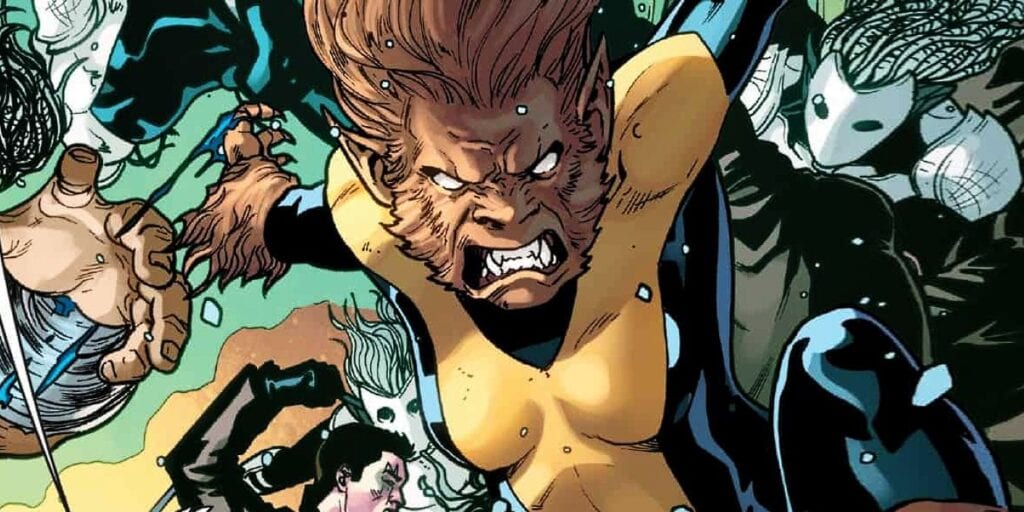 Rahne Sinclair was an orphan from Scotland who discovered that she could transform into a wolf.
Karma
Another founding member of the New Mutants is Karma, whose real name is Xi'an Coy Manh.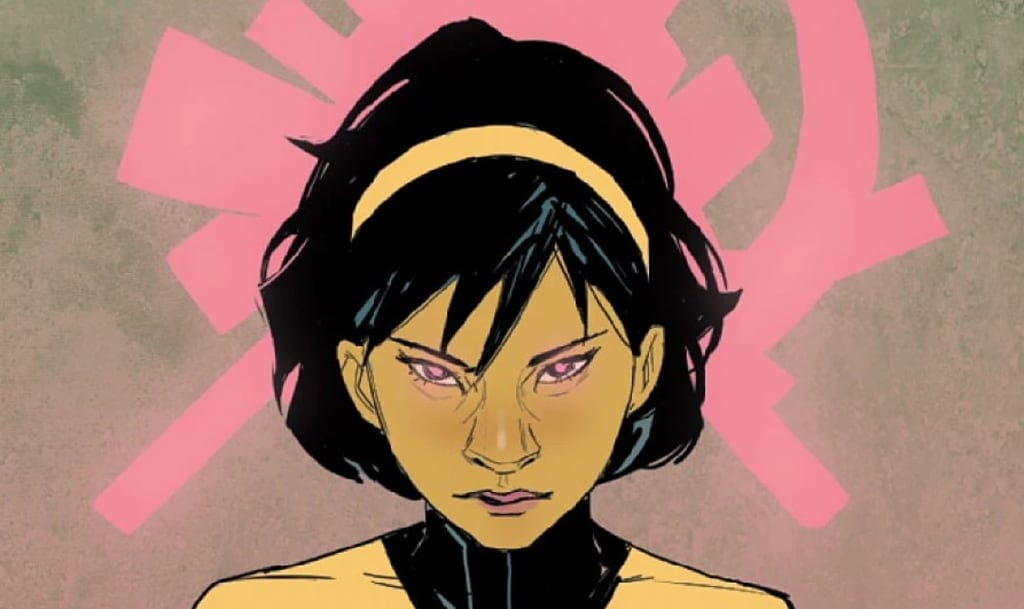 She has the power to control the minds of people and animals.
Cannonball
Kentucky-born Samuel Zachary Guthrie is a mutant who can fly at jet speed while enclosed in an impenetrable force field.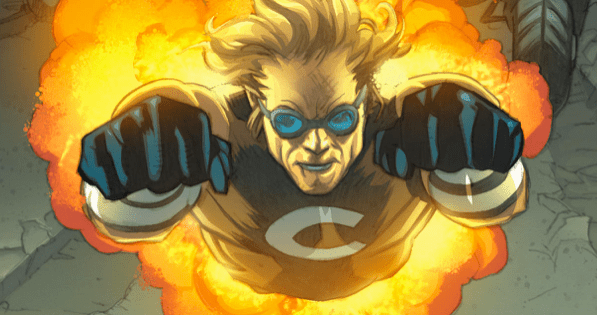 In other words, he has the power to create energy around his body so he could fly like…
You guessed it! A cannonball!
Mirage
Meanwhile, Danielle "Dani" Moonstar from Colorado is a mutant who has psionic/psychic abilities that enable her to place illusions in others' minds.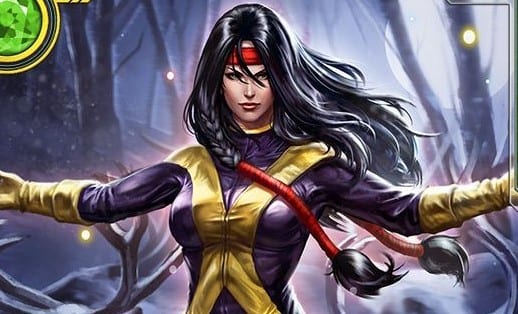 Hence, she is called "Mirage."
Sunspot
The next on the list is a rich mutant kid from Brazil named Roberto da Costa.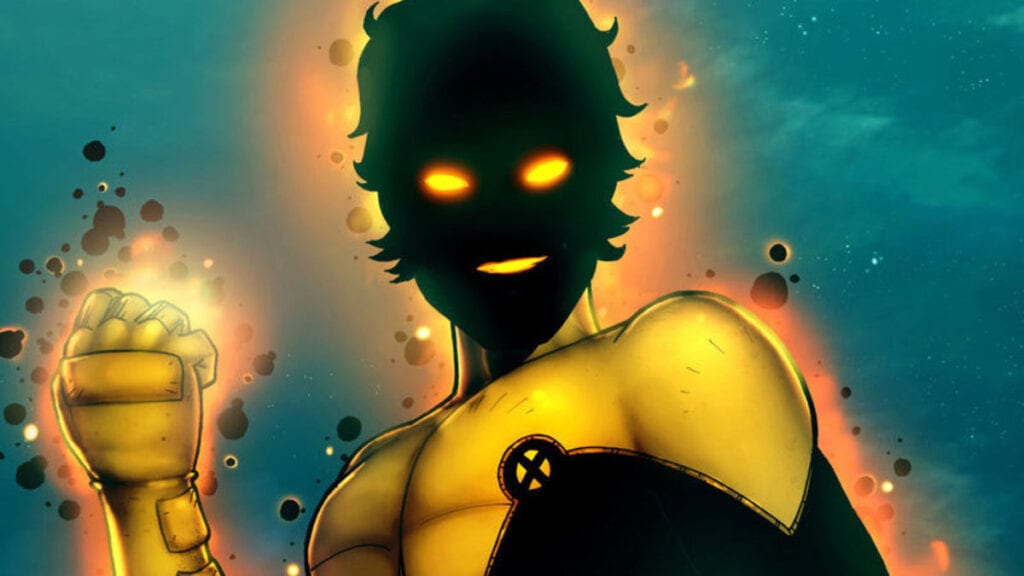 The codename "Sunspot" comes from his ability to absorb and channel solar power, enabling him to have superhuman strength.
That being so, he can fly, project solar-energy blasts, and manipulate heat and light.
Donald Pierce: The New Mutants' First Enemy
After the recruitment, the members teamed up against Donald Pierce, who led a mutant-hating faction.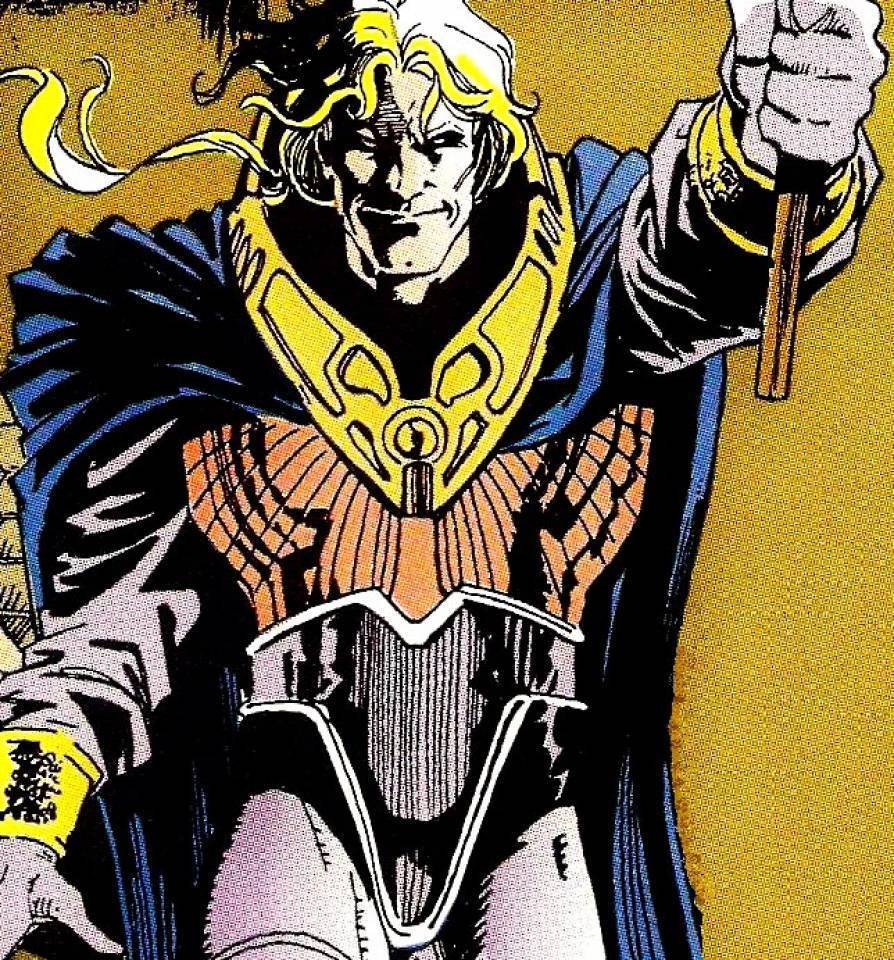 Eventually, they were able to take him down and save Professor Xavier as well.
The group's other enemies include Alexander Flynn, The Beyonder, and the Hellions led by Emma Frost.
Other Members of the New Mutants
The team evolved and changed over time.
At one point, Mirage and Cannonball became co-leaders.
Other recruits joined the team as well, such as…
Magik
Illyana Rasputin is the younger sister of the X-Men Russian member, Colossus.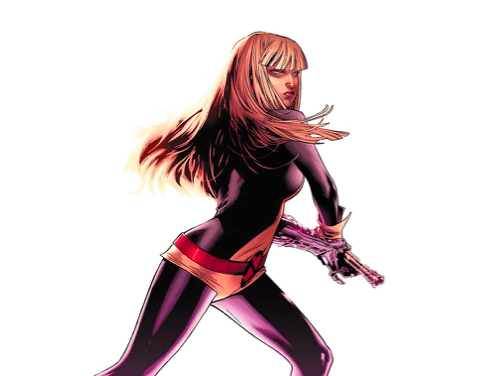 One of her powers is inter-dimensional teleportation.
This ability allows her to teleport herself and others through space and time from one place to another.
Cypher
Douglas Aaron Ramsey has the power to understand and translate any form of communication, whether written, spoken, nonverbal, and even alien.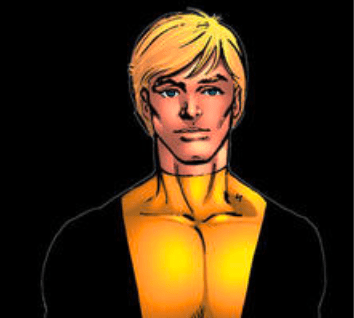 In short, he can decipher any language easily.
Magma
Amara Juliana Aquilla's codename came from her ability to generate and control lava and earthquakes.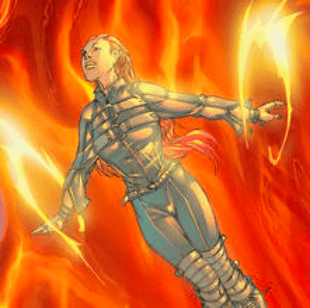 Warlock
Although technically an alien, Warlock joined the New Mutants and became best friends with Cypher.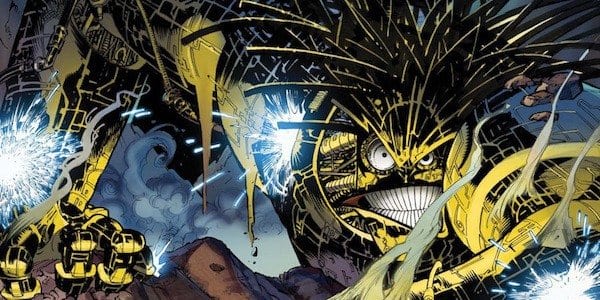 Warlock can shapeshift and drain the life energy from techno-organic matter.
So, Who Are the New Mutants?
To sum it up, they're a powerful bunch of young heroes in training.
Despite their struggle to be normal teenagers, the New Mutants also try to show maturity whenever duty calls.
Not only do they have to save the world from bad guys, but they have to solve their own teen problems as well.
All of this makes them worthy of the title "superheroes".
And that's it, Marvel fans; those are the New Mutants.
For more, watch this brand new entertaining video from Marvel Entertainment: The New Mutants Explained.
Related Articles and Links
What can Funko Pop tell us about The Eternals movie?
What does the Marvel Punisher logo have to do with police officers?
Read the New Mutants comics now for just 99¢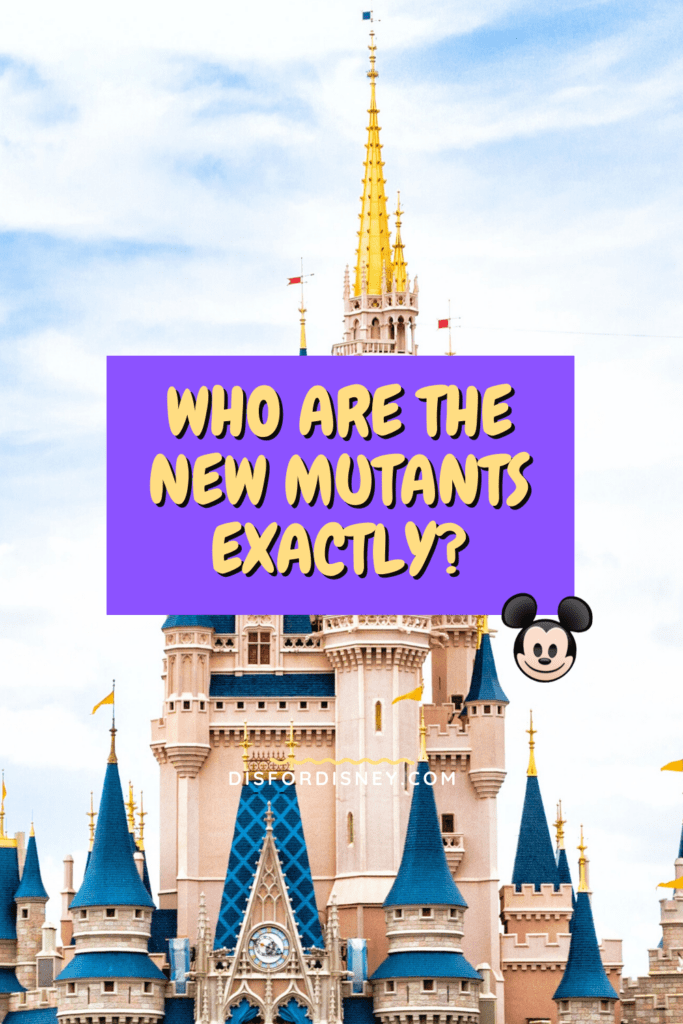 Share this post on your Facebook, Twitter, or Pinterest page with the easy share icons below.
Neal Tucker is one of the world's most engaging Disney influencers, with thousands of views and responses across his blog, podcast, and social media profiles every month.
Get started with more D Is For Disney content here