If you're wondering where to find the Disney Hub login link, you're in the right place! We've written at length about the Enterprise portal login before here. Check that page out for everything you could ever want to know about Disney Hub Enterprise Portal. For a direct link to Disney the Hub sign in, to find your schedule and more, check out our first section below to log in.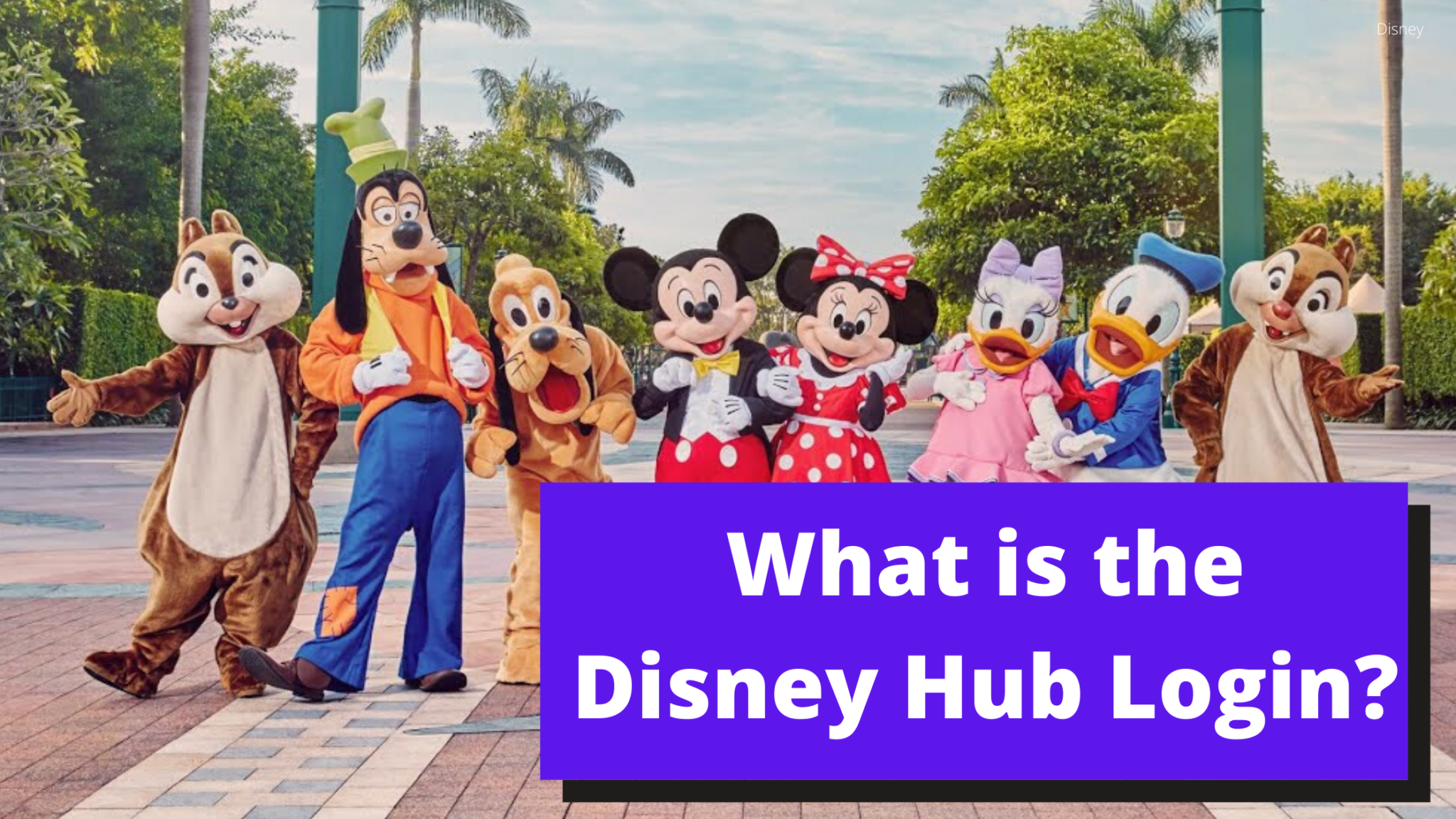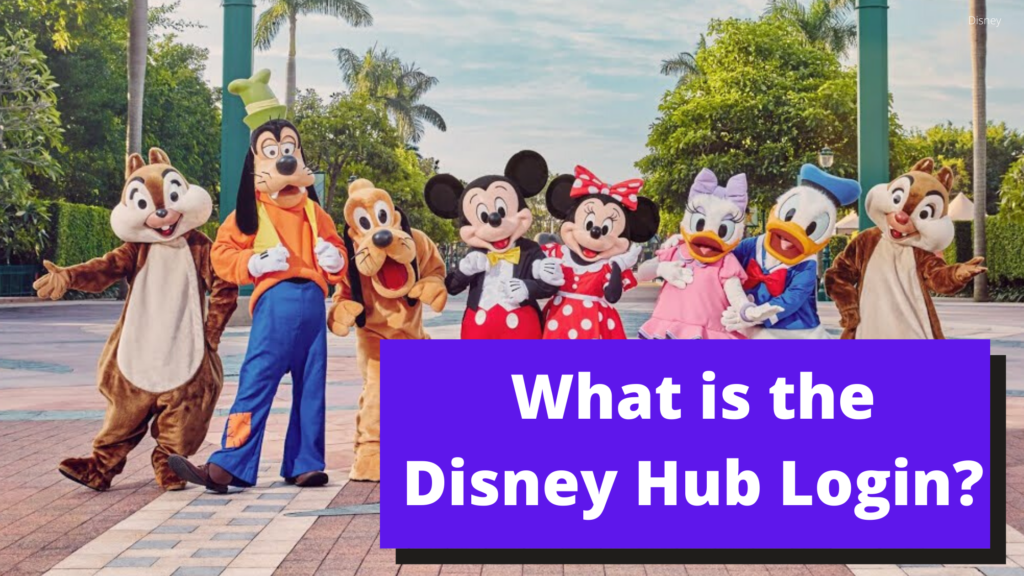 What Is the Disney Hub Login Website?
The Disney Parks are mostly starting to roll out their phased reopening plans across the world, from Shanghai to Orlando.
Because of this, it makes perfect sense that the Disney Cast Members and employees would want to know the Disney Hub sign in webpage.
Well, the search is over!
What is the Disney Hub login? It's thehub.disney.com.
Disney Cast Members can sign in with the link above with your MyID.
This should allow you to easily get your Disney Cast Member schedule, change or update your settings, and much more.
Here is our in depth guide to the Disney Hub / Enterprise Portal.
What Is the MyID Self Service Link?
There may be times when you need to update certain settings, or even register for the first time with your Disney MyID.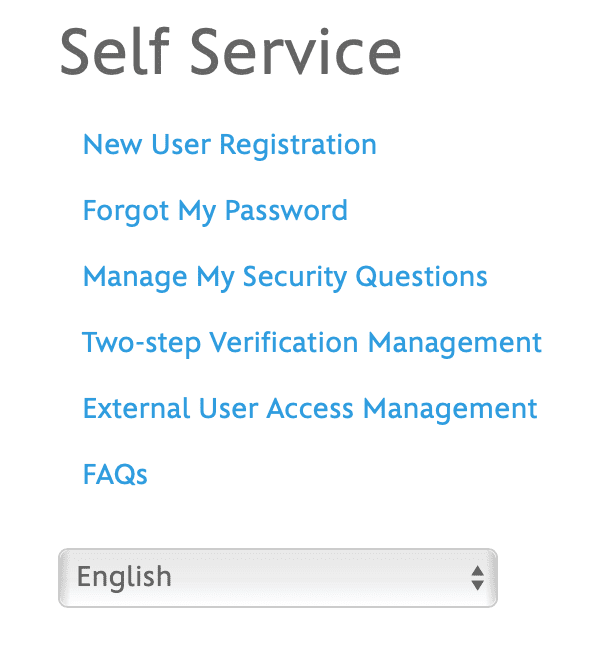 For those situations, you'll likely need access to the MyID Self Service.
What is the MyID Self Service login? It's https://myid.disney.com/services/.
Cast Members should be able to log in at that link using your MyID.
You can register as a new user, change your password if you forgot it, manage your security questions, and more.
There's also a Frequently Asked Questions (FAQ) section there, as well.
Disney the Hub Help Phone Number
If you need assistance or support, you can call the Cast Member HelpDesk to get employee help with the Disney Hub and more.

What is the Disney Hub HelpDesk phone number? It's 1-866-534-7639.
Disney Hub Helpful Links and Phone Number
What is the Disney Hub login? thehub.disney.com
What is the MyID Self Service login? https://myid.disney.com/services/
What is the Disney Hub HelpDesk phone number? 1-866-534-7639
Keep Reading
1 Big Thing Cast Members Can't Do When They Return to Work at the Disney Parks
Share this post on your Facebook, Twitter, or Pinterest page with the easy share icons below.
Neal Tucker is one of the world's most engaging Disney influencers, with thousands of views and responses across his blog, podcast, and social media profiles every month.
Get started with more D Is For Disney content here
Join over 7,000+ subscribers and followers of D Is For Disney with Magic Mail. And always feel free to send Neal a message here.