Marvel, Alien, Predator. It's happening! Marvel Comics revealed it's acquired the publishing rights for three iconic franchises: Alien, Predator, and Alien vs. Predator.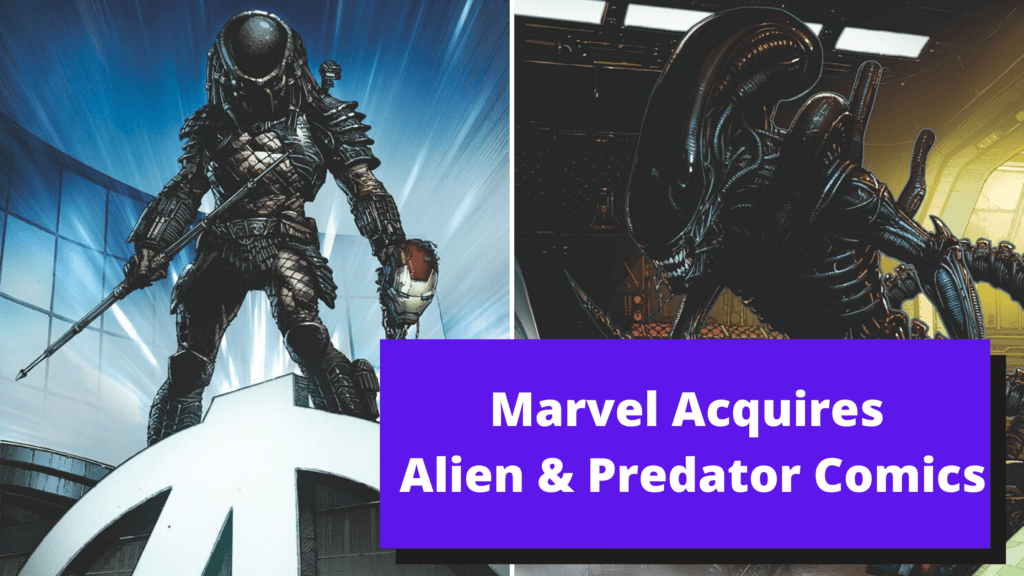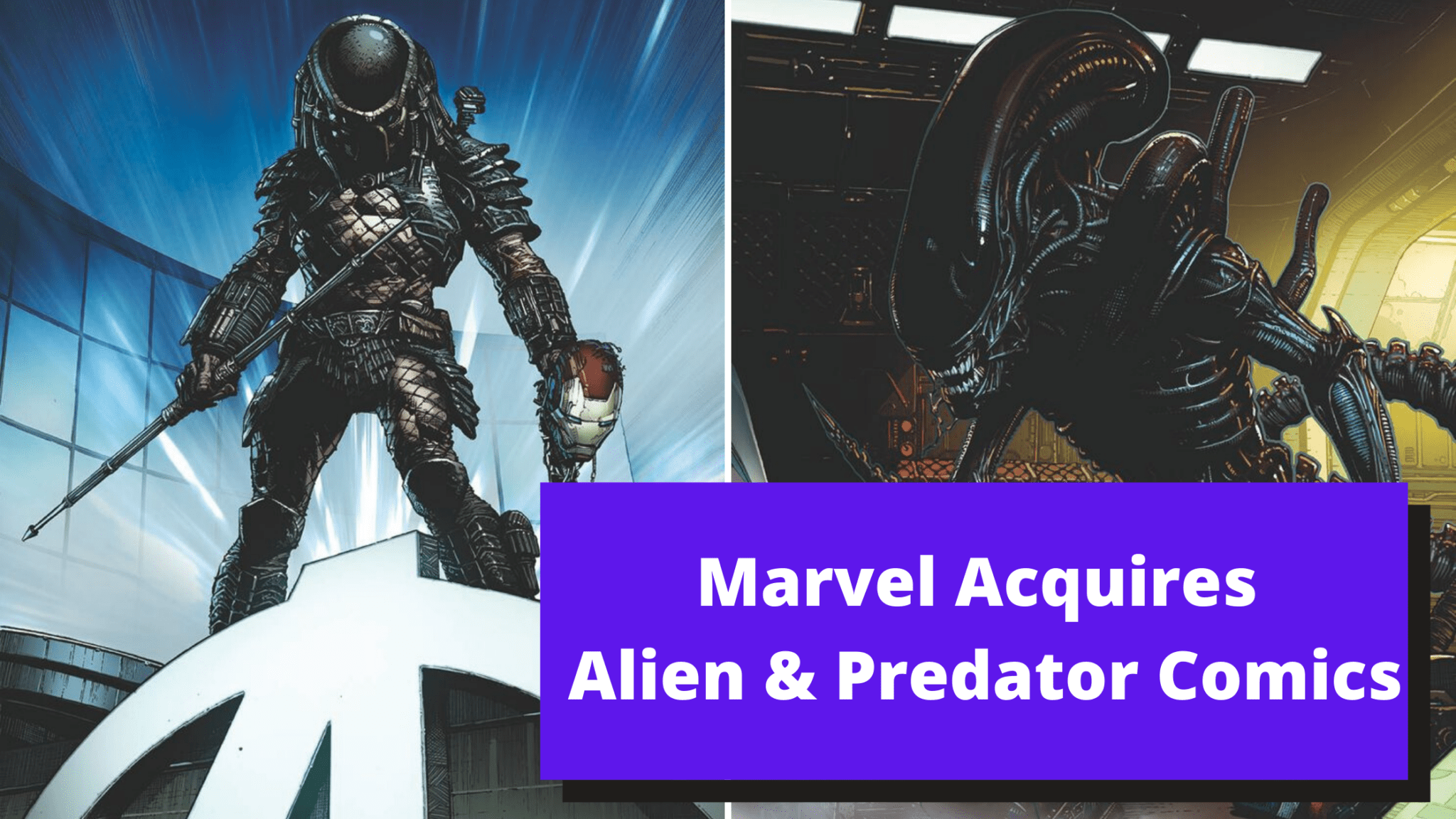 Marvel Comics has released 2 new awesome teaser posters for the new series coming in 2021.
The poster art was created by David Finch, and they look really, really cool.
The first one reveals a Predator wreaking havoc on the Avengers Headquarters (HQ), and it doesn't look like it goes well for Iron Man / AKA Tony Stark.
The second one shows off an Alien on the gang's spaceship from Guardians of the Galaxy.
Related: Get FREE Comics for the Next Three Months!
As a huge fan of both Avengers and GOTG, I can only hope that we get to see these incredibly iconic characters inhabit the Marvel Universe that we've all come to know and love.
On the official Marvel Comics website, they've posted some details and info about the acquisition.
They also have a few quotes from key figures at Marvel.
"There's nothing more thrilling than a story that will keep you at the edge of your seat, and Alien and Predator have delivered that time and time again! I can clearly remember where I was when I saw each of these modern masterpieces for the first time, and reveling in how both masterfully weave extraterrestrial dread and drama into some of the most iconic scenes we've ever seen on film. And it's that legacy that we're going to live up to!"

C.B. Cebulski, Editor-in-Chief of Marvel, with IGN
Up to now, Dark Horse Comics had been publishing the new issues of comics in the Alien and Predator storylines.
But now, Marvel fans get to celebrate, because the house of X-Men and the Avengers and Rocket and Groot now has some major new characters to share their pages with…
Here are the two posters in full size.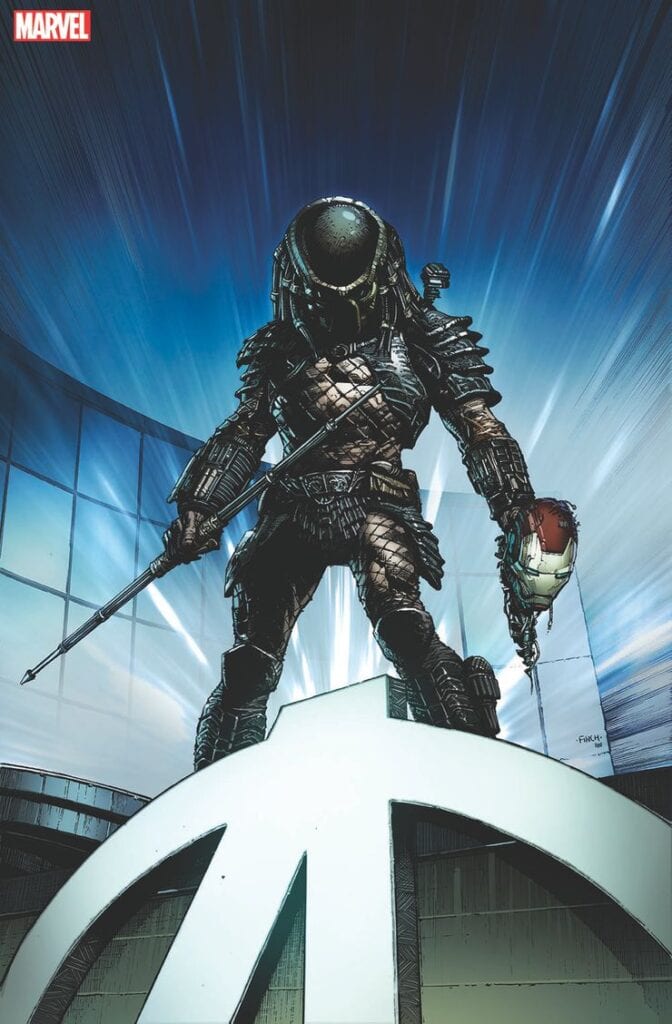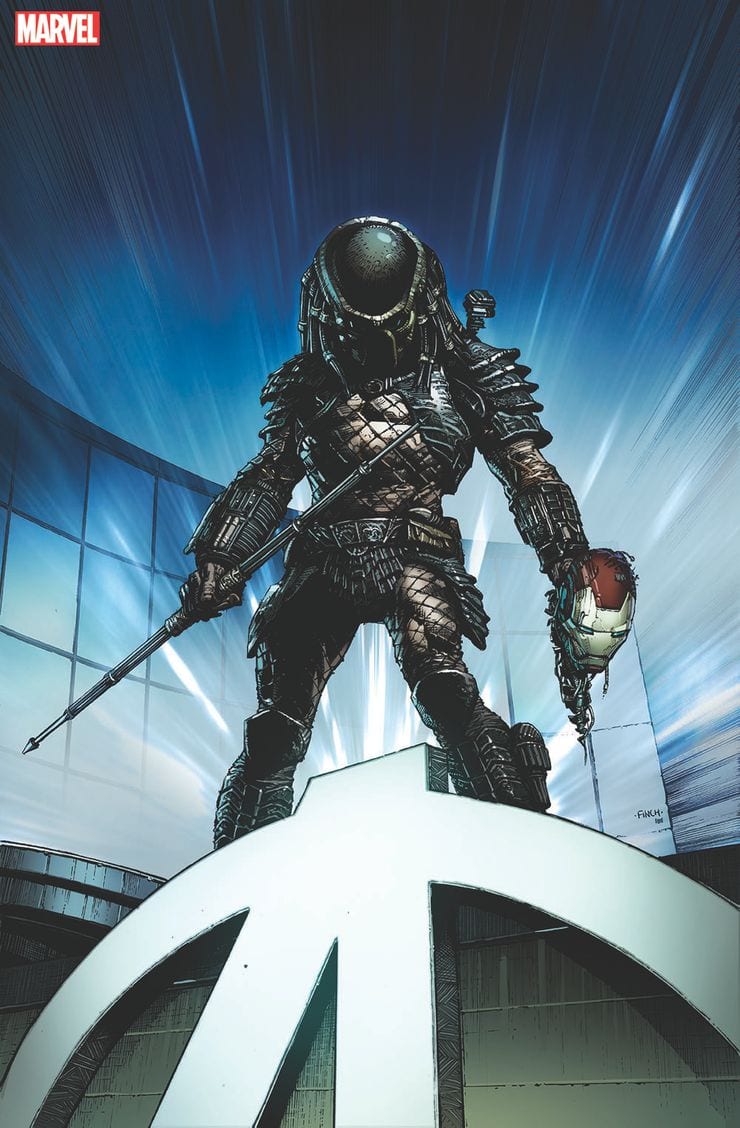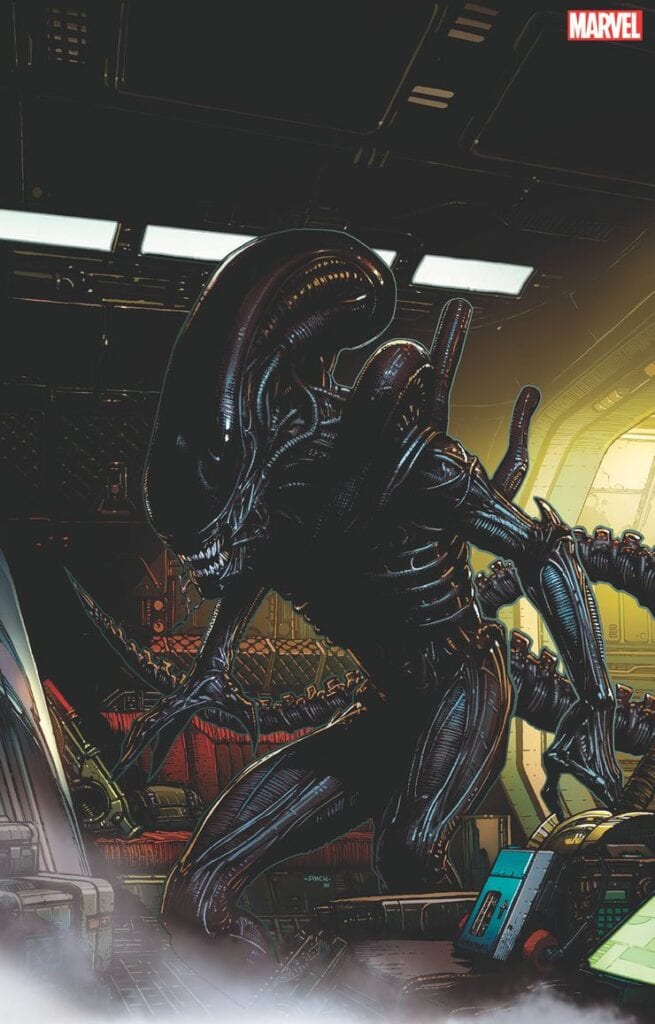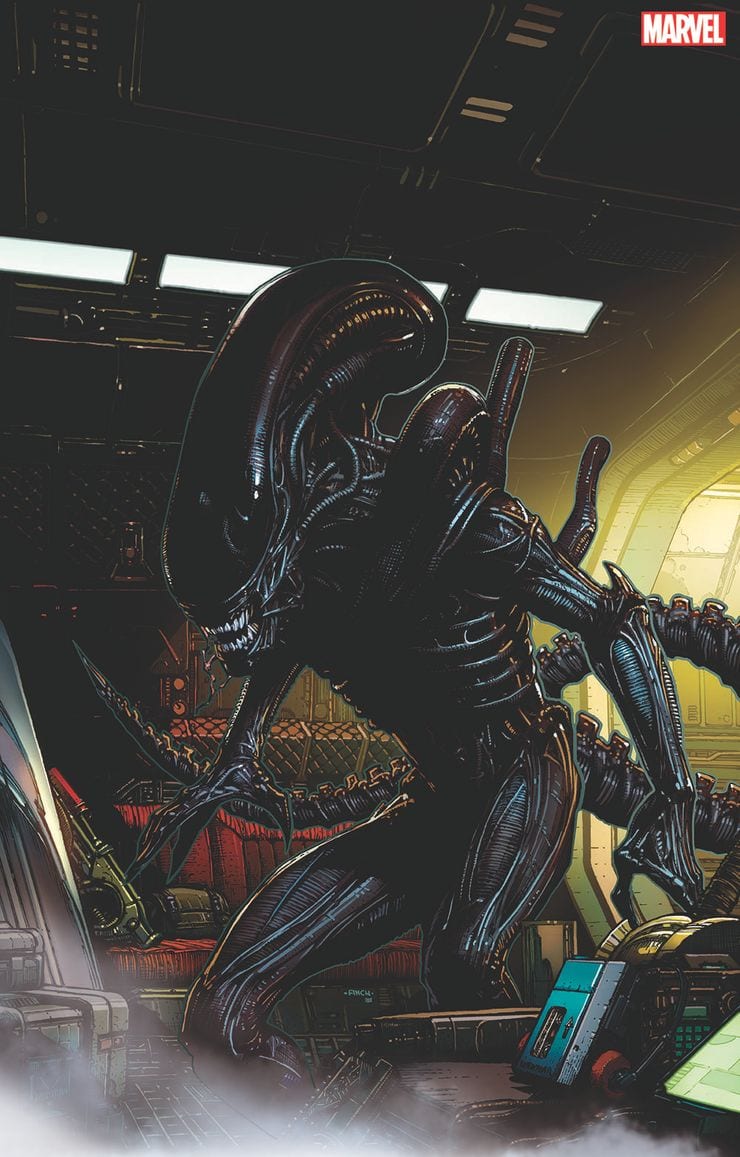 Download the new posters to your iPhone or Android for a cool new Marvel Alien Predator inspired wallpaper.
Keep Reading
Free Comic Book Day now lasts all summer long…
Share this post on your Facebook, Twitter, or Pinterest page with the easy share icons below.
Neal Tucker is one of the world's most engaging Disney influencers, with thousands of views and responses across his blog, podcast, and social media profiles every month.
Get started with more D Is For Disney content here