Sad news. VR gaming store The VOID is being permanently shut down in Downtown Disney District. The Disneyland Resort closure is happening because of a breach of their licensing agreement. Here's everything we know so far.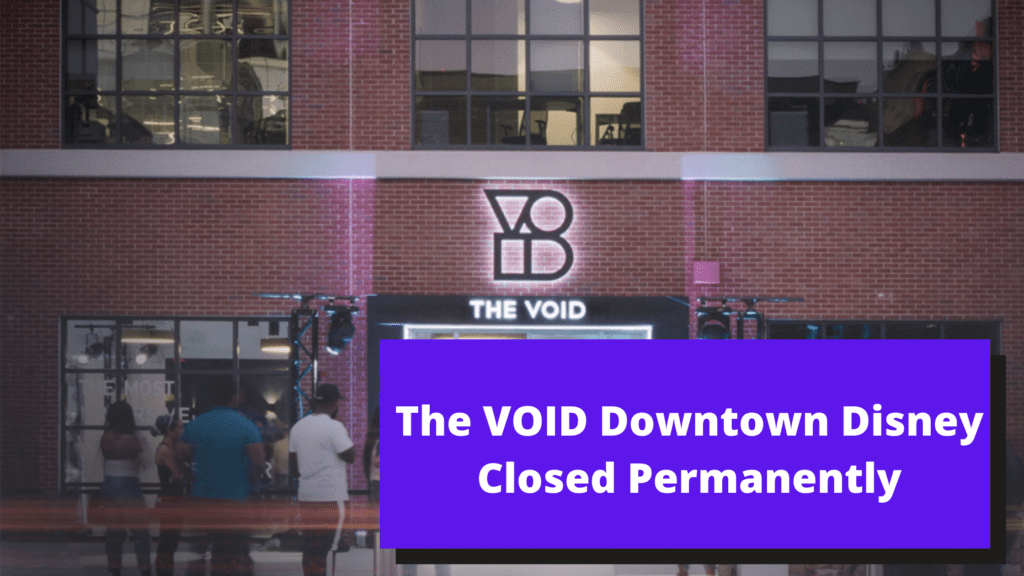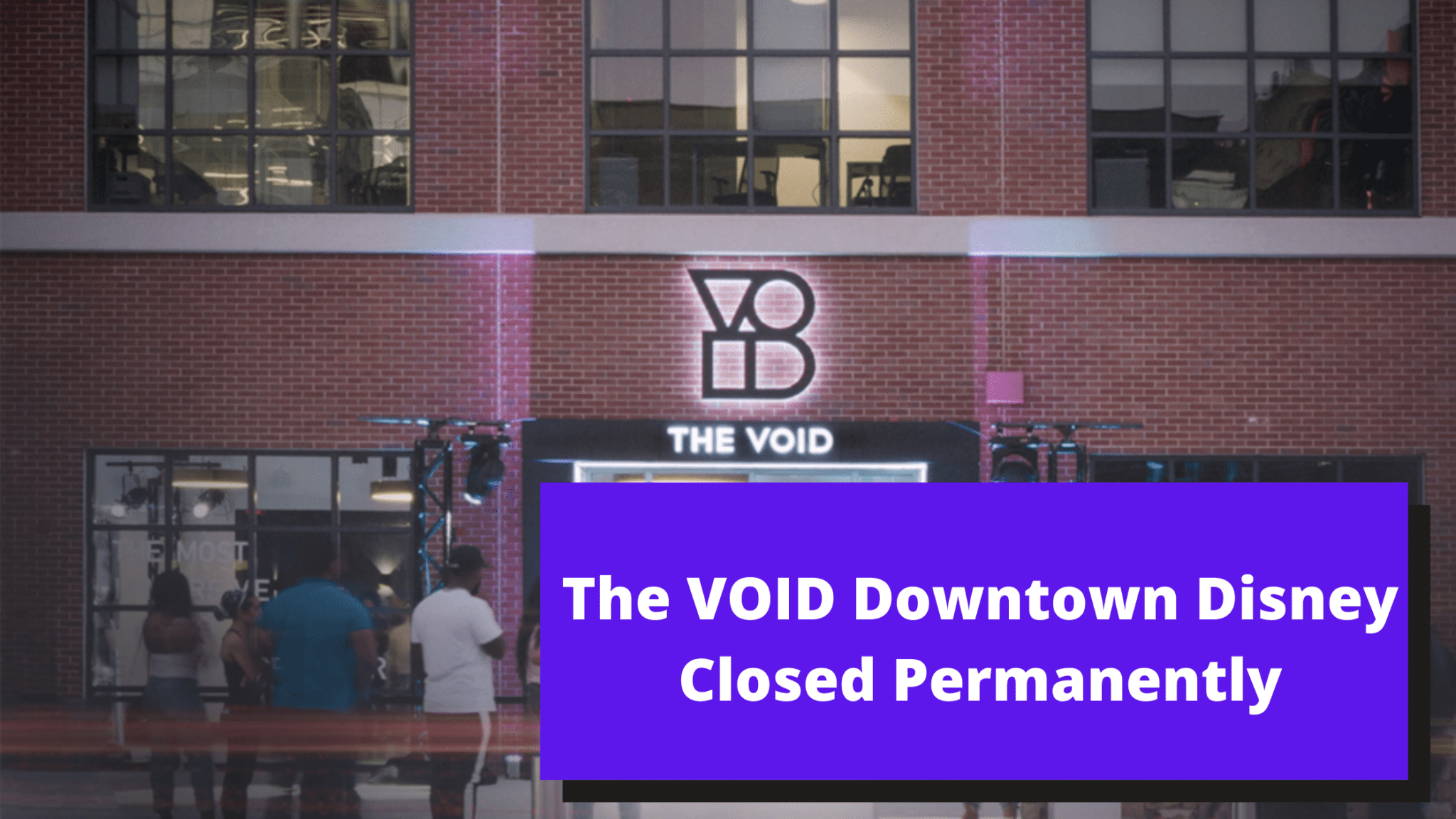 Why Is The Void Downtown Disney Closing Down?
Here's what we know so far…
Since March, everything at Disneyland and Downtown Disney has been closed, including The VOID.
According to new reports, The Void Downtown Disney is now being closed for good.
This comes as a result of receiving a "Notice of Event Default and Lease Termination from the Walt Disney World Operating Participants Department", writes WDW Today.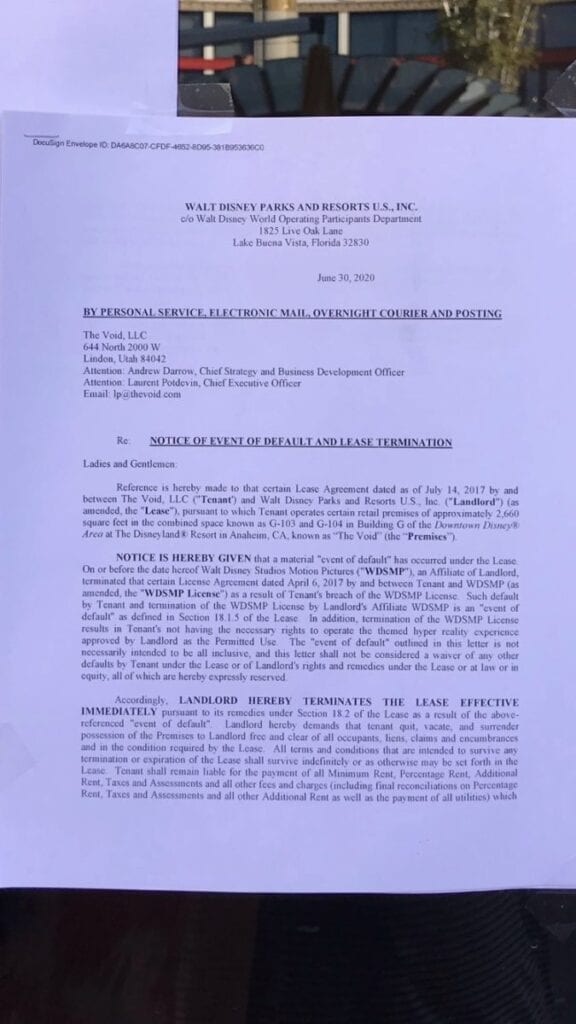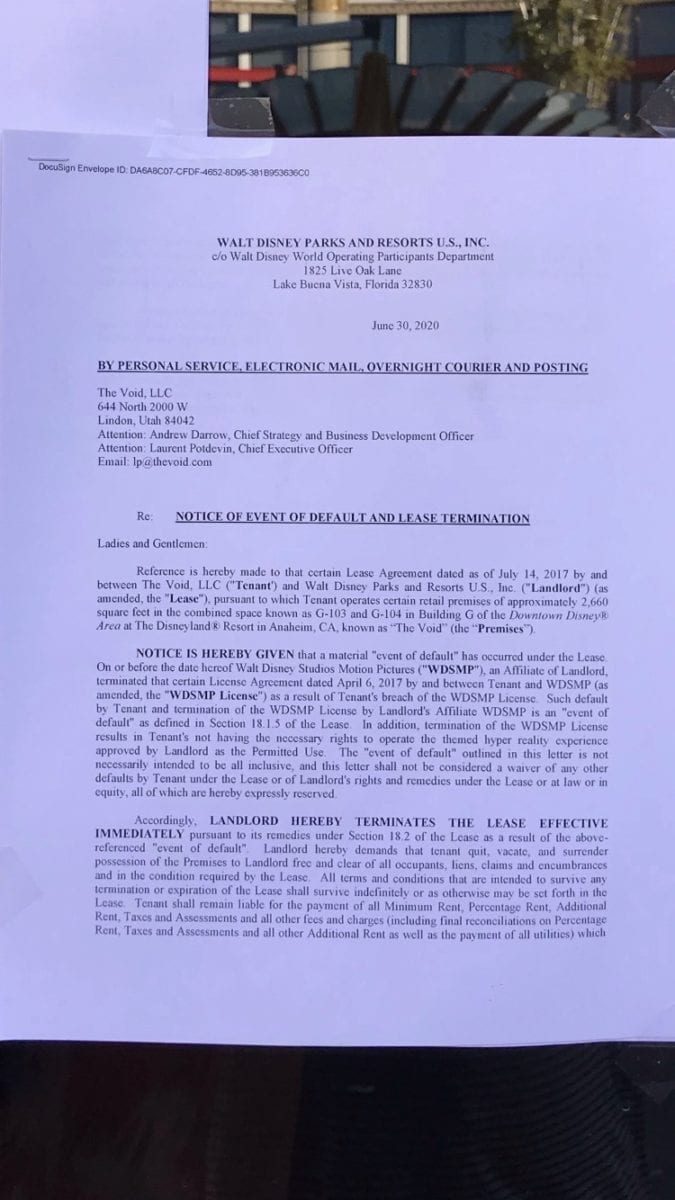 As you can see in the photo, the official notice was issued on June 30th.
The posting is now visible on the front glass of The VOID VR experiences location in Downtown Disney.
The notice indicates that they unfortunately breached their agreement with their license according to Walt Disney Studios Motion Pictures.
What Exactly Does This Mean?
Basically, The VOID Downtown Disney has to stop their commercial activity effective immediately, from what we can tell.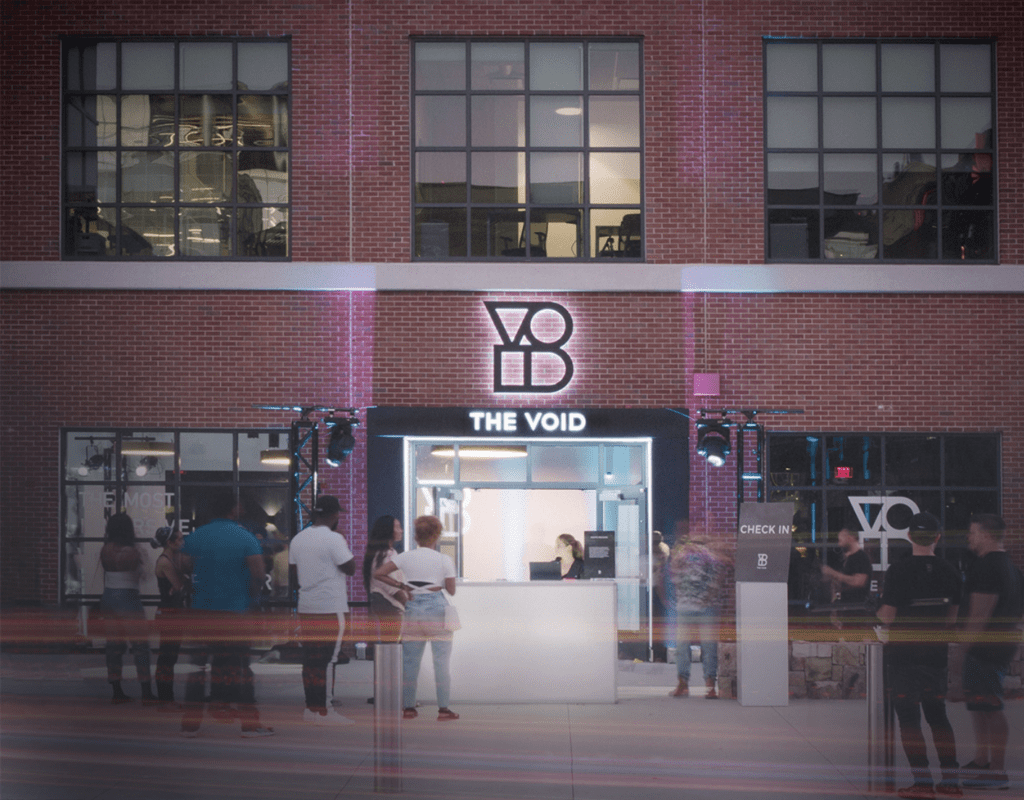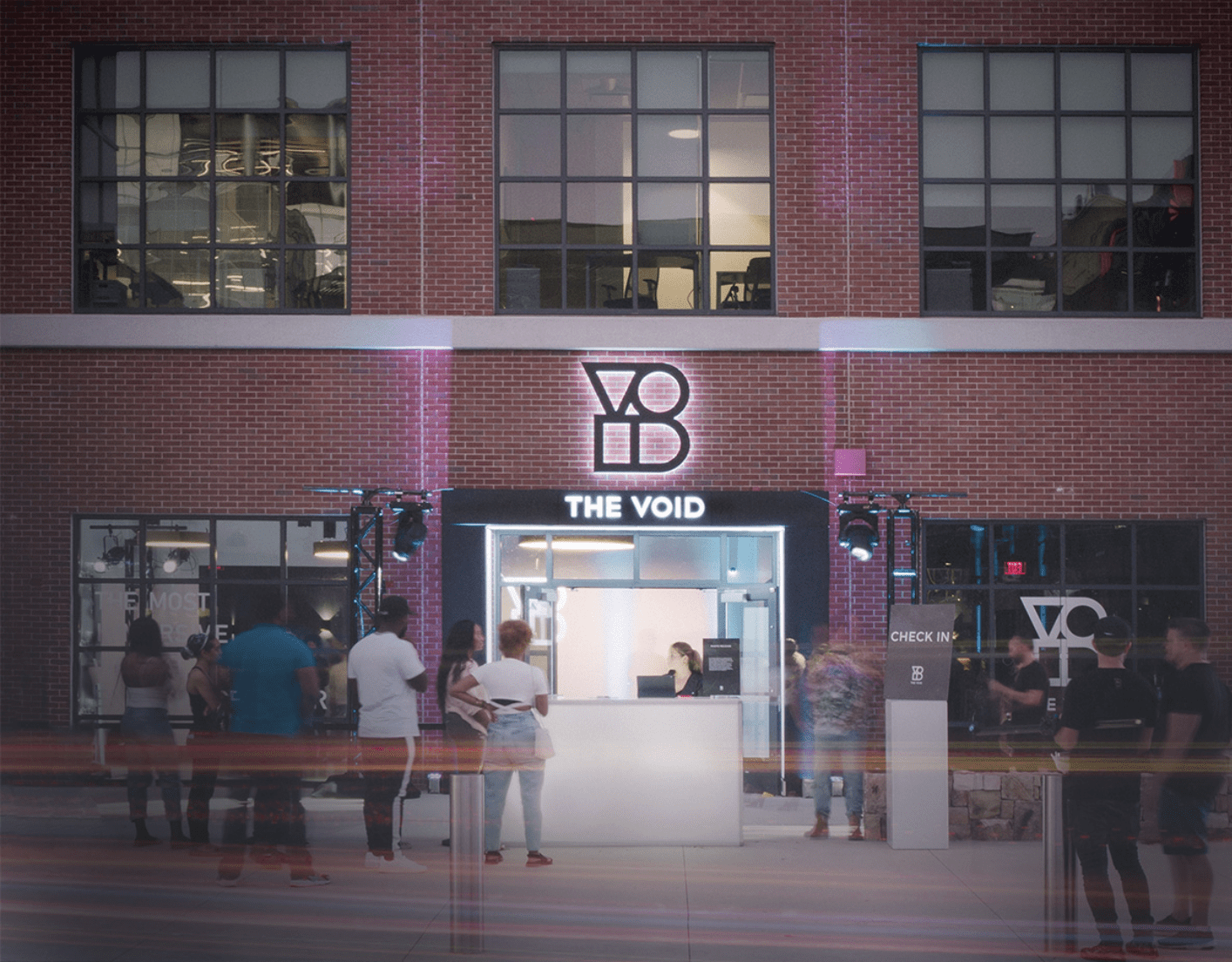 This means that they have to quit using any of The Walt Disney Company's intellectual properties, such as Star Wars and Wreck-It Ralph.
Up to this point, they had a Star Wars: Secrets of the Empire game, as well as a Ralph Breaks VR game.
All this being said, it's still unclear what this means for other locations of The Void, like the one at Walt Disney World's Disney Springs area.
The Void Downtown Disney Wrap Up
Personally, I have played the Star Wars one with my wife and some friends, and we had an absolute blast.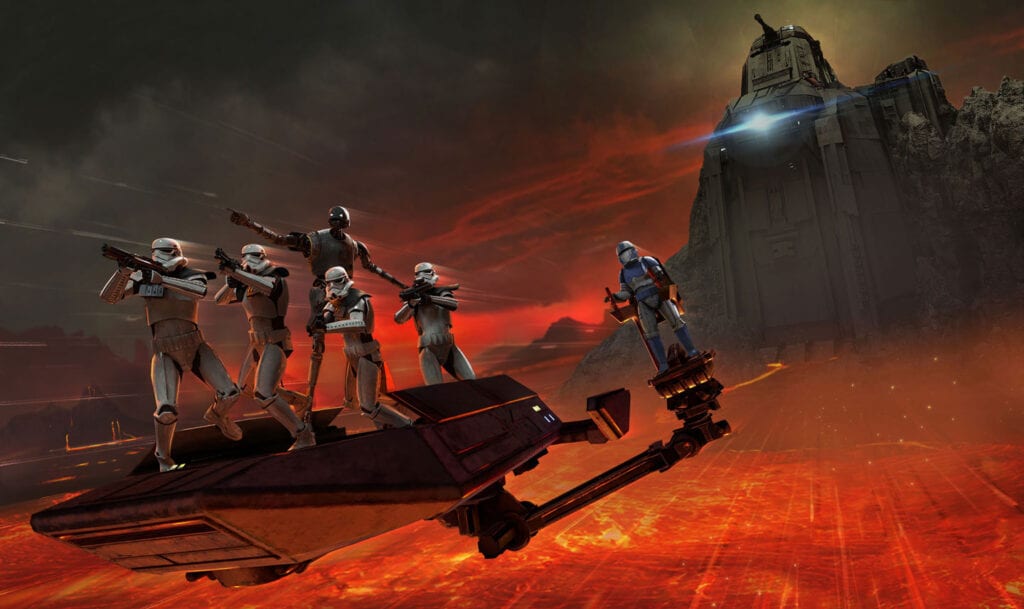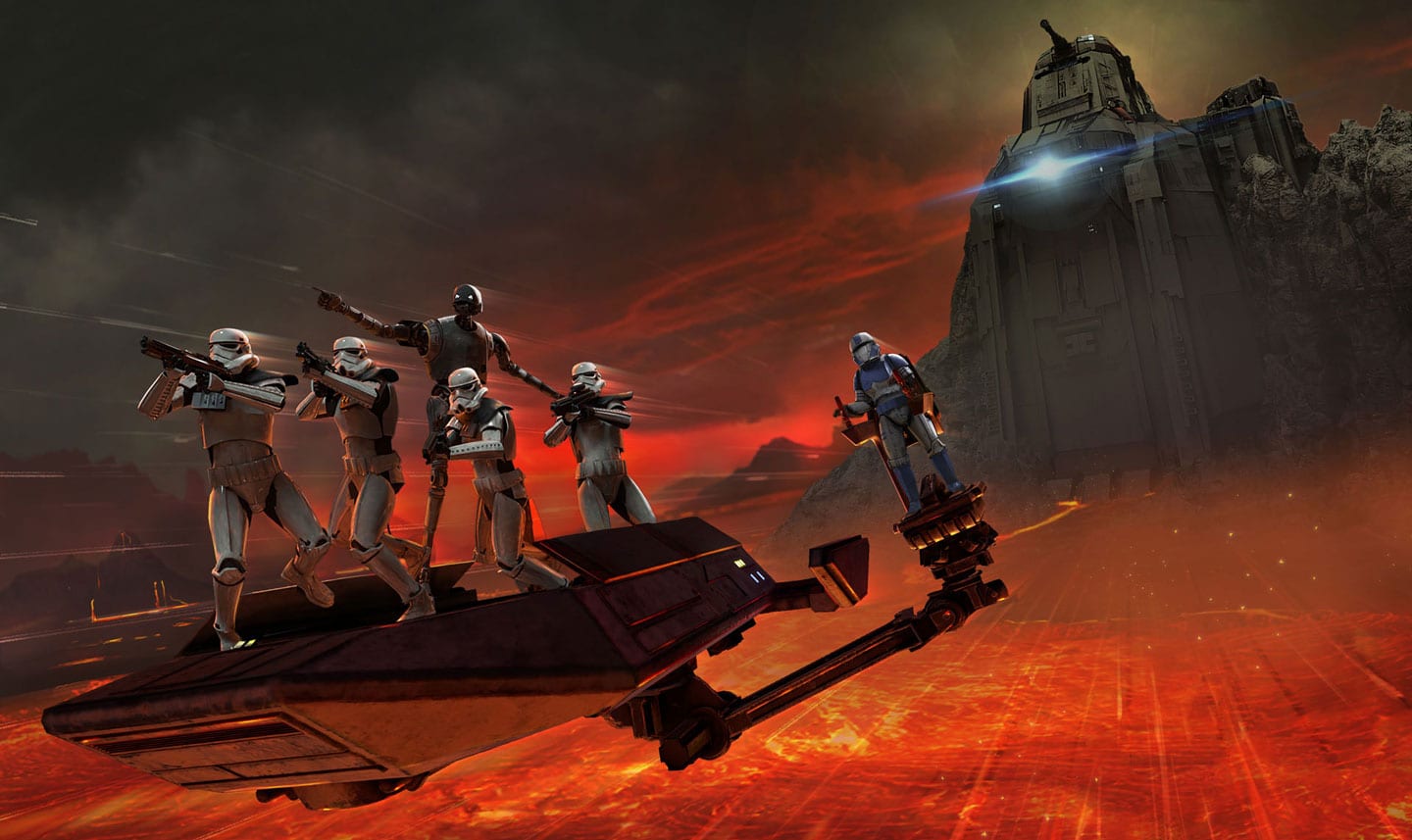 It's one of the most immersive experiences I've ever had as far as gaming goes.
In other words, I'm very sad to see this go.
Maybe they'll be able to fix the situation and be back up and running in the future.
Only time will tell, I guess…
Check back for updates here and on The Void's website.
Keep Reading
Iron-Man VR Game Coming to PlayStation Is Insanely Realistic
Share this post on your Facebook, Twitter, or Pinterest page with the easy share icons below.
Neal Tucker is one of the world's most engaging Disney influencers, with thousands of views and responses across his blog, podcast, and social media profiles every month.
Get started with more D Is For Disney content here