First came Beyoncé. Now: It's Taylor Swift's turn. The next big music video film/concert event coming to Disney+ will be Folklore: The Long Pond Studio Sessions by T Swift herself. Taylor Swift, Disney Plus, seems like a perfect fit. Scroll down to watch the trailer and more!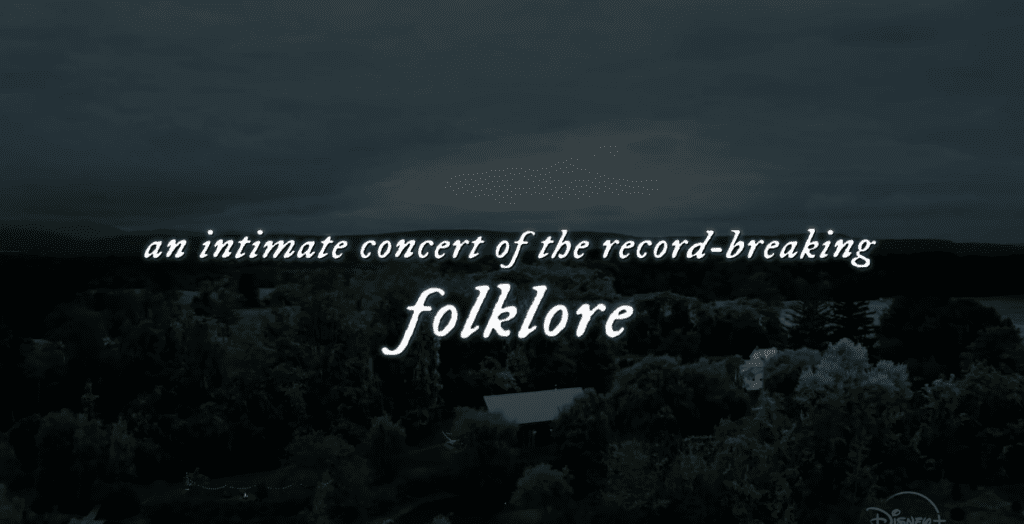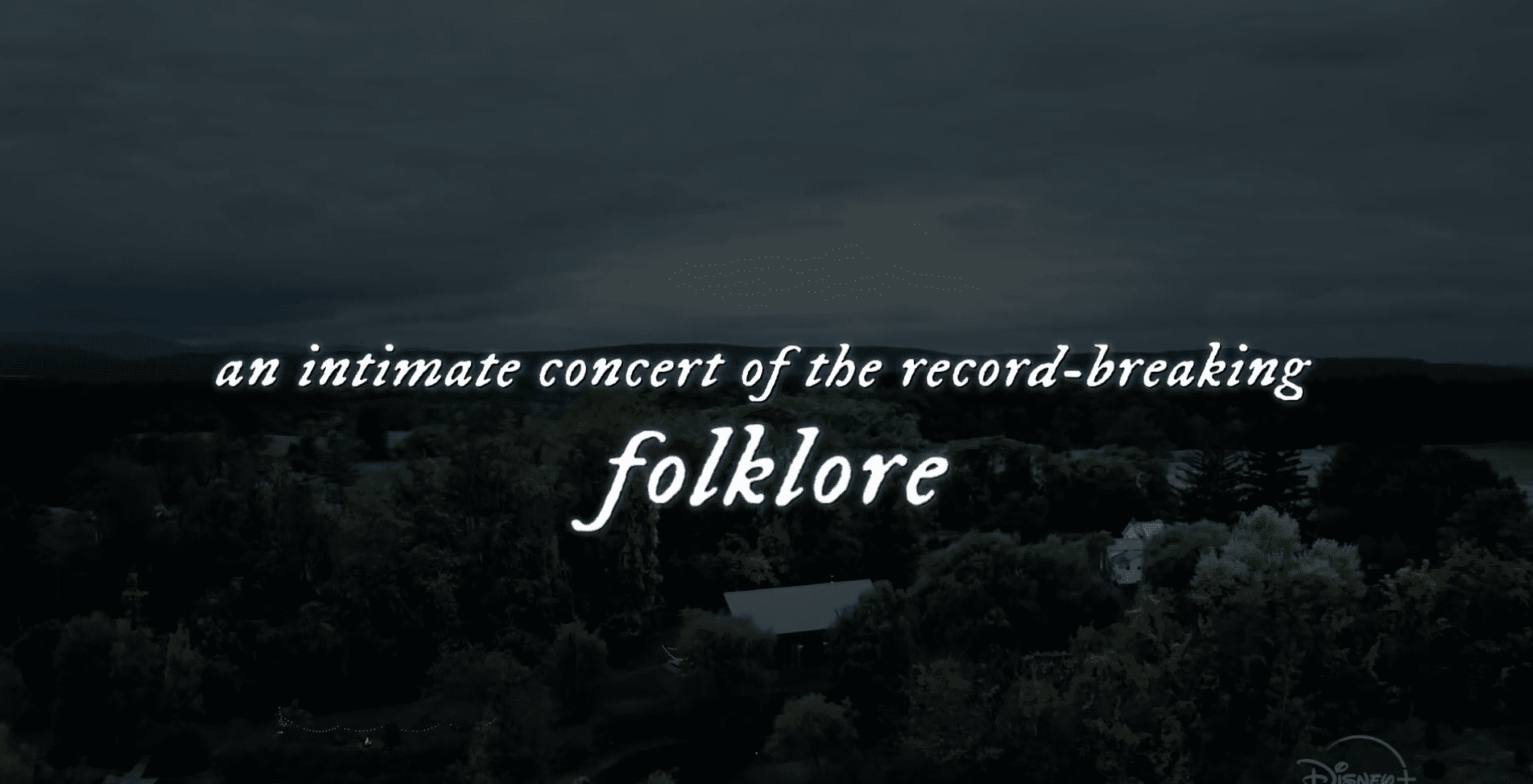 Taylor Swift Disney Plus | Details
The first thing to note is this: T SWIFT IS COMING TO DISNEY PLUS!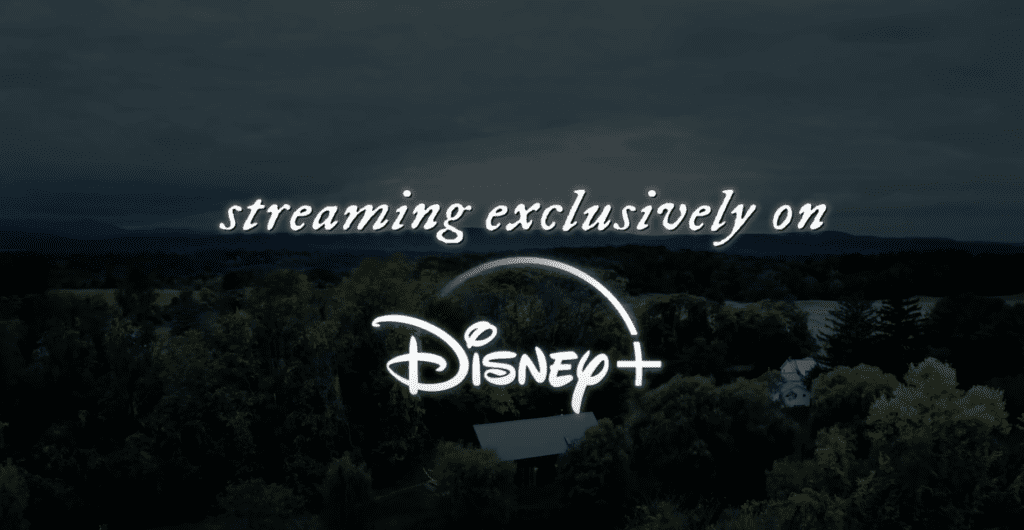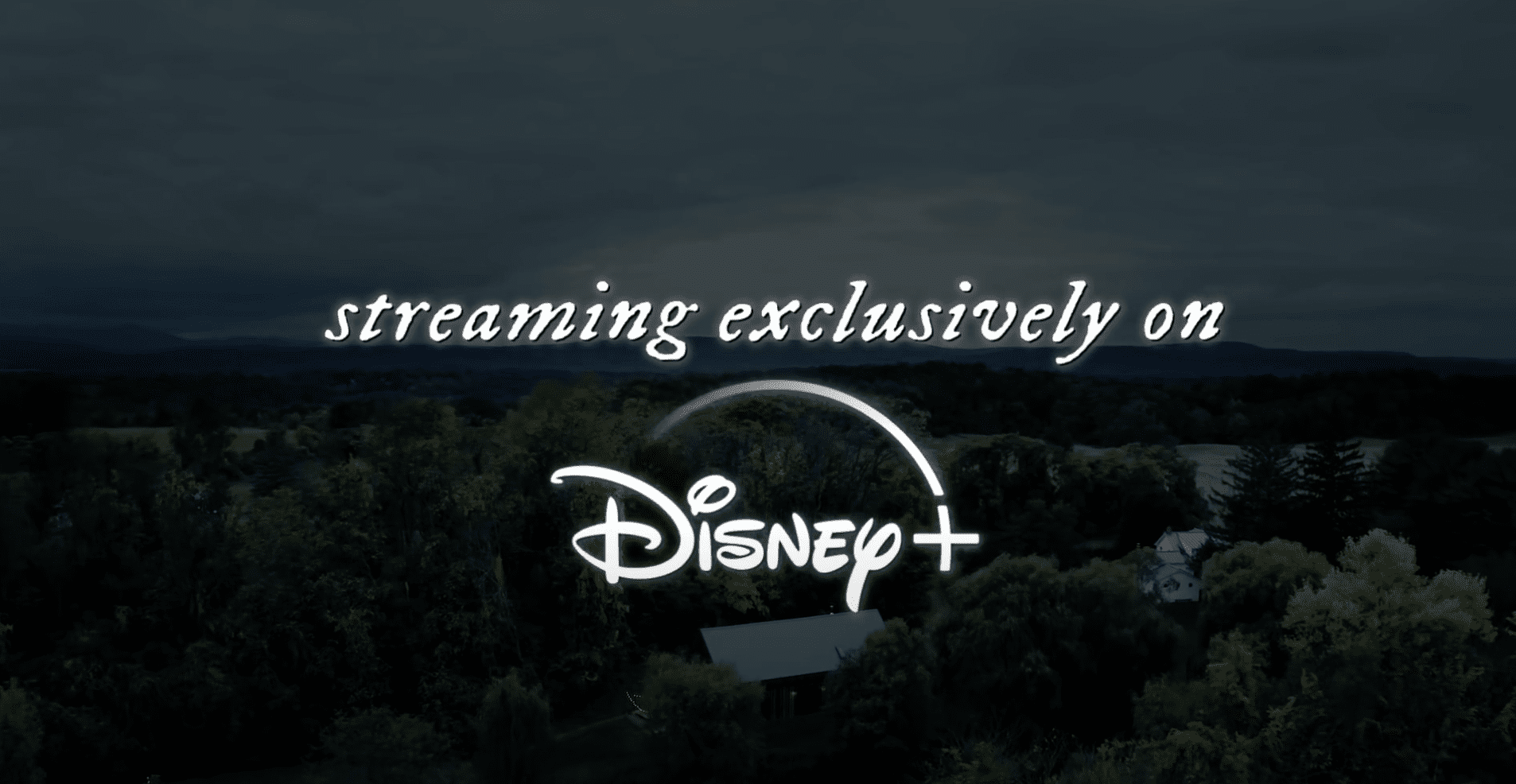 *Ahem*
I'm just a little bit excited, if you can't tell… 😉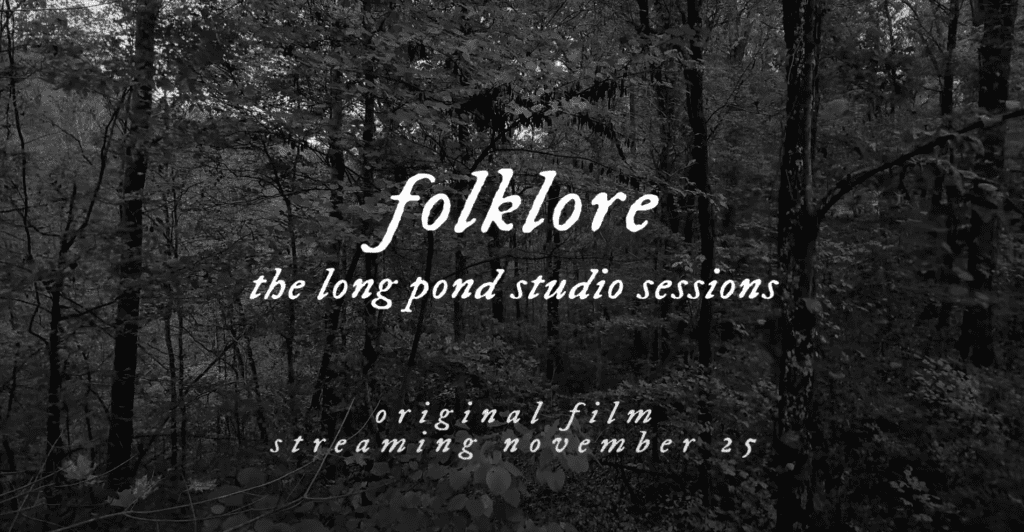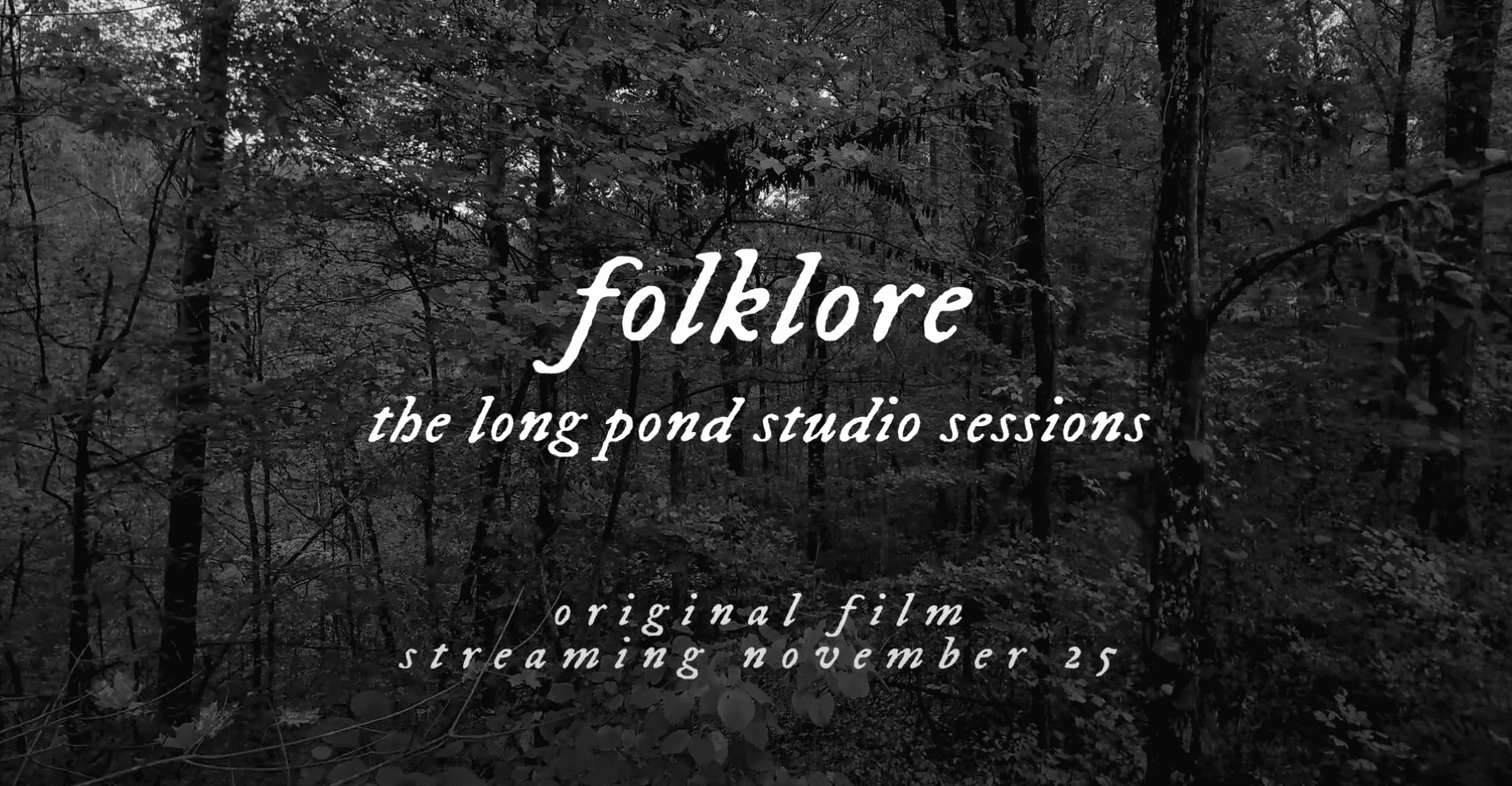 Here's everything that we know so far about this epic music video event:
In this crazy year, Taylor Swift decided to release a surprise album entitled Folklore during the summer months.
But, because she can't do concerts in stadiums right now due to the global health crisis, Folklore is instead going on Disney Plus!
T Swift recorded this concert session in isolation in a cozy cabin in September, which is just perfect for Thanksgiving and the holidays.
The music-only version of the album was recorded and produced in 2020 during lockdown.
On the original album, Taylor Swift worked with Aaron Dessner (from The National), Jack Antonoff (from Bleachers), and Justin Vernon (from Bon Iver).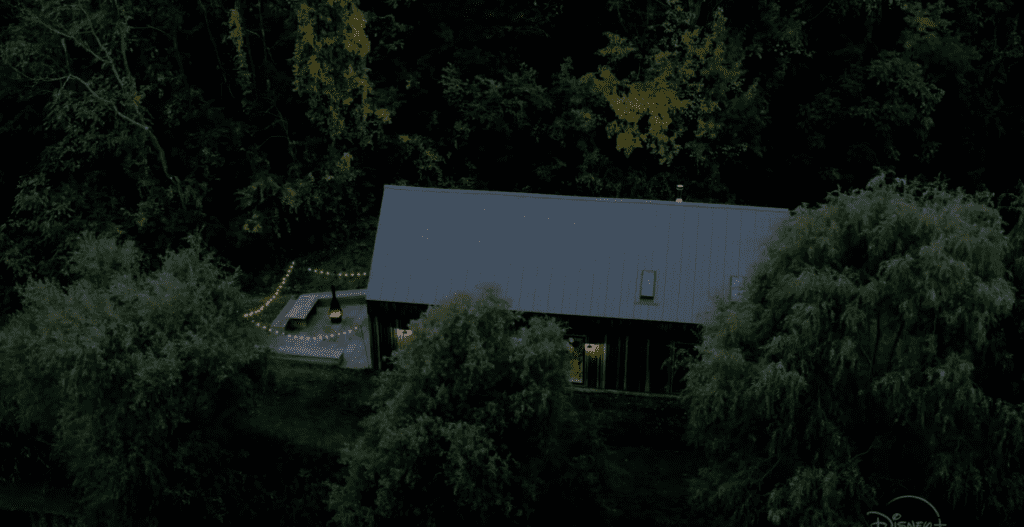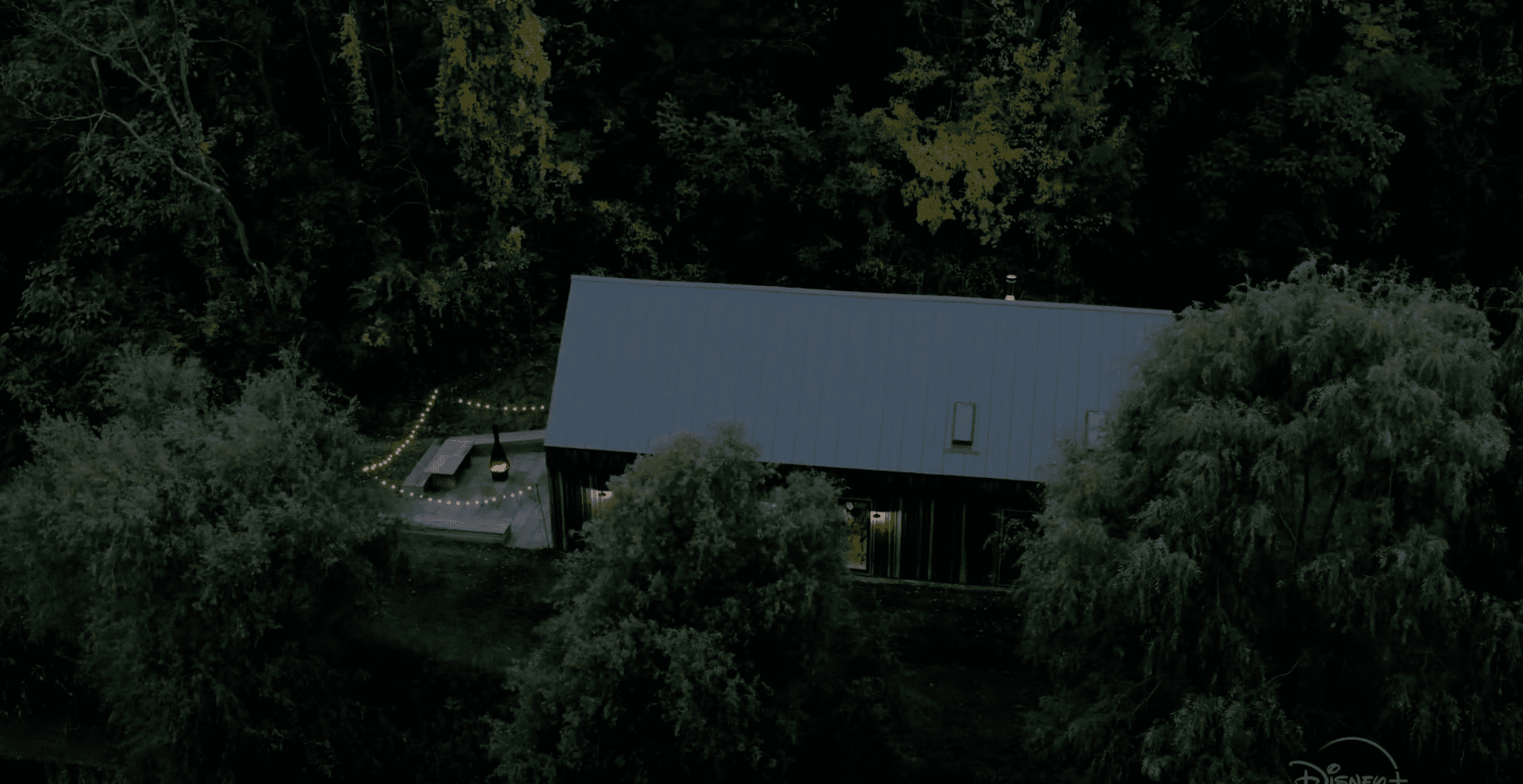 Taylor Swift on Disney Plus | Q&A
When is Taylor Swift going to be on Disney Plus? The folklore live studio concert session will premiere on Disney+ on Wednesday, November 25, 2020.
How to watch Taylor Swift on Disney Plus? Click here to watch the new folklore pond studio sessions concert.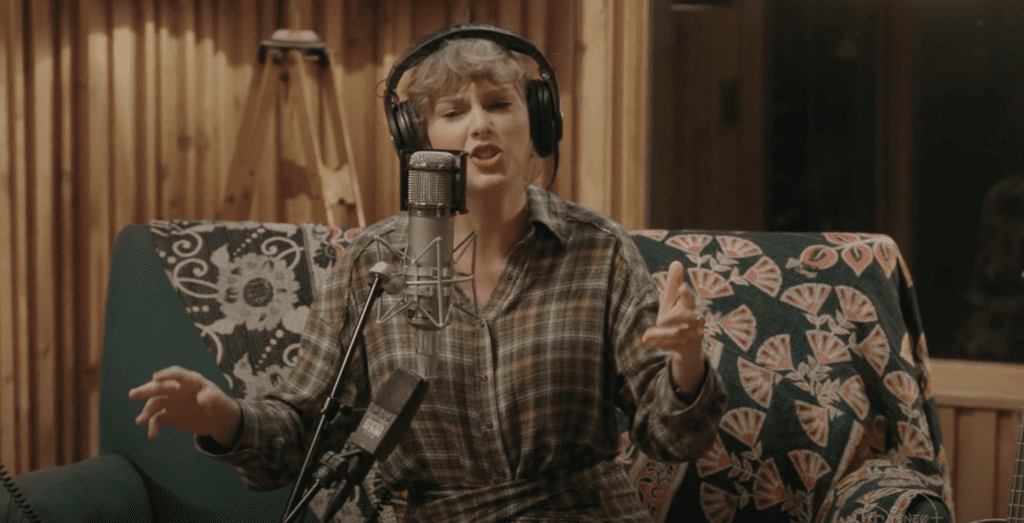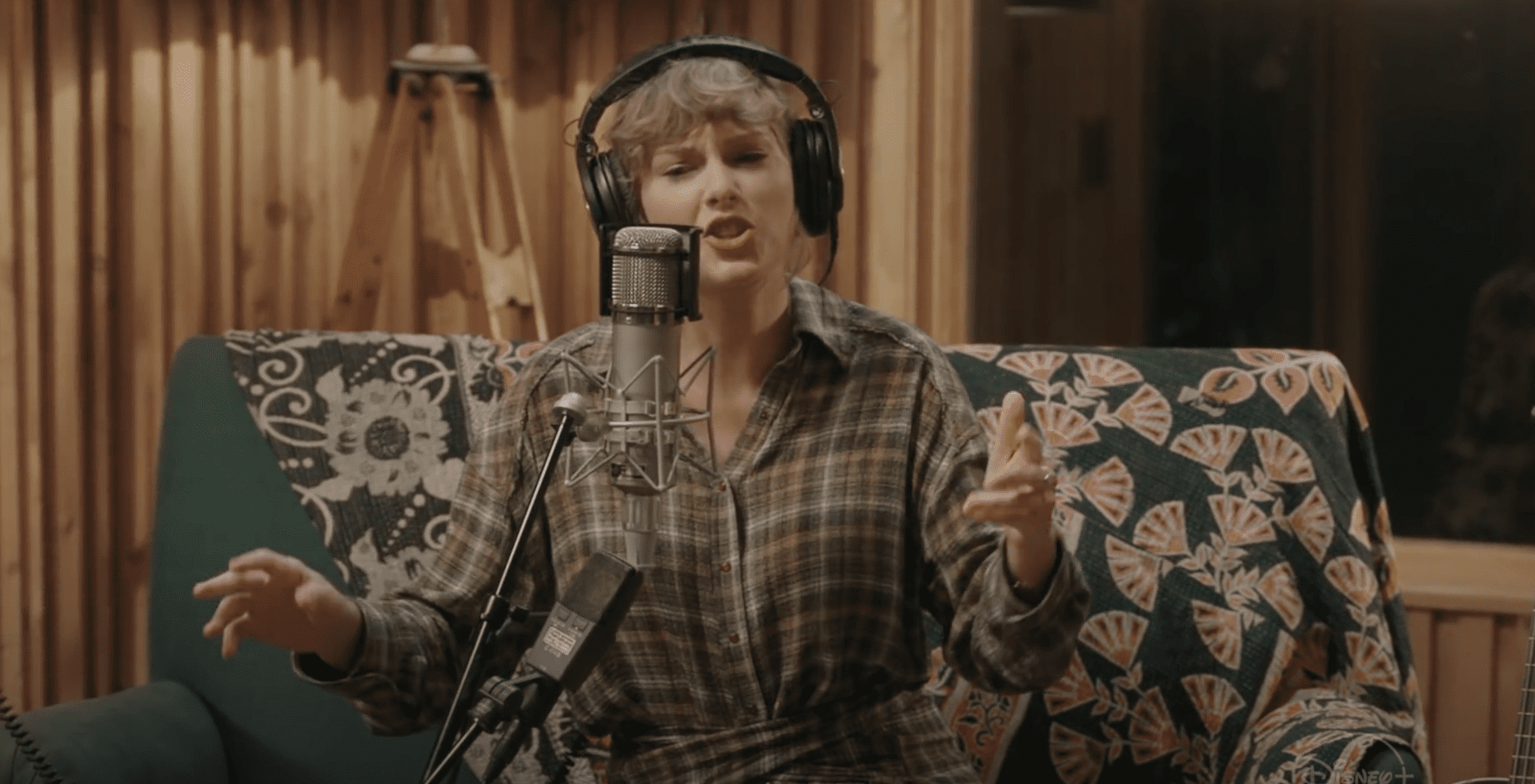 What time is Taylor Swift going to be on Disney Plus? As with all new releases, we can expect it to drop sometime around midnight Pacific time in the United States.


Will Taylor Swift stay on Disney+ forever? We don't know the full details of the arrangement, but it makes sense that this concert will stay on Disney+ for a while, if not necessarily "forever".
How long is the Taylor Swift concert on Disney+? It lasts a full 1 hour and 46 minutes in length.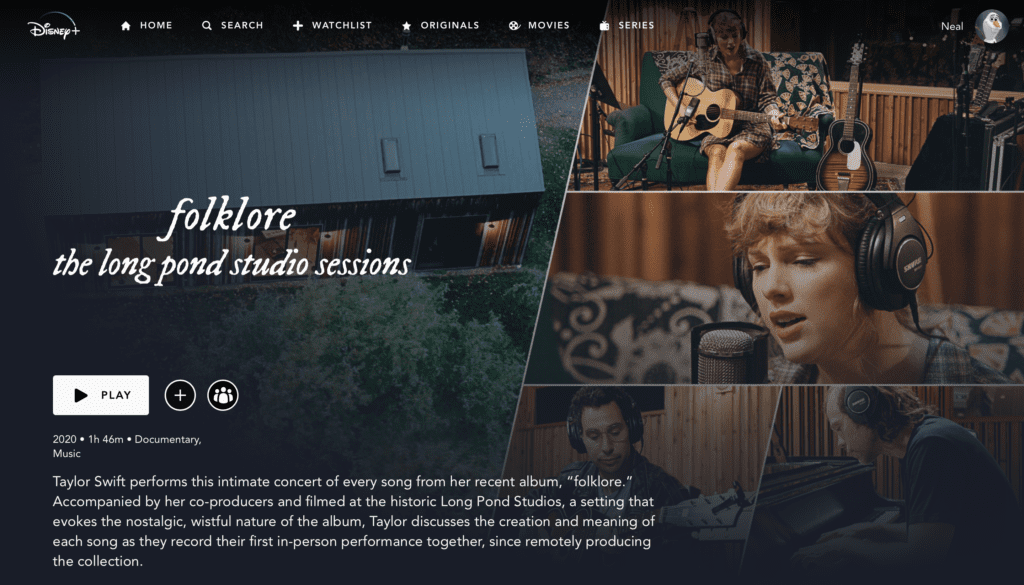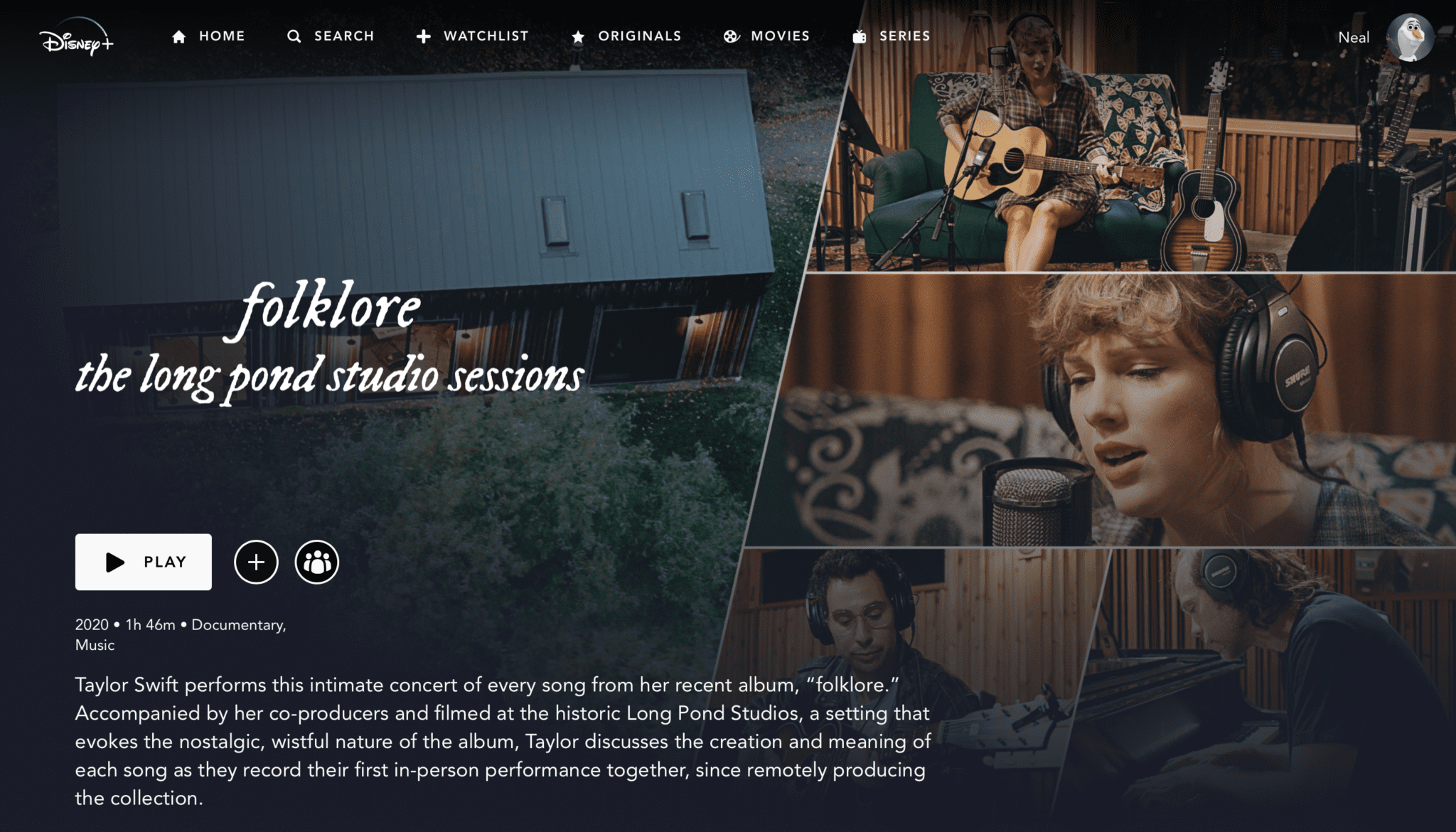 Which songs does Taylor Swift perform in Long Pond Studio Sessions? Taylor Swift will be performing all 17 songs from the folklore album over the course of the show. Swift will also be telling stories that give more context and enrich the songs themselves even more.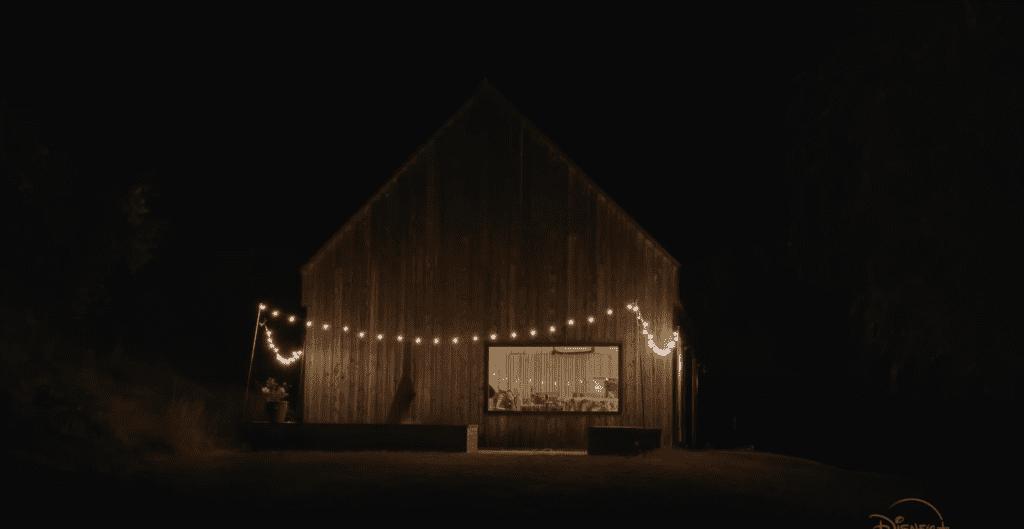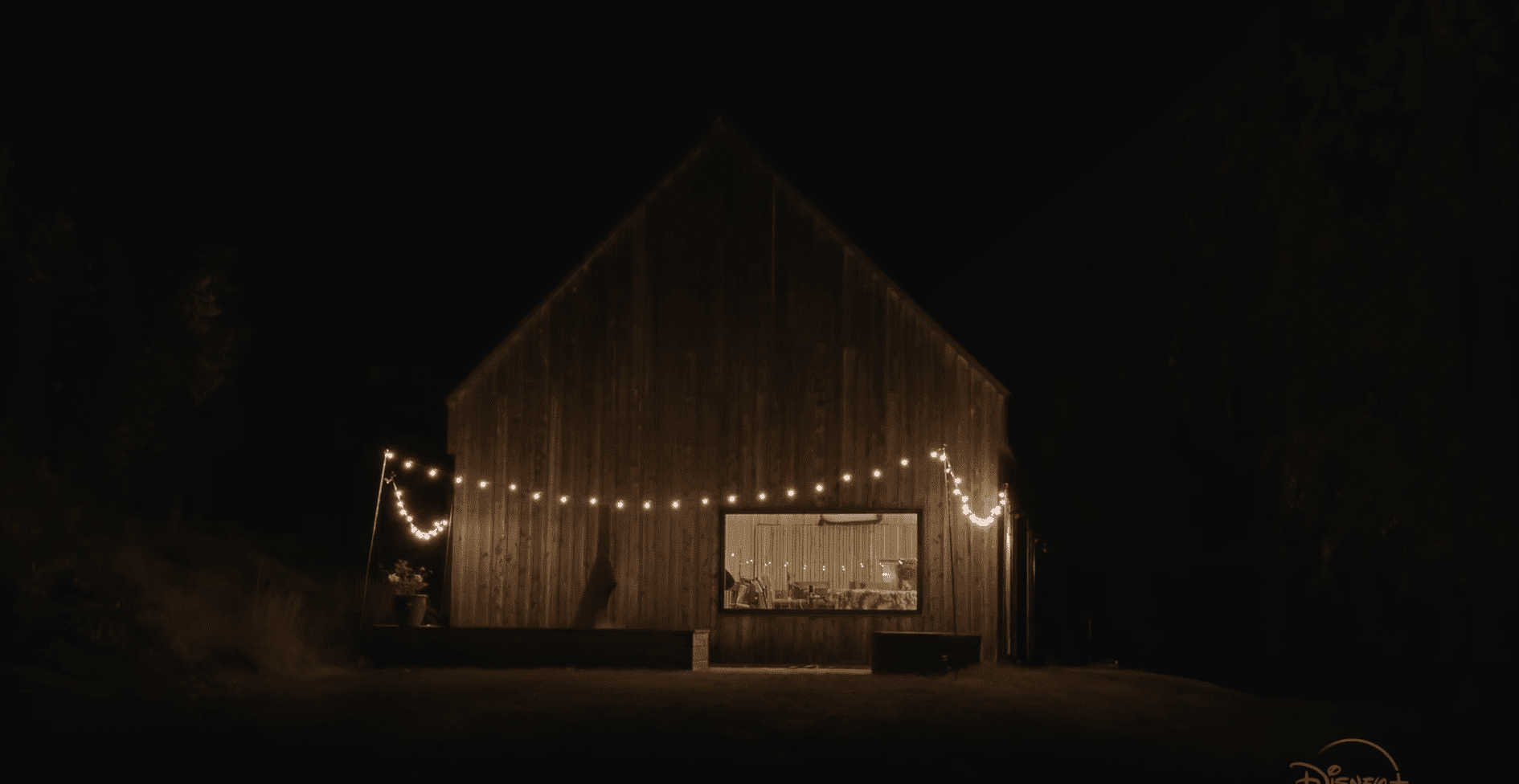 Taylor Swift Disney Plus | Trailer
Last but not least…
Watch the brand new Taylor Swift Disney Plus trailer right here, before it launches on November 25, 2020:
Will you be watching T Swift on Disney+? Click here to watch it now!
Let me know what you think in the comments and follow me on Twitter for more great Disney+ news and trailers!
Have a magical day!
Keep Reading
Beyonce 'Black Is King' Visual Album on Disney Plus
Disney Plus GroupWatch: How to Watch Disney+ with Friends
Share this post on your Facebook, Twitter, or Pinterest page with the easy share icons below.
Neal Tucker is one of the world's most engaging Disney influencers, with thousands of views and responses across his blog, podcast, and social media profiles every month.
Get started with more D Is For Disney content here