With the success of the first Croods movie, the sequel, Croods: A New Age, is getting a lot of buzz and excitement about its release. But a lot of people are asking, "Is Croods 2 on Disney Plus?" Find out the Disney+ answer here, along with everything else you need to know to watch Croods 2 online and stream the newest film in the Croods universe!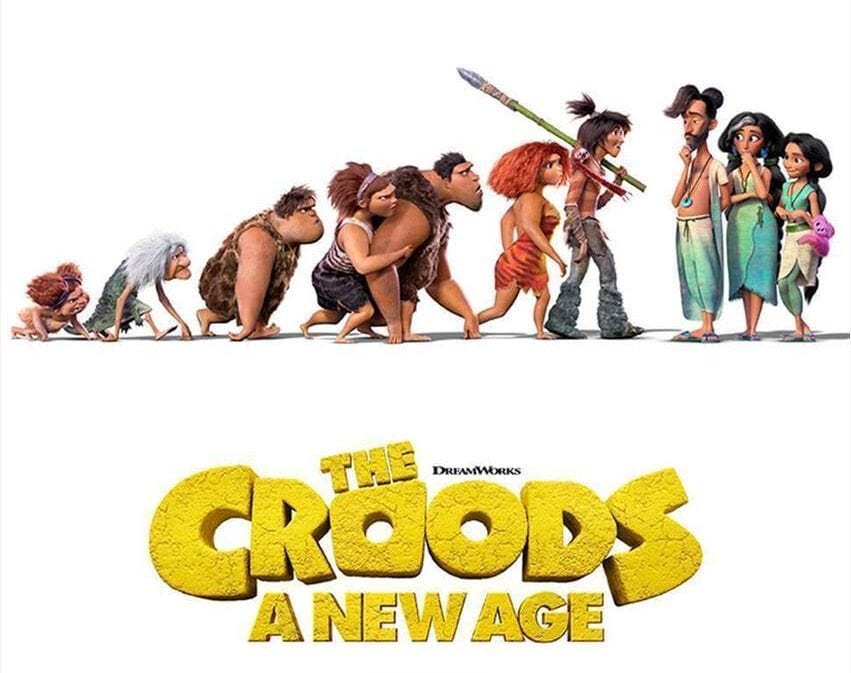 Is Croods 2 on Disney Plus?
People are absolutely going nuts over the new Croods 2 movie!
If you saw the first Croods (2013) film, then you know that it was a great animated movie, as well as a serious tear-jerker.
The cast includes the famous actor and star Nicolas Cage as the prehistoric father. Nic Cage is perhaps best known by younger fans for his roles in the National Treasure movies.
The movie also features the characters of Eep (played by Emma Stone), Guy (Ryan Reynolds), and Ugga (Catherine Keener).
With all this anticipation for the latest installment in the Croods movies, people are wondering where they can watch it, and if it will be online for streaming.
Here are the answers to all your Croods: A New Age questions:
Because of this, people also want to know…
And now, the big question…
Croods: A New Age Wrap Up
I hope this helps to answer your questions about where to watch Croods 2.
In a lot of ways, the world is very different right now, and it can tricky to figure certain things out, especially when it comes to movie releases.
Movie release dates keep popping up and changing, and it's hard to know which one is the right one!
Thankfully, I've got you covered here at D Is For Disney. Check back for more updates on upcoming releases from the The Walt Disney Company.
Let me know your thoughts in the comments.
Follow me on Twitter @disfordisney_!
Have a magical day!
Keep Reading
How to Get Disney+ for Free (Full List)
Will Soul Be Free on Disney Plus? Release Date, Cost, and More!
Share this post on your Facebook, Twitter, or Pinterest page with the easy share icons below.
Neal Tucker is one of the world's most engaging Disney influencers, with thousands of views and responses across his blog, podcast, and social media profiles every month.
Get started with more D Is For Disney content here