Disney+ is the best streaming platform for Disney fans like you and me. But sometimes, you just need a little bit of help getting going. Maybe you run into a snag. Or you see an error message. Whatever the issue is, you can get help right away from the support team at Disney Plus. Find out how to contact Disney Plus customer service number USA below!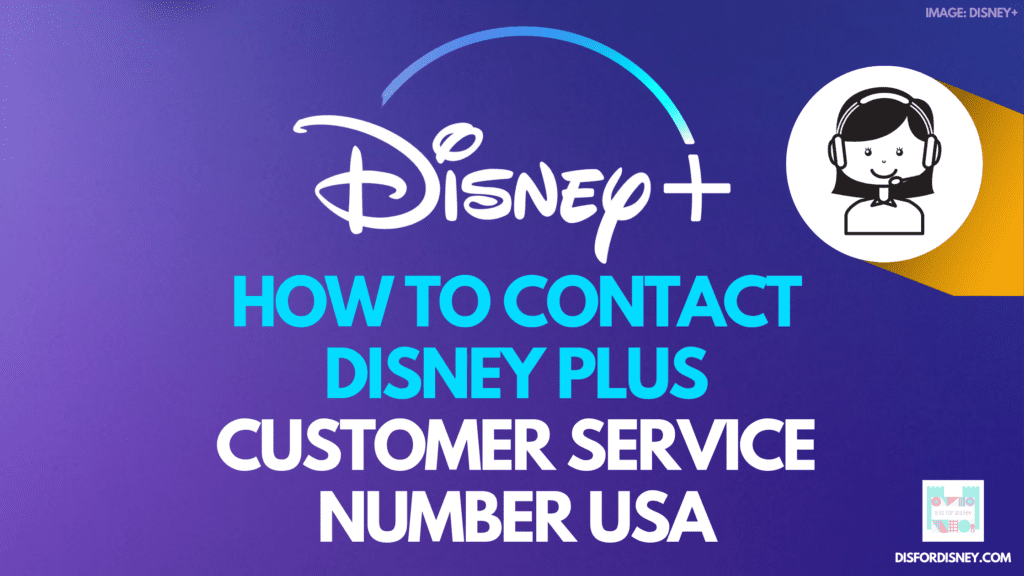 Disney Plus Customer Service Number USA
When you're having issues with your favorite streaming service…
It can be cause for headaches and so much stress.
Thankfully, there is a solution, and it's fast and easy and doesn't require much work on your part at all!
If you need help with Disney+…
Then it's time to contact the Disney Plus customer service number in the United States!
Get all the customer support you need right away.
If you need any more help, we've got tons of support articles…
Right here on D IS FOR DISNEY!
Check out all these help and support articles:
I really hope that this article (and the others, too!) help you get your Disney+ issues resolved quickly and easily.
In addition to the Disney Plus customer service phone number (USA only), you can also reach out to them via chat and even search a huge database of questions and answers.
Here are those links too:
Have a magical day!
Share this post on your Facebook, Twitter, or Pinterest page with the easy share icons below.
Neal Tucker is one of the world's most engaging Disney influencers, with thousands of views and responses across his blog, podcast, and social media profiles every month.
Get started with more D Is For Disney content here