Disney Plus Premier Access is a new feature on the popular streaming service, and movie lovers can't stop talking about it. With the global pandemic preventing us from watching films at movie theaters, Disney Plus fans have increased. I, for one, use it as my #1 go-to streaming service. And there's not even really a close second (except maybe Hulu, also majority run by Disney). It offers a wide variety of TV shows and movies, all from the comfort of your own home/couch. And it gets even better with Premier Access!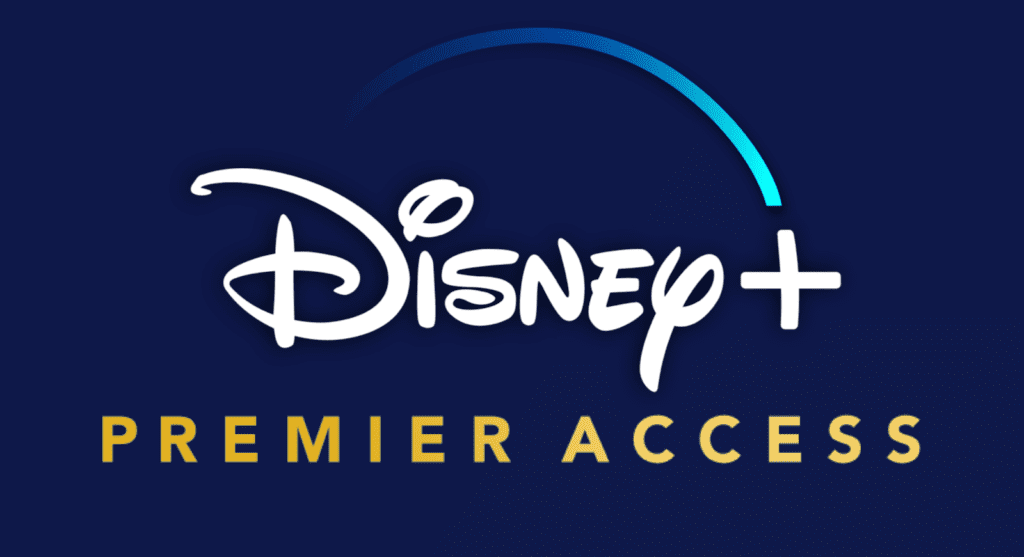 Table of Contents:
What is Disney Plus Premier Access?
How much does Premier Access cost?
How long does the Premier Access window last?
What movies are available for Premier Access?
What upcoming films could be added to Disney+ Premier Access?
1. What Is Disney Plus Premier Access?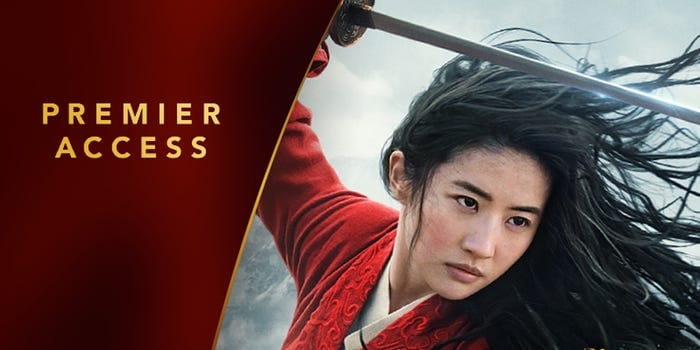 In September 2020, Disney announced that they'd be releasing the much-awaited live-action remake of Mulan through a new Disney Plus feature called Premier Access.
Premier Access is an extra cost/purchase option for Disney Plus subscribers. It gives Disney+ members the option to spend an additional fee for special movie features, on top of their Disney Plus subscription price.
It's ideal for those who want to gain early streaming access to a movie.
2. How Much Does Premier Access Cost?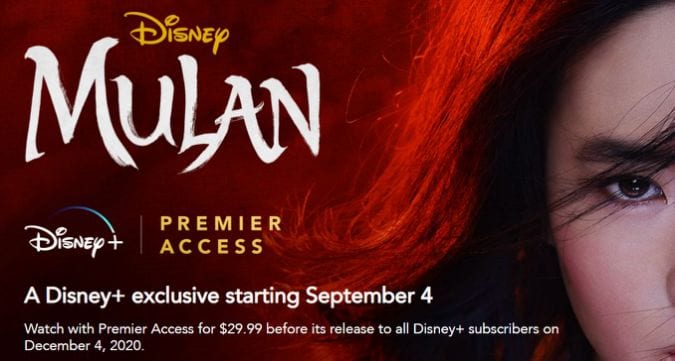 As of writing, the per-film fee is $29.99 in the United States, $34.99 in Canada, £19.99 in the United Kingdom, and $34.99 in Australia.
Members can stream or download any Premier Access film as long as they pay the regular subscription monthly fee and remain a Disney Plus subscriber.
3. How Long Is the Disney+ Premier Access Window?
Similar to the release window that studios use for theatrical movie premiers before they debut on home video, the Premier Access window lasts for three months.
The Premier Access window for Mulan began on September 4, 2020, and ran until December 4 of the same year.
That means that all Disney Plus members are still able to stream Mulan after the 3 month period.
However, if you want to avoid spoilers and being left behind for 90 days, you might not mind paying for that Premier Access!
4. Available Premier Access Movies
Currently, Mulan is the only Premier Access film available on Disney Plus.
However, in December 2020, as part of Disney's Investor Day presentation, the studio made an exciting announcement: Raya and the Last Dragon will be released as a Premier Access film the same day it hits theaters on March 5, 2021.
Great news, right?!
Here's the official trailer:
Having said that, it's possible that Disney is already planning on adding more Premier Access movies to Disney+ in the future.
5. Possible Movie Additions to Premier Access?
As of the moment, Walt Disney Studios haven't announced any new titles just yet. The service is still fairly new, so it's difficult to determine which movie releases could be added under this feature's radar.
All that being said, here are a few personal guesses…
As mentioned earlier, Disney will be testing the waters in March with Raya and the Last Dragon. If that would be a success, the studio might try releasing Black Widow as a Premier Access film on the same day it will be released in theaters.
Death on the Nile (2021)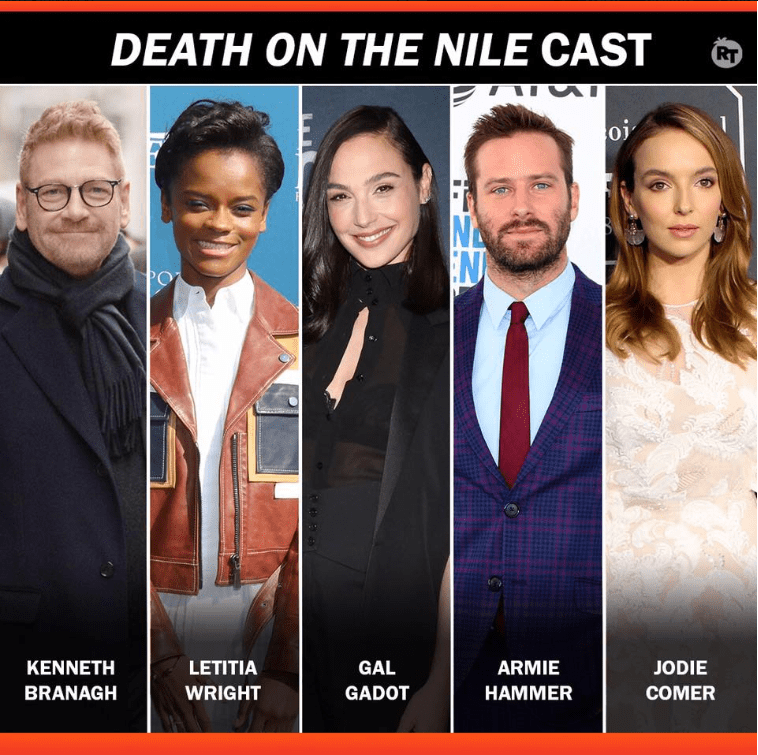 The follow-up (but not exactly a sequel) to Murder on the Orient Express is Death on the Nile. This might be a Premier Access film, given that it's a star-studded movie.
The cast members include Kenneth Branagh, Gal Gadot, Armie Hammer, Jodie Comer, and Letitia Wright.
The film, initially scheduled for release on December 18, 2020, would be released in theaters on September 7, 2021.
The King's Man (2021)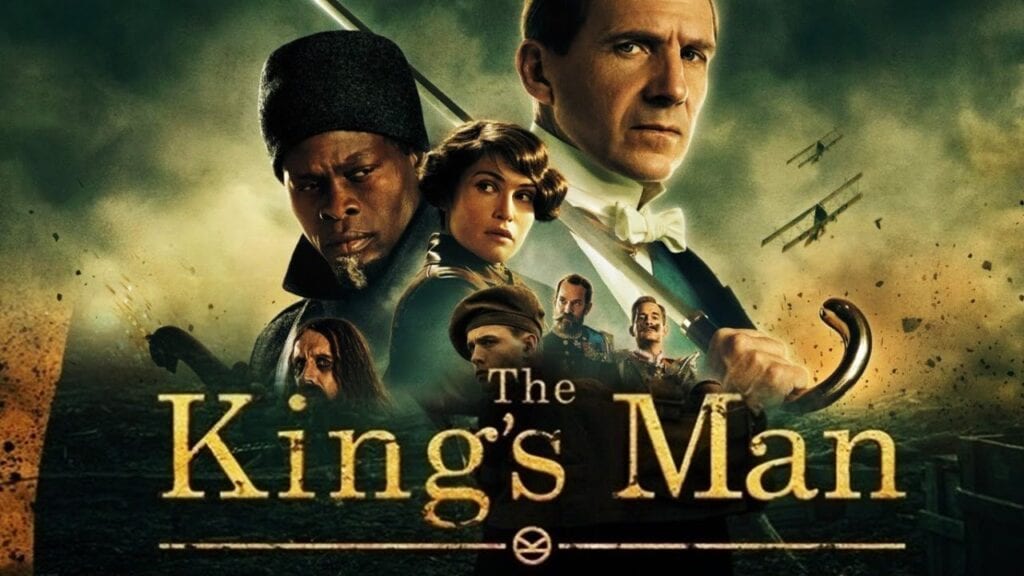 The Disney release of The King's Man has also been delayed and is scheduled to hit theaters on August 20, 2021.
Since the franchise is world-famous, it wouldn't come as a surprise if Disney Plus decides to release it through their Premier Access feature.
Wrap Up: Disney+ Premier Access
To sum up, Premier Access is only available to Disney Plus subscribers, but it gives you access to new movies when (or before) they even hit theaters.
It's ideal for those who hate waiting and dealing with spoilers, as the feature allows members to obtain early access to new films.
Although the list of Premier Access films is short for now, Disney may add more titles as the months and years go by. Truth be told, it's exciting! Who knows what movies we might get in the near future?
Keep Reading
Learn how to get a Disney Plus free trial!
Share this post on your Facebook, Twitter, or Pinterest page with the easy share icons below.
Neal Tucker is one of the world's most engaging Disney influencers, with thousands of views and responses across his blog, podcast, and social media profiles every month.
Get started with more D Is For Disney content here