Take a look below at everything that's coming to Disney Plus for the full June 2020 release schedule of movies, TV shows, and more.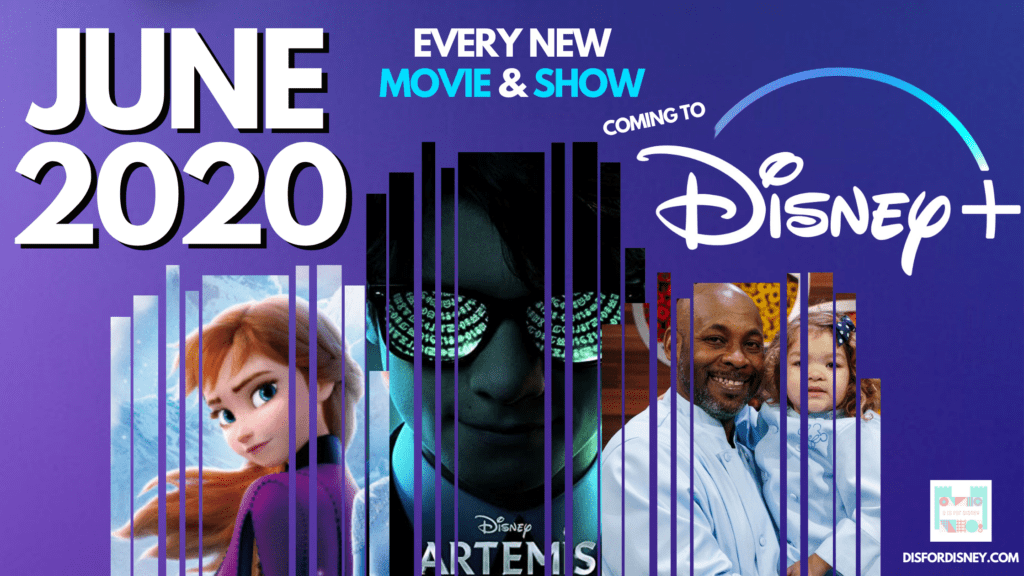 It's a release schedule list packed full of great movies, shows, animated series, documentaries, docu-series, live-action, and reality TV shows.
First, we have the full list.
Second, we have highlights pulled from some of the major releases with photos, trailers, and more.
Enjoy!
New Release Schedule for Disney Plus in June 2020
Check out the full Disney Plus June 2020 release schedule below.
Before we go through the schedule of releases, please take a look at the two notes below regarding two series that air weekly on Disney+. They are not included in the list due to their weekly release schedule.
Disney Gallery: The Mandalorian is a series releasing weekly on June 5th ("Visualizations"), 12th ("Score"), and 19th ("Connections"). See my reviews of the previous episodes here.
Be Our Chef is a series releasing weekly. The season finale comes out on June 5th ("The Spectacular"). See more schedule details on IMDb here.
June 5, 2020
Alaska's Grizzly Gauntlet (S1)
America's Greatest Animals
Chasing the Equinox
Howie Mandel's Animals Doing Things (S1-2)
Secrets of Wild India (S1)
The Greeks (S1)
Weird but True! (S1-2)
Wild Hawaii (S1)
Women of Impact: Changing the World
June 12, 2020
Walt & El Grupo
Mighty Med (S1-2)
The Liberty Story
The Story of the Animated Drawing
June 19, 2020
Tinker Bell and the Pirate Fairy
101 Dalmatians (S1)
Big Sur: Wild California
Muppet Babies Play Date (S1)
Schoolhouse Rock (S1)
June 26, 2020
Percy Jackson and the Olympians: The Lightning Thief
Tarzan
Tarzan II
Into the Unknown: Making Frozen II (all 6 episodes available)
Man in Space
Mars and Beyond
Raven's Home (S3)
Full List of Movies and Shows on Disney Plus in June 2020
Let's take a closer look at the Disney Plus release schedule for June of 2020.
This includes a major movie, Artemis Fowl, which was originally supposed to be released in movie theaters on May 29th of this year.
The list also includes the highly anticipated documentary series Into the Unknown: Making Frozen II, all about the behind-the-scenes making of the second film in the Frozen franchise. Fingers crossed for lots of Olaf! 😉
Okay, let's get into the two biggest releases for June of 2020 on the Disney Plus streaming service.
June 2020 Highlights on Disney+
1. Artemis Fowl – June 12th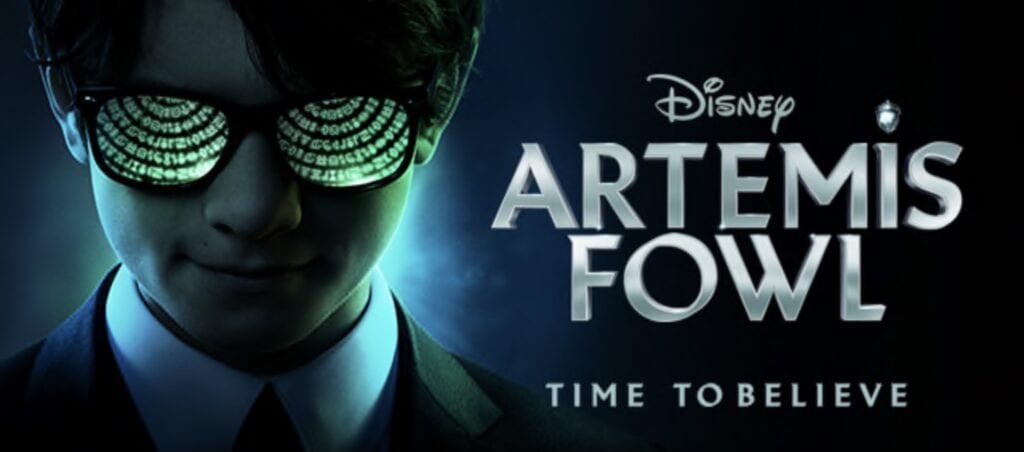 The Artemis Fowl movie releasing in June on Disney+ was supposed to come out in movie theaters May 29, 2020, across the country.
Due to the current global situation, that's not really possible at this moment.
So, instead, Disney made the decision to release the film on their streaming platform for fans across the world to watch on their TVs.
Watch the official Artemis Fowl trailer below and start getting excited!
2. Into the Unknown: Making Frozen 2 – June 26th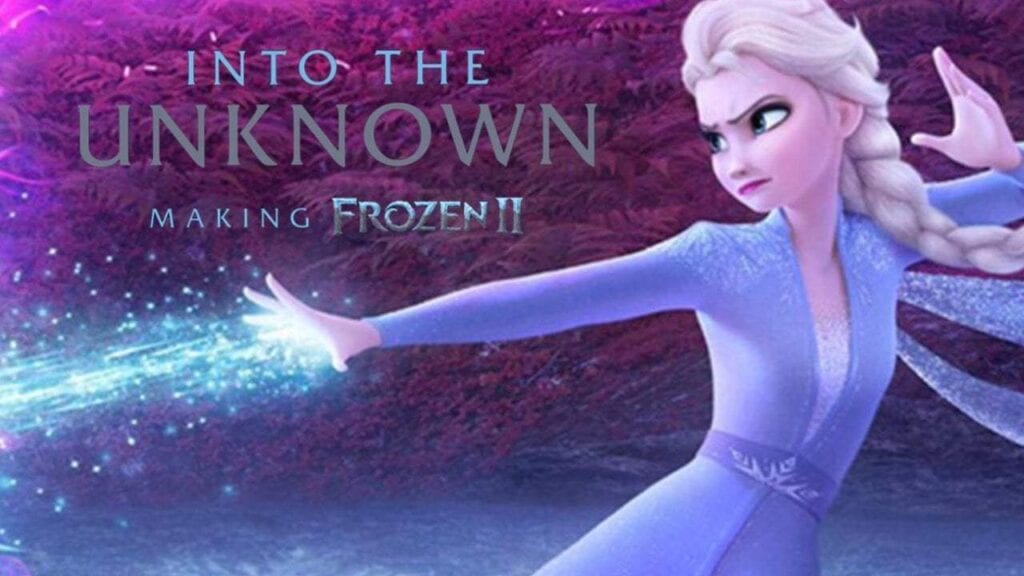 With the Frozen movie franchise, Disney Animation created a classic that children and adults alike fell in love with from the very first snowfall.
Now, those same fans (including yours truly!) will get to see how the second film in that series was actually made!
It's a six-part docu-series that will be entirely available (all 6 episodes) on June 26, 2020.
Fun story: I actually got the chance to meet a man that voiced Olaf for some preliminary scenes and did many of the storyboard drawings for Olaf, too! He was incredibly kind and actually did a cute Olaf drawing for me, which I gave to my little sister. She's a huge Olaf fan, too. 🙂
Watch this sneak peek clip with the real Olaf voice himself, Josh Gad.
Of course, it's 100% fun, super funny, and totally Frozen!
I hope you enjoyed this release schedule list and breakdown of all the movies and shows coming to Disney Plus in June.
Watch Disney's full trailer of the release preview below.
Let me know your favorites and the ones you're most excited about in the comments or on Twitter @disfordisney_.
Related Articles
Curious about a possible Frozen 3? Find out what we know so far…
All about the new Frozen 2 documentary series coming D+
Share this post on your Facebook, Twitter, or Pinterest page with the easy share icons below.
Neal Tucker is one of the world's most engaging Disney influencers, with thousands of views and responses across his blog, podcast, and social media profiles every month.
Get started with more D Is For Disney content here