The EPCOT theme park at Disney World will reopen soon, but its World Showcase will not have an international cast.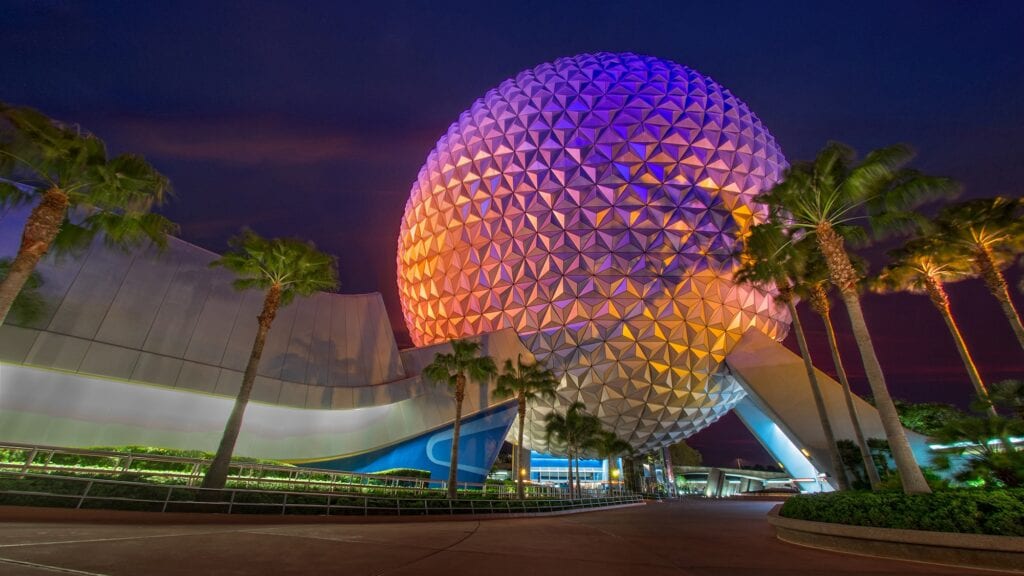 Why There Won't be an International Cast
The EPCOT theme park will begin its phased reopening at Walt Disney World on July 15th.
However, its World Showcase attractions will be entirely different.
Disney granted furloughs to many international employees due to the global situation. Many international cast members had no choice but to go back to their home countries.
In the meantime, domestic workers will staff many of the attractions.
According to the report, The Walt Disney Company reached an agreement with its union to reopen EPCOT without their international cast.
This situation, however, will only be for the time being.
News Backed According to Union President
Eric Clinton, the president of Unite Here! Local 362 Union, backed the report.
In a meeting with his union, Clinton explained how and when the cast members would be recalled for work.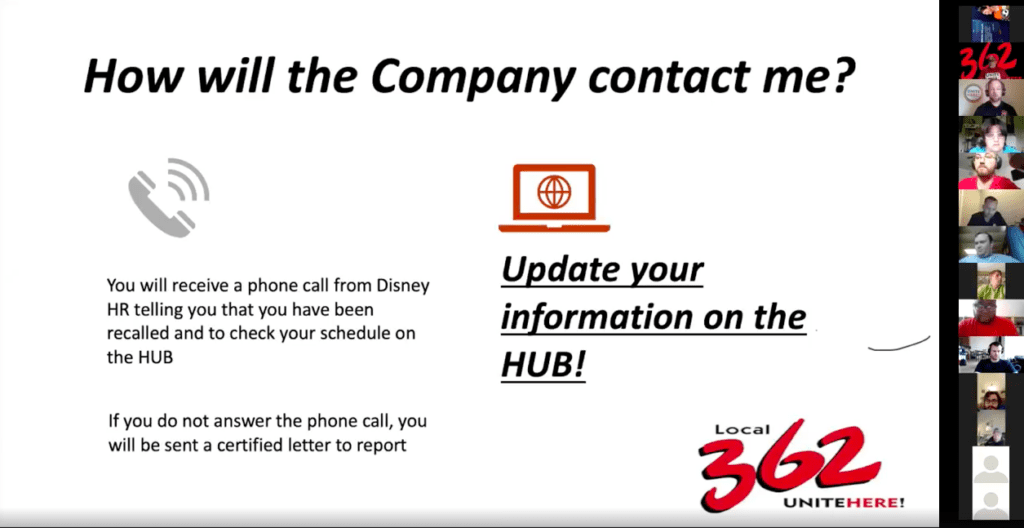 Also, Clinton explained that the Disney College Program Cast Members, as well as the ones from the International Programs, will be absent.
This is what he said in the video.
World Showcase attraction will be fully staffed by domestic attraction workers. There are not going to be any international college program students anytime soon staffing Frozen's ride at EPCOT or the Ratatouille ride in France, or the Mexican boat ride. Any of those things will all be run by domestic attractions workers when they open.

Eric Clinton, Union 362 President
Clinton facilitated the meeting in the first week of June and posted the edited version of the video on June 3rd.
Disney's International Programs Suspended

In the video, Clinton mentioned that there wouldn't be "any international college program students anytime soon."
Here's some quick background:
Disney suspended Walt Disney World's International Programs and Disney's College Program starting April 18th because of the global situation.
These programs allow young people from different parts of the world to have the opportunity to work in the United States. 
As of now, it's uncertain when the programs will resume since several states and nations remain at home, limiting travels.
How Will This Affect the EPCOT World Showcase?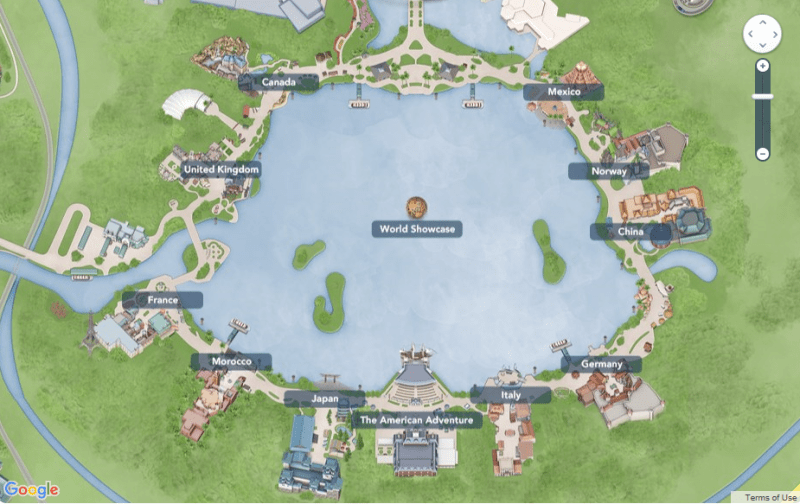 The international cast composed of cultural representatives is considered one of the precious gems of the EPCOT World Showcase.
Their involvement adds a genuine experience of the culture they represent. Visitors are able to learn about people from 11 countries in a personal way.
Guests can enjoy learning the native language of international Cast Members and discover new dishes, too.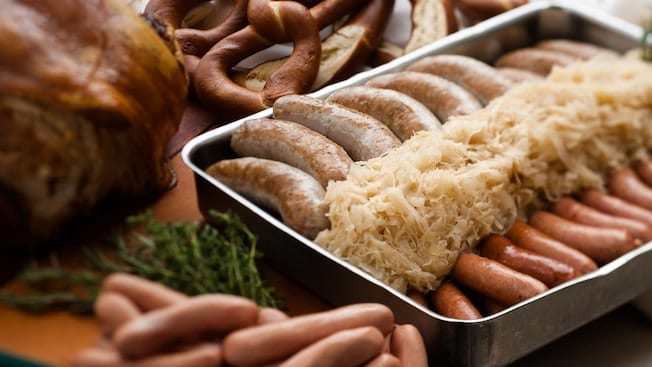 In other words, the international cast offers an authentic global experience to visitors as they open up their world to the guests.
For more about the World Showcase, watch this YouTube video.
In Conclusion
Obviously, this will affect the EPCOT World Showcase attractions significantly.
Fortunately, there is hope behind the news!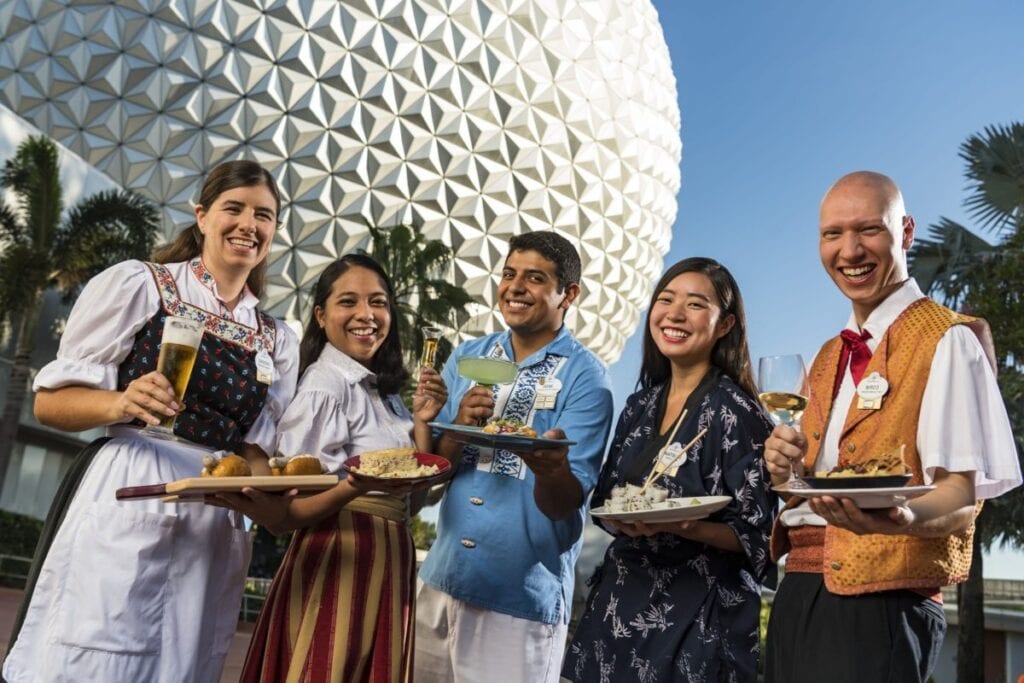 According to the official website of Disney Careers, Germany and Norway opened the applications for their cultural representative programs on April 7th.
Also, positions were already posted for Mexico's 2021 Cultural Representative Program on June 3rd.
Having said that, the international cast and international college program students might return sooner than we expect.
Related Articles
Disney World will reopen on July 11th and July 15th
Disney Springs has begun phased reopening. Here's what happened so far…
Share this post on your Facebook, Twitter, or Pinterest page with the easy share icons below.
Neal Tucker is one of the world's most engaging Disney influencers, with thousands of views and responses across his blog, podcast, and social media profiles every month.
Get started with more D Is For Disney content here