The Lin-Manuel Miranda hit musical Hamilton comes out on Disney Plus on July 3rd, just in time for Independence Day. But you might wonder, "What time does Hamilton come out on Disney Plus?"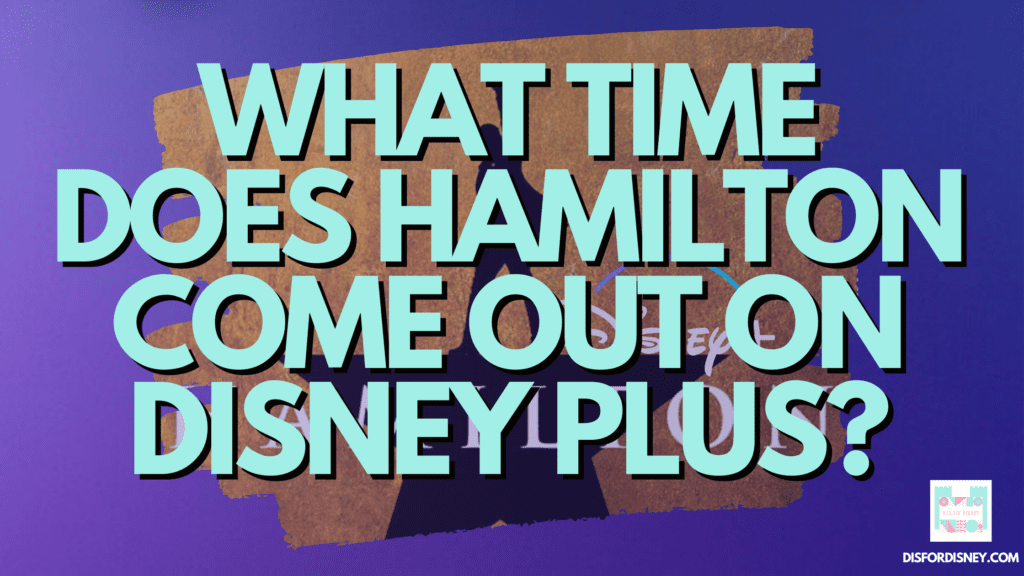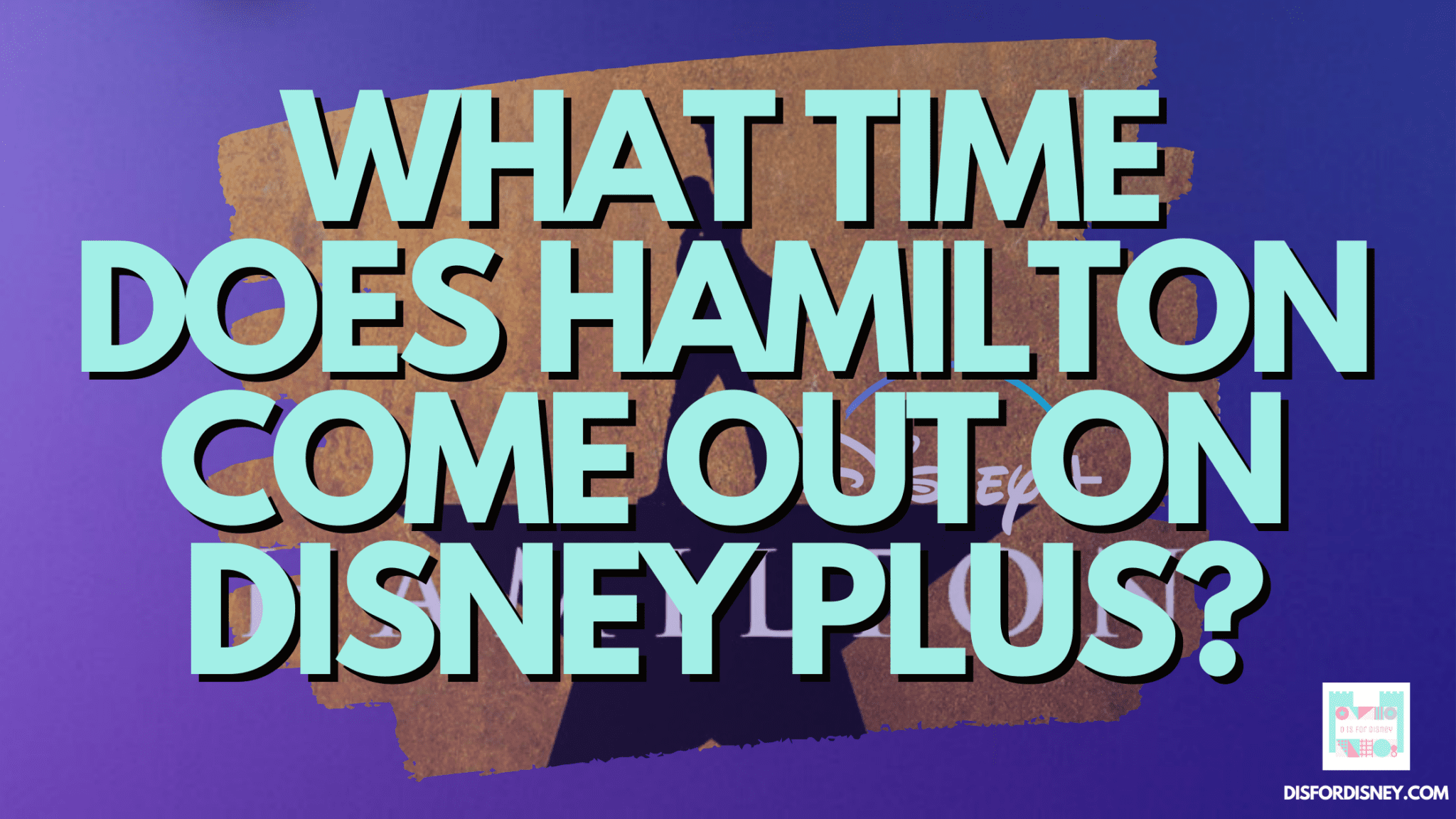 Well, we have an answer for you right here…
When Do New Releases Usually Come Out on Disney+?
According to one source, Disney Plus usually puts their new releases on the streaming platform at Midnight, Eastern Time, in the United States.
If that's true, then it means it's actually only 9PM for people out in California (lucky me!).
Here's how they describe the full details of a typical release schedule for the Disney+ streamer:
We have good news for people who love midnight releases! It seems as though in most cases, Disney Plus releases new movies at 12 a.m. ET (or, in some cases, 12:01 a.m. ET). People living on the west coast have a little bit of an advantage there, being able to start their binge-watch of the latest shows at 9 p.m. instead of waiting until midnight.
This is extremely helpful, but there's more to the story.
It looks like it might depend on the release in question, as referenced on a thread on the popular forum website Reddit: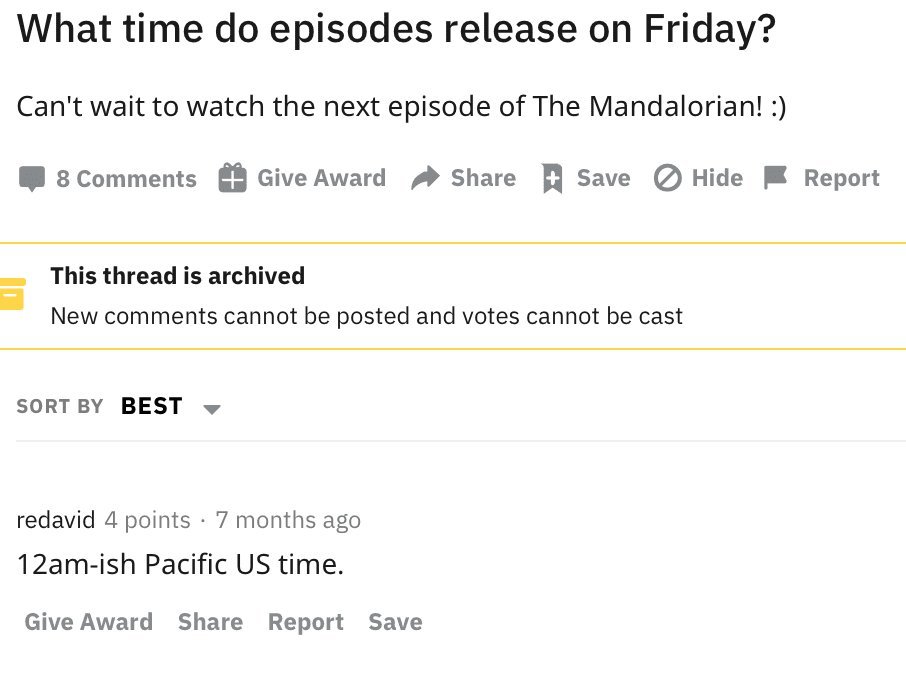 According to that specific Reddit user, shows and movies drop at 12AM Pacific, not Eastern. This is validated by another source that writes: "Disney has also revealed that exact time [The Mandalorian] episodes will be made available: from 15 November, most new episodes will be released Fridays at 12:01 am PST / 03:01 am EST."
A different Reddit user, further down the same page, re-confirms the Midnight Eastern Time release schedule.
Whether it's 12AM Eastern or 12AM Pacific, this information can be extremely helpful.
Namely, it can help us to gauge when we might expect certain new releases to hit Disney+, within a certain window of time.
What Exact Time Does Hamilton Come Out on Disney Plus?
12AM Eastern or 12AM Pacific, in the United States, on July 3rd…is the best guess of what window of time Hamilton will come out on Disney Plus.
That's obviously not an official time or written in stone.
And, of course, it has yet to be confirmed by The Walt Disney Company or Lin-Manuel Miranda, if they even decide to let people know the precise time of day for the release.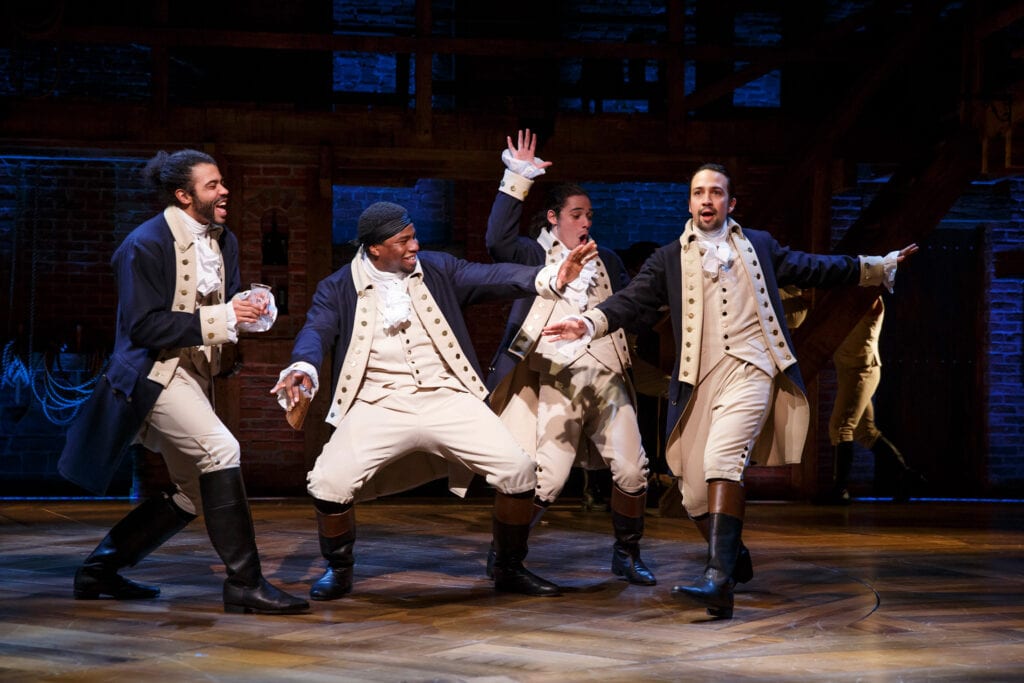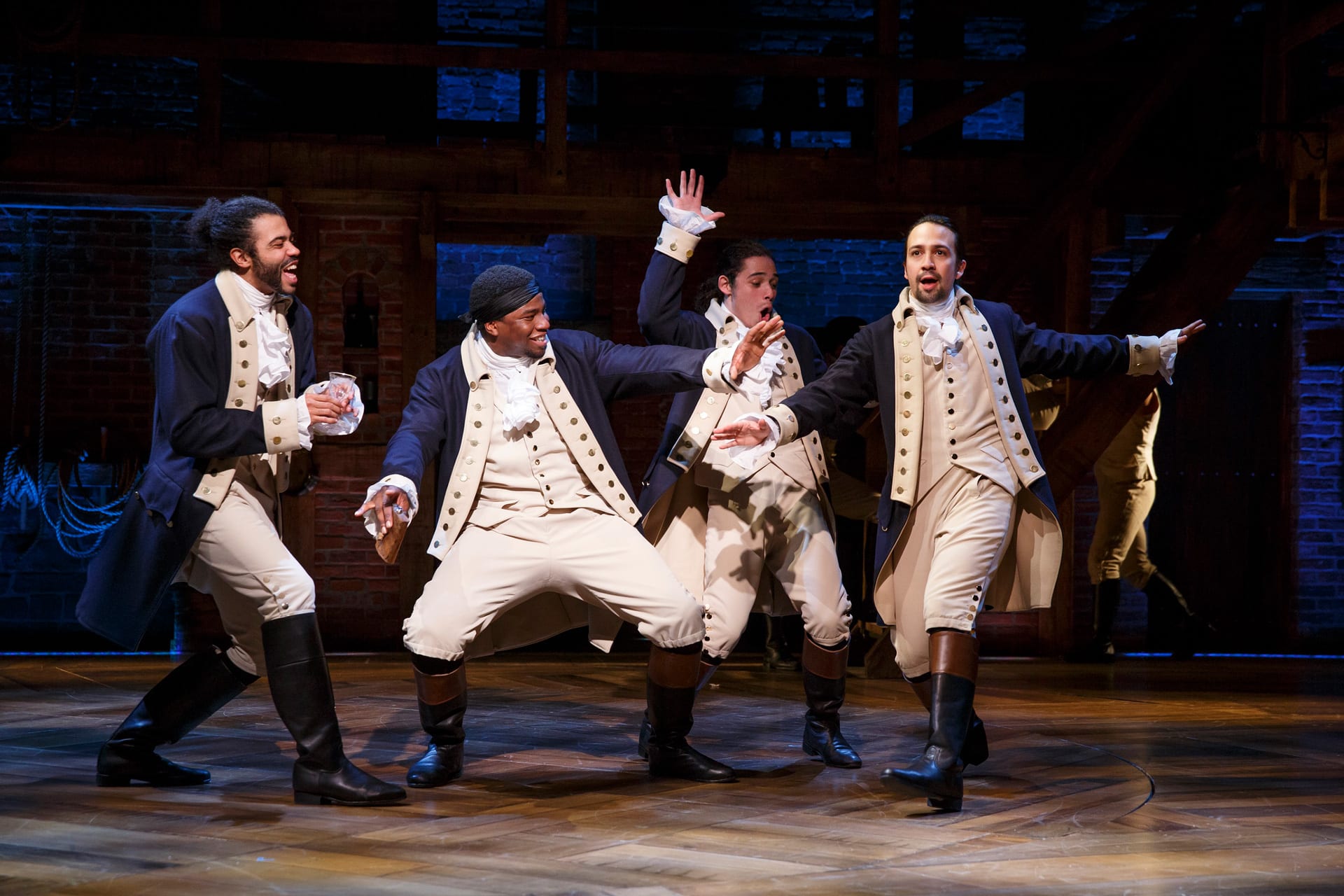 Given the history of releases on Disney's streaming platform, it seems more than reasonable to expect more of the same.
I think we can assume this highly anticipated filmed version of the hit musical Hamilton to come out within the same sort of schedule, if not on the earlier side given its immense popularity.
If Disney announces anything more specific than that, you can be sure to find it right here on D Is For Disney!
Keep Reading
Everything you ever wanted to know about Hamilton on Disney+
Share this post on your Facebook, Twitter, or Pinterest page with the easy share icons below.
Neal Tucker is one of the world's most engaging Disney influencers, with thousands of views and responses across his blog, podcast, and social media profiles every month.
Get started with more D Is For Disney content here