Curious how much Disney makes everyday? You're not alone! A lot of people are asking the same question: "How much money does Disneyland make per day?" And "How much does it cost to run and operate Disneyland per day?"
Here's everything you want to know about how much Disneyland makes everyday that they're open to guests, as well as how much it costs to keep Mickey Mouse's lights on! 🙂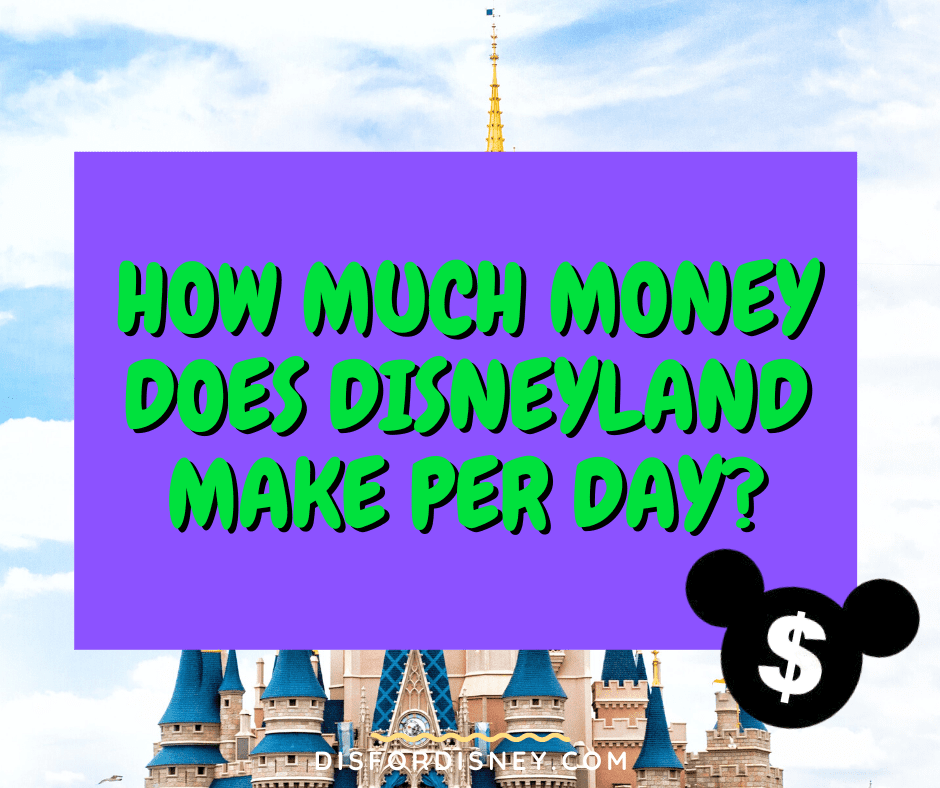 NOTE: The information here is meant for entertainment purposes only. Consult a financial professional before making investments or other financial decisions. At the time of this writing, I own shares of Disney stock.
How much does it cost to run Disneyland everyday?
Before we get into how much money Disneyland makes everyday…
Let's back up a little bit, and get a bird's eye view of the whole situation.
Sort of like flying a helicopter over the Disney Parks.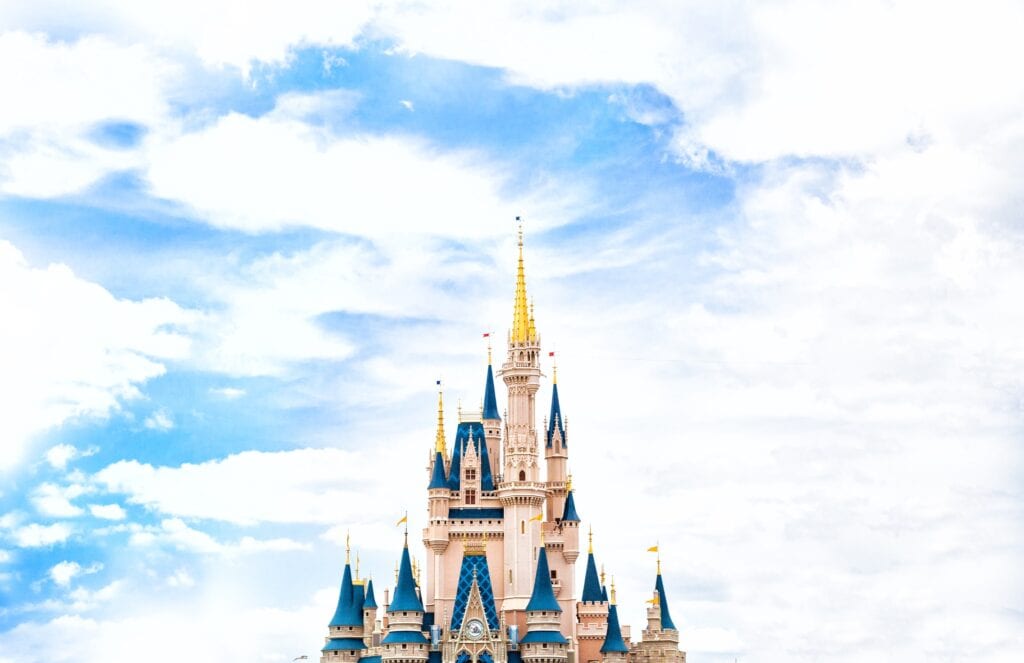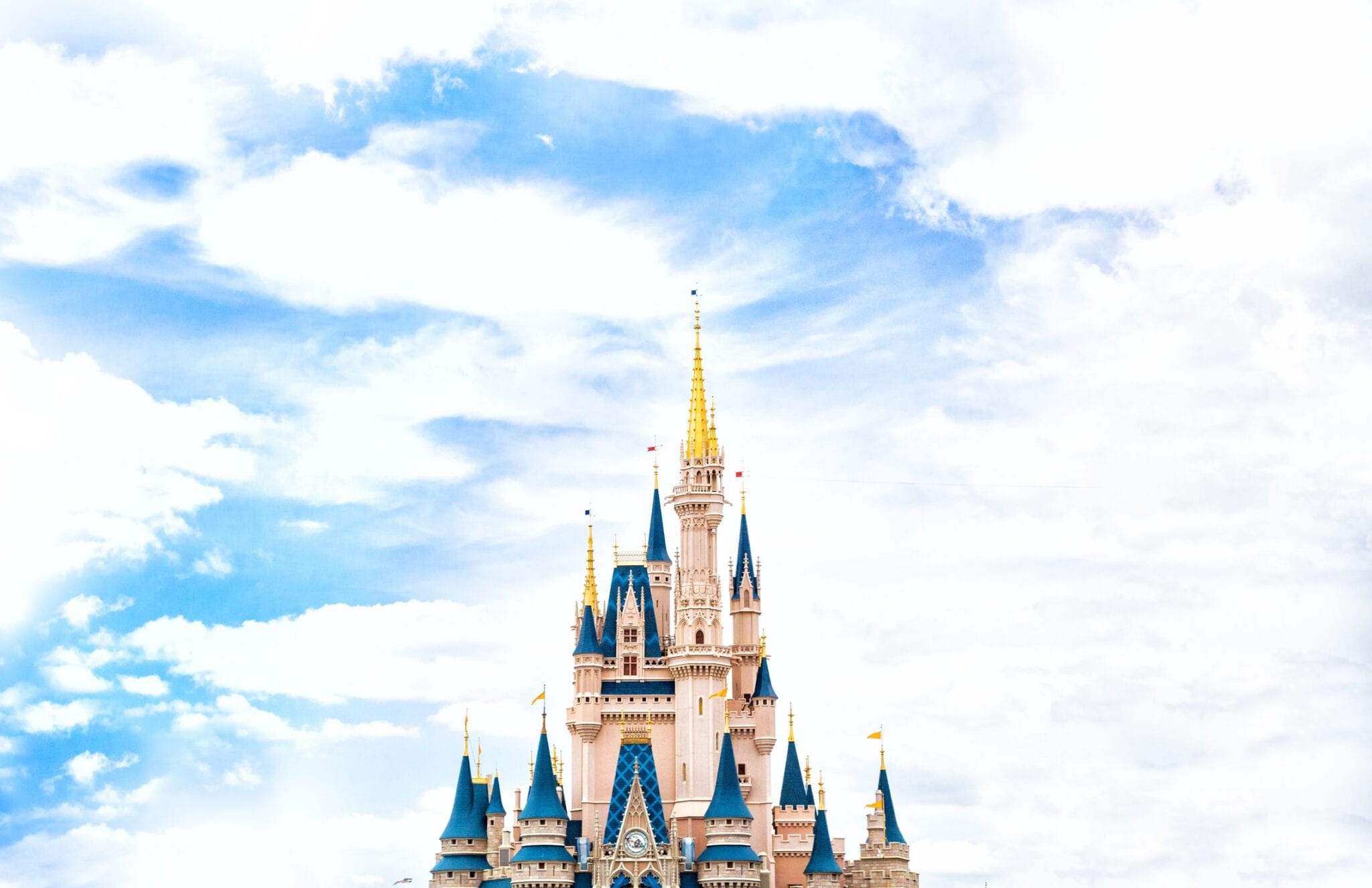 It's important to understand where all that money comes from, and why it costs so much to operate Disneyland in the first place.
Also, it's important to note that there's no way to know exactly how much it costs to run any theme park or how much any amusement park makes daily, because they don't just hand those numbers out to anybody that asks.
In fact, almost no company really tells you this information. This is because it's important to keep trade secrets internal.
Here's a quick example: What if Coca-Cola told everyone their recipe online? Then, it wouldn't be a secret anymore. Anyone could download the necessary ingredients and steps to make it and sell it!
That's a decent approximation of why companies don't just tell everyone in the world every little thing about how the organization runs on a daily basis.
Where does all the money go?
With all of that in mind, let's look at exactly where the money goes to keep Disneyland up and running all the time for us, the fans.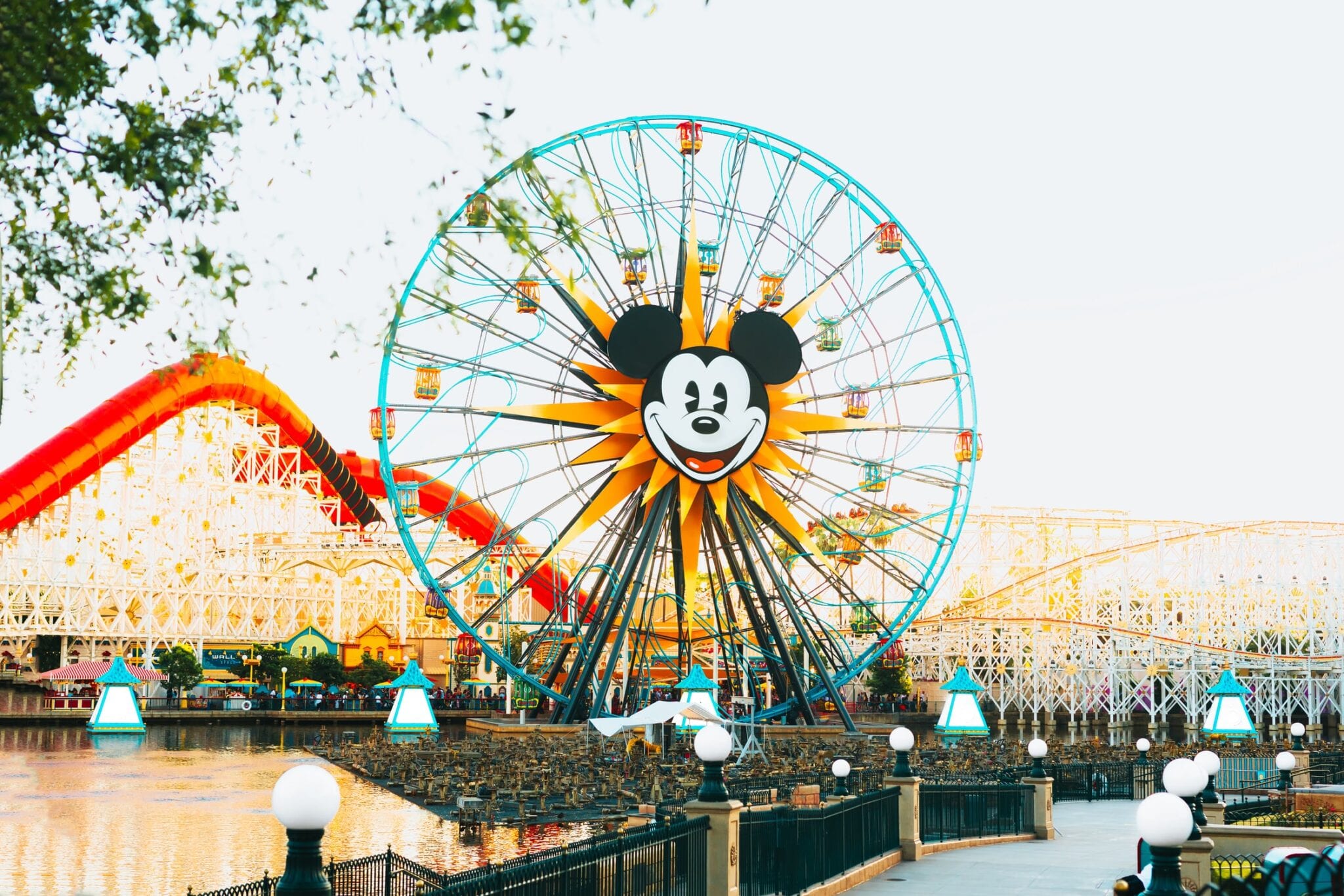 1. Cast Members – $446,400
Just like any other employer, The Walt Disney Company has to pay all of its employees for every day that they work.
One website says that there are "23,000 cast members and 200,000 employees total — 3,000 to 6,000 of them are staffed on any given day".
So, this means paying all the Cast Members inside the theme parks, from the kiosk workers, custodial employees, performers, and character members.
According to one estimate, this all comes in at just under $400,000 every day. Plus, another $50,400 for custodial cleaning.
The total is a whopping $446,400/day.
2. Maintenance – $7,424
You might not think about it like this while you're picking out your next FastPass, but there are 88 different attractions at Disneyland, such as the famed Matterhorn.
With all those rides needing to be safe and clean all the time, one source estimates it costs about $7,424 per day.
Over the course of a year, that's over $2.7 million dollars.
Wowzers!
3. Nighttime Shows – $50,000
I don't know about you, but I love the nightly fireworks shows at Disneyland.
But all those gorgeous explosions in the sky come at a cost!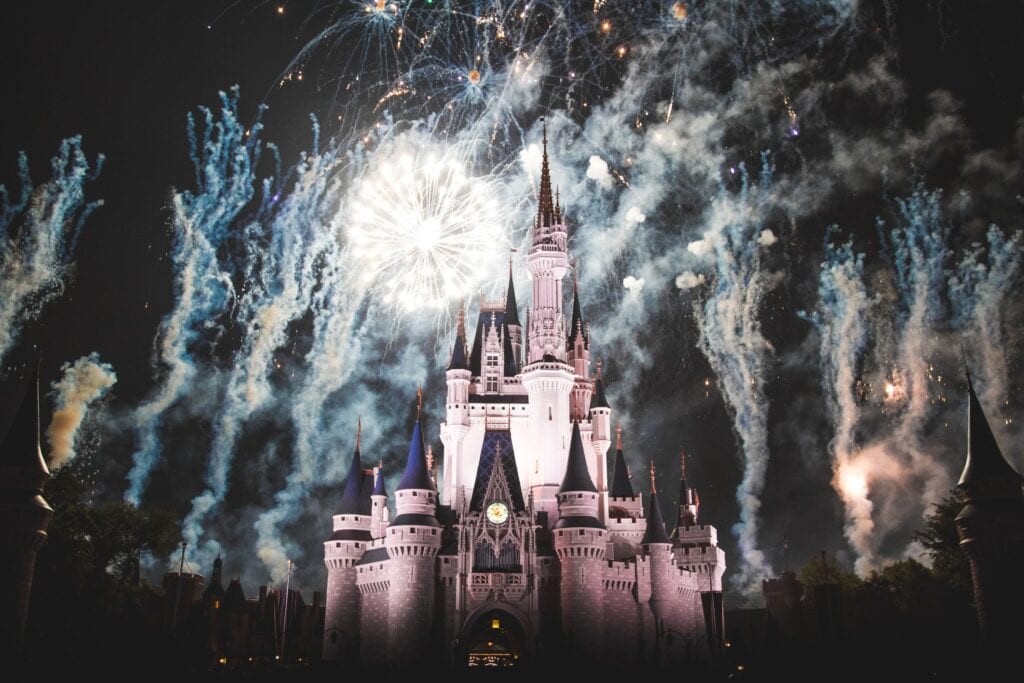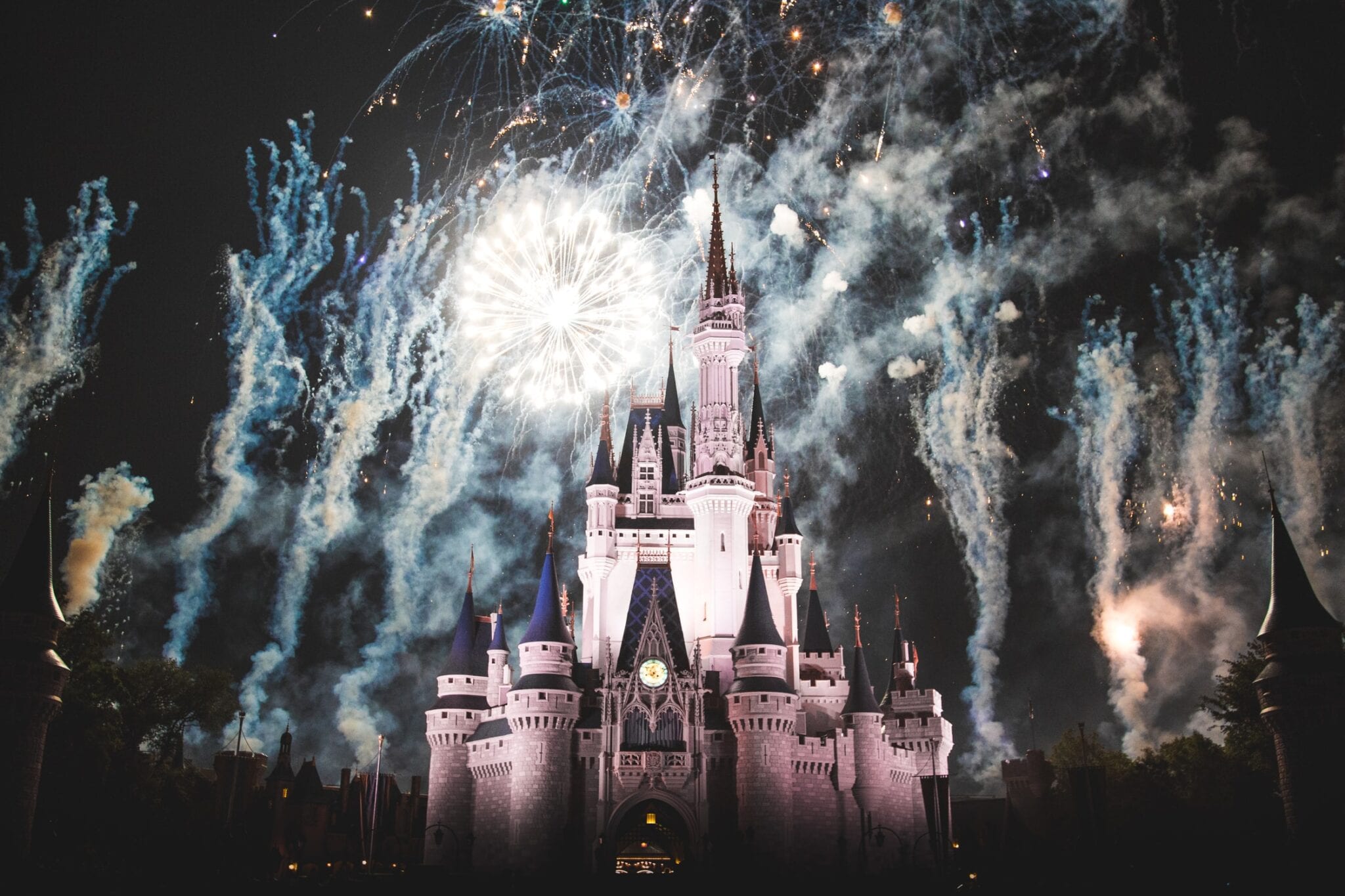 Yahoo! Finance writes, "The daily cost of the fireworks display is about $50,000, according to former Disney employee Ben Suarez."
So, that's $50,000 for each of those magical shows every night over Sleeping Beauty's Castle.
By the way, did you know that you can watch the fireworks shows at home right now!
4. Hotels – $147,000
Okay, check this out…
Yahoo Finance! says:
The cost to operate a hotel ranges from $12 per room per night for a budget hotel to over $75 per room per night for a premium hotel, Lodging Magazine reported. Since the Disneyland hotels are at about a 4-star level, operating costs are likely around $60 per room per night. With 2,450 rooms to service, that would mean if the hotels were always at capacity, it would cost $147,000 per day to operate them.

Yahoo! Finance
In other words, to run the hotels at Disneyland, it's not cheap!
We're now at another $147,000 per day to keep them in the tiptop shape we expect from the House of Mouse.
5. Materials – $211,250
Al Jones, a business strategist, estimates that "Disneyland likely spends about 5 to 8 percent of its daily operating costs to cover the costs of materials".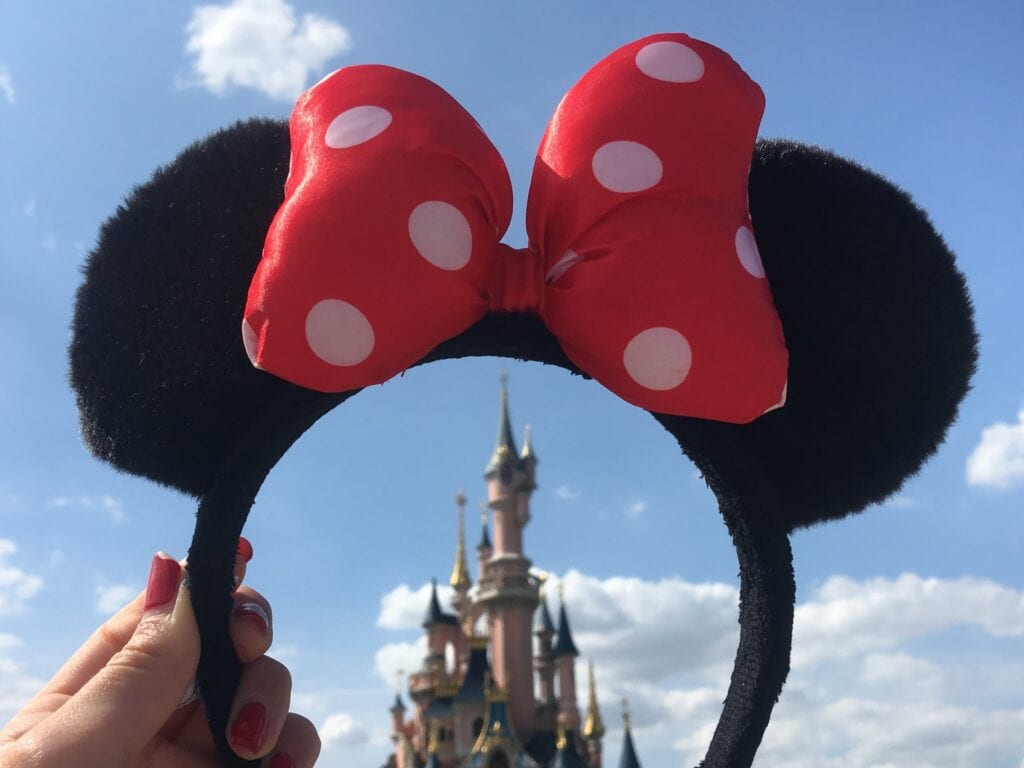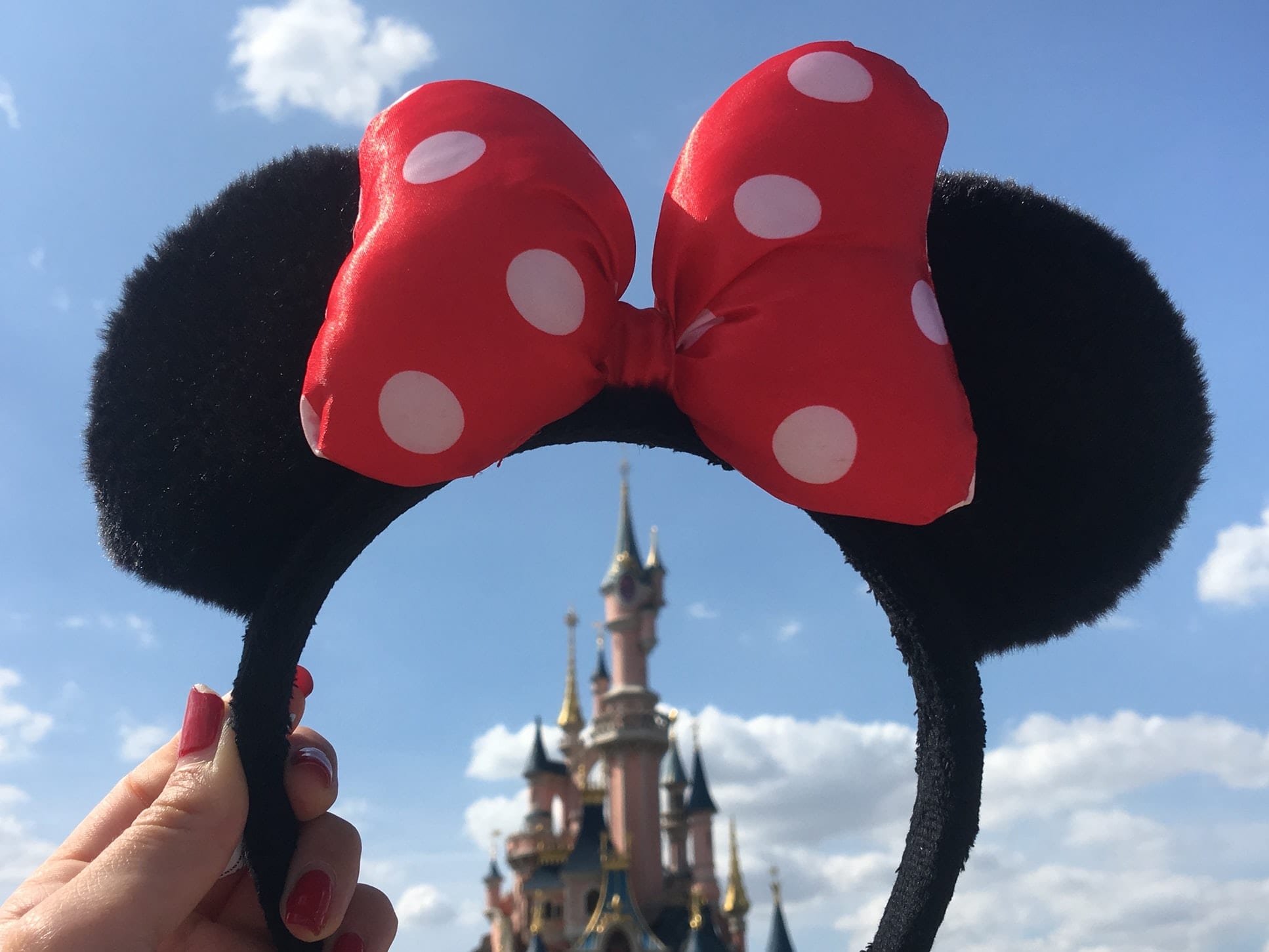 The total number on all those corndogs, Dole Whips, stuffed animals, and Minnie Ears…?
About $211,250, based on the total estimates for daily running costs for Disneyland and California Adventure alone.
6. Additional Costs – $1.69 Million
Of course, there's bound to be other costs associated with keeping the theme park running.
One huge expense is landscaping. Keeping all those flowers bright and the grass perfectly green costs a pretty penny!
The Finance section of Yahoo! writes, "Based on the number of acres and Disney's location, it costs about $1.69 million to maintain Disney's landscaping, according to Homewyse's Lawn Maintenance Calculator."
It Costs This Much to Keep the Lights on at Disneyland…
Now, for the final reveal of how much it costs to keep Disneyland running every day.
Drumroll, please…
$2,552,074
Crazy, right?!
It requires a whole lot to keep those lights on for Mickey, Minnie, and the rest of the Disney gang.
Now that we've covered that, let's see if we can figure out how much money Disneyland makes per day!
How Much Money Does Disneyland Make Per Day?
Here's the billion dollar question: how much money does Disneyland make per day that they're open to the public?
Disney's Yearly Earnings
In order to answer this question the best that we can, it's necessary to look at the quarterly earnings reports of The Walt Disney Company (TWDC).
The one below shows the earnings from Q4 and the full fiscal year of earnings for TWDC for 2019.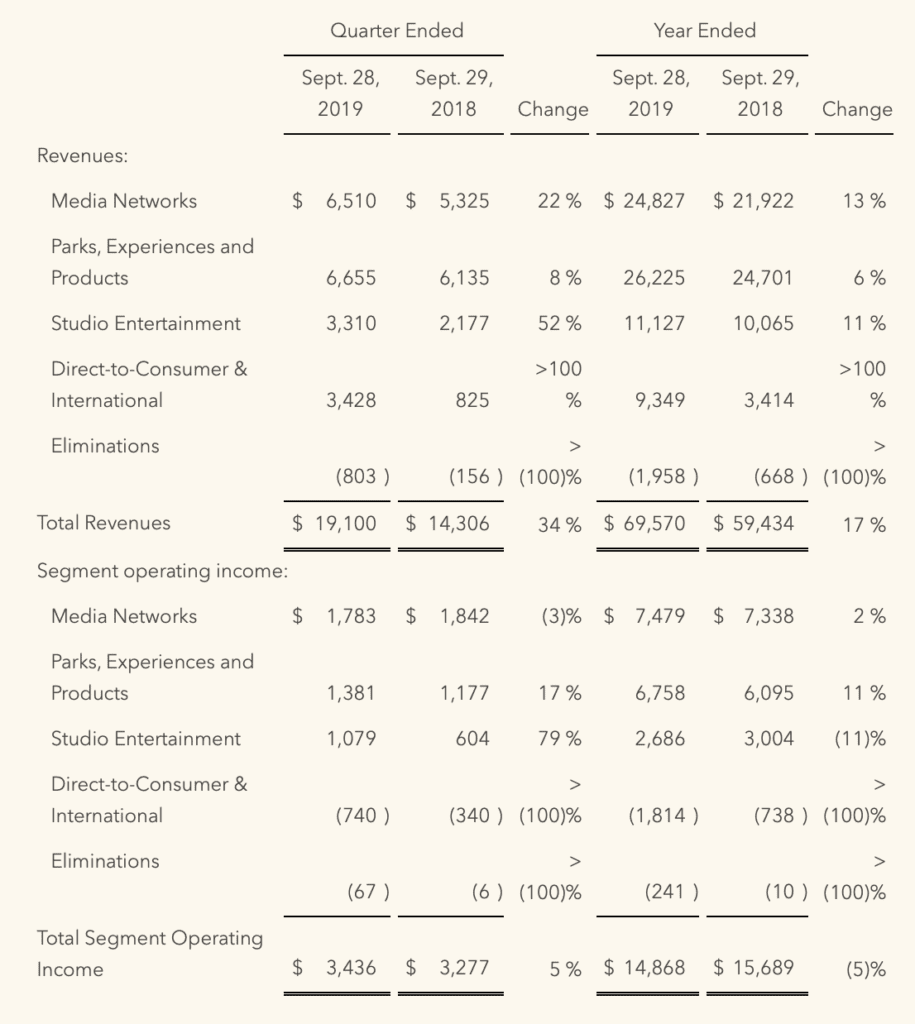 Don't worry if you aren't a finance expert! I'll explain exactly what's important here.
Really, for our purposes, there's only ONE LINE that you really need to look at here:


Those numbers might look sort of smaller than you expected, but keep in mind, this chart is showing dollar amounts in millions.
AKA, the Disney Parks didn't just make $26,225 of course… They made quite a bit more: over $26.2 billion in the fiscal year for this report, in fact.
Of course, that's for every single dollar earned in all of Parks, Experiences, and Products, not just a single theme park.
With six parks around the world, $26.2 billion divided by 6 will tell us how much they made approximately across the theme parks. Naturally, the parks don't all make the exact same amount of money, but this is just for to make a general estimate.
$26.2 BILLION ÷ 6 THEME PARKS = $4.366 BILLION per THEME PARK per YEAR.
Divide that number by 365 days (since Disney is usually open every day of the year), and you'll get a very rough estimate for the question, "How much money does Disneyland make per day?"
$4.366 BILLION ÷ 365 DAYS = $11,963,470.31
So, that's our first answer!
How much money does Disneyland make per day?
$11,963,470.31
Can we get even more specific?
The $11.9 million number above would be exact if the parks were all equally the same size. But, we know that they are not.
A website called Get Away Today ran the numbers on the parks and came up with about $4-6 million per day.
In March of 2020, the OC Register in California wrote about the economic cost of the global shutdown, which can help us pinpoint the dollar amount even further!
They write:
Locally, Disneyland and Disney California Adventure could see an attendance drop of 1.4 million visitors and admission revenue losses of $64 million during the 18-day closure, based on data from the Disney and TEA annual reports.

In Florida, the impact on Disney's four theme parks could be twice as painful with attendance declining 2.7 million visitors and admission revenue plummeting $124 million during the 17-day closure, according to data in the annual reports.

Disney has four theme parks in Asia — Shanghai Disneyland, Hong Kong Disneyland and two parks at the Tokyo Disney resort. Disney's Asian resorts could see a decline of 6.2 million visitors and an estimated loss of $285 million in admission revenue during the respective closures of the four theme parks, according to the annual report data.

OC Register
That's some super helpful info right there!
If we take the Disneyland and California Adventure revenue losses alone, we come up with $64 MILLION ÷ 18 DAYS = $3.55 MILLION PER DAY in admission revenue alone.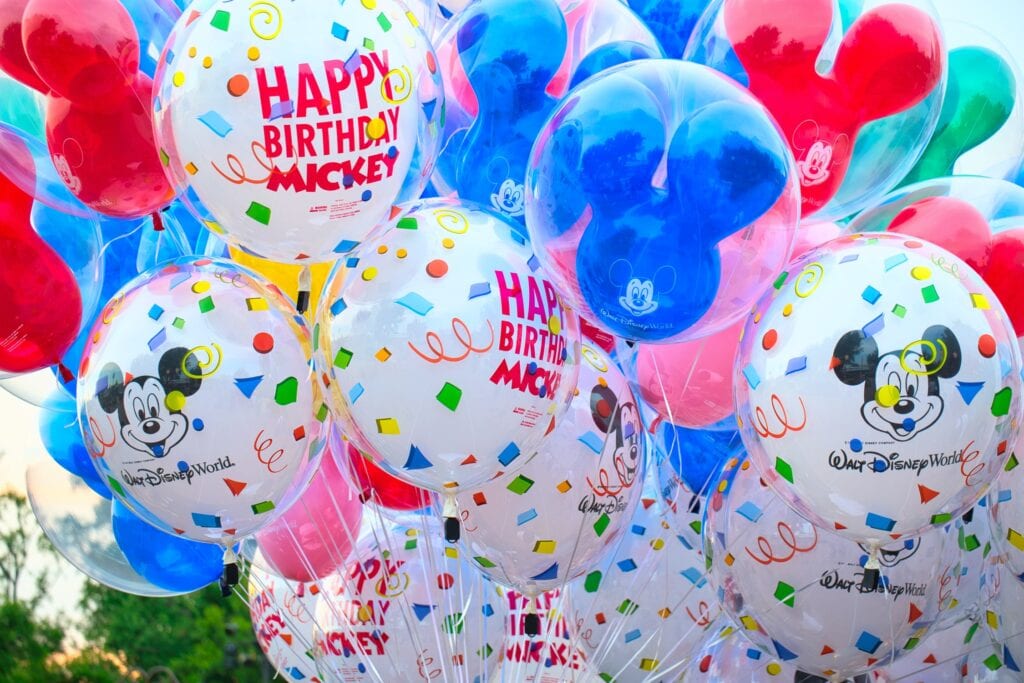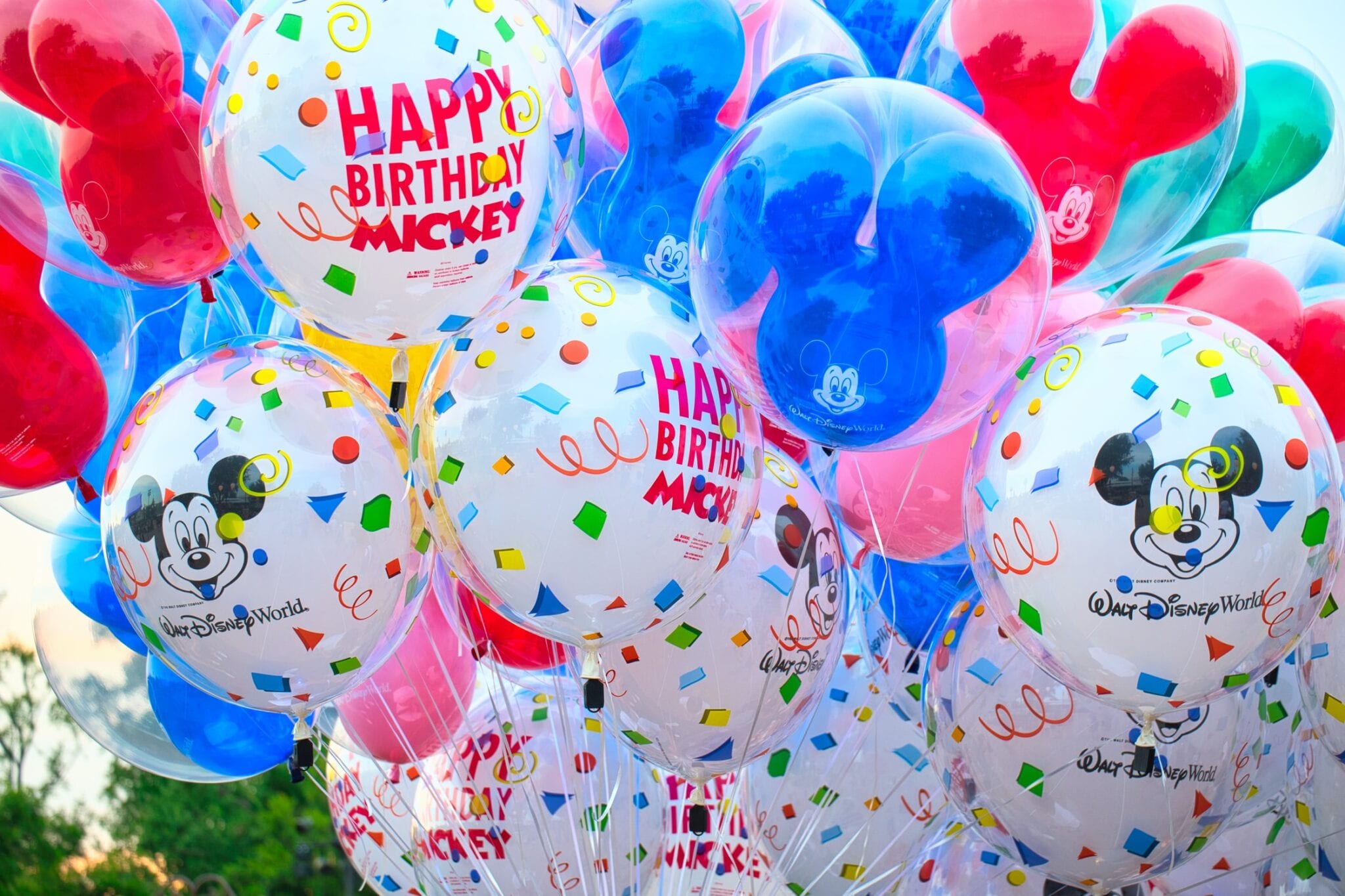 So, another answer to the question of how much money does Disneyland make per day, is about $3.5 million, if you only consider park tickets.
No matter how you slice it, it's a lot money…
Final Answer!
Here's the final estimates for our answer to the question:
How much money does Disneyland make every day?
$11 million – Earnings reports divided evenly
$4-6 million – Get Away Today's estimate
$3.5 million – Park admissions only, not counting hotels, food, or merch
We can also average it all out. If we do that, we could "guesstimate" that Disneyland & California Adventure (combined) make somewhere around $6.5 million per day.
Wrap Up
Pretty wild stuff, right?
It costs quite a bit of money to keep Mickey Mouse's lights on.
Thankfully Disney makes enough to do so. Otherwise, we Disney fans would be pretty sad!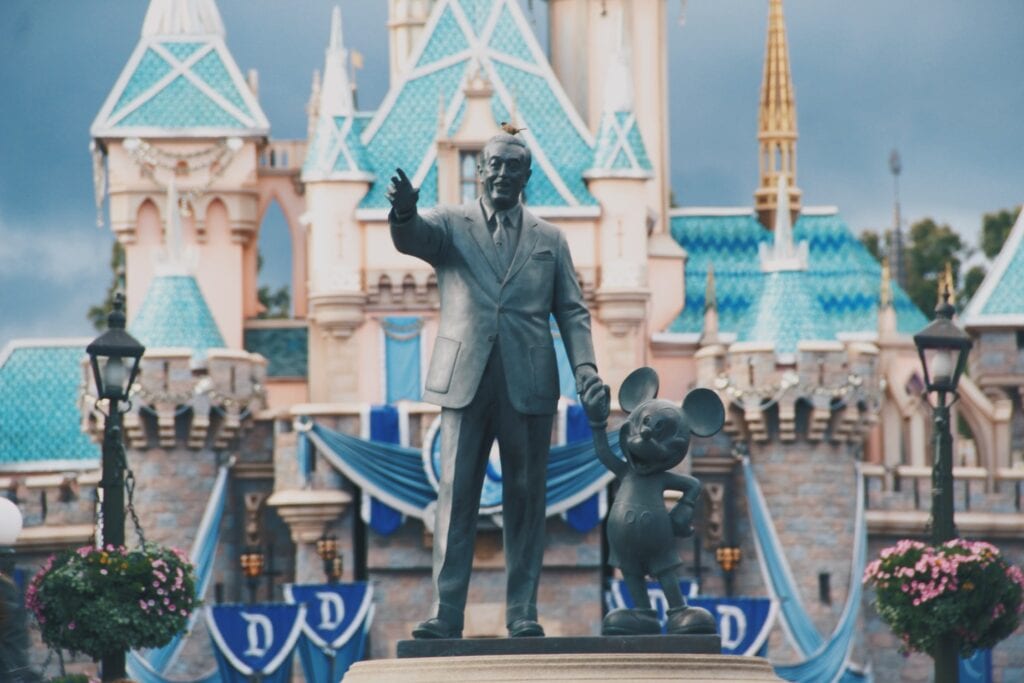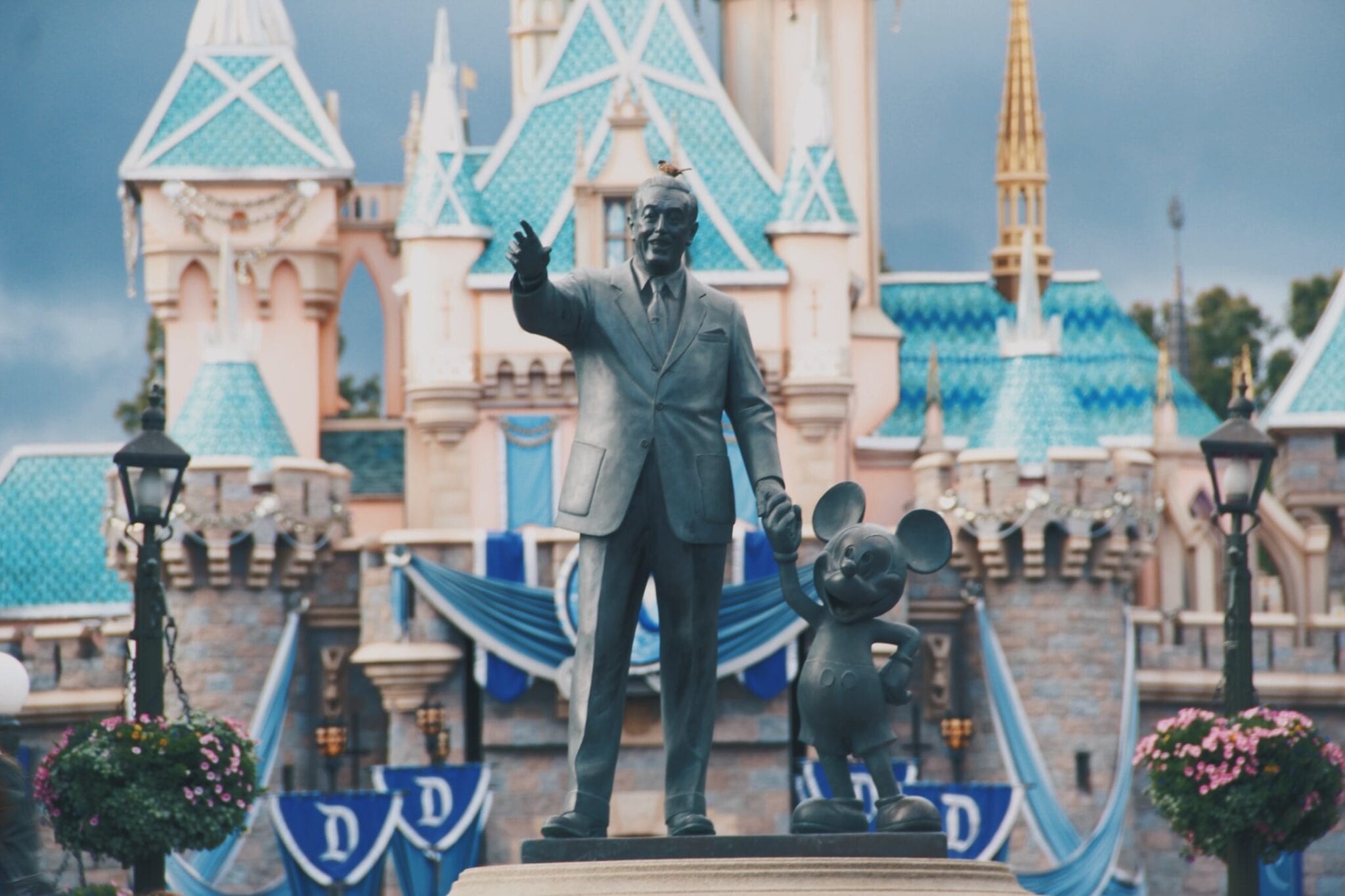 Keep in mind, again, this is just a general estimate, based on some very broad numbers.
But, it does give us a sense of what a Disney Park like Disneyland might make on any given day.
When you consider admission tickets, parking, food, merchandise, and other expenses, it all adds up to a pretty big number.
So, the next time someone wonders aloud, "How much money does Disneyland make per day?"
You'll be able to surprise them with an answer…or three. 😉
Keep Reading
6 absolutely genius reasons why there are no mosquitos at Disney World
Share this post on your Facebook, Twitter, or Pinterest page with the easy share icons below.
Neal Tucker is one of the world's most engaging Disney influencers, with thousands of views and responses across his blog, podcast, and social media profiles every month.
Get started with more D Is For Disney content here