Fans of Marvel Comics and Rick and Morty both have reason to cheer, because now Marvel confirms Rick and Morty exists in the Marvel Universe. What does this mean, and how might this affect the Marvel Comics moving forward? Here's what you need to know about this fun pop culture crossover.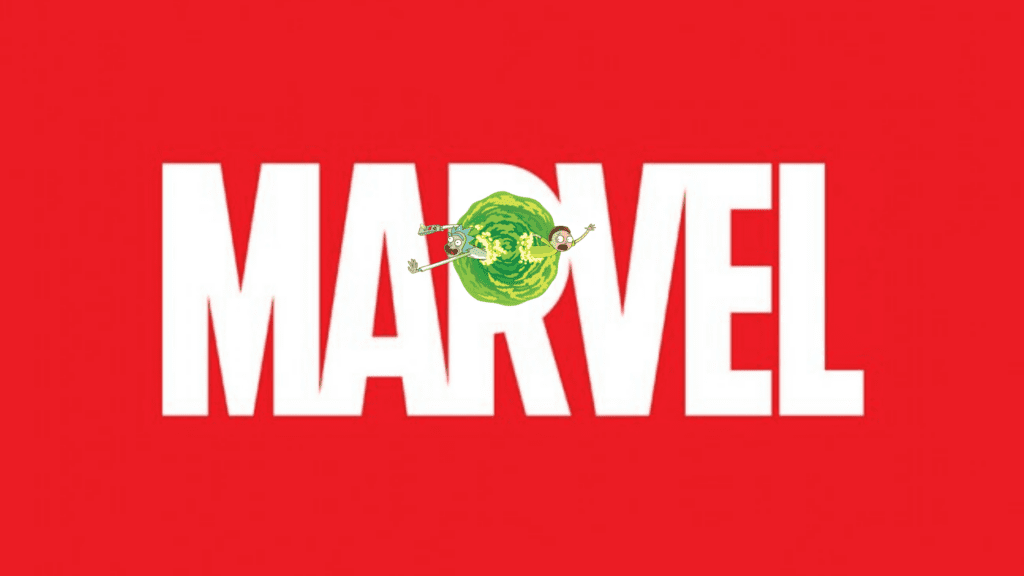 Marvel Confirms Rick and Morty in Marvel Universe
Many people likely assume that their favorite characters in one universe won't meet (or even be aware of) their favorites from a completely separate world.
Two such worlds in popular culture right now are the Marvel Comics world and the many universes of Rick and Morty on Cartoon Network.
Normally, people would be correct to think that "never the twain shall meet".
But, in this one particular instance, pop culture has gone above and beyond to provide a very fun moment of crossover for fans of both.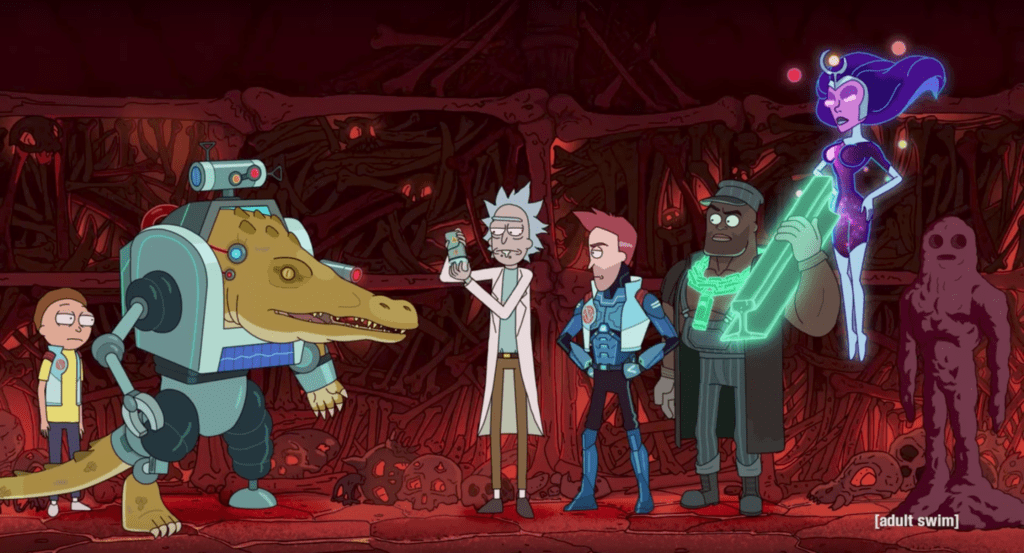 In some very exciting and surprising news, Marvel confirms Rick and Morty exist in the Marvel Universe.
Here's how they did it…
On a helpful article about this topic, the popular website ComicBook.com writes the following:
That confirmation comes with the release of this week's latest X-Men chapter in the "Dawn of X" reboot line, Marauders #6. That book…comes with a signature Jonathan Hickman-style chart (a staple of the Dawn of X line), and it's within that chart that Rick and Morty is referenced as an active TV program within the Marvel Universe! 

ComicBook.com
At the close of the Marauders #6 issue, there's a chart, specifically a report from the character Yellowjacket.
This is the moment when Rick and Morty gets confirmed as existing in the Marvel Universe.
Here's the full line: "Well, Pyro made himself a couple of Long Island iced teas and now he's in the yacht's movie theater watching Rick and Morty."
So, there you have it, folks. The Marvel 616 Universe has the Rick and Morty TV show, just like we do. And the people over at Rick and Morty will probably have some fun with that little bit of trivia…
Will Rick and Morty be in Marvel Comics? Not very likely. Because this doesn't mean that the characters of Rick or Morty will actually appear in the comics. It just means that the TV show itself exists in the world of the comics.
It's a brain-twister, I know…
If you've been seeing the headlines all over the place saying, Marvel Confirms Rick and Morty Marvel Universe…
Well, now you know what they're talking about!
Be sure to follow along on Twitter @disfordisney_ so you never miss the latest Marvel news.
Keep Reading
Here's How to Get FREE Marvel Comics All Summer Long
Share this post on your Facebook, Twitter, or Pinterest page with the easy share icons below.
Neal Tucker is one of the world's most engaging Disney influencers, with thousands of views and responses across his blog, podcast, and social media profiles every month.
Get started with more D Is For Disney content here