It's time to blast off once again into the world of Star Wars and The Mandalorian. With Season 2 just a few short days away, Disney and Star Wars are celebrating with Mando Mondays. New merchandise, new figures, new toys, and more will release on Mondays to get us all into the Baby Yoda spirit! Check out the full list below, with the release schedule, toys, and so much more!
Note: Unless noted, images below are courtesy of Disney and Lucasfilm/Star Wars.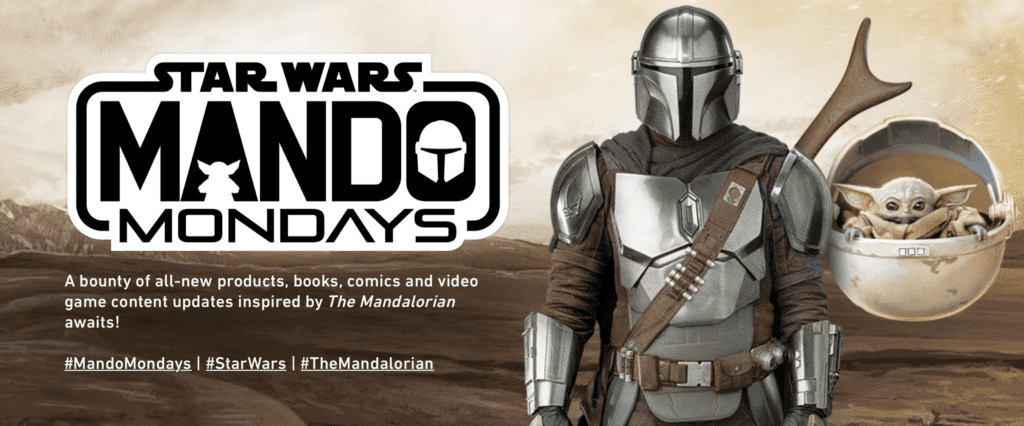 What Is Mando Monday?
Mando Mondays are a chance for fans of the Disney+ show The Mandalorian get in on the action.
Please note that there is a Virtual Waiting Room on ShopDisney.com right now for Mando Mondays.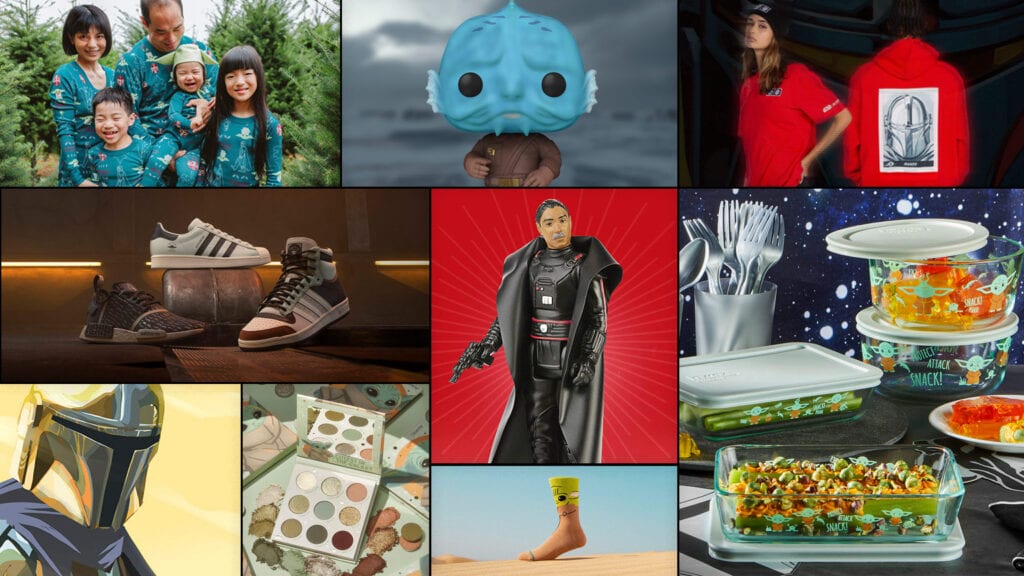 Here's what StarWars.com had to say:
The first Mando Monday has landed! Star Wars fans across the globe tuned into a special Star Wars digital event this morning where talent from The Mandalorian revealed the latest products and digital content inspired by The Mandalorian on Disney+. Some of the new products are available now and special reveals will go on pre-order today at 1 p.m. PT / 4 p.m. ET across top retailers globally, including shopDisney.com.

StarWars.com
What Is the Mando Monday Merchandise This Week?
Right now, there are several retailers involved in the making of this special merch moment.
You can get tons of the awesome merch, toys, clothes, figures, and more from these and other retailers.
And if you want to know what merch is out this week specifically…
You can always check here on Mondays, as well as on MandoMondays.com.
Mando Mondays: November 1, 2020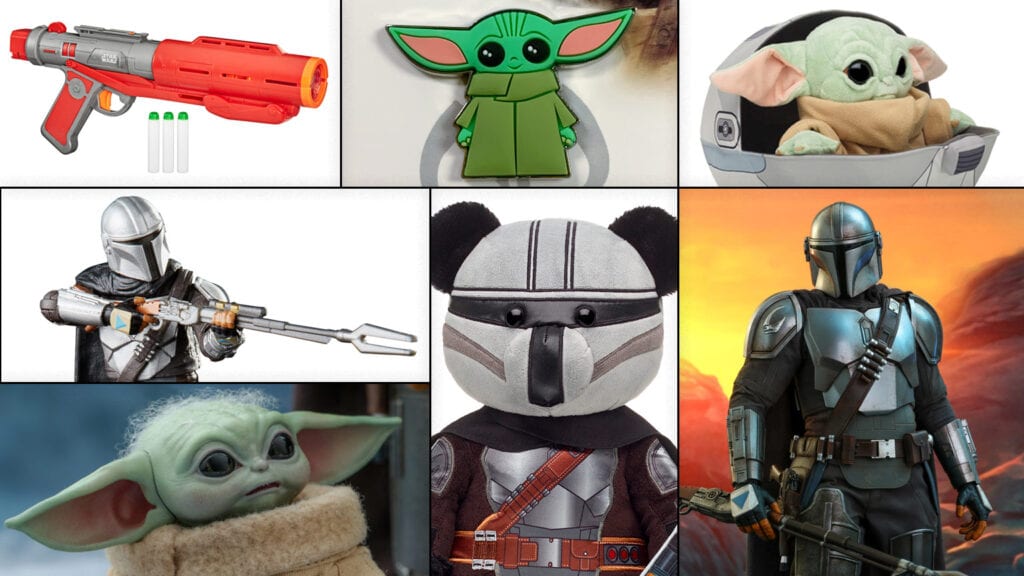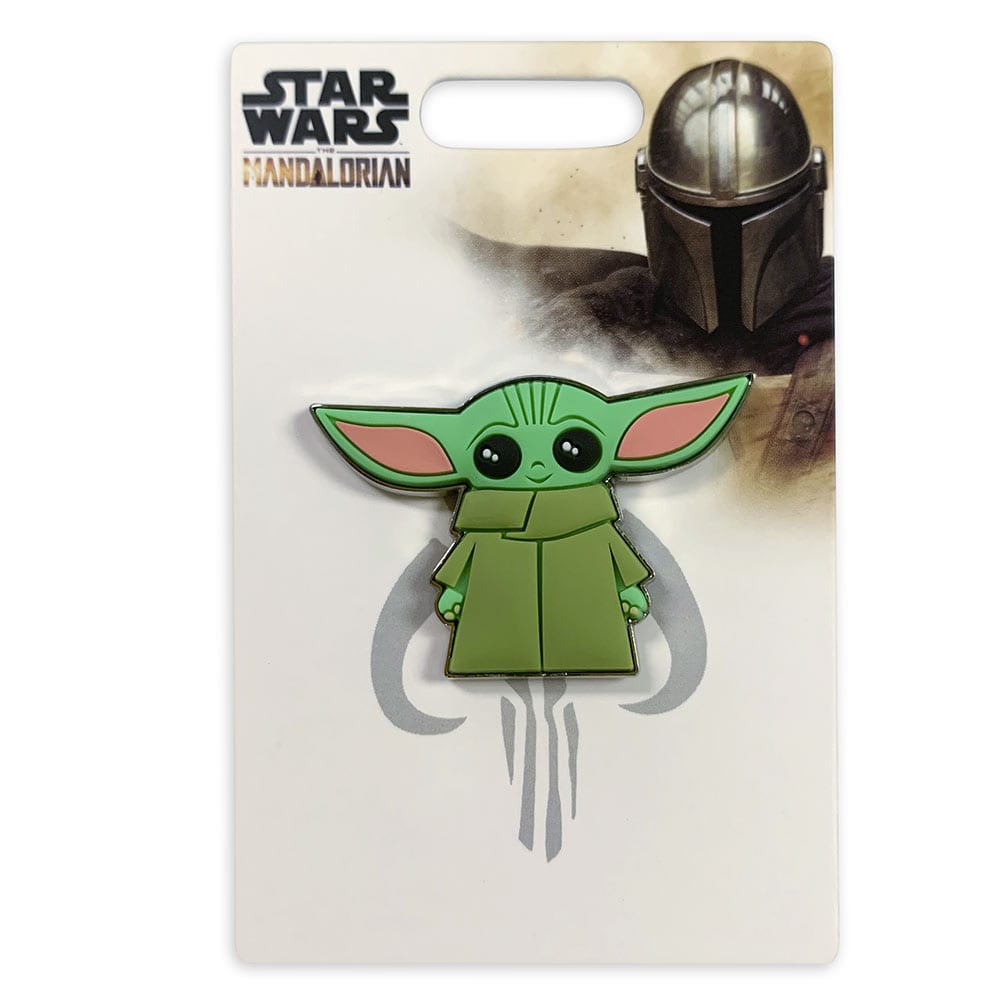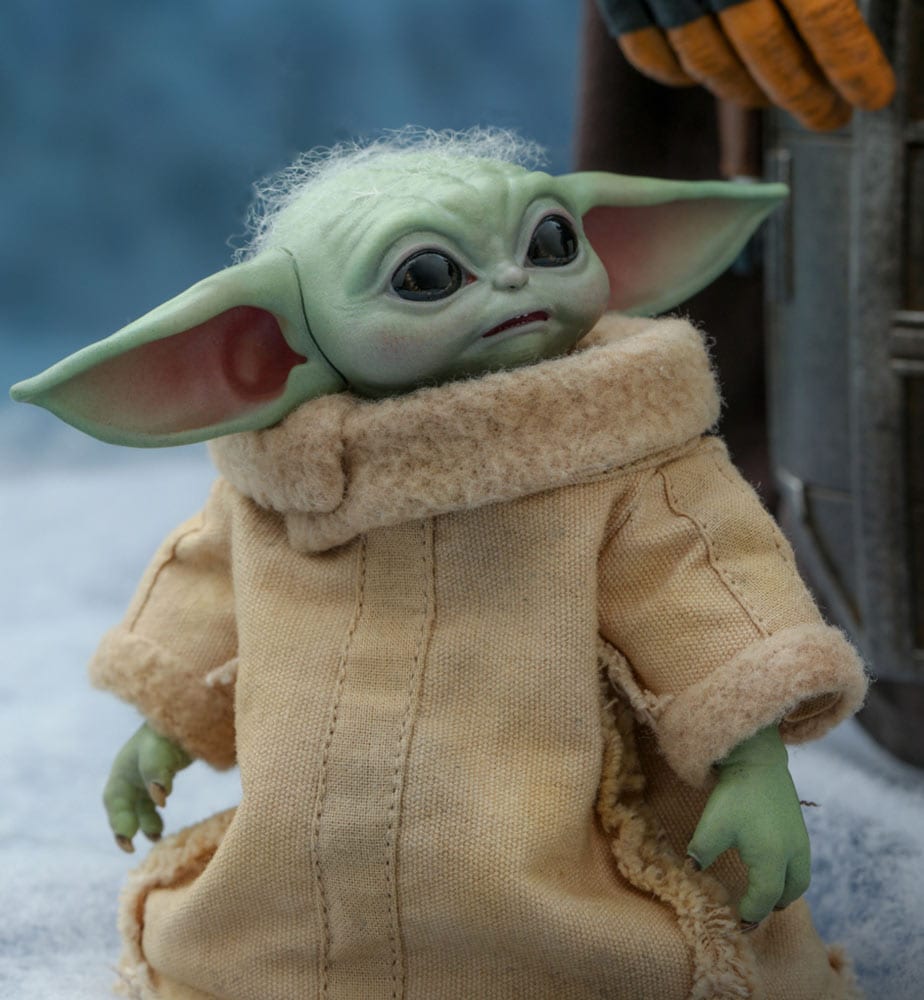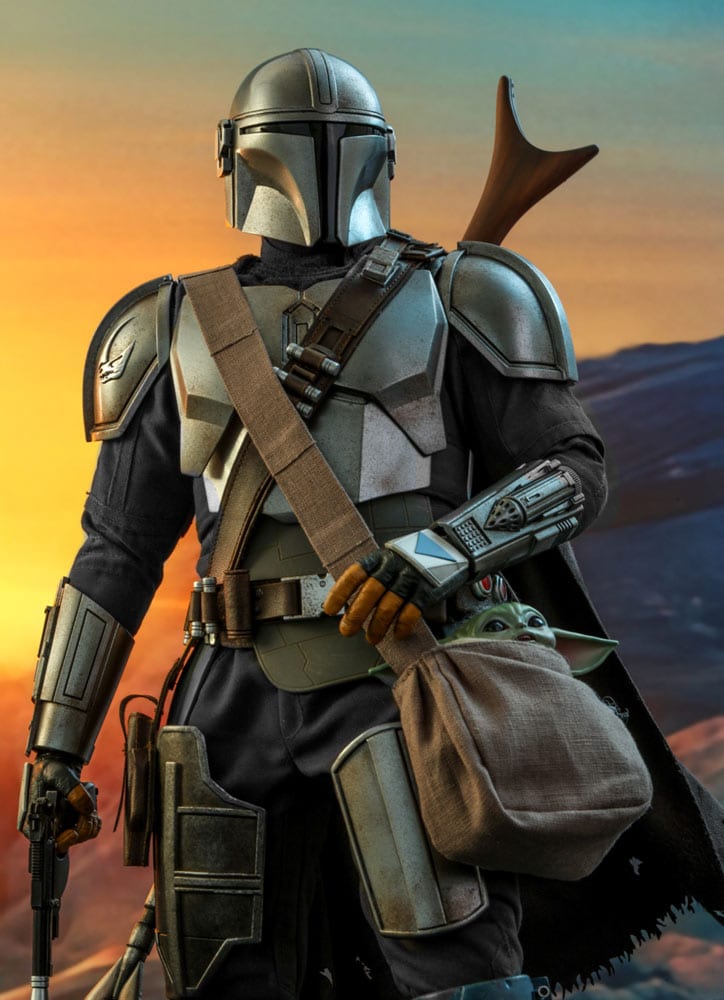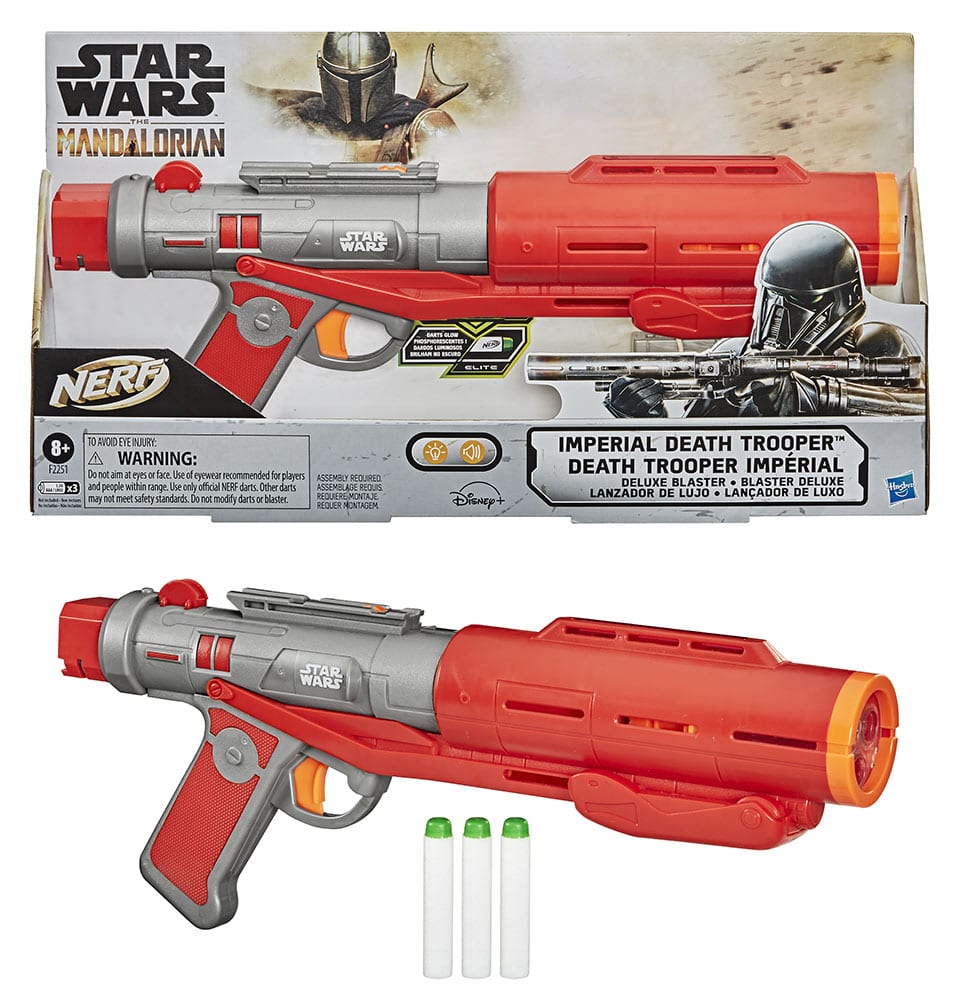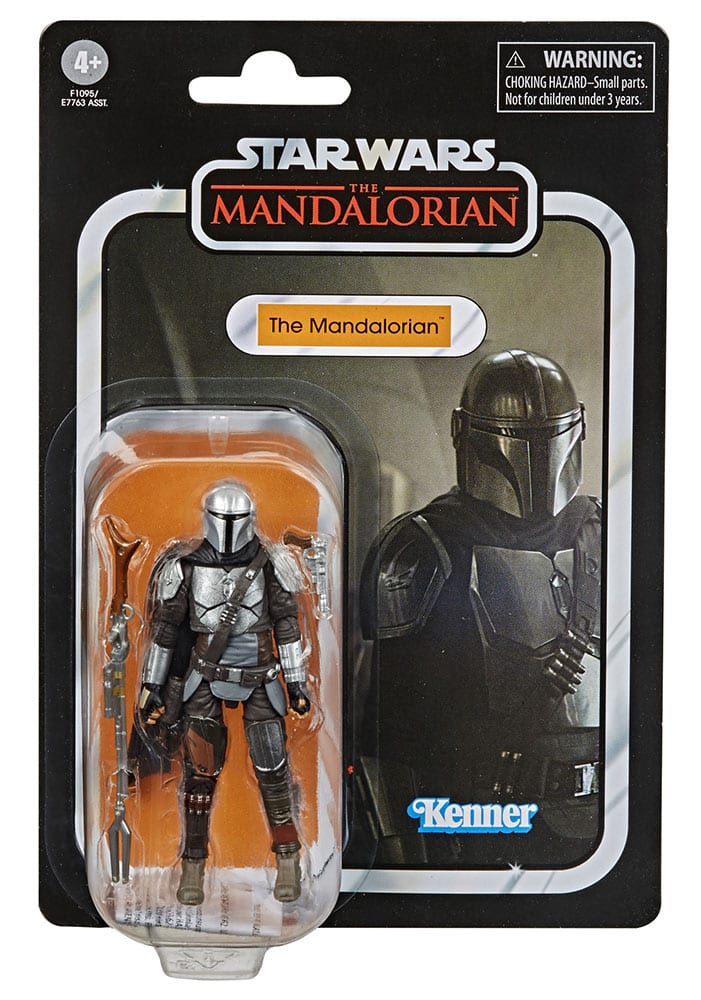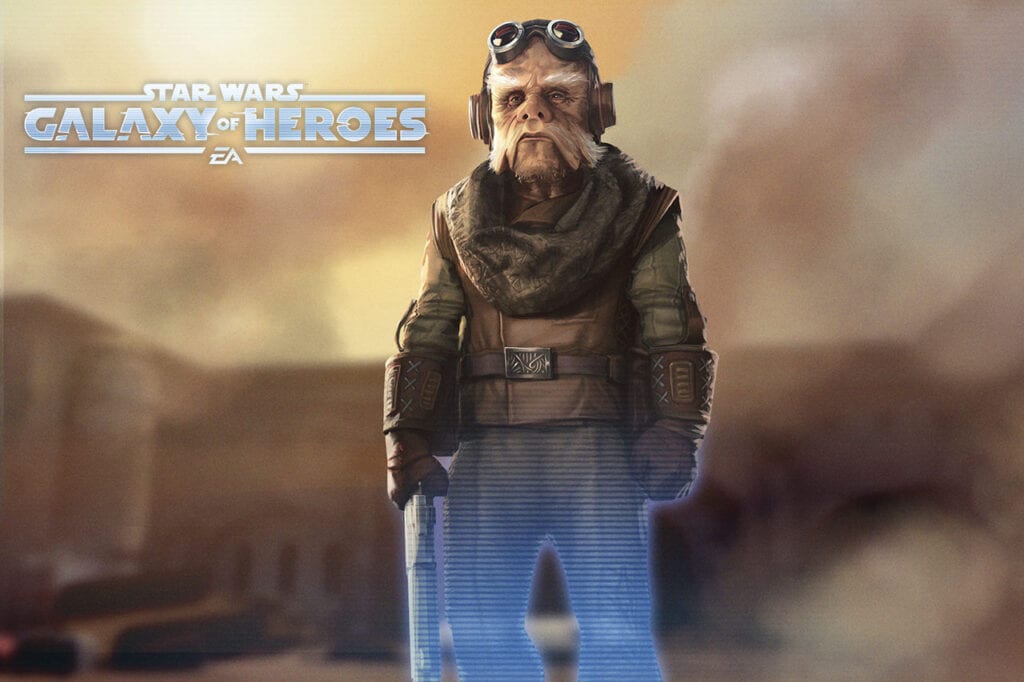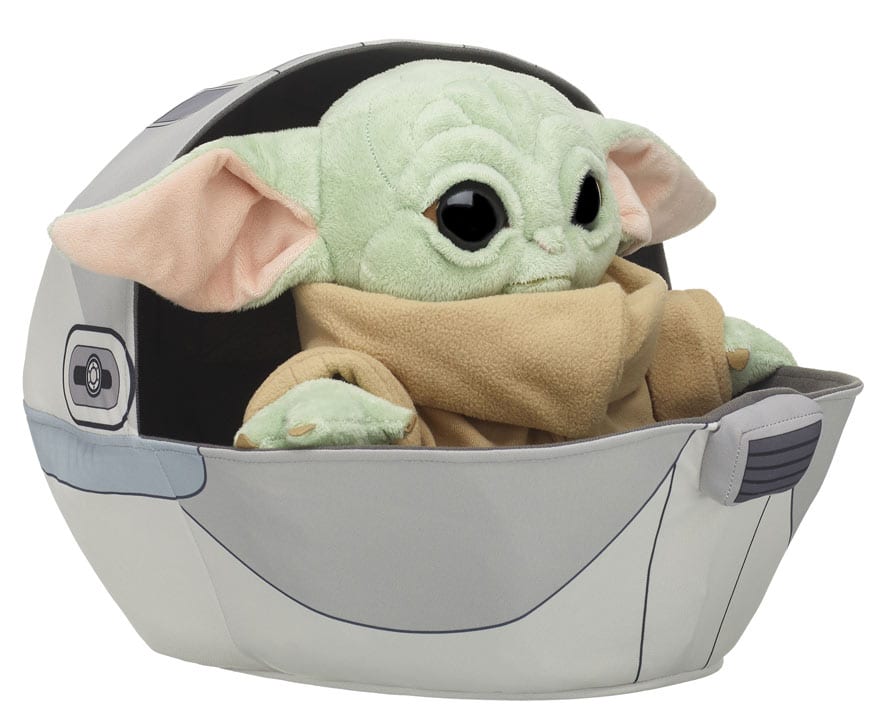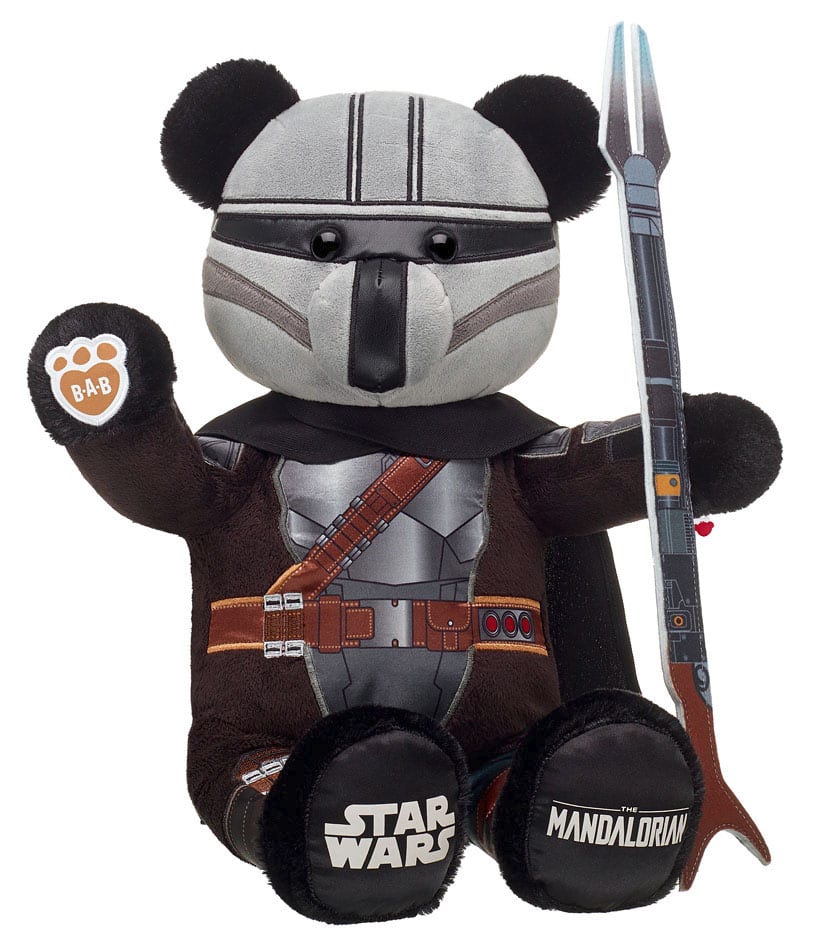 See details for everything that's out for Nov. 1st here.
What Is the Mando Monday Release Schedule?
All this awesome stuff will release, just like the name sounds…
On Mondays during the release of The Mandalorian Season 2!
While we don't have the exact dates for every single toy and merch release idea, we do have the specific Mondays to be ready from now through December.
Scroll down to the bottom to see the Mando Monday full release schedule for Target.
All just in time for Holiday Season!
Watch the video for the Star Wars Global Launch below to learn more:
Check back here every week to see the newest updates and the latest Mando Monday merch!
Mando Mondays from Adidas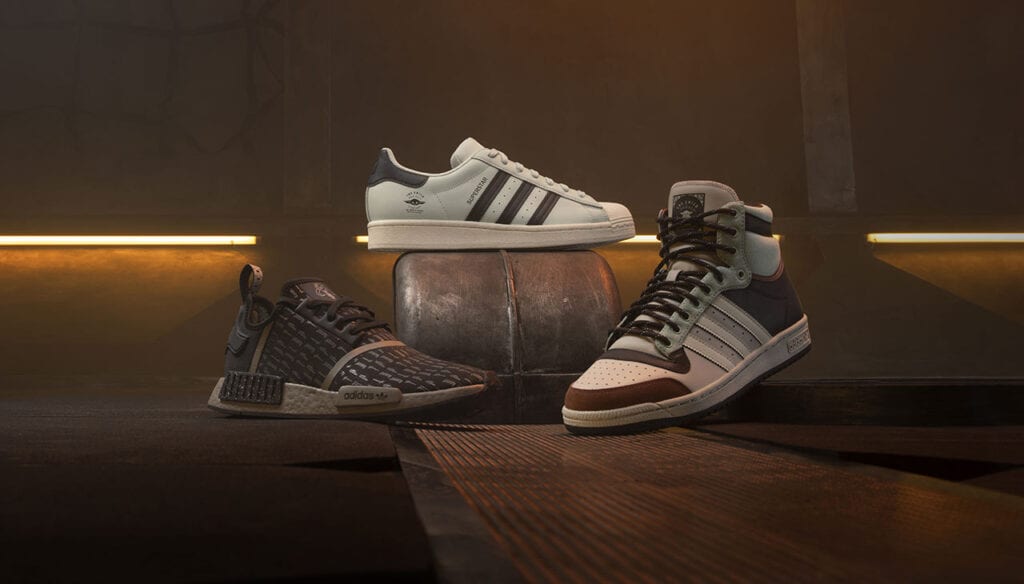 The Mandalorian Collection merges the Adidas Originals silhouettes with design elements inspired by the series including the Mudhorn signet, the Armorer, the Child, and the Darksaber.

StarWars.com
ColourPop Mando Monday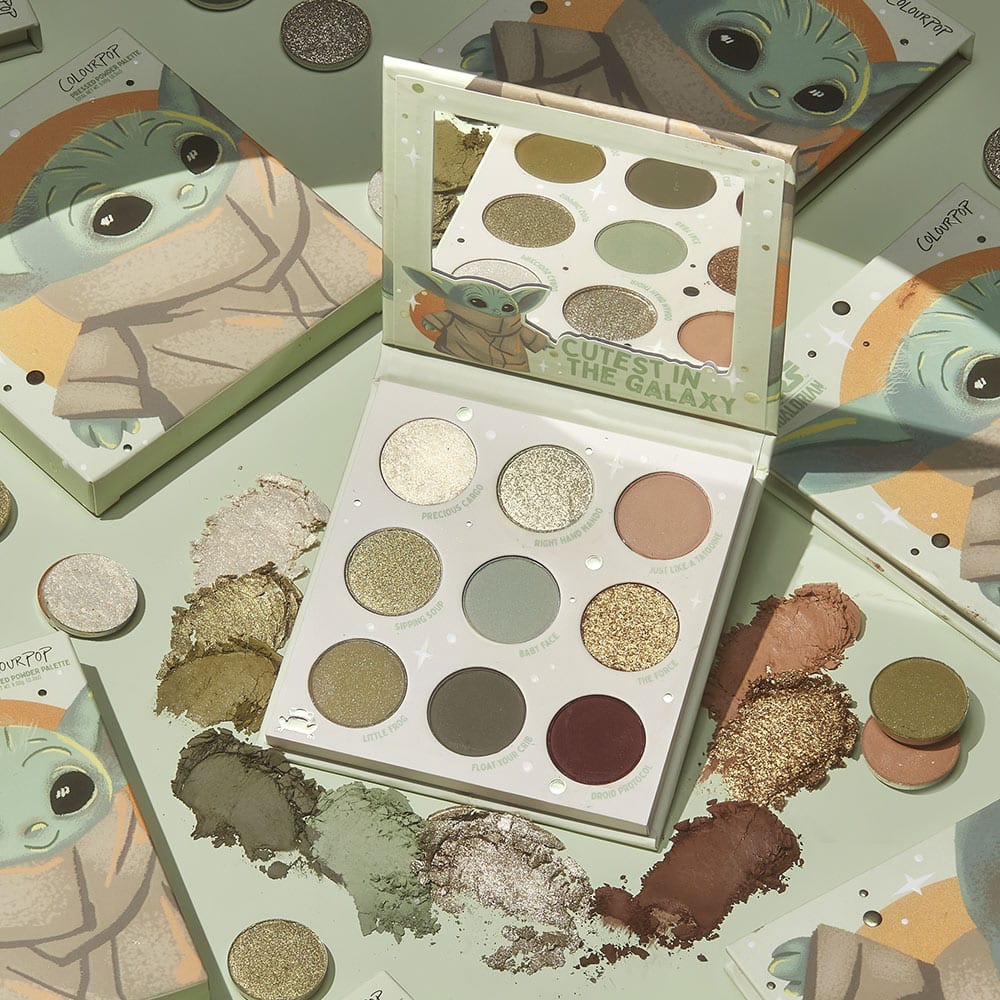 Your makeup routine is about to get a whole lot cuter with a new olive green eyeshadow palette inspired by the Child.

StarWars.com
Corelle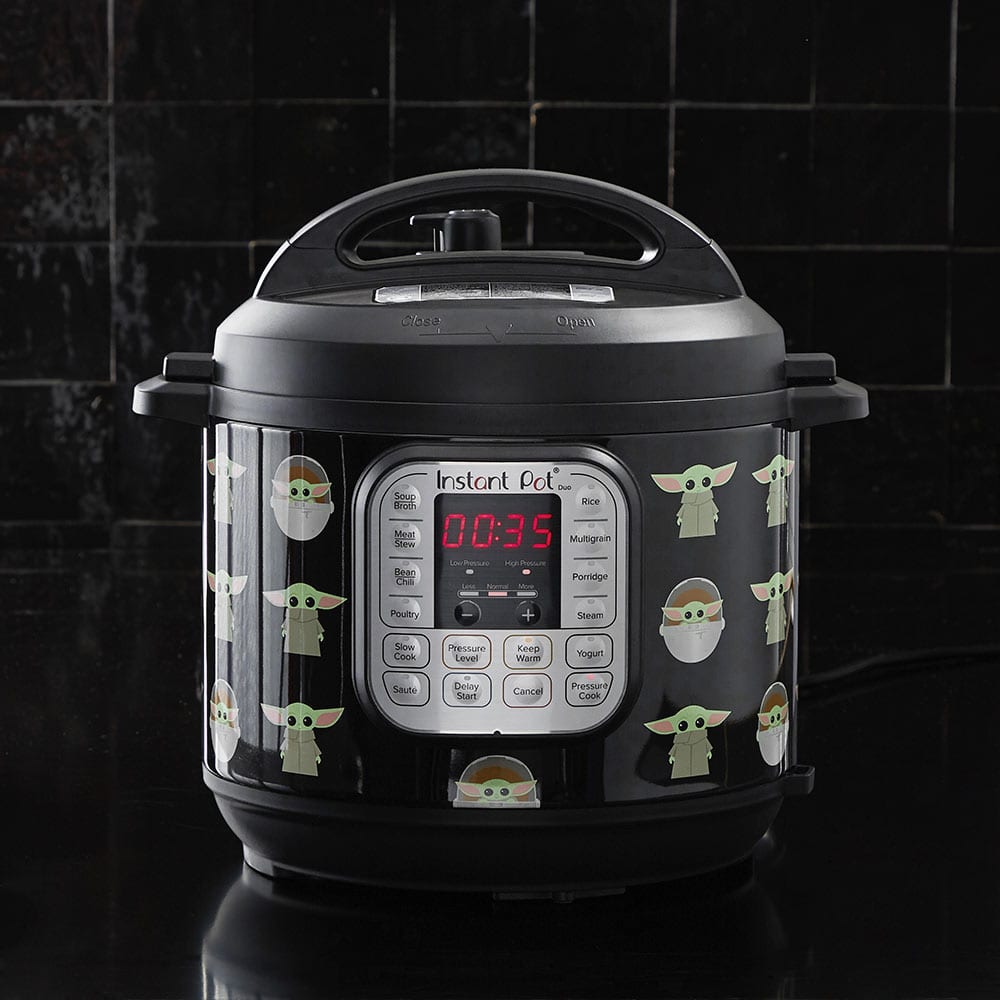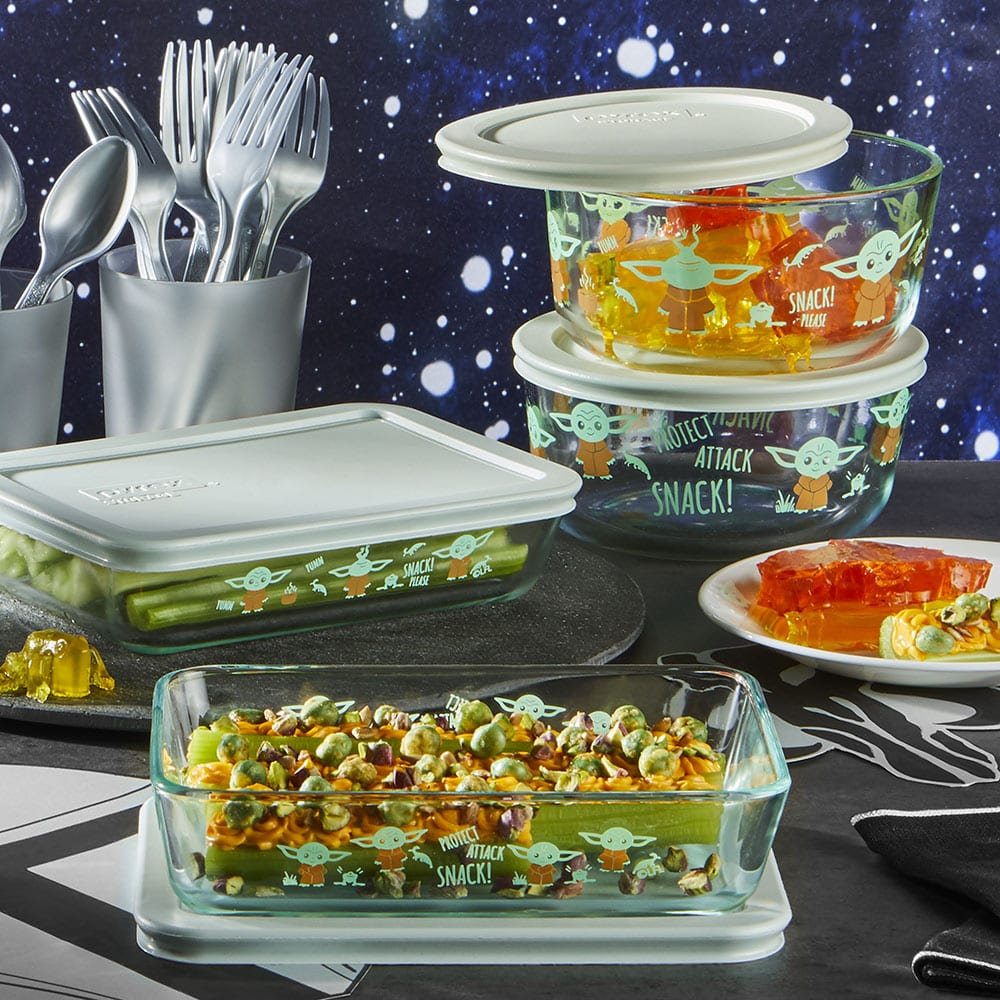 Update your dishes, your food storage, and even your Instant Pot with a new line featuring the Mandalorian's faithful (and hungry) charge.

StarWars.com
Disney Lucasfilm Press Celebrates Mando Mondays!
Collect all-new artwork from season two of the hit series in Star Wars: The Mandalorian Season 2 Poster Book.

StarWars.com
Element
Comic book-style art and a wash of rich color makes these complete and skateboard decks pop.

StarWars.com
Funko
New versions of the Mandalorian soaring to new heights with his jetpack, Cara Dune, and the Mythrol have joined the legion of bobbleheads already available.

StarWars.com
Hallmark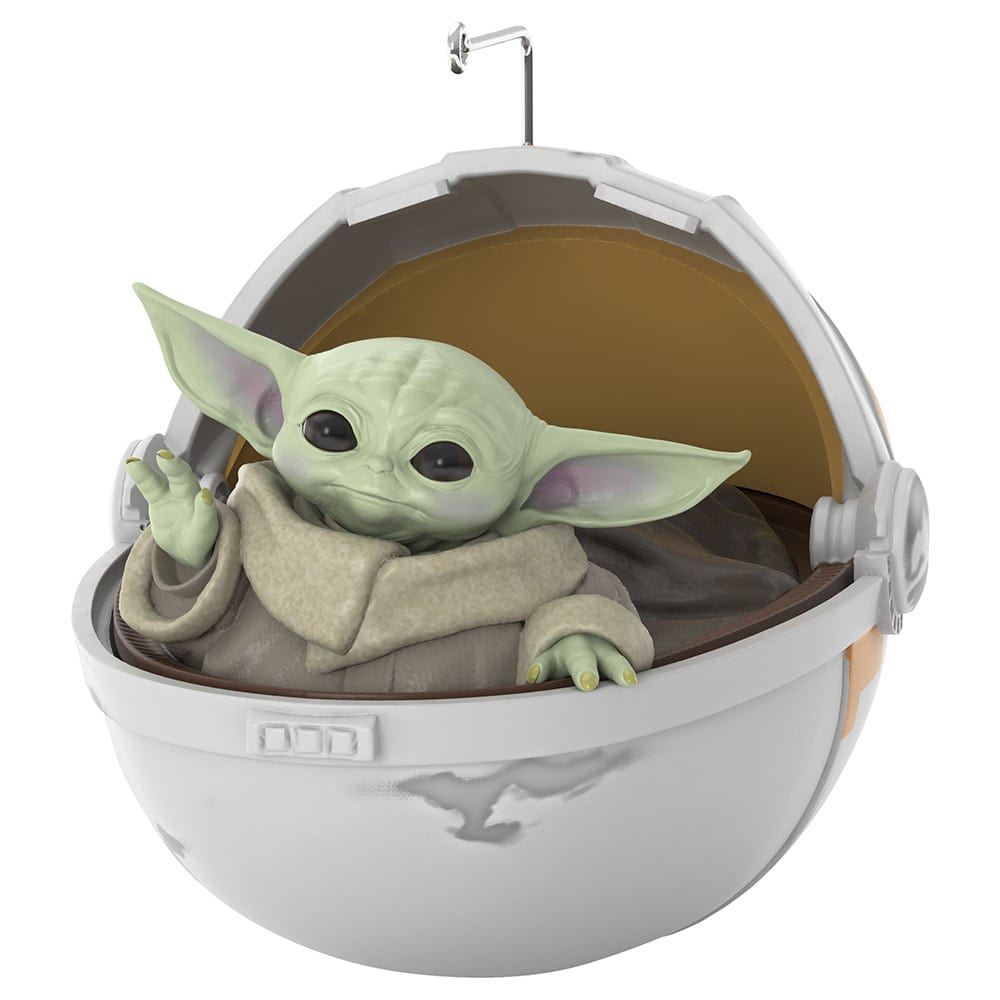 Prepare your festive adventures… a guild's worth of new items to help you decorate for the holidays.

StarWars.com
Note: My wife and I already have this Baby Yoda ornament, and we absolutely love it. It's perfect. It's very solid and heavy. A great ornament, of course but we have ours currently set up on top of our record player speakers in the living room. It's subtle and fits in just right. It really does feel like a miniature version of the real thing. It's incredibly well made. Highly recommended.
Hanna Andersson
For your clan of two or more, matching pajamas crafted in soft organic cotton.

StarWars.com
Hasbro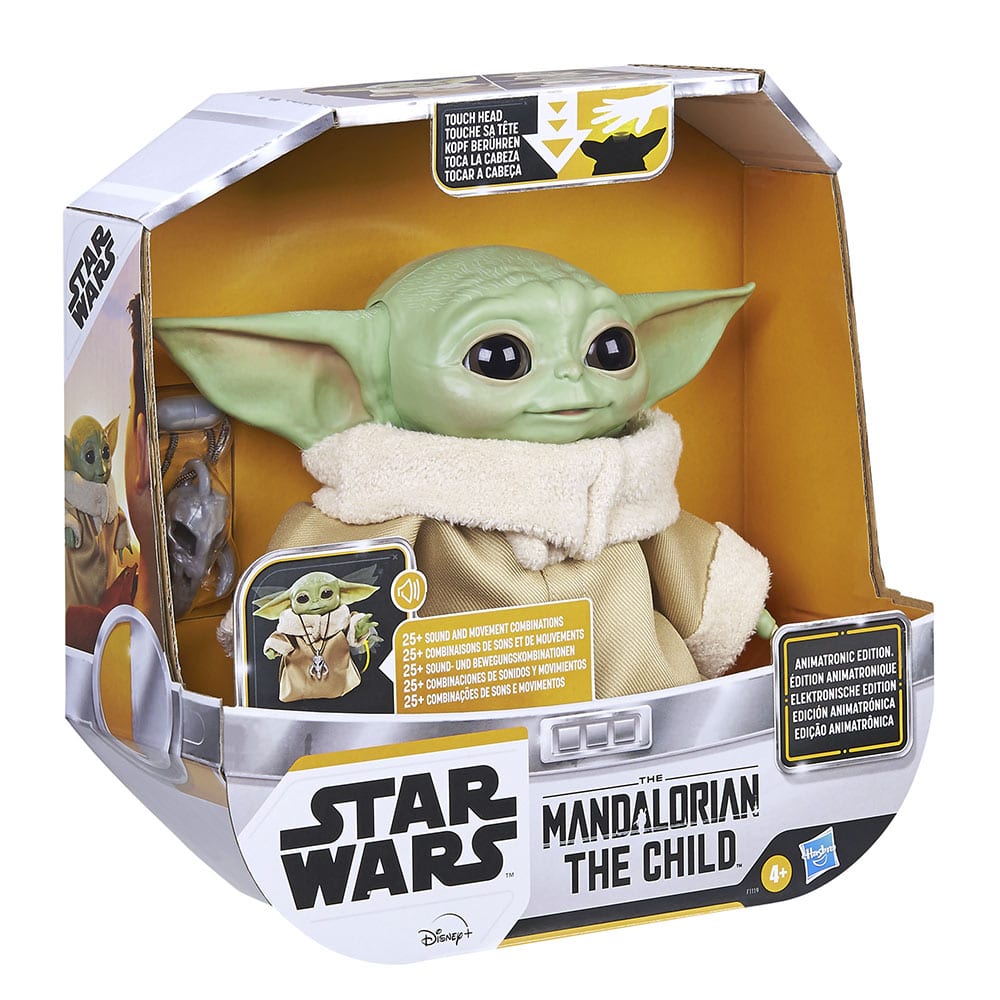 The Child Animatronic Edition with Carrier brings lifelike movements and sounds from the series into your home, complete with the ability to take a nap. Plus, pick up new additions to the Black Series line, featuring a new pack including Din Djarin with a removable helmet, the Child, and his hover pram, the Vintage Collection debuting a slew of new characters from the series including Moff Gideon and the Armorer, The Mandalorian Retro Collection, and a new edition of Star Wars The Mandalorian Monopoly which includes an exclusive Retro Collection Figure.

StarWars.com
Lokai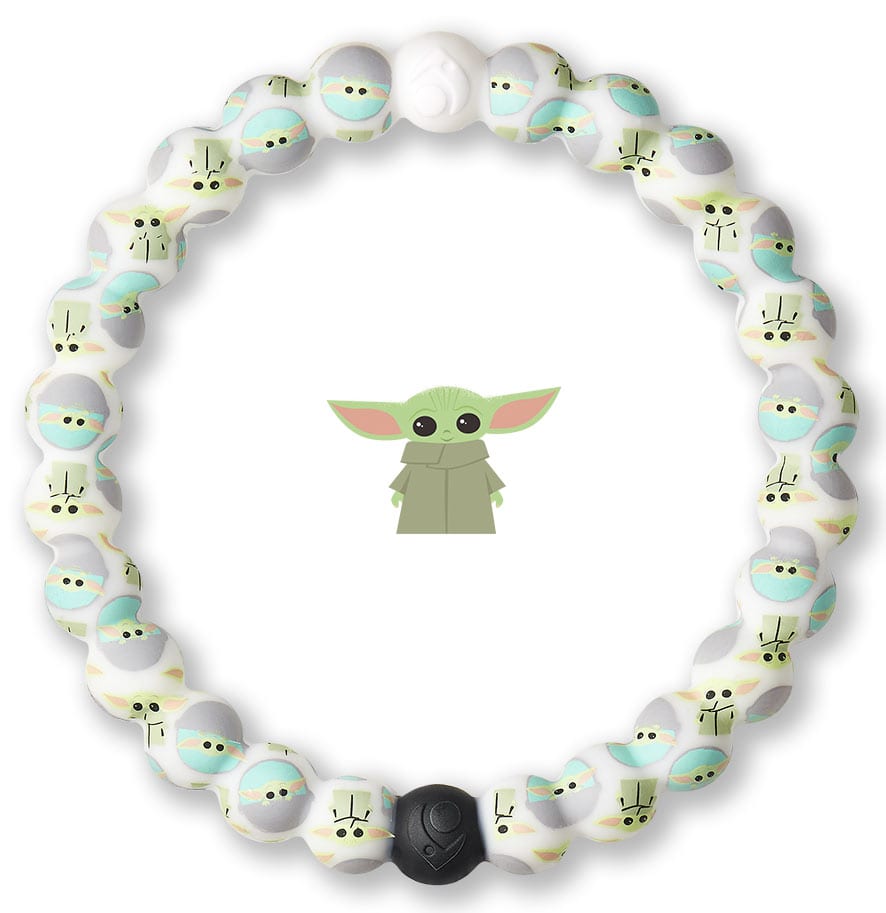 The Star Wars galaxy is a balance of powerful light and powerful darkness. In our world, this Child-themed Lokai is infused with elements from the highest and lowest points on Earth — water from Mt Everest and mud from the Dead Sea — as a daily reminder for the wearer to find balance through life's highs and lows.

StarWars.com
Mattel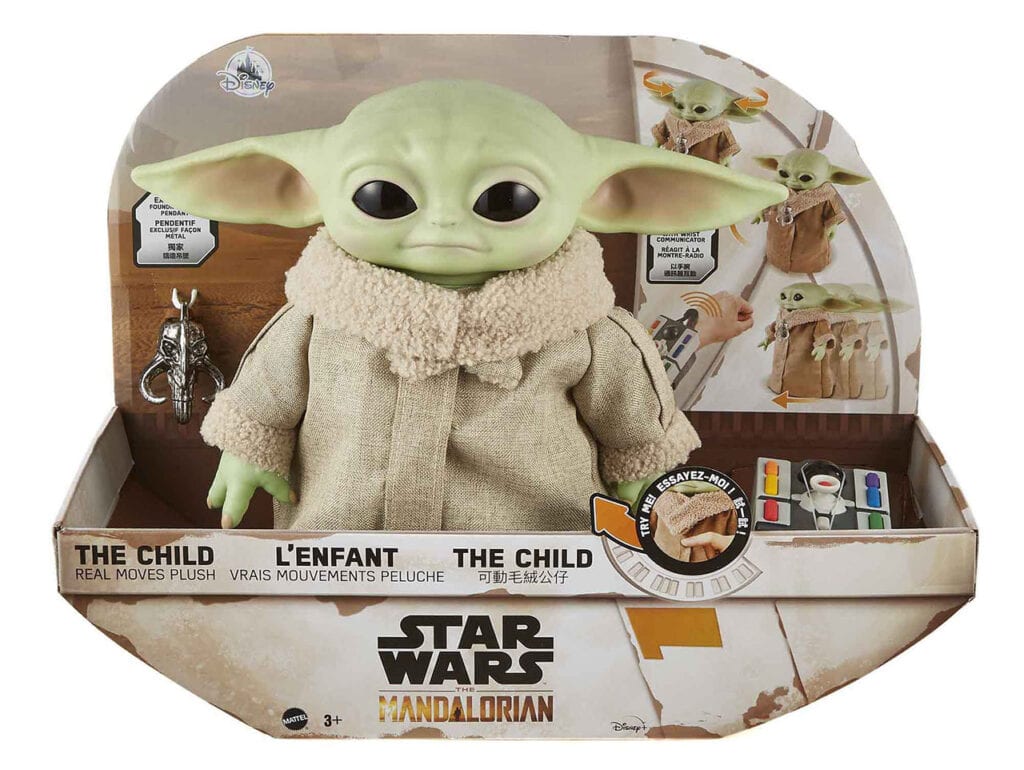 Guide the Child Real Moves Plush as he toddles along, exploring the world and chittering away thanks to a remote controller.

StarWars.com
Random House Children's Books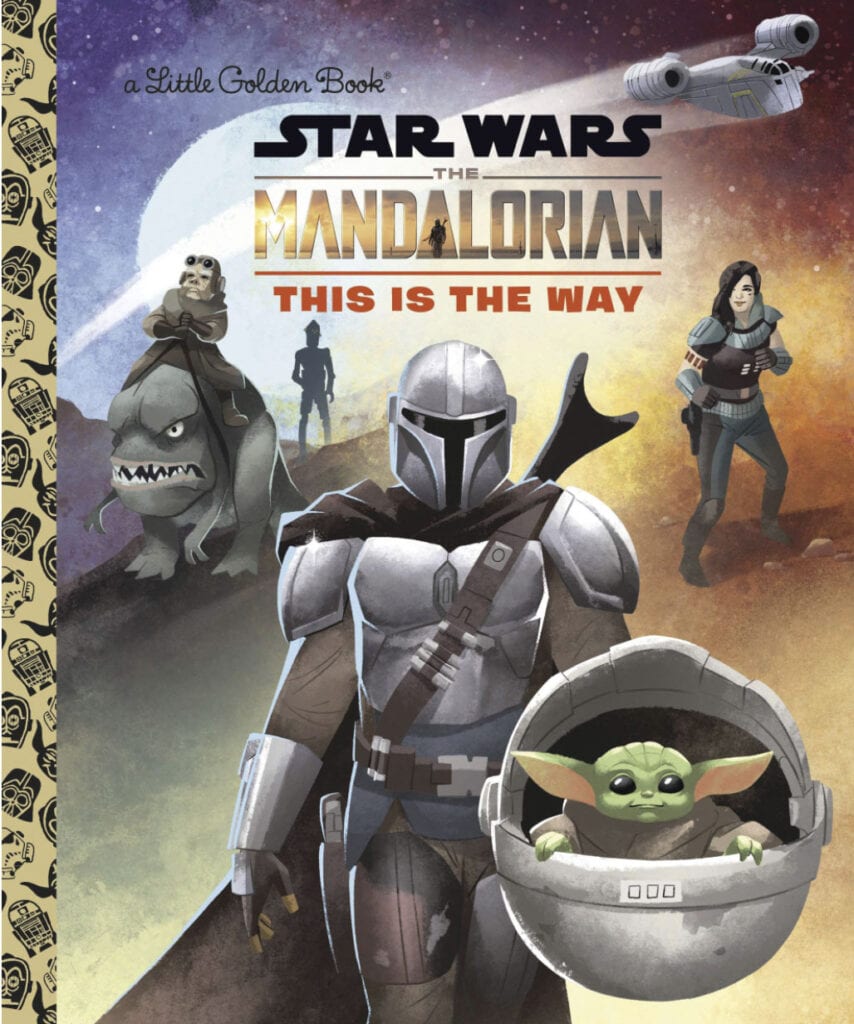 Star Wars fans of all ages can enjoy a compact retelling of the Mandalorian's adventures from Season 1 in a new Little Golden Book, This Is the Way (Star Wars: The Mandalorian), featuring stunning retro-inspired illustrations.

StarWars.com
Stance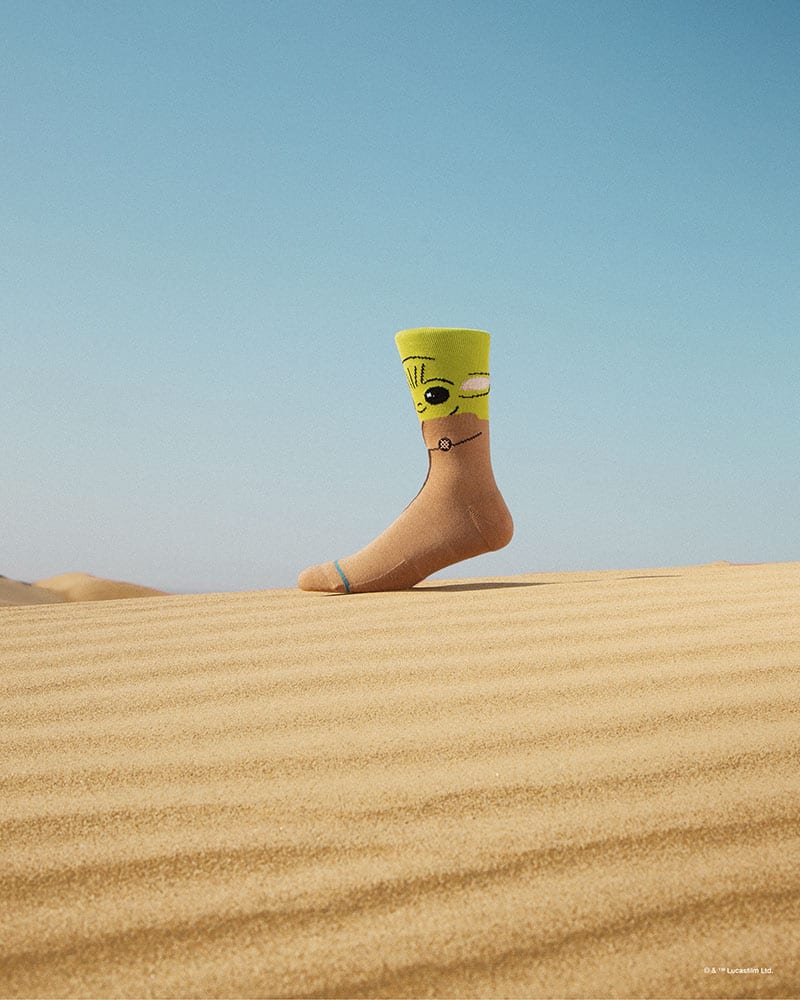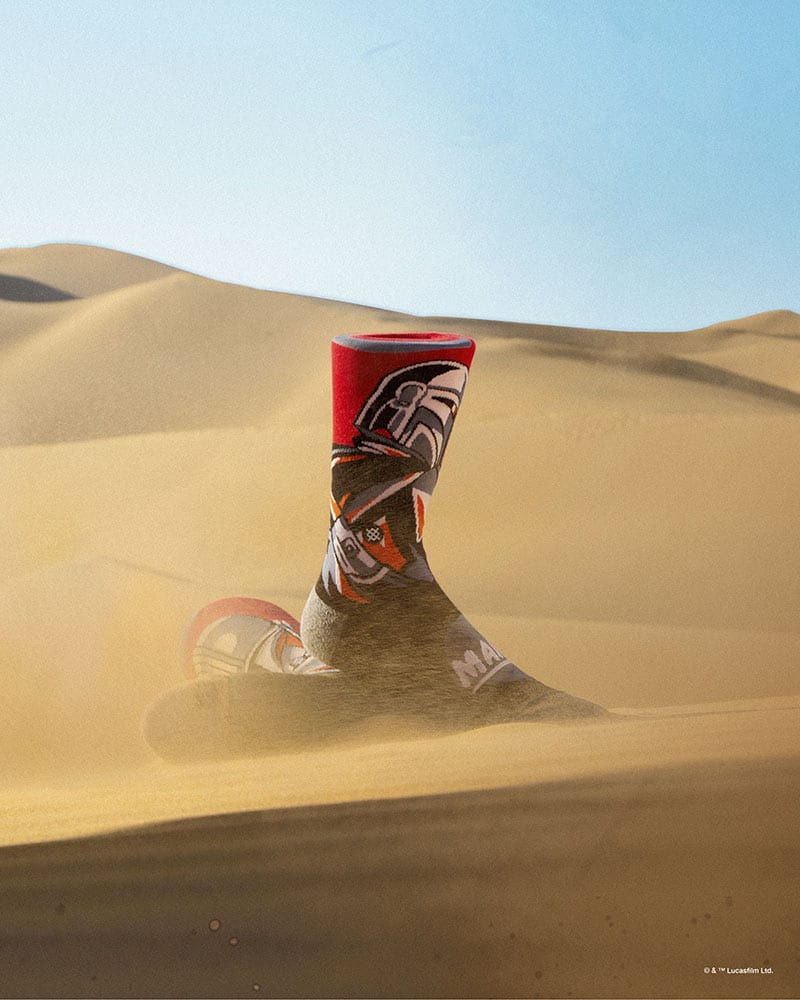 Wear your enthusiasm for the Mandalorian and his bounty, the Child, in a new line of comfy socks.

StarWars.com
Star Wars Games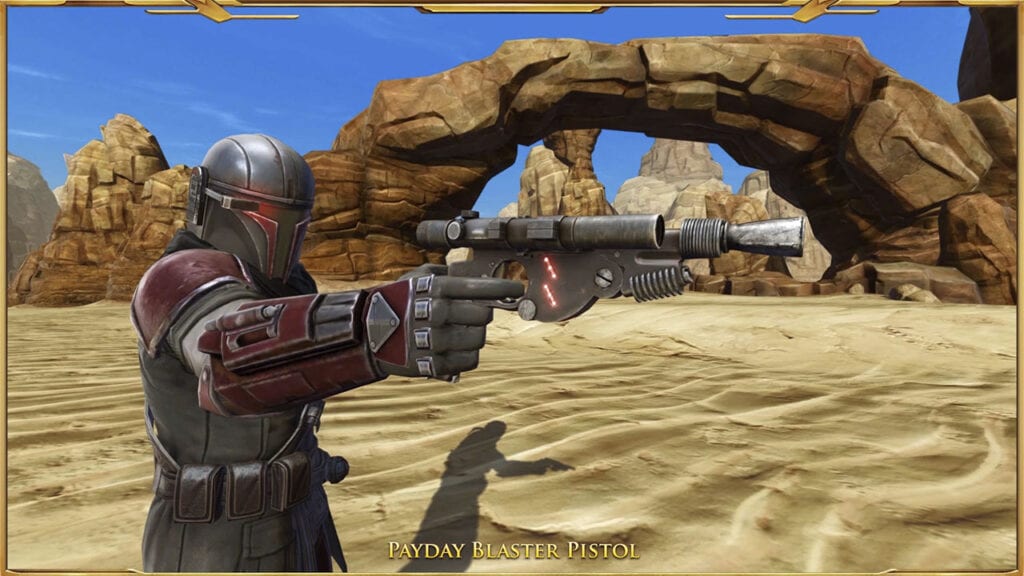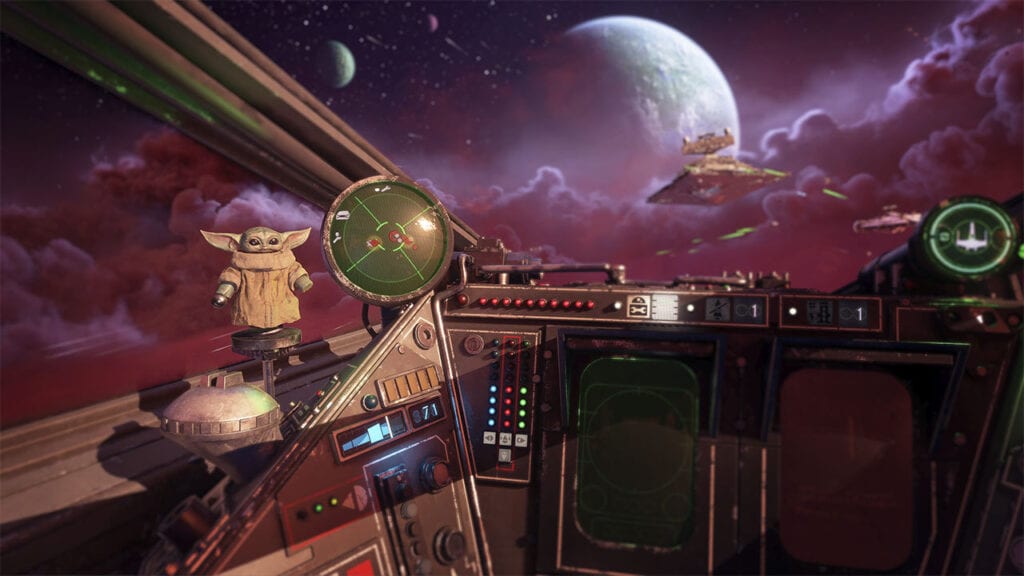 There's a bounty of new content coming to the biggest Star Wars games with new characters, exciting events, and cosmetics. Pick up a virtual Child-inspired bobblehead for your dash in the recently-released flight combat game Star Wars: Squadrons, where players can also earn Razor Crest cockpit flair, bounty dashboard holograms, and more inside the game. For more on deals on both classic and current Star Wars titles on select platforms, check out the full rundown.

StarWars.com
Mando Mondays at

Target

!
If that's not enough…
One of these is the big box retailer Target!
Check out the Target exclusives for toys, figures, and merchandise timeline below:

11/02 — 3x Funko special releases (new and re-issue)
11/09 — 1x Hasbro release
11/16 — 1x Mattel release
11/23 — 1x Hasbro release
11/30 — 1x Funko release
12/07 — 1x Funko release
12/14 — 1x Star Wars: The Black Series
12/21 — 1x Star Wars: The Black Series
See the newest Mandalorian and Baby Yoda (The Child) toy from Star Wars: The Black Series below.
Mando Mondays at

Wal-Mart

!
Another big box retailer with exclusive pre-order Mando Monday items is…
Wal-Mart!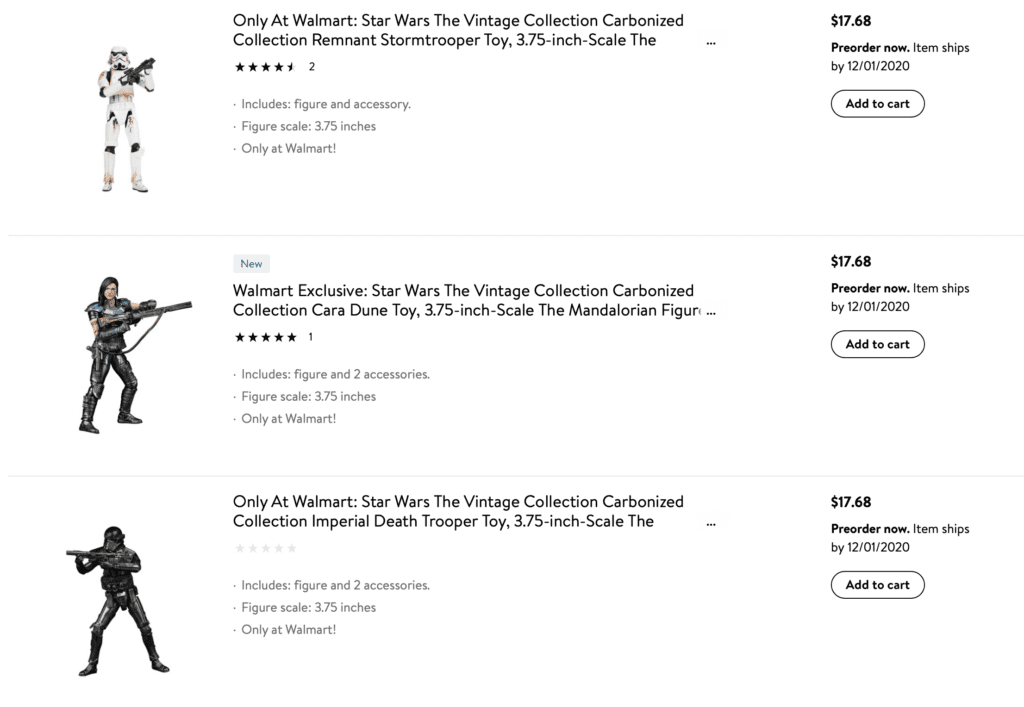 Mando Mondays at

Entertainment Earth

!
Finally, we have some exclusive Mando Monday releases coming from Entertainment Earth as well.
Known for their incredible toys selection and merch, Entertainment Earth is a leader in figures and so much more, especially when it comes to Star Wars and related product lines.
Check out some of these by clicking the image below: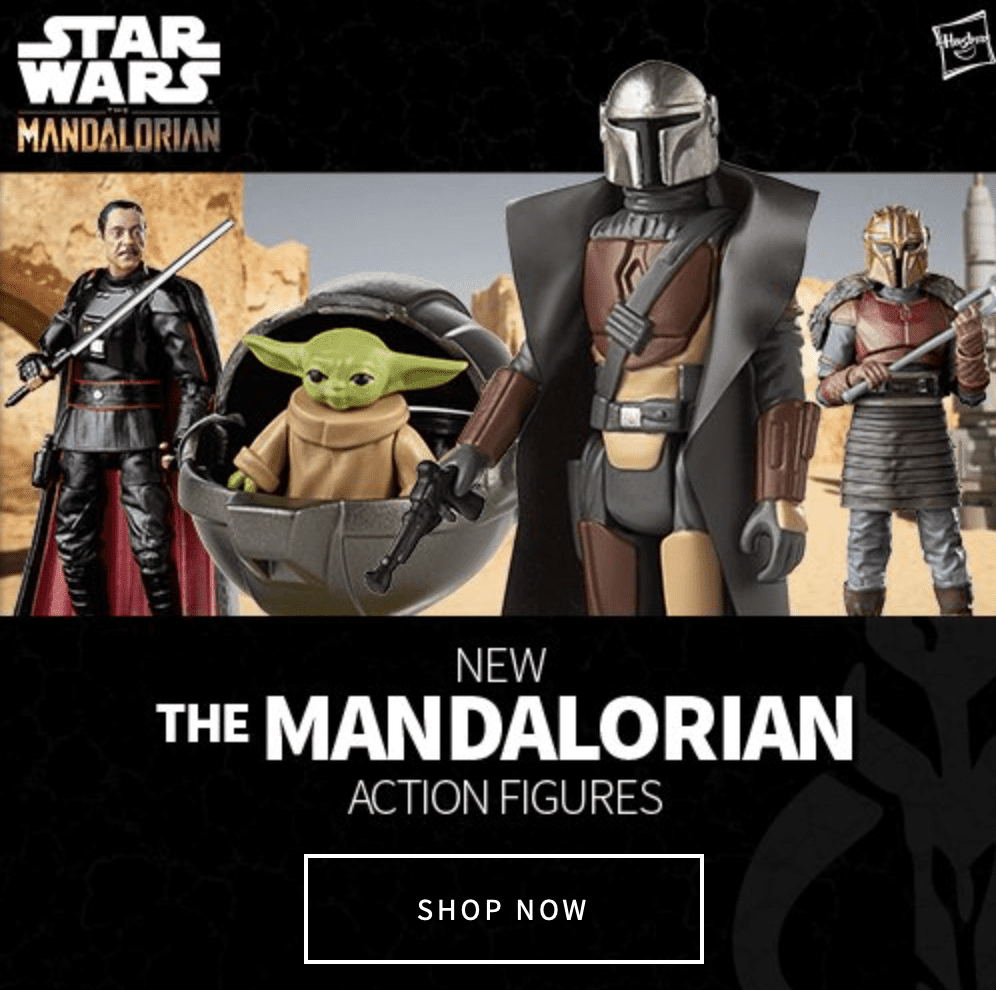 Let me know what you think about all this in the comments section below or on social media at Twitter.
Have a magical day!
Keep Reading
MEGA LIST of Baby Yoda Toys and Merchandise!
22 Totally Perfect Baby Yoda Cake Toppers for a Fun Star Wars Birthday
New 10″ Chrome Mandalorian with Baby Yoda Funko Pop
---