Disney's movie releases for 2020 run the full spectrum from animation to superhero to classic remake, and everything in between. Black Widow, Mulan, Soul, and more. Here are all of them, in order, with all the updated release dates.
Looking for the updated Disney Plus TV show release dates for 2020? They're right here!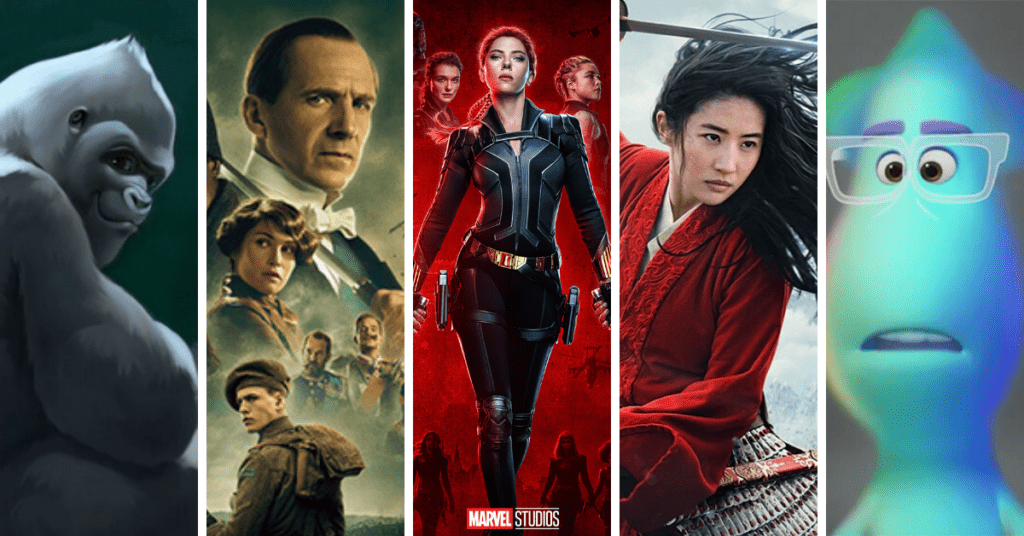 For every movie, we'll got all the details:
Updated release date
Official poster
Original release date
Plot summary
Official trailer
*Posters and trailers not available yet for all films.
Alright, let's get started!
Hamilton – July 3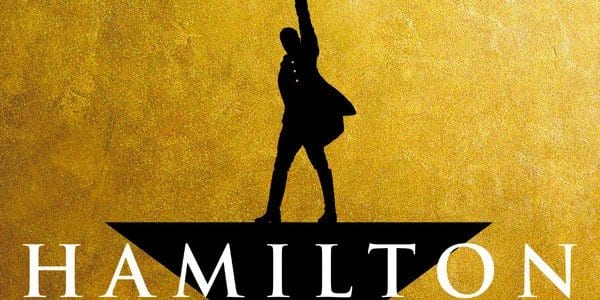 Original Release Date: October 15, 2021
Plot Summary: The rap-infused film from the stage play musical on Broadway is about the life and death of Alexander Hamilton (Miranda), one of the Founding Fathers of the United States.
Mulan – July 24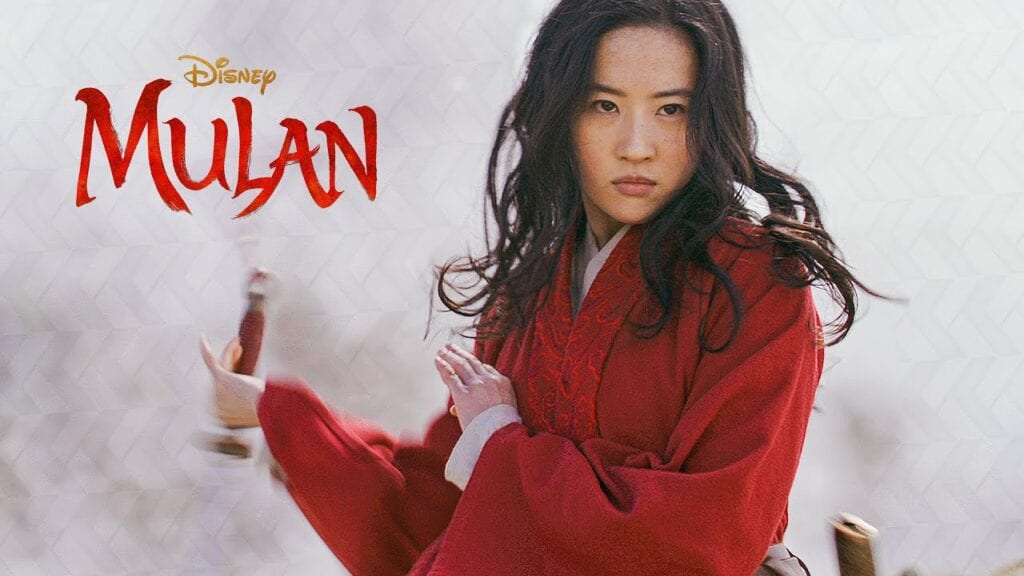 Original Release Date: March 2020
Plot Summary: Mulan disguises herself as a man to prevent her ailing father from battling northern invaders in China.
Mulan is the live-action remake of Disney's 1998 animated film of the same name. But without Mushu this time.
The Empty Man – August 7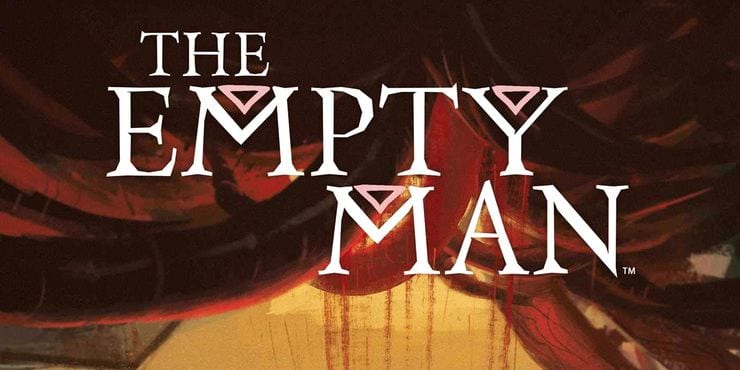 Original Release Date: Mid-2016
Plot Summary: A former police officer witnesses the tragic deaths of his family, then comes across a secretive group attempting to summon a supernatural and terrifying entity.
This movie has no official trailer yet.
The One and Only Ivan – August 21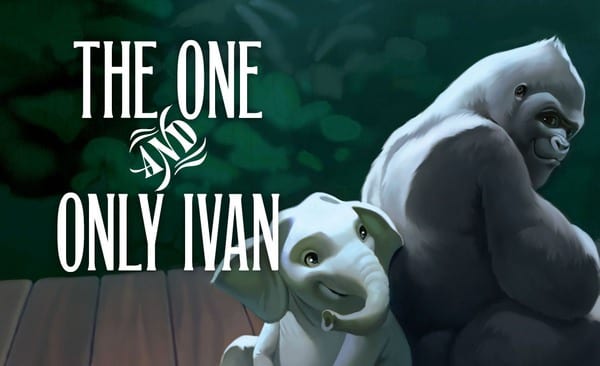 Original Release Date: August 14
Plot Summary: A gorilla named Ivan, who lives in a cage at the Exit 8 Big Top Mall and Video Arcade, tries to figure out his past with the help of an elephant named Stella, all while they try to devise a plan to escape.
This movie has no official trailer yet, but here's the official book trailer to give you a glimpse of the story.
The King's Man – September 18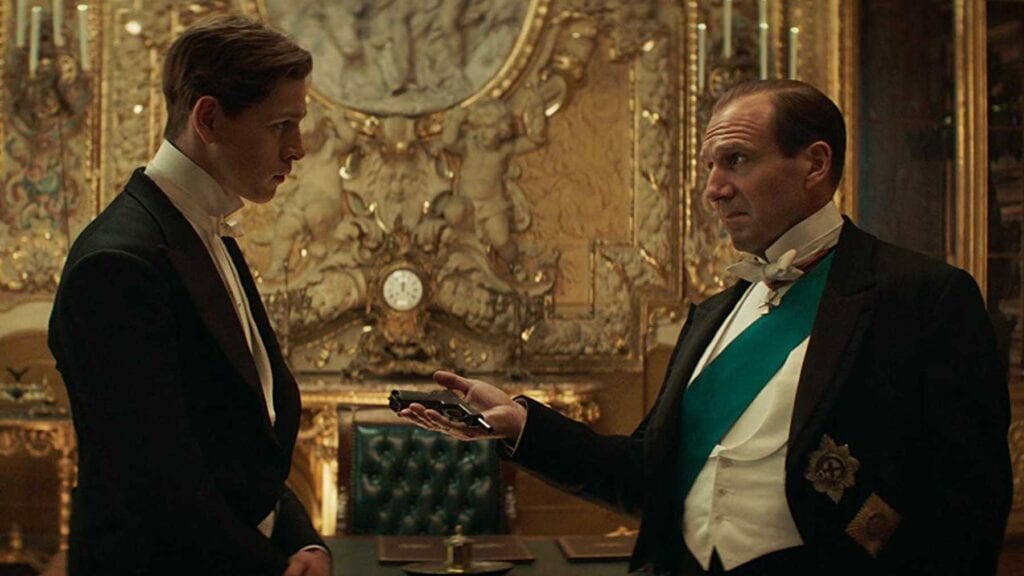 Original Release Date: February 13
Note: This is a prequel to Kingsman: The Secret Service.
Plot Summary: One man races against time to stop the worst tyrants and criminal geniuses from plotting a war that could kill millions of people, and potentially wipe out humanity off the face of the earth.
Death on the Nile – October 9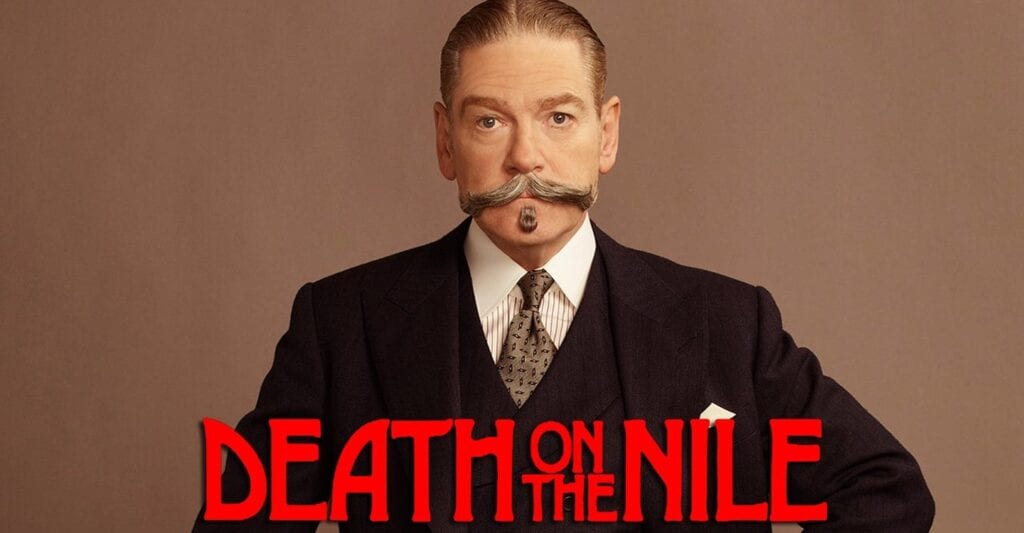 Original Release Date: December 2019
Plot Summary: Hercule Poirot, a brilliant Belgian detective, investigates the murder of a young heiress on a cruise ship on the Nile River.
This movie has no official trailer yet.
But, you can already see Kenneth Branagh's classic portrayal of the Agatha Christie detective character in action. Watch the 2017 film adaptation of Murder on the Orient Express for a real murder mystery treat. The trailer for that film is below.
The French Dispatch – October 16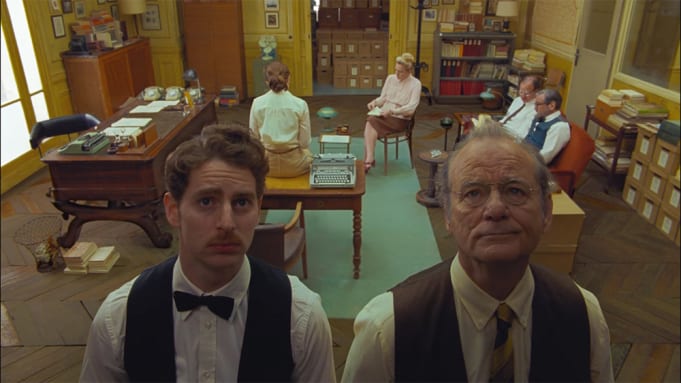 Original Release Date: July 24, 2020
Plot Summary: The new Wes Anderson directed film centers around the editors and writers of a weekly magazine in a fictional French town.
Black Widow – November 6

Original Release Date: April 24, 2020
Plot Summary: Set between Captain America: Civil War and Avengers: Infinity War, Black Widow follows Natasha Romanoff as she unites with her Russian family to bring down a force that keeps pursuing her.
Deep Water – November 13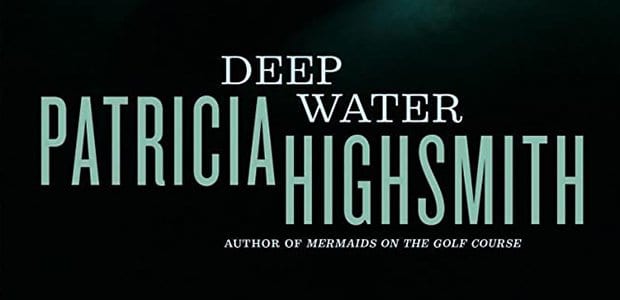 Original Release Date: Same as the final release date
Plot Summary: Vic and Melinda Van Allen go through relationship problems, leading Vic to allow Melinda to have affairs to avoid divorce. However, he later becomes the main suspect in the disappearance of her lovers.
This movie has no official trailer yet.
Soul – November 20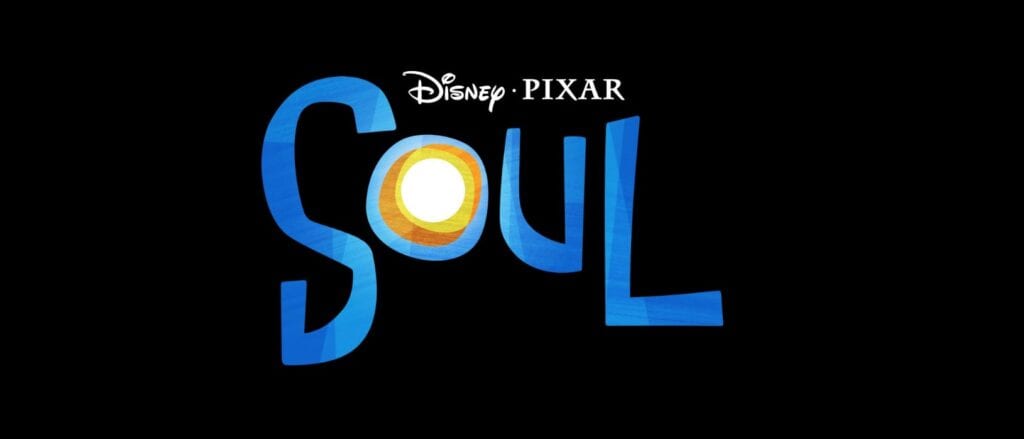 Original Release Date: June 19, 2020
Plot Summary: Joe Gardner is a middle school music teacher who wishes to perform jazz music on stage, and finally gets a chance. Unfortunately, an accident causes his soul to separate from his body, and he finds himself in a center called the "You Seminar."
Watch the Soul trailer below and read some of our latest Pixar coverage.
Free Guy – December 11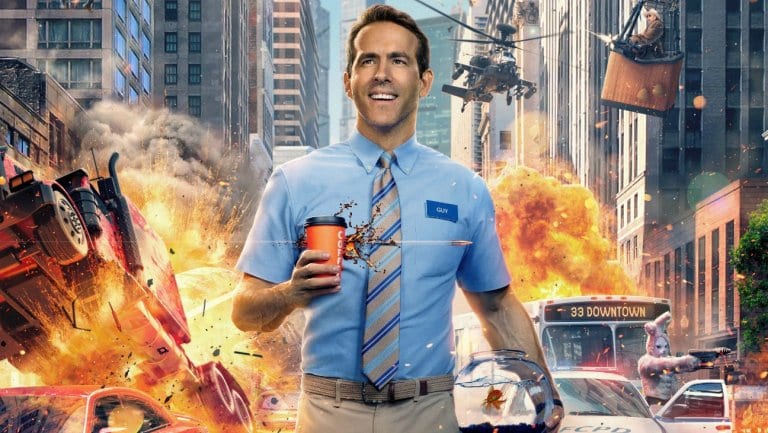 Original Release Date: July 3, 2020
Plot Summary: Guy is a non-player character (NPC) working as a bank teller in an open-world online video game. When a sudden change to the game's code makes him realize the nature of his world, he starts taking steps to be the hero who will save the game before the developers shut it down.
West Side Story – December 18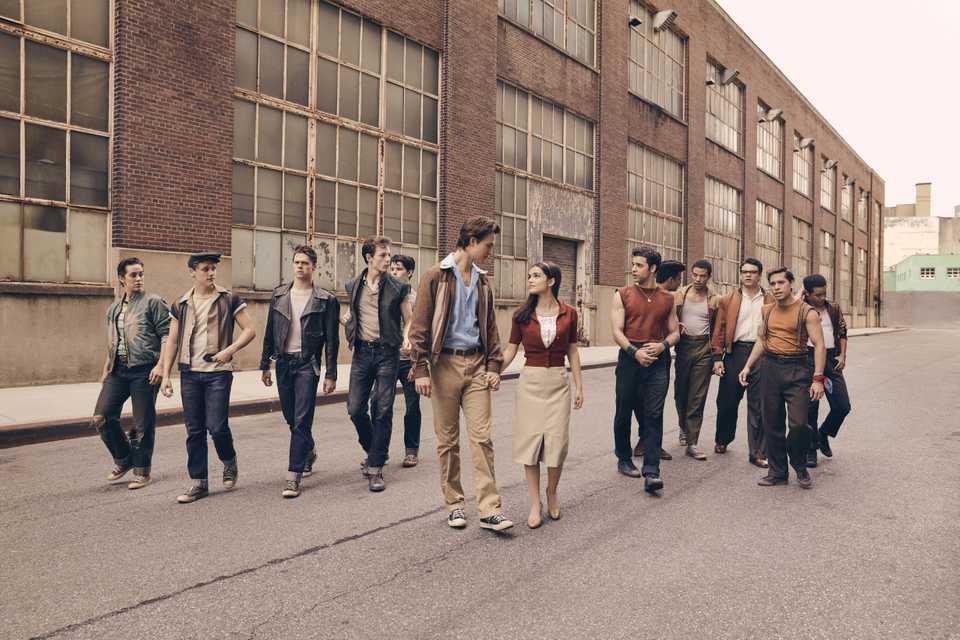 Original Release Date: Same as the final release date
Plot Summary: Teenagers Tony and Maria fall in love in New York City set in the 1950s. However, they struggle to fight for their love since they are involved in rival street gangs.
This movie has no official trailer yet.
The Last Duel – December 25 (Limited Release)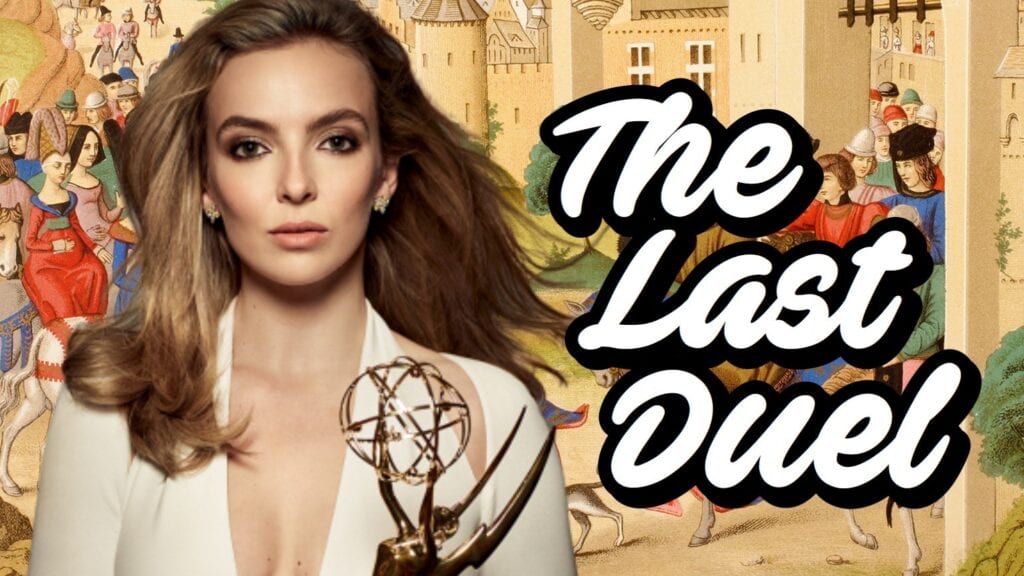 Wide Release: January 8, 2021
Plot Summary: Set in the 14th century, it is about a woman who claims to have been raped by her husband's best friend. When not a single person believes her, her husband challenges his friend to a duel.
This movie has no official trailer yet.
Disney Movies to Expect in 2021
Since we're talking about upcoming movies, let me give you a quick teaser for 2021…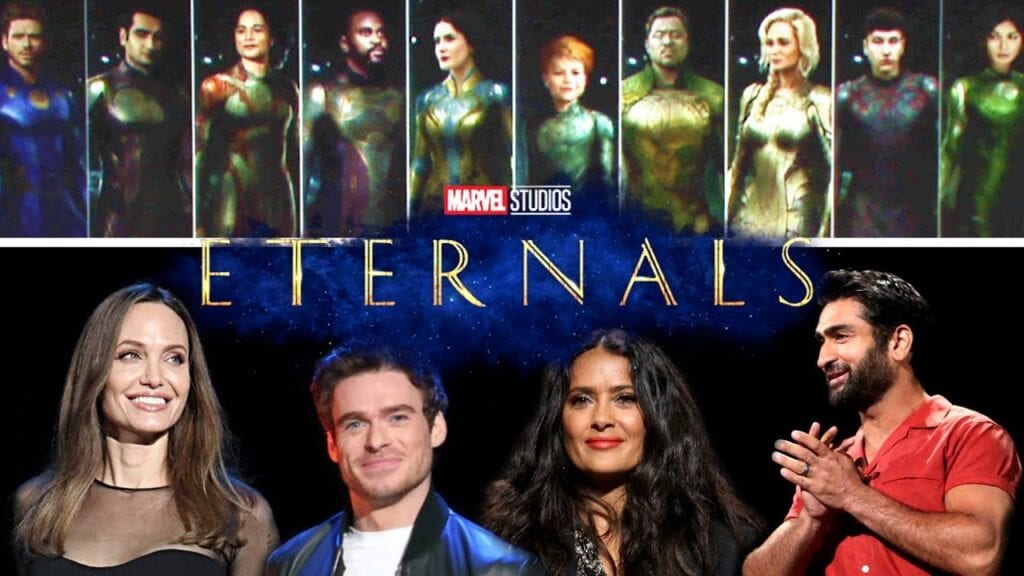 Initially scheduled for release on November 6 this year, The Eternals by Marvel Studios will instead be released on February 12, 2021.
Next up, Ron's Gone Wrong will hit the big screen on February 26, 2021.
Finally, Raya and the Last Dragon will be released in movie theaters on March 12, 2021.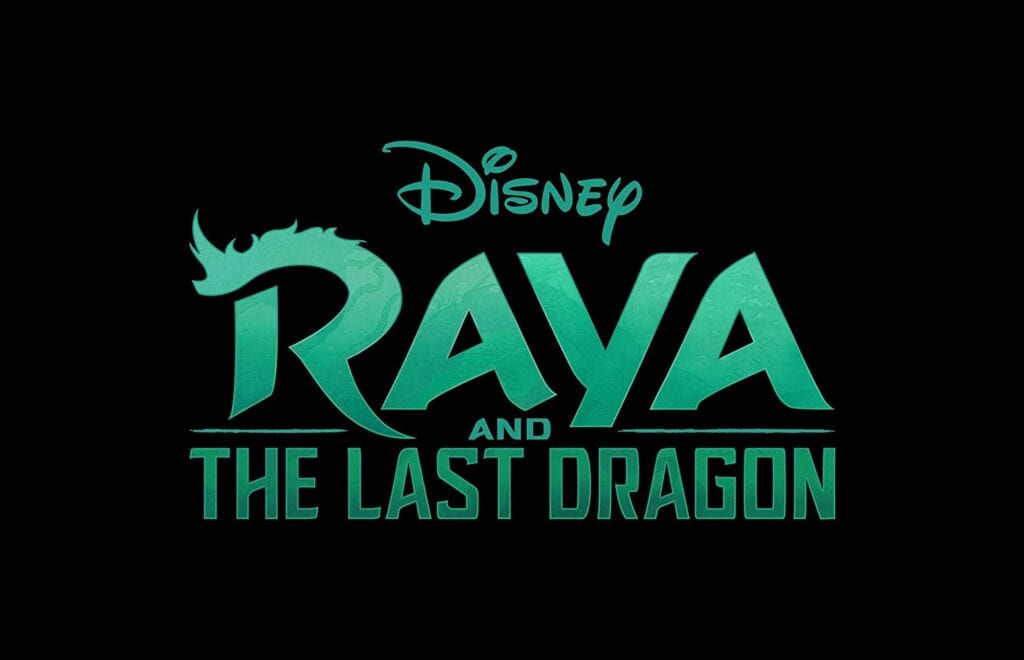 Other movies that will be released in 2021 include:
Shang Chi and the Legend of Ten Rings (May 7, 2021)
Cruella (May 28, 2021)
Avatar 2 (December 17, 2021)
Personally, I find next year's lineup just as exciting as this year.
And as a huge 101 Dalmatians fan, I can't wait to see what they do with Cruella.
What Disney movie are you looking forward to the most in 2020 or 2021?
Let me know in the comments section below, or on Twitter here.
Next, see every major Disney+ TV show release for the rest of 2020…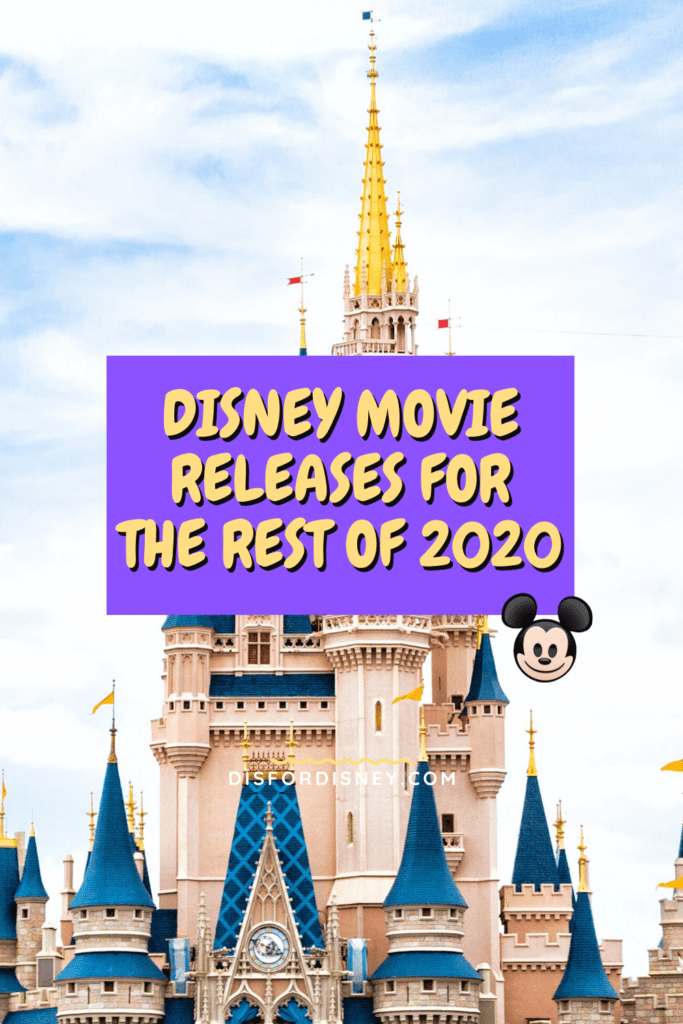 Share this post on your Facebook, Twitter, or Pinterest page with the easy share icons below.
Neal Tucker is one of the world's most engaging Disney influencers, with thousands of views and responses across his blog, podcast, and social media profiles every month.
Get started with more D Is For Disney content here