The Disney-Fox merger kindled hope in fans regarding X-Men's appearance in the Marvel Cinematic Universe (MCU), prompting us to ask: When will the X-Men be in Marvel movies?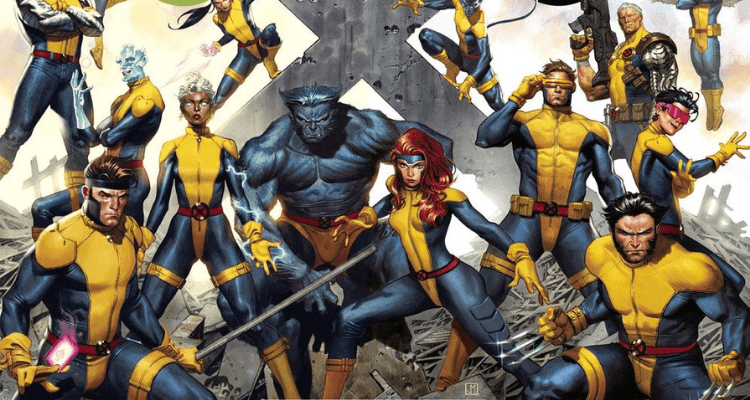 X-Men in the MCU
Marvel hasn't announced much yet about the X-Men's appearance in Marvel movies.
Before the merger, some fans considered it a pipe dream for the Avengers and the X-Men to share the silver screen.
Since the X-Men are now under the control of Kevin Feige, it's quite possible we'll see the X-Men in upcoming Marvel movies or TV shows.
Another piece of gossip we've heard is that Marvel may not introduce the X-Men members through one movie or show.
In other words, Marvel might introduce them one by one in various films before bringing them together, similar to what they did with the Avengers.
Here's what we know about that…
Storm in Black Panther 2
Not too long ago, Mikey Sutton, Marvel and DC insider, announced that Marvel Studios was planning to include X-Men member Storm in Black Panther 2.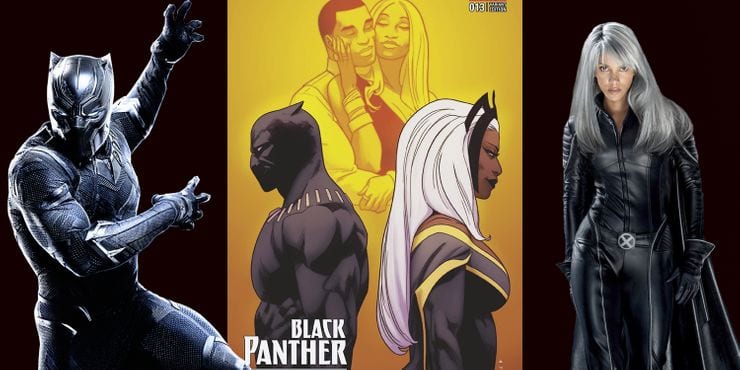 In some of the Marvel comics, Ororo, aka Storm, had a romantic relationship with her childhood sweetheart, T'Challa, aka Black Panther.
But we have reason to believe that the love story of King T'Challa and Nakia will continue in Black Panther 2.
Taking everything into account, if Black Panther 2 does indeed introduce Storm, then it's unlikely for her to be King T'Challa's love interest.
Firestar in Spider-Man 3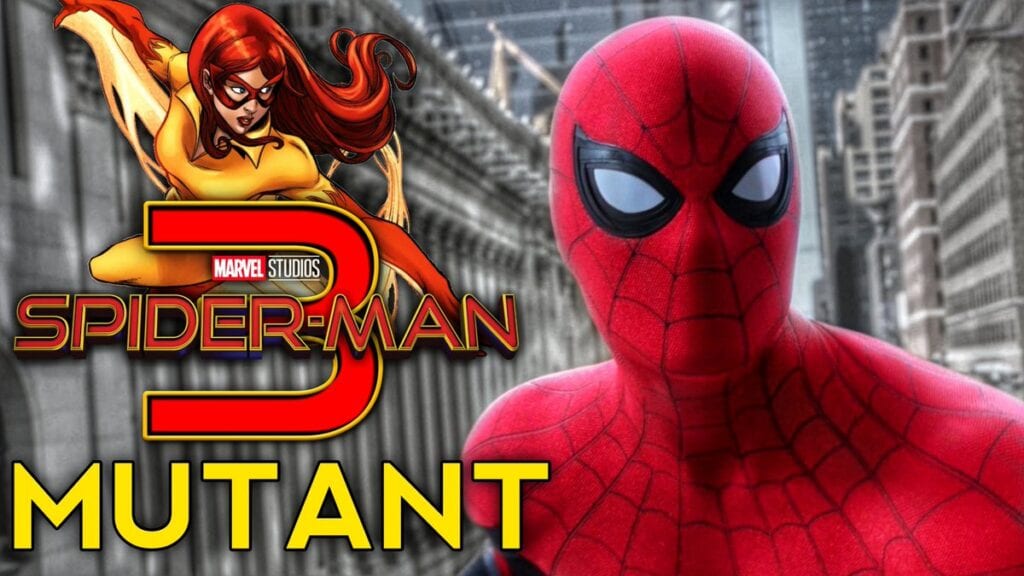 Another widespread rumor is the introduction of Firestar in a Spider-Man movie, such as Spider-Man 3 with Tom Holland.
In 1981, NBC's cartoon Spider-Man and His Amazing Friends introduced Firestar.
She has the power to create and manipulate microwave radiation, enabling her to fly and generate intense heat and flames.
In the comics, she has been a member of the New Warriors, Avengers, and the X-Men.
Though she became members of other superhero groups, she remained allies with Peter Parker.
With this, it's highly possible to see her in Spider-Man 3.
Unfortunately, Firestar isn't in the rumored X-Men lineup to debut soon.
Then again, this is all based on hearsay, so who knows…!
Professor Charles Xavier in Doctor Strange 2
Mikey Sutton also announced that Doctor Strange might form The Illuminati in Doctor Strange in the Multiverse of Madness.
The Illuminati is a group of powerful and intelligent superheroes handling the threats that the Avengers are unfamiliar with or unprepared to face.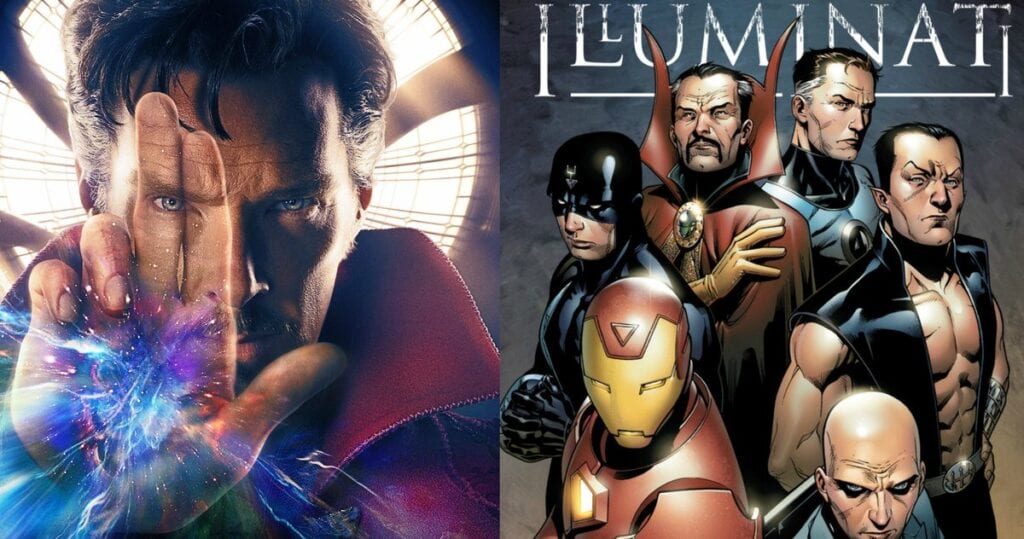 Of course, the brilliant Professor Xavier is one of them as the representative of the mutant community.
If the rumor turns out to be true, then we might also see Mr. Fantastic, Namor, and Black Bolt of the Inhumans.
Tony Stark as Iron Man is also one of the members, but he met his tragic death in Avengers: Endgame, a lá "I Am Iron Man".
If that's the case, then we might see Tony Stark from an alternate universe in his Iron man suit again.
For now, we just have to wait.
Wolverine in Deadpool 3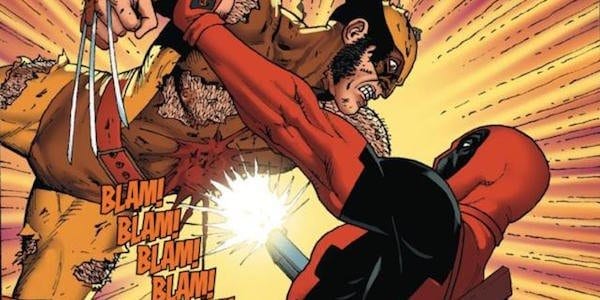 Rumor has it that Hugh Jackman's Wolverine will appear in Deadpool 3.
The speculation started circulating last year after Mikey Sutton gave the following statement:
They've been joking about it for years, but insiders tell me that the possibility of Hugh Jackman and Ryan Reynolds onscreen as Wolverine and Deadpool is no laughing matter. Disney wants to offer Jackman truckloads of cash to return as Logan one more time to face Deadpool in an R-rated buddy picture, kind of a 48 Hours with mutants. It's just in the discussion stage at this point, and there has been no deal set with Jackman yet. It would be a hilarious sendoff to the Fox Marvel universe wherein Deadpool time travels to the past when Jackman's Logan was still alive. Will Jackman do it? No doubt, this would be the biggest hit of his career if he says yes.

Mikey Sutton, Geekosity: All Things Pop Culture
Unfortunately, Hugh Jackman has said previously that he's done playing Wolverine, so it's not entirely sure he would say yes.
Who knows, perhaps a good storyline with his close friend Ryan Reynolds might convince him to play the role again!
To see Hugh Jackman as Wolverine on the big (or small) screen again would be a dream come true for Marvel and X-Men fans, including yours truly. Logan is one of my personal faves.
X-Men in Marvel Movies: Wrap-Up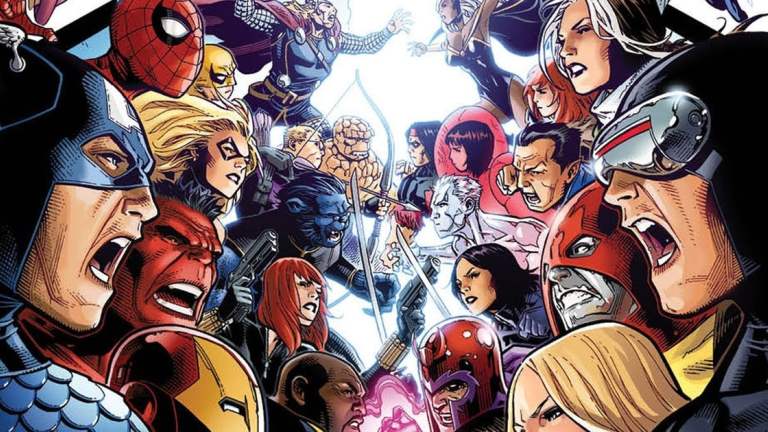 Since the X-Men are one of the most popular teams in Marvel history (really, in all of pop culture and comic books), it's not impossible to see them in Marvel films and shows someday.
On the one hand, some X-Men members might appear in The New Mutants, which has no updated release schedule yet.
On the other hand, some of them might be introduced in Phase 5 of the Marvel Cinematic Universe (MCU).
Another point to consider is that Marvel might first introduce them through TV shows on Disney Plus.
As of the moment, everything else remains unconfirmed by Marvel.
Still, fans remain optimistic to see them onscreen soon…only this time, with other MCU heroes.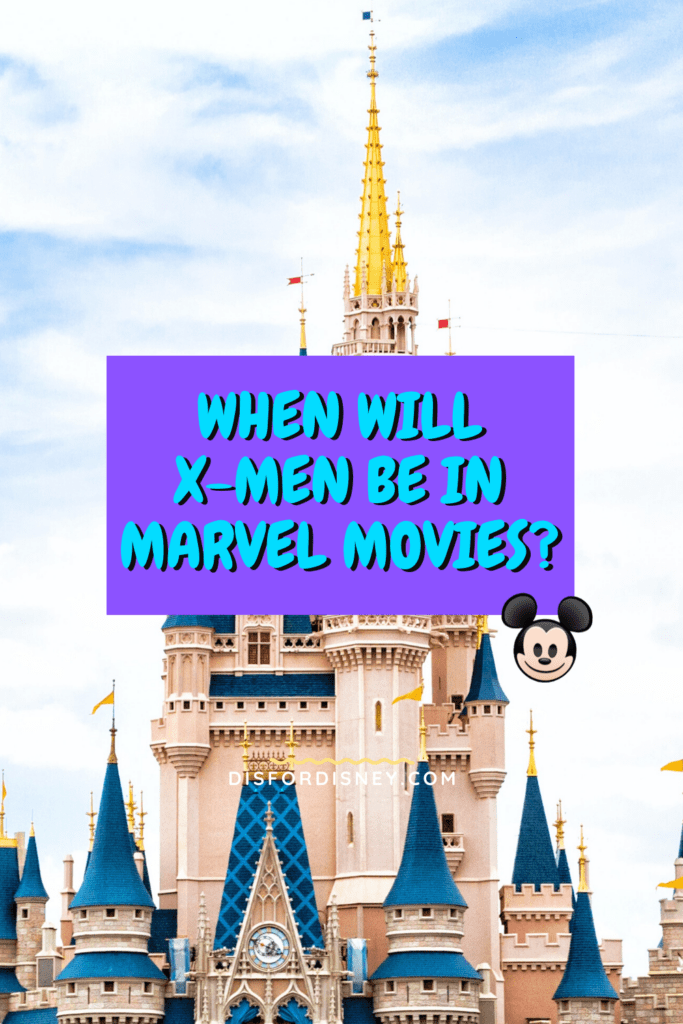 Share this post on your Facebook, Twitter, or Pinterest page with the easy share icons below.
Neal Tucker is one of the world's most engaging Disney influencers, with thousands of views and responses across his blog, podcast, and social media profiles every month.
Get started with more D Is For Disney content here