Disney, Marvel, and Pixar have all pushed back openings this year, including the new Soul Pixar release date. When does the Pixar Soul movie come out? Well, that date has changed, so here's the most updated release date for the newest film from legendary Disney Animation company Pixar.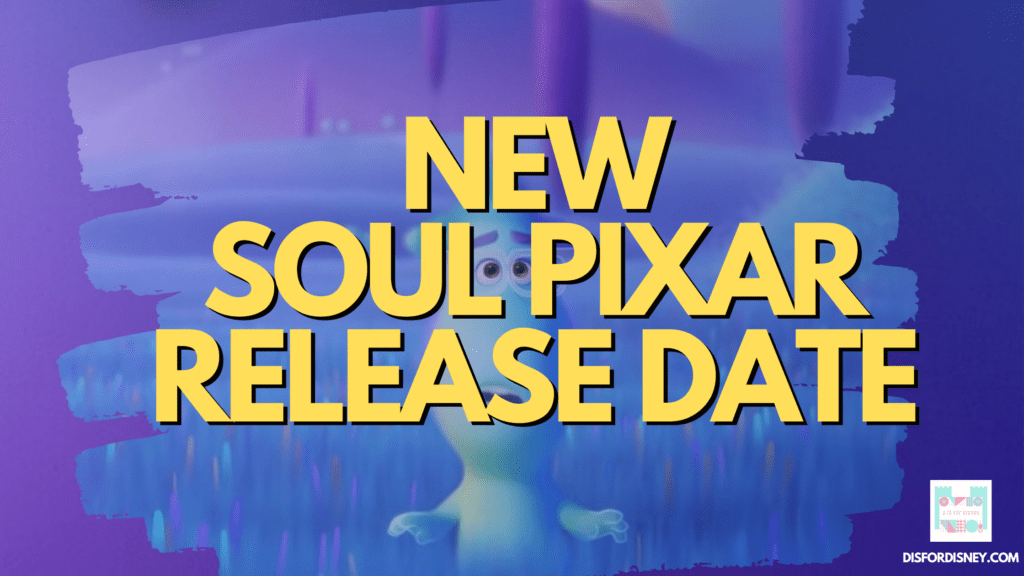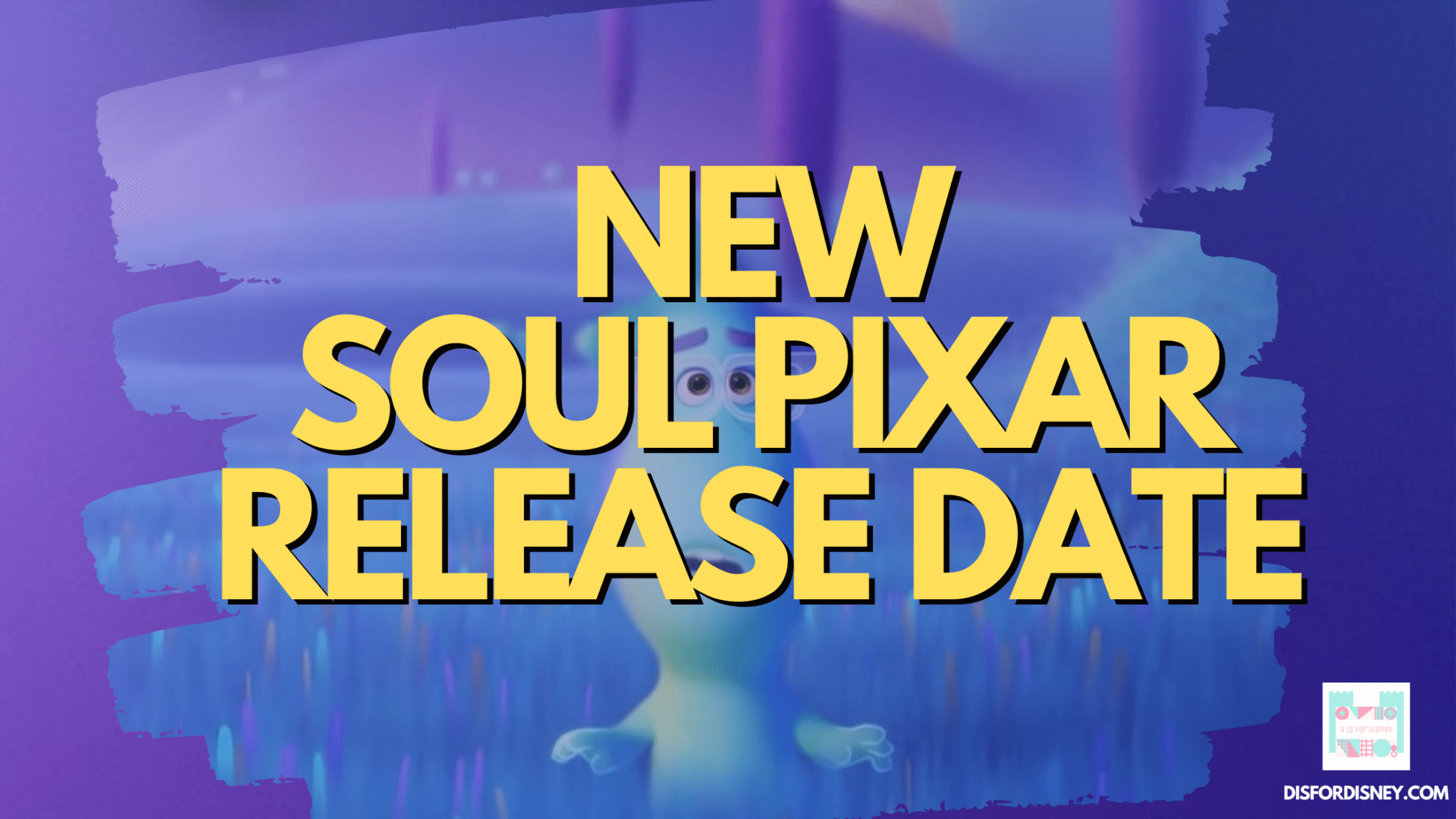 What Is the Soul Pixar Release Date?
As you may know, movie release dates have been pushed back by pretty much every major studio this year.
On top of that, production companies have had to halt filming of new TV show series and movies due to the global situation.
Here are just a few examples:
Disney has pushed back Mulan (August 21, 2020).
Marvel has changed the release date for Black Widow (November 7, 2020).

They've done the same with others like The Eternals (February 2021).

Hamilton has come to Disney Plus more than a full year early.
Although not a Disney movie, Christopher Nolan has moved his own highly anticipated Tenet film back as well.
What's more, AMC (the movie theatre chain) has had to alter their own course of reopening in line with all these other changes.
With all of this in mind, it's not super surprising that Pixar's Soul is being pushed back, too, from its original date of June 19, 2020.
It's one of many unfortunate realities of the times we're living in.
But, there is some good news!
Disney, Marvel, and Pixar have all announced the new and updated release dates for their many blockbuster movies.


So, let's get to the big question at hand…
What is the new Soul Pixar release date? November 20, 2020.
Now let's hope that The Walt Disney Company doesn't have to move their movies around anymore!
Of course some movies have come directly to video on demand or streaming platforms, such as Artemis Fowl.
But there's really just nothing like watching a film at a movie theatre on the big silver screen.
At least that's how I feel anyway!
To get even more excited about this movie, watch the updated release date promo video for Pixar's Soul below.
What movie are you looking forward to the most? Let me know in the comments.
Don't forget to follow on Twitter @disfordisney_! 🙂
Keep Reading
Every Disney Movie Release for the Rest of 2020, Plus a Few Surprises for 2021!
Share this post on your Facebook, Twitter, or Pinterest page with the easy share icons below.
Neal Tucker is one of the world's most engaging Disney influencers, with thousands of views and responses across his blog, podcast, and social media profiles every month.
Get started with more D Is For Disney content here