If you're like me, you've been asking two questions a lot: When will Disneyland reopen? When will California Adventure reopen? These two questions get asked a bunch these days, because people (like us!) want to go back to The Most Magical Place on Earth. With all the rumors swirling, I wanted to take a minute to look at the facts, so that we can figure out some answers to when Disneyland will reopen. Scroll on down for all the answers we have so far.
Note: There is newer info here.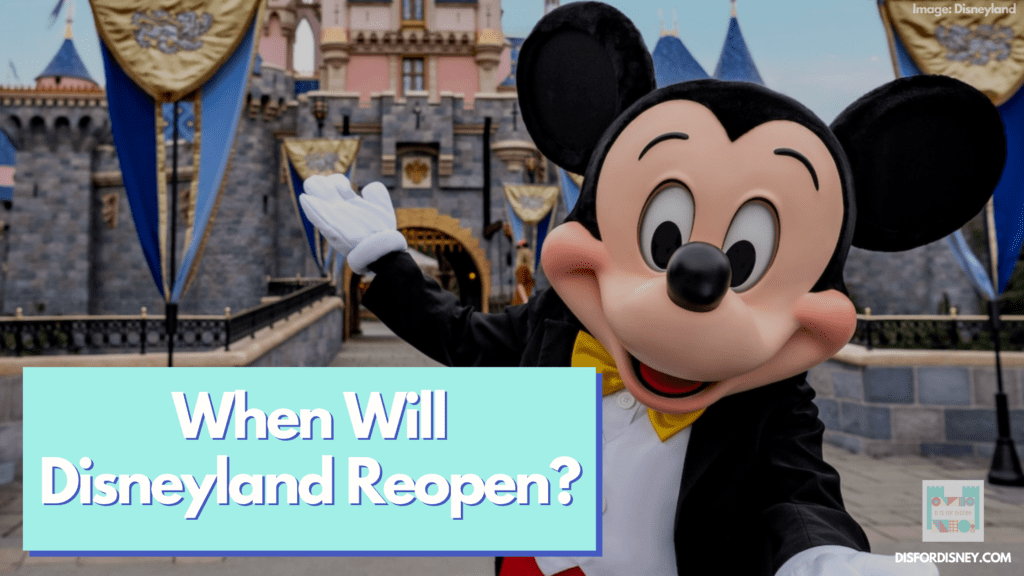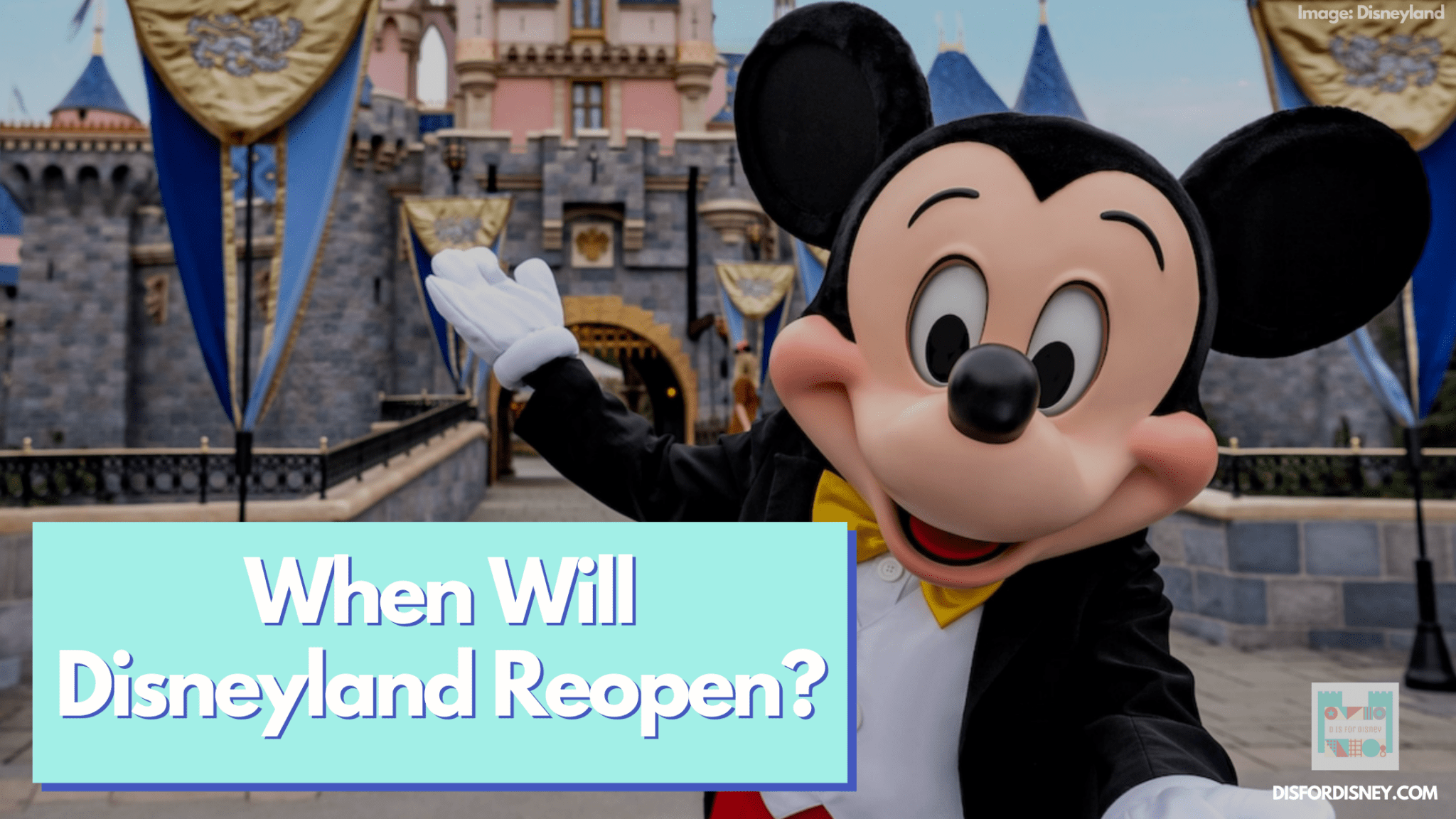 All the Disney Parks Reopening Timeline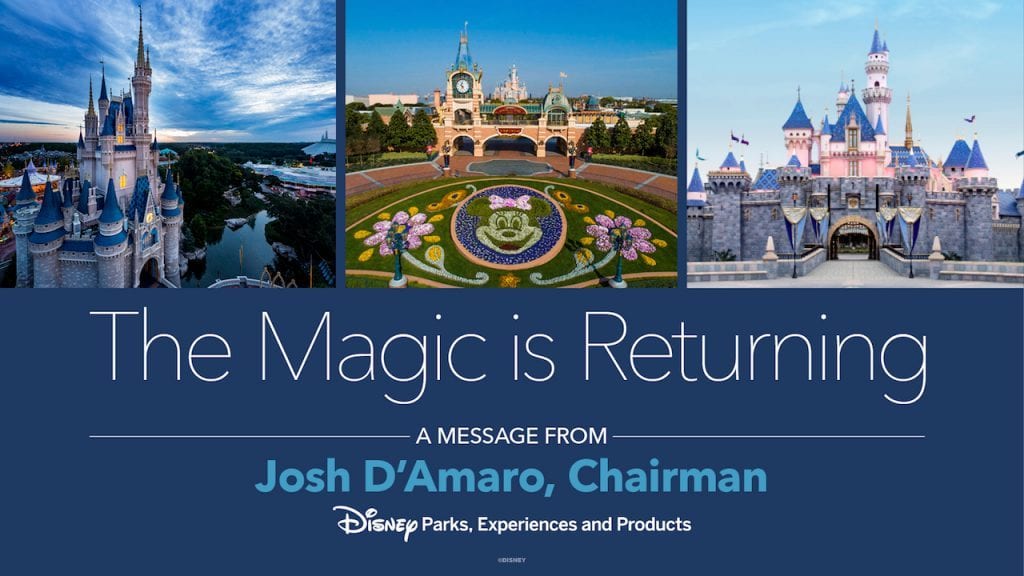 Here is everything that has happened with the Disney Parks since March 2020:
All the Disney Parks and shopping districts closed:

Walt Disney World (Orlando, Florida)
Disney Springs (Orlando)
Disneyland and California Adventure (Anaheim, California)
Downtown Disney District (Anaheim)
Disneyland Paris (France)
Shanghai Disney (China)
Hong Kong Disneyland (Hong Kong)
Tokyo Disneyland (Japan)

Some Disney Parks reopened (phased reopening):
Some Disney shopping areas reopened: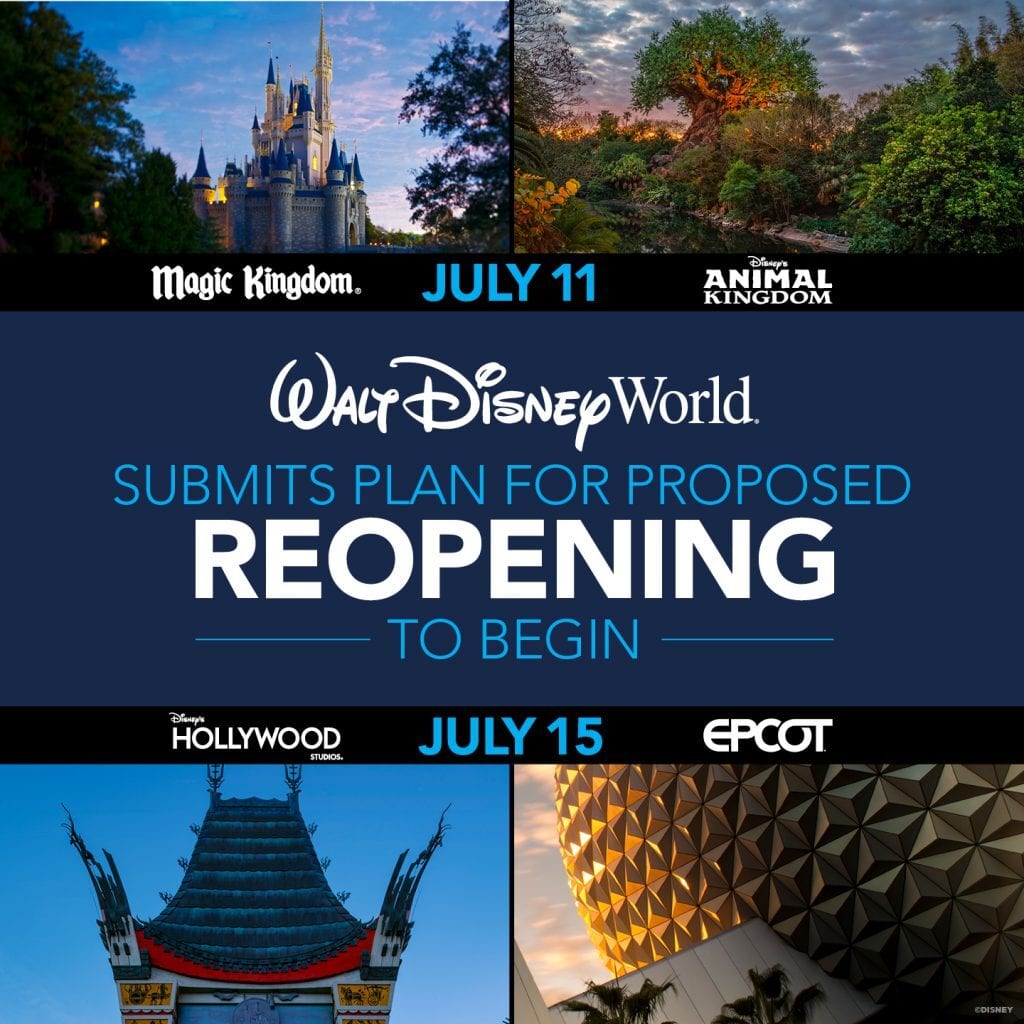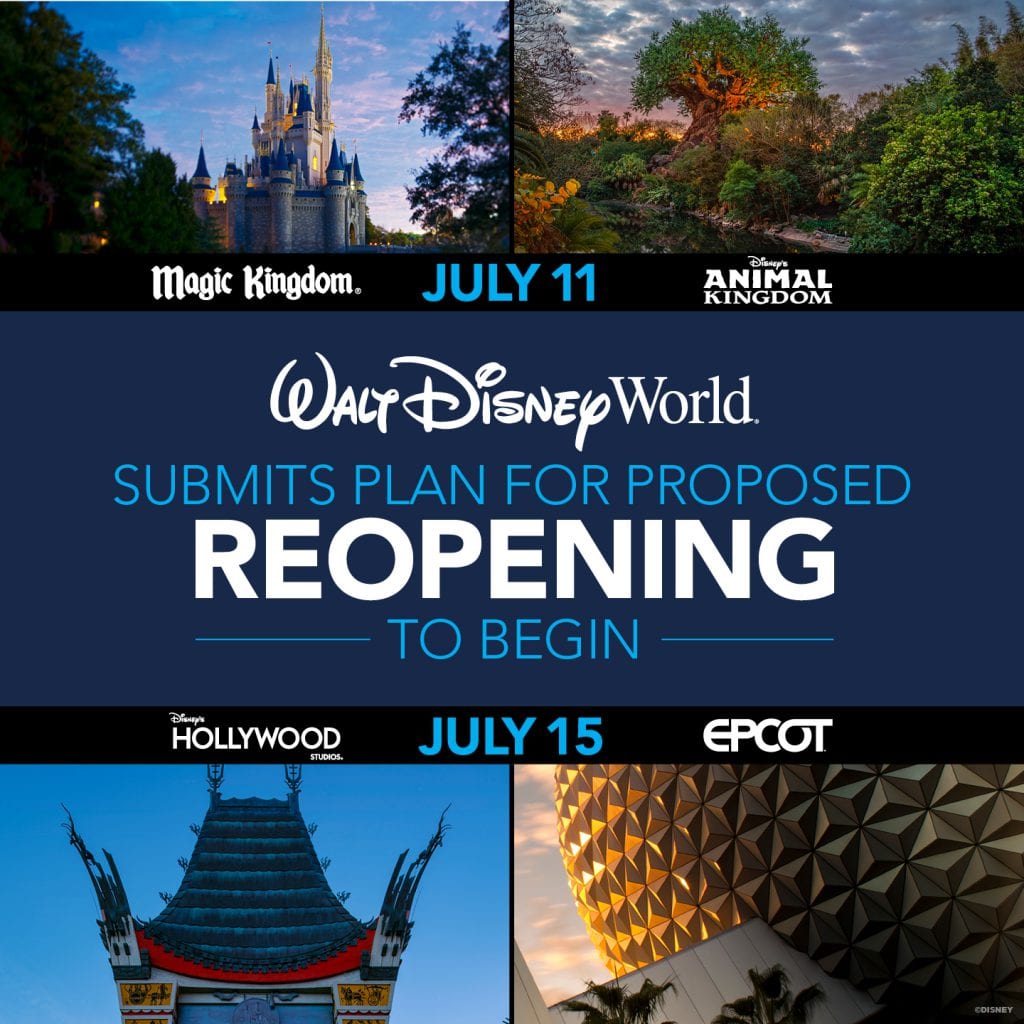 You'll notice that one very important piece of this Disney Parks puzzle is missing, and it's the one that started them all: Disneyland Resort in sunny Southern California.
When Will Disneyland Reopen?
So, the questions on everyone's minds and lips at the moment are:
When will Disneyland Resort reopen?
When will California reopen?
Is Disneyland ever reopening, or is Disneyland closed down for good?
When is the Disneyland phased reopening?
Is there going to be a phased reopening at California Adventure?
Basically, people want to know what's up with DL and CA, and when they can go back and celebrate with Mickey Mouse and Friends.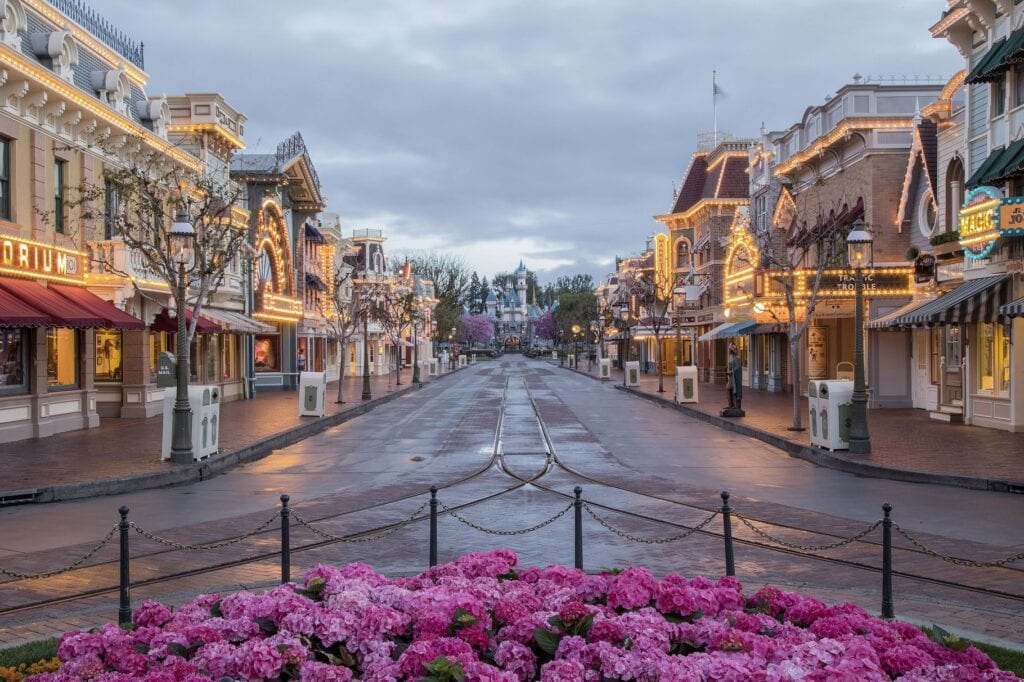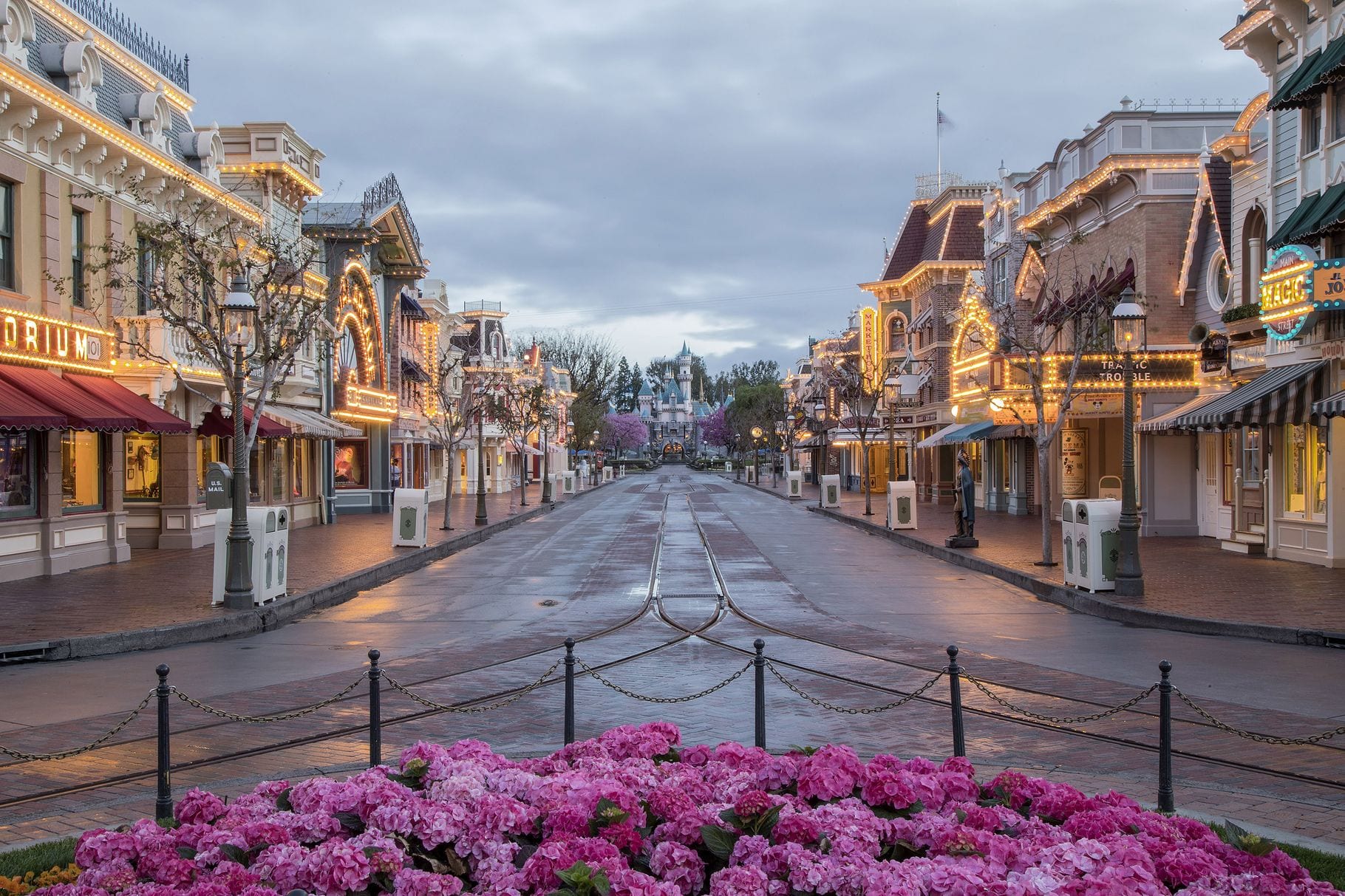 The Official Disneyland Resort Parks website reads:
Disneyland Park and Disney California Adventure Park remain closed and will reopen at a later date, pending state and local government approvals.

Disneyland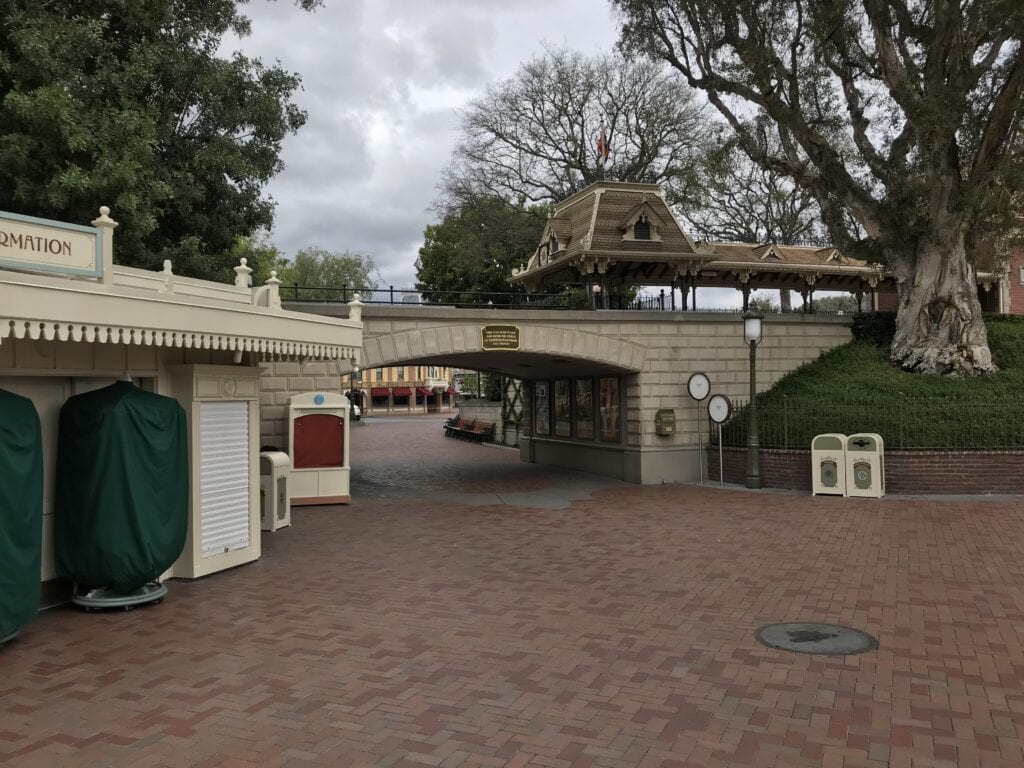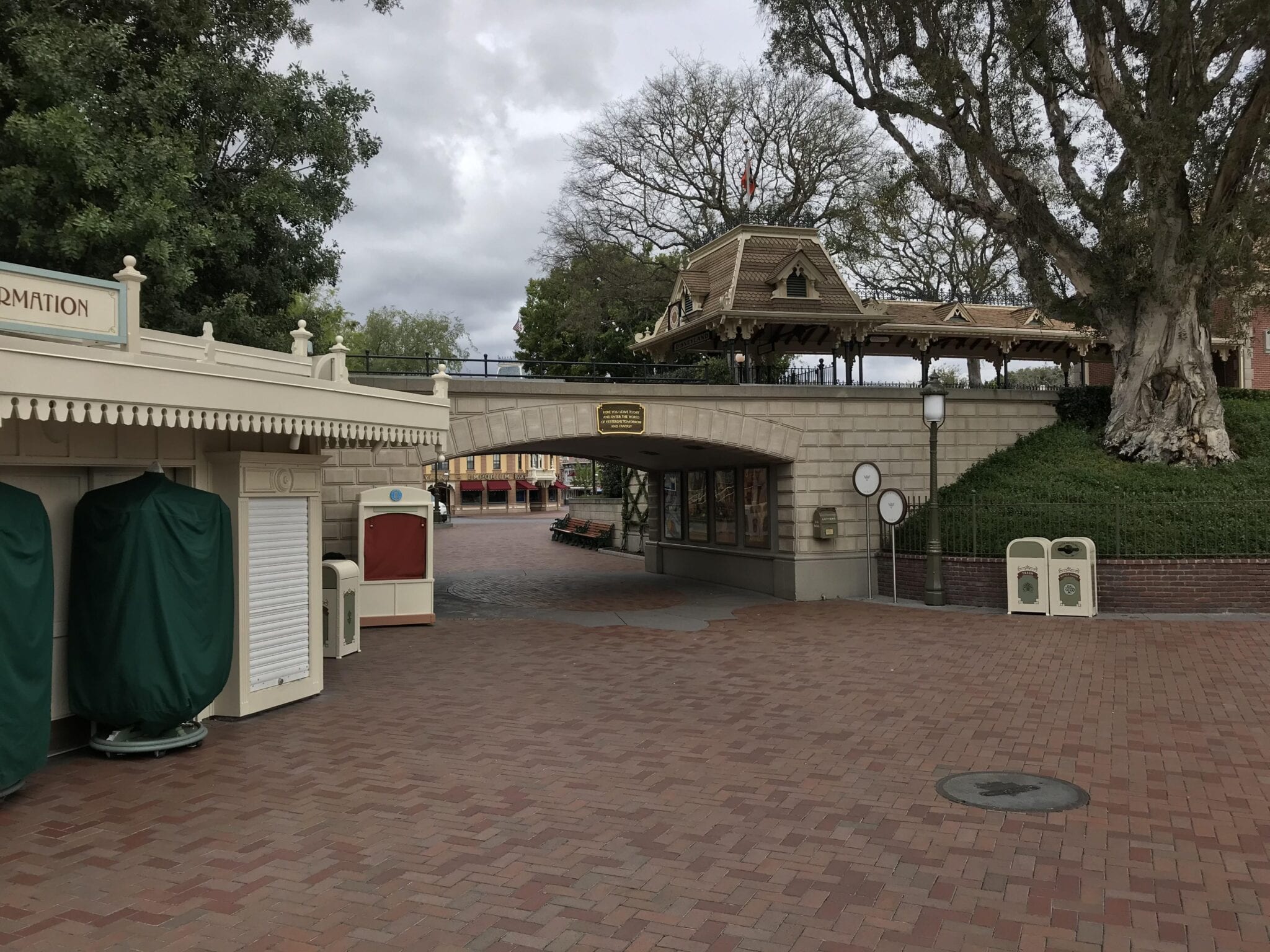 So, I decided to do a little digging and research of my own to see if we could figure it all out, and this is what I've found:
Why Could Disneyland Reopen on November 6, 2020?
There is one major reason for this: Holiday Season.
See the previous Holidays and Christmas dates below to get a sense of what timeframe we're looking at:


In 2018, Disneyland's holiday season began officially on November 9th, a Friday.


In 2019, Disneyland's holiday season began officially on November 8th, a Friday.
It would make sense that Disney would want to reopen the parks on a similar day in 2020: The closest day that makes sense on the calendar is Friday, November 6, 2020.
And, when we look at Disney World's holiday season this year, we see that that's exactly the case!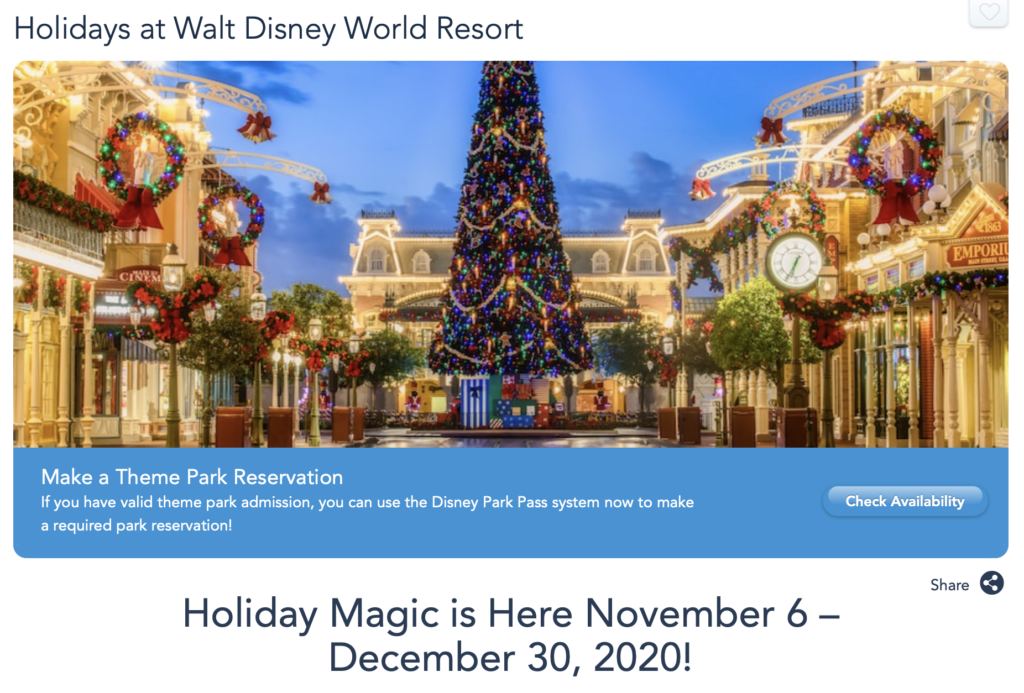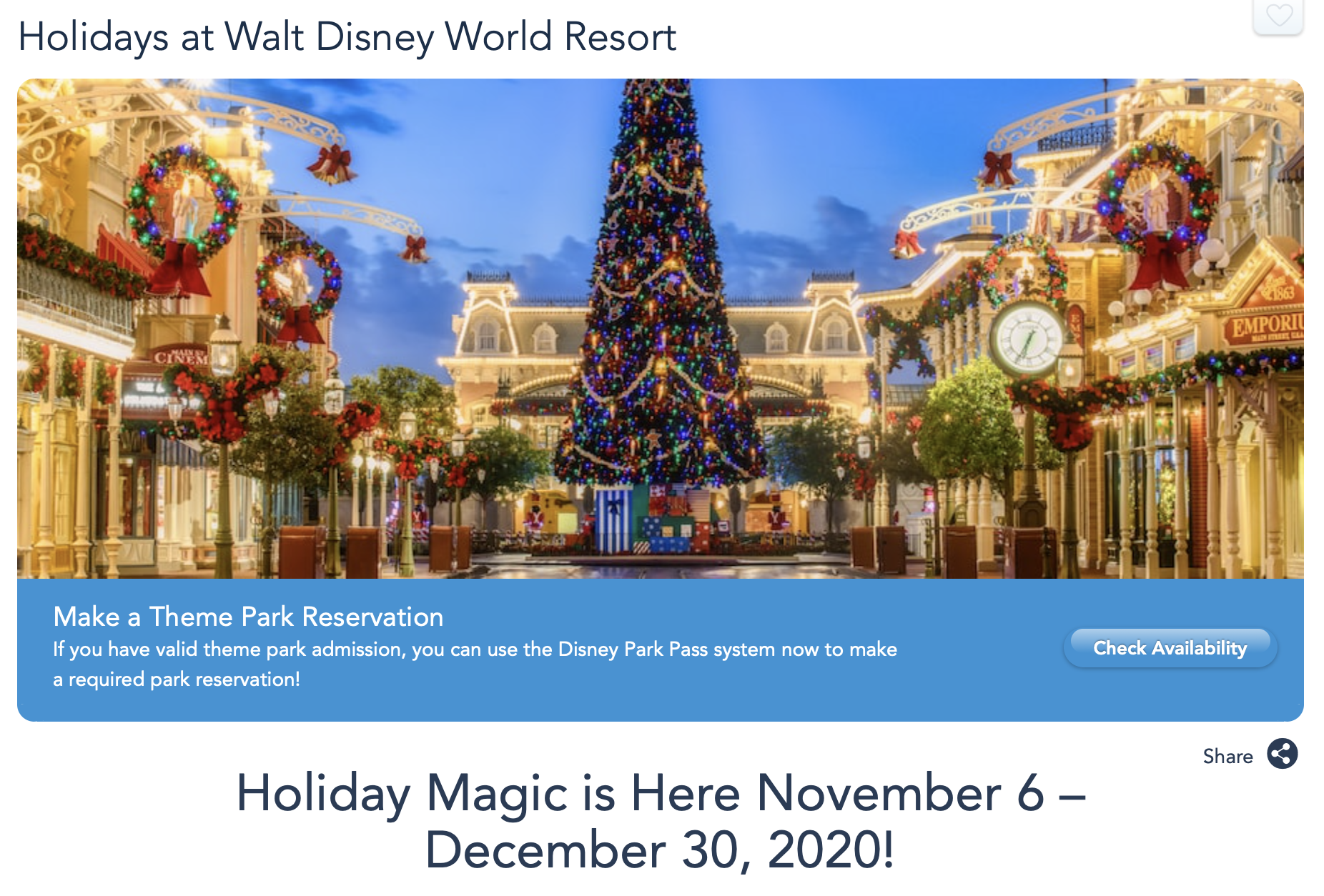 So, that brings us to November 6, 2020 for Disneyland and California Adventure as a possible guess at a reopening date, for Holiday Season 2020.
The website doesn't give specifics, but this date makes the most sense, based on Walt Disney World's calendar, and based on the schedule from previous years: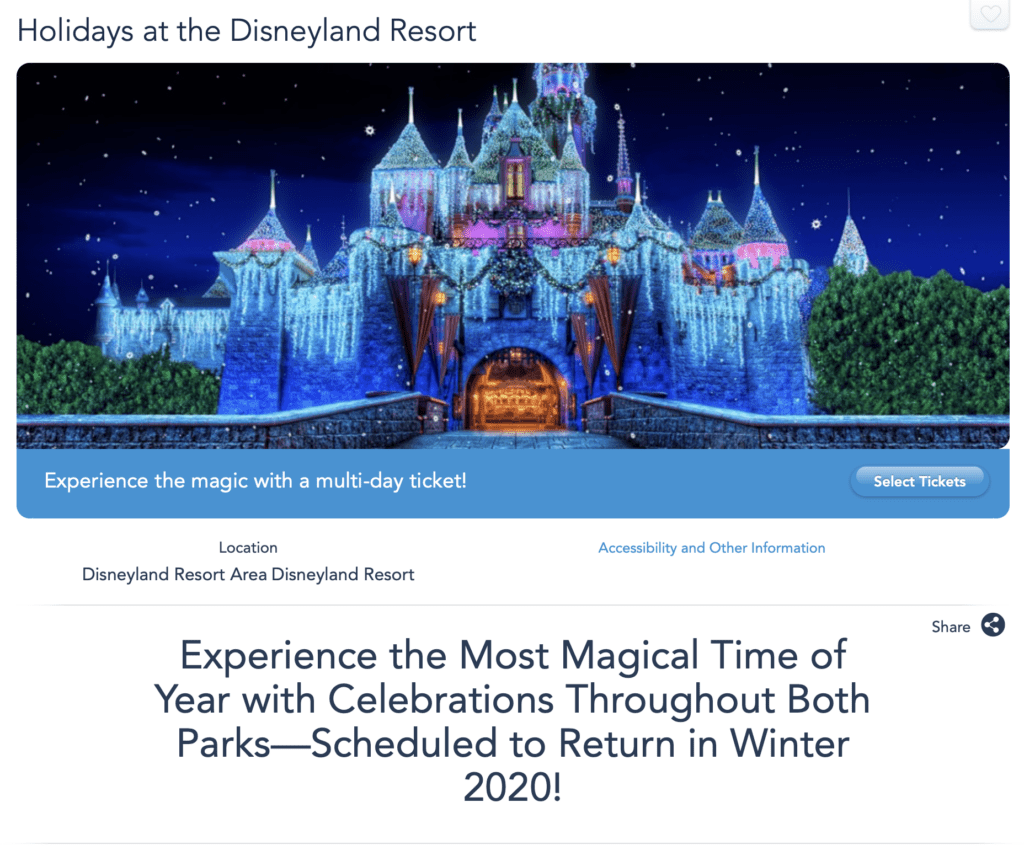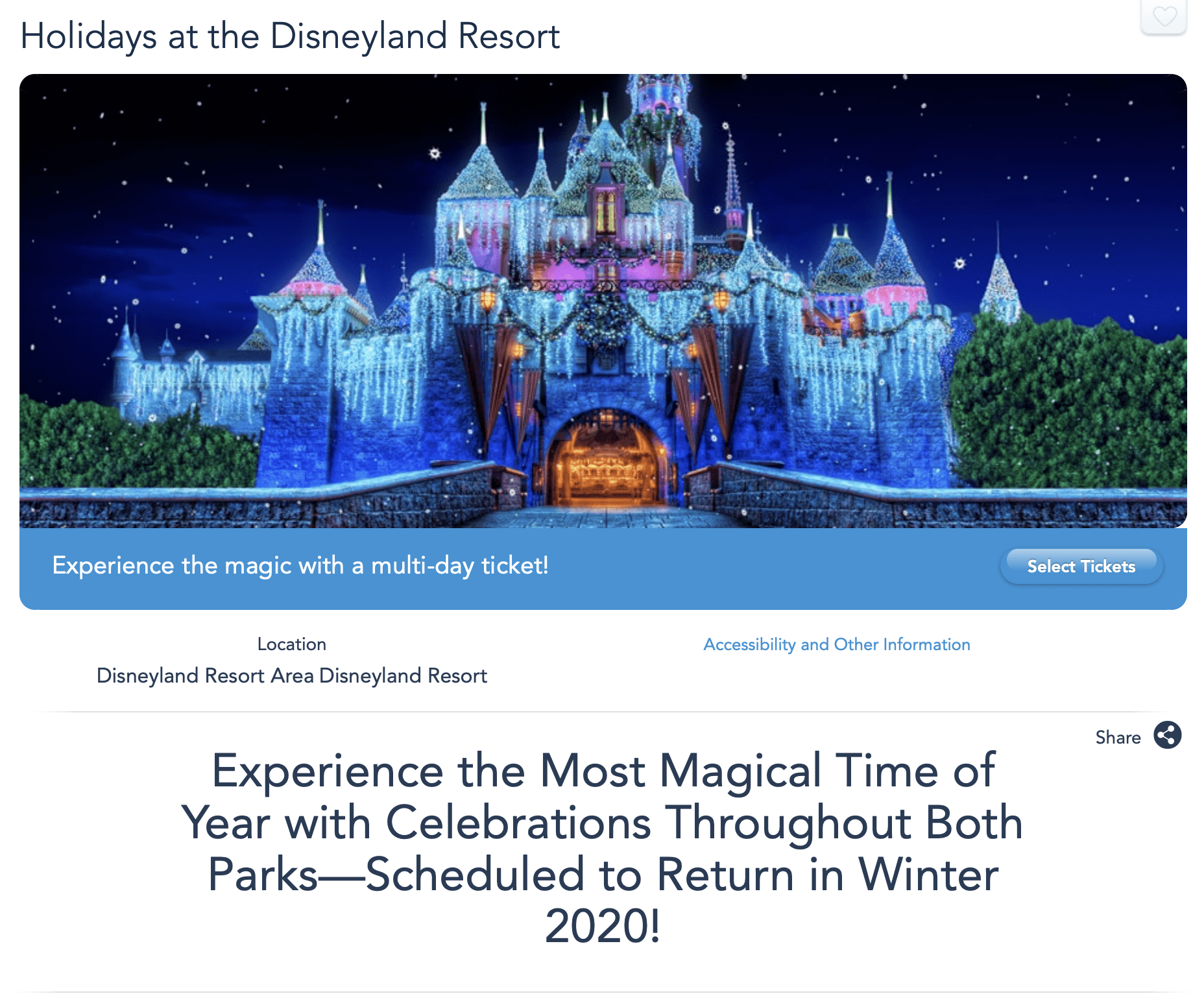 This way, they can make sure we all get celebrate the holidays at Disneyland and California Adventure.
But a little later, on November 6, 2020, could be the perfect ticket!
Plus, Disney has lost a lot of revenue this year. By reopening for the holiday season and holiday rush, Disney might actually be able to recoup some of that lost profit. Who knows? Maybe they can even bring back all the Cast Members who lost their jobs. That would be fantastic!
The last point is this: Disneyland cannot reopen until the State of California gives it permission to do so. Disney will, of course, need to have standards and protocols and be able to train all their employees to abide by the new laws and best practices. This will be true for all theme parks in California, not just the Disney Parks.
What do you think? Will Disneyland reopen in November in time for Christmas and the holidays?
Let me know what you think in the comments section below or on Twitter @disfordisney_.
Have a magical day!
Keep Reading
17 Heartwarming Pictures from Hong Kong Disneyland Reopening
Share this post on your Facebook, Twitter, or Pinterest page with the easy share icons below.
Neal Tucker is one of the world's most engaging Disney influencers, with thousands of views and responses across his blog, podcast, and social media profiles every month.
Get started with more D Is For Disney content here